ARTIST & ILLUSTRATOR MARYLOU FAURE
Creating art with meaning...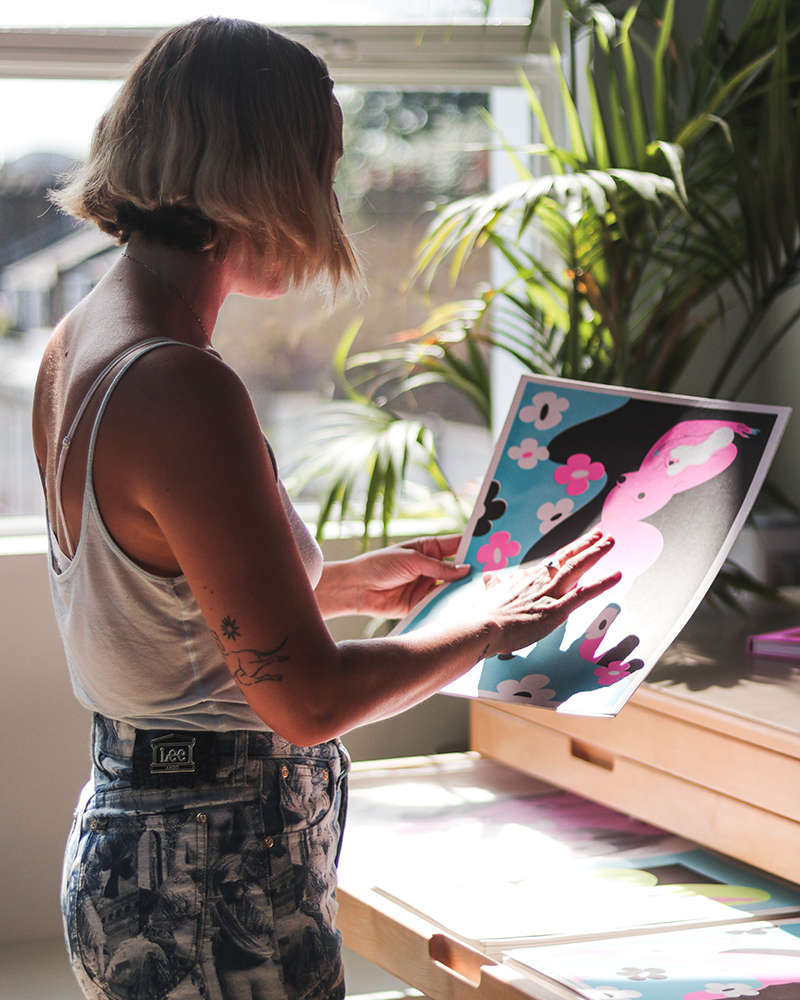 Earl of East Meets Marylou Faure
Meet
Marylou Faure
,
an independent French artist known in the world of illustration for championing women's rights and other social and ethical issues.
Bright and bold, her work centralises around the female figure as she tackles femininity and embraces body positivity. Through her art, Marylou proudly advocates for self love and liberation in both the physical and psychological sense.
Marylou's ethos and creative persona has brought along clients such as Apple and Google, where she is not only able to collaborate and work on projects she believes in, but have her voice heard and amplified.

Having followed her work for some time, we were so pleased to have the opportunity to chat with Marylou as part of our interview short series. Here we talk about the importance of travel for creative inspiration, working from home routines, and her favourite kinds of projects to work on.
"The projects I find the most fulfilling are the ones that hold an important message. Whether it's about climate change or ending youth homelessness - I found those projects really inspiring and I'm happy to contribute to the cause, even in a small way."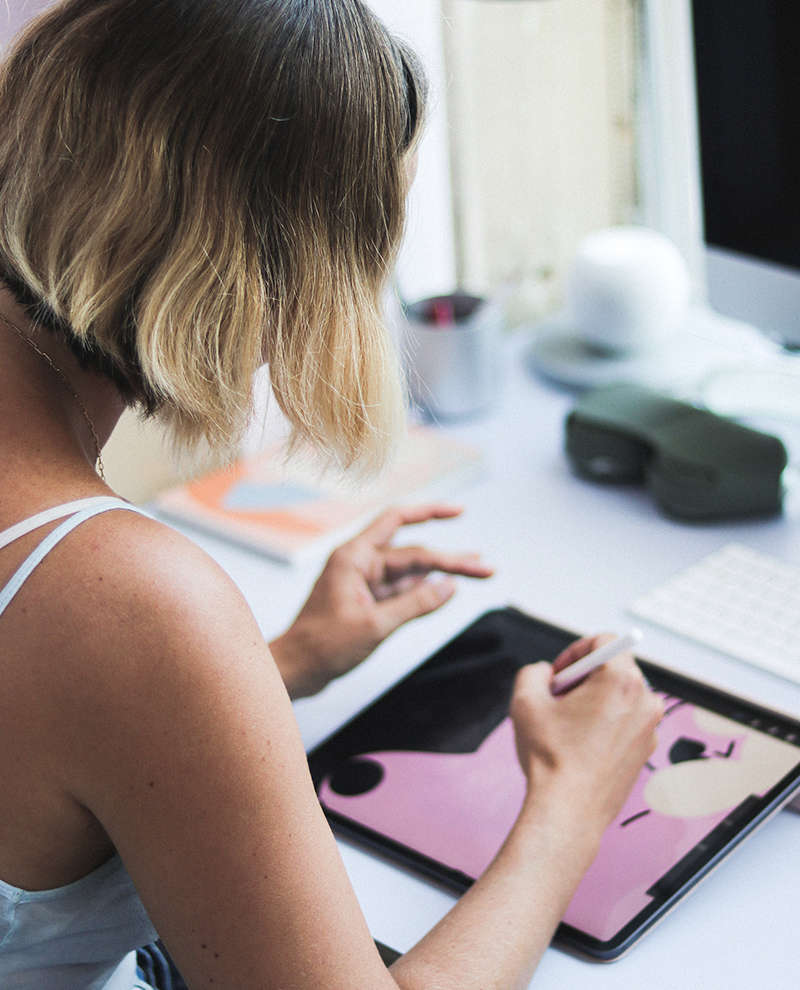 Marylou Faure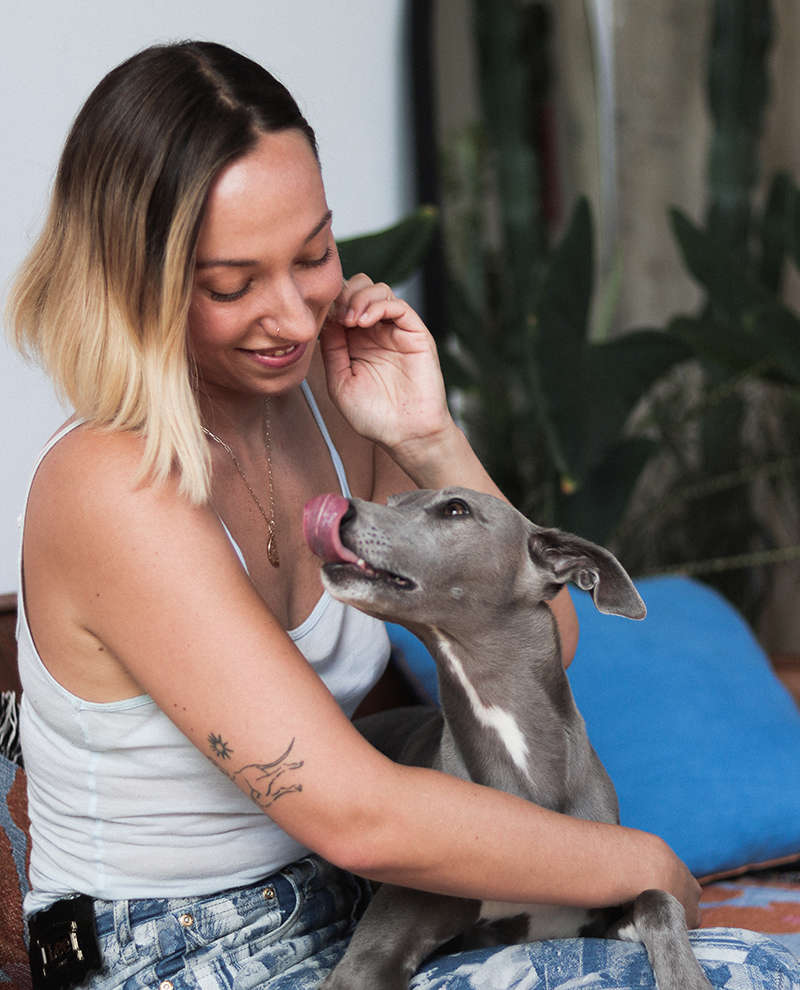 Marylou Faure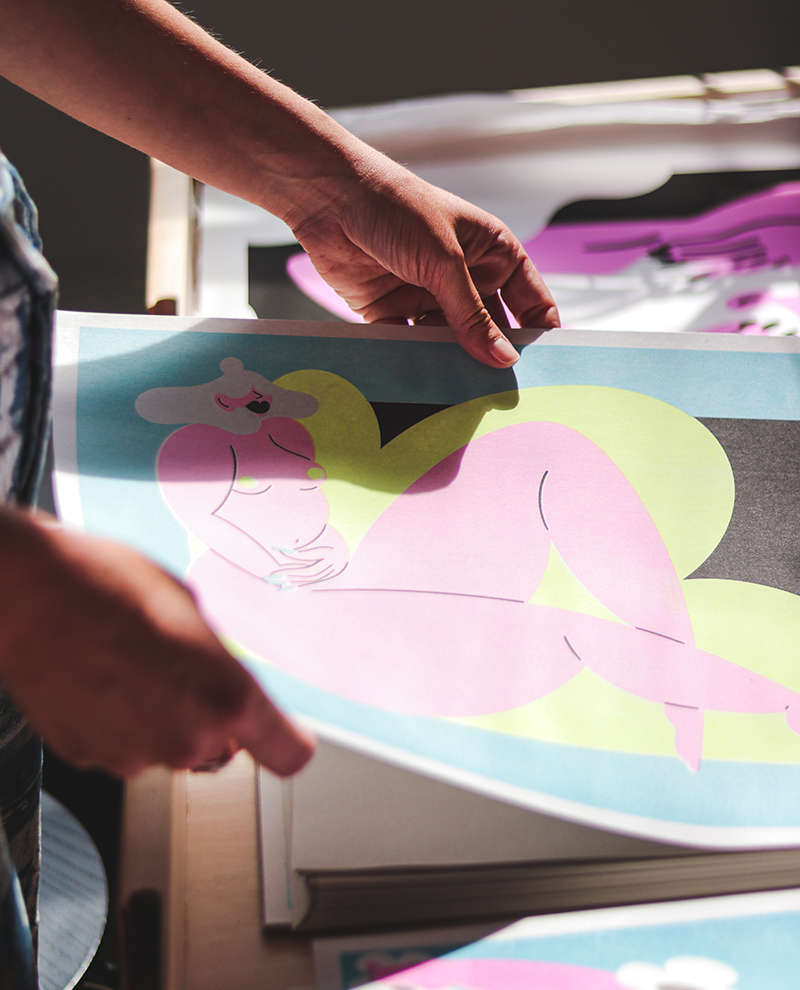 Marylou Faure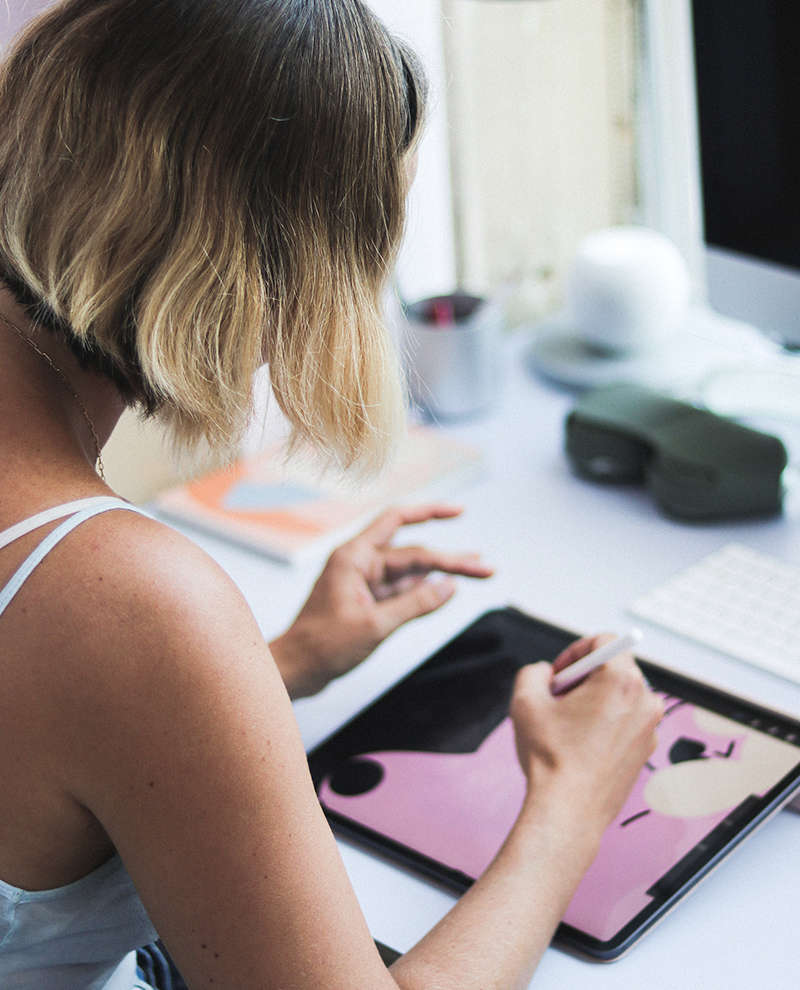 Marylou Faure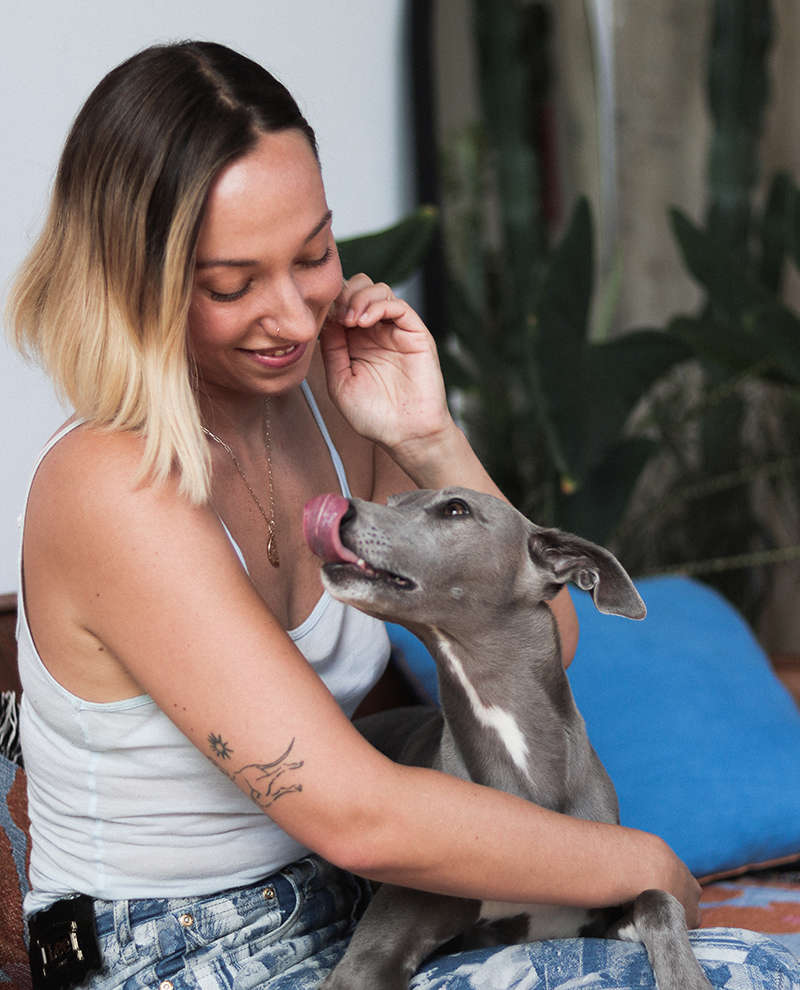 Marylou Faure
Marylou's Favourite Scents for Home
Leave a comment