The Christmas Campaign 2021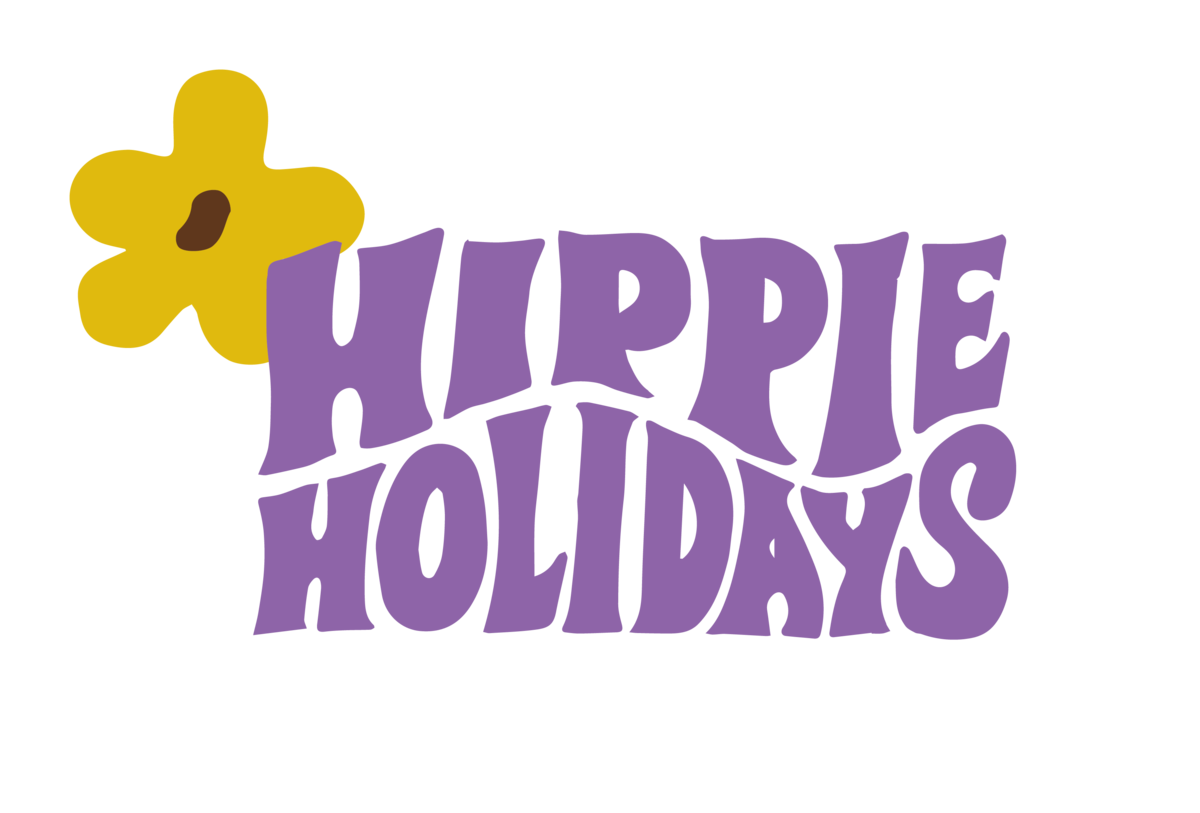 Inspired by the Hippie movement of the 1960s and 70s, which challenged the norms of mainstream living, Hippie Holidays is an ode to an unconventional Christmas.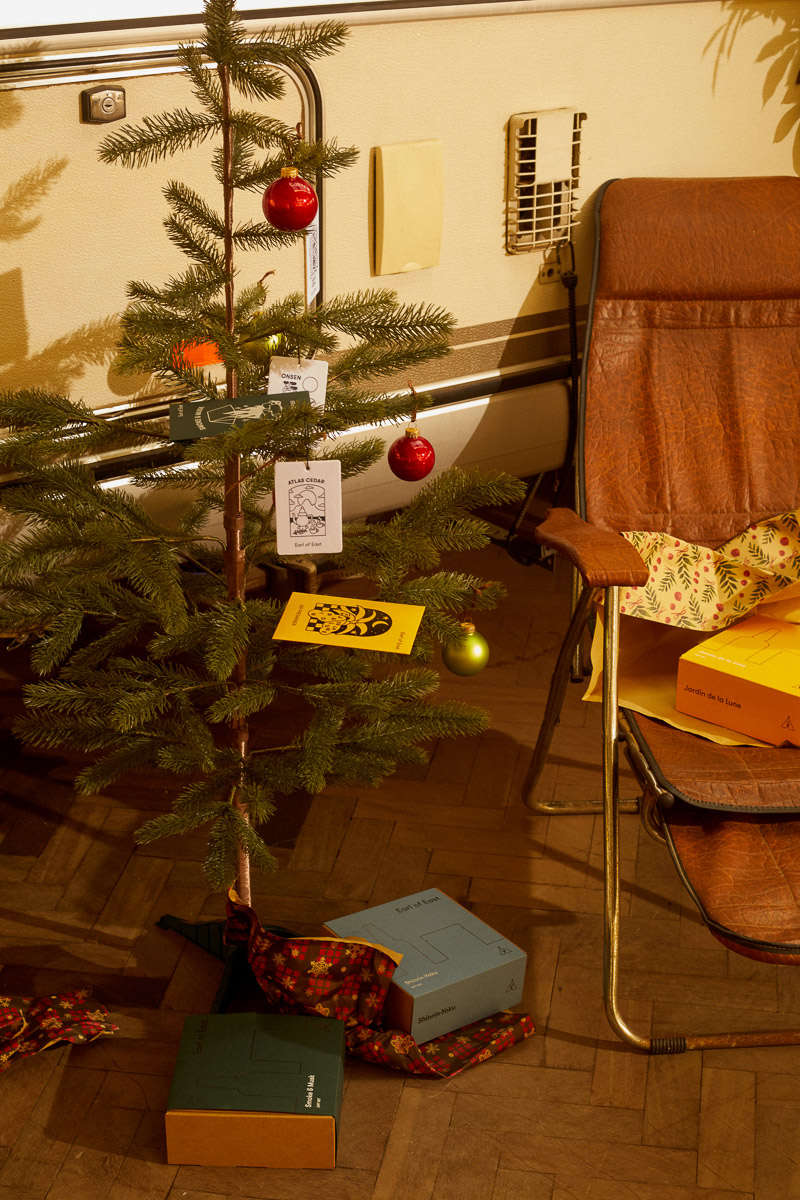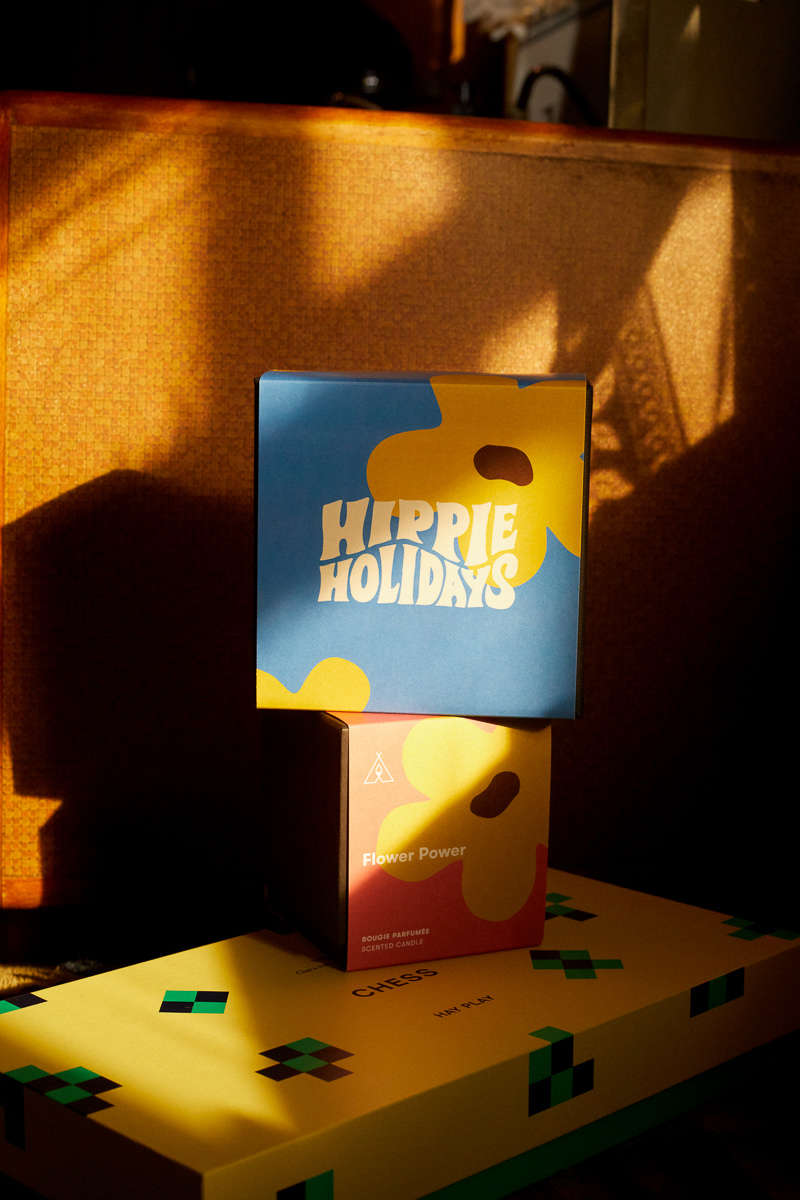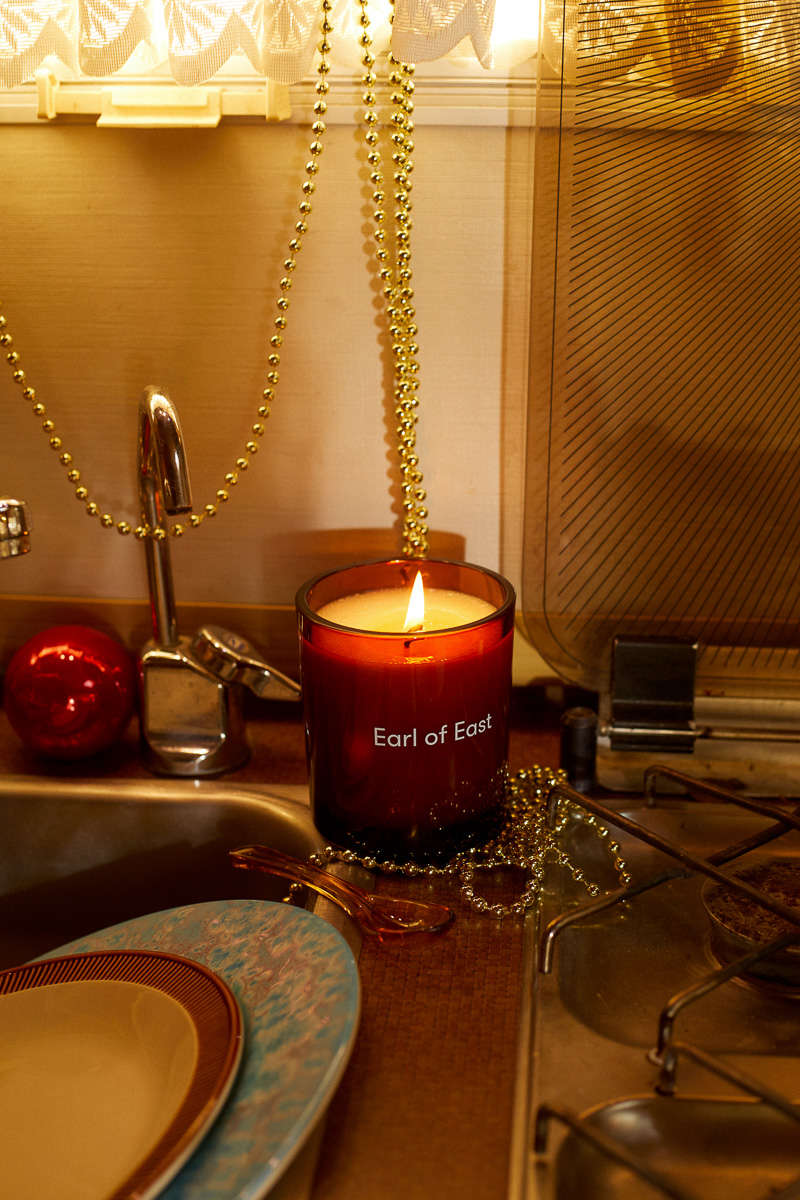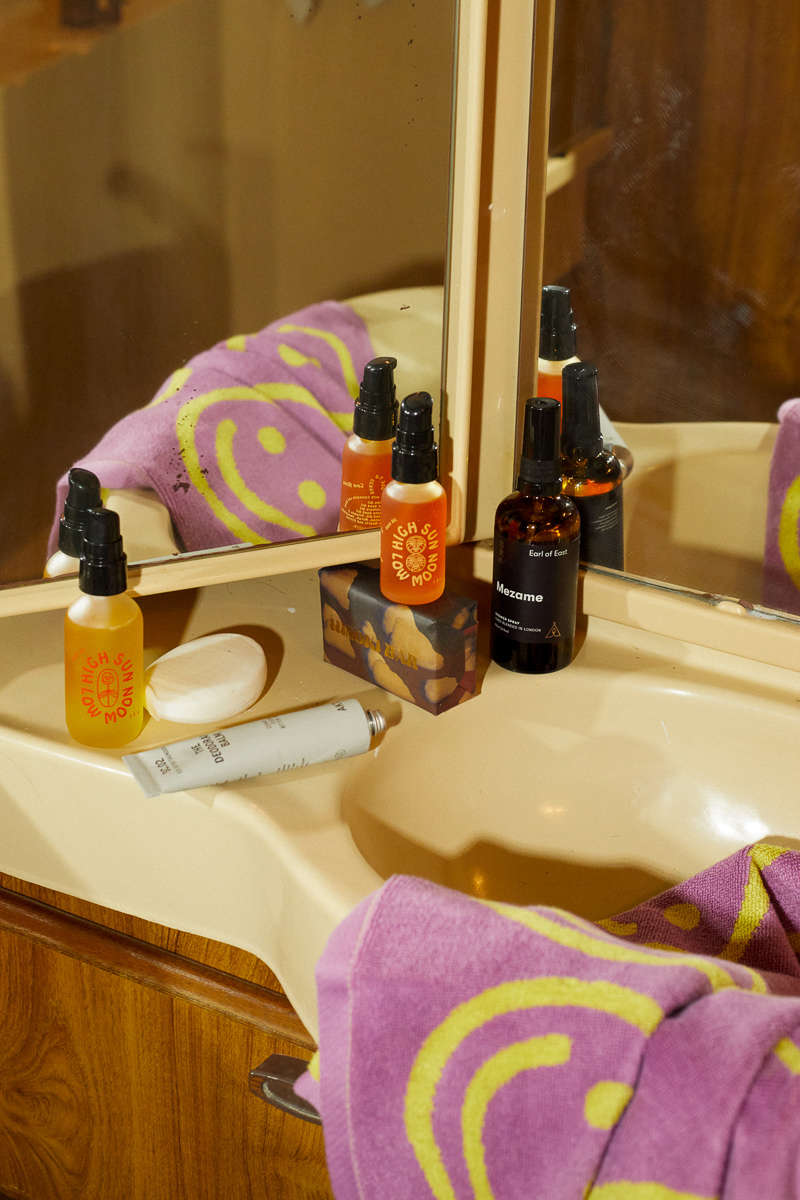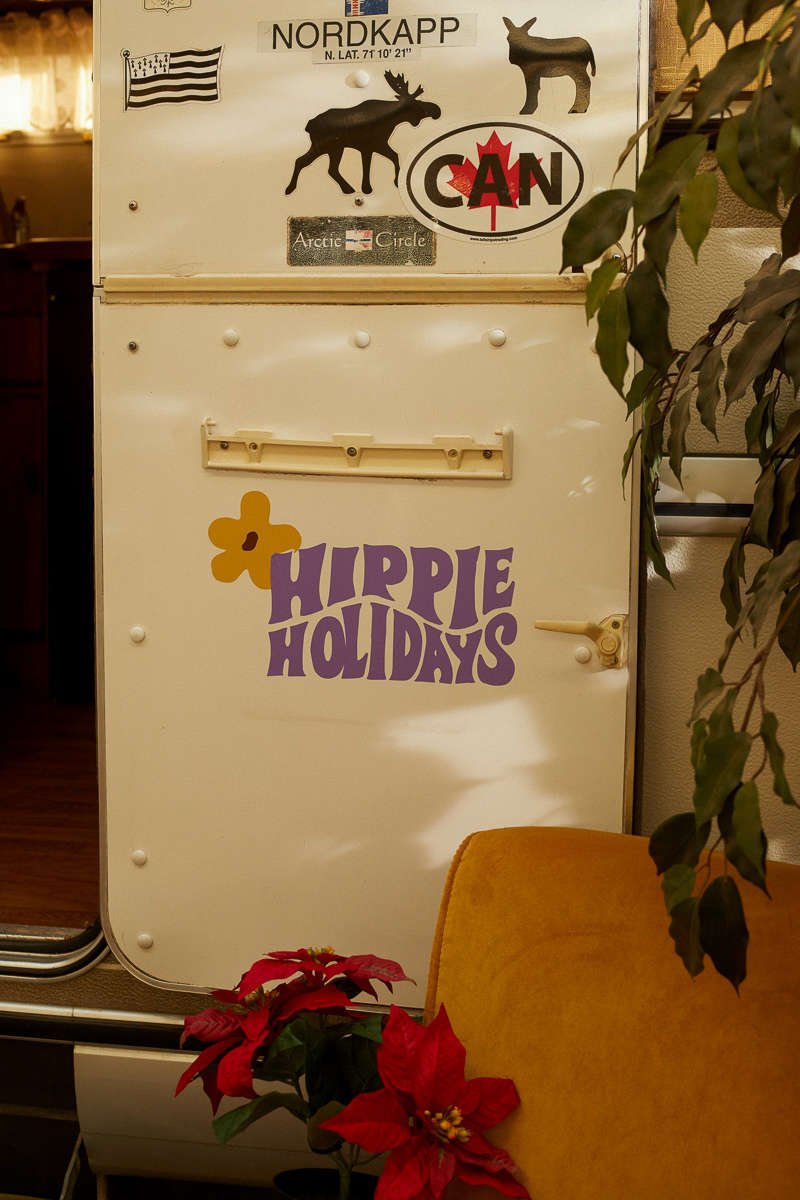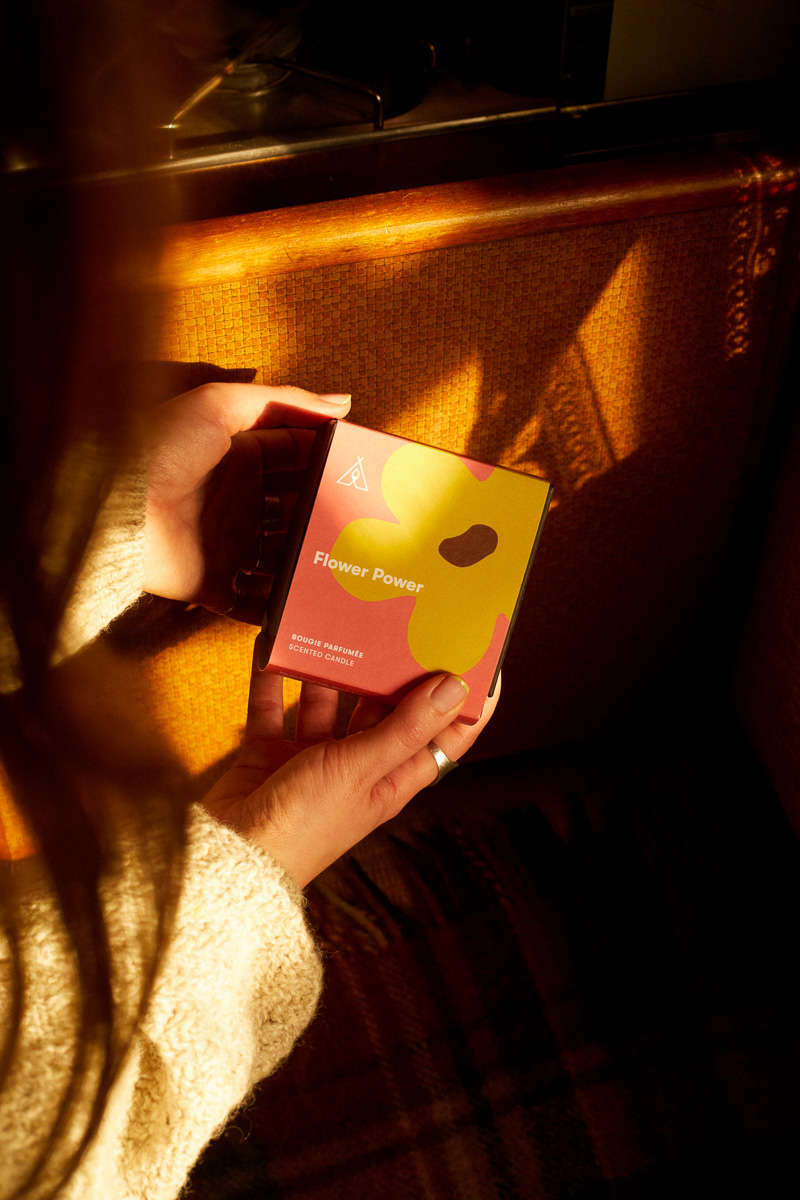 Through bright colours and the power of the flower, Hippie Holidays is all about capturing a 'good time feeling', no matter what time of year. The pieces you'll find in this collection are ones that bring us joy, and we hope they make you smile too.
Venturing out for a coffee one morning, the Earl of East team stumbled upon a photography studio close by to our new HQ. At the end of the studio was a perfect RV.
The Limited Edition Pieces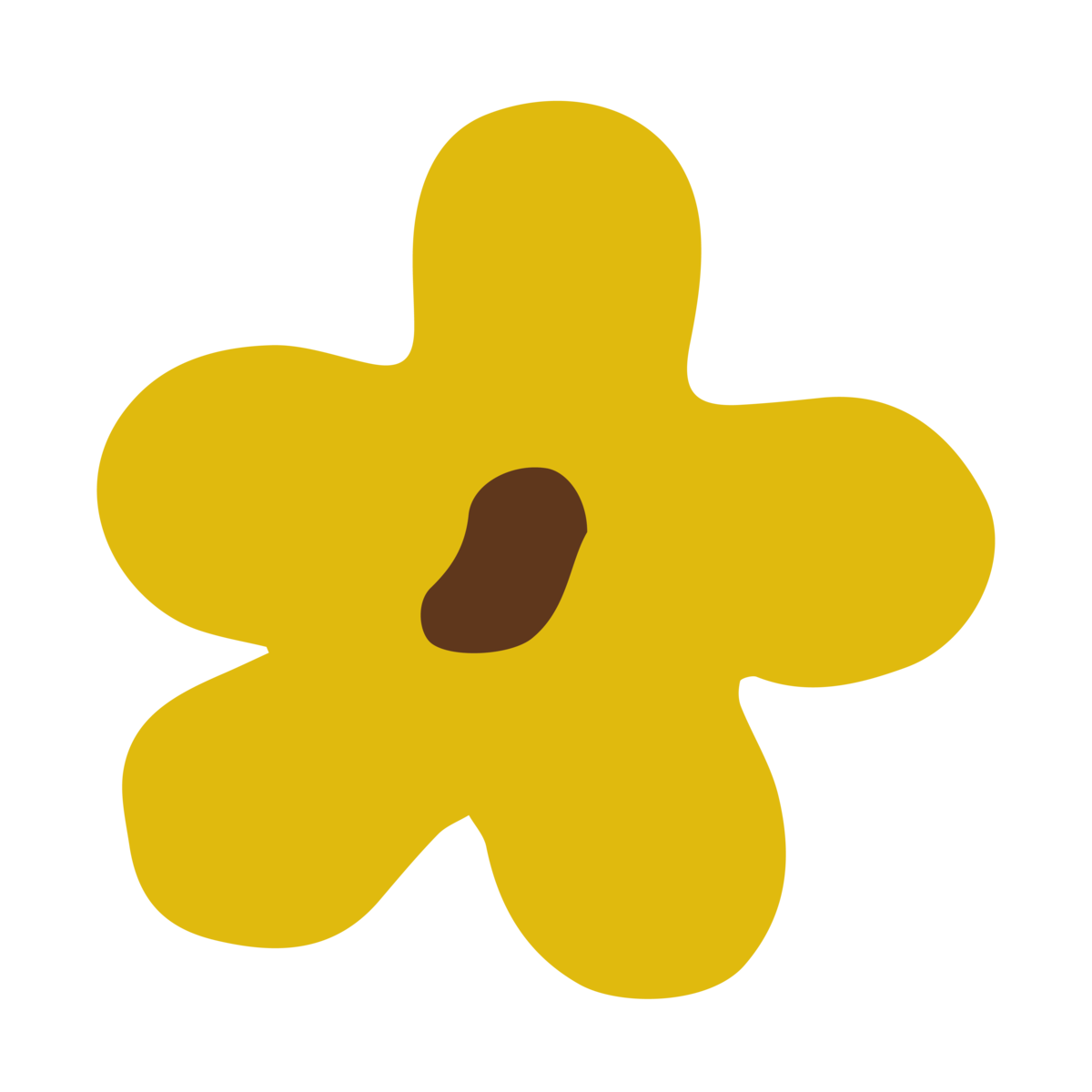 In addition to our newest scent we've partnered with the wonderful glassmakers, Batch from Clavering in the UK, who have created two bespoke mouth-blown glass pieces for us - the Flower Power ashtray and incense holder.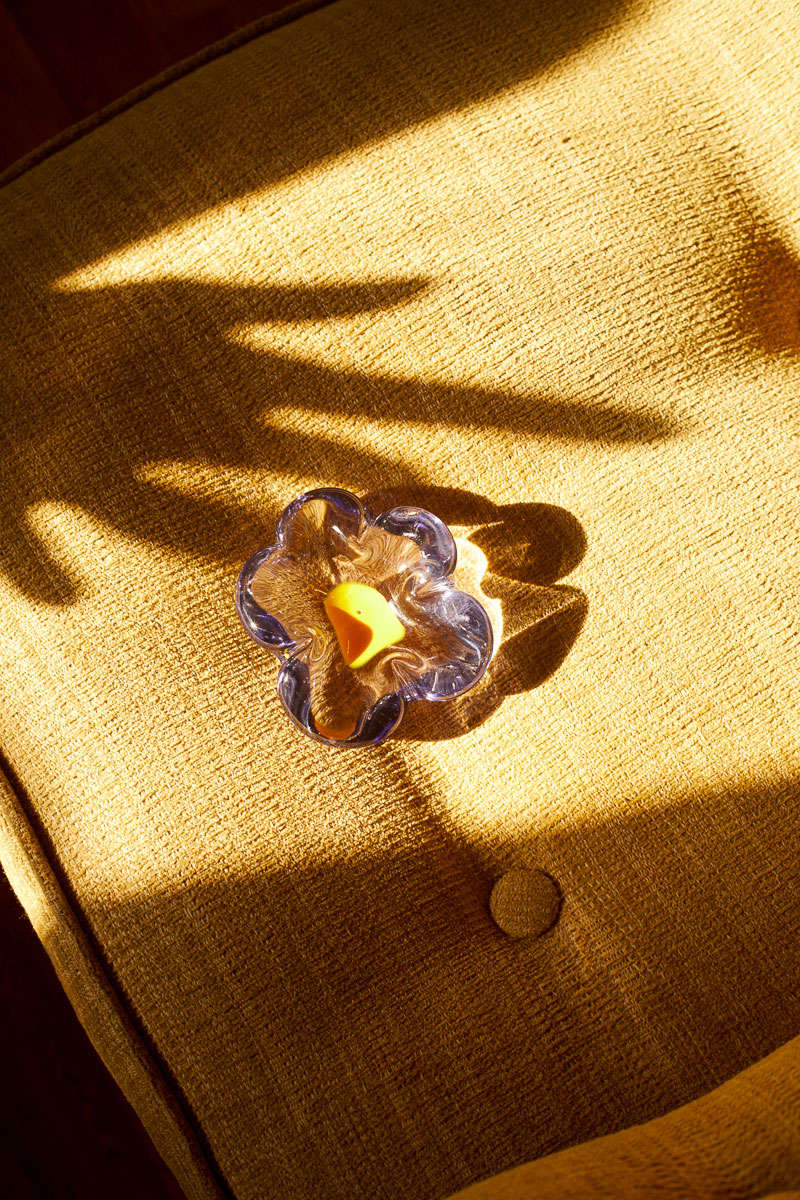 Flower Power Incense Holder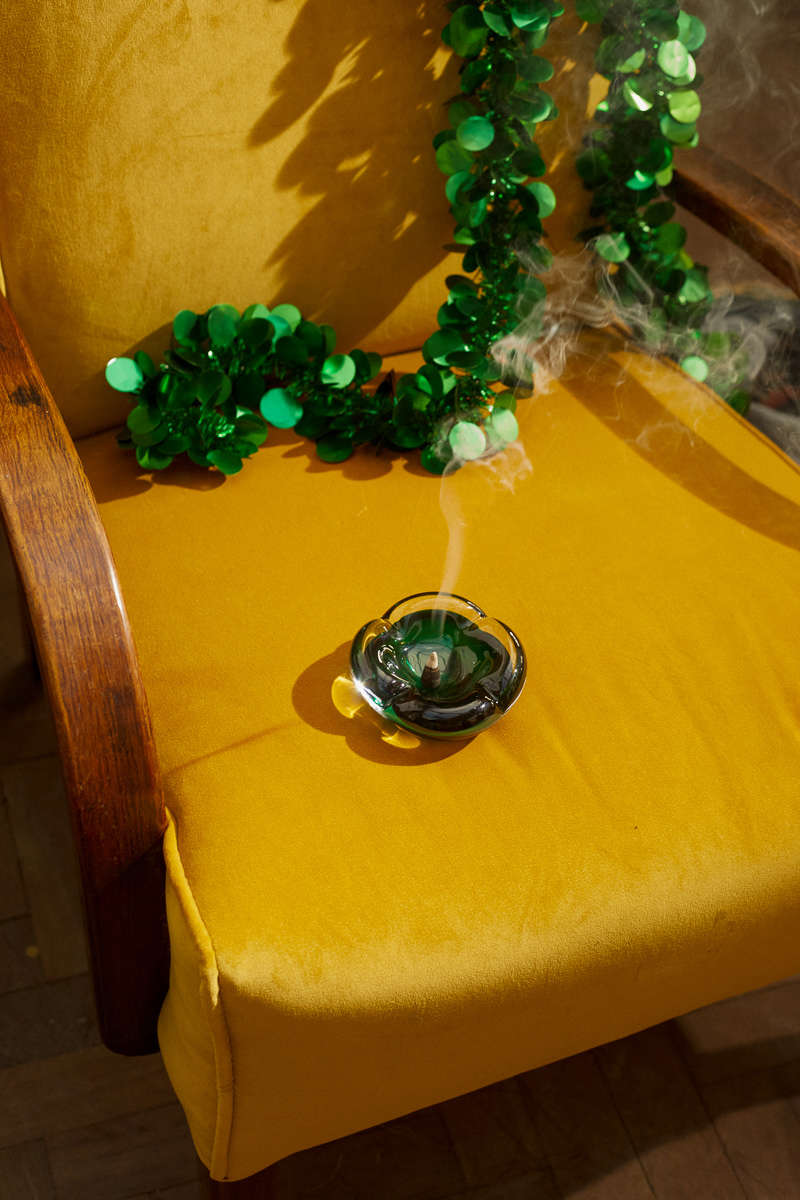 Flower Power Ashtray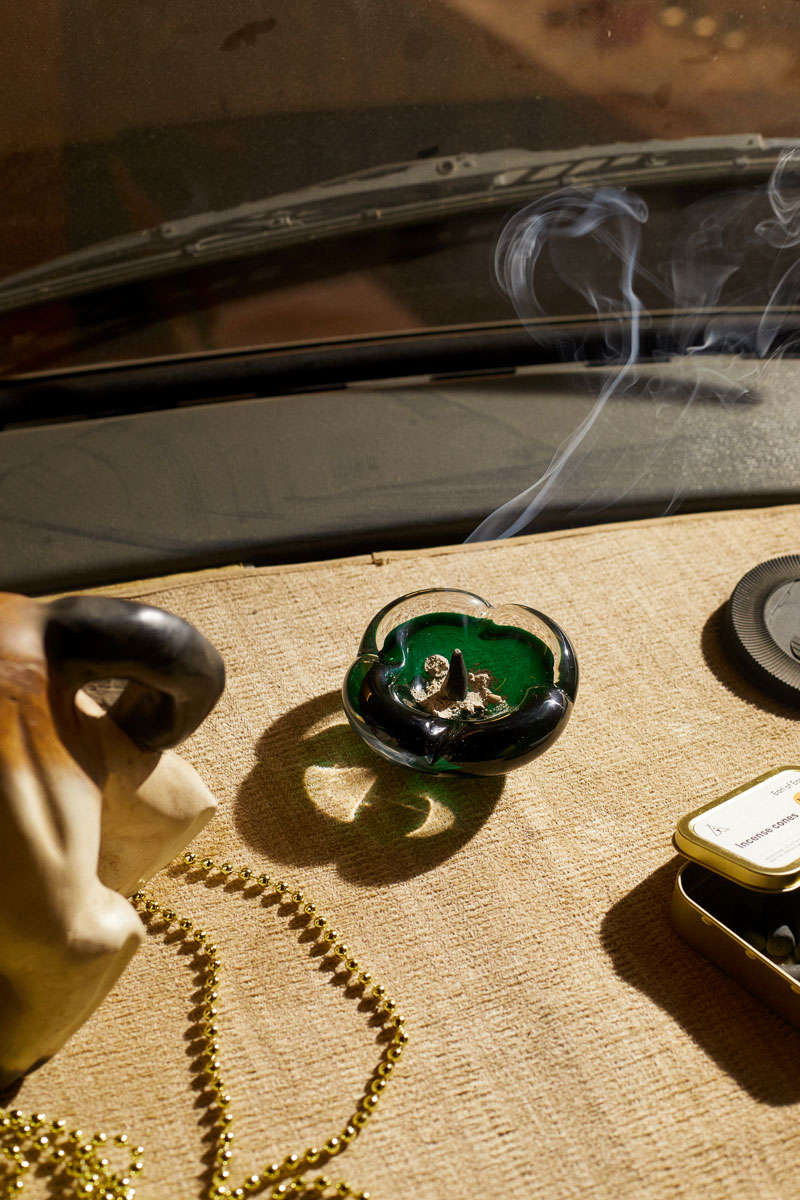 Flower Power Ashtray
Each piece is crafted by Phoebe and Jonathan at the Batch studio, which we visited a few months prior and saw the first of our prototypes being created.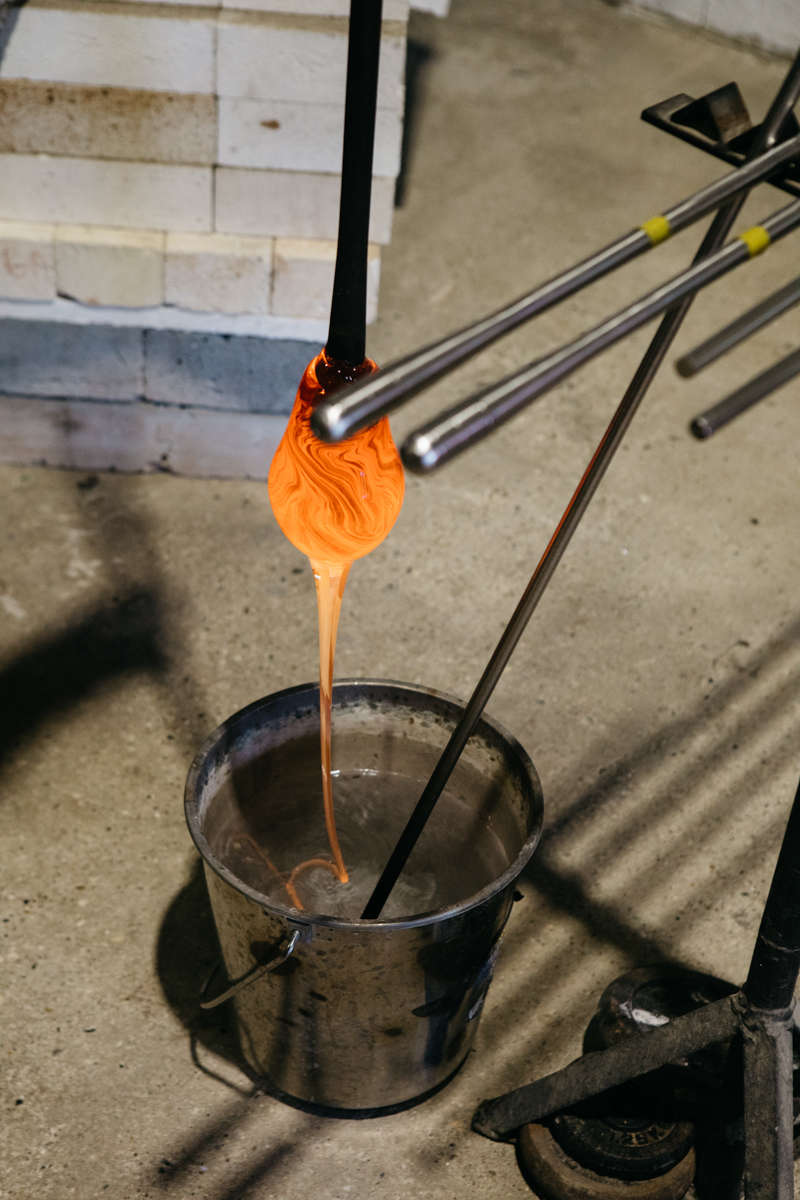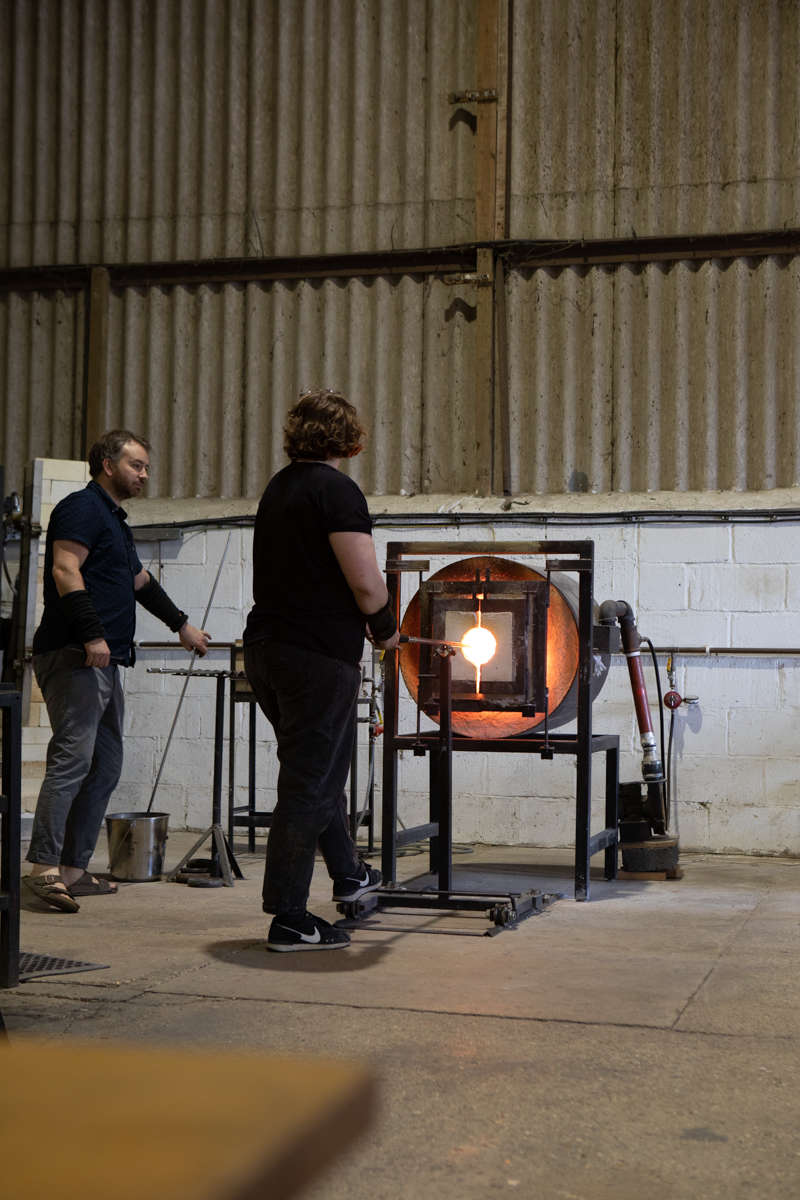 Batch Glass studio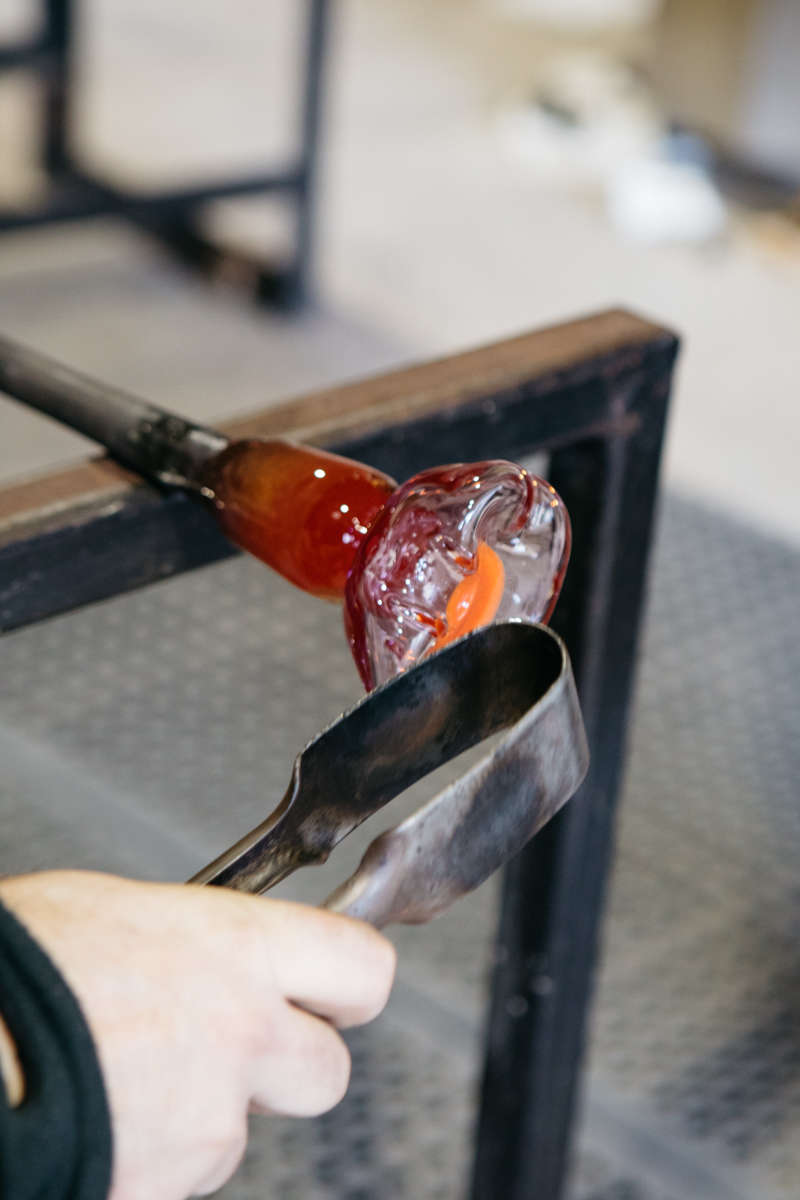 Making the incense holder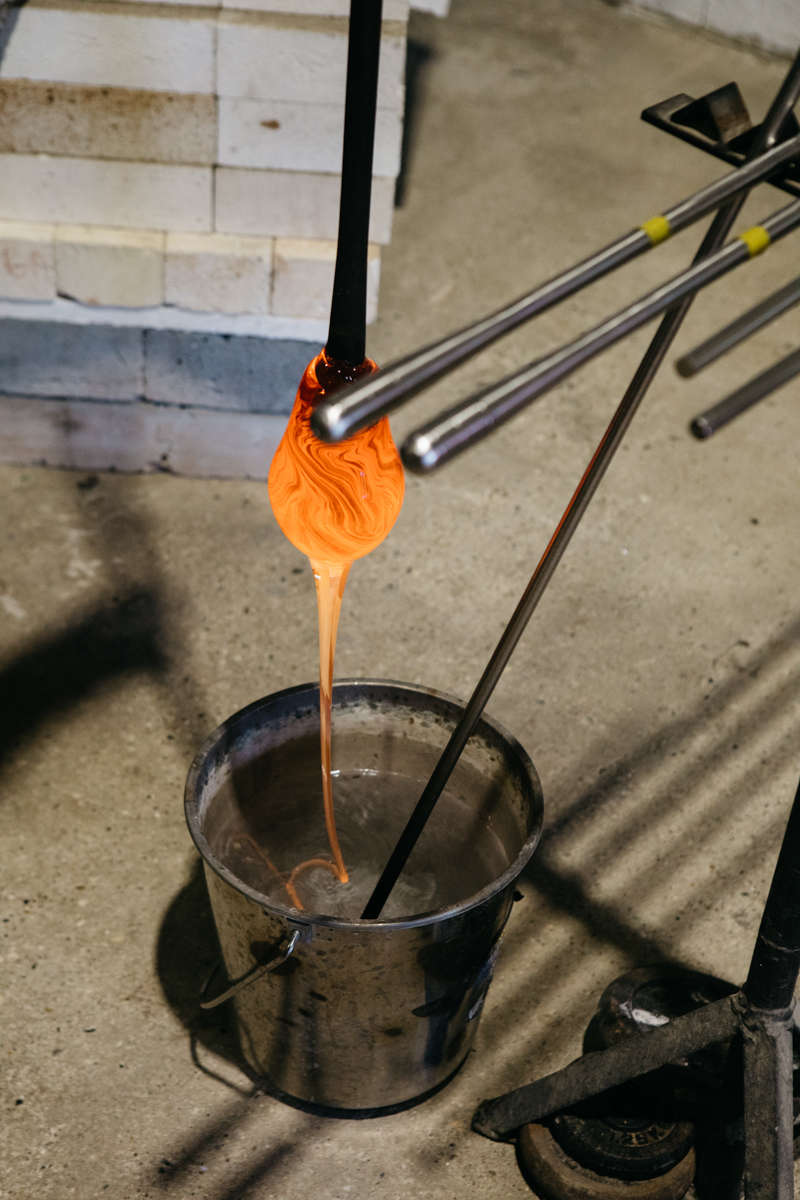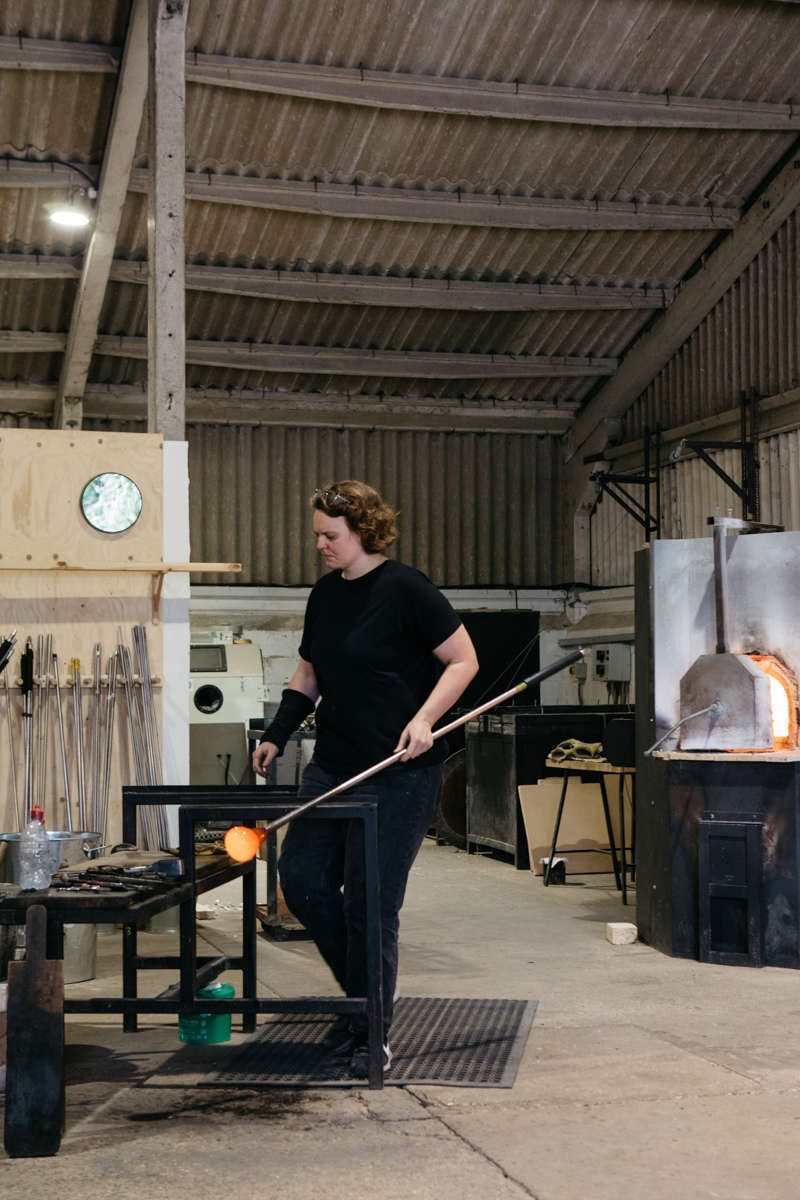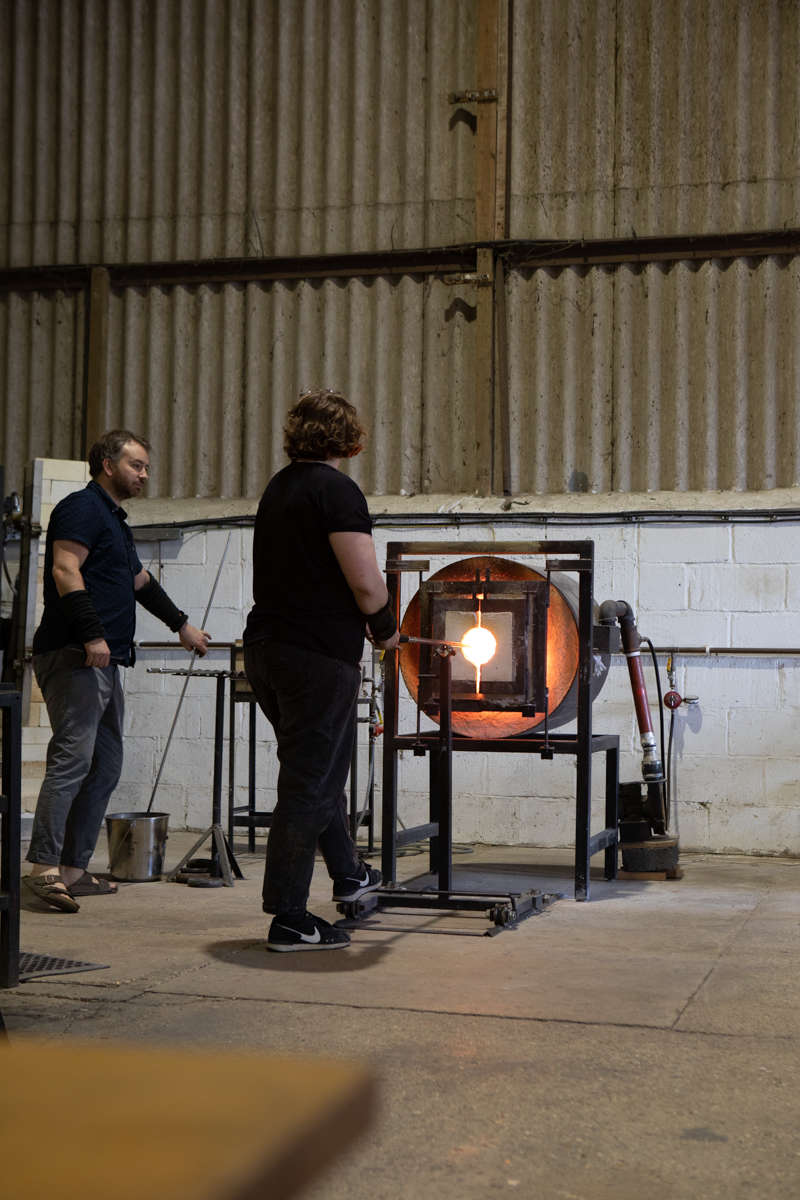 Batch Glass studio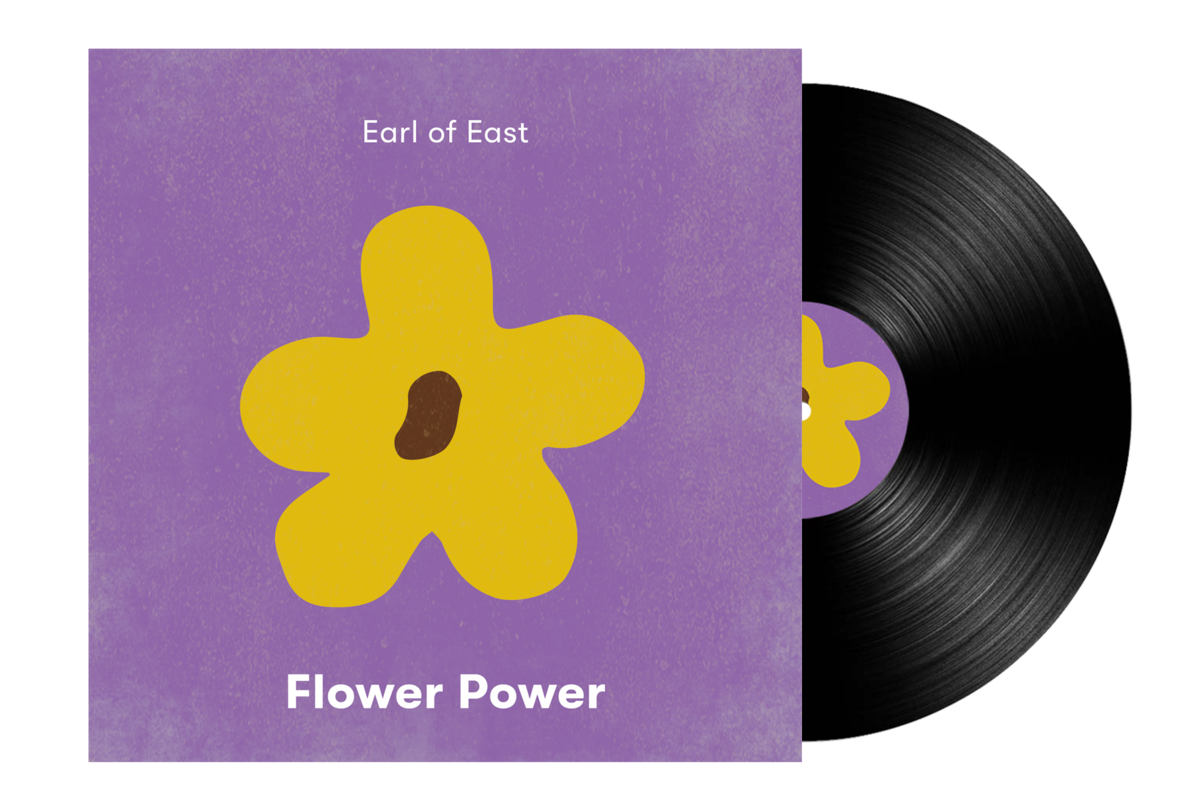 Leave a comment