London Fields
Discover our top places to step out locally
Ah London Fields, where do we begin…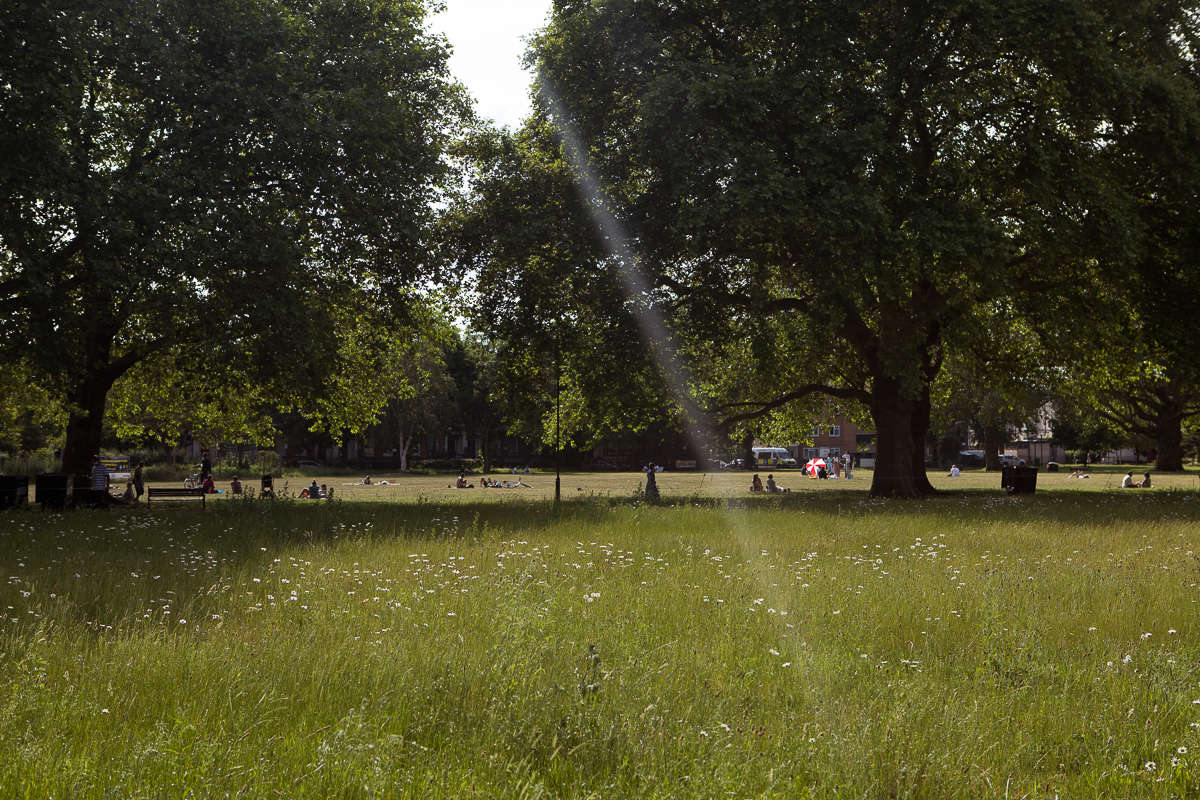 Our Earl of East story was born of the area, a shared vision that was realised first as a market stall on Netil Market, then as a shop in a container in the same space, growing into our first bricks and mortar studio store on Gransden Avenue, a space we still produce our mainline products from today.

Broadway Market and London Fields play home to some wonderful businesses and stores, plus a high quota of excellent places to eat and drink. There's plenty to do here any day of the week, though it's on a Saturday that the market is on, and so if you're able to visit then (and quite like a bustling crowd) it's a must.
Earl of East, Gransden Avenue
Our building on Gransden Avenue has been at the heart of our business since 2017, when we moved from our container store in nearby Netil Market after happening upon the handsome former warehouse. The building serves as a neighbourhood store, coffee counter, production space and workshop venue. We very much love a chat, and visitors are always welcome, so do pop by.
Pophams
Always trust in Pophams for the loveliest way to begin your day. The pastries are out of this world, and the coffee is excellent. They also have an evening menu, their speciality being fresh & seasonal pasta dishes.
@pophamsbakery
Bright
The lineage here is unbeatable, with several of the boroughs gastronomic finest conspiring to bring us a neighbourhood restaurant to be proud of. A small menu that is thoughtful and unexpected, with a wine list you'd expect from the founders of P. Franco & Nobel.
@bright_restaurant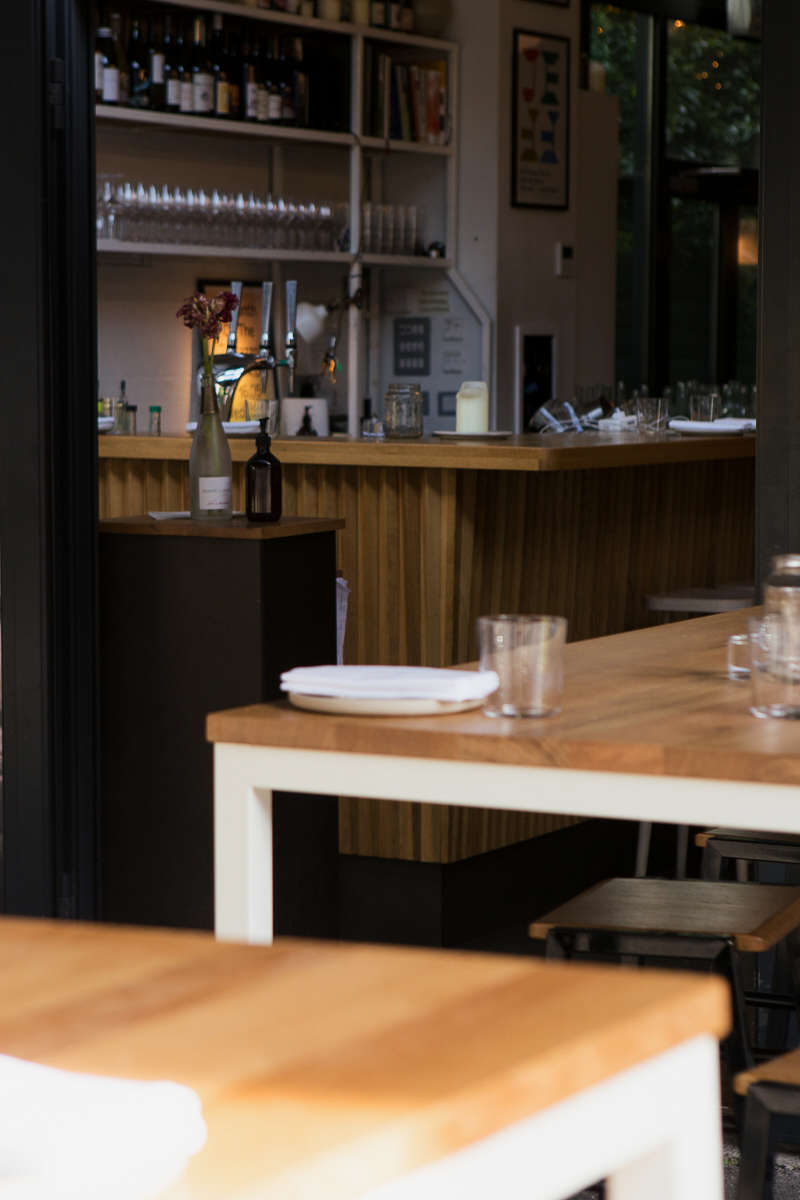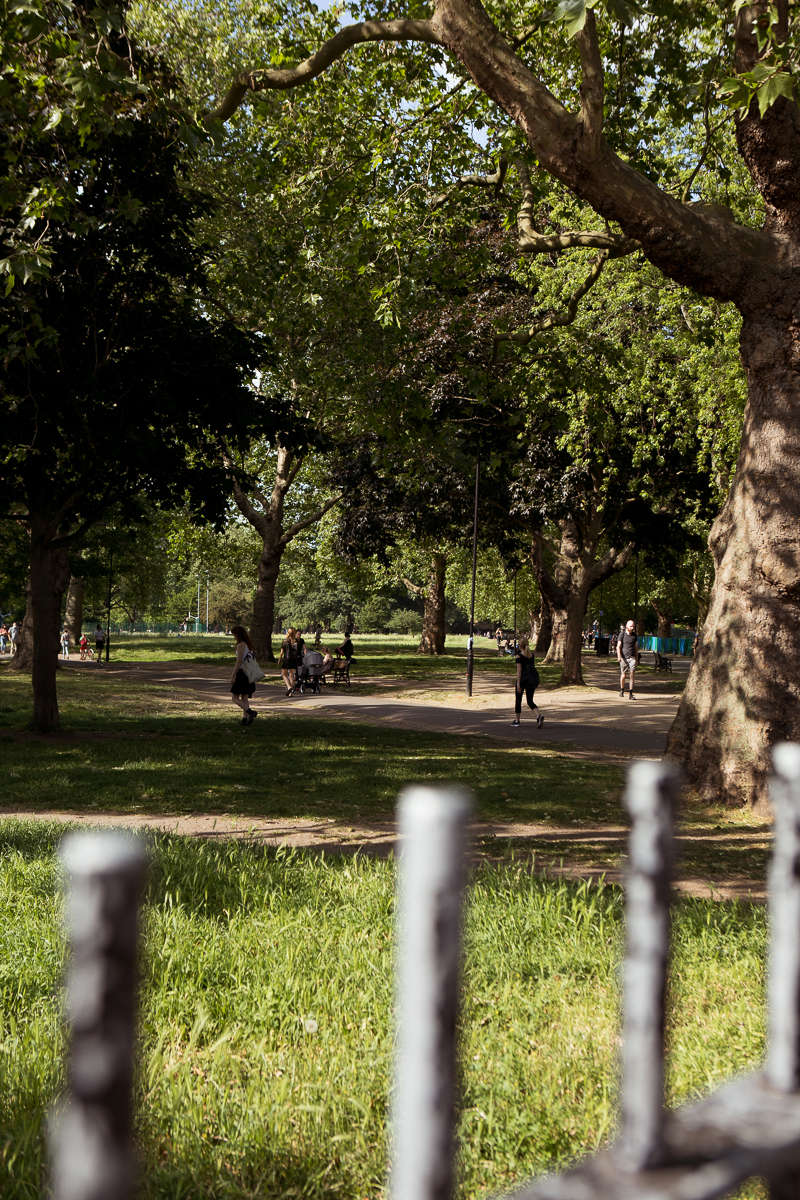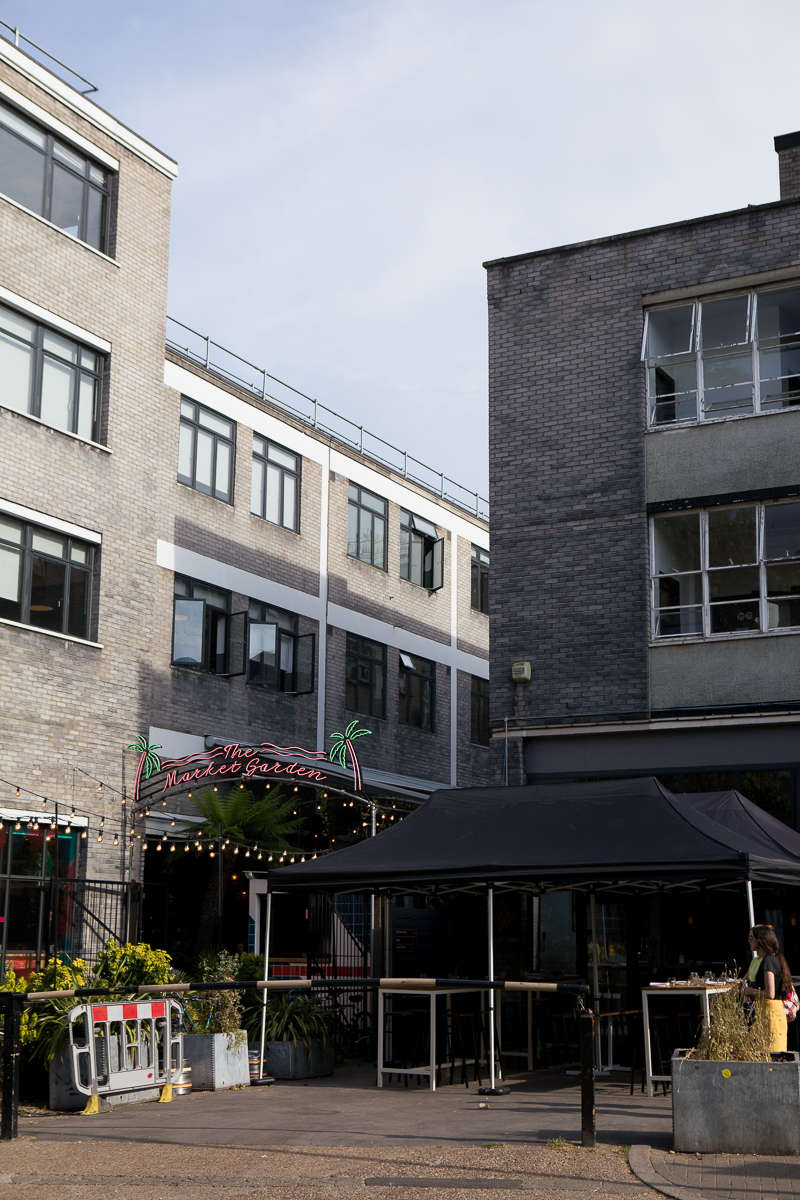 Why Visit?
Considered small plates & heartier dishes, top notch wine list
Market Cafe
Unmissable on the corner of Broadway Market and Regents Canal, a good spot for people watching on a sunny day.
market-cafe.co.uk
Why Visit?
For a Bloody Mary and a fry up, and to watch the world go by from the outside tables.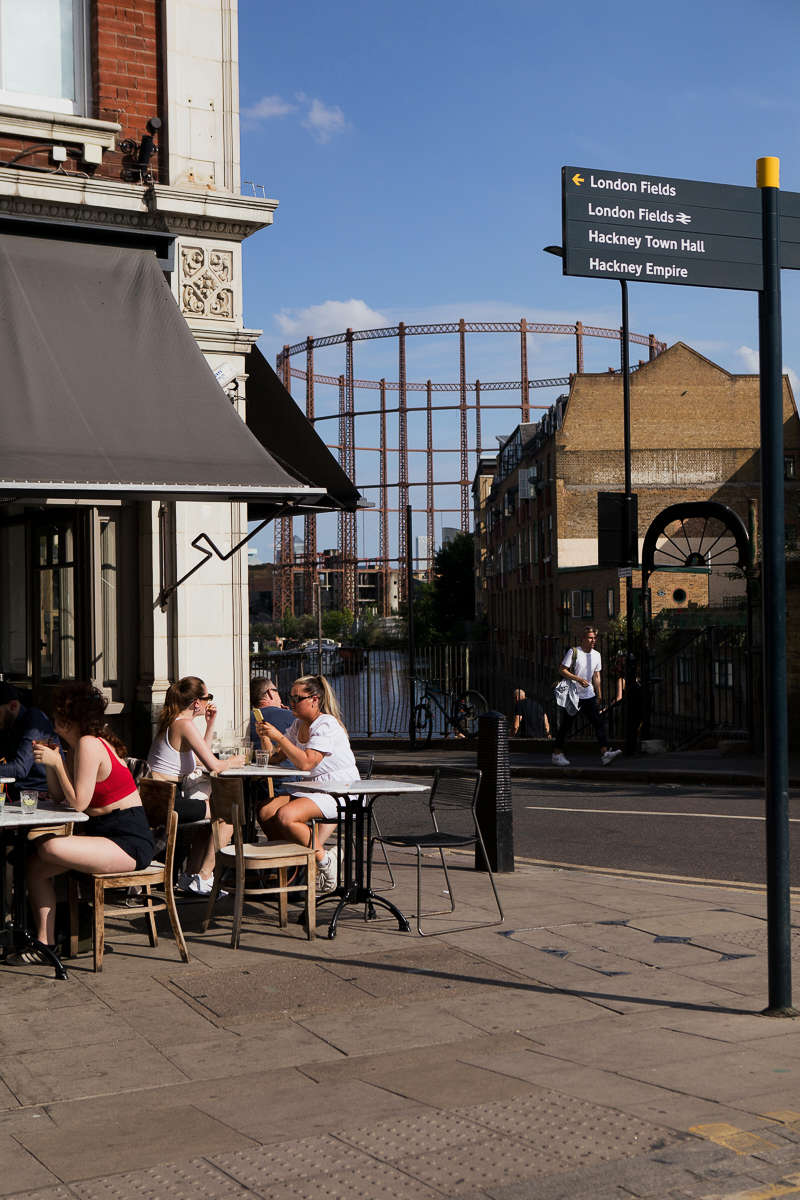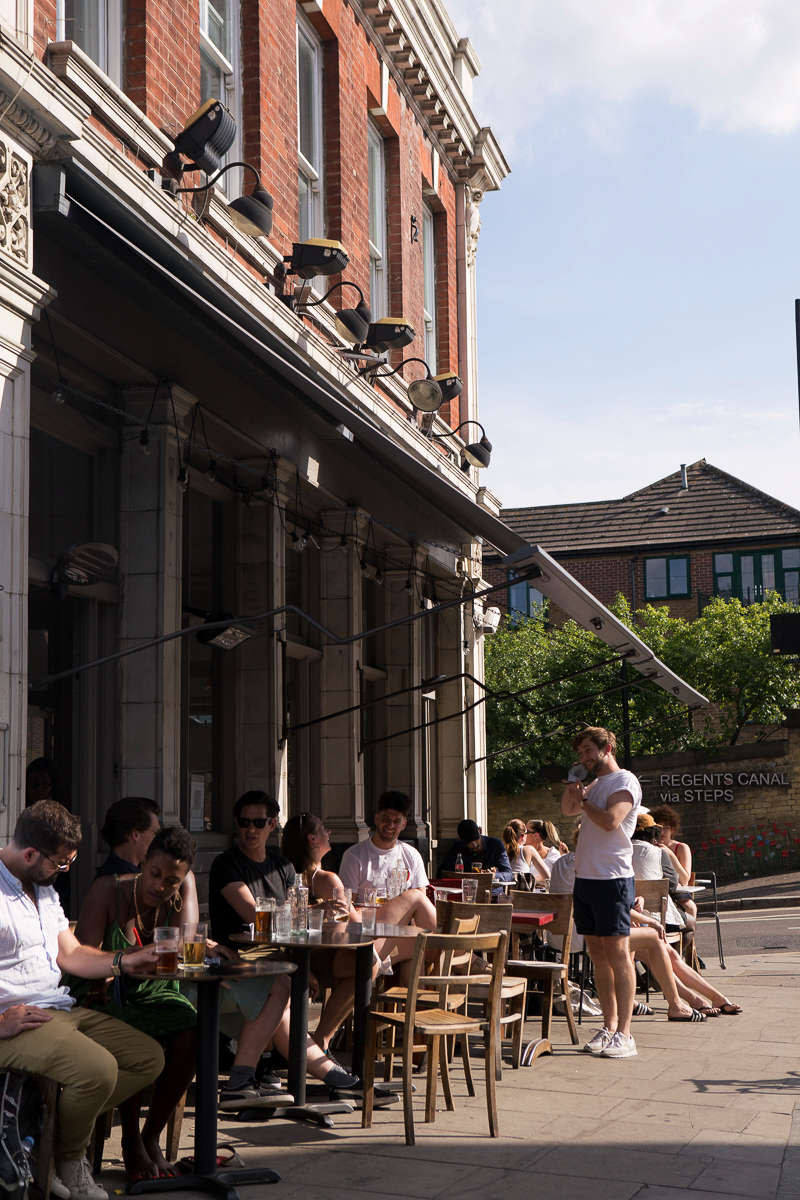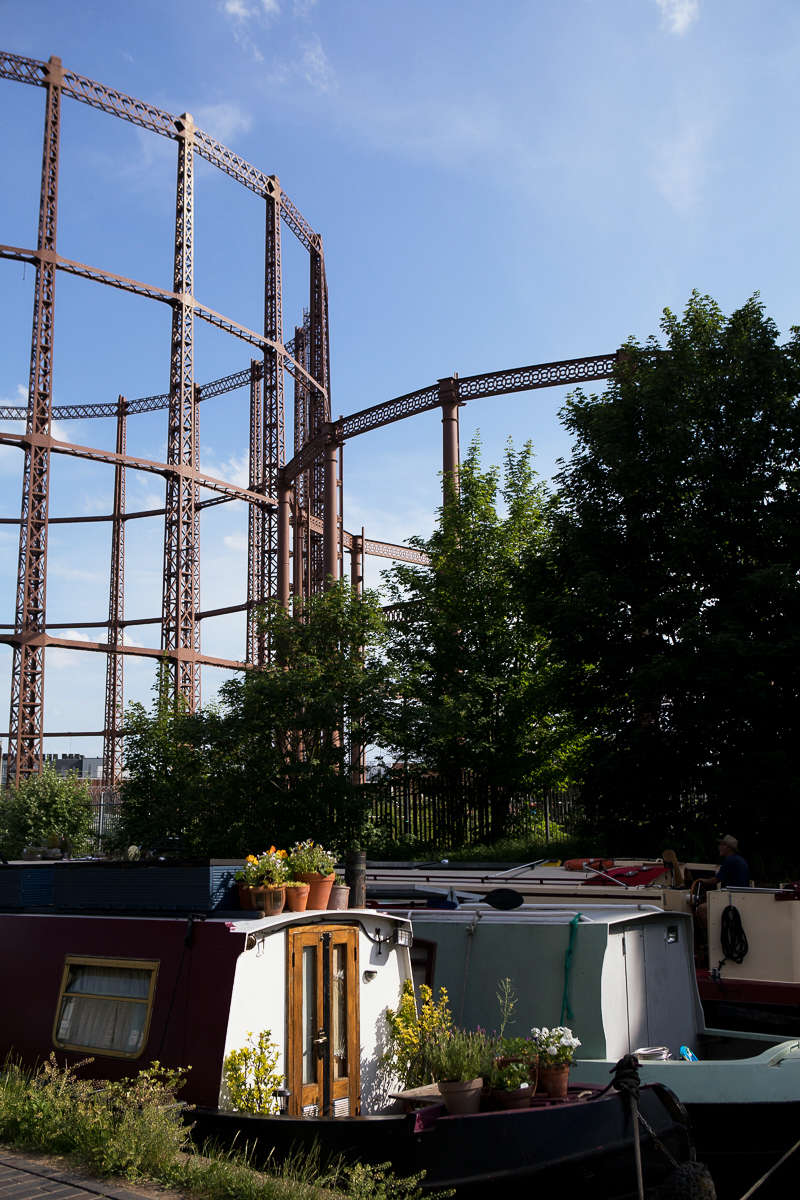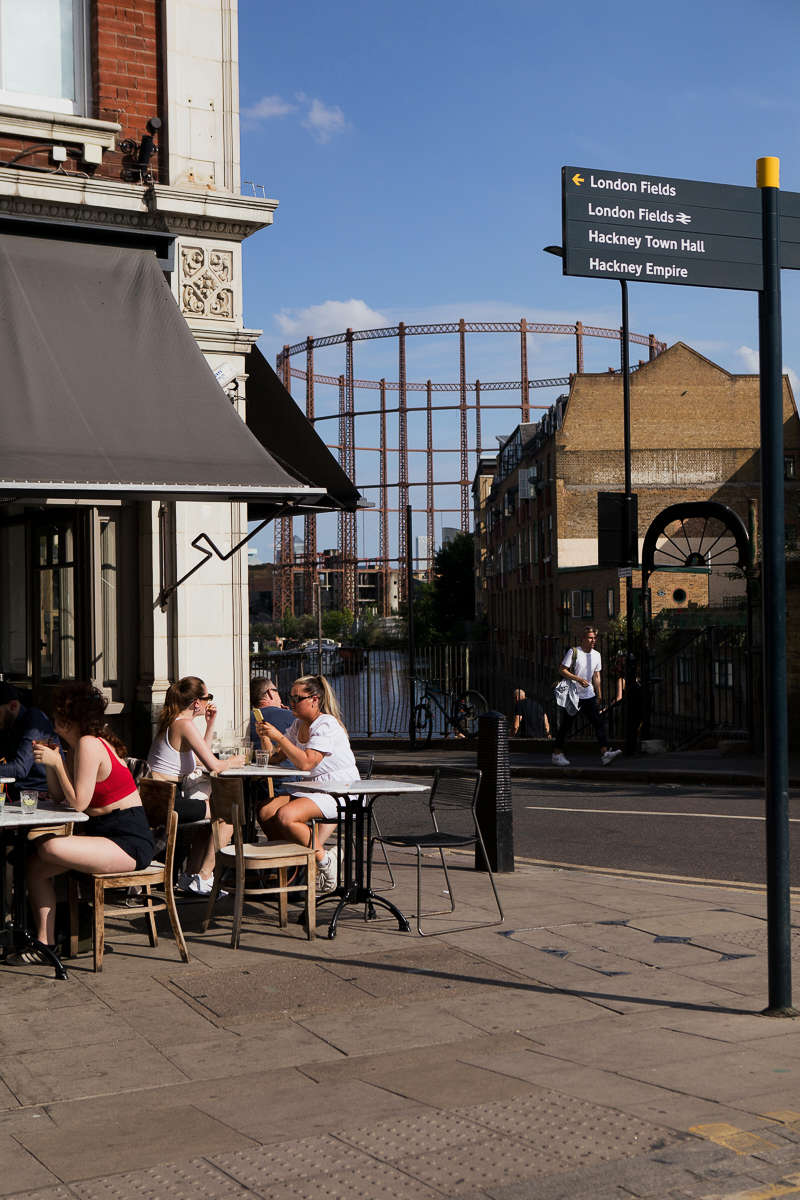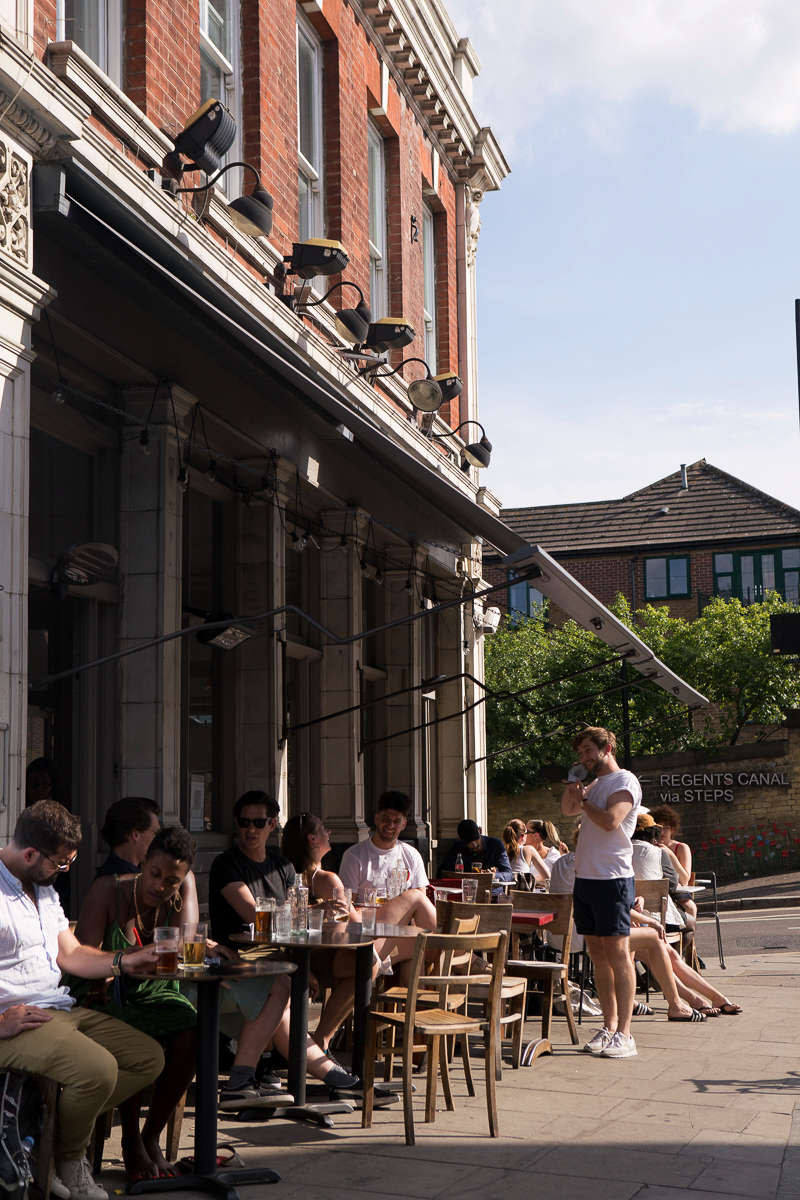 Pavilion Bakery
Sister to the inimitable Pavilion in Victoria Park, Pavilion Broadway Market is never without a lunchtime queue (and rightly so). Get there early enough to avoid missing out on the filled sandwiches.
@wearethepavilion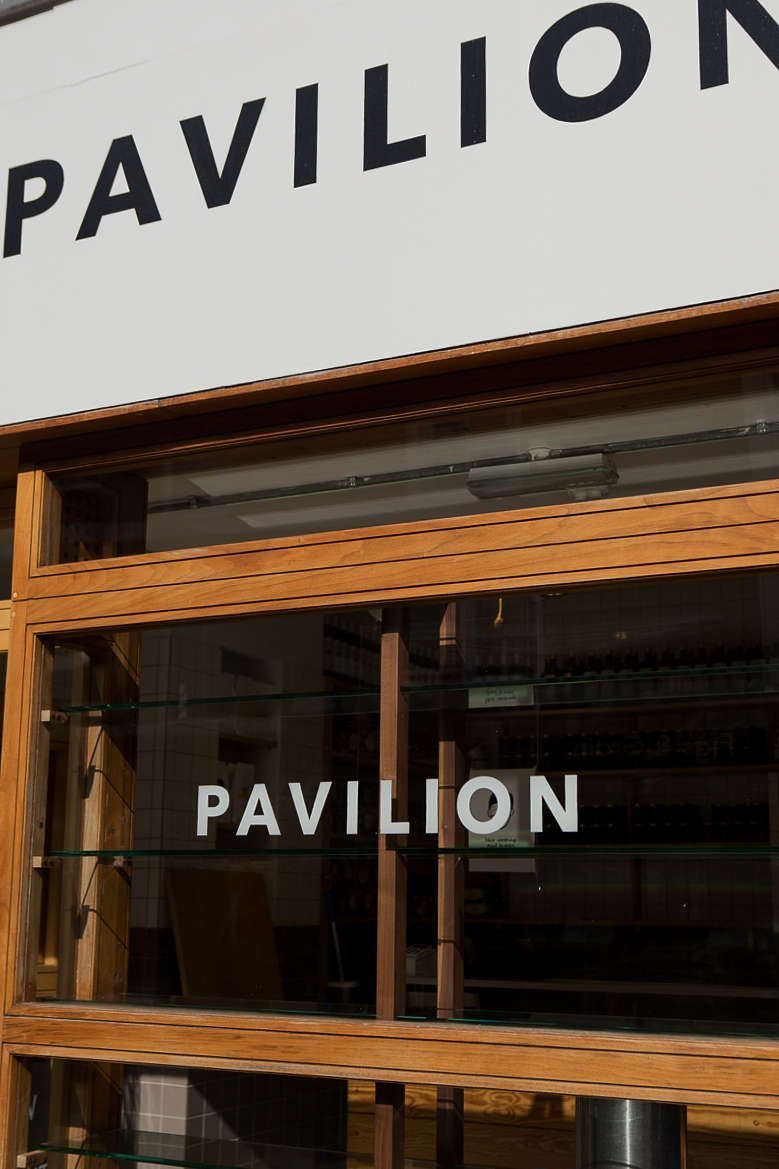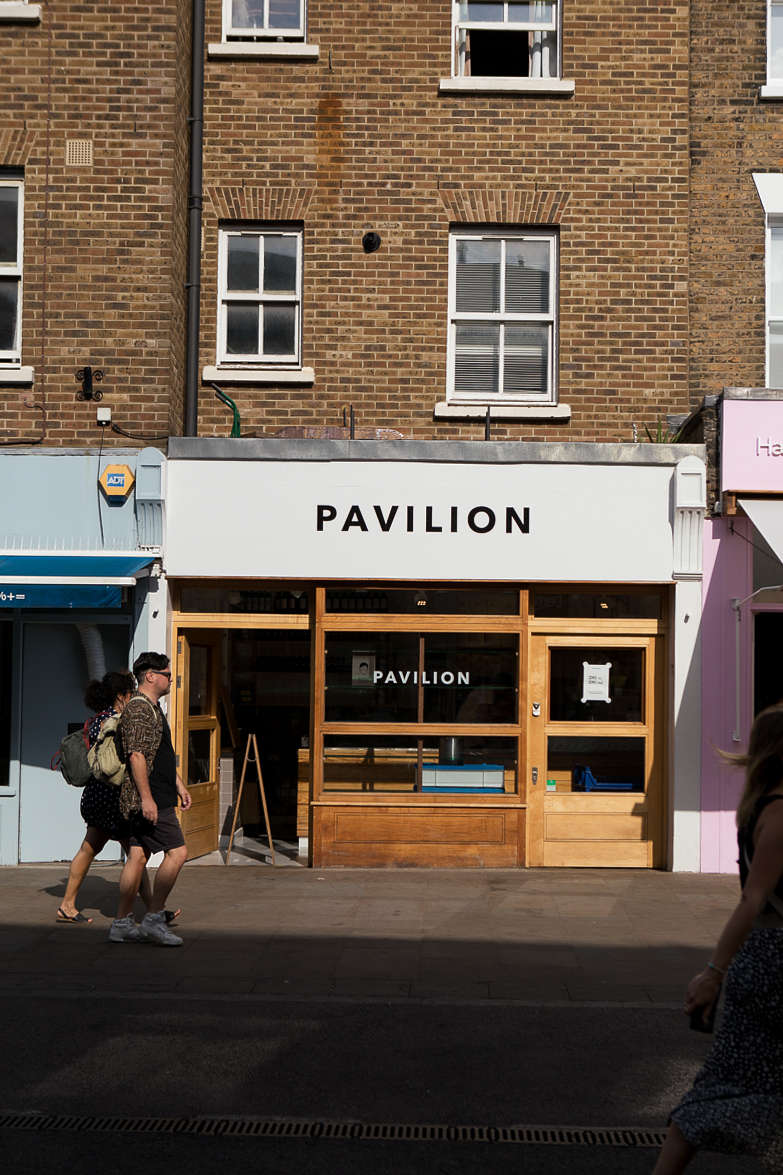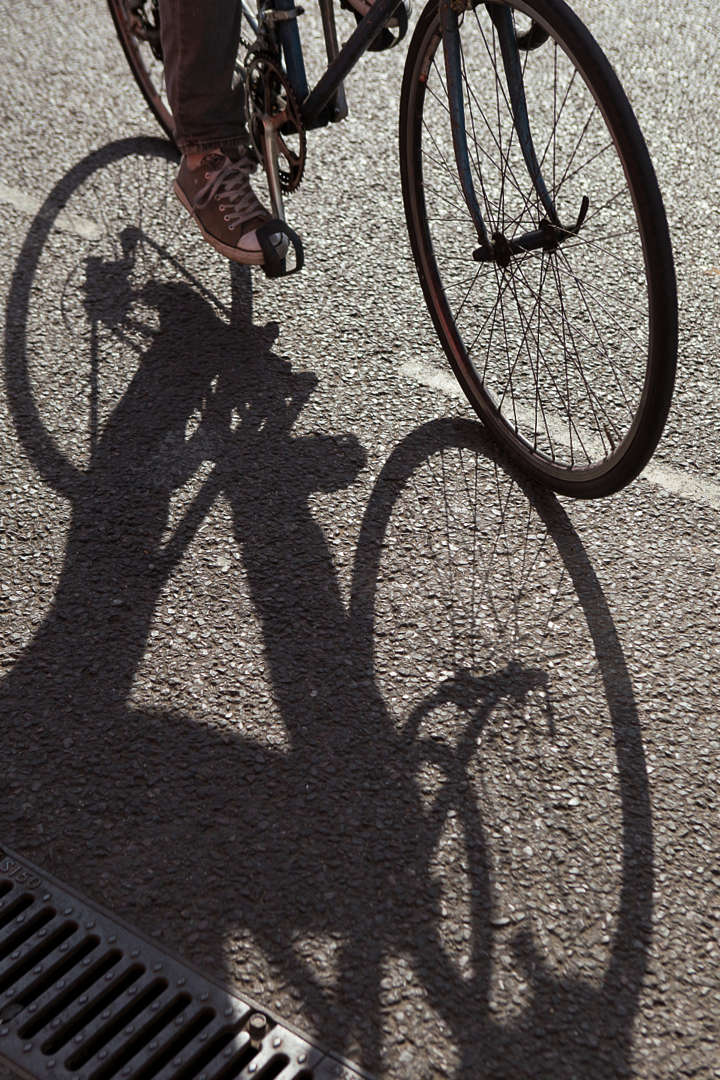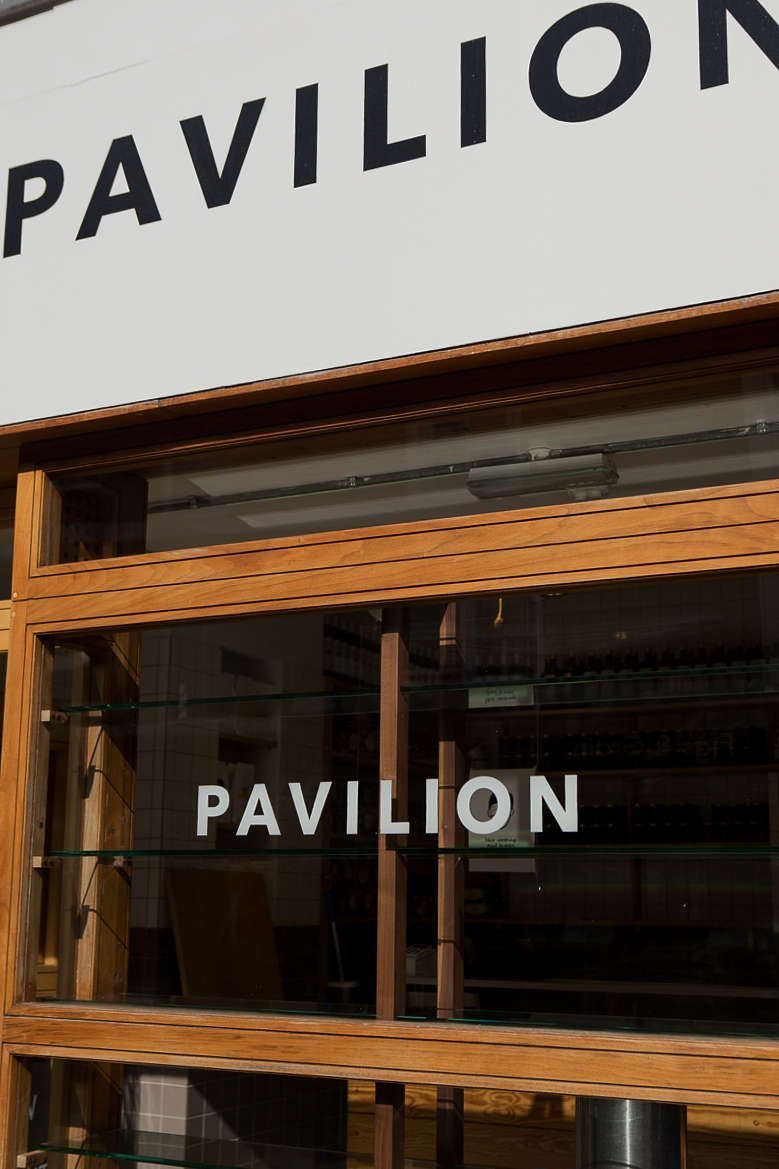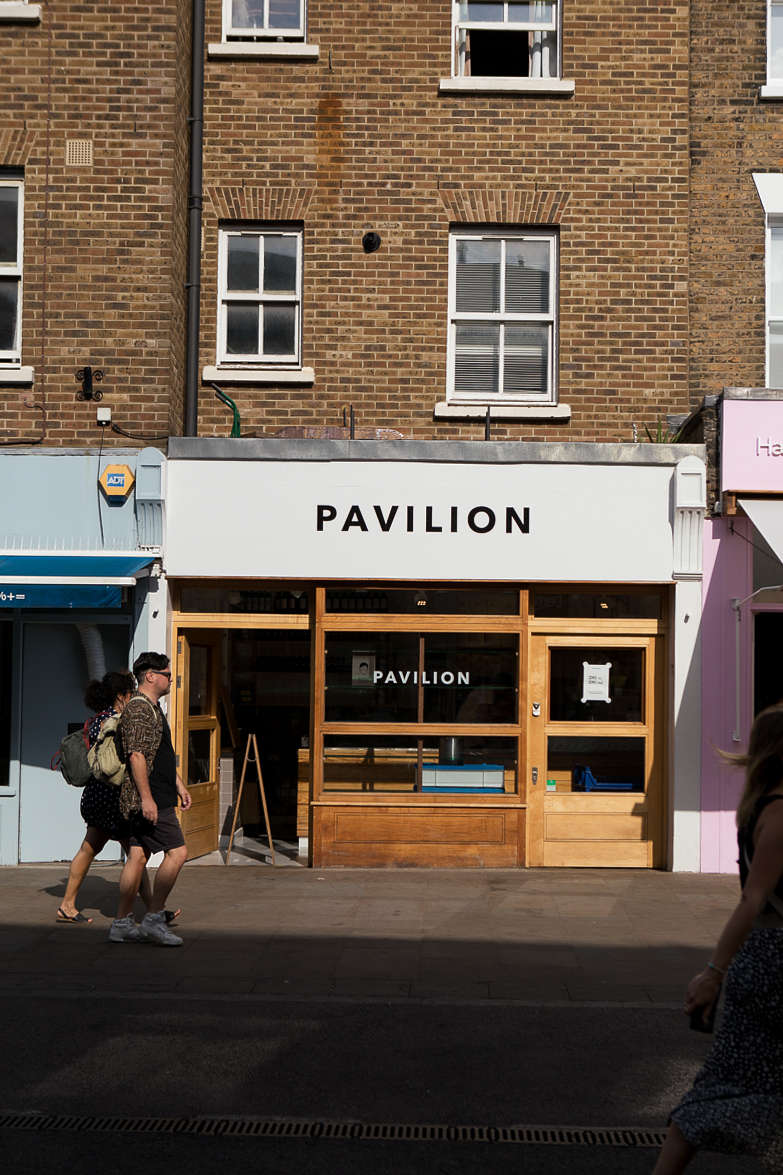 Why Visit?
Huge and unpretentious sandwiches and soups, bread and baked goods and great coffee.
La Bouche
Founded way back in 2004, La Bouche have been intrinsic in the turning tide of Broadway Market. The place is always busy with people queuing for bist and pieces, or ordering one of their lovely salads or sandwiches for lunch. They've just introduced a no wi-fi policy, work is bad for your guts apparently!
@labouchebroadway
Why Visit?
To stock up on hard to come by store cupboard essentials, and for a little lunch.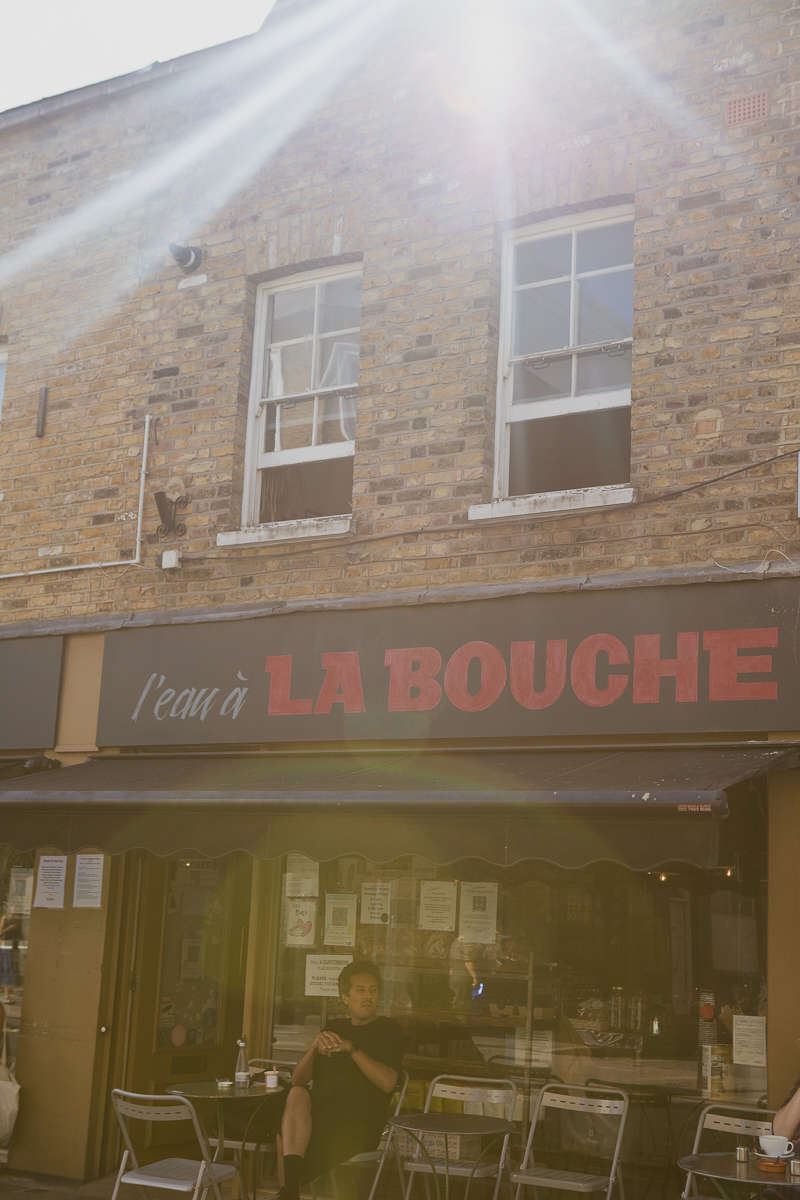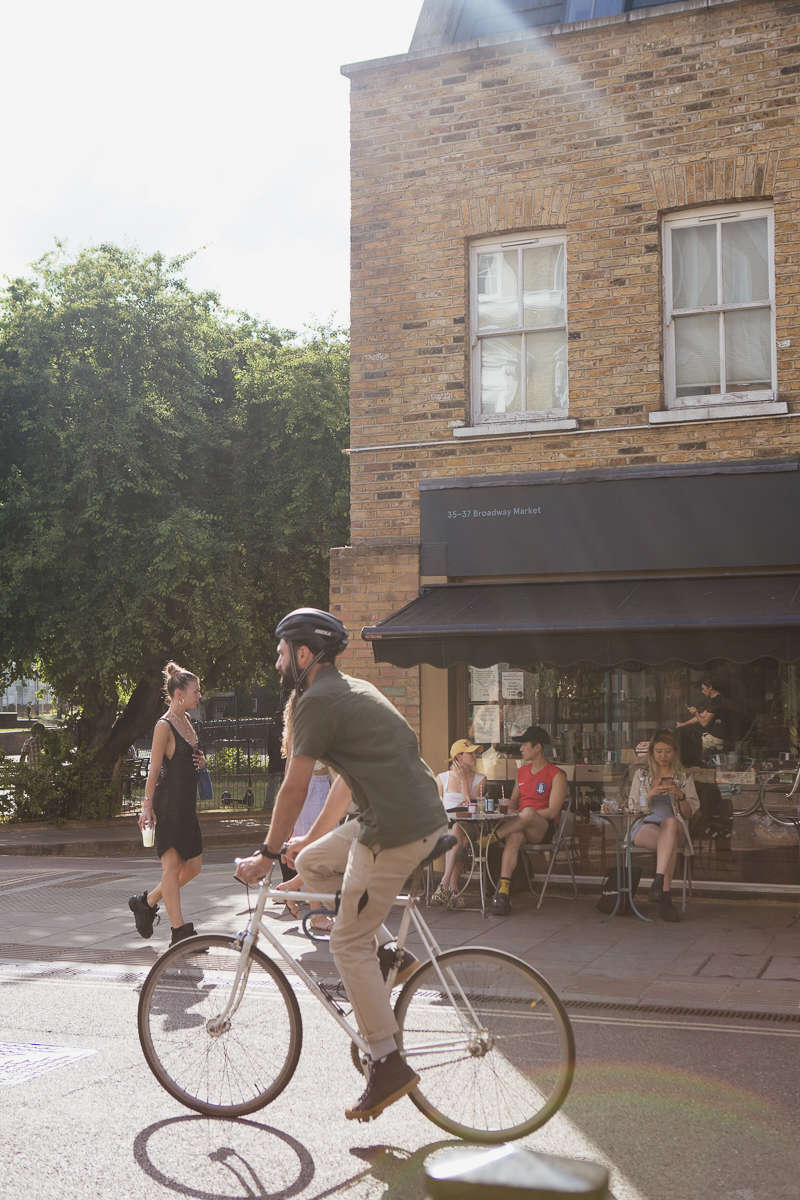 She's Lost Control
She's Lost Control's bricks and mortar store is everything you'd want from a spiritual wellness store. Built from natural materials, with crystal dust mixed into the raw plaster walls, the place is fresh, accessible and supportive.
@slc_london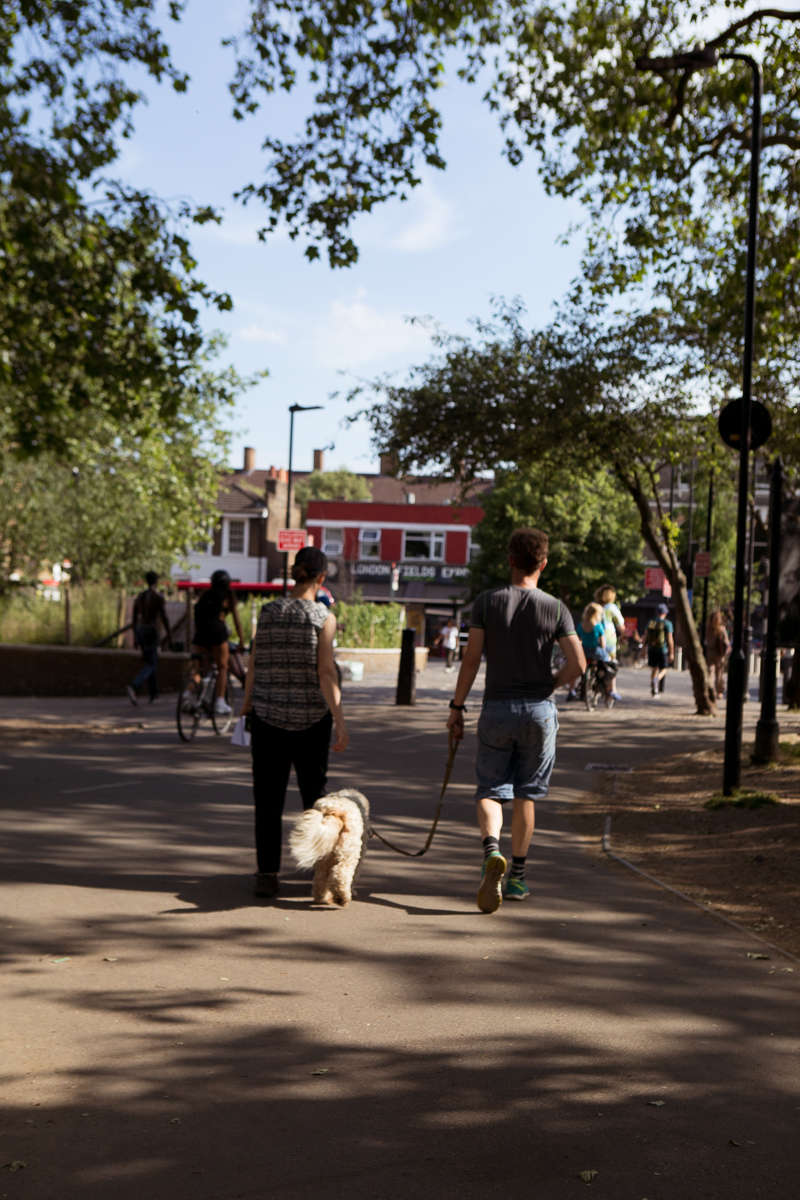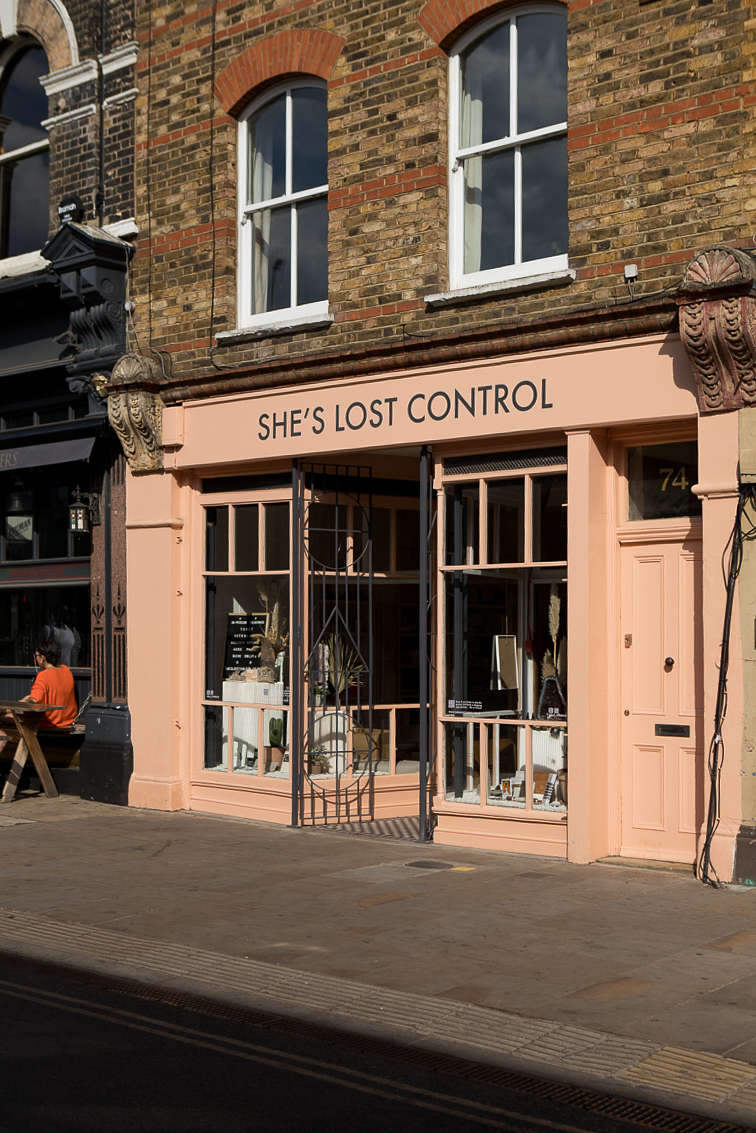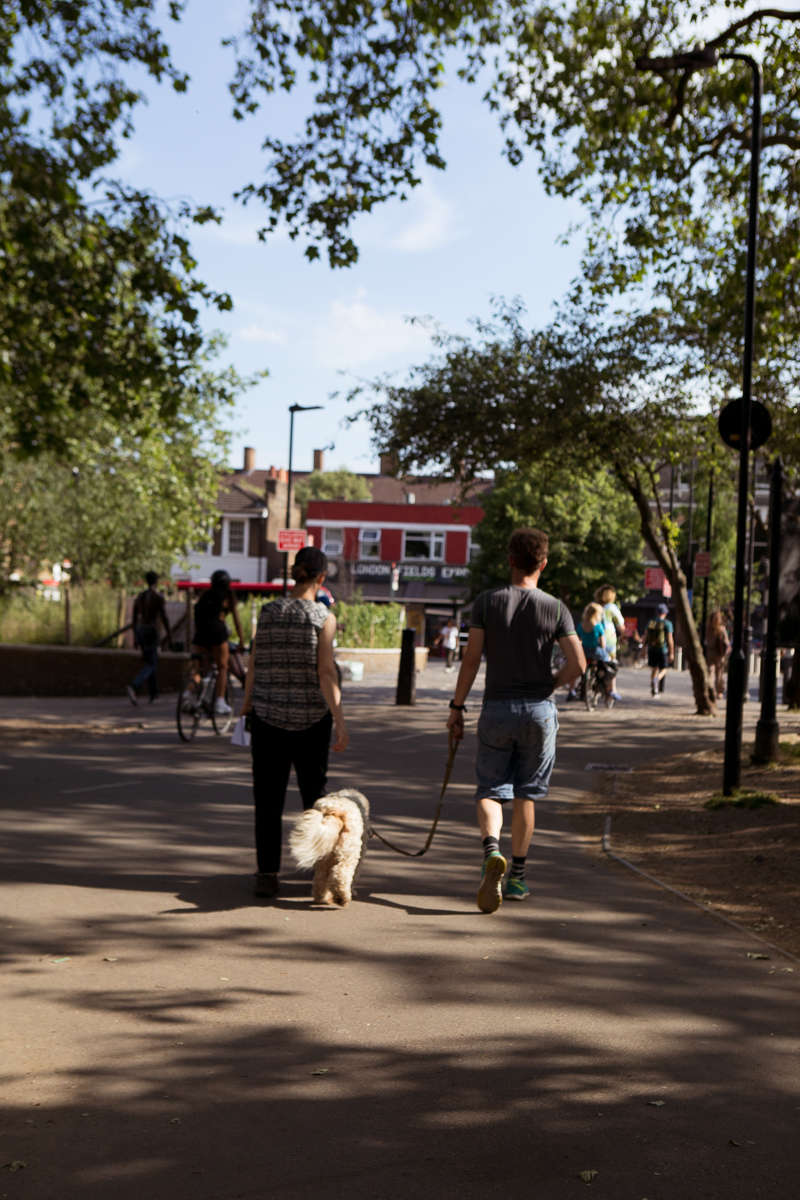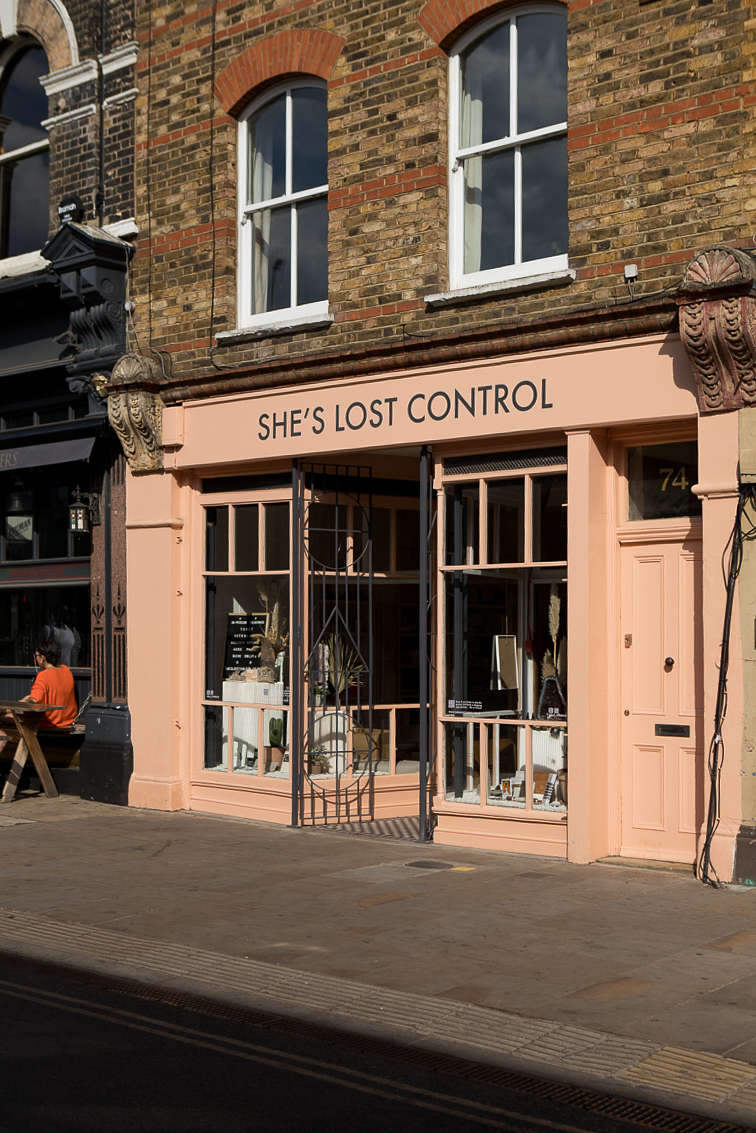 Why Visit?
For a moment of calm, for expert advice on crystal healing.
Climpson & Sons
Pioneers of the East London coffee scene and beyond, Climpsons set up shop on Broadway Market what seems like many moons ago. Their dedication to flavour and quality unfaltering, and they roast their own beans, so grab a bag for home while you're visiting.
@climpsonandsons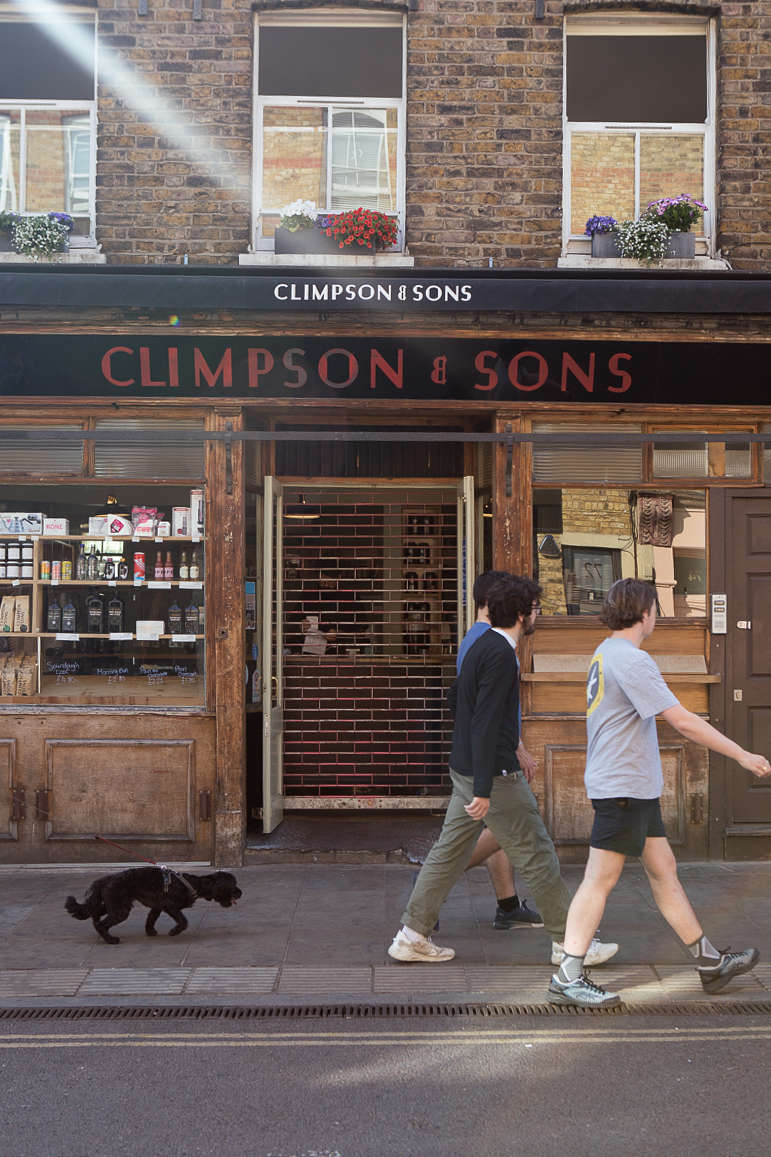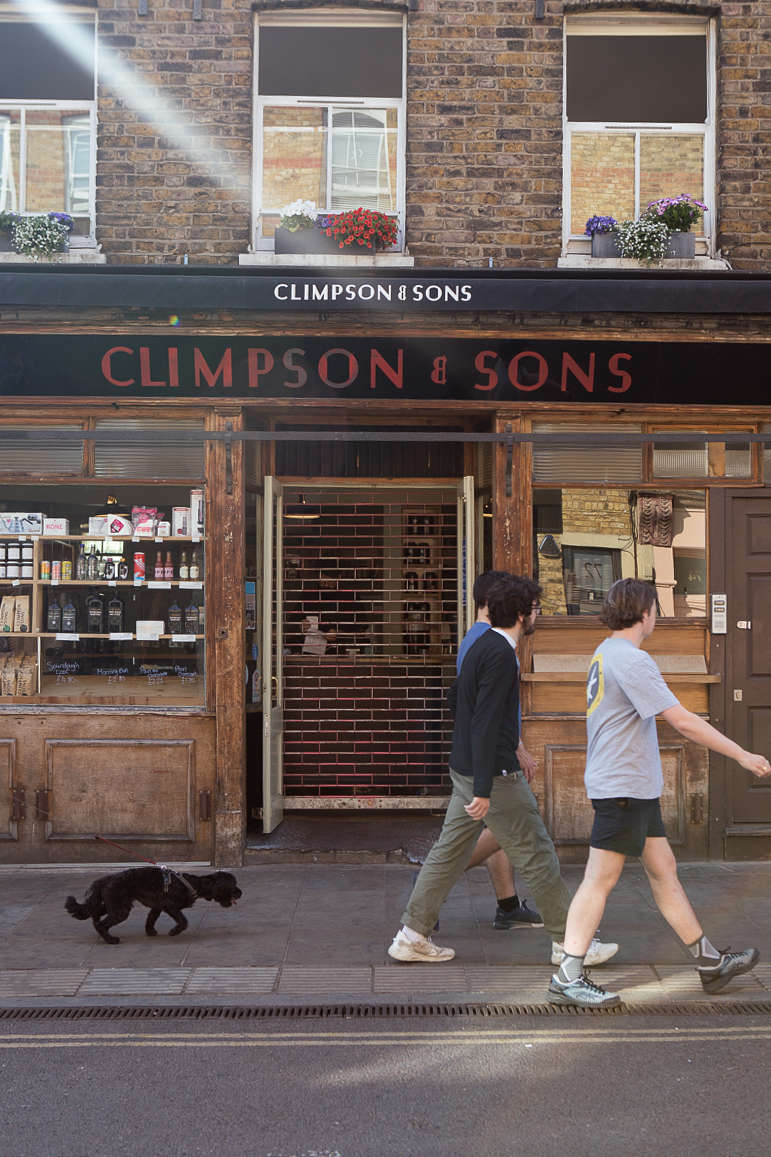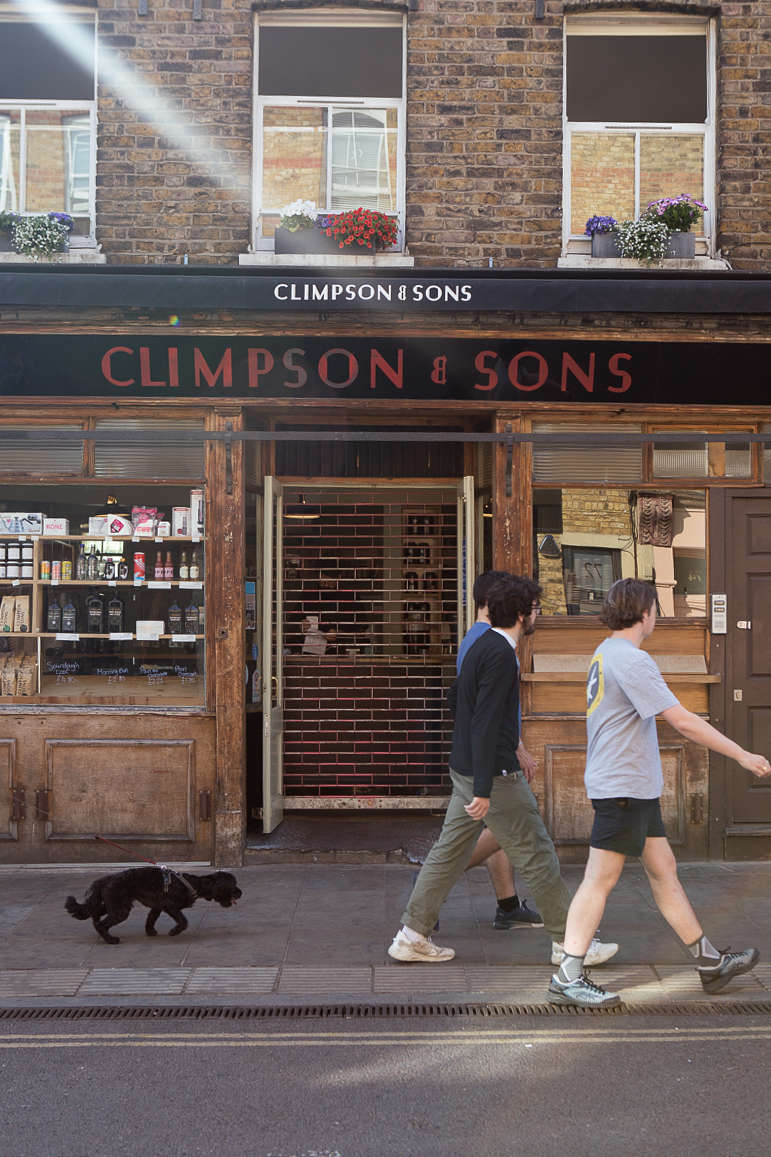 E5 Bakehouse
A behemoth of a bakery/ cafe, their sourdough is legendary. They mill their flower, roast their own coffee beans and grow a fair amount of their ingredients. Provenance and integrity are important to Ben and his huge team, and the quality sings.
@e5bakehouse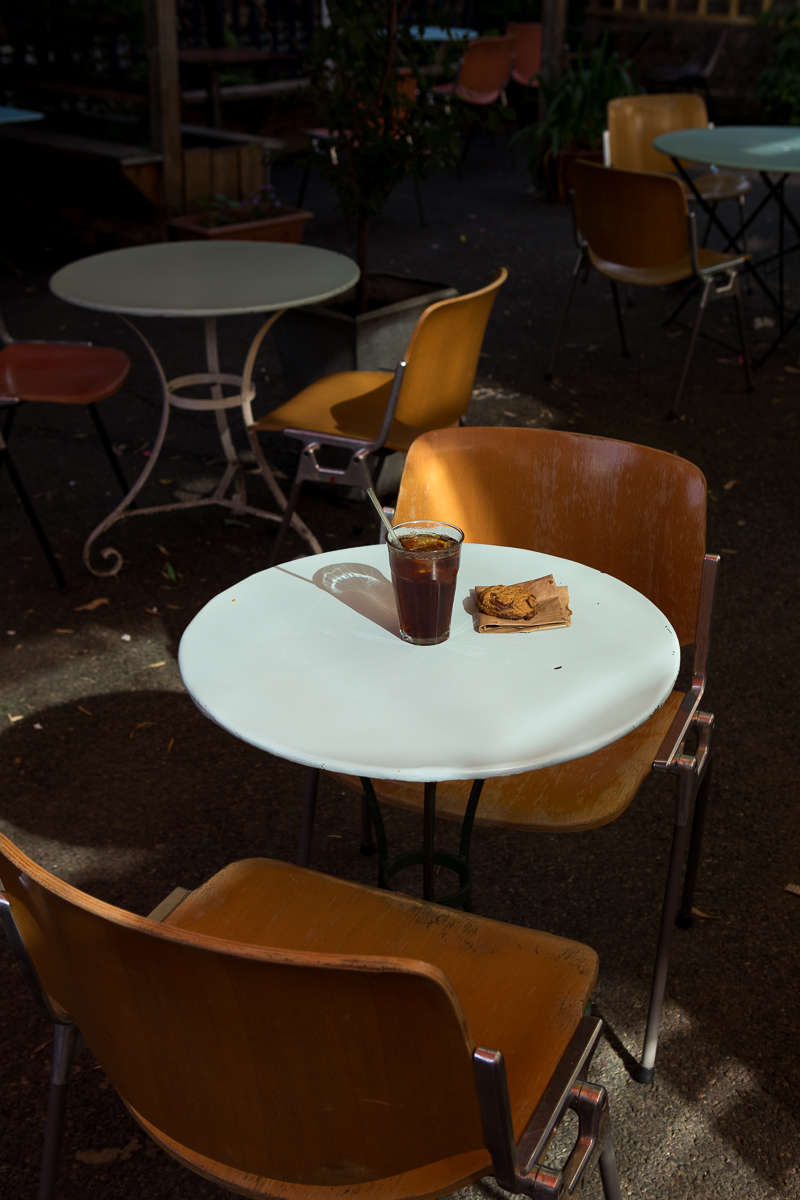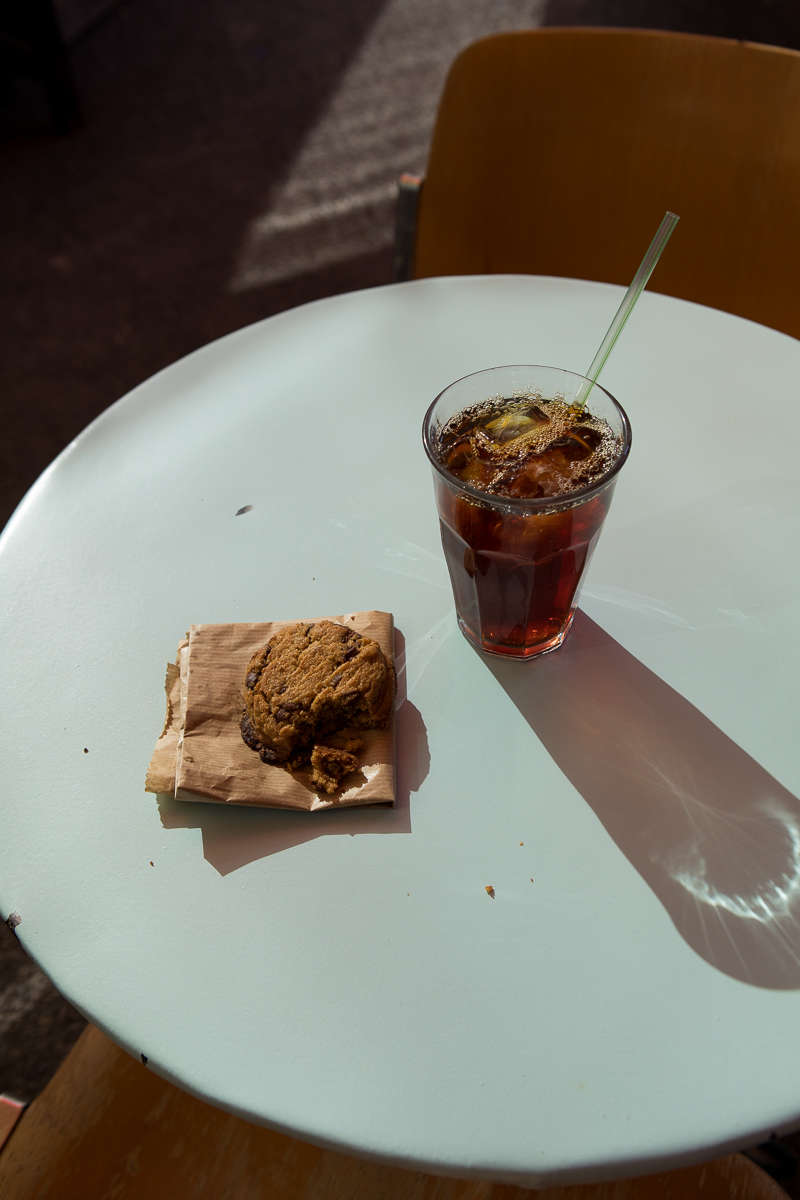 Why Visit?
It's a must visit when in London Fields
The Spurstowe Arms
The quintessential London Fields boozer, situated to the north of the park on the lovely Wilton Way. Totally worth a visit, there's tables out front and a lovely garden out back if the weather is kind.
@thespurstowearms
Why Visit?
For a decent pint and some good food in a great setting.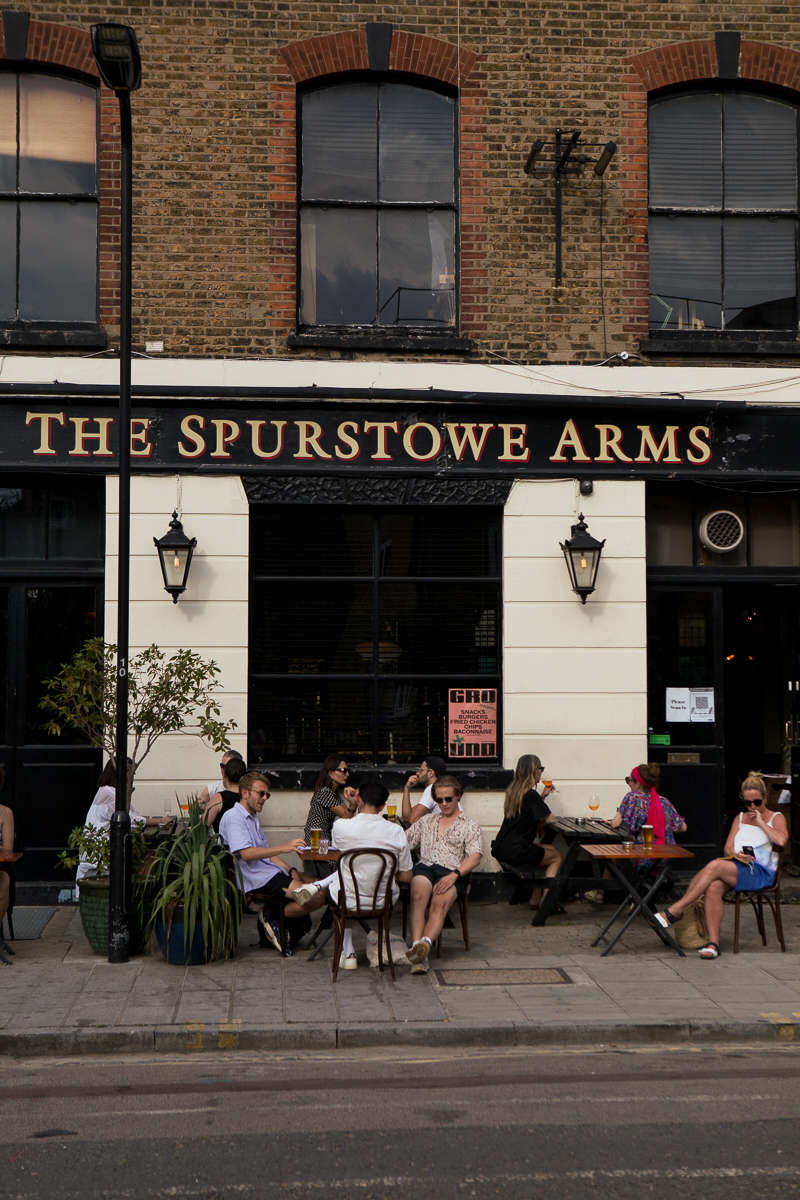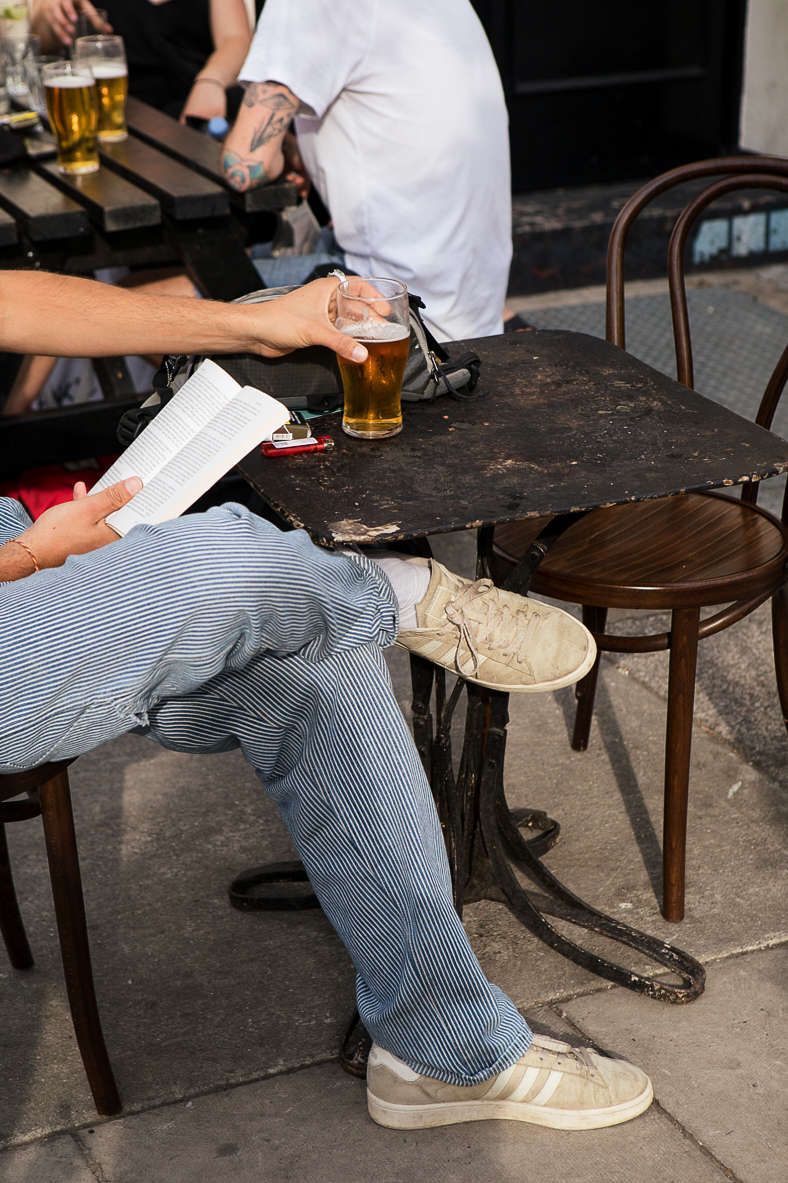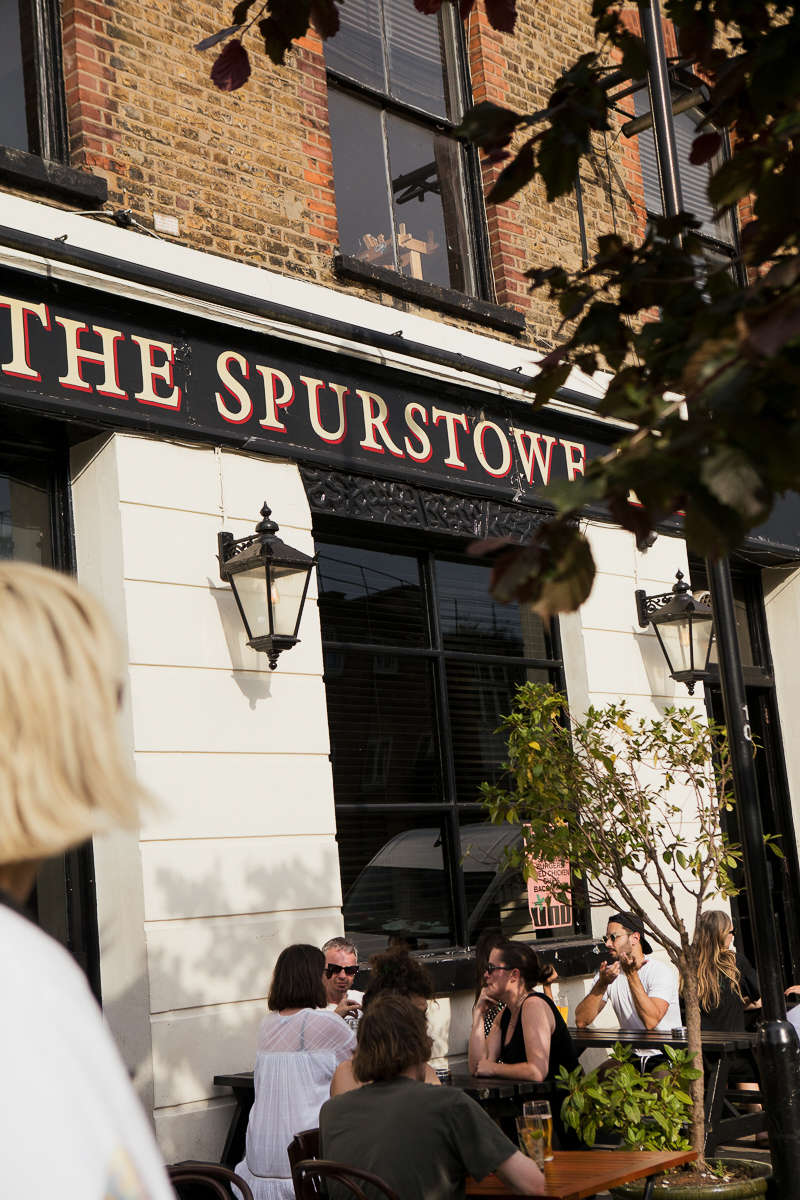 Leave a comment