Hello Haus
Meet Katie Seidler creator of Hello Haus, a digital interior design service creating calming interior spaces and hosting online workshops around the world. We first met when she was a speaker on an interiors panel held in our Coal Drops Yard store, and we have kept in touch ever since. We are big fans of her interiors style and of her Instagram feed, where she shares tips and lots of great styling how-to's. We spoke about her passion for design and how it influences the interiors of her own home.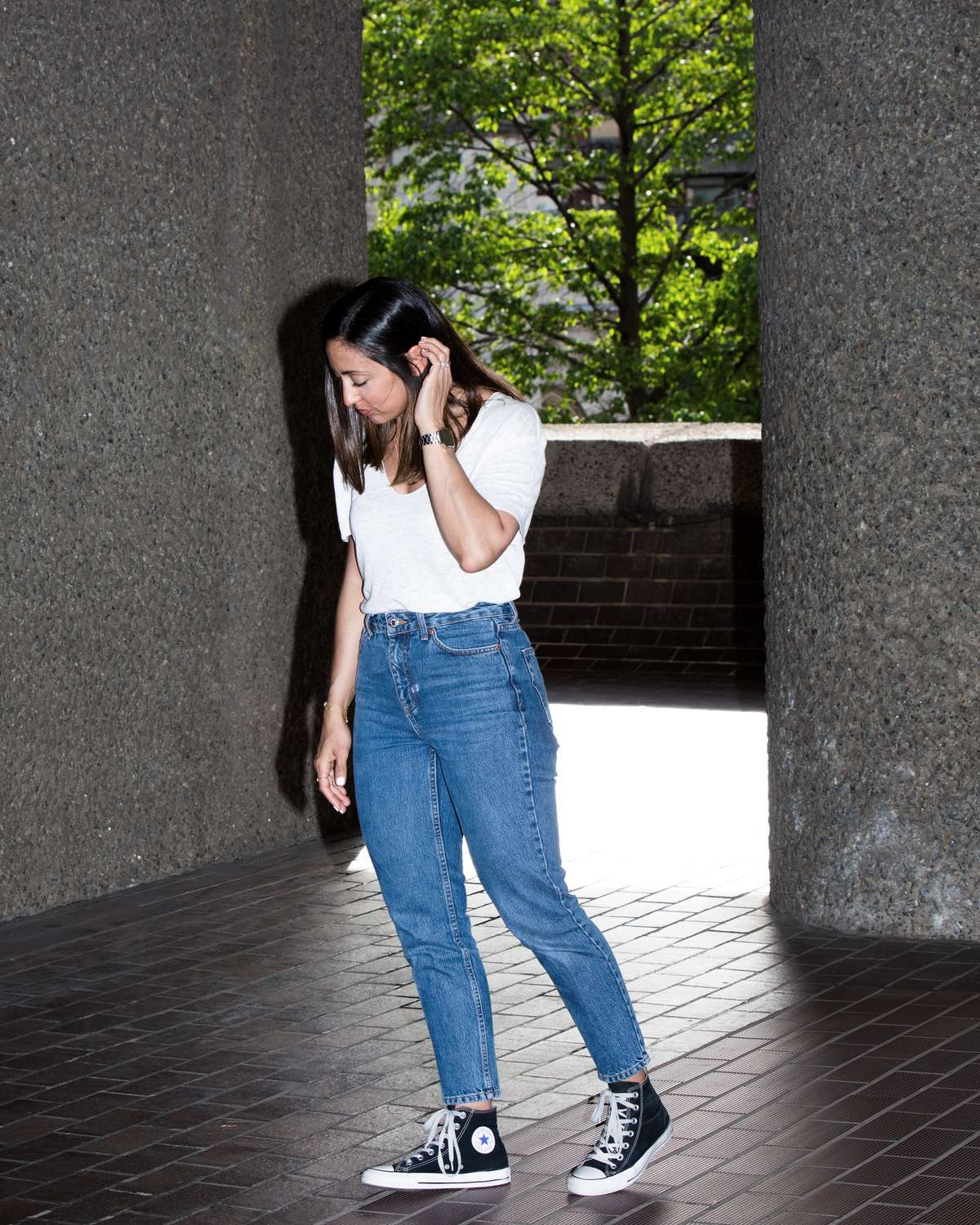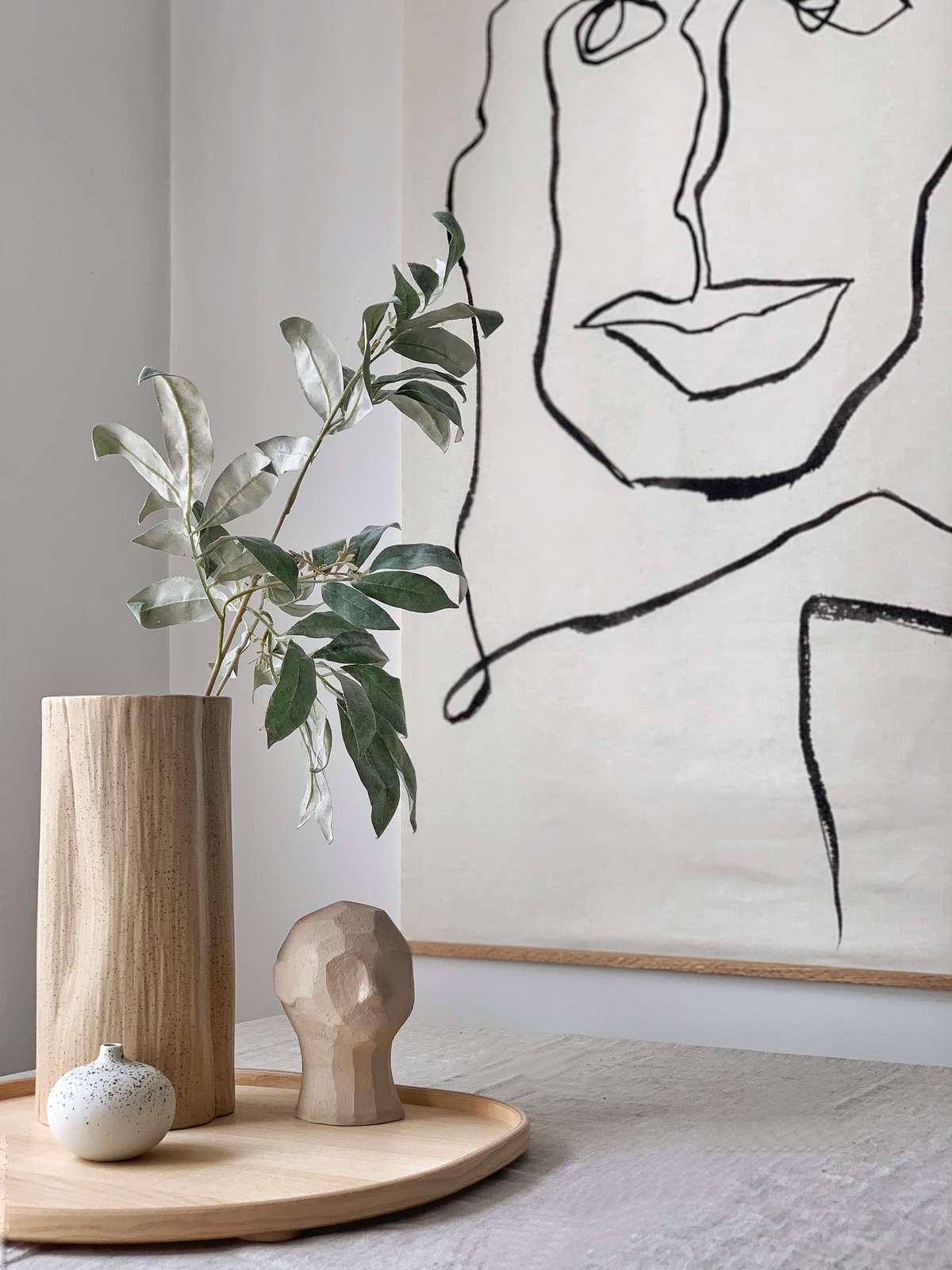 Tell us a bit about yourself, and what home looks like for you?
I'm Katie, I run an interior design business "Hello Haus" offering E design and on site services from my home in St Albans. I live here with my husband and my French bulldog Henry.
My business aligns with my values of creating simplicity through calm and balanced homes. I believe our homes should be our sanctuaries and a space to switch off.

I love the Japanese concept of "wabi sabi", finding beauty in imperfection and the Danish notion of "hygge", creating a cosy, homely space. My home reflects this with neutral tones, lots of natural materials and organic shapes.
How has your notion of 'home' changed from childhood to adult life?
As an adult I quickly realised how much we need our homes to balance out a hectic working life. "Home" for me now is all about relaxation through a decluttered, simple space that is filled with warmth and texture. It now is a place to feel rested.
As an interior designer, your home is always being updated. Which is the favourite room, or object in your home and why?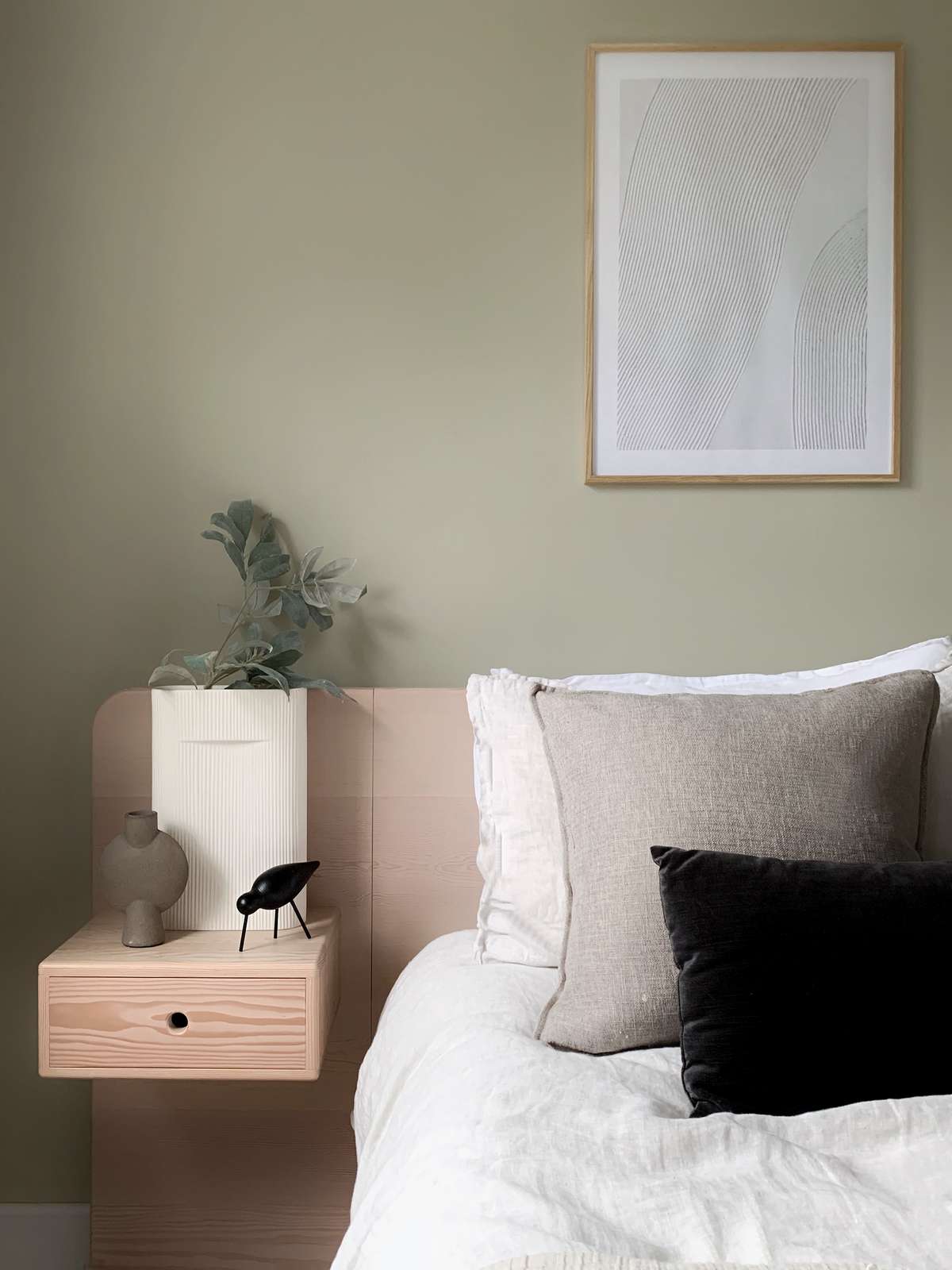 I now only update my home with furniture or accessories that will stand the test of time. Picking items that are not trend led and mixing in vintage means I'll love it in years to come. My favourite room is my bedroom because I have a beautiful Douglas fir statement bed (my favourite item) and a soothing greige/green on the walls, I feel instantly relaxed in there. Using colours from nature has an instant calming effect.
How do you describe your interior style?
Muted, simple, natural. I use lots of wood, linen and neutral tones to create harmony and calm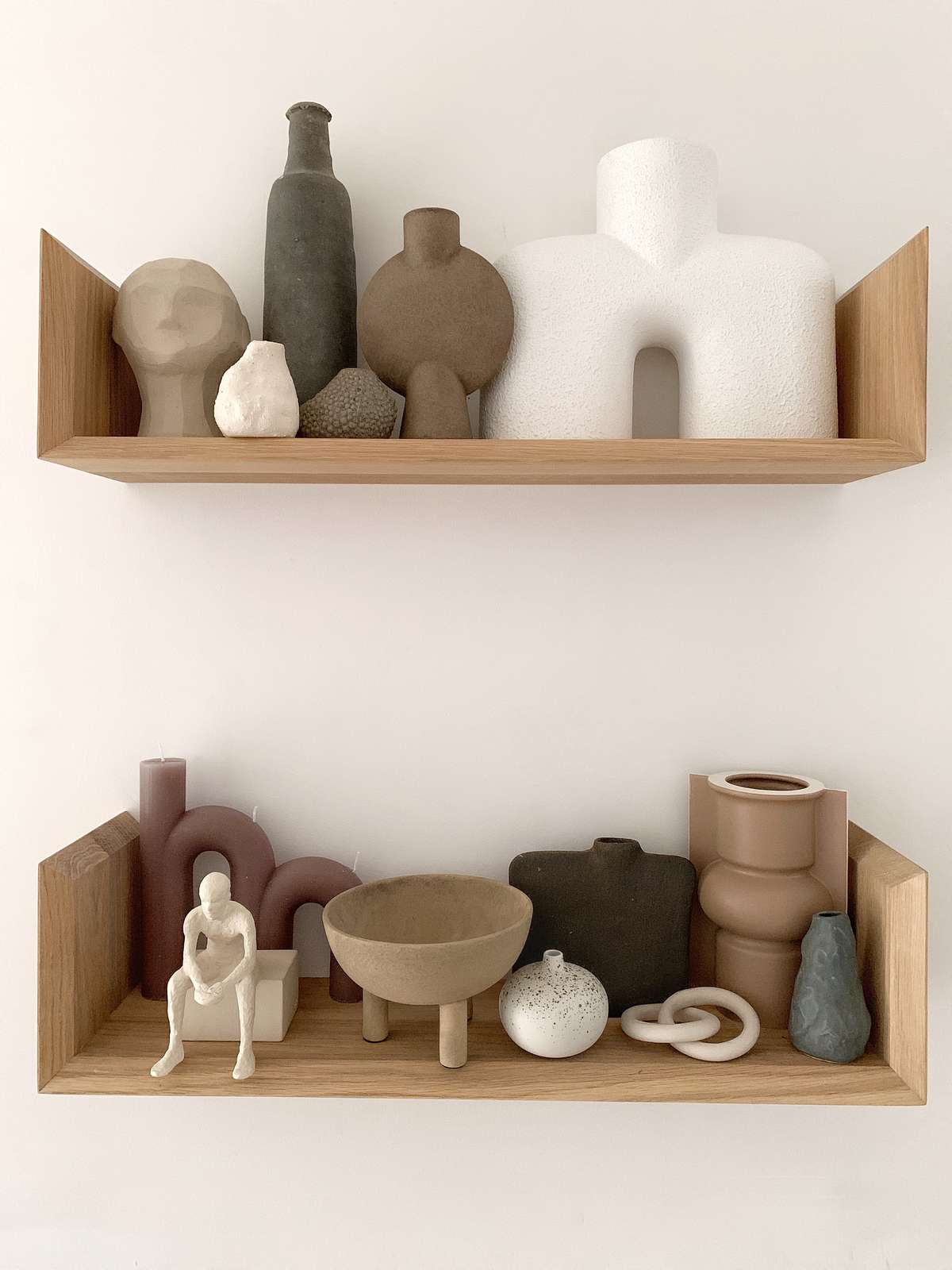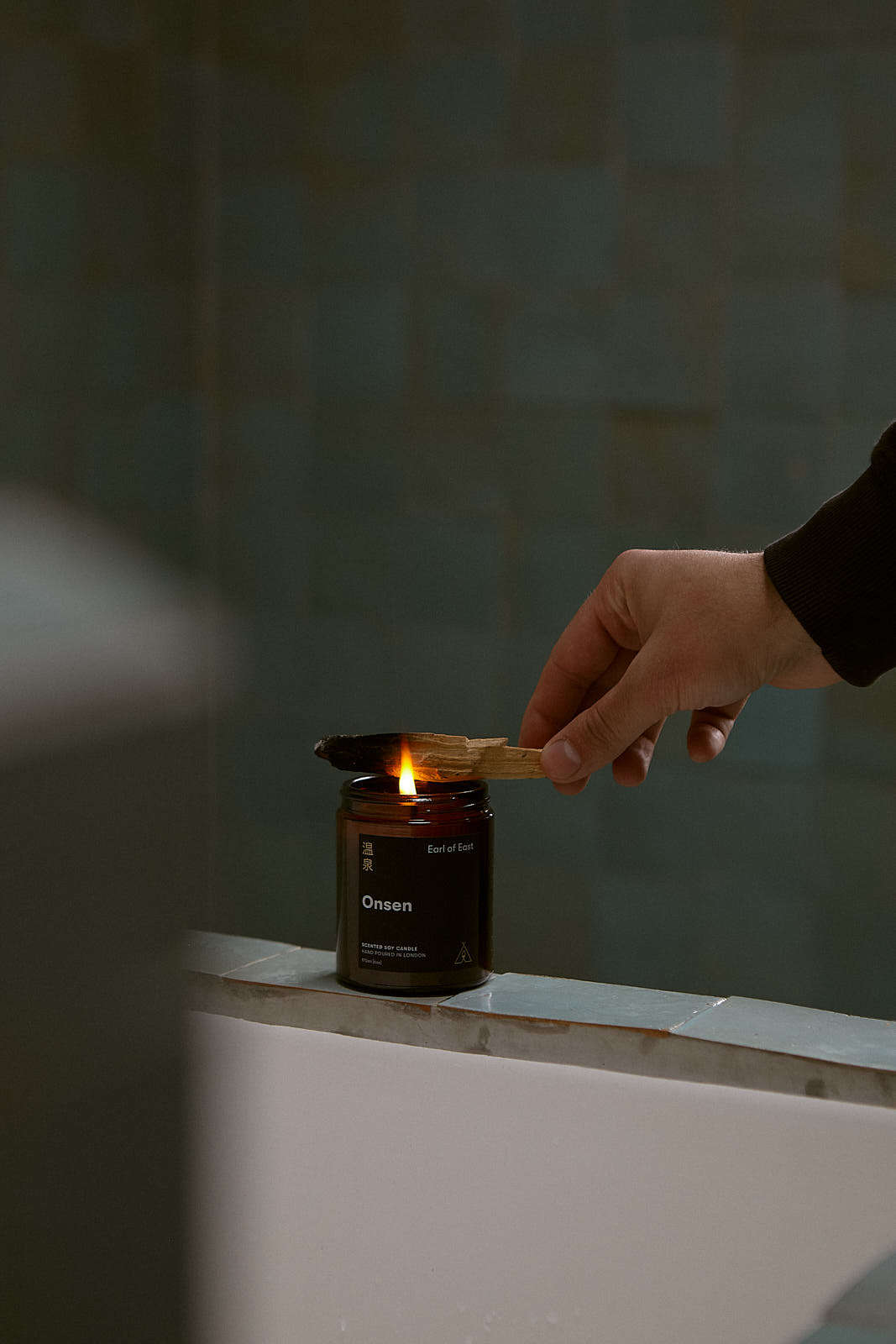 What role do you think scent plays in making a house a home and what are your favourite scents?
It plays such an important role. I use candles to de stress at work, to relax in the evening and when I'm having a soak in the bath. Scents really are vital for creating a mood, whether that's uplifting or something to switch off with. I love woody scents alongside fig and patchouli. Depending on my mood I also love something lighter like lemon and jasmine.
Talk to us about what it means to be creative?
Being creative keeps me balanced. I get lost in what I do designing homes or thinking of content for my social media account. It's a complete switch off for me, time just flies.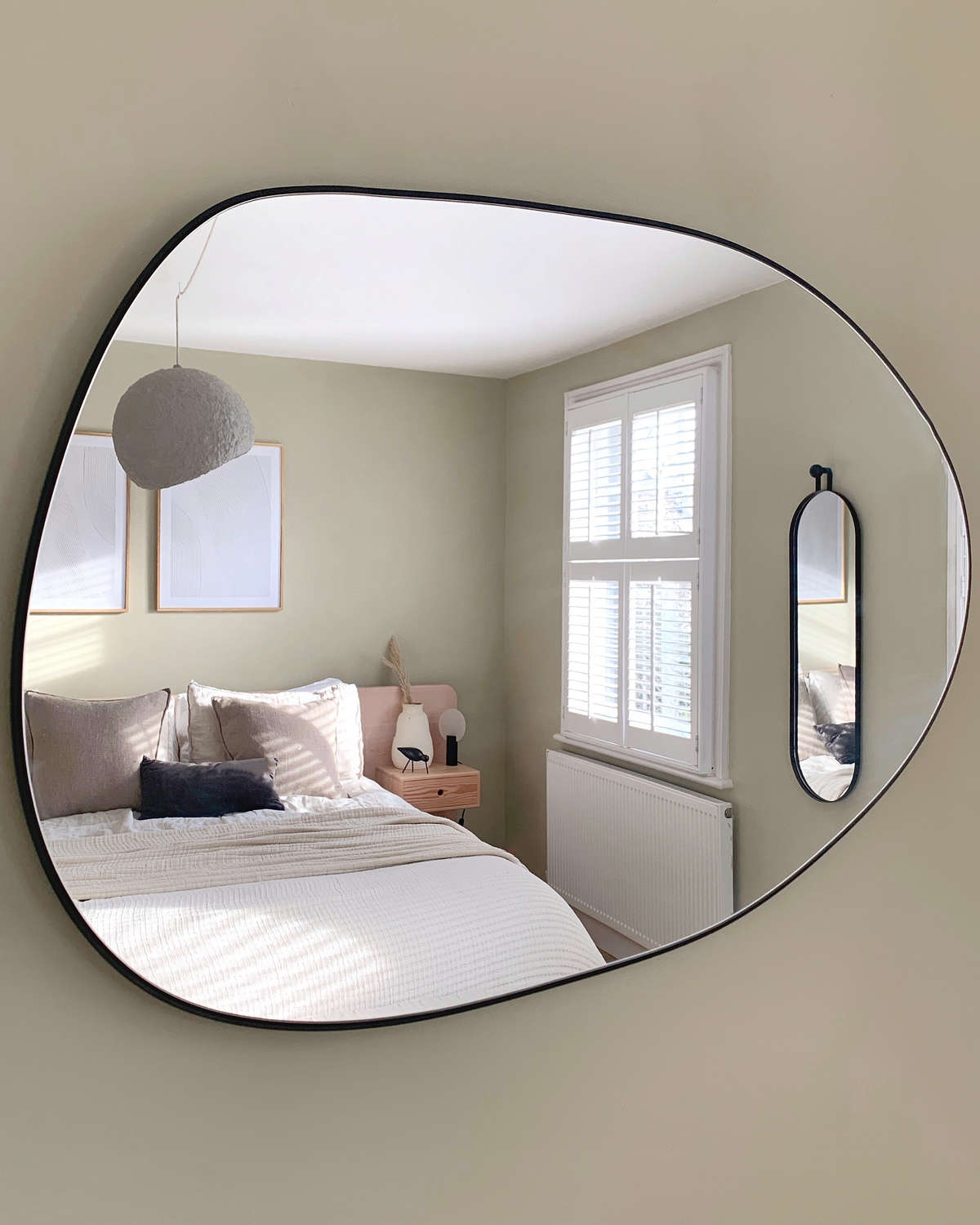 You've recently taken the leap and gone full-time in your own business, what made you decide to do it now?
It's been a dream of mine for over 10 years and after delivering workshops and helping people remotely I decided now was the time to focus on it full time. The last year has really been a shift for me, I didn't want any regrets and have always known that this is my true passion.
Working from home has become the norm these days, how have you adapted to working with your partner at home throughout the week?
We luckily both have separate work spaces so we only see each other for morning walks and lunch breaks during the day. It means we can "go off to work" and then spend quality time together in the evening. I've really enjoyed being at home together and having my dog as a constant co worker :)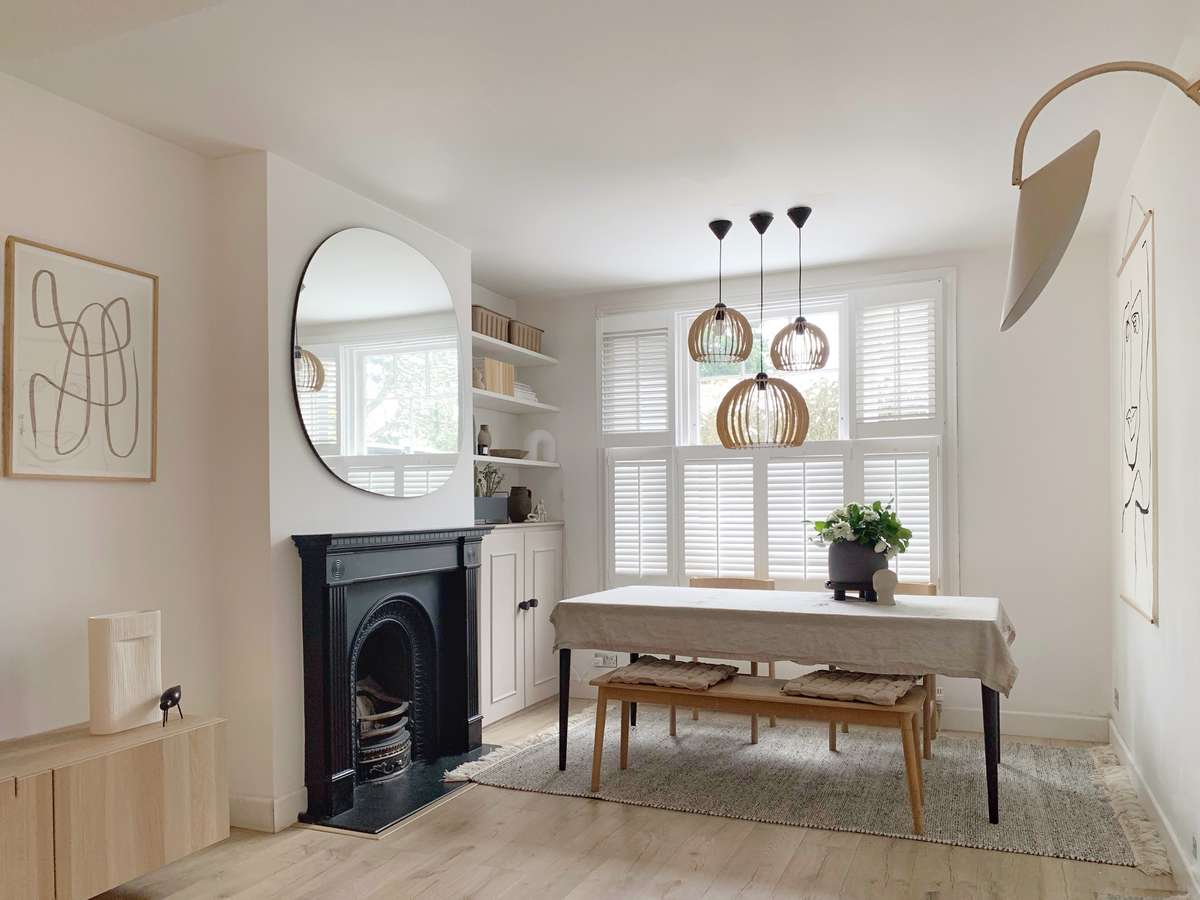 How do you switch off from work?
It's hard! I try to set myself boundaries and stick with them as much as possible. I'm now giving myself a computer curfew! Switching it off by 7pm so I have time in the evening to wind down. I always light a candle, cosy up on the sofa and try my best not to think about work. It's the hardest part about working and living in one home.
What is your next major project?
I'm focussing my time on client designs at the moment but I'm planning a renovation of the bathroom at the end of the year…long term I have my heart set on a full self build!
Katie's Styling Tips
'making a neutral home feel warm and interesting'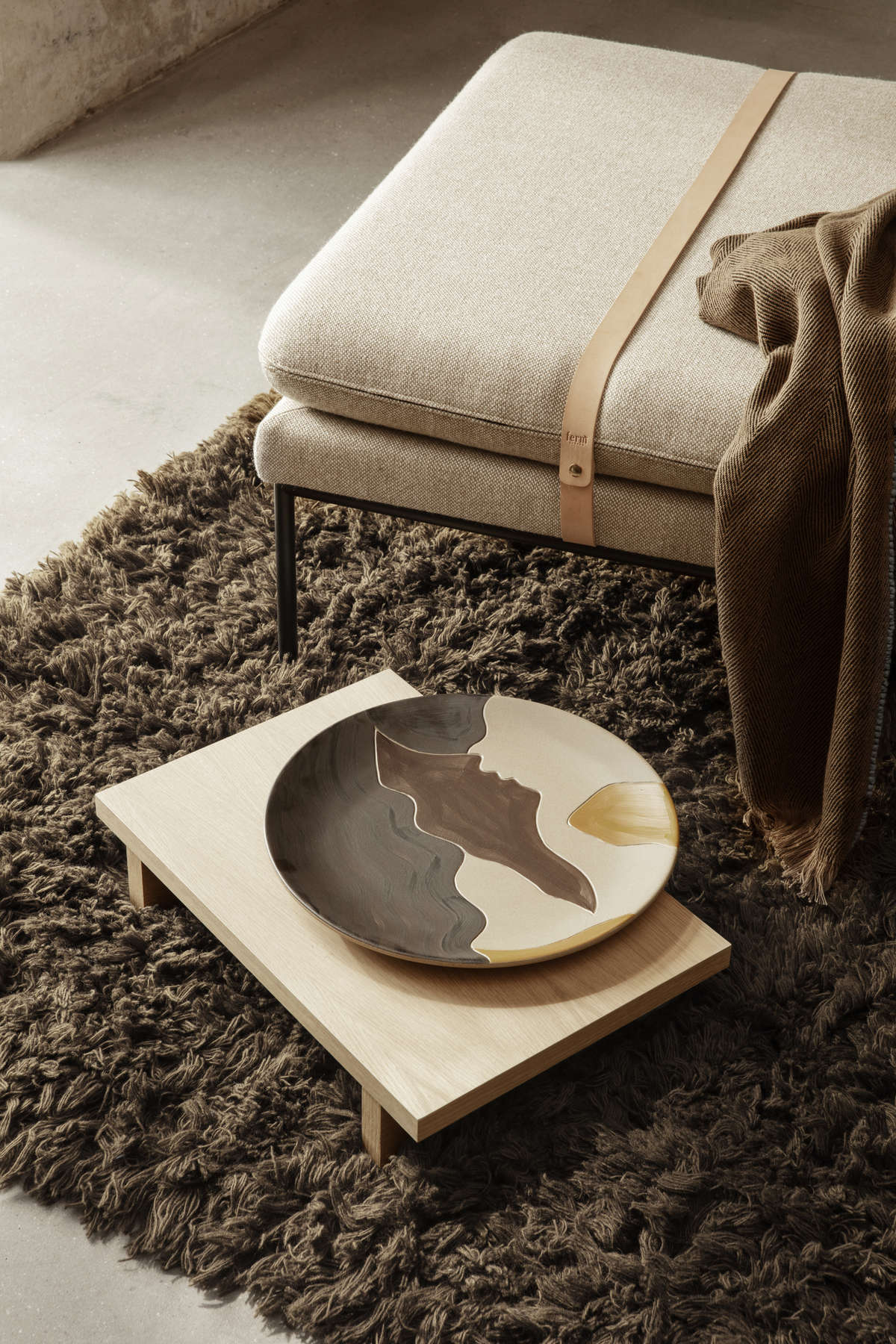 Texture and layering are key


Think about layering everything from floors to walls. Using artwork or wall hangings, down to your bed/sofa with cushions and throws, finally onto the floor with rugs. Rugs are key to make a space fell warm and zoned.
When layering mix up your materials to keep it interesting and cosy. Maybe linen with velvet, a stripe cushion alongside something boucle or jute for contrast. You want every little area to be visually interesting with layers of texture
Keep colours to a maximum of 3


Keep the rule of three in mind when choosing colours, usually a 60:30:10 ratio. The main room colour is 60%, followed by a secondary colour at 30% and lastly an accent colour of 10%. You can add in lots of tones within these to keep it interesting. Use accessories, textiles and prints to bring in these tones and create warmth.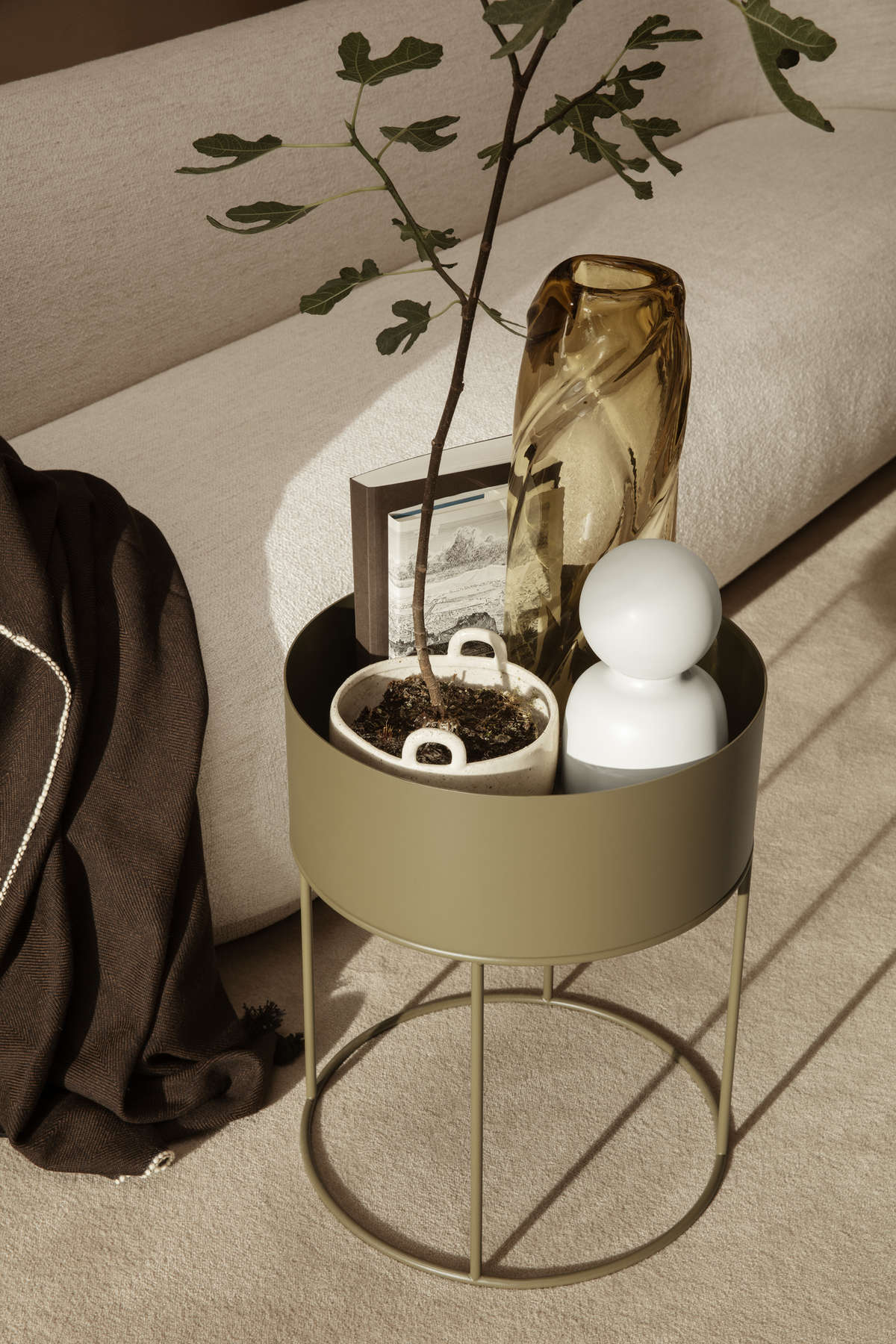 Organic shapes


Issac Newton said "nature is pleased with simplicity" and I like to think of this in the home. I like to use curved edges and irregular shapes to create a natural feel, it's rare you'll find a straight edge in nature!
You could use organic shaped mirrors, ceramics, line artwork or curved furniture to create this look.
Leave a comment