5 tips to embrace the bed-rotting trend
How to create a dreamy bedroom sanctuary you won't want to leave
Bed-rotting, as the name might suggest, involves creating a cozy and inviting atmosphere in your
bedroom
that practically begs you to stay in bed all day. It's a trend we can absolutely get on board with, so we thought we'd share our top 5 tips to make the most of it.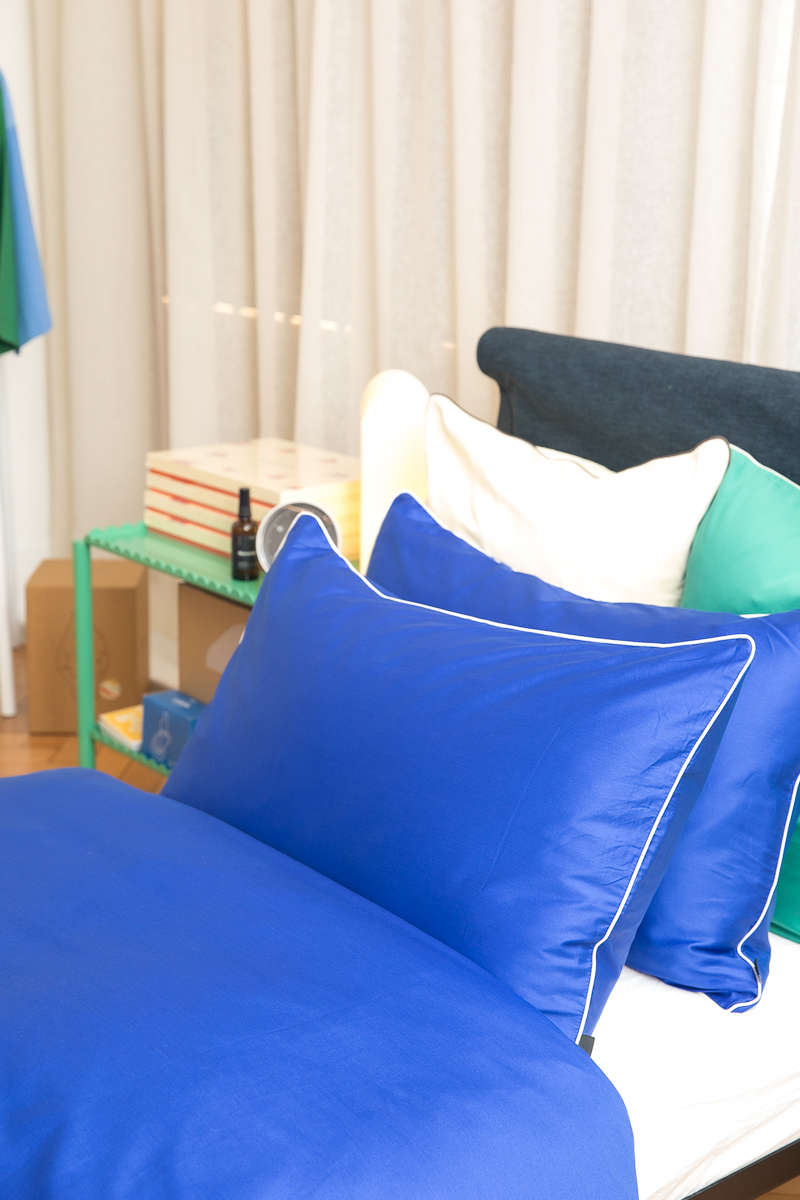 1. Layering Comfort is Key

The foundation of the bed-rotting trend lies in creating a luxurious and indulgent sleep space. Invest in high-quality bedding, including soft sheets, plush pillows, and quilts. Layering is key here! Experiment with different textures, patterns, and colours to create a visually appealing and inviting bed that you just can't resist.


SHOP BEDROOM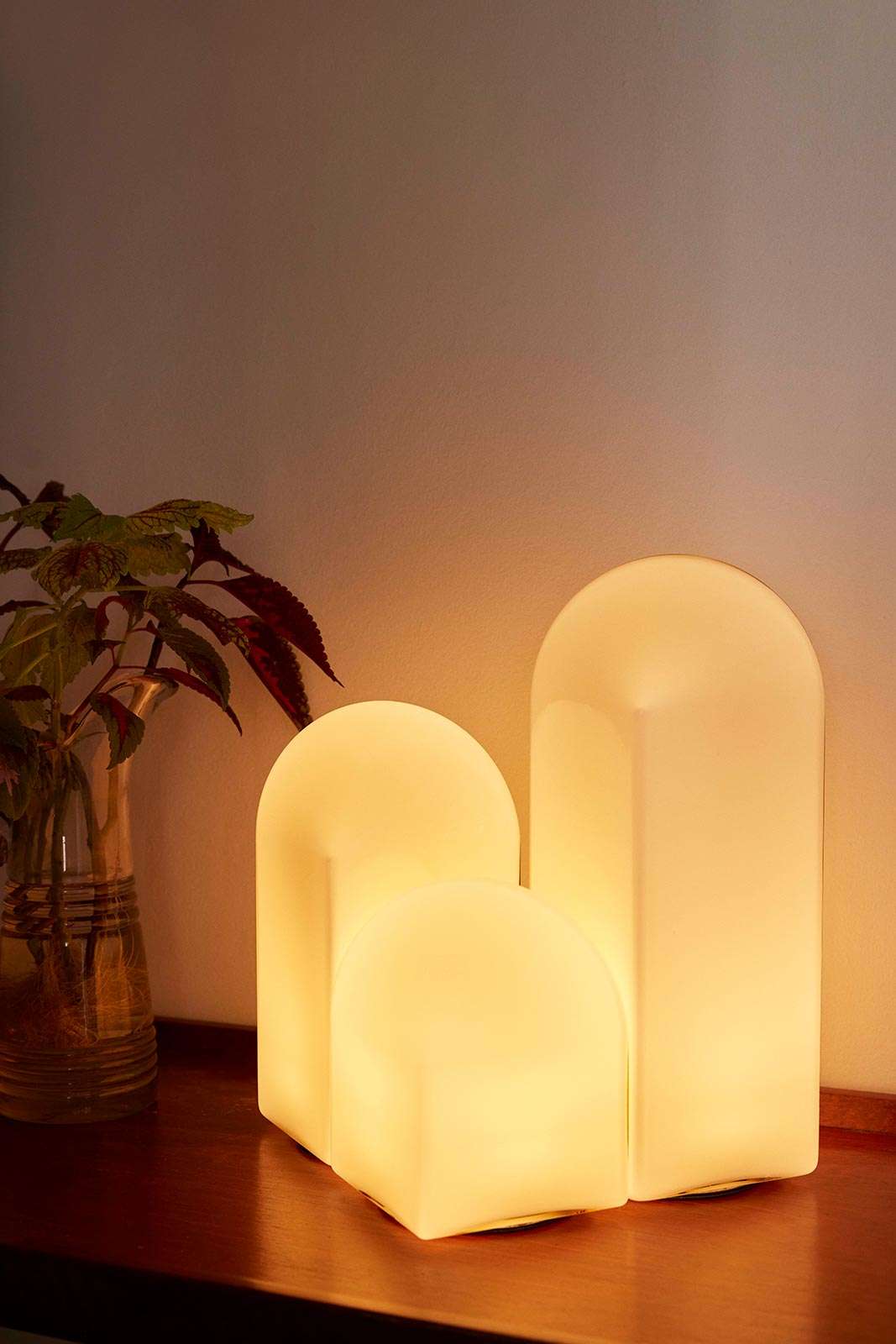 2. All About the Light
Enhance the ambiance of your bed rotting sanctuary with soft and warm lighting options. Swap out harsh overhead lights for gentle, mood lighting sources such as bedside lamps like the
Vuelta
, or
Parade
styles which both have great dimmer options.
Then, there's candles. Our
Earl of East candles
are poured into amber jars which provide emit a warm glow, creating a serene and relaxing environment to encourage rest and relaxation.
SHOP LIGHTING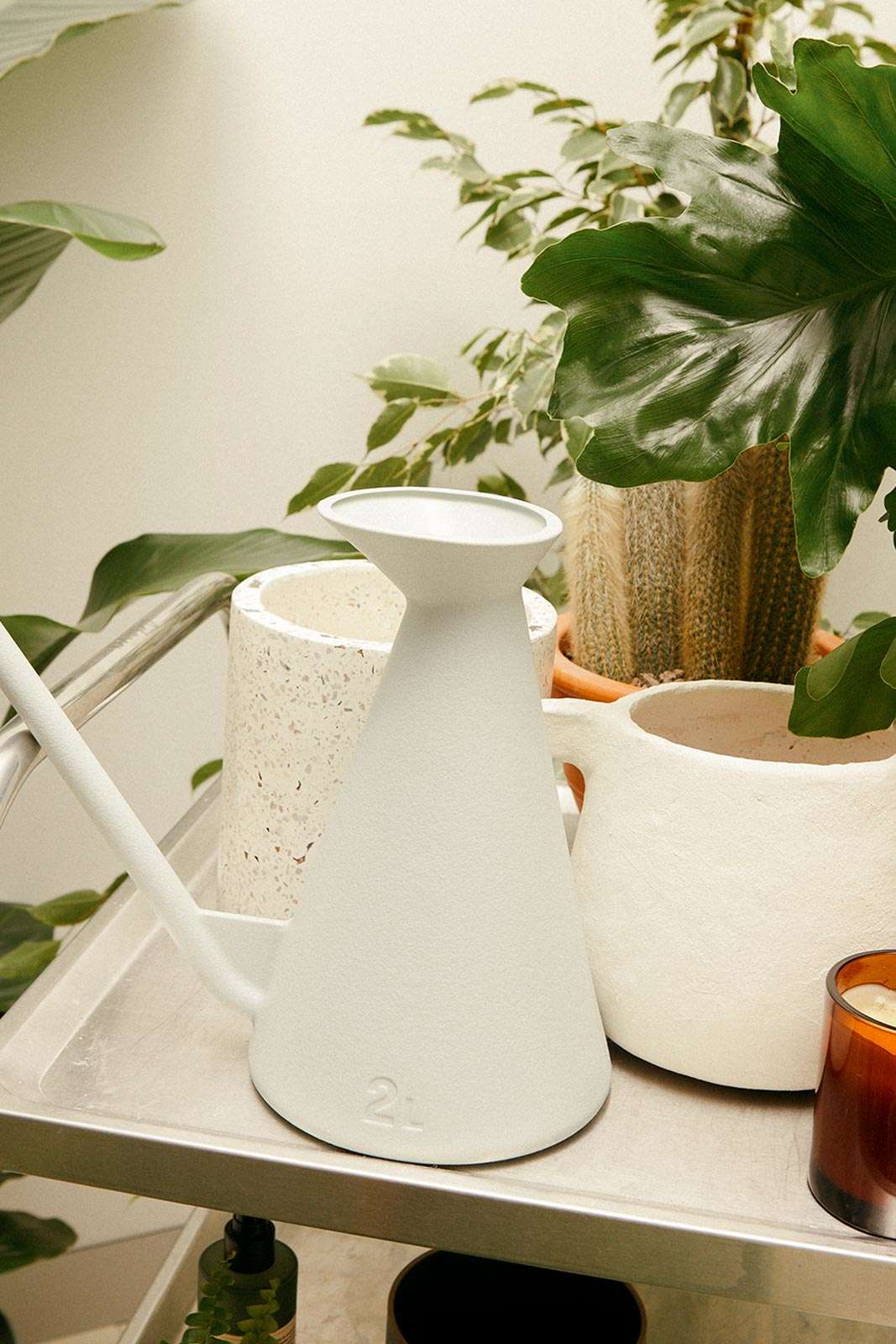 3. Bring in Nature

We always recommend brining nature into your home space. But even more so in the bedroom, house plants or fresh flowers really add a calming and grounding effect. They also help to improve air quality and promote a sense of well-being.
SHOP GREEN LIVING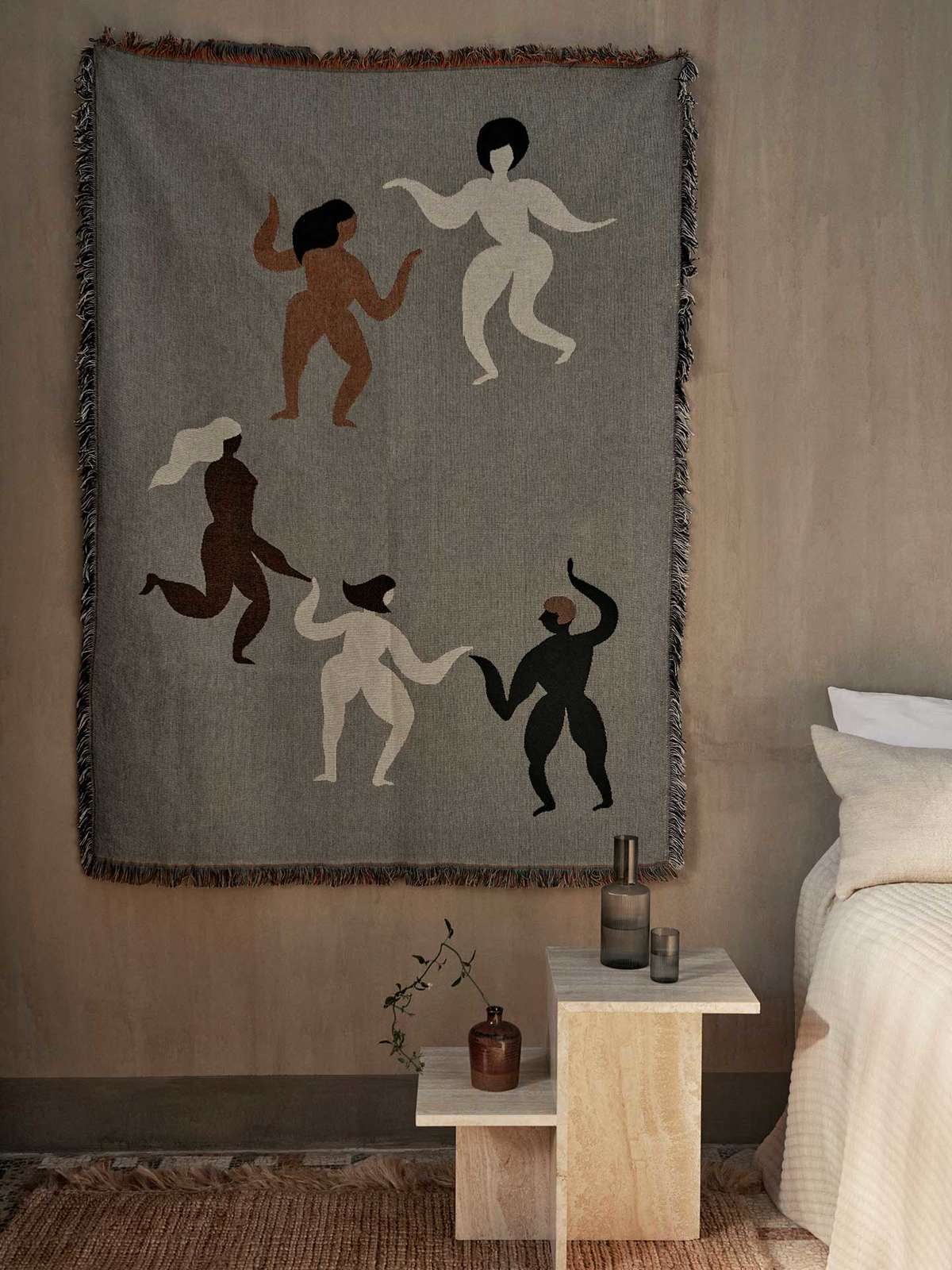 4. Embrace Texture Everywhere
To truly embrace the bed-rotting trend, play with textures and layers throughout your bedroom, not just on the bed. Incorporate rugs, cozy side chairs, and
textiles
to create a tactile and inviting atmosphere. We love the
ferm Living
blankets which can be used as both a function option or as a statement art piece.
SHOP TEXTILES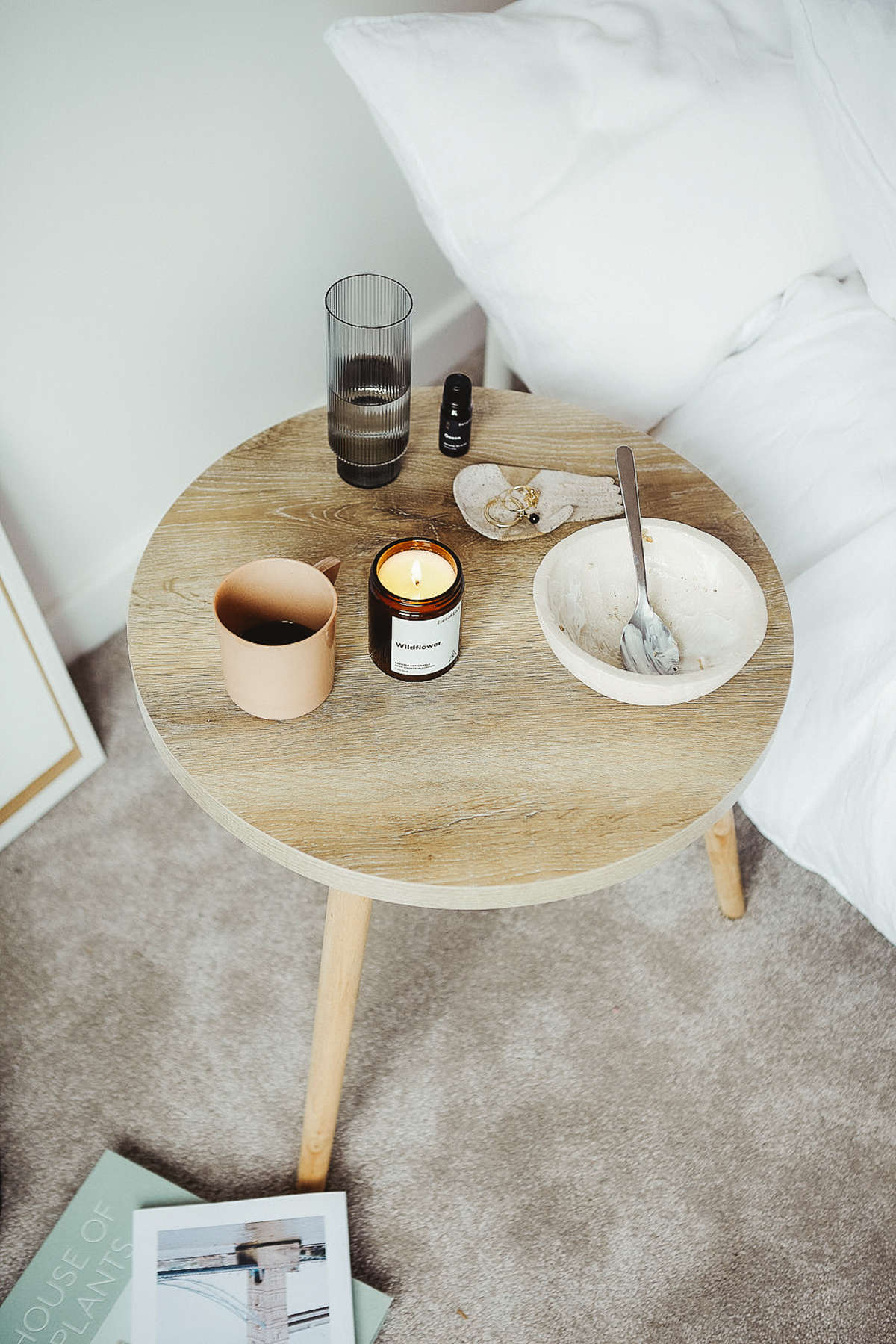 5. Let Scent Set the Mood
Transform your bedroom instantly with scent. Relaxing fragrances such as our
Shinrin-Yoku
and
Wildflower
scents are ideal for winding down anytime of day, and will help you create a harmonious space. If lavender is your thing, try our
Nerumae sleep spray
directly on your pillow, to help aid a deep and restful sleep.
SHOP HOME FRAGRANCE
So go ahead, embrace the trend, and let your imagination run wild as you curate a bed rotting haven that you'll never want to leave.


5 Easy Ways To Refresh Your Bathroom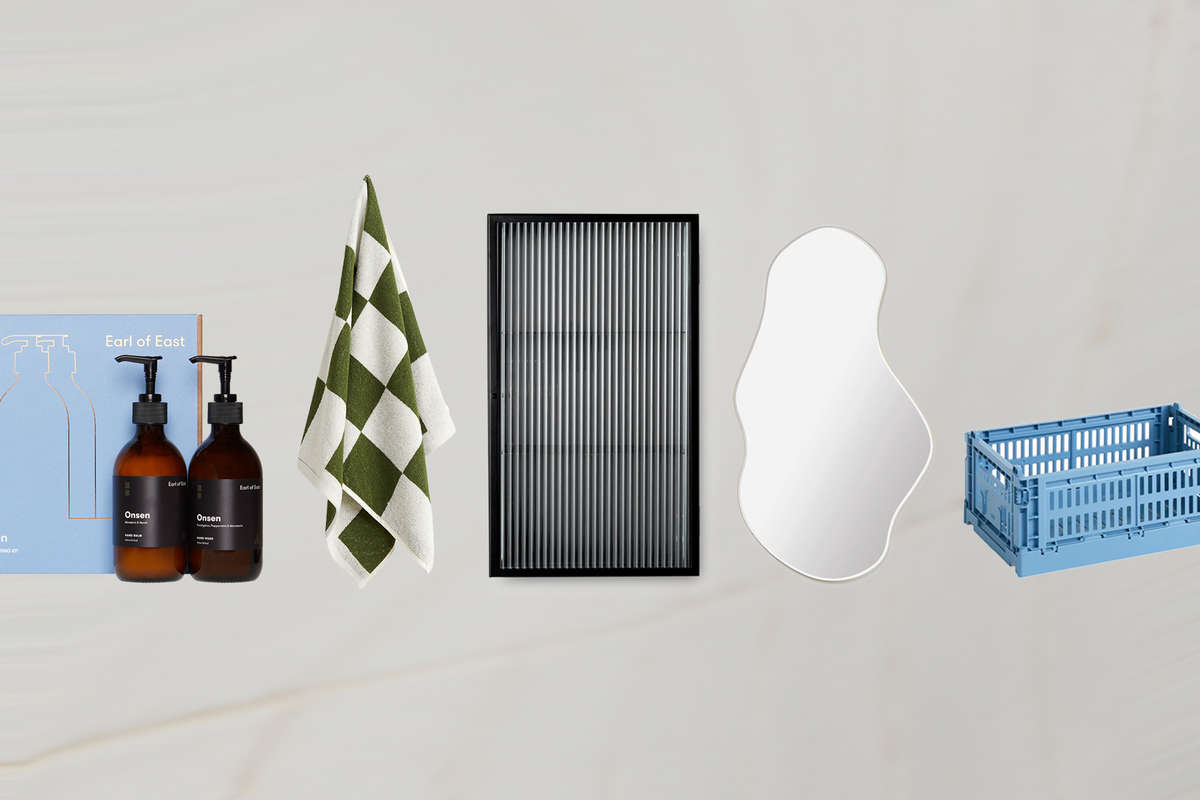 Leave a comment