Earl of East x Studio Lenca
The Limited Edition Strand Candles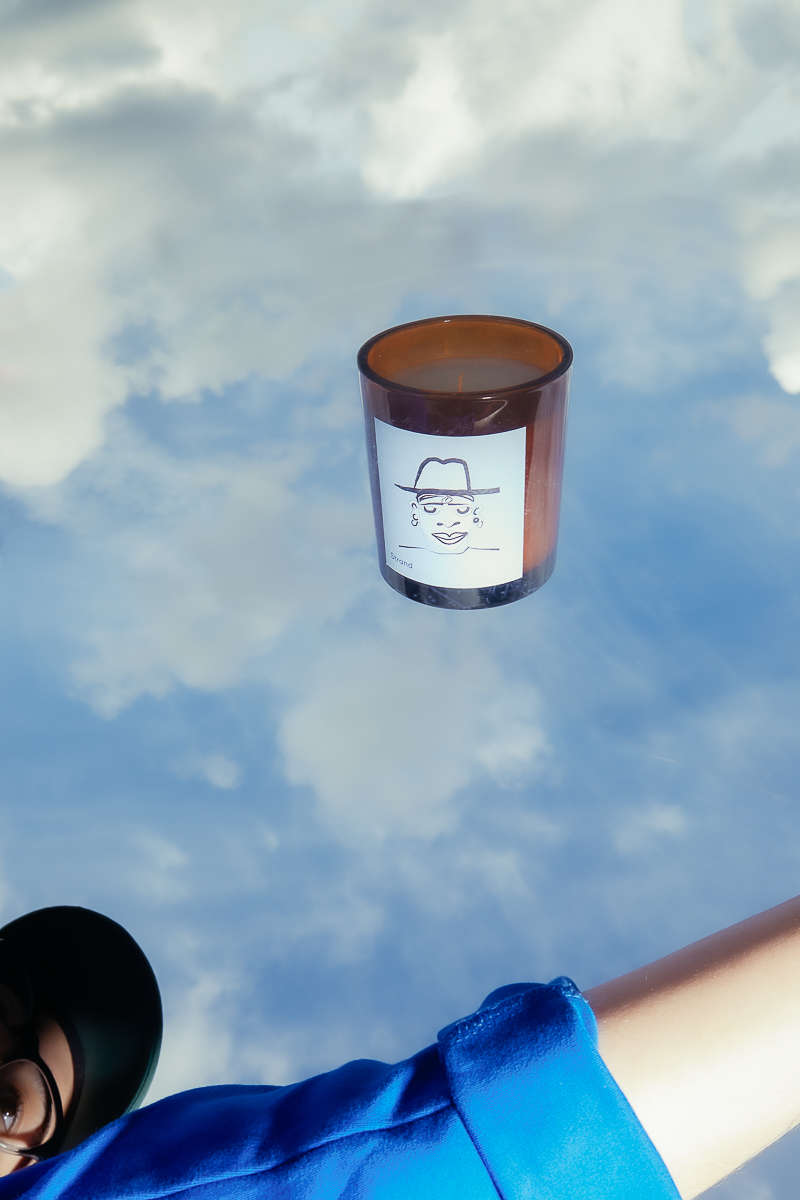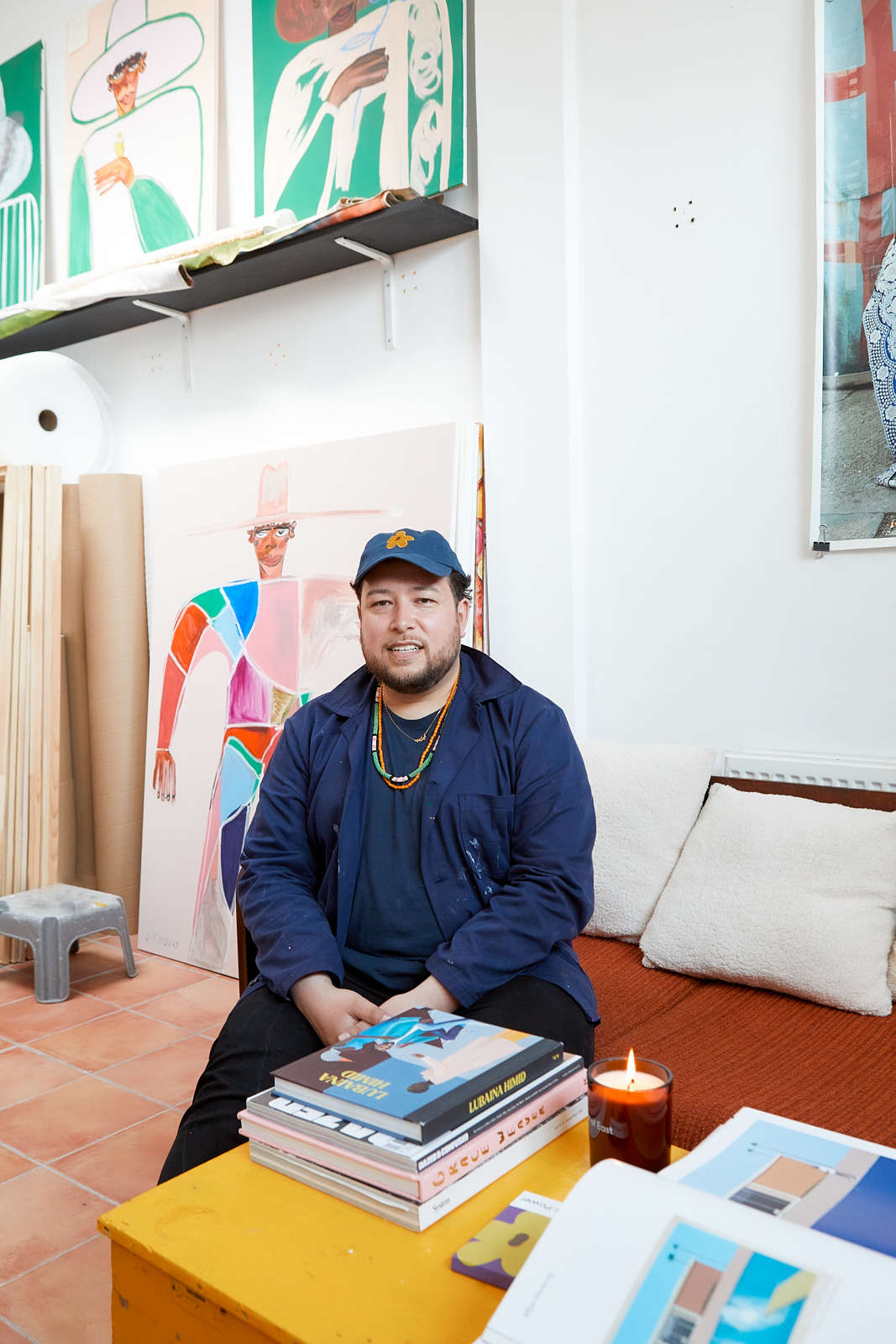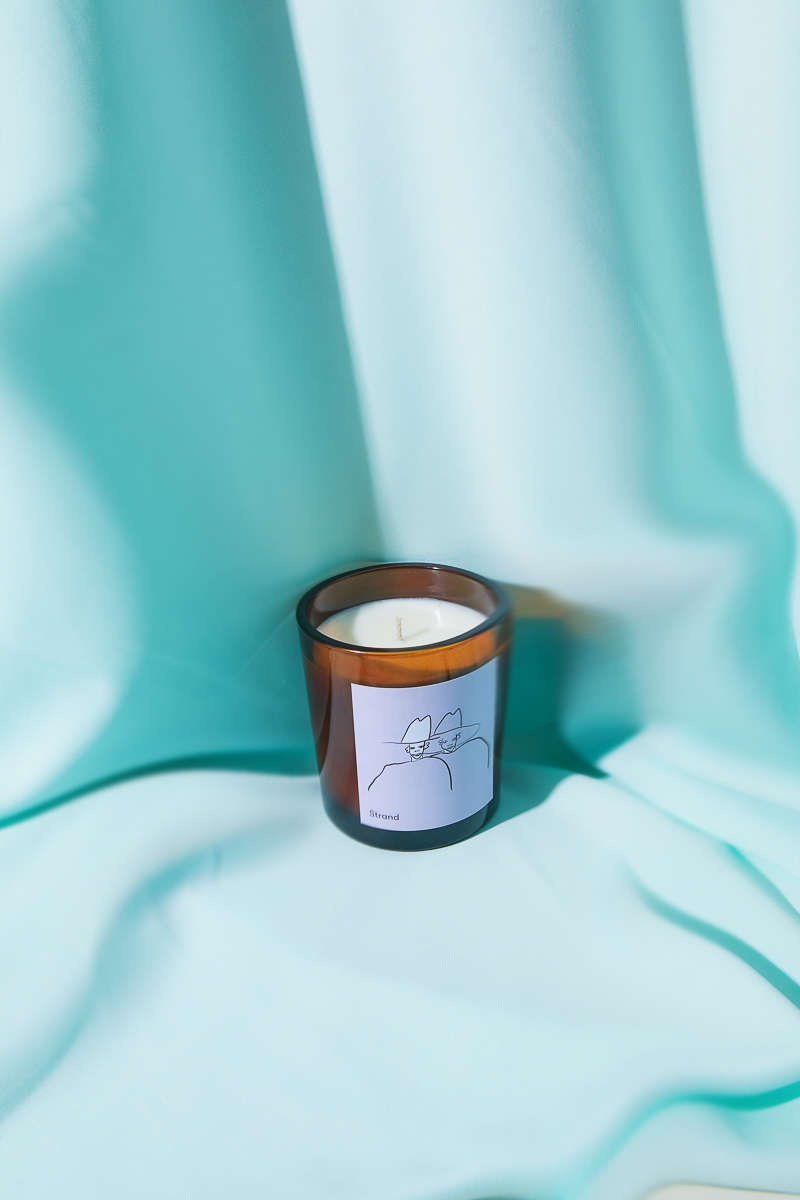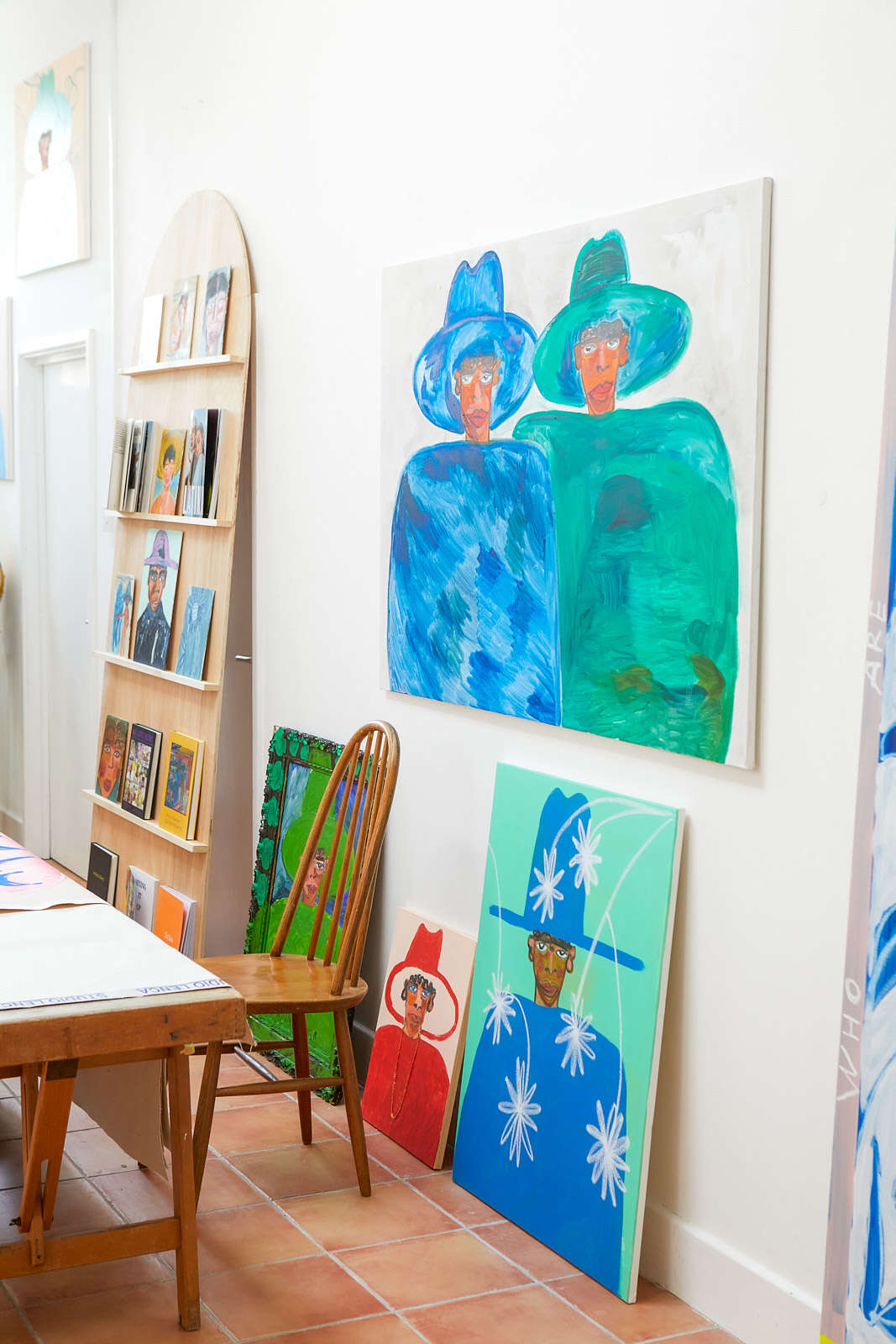 Back in the Spring of 2022, we visited artist and painter Jose Campos, aka

Studio Lenca

, in his seaside town of Margate as part of our creative interview series.

We've been admirers of his work for some time, so when he messaged after our studio visit to say how much he was loving burning the

Strand candle

in his studio we decided to create a limited edition run in collaboration with him.
About the Scent
A favourite of Jose's,
our Strand scent
is a light and refreshing blend of seaweed, mandarin and birch wood, and complimented his seaside residence perfectly.
SHOP THE CANDLES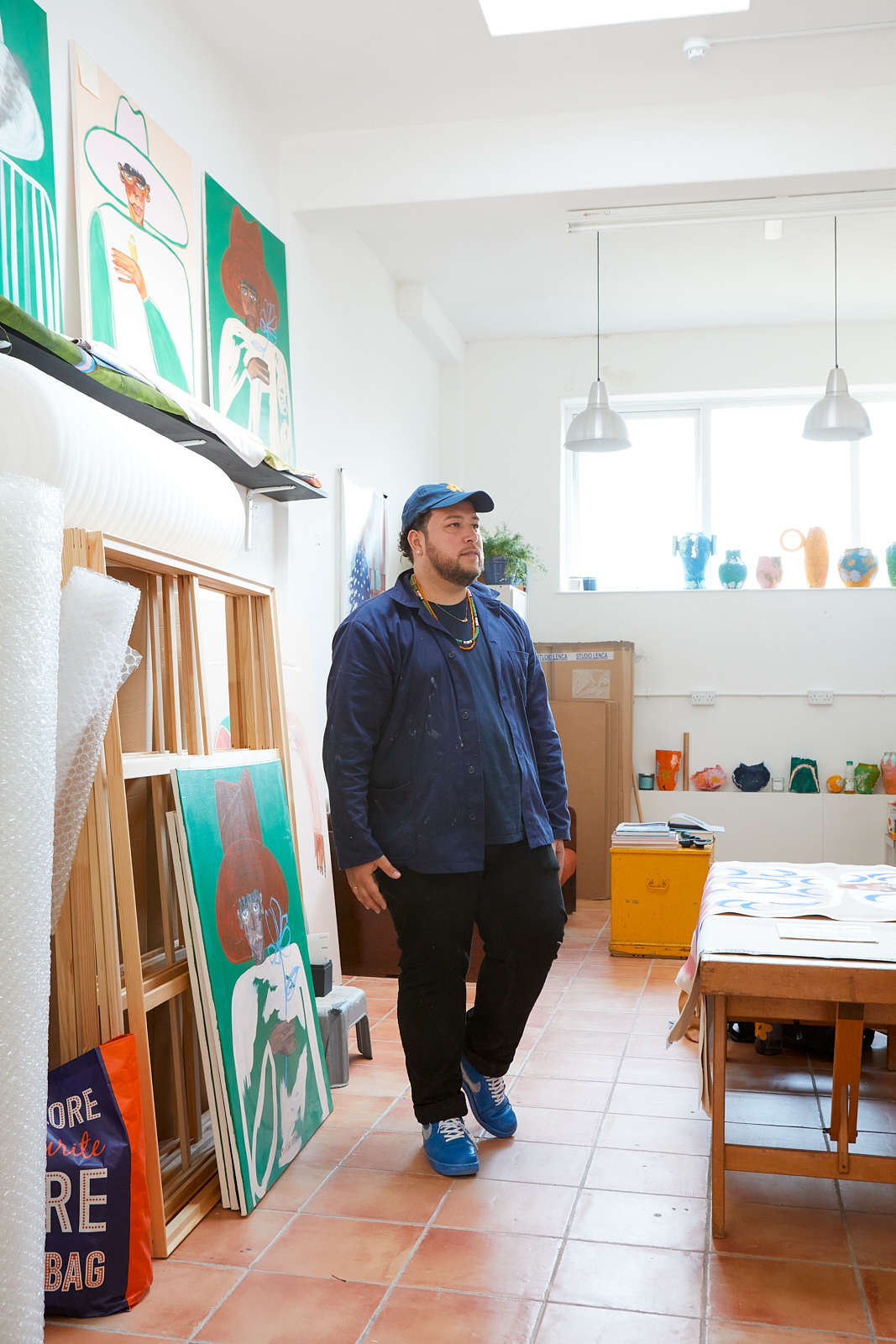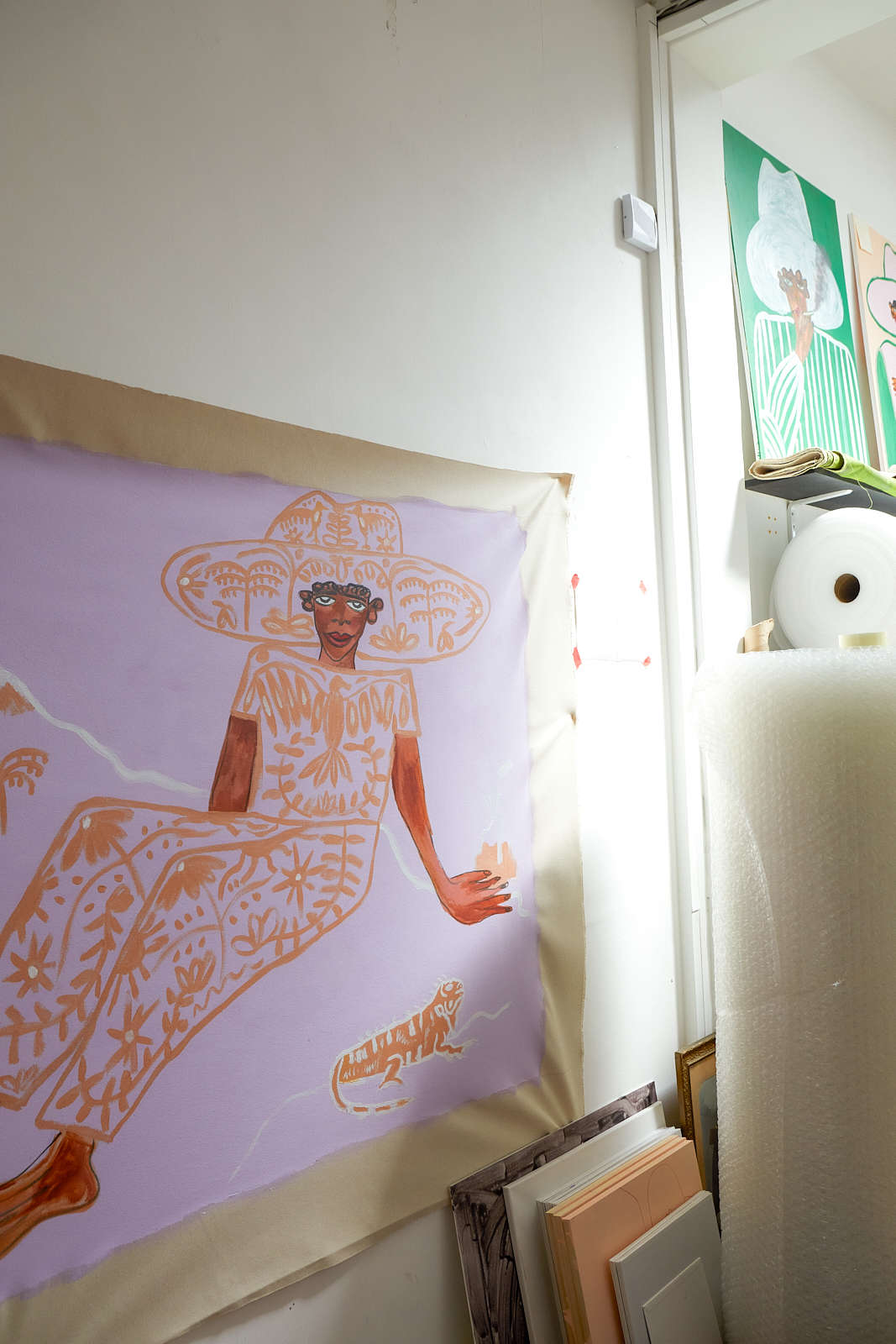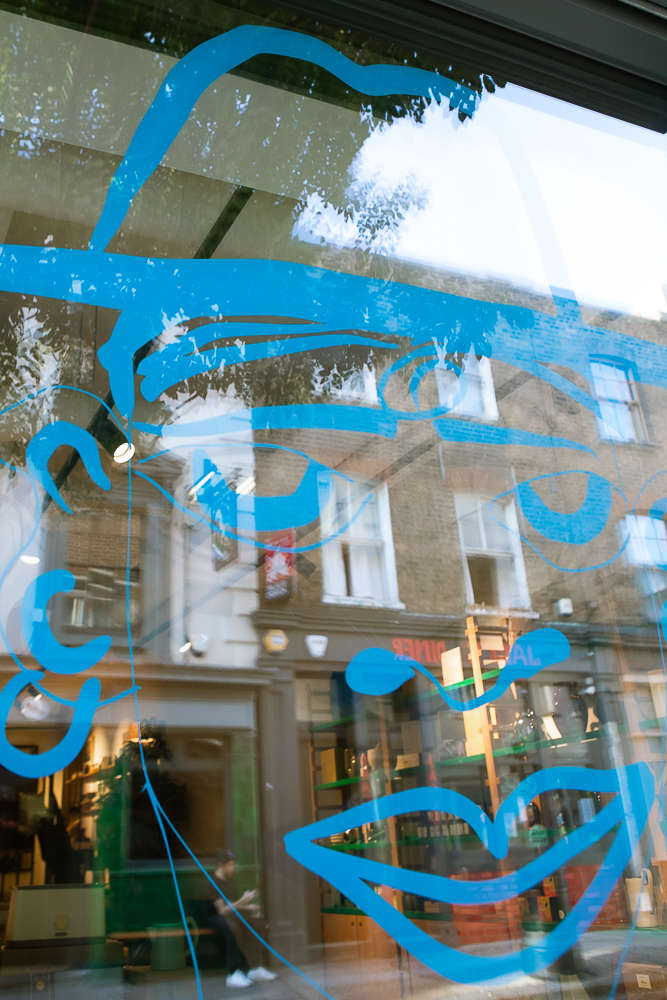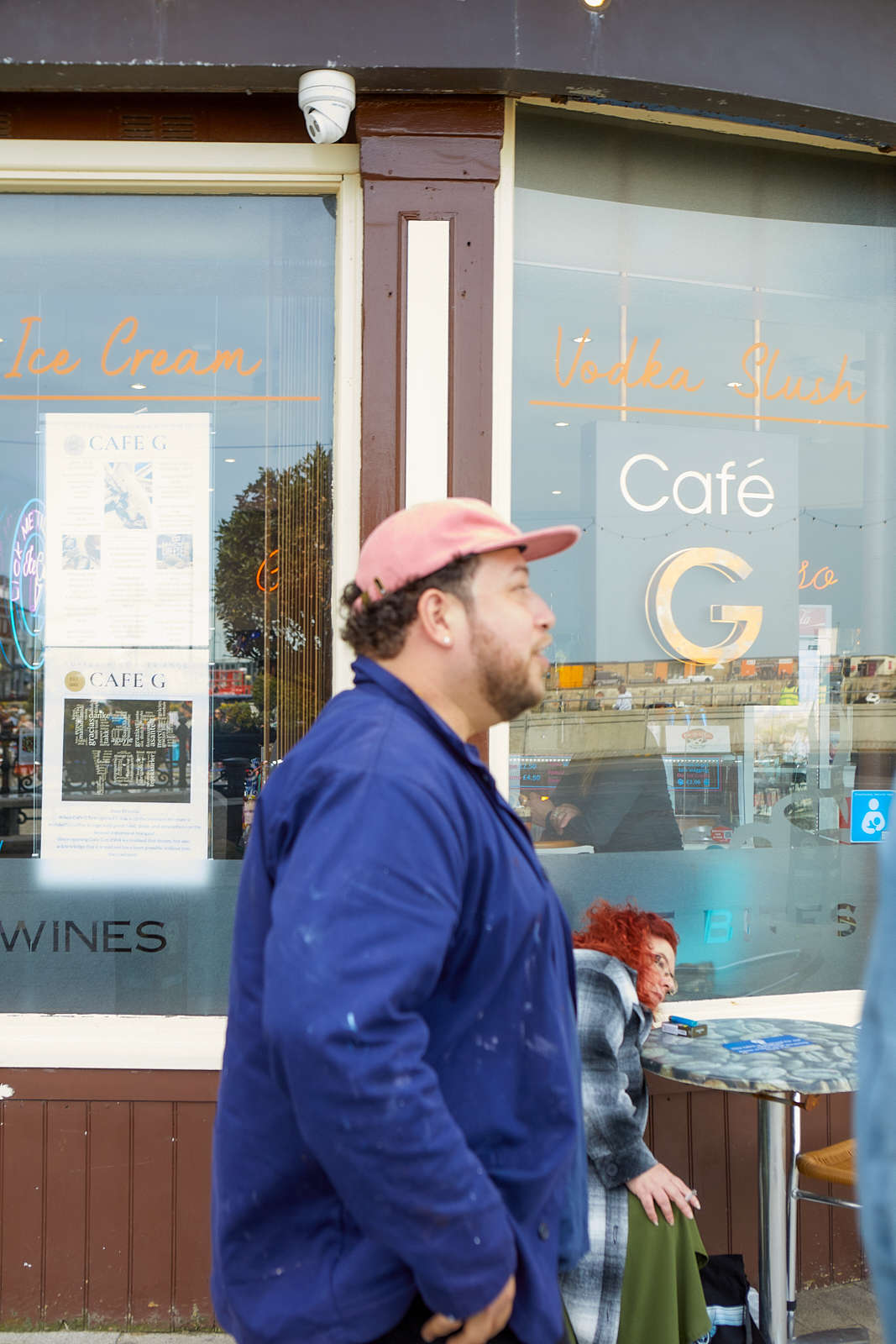 Earl of East Meets Studio Lenca

Meet Jose Campos, the name behind Studio Lenca. 'Studio' meaning the space for experimentation, and 'Lenca' referring to the Indigenous people of El Salvador. Having previously worked as an art teacher in London, Jose now works as a full time painter from his studio in Margate, a seaside town in the south of England.

We have been big admirers of Jose's artwork for some time, so we were very happy to travel down to Margate and chat with him at his studio, take a walk by the sea, and eat at some great local spots.


READ THE INTERVIEW
Leave a comment