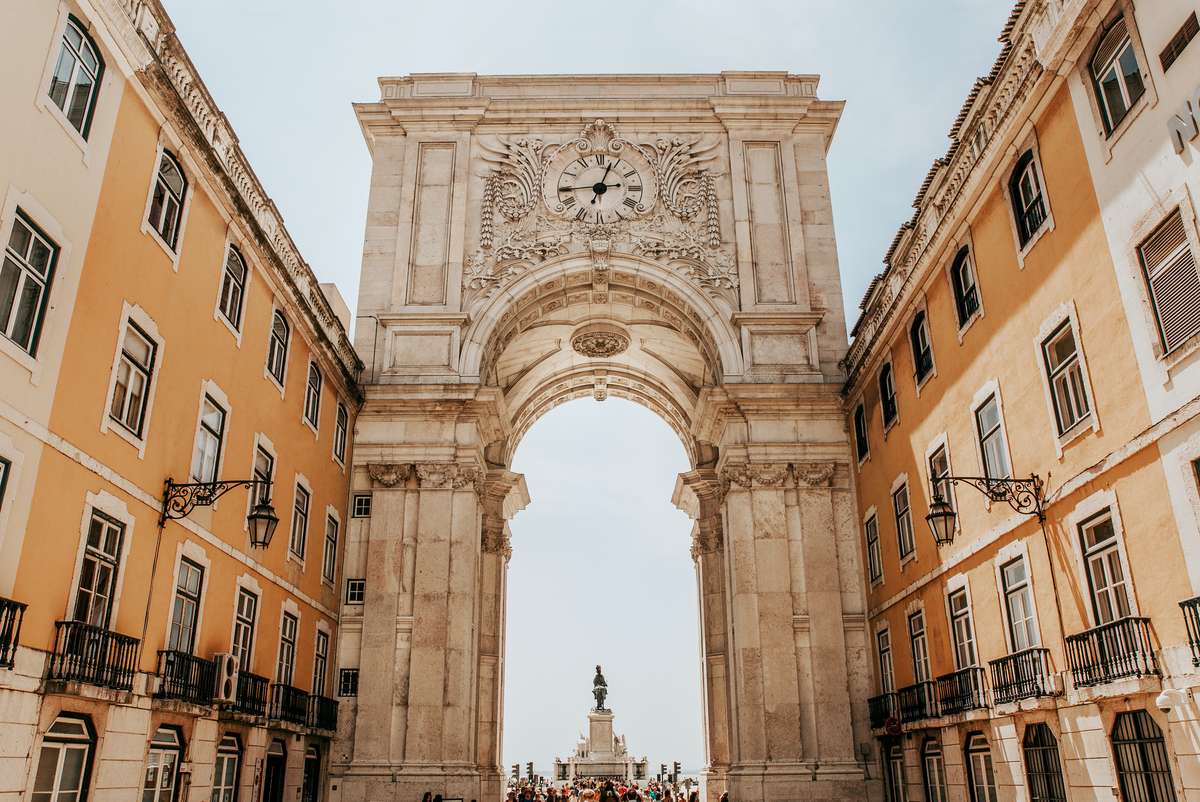 We visited Portugal for the first time in 2016. It was a short city break to Lisbon and we didn't really know what to expect. We instantly fell in love with the city's pace, it's streets and people, back then it felt somehow forgotten, so much so you would peer into closed store windows and it was like looking in to a museum. The trip provided so much inspiration for us, and before we knew it we were mapping out our scent inspired by the city. In fact, it was the picture taken of a fig tree, seemingly growing out of someone's front door that inspired this scent.

Since the release of Viagem, we have revisited Portugal several times, meeting fellow makers and hosting candle making workshops with our local friends.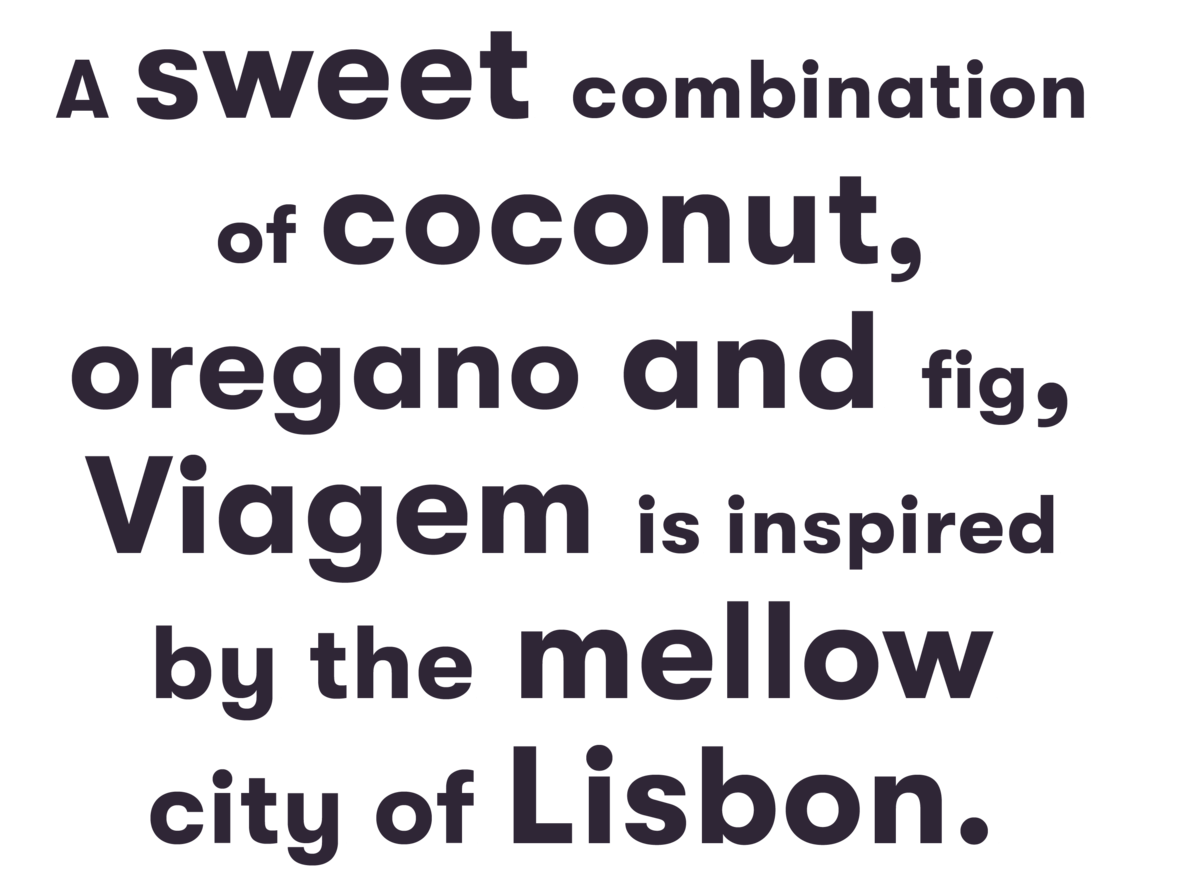 The Taste
Celebrate the Summer and create the Viagem vibes with a fig leaf cordial recipe.
Best sipped in the sun...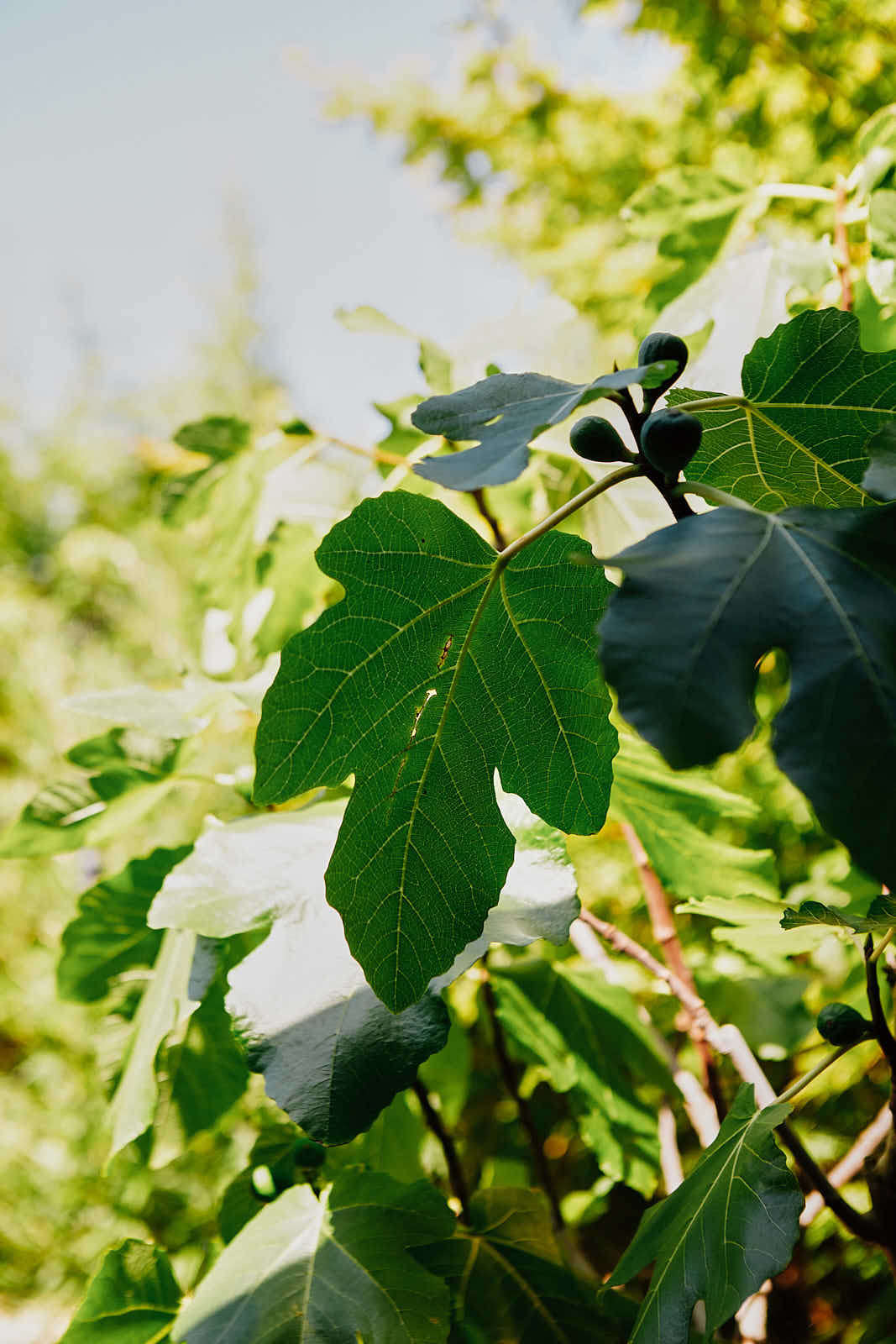 Fig Leaf Cordial

Fig leaves - 30
Water - 4 1/5 cups (1 L)
Sugar - 2 lb (1 kg)
Fresh Thyme to Garnish


Wash the fig leaves thoroughly and put them in a pot of water.
Heat on moderate heat with the lid on.
Once the water comes to a boil, turn the stove down slightly and cook for 20 min.
Take the pot off the heat and leave it to cool at room temperature. Remove the leaves and strain the juice. Stir in the sugar and return to the stove, continue stirring until the sugar dissolves.
Once cooled, pour and seal in bottles.


Use the syrup as a cordial with sparkling water or add a dash to your gin and tonic for
Summer Cocktail.
Morning
Hello Kristof
We discovered this brilliant corner cafe one morning wandering the streets of Chiado. We loved their selection of Indie magazines to read whilst you enjoy an excellent coffee.
Riccardo has recently extended the retail offering and we are quite pleased to be stocking our candles there.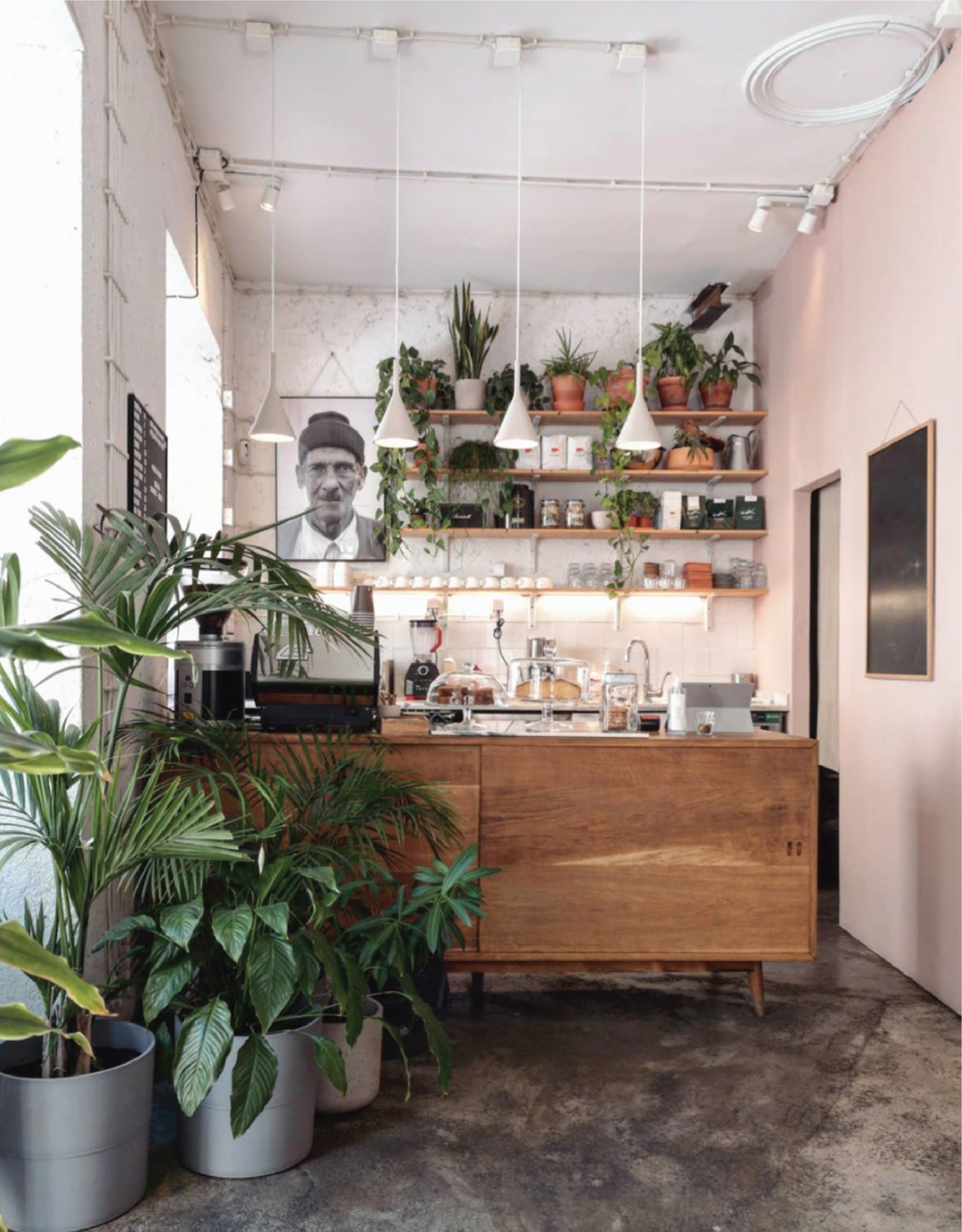 Hello Kristof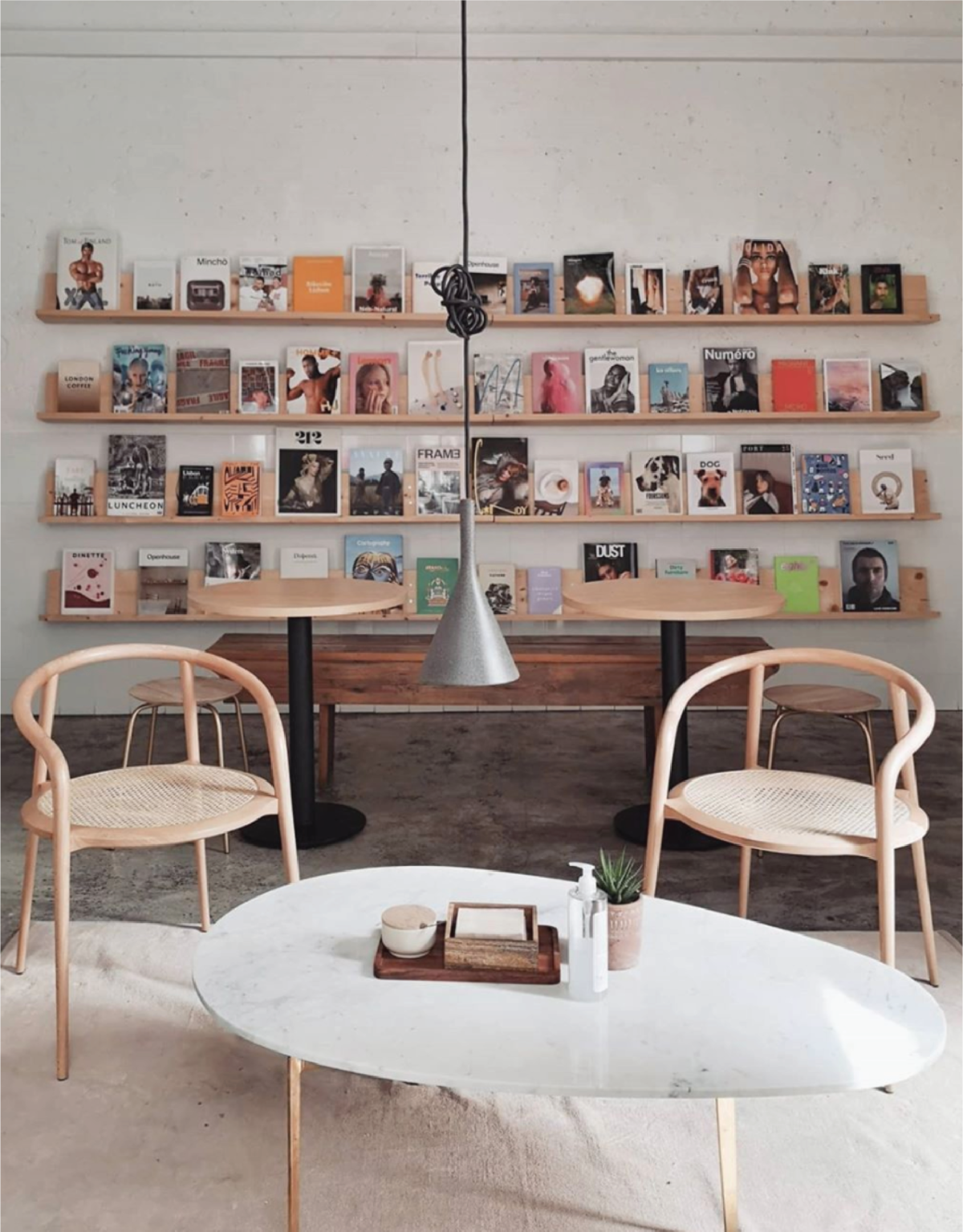 Hello Kristof
Noon
Alfama
Wander the narrow streets of Alfama, one of the oldest areas in Lisbon. Cobbled streets lined with colourful houses give glimpses into the old ways. In the evening, melancholy Fado music can be heard in some of the long-running restaurants.

We recommend a walking tour to see the most of this beautiful area and absorb the rich history of the city.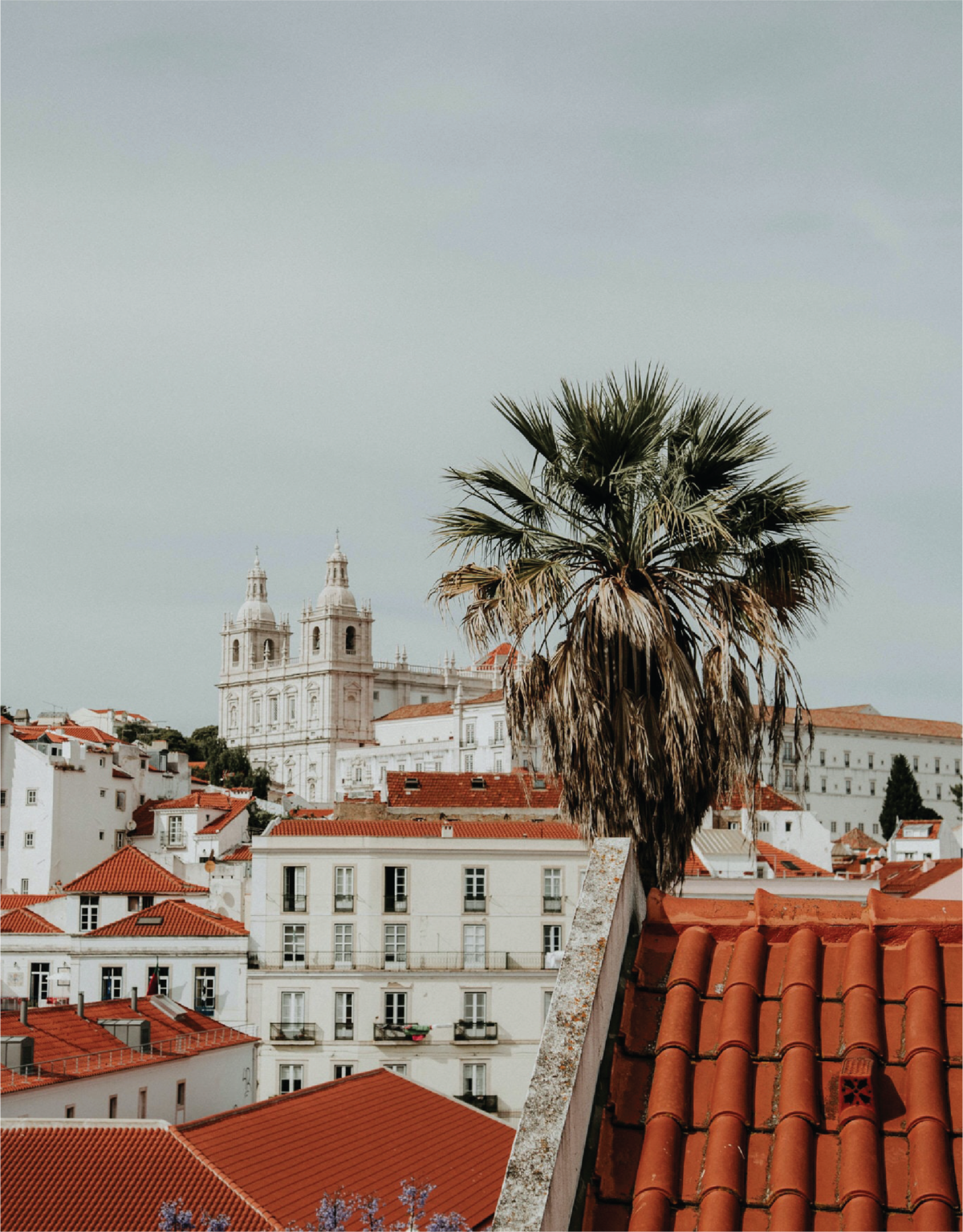 Alfama Neighbourhood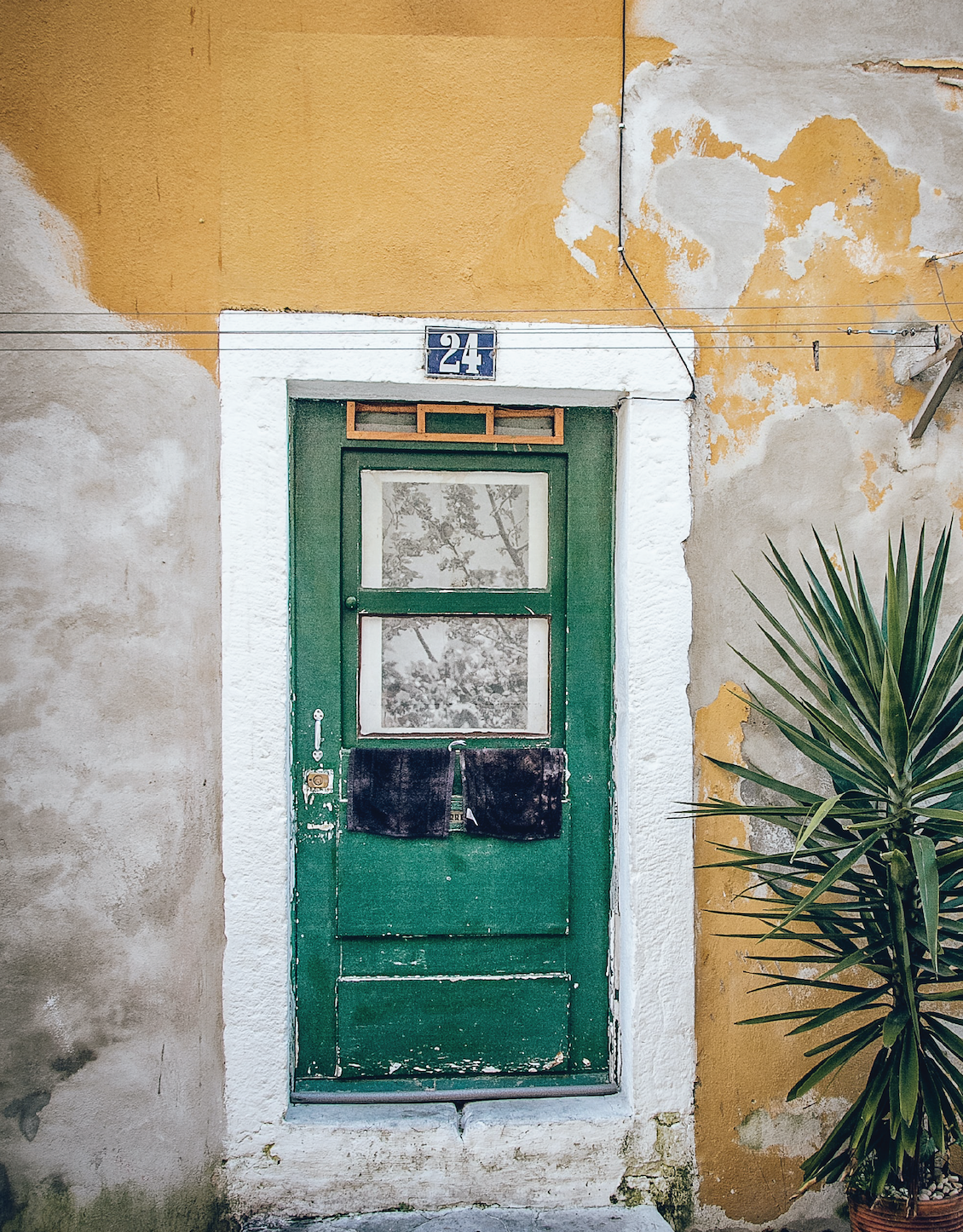 Alfama Neighbourhood
Night
The Bar
On your way home from dinner, drop by
The Bar,
and enjoy one of Teresa's signature Negroni's. It is one of those places where everyone ends up chatting together. And, as with most Lisbon nights go, one that flows on late into the evening.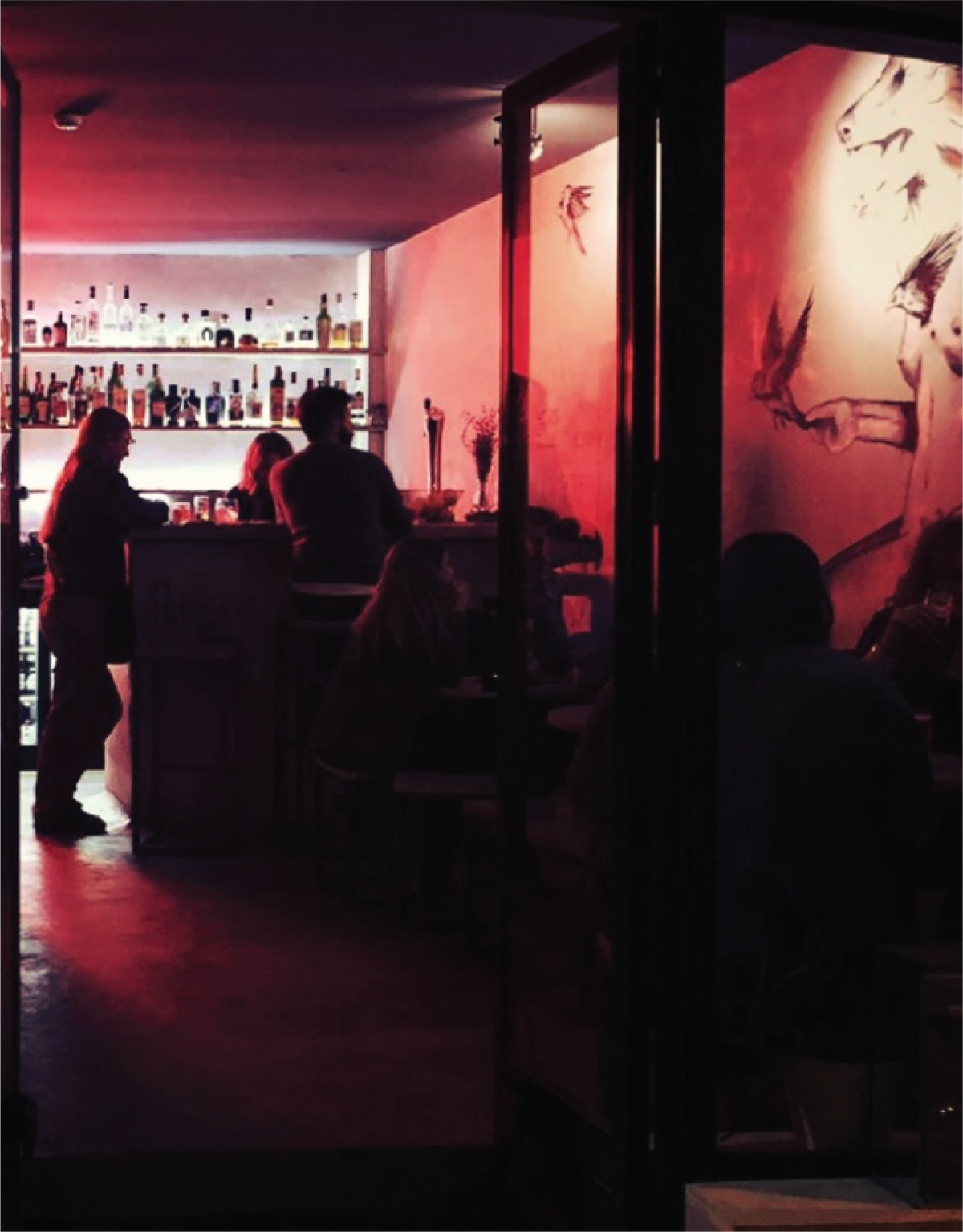 The Bar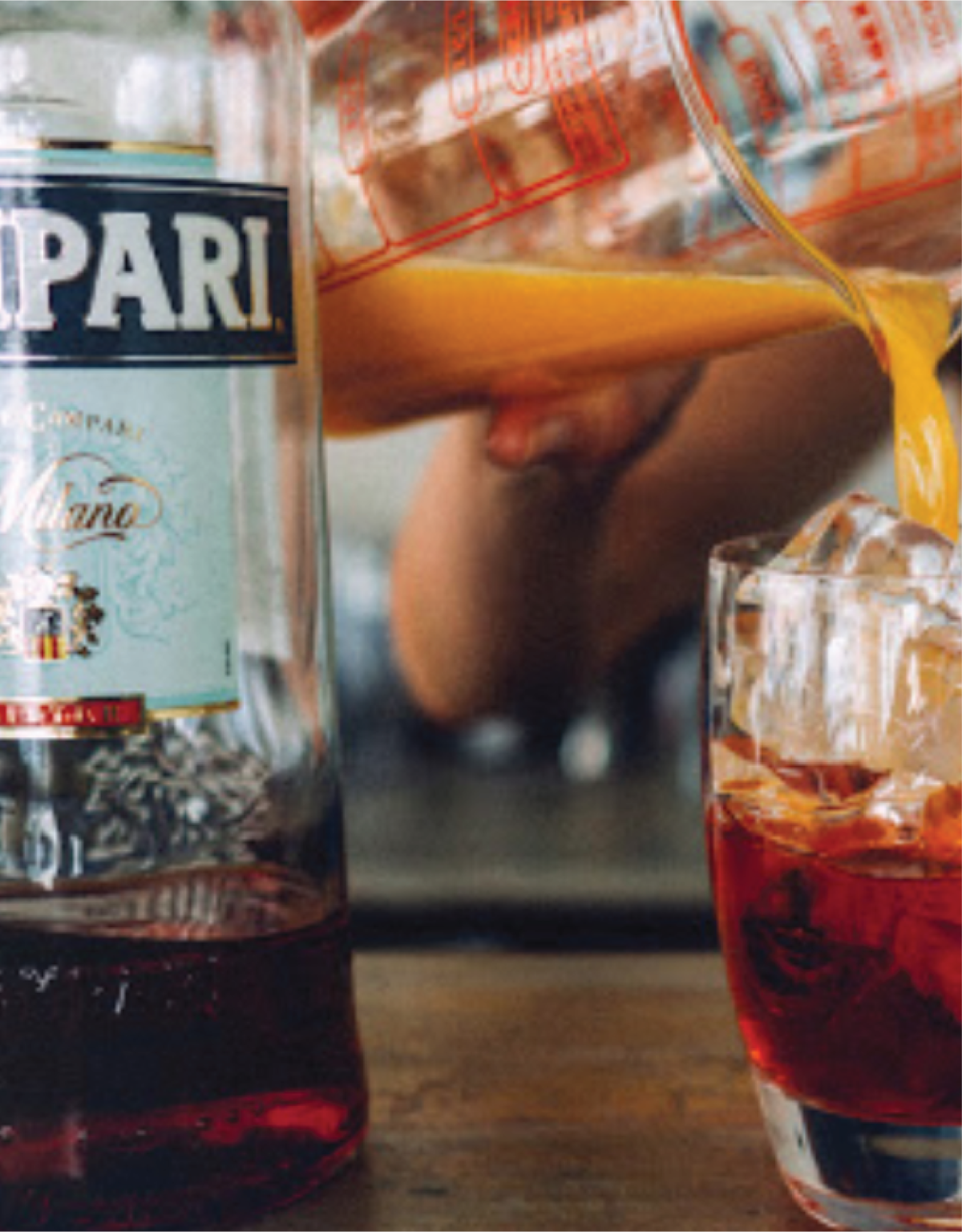 The Bar
Leave a comment