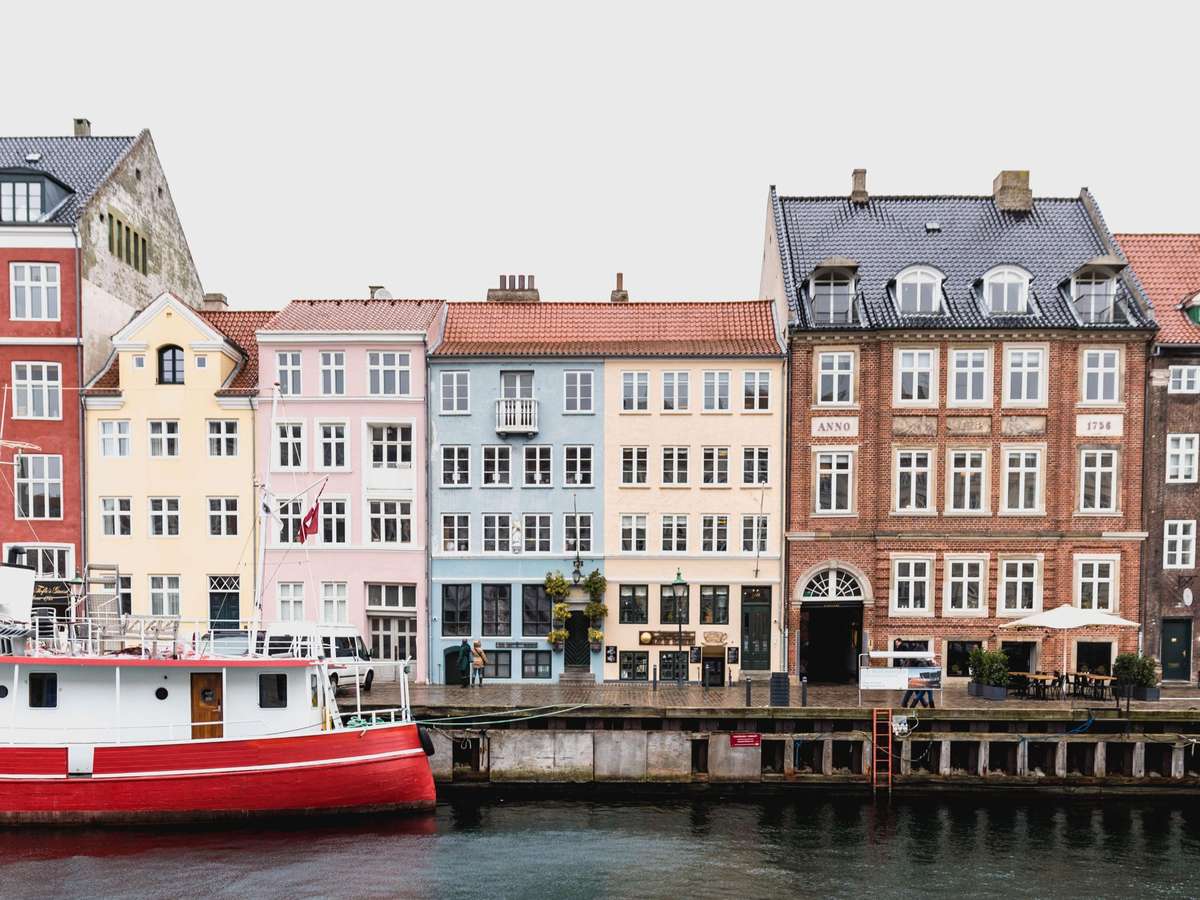 On a weekend trip to Copenhagen, we were inspired to pay homage to the sophistication and charm of the city and its surrounding coastline by creating one of our favourite scents; Strand.
Much like the city that inspires it, Strand is a sophisticated, layered scent that celebrates the seamless contrast of urban living intertwined with the sea air of Copenhagen.
Moving into the cooler months, take a little influence from a city that does both Summer and Winter so well, along with their lifestyle, flavours, and of course style.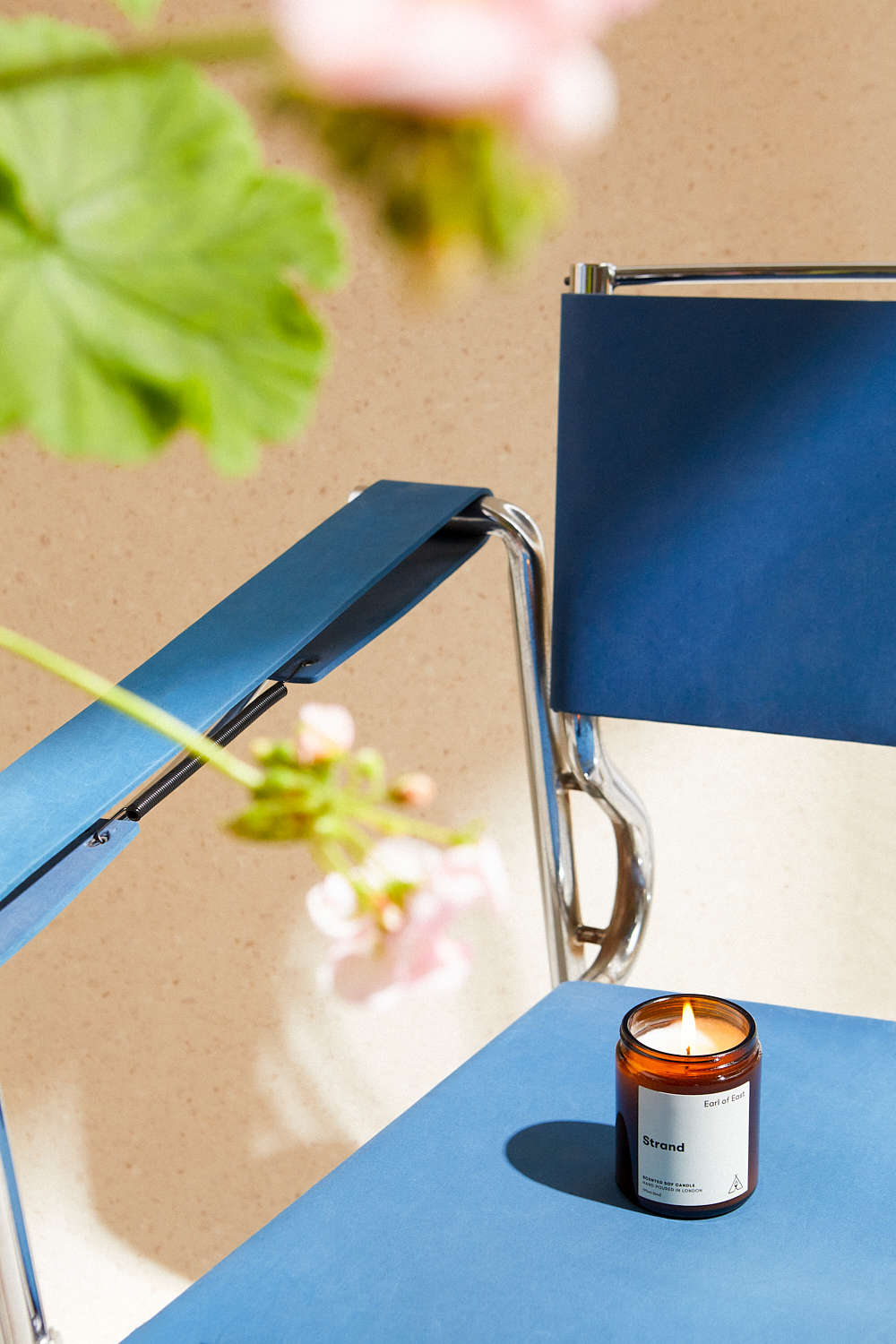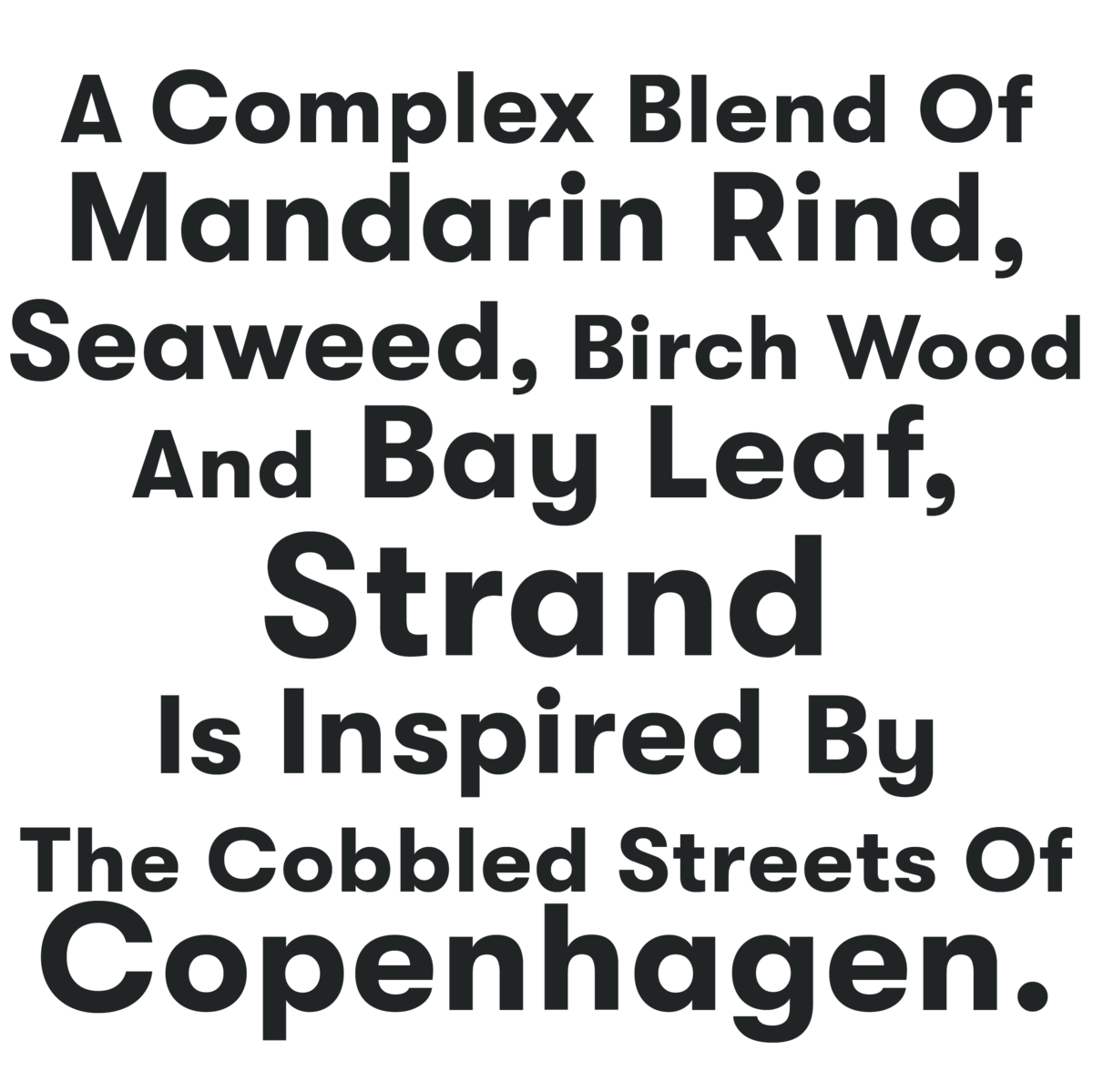 The Taste
Is there anything more enjoyable than a warm cinnamon bun? The Danes would believe no, and enjoy this famous Scandinavian sweet for both their breakfast-dessert (yes please), and with an afternoon coffee. Careful, these are not so tricky to make and oh so easy to enjoy.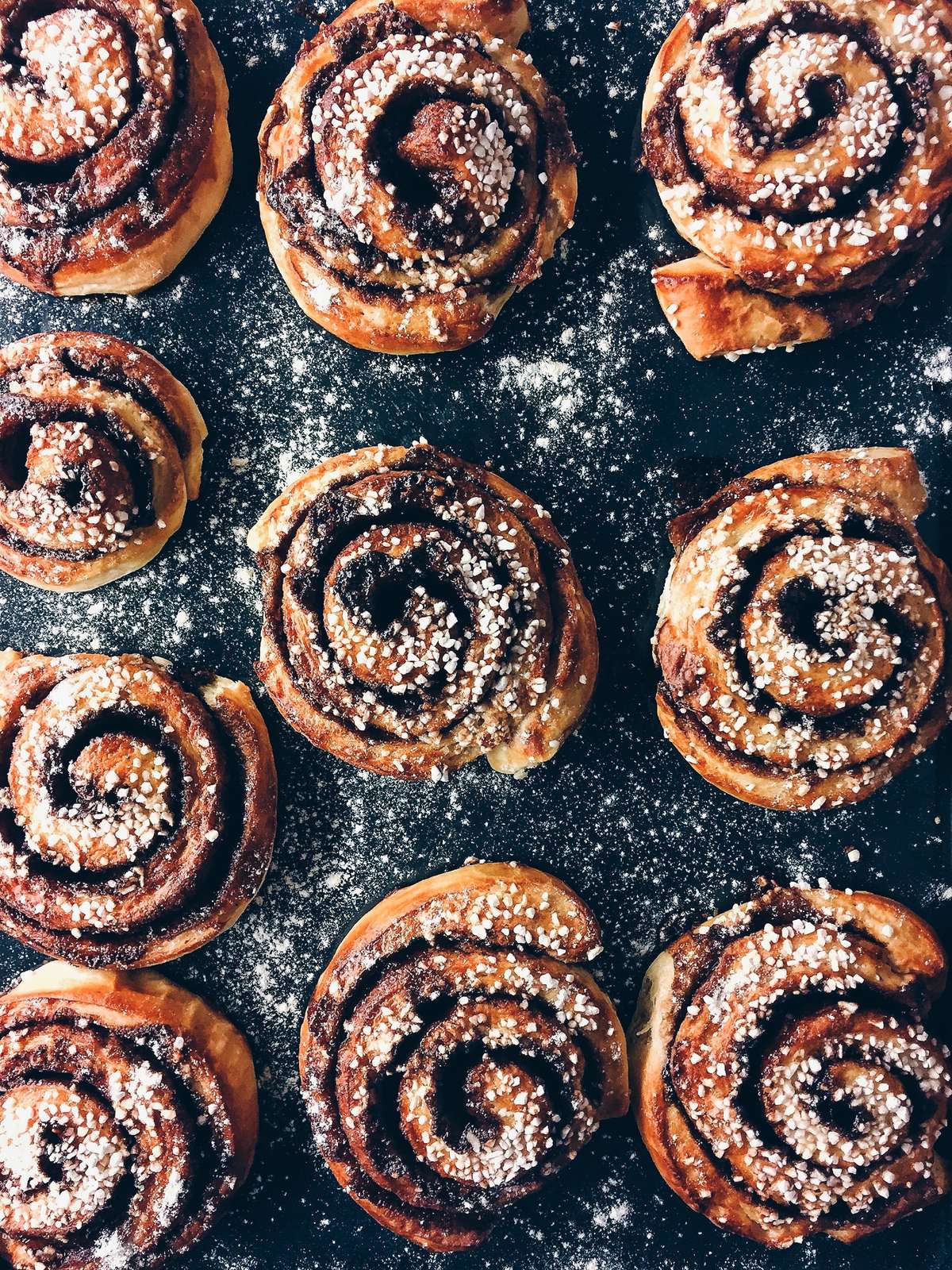 Kanelsnelge | Cinnamon Bun
Ingredients


Dough
2 cups all-purpose flour
2 tablespoons white sugar
2 teaspoons baking powder
1 teaspoon salt
3 tablespoons butter, softened
¾ cup milk
1 egg

Filling
½ cup white sugar
½ cup brown sugar
1 tablespoon ground cinnamon

Fosting
1 cup icing sugar
4 ounces cream cheese, softened
¼ cup butter, softened
½ teaspoon vanilla extract
Preheat oven to 200 degrees and brush a baking dish with melted butter.
Whisk flour, 2 tablespoons sugar, baking powder, and salt together in a large bowl. Work 3 tablespoons softened butter into flour mixture using your hands.
Beat milk and egg together in another bowl; pour into flour-butter mixture and stir with a rubber spatula until a soft dough forms. Turn dough out onto a floured work surface and roll into a 1/4-inch thick rectangle. Brush surface of dough with 2 tablespoons melted butter.
Whisk 1/2 cup white sugar, brown sugar, and cinnamon together in a small bowl. Sprinkle 1/2 of the cinnamon sugar mixture in the bottom of the prepared baking dish and Sprinkle remaining cinnamon sugar over butter-brushed dough. Roll dough around filling to form a log, cut the log into 18 rolls and place rolls in the prepared baking dish.
Bake in the preheated oven until rolls are set - 20 to 25 minutes.
For the frosting, beat confectioners' sugar, cream cheese, 1/4 cup softened butter, and vanilla extract together in a bowl until frosting is smooth. Top hot cinnamon rolls with cream cheese frosting and enjoy!
The Style
In celebrating Strand and the place that inspired it, we have to touch on Scandinavian design and style.
Moving past the concept of Hygge, which many Danes will tell you is actually a feeling, and therefore not something that you can purchase, although marketing may tell you otherwise...
Scandinavian design is a focus on clean, simple lines, minimalism, and importantly - functionality. There is an aspiration in this style, evoking a lifestyle free of clutter with calming minimalism, with natural light and soothing colour pallets.
Textiles
As the style originates from the cooler climates warm soft textiles add both a softness to a room, functionality and style.

Natural & Metal Textures
Incorporate contrasting textures.
Blend light natural wooden finishes, marble with details of brushed metal or brass to add texture to a space.

Form & Function
Scandi Design is anout function as much as it is the design.
Smooth soft lines make a pieces both appealing visually as well as enjoyable to use.

Light
Keep it natural, invite daylight where possible during the day. And at night, create cosiness with warm coloured lamps and candles.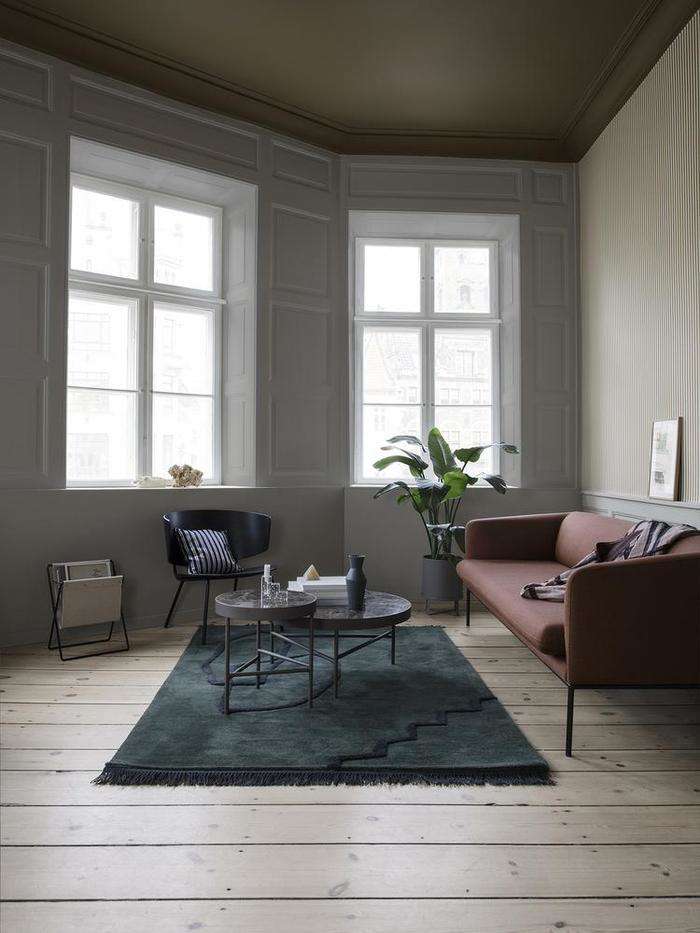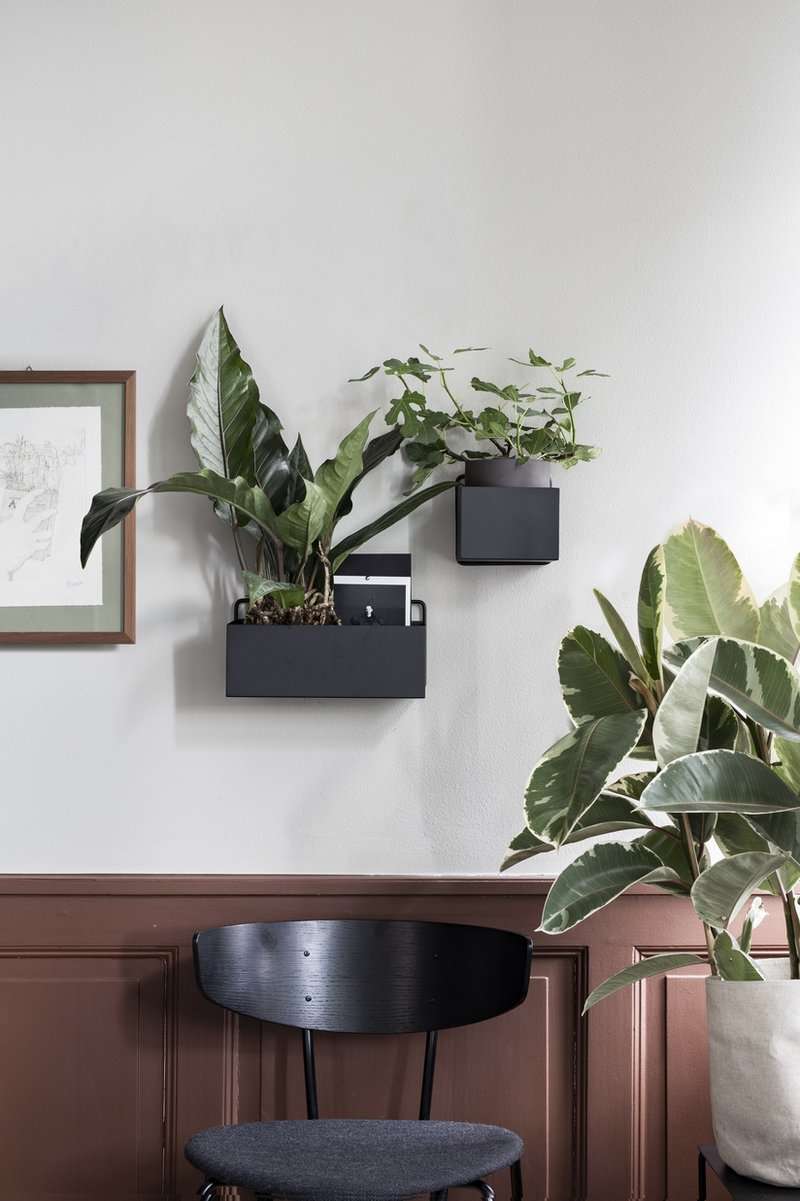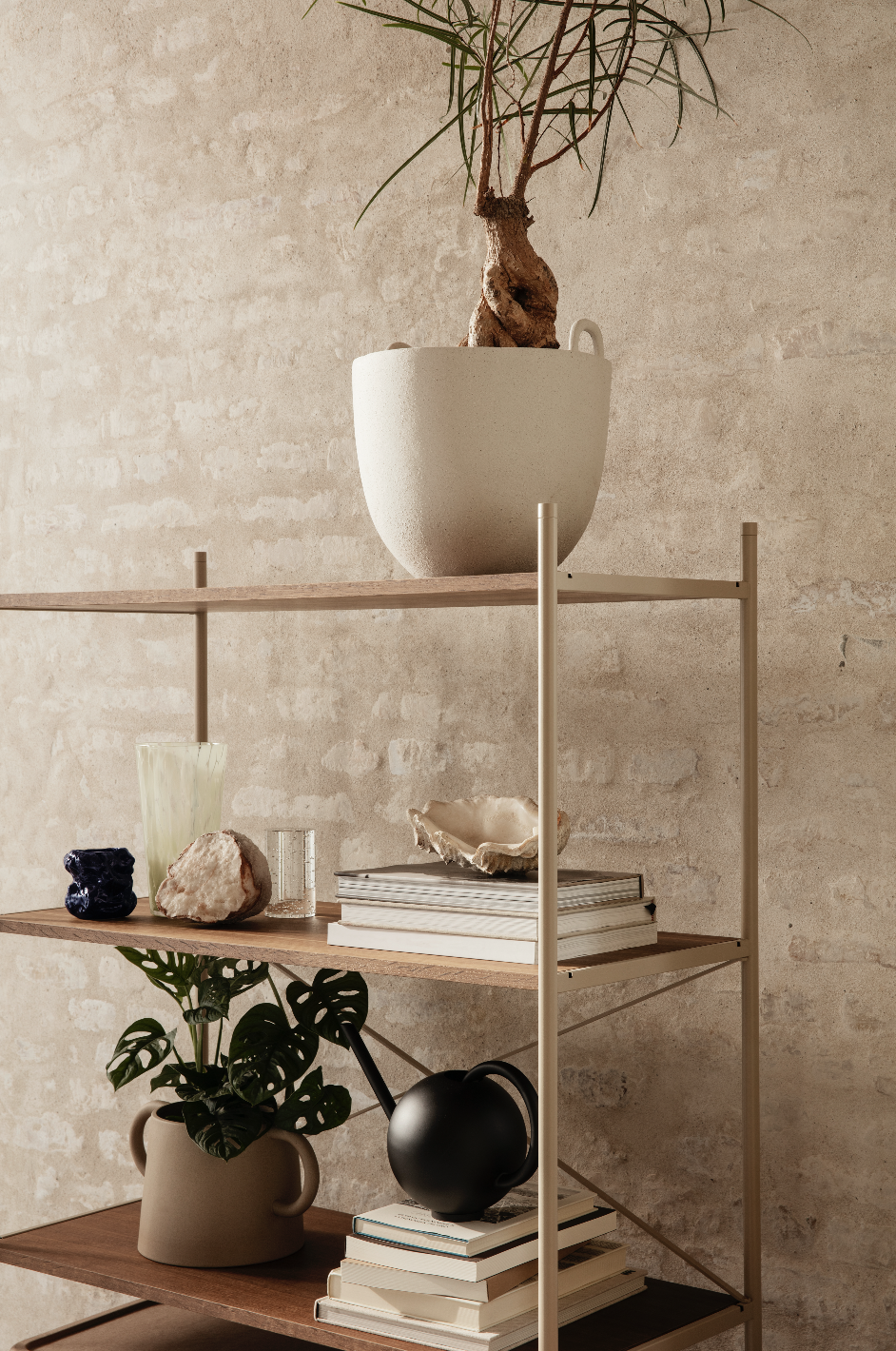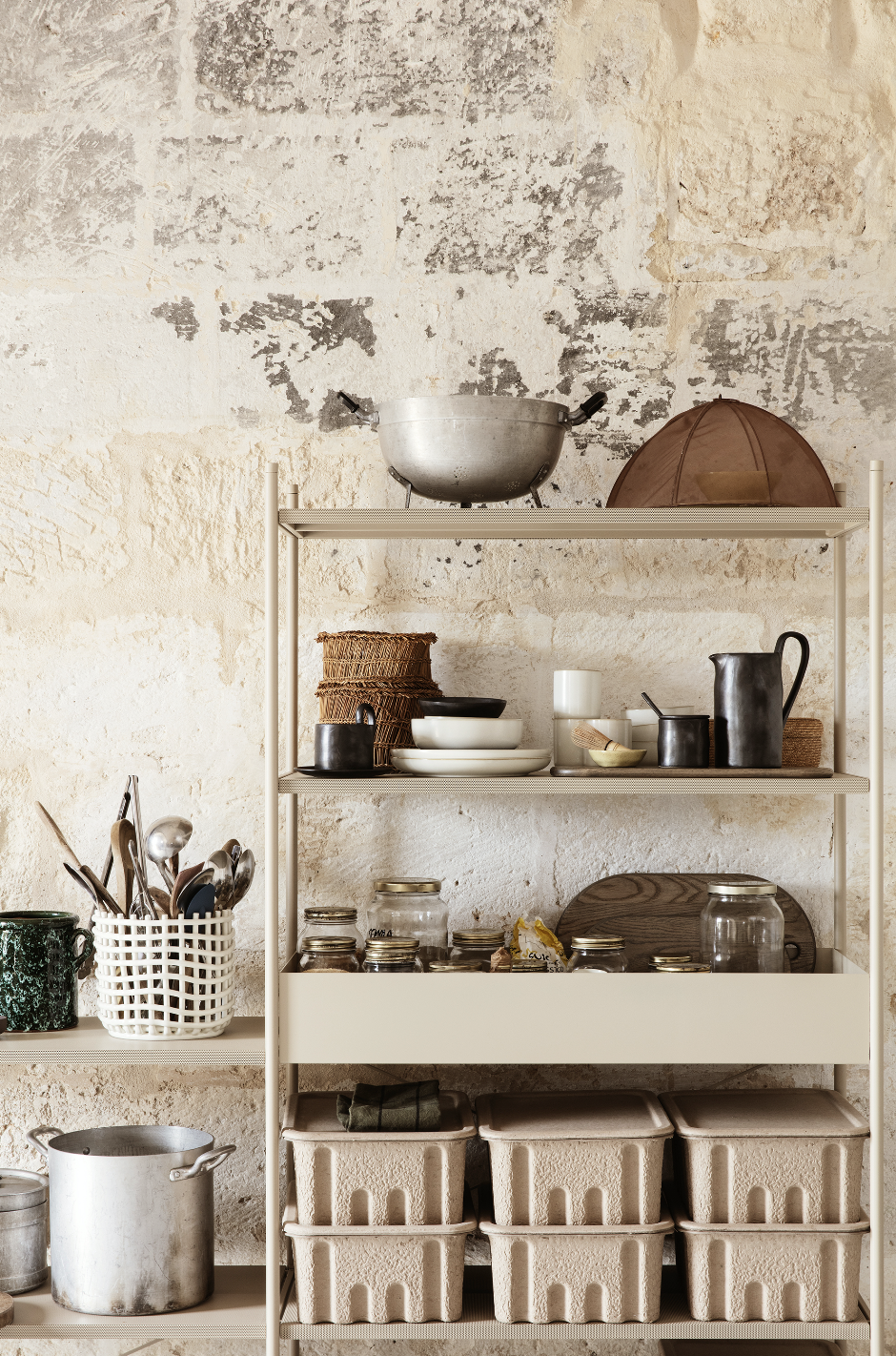 Colour Palette
Stick with a natural pallette. Neutral colour palettes are calming to the eye and also make a room feel lighter in Wintery days.

Green Living
Natural elements such as plants and fresh flowers add to the calmness and wellbeing of a space as well as adding accents of colour.

Clutter Free
The minimal clutter free style is very key to Scandi design. It might feel a little out of reach for many of our busy lifestyles. However, with function being key in the design, the Scandinavian storages solutions are often savvy and visually pleasing.
Leave a comment