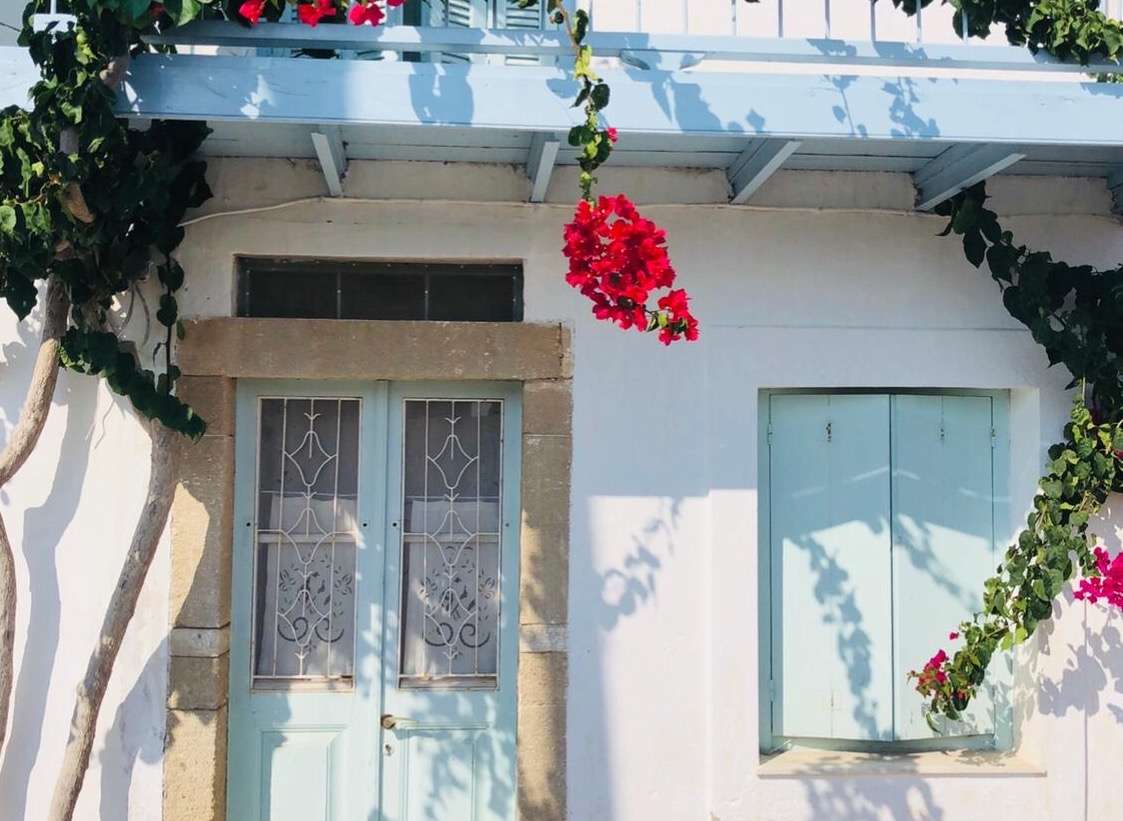 Greenhouse is inspired by the annual family holidays to my grandparents in Greece growing up. We lived in Germany, but it felt like the entire year was spent preparing for the trip to the motherland. Usually, we'd visit my grandparents for six weeks, which as a teenager seemed like a very long time, but just about enough to connect with my Greekness. After all, I was surrounded by my Greek family, the sun, incredible beaches and the most amazing home cooked Greek food, non-stop for 42 days straight.

As a kid, life in a Greek village seemed so different to the German city life that I was more accustomed to. It was slower, simpler and much closer to nature. All things that the 14 year old version of myself didn't quite know how to approach at first, but would have mastered by the sixth week, perfectly timed for our return back home to Germany.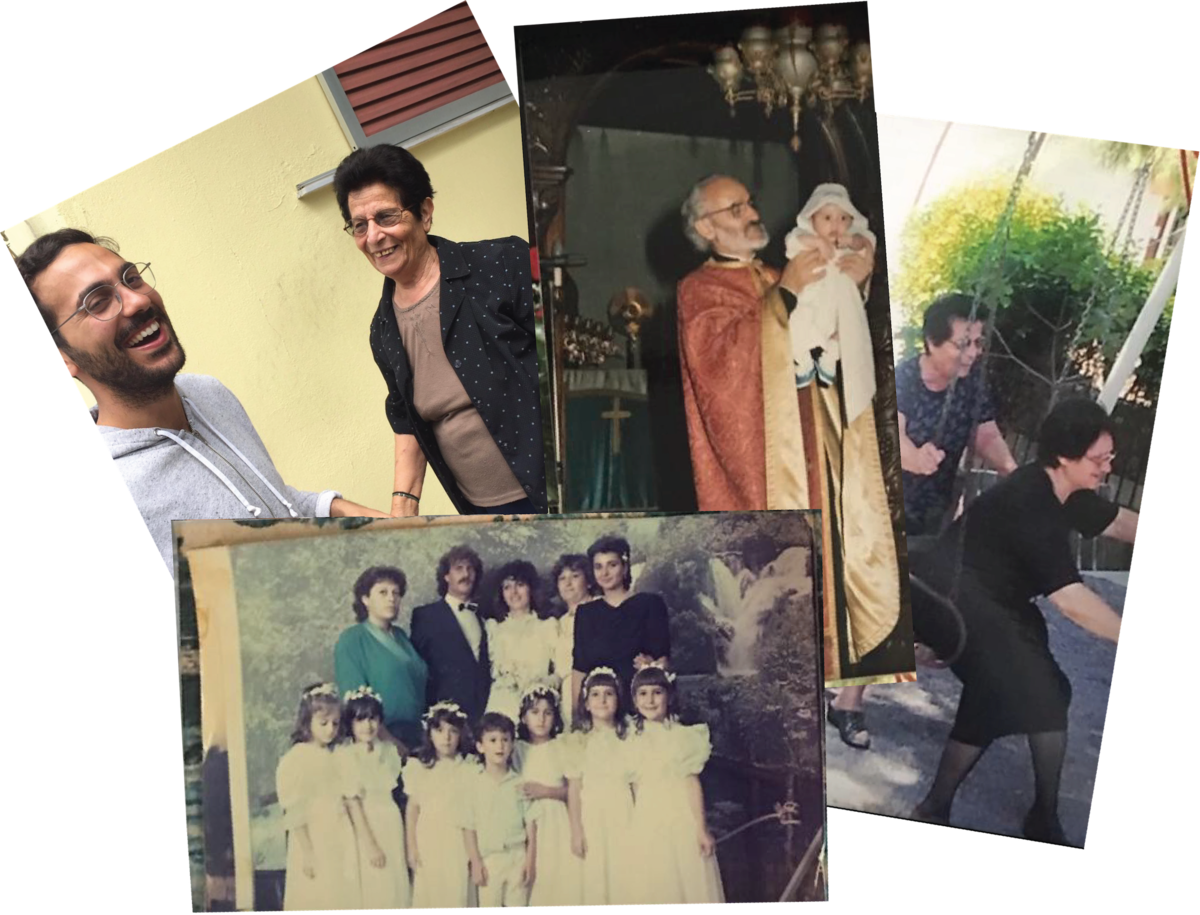 However, when we embarked on this crazy Earl of East journey, it was exactly those things that stood out to me. The slower & simpler Greek way of living as well as the closeness to nature, all of which inspired Greenhouse.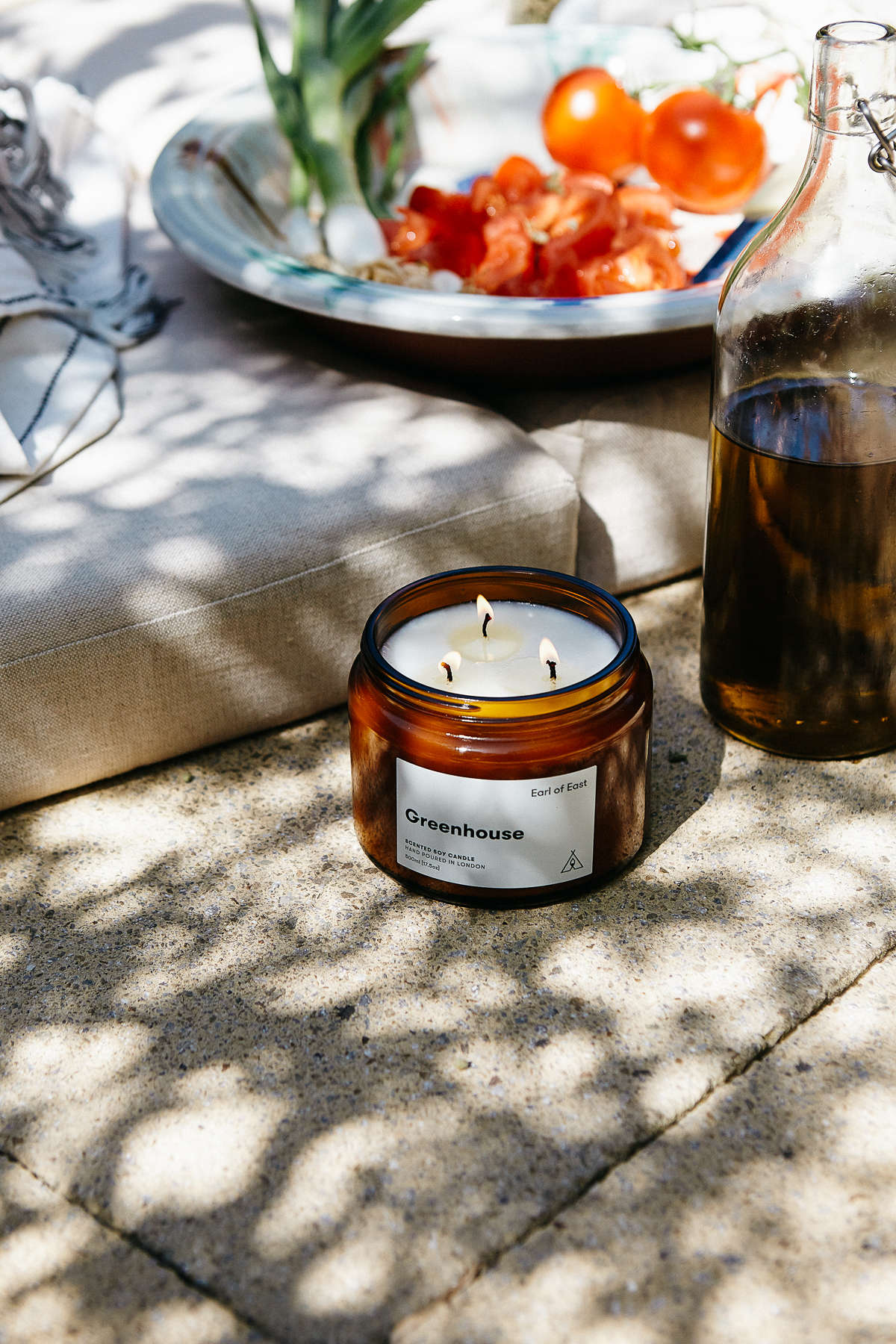 It was the food, and more specifically my grandmother's tomatoes, that formed the basis for this scent. She was village-known for the tomatoes she grew and would spend hours in her Greenhouse working away in the midday sun. No breakfast, lunch or dinner was complete without her simple, yet very tomato heavy Greek salad. To me, juicy, sun-warmed, sweet tomatoes, drowned in olive oil, with a squeeze of lemon, and seasoned with salt and pepper, enjoyed around the table with loud family members, is what Greek summers will forever taste like.
The scent is a beautiful & fresh blend of green leafs, parsley seed, basil & lemon zest and whenever I smell it, I am instantly transported to the kitchen with my Oma and the smells and flavours of her incredible cooking that are like a flavour-soundtrack to my childhood and a huge part of my identity.
Niko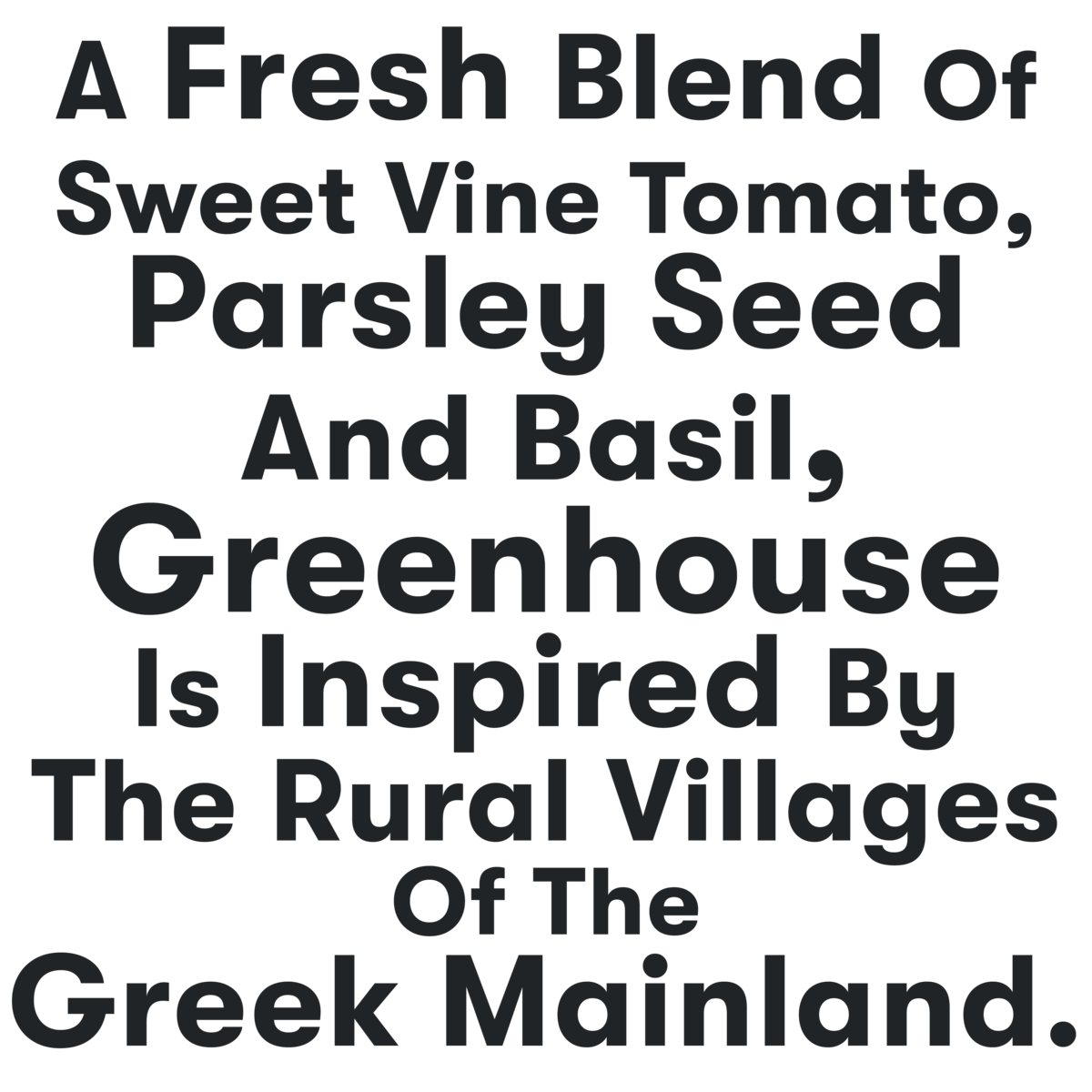 The Taste
Whilst we may not all have access to the sun-ripened Mediterranean tomatoes, a few key ingredients can create that unmistakable Greek taste.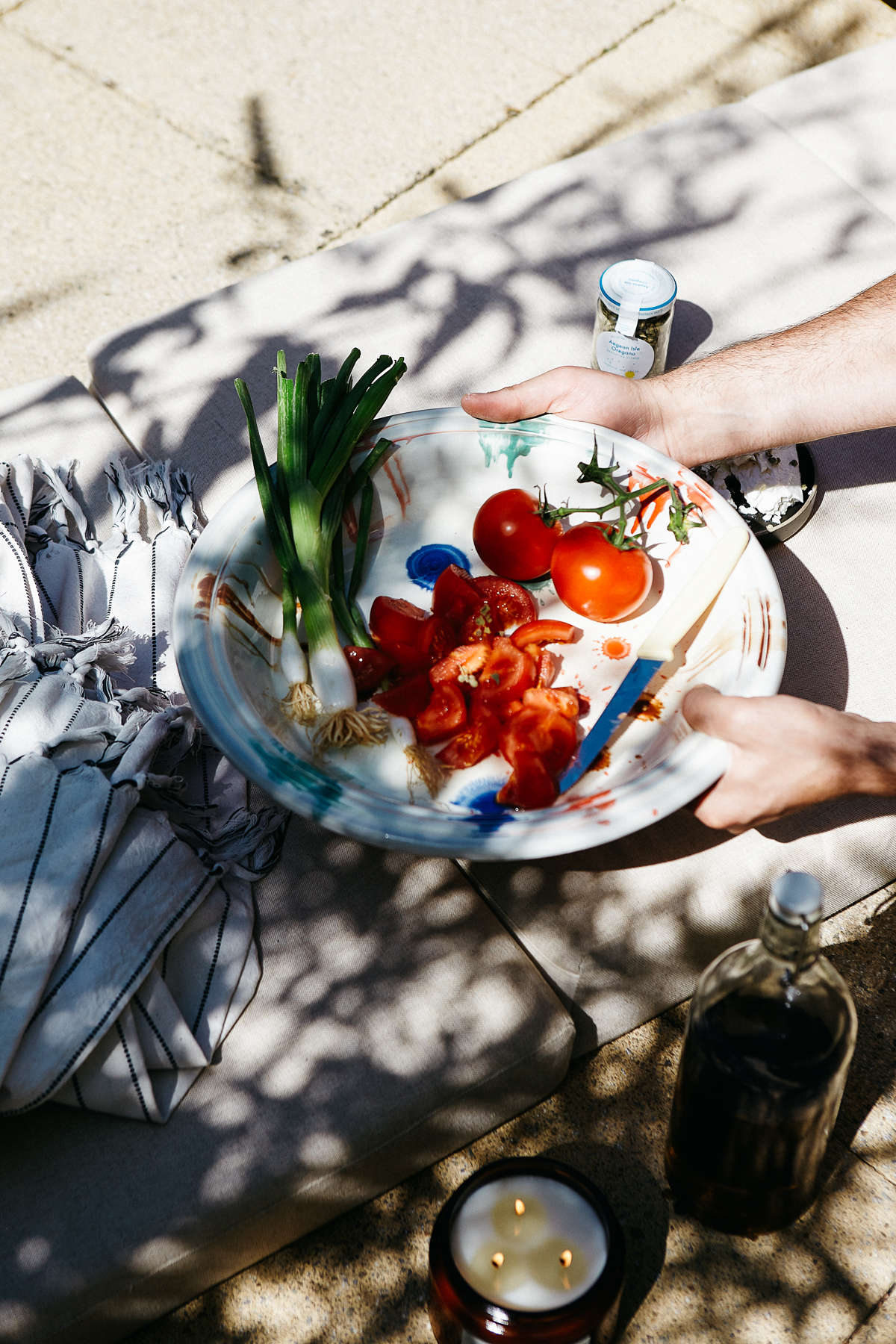 Greek Tomato Salad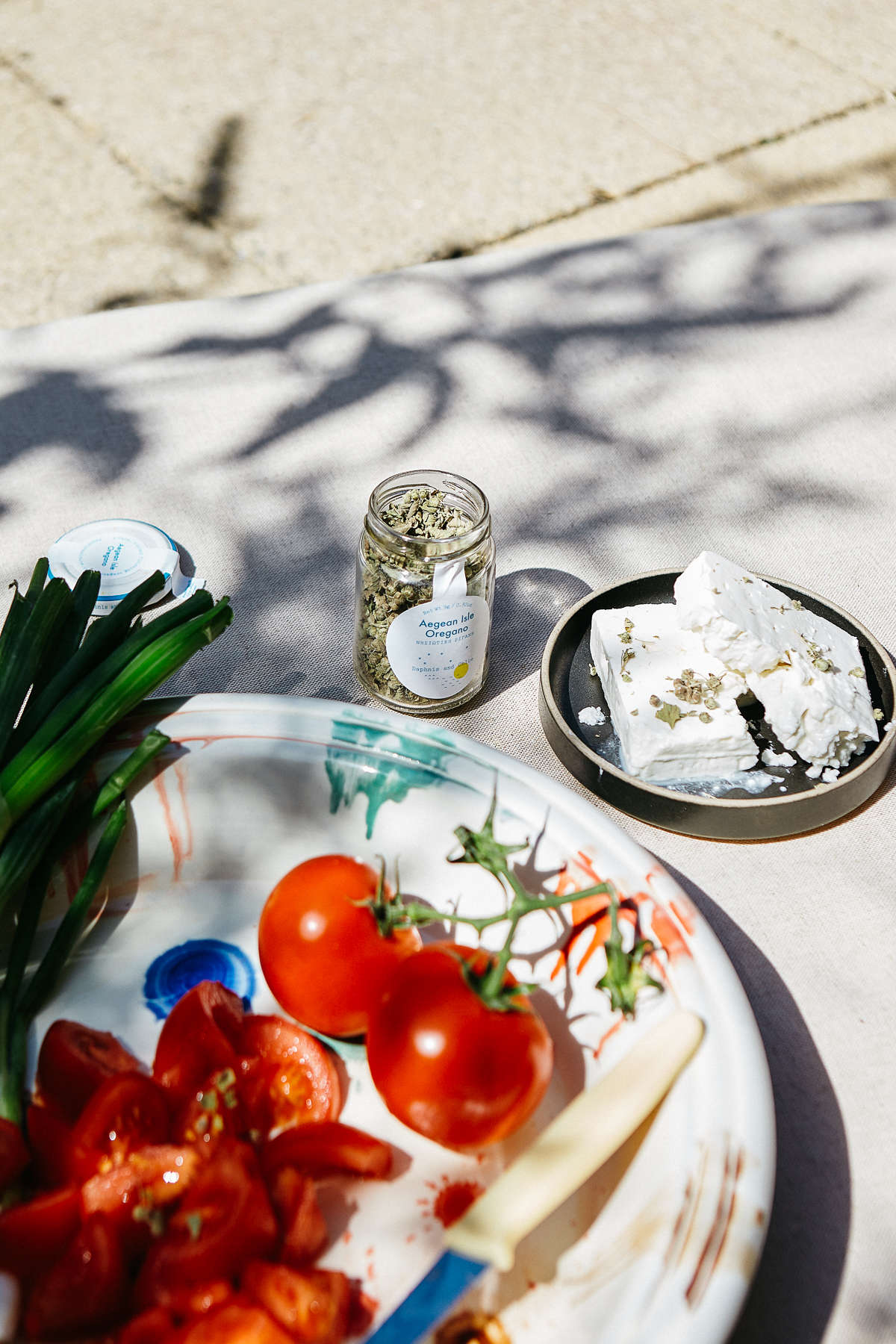 Greek Tomato Salad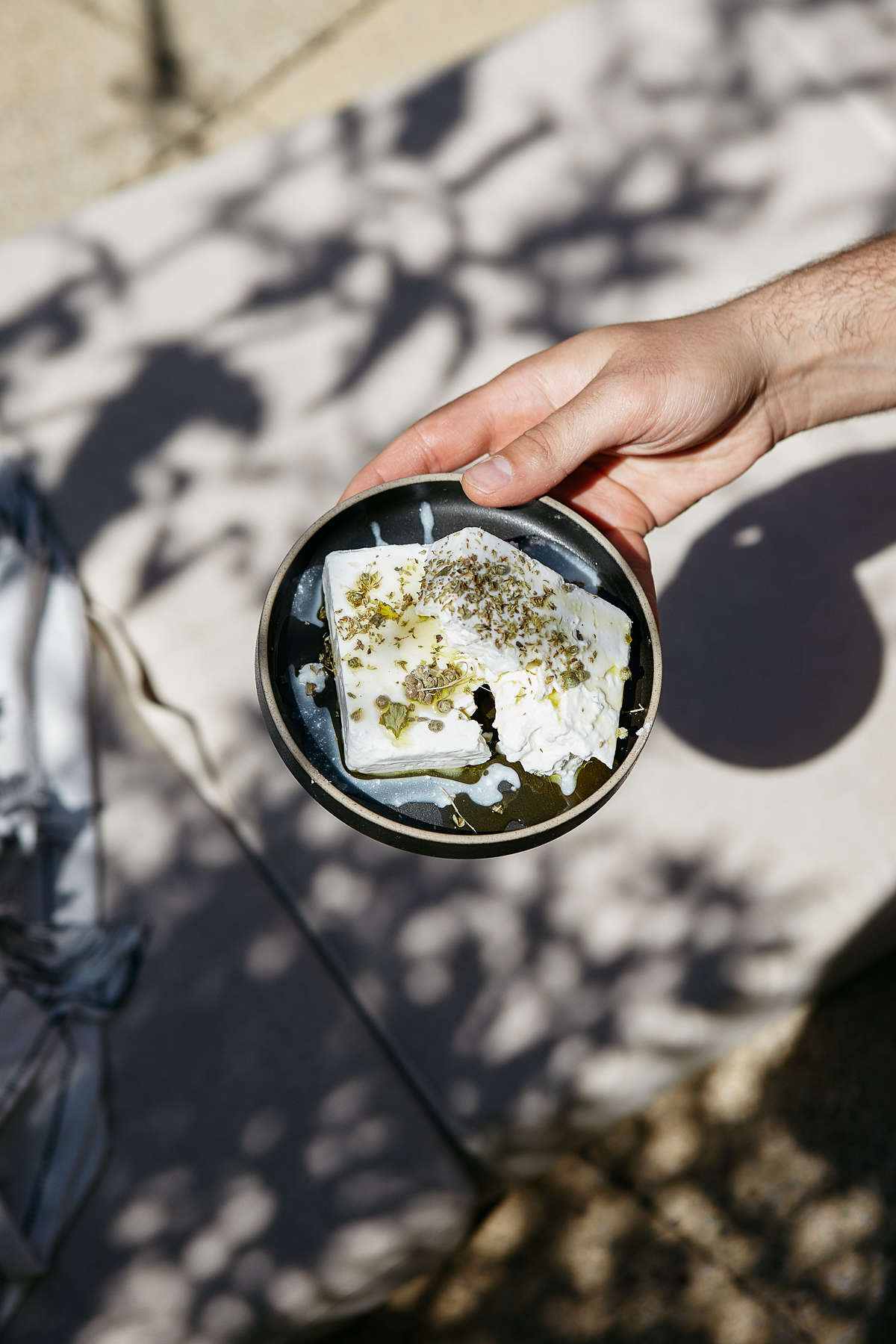 Seasoned Feta
Tomato & Feta Salad
Ingredients
3 tomatoes (as fresh as you can get) Roughly chopped
Dressing
Olive oil
Red Wine Vinegar
Dried oregano
lemon juice
Salt & Pepper
Greek Feta - Seasoned with Oregano and Olive oil.

Method
Marinate fresh tomatoes in dressing, season with salt and pepper. Serve with crumbled feta topped with dried oregano.
Great Feta Tip!
Fill a container with plenty of olive oil to cover the remaining feta, season with spices, herbs of your choice - A wonderful trick to preserve the feta for days to come!
Greek Mountain Tea
This gorgeous flowering plant has been part of the Greek diet since ancient times, mentioned by Greek Mythology as the food of the Titans.
Packed with health benefits, it has been traditionally used as a healer in folk medicine. Mountain Tea flourishes on rocky slopes over 1000 meters of altitude, many mountains being home to little known local varietals.
Good quality Mountain Tea has a delicate, herbaceous flavour and is naturally caffeine-free.

Ingredients
2 springs (1g) per tea cup
Hot Water
Method
Use all parts of the plant. Cut springs in 3cm pieces. Simmer for 5 minutes at 100C, Strain and serve alone or with honey, warm or at room temperature.
The Island
When we can travel, this will be one of our first places to revisit.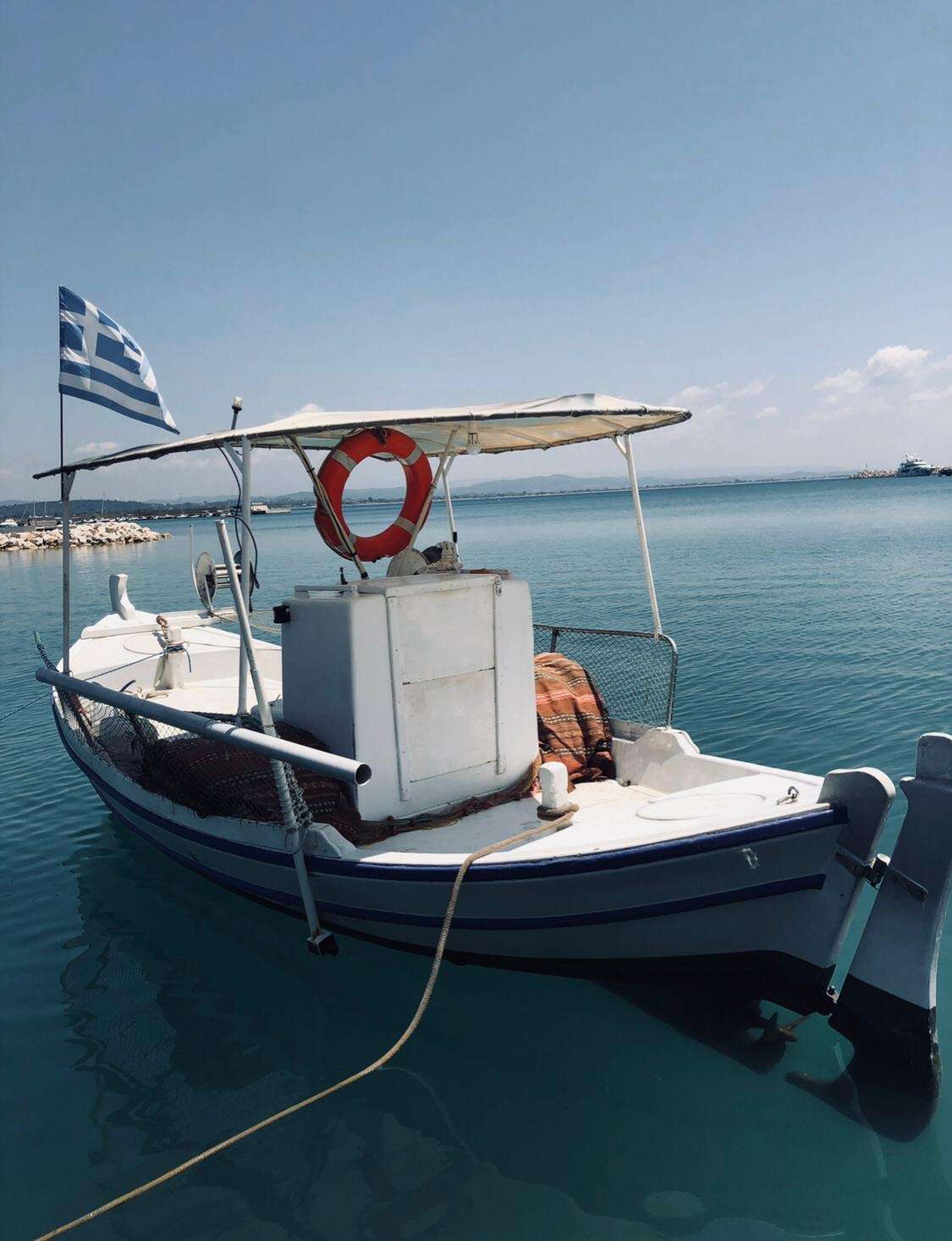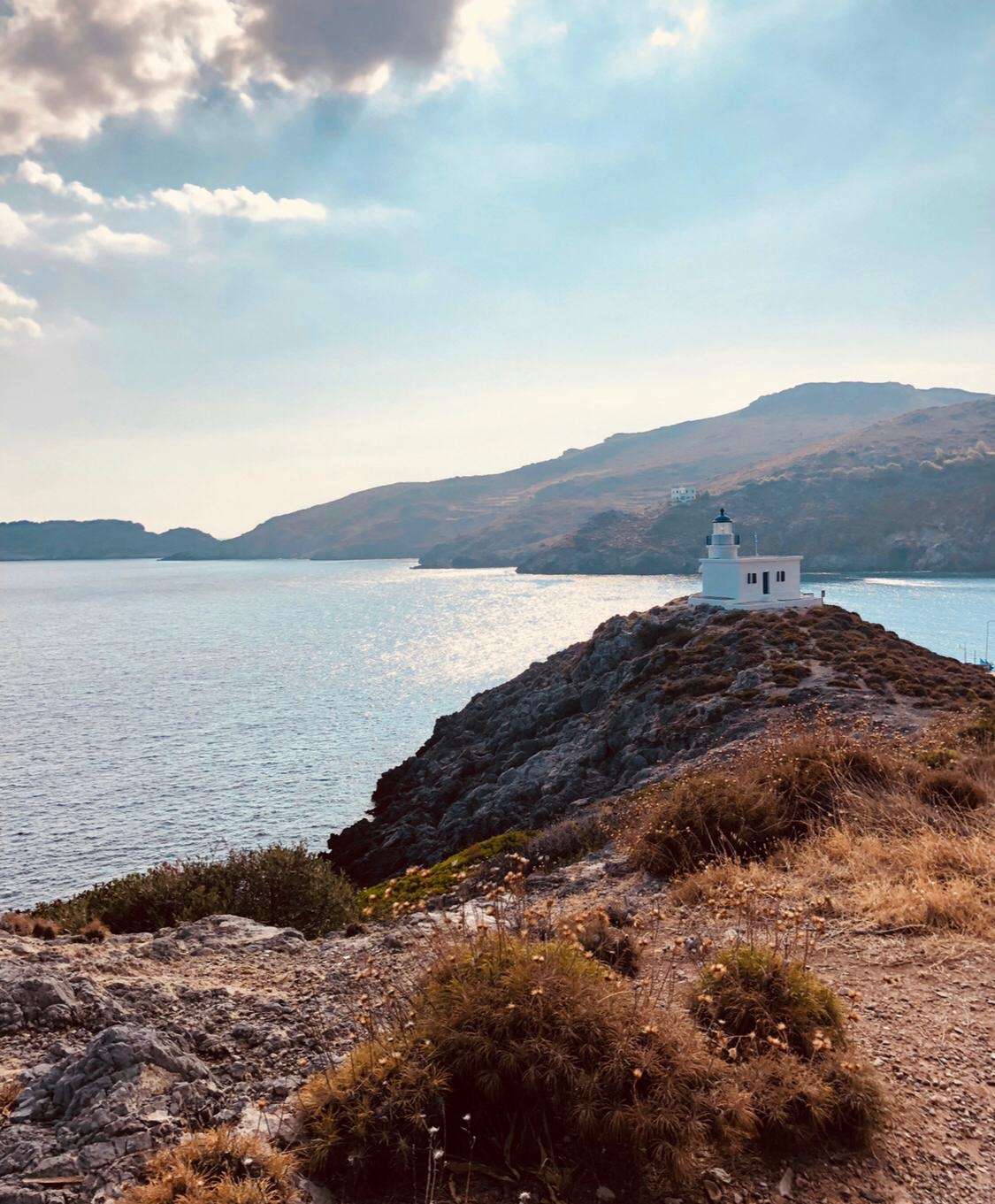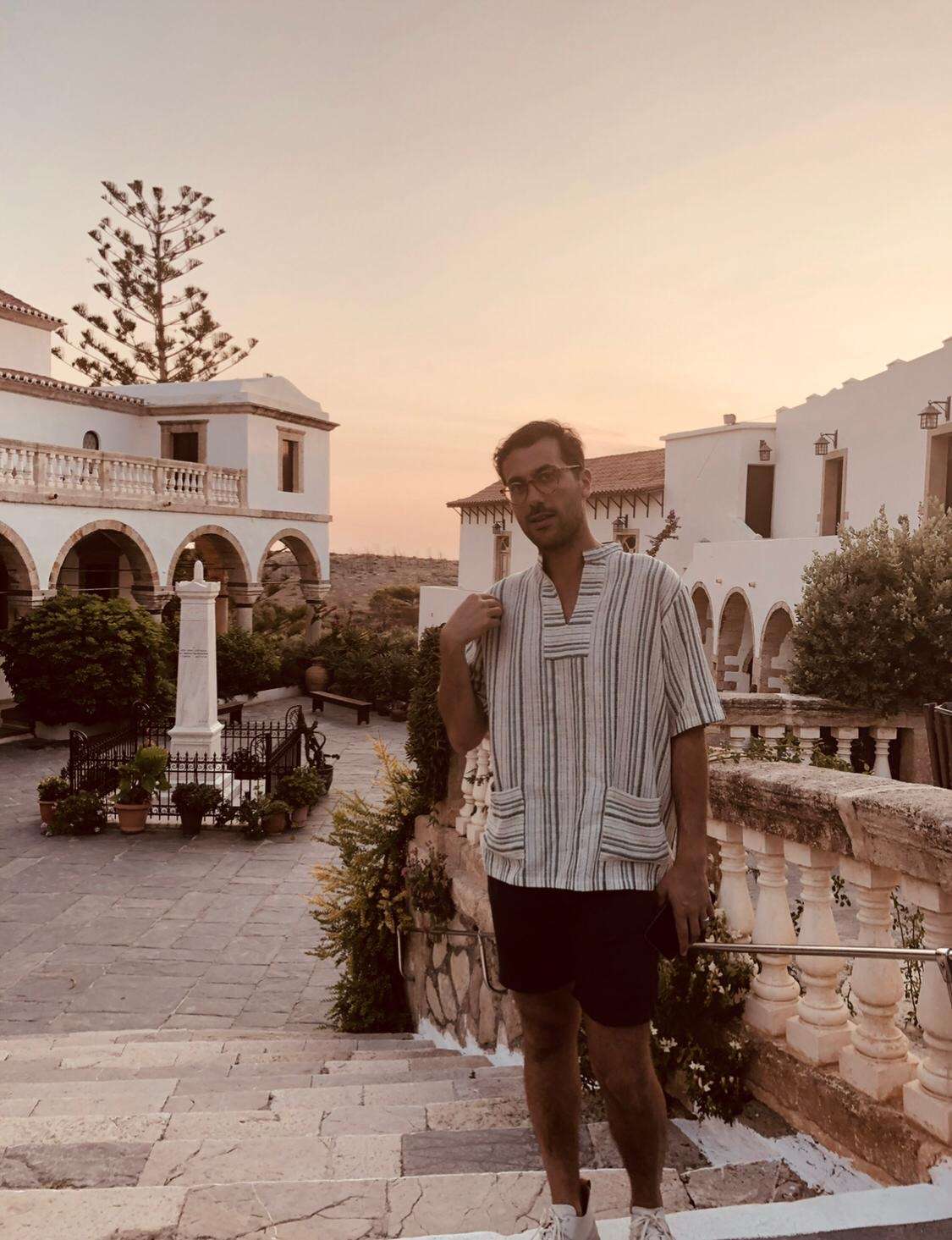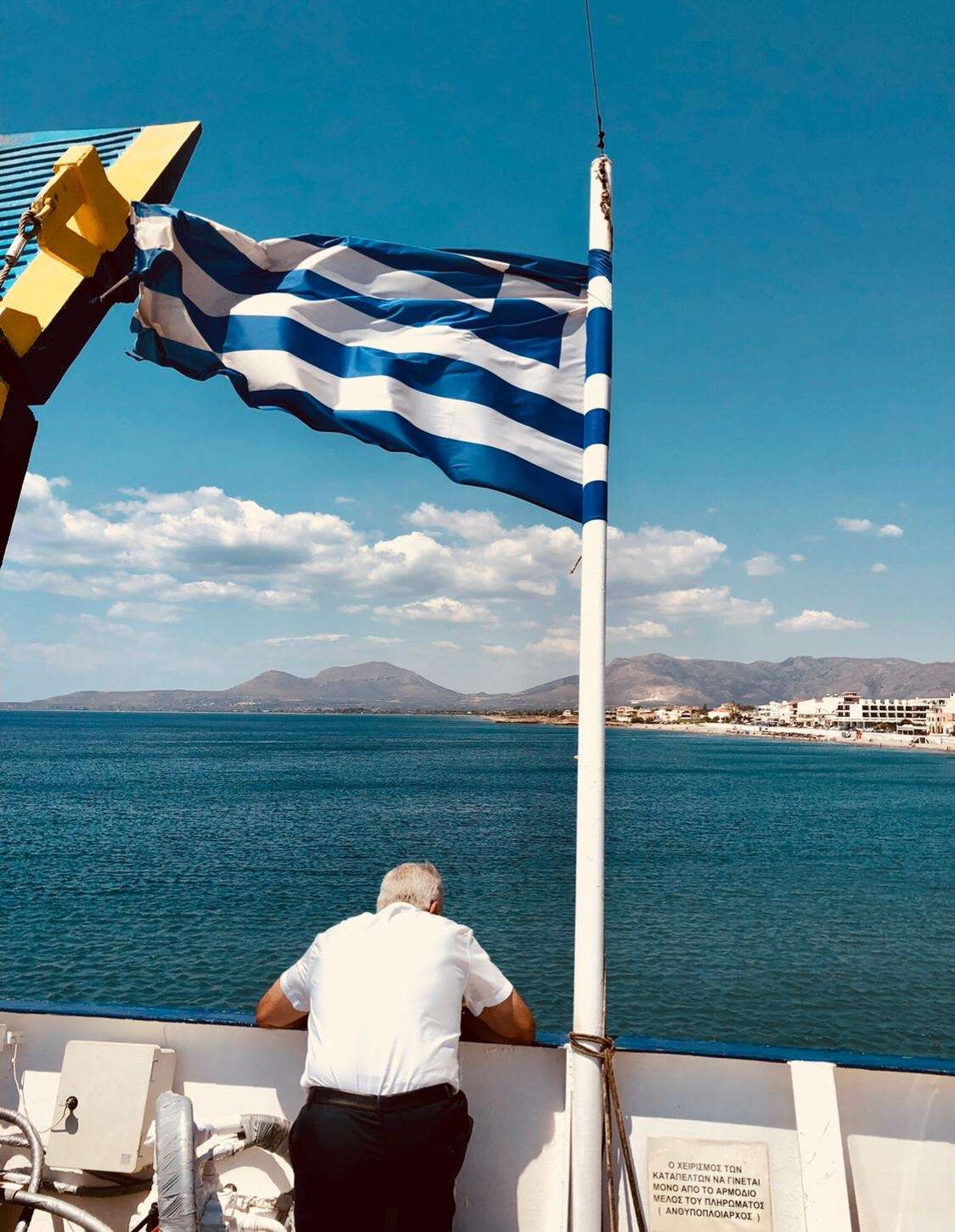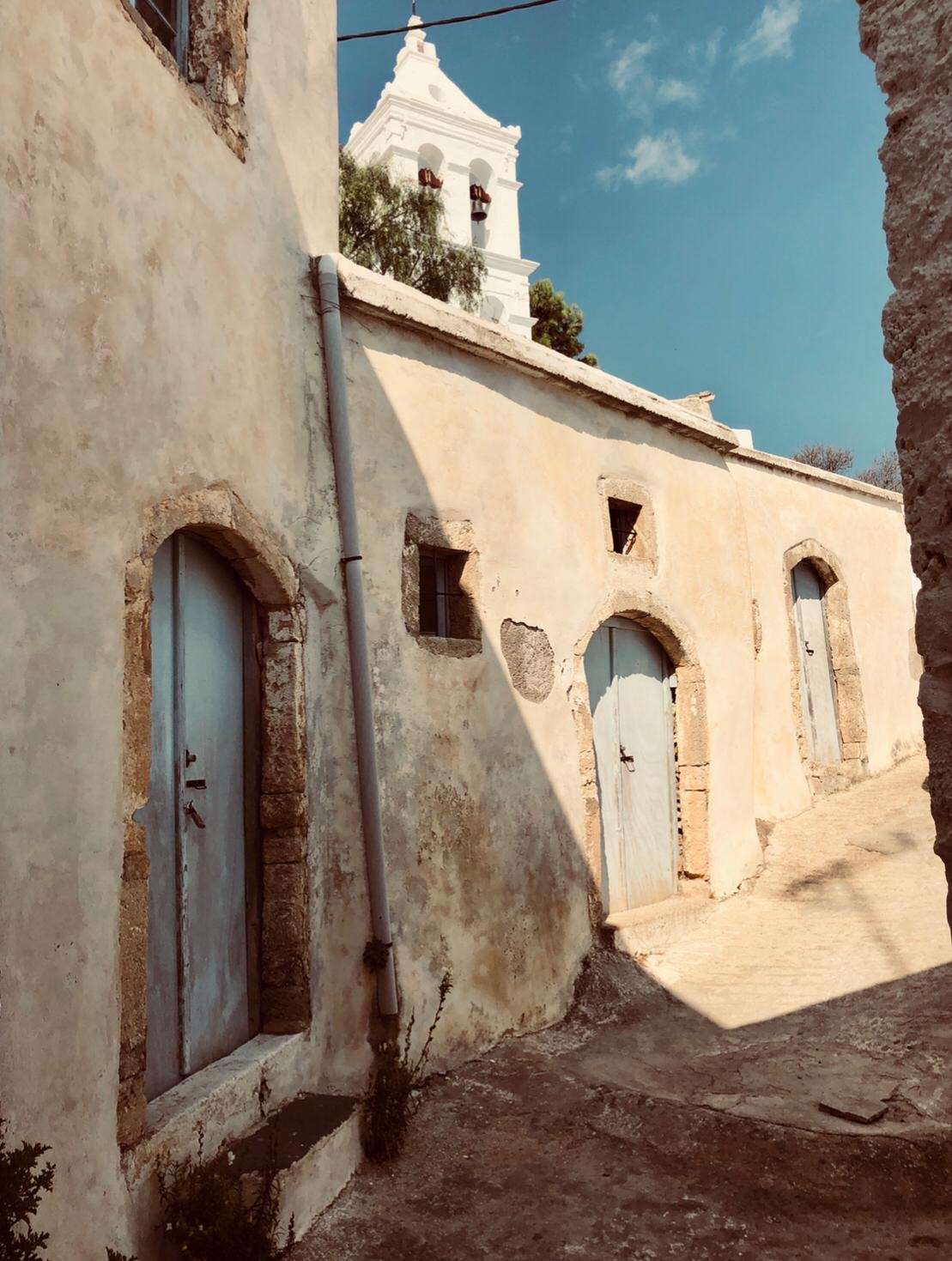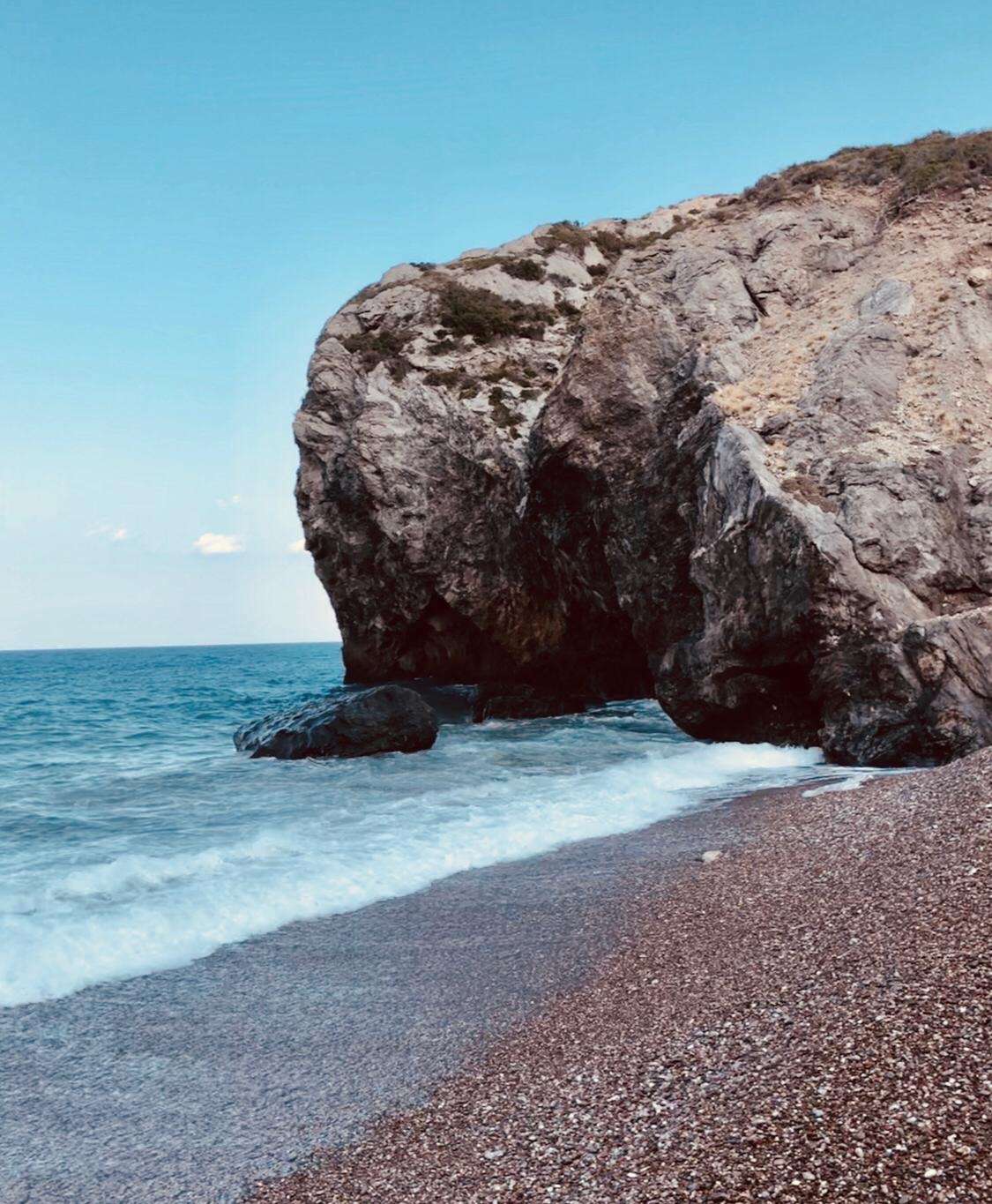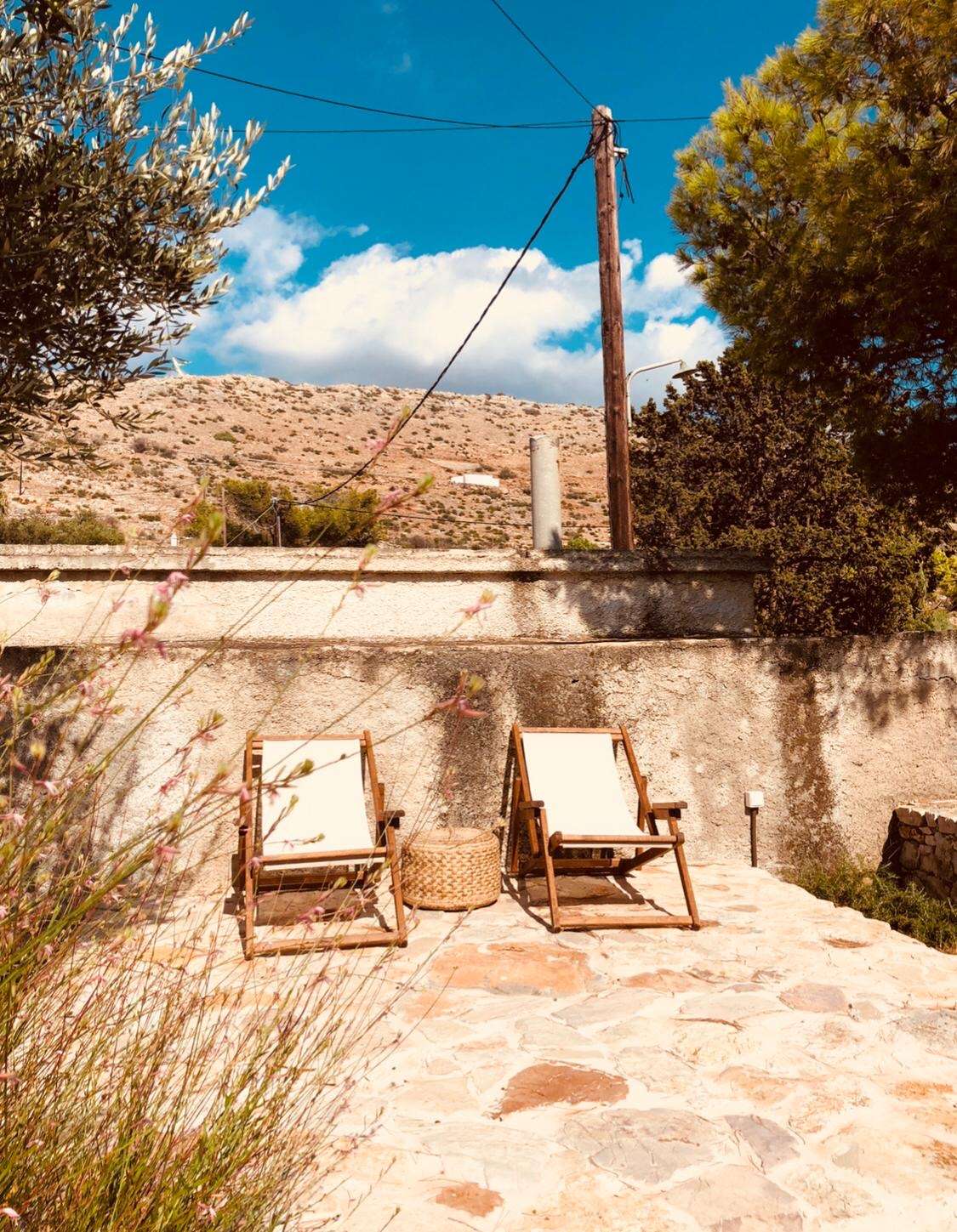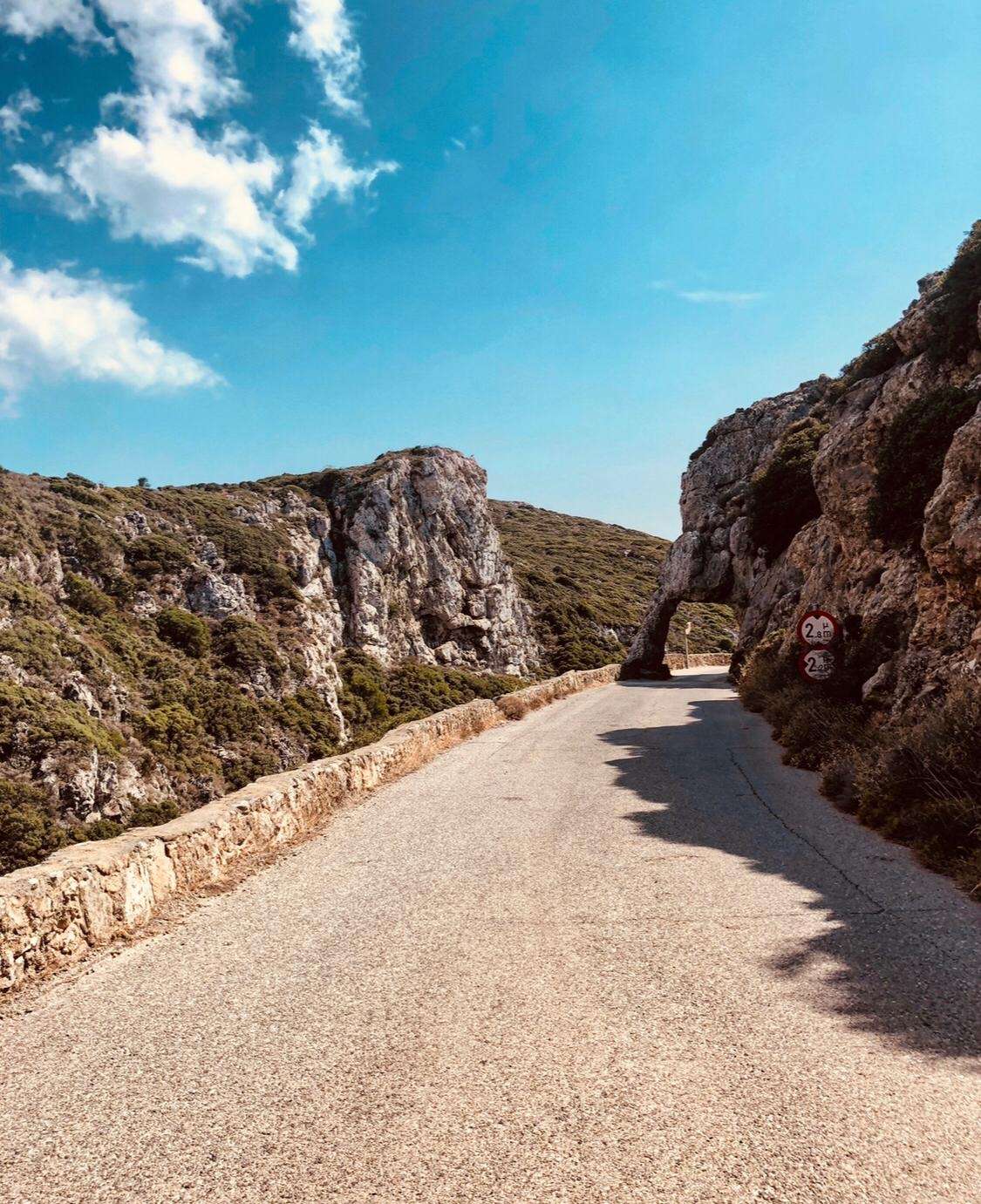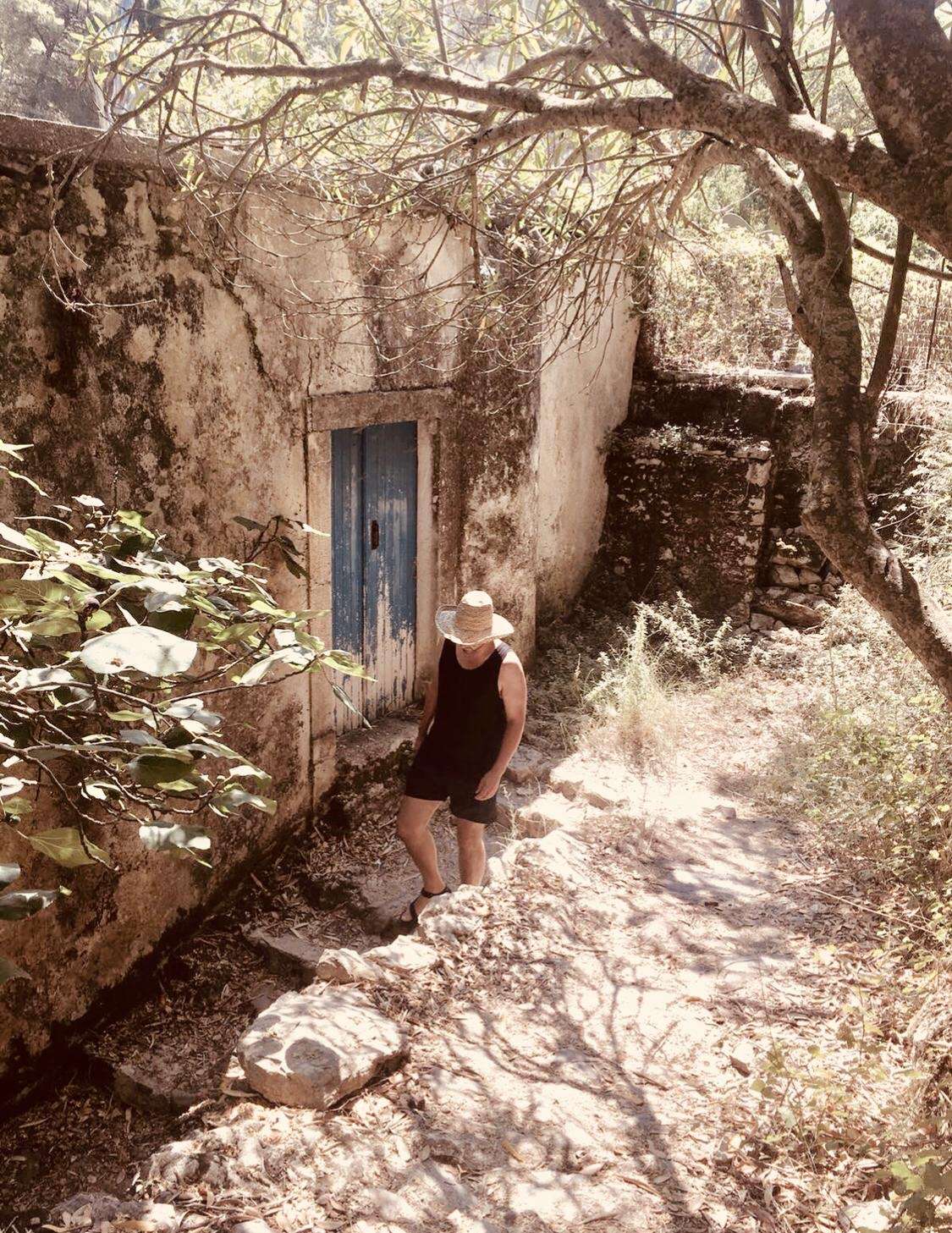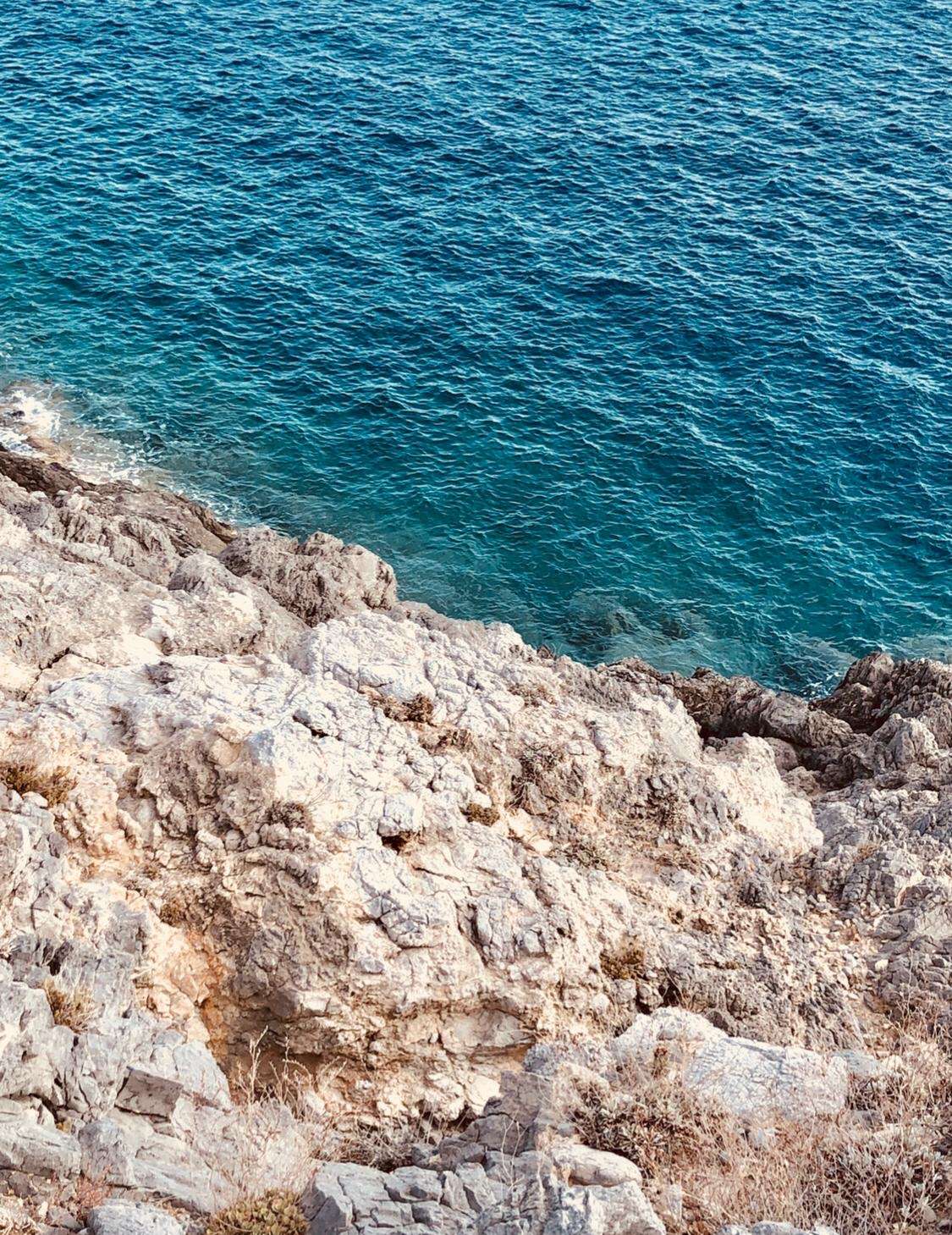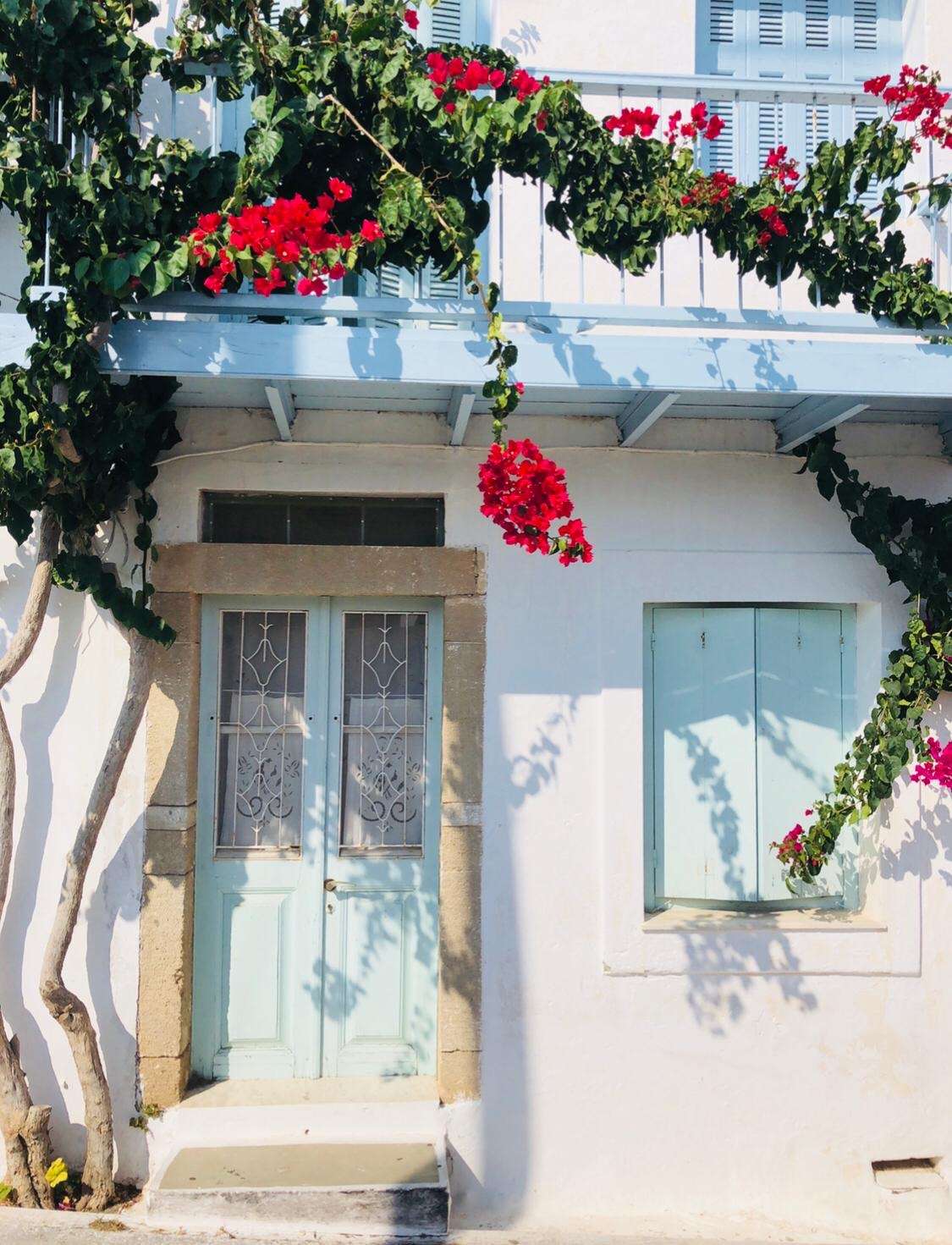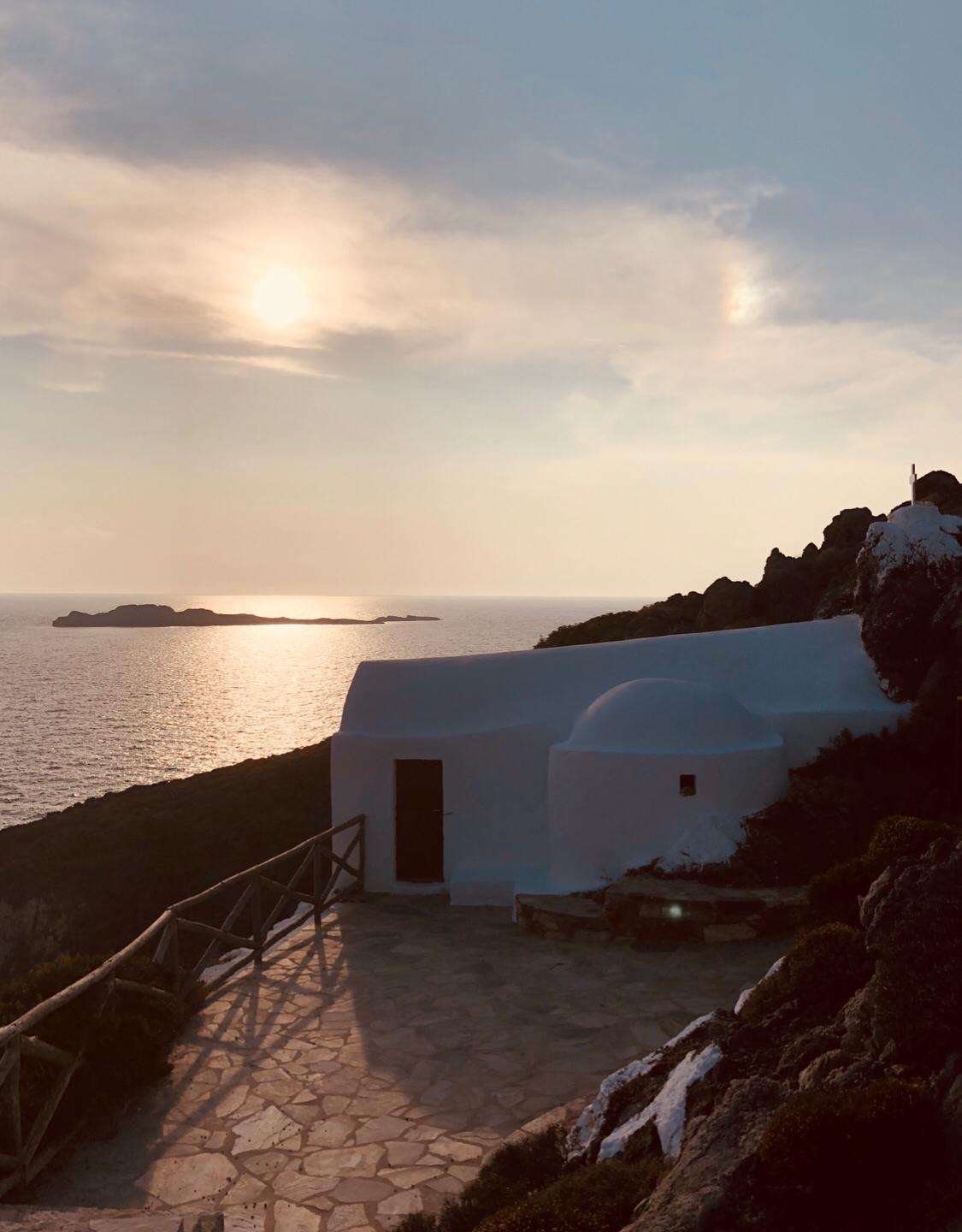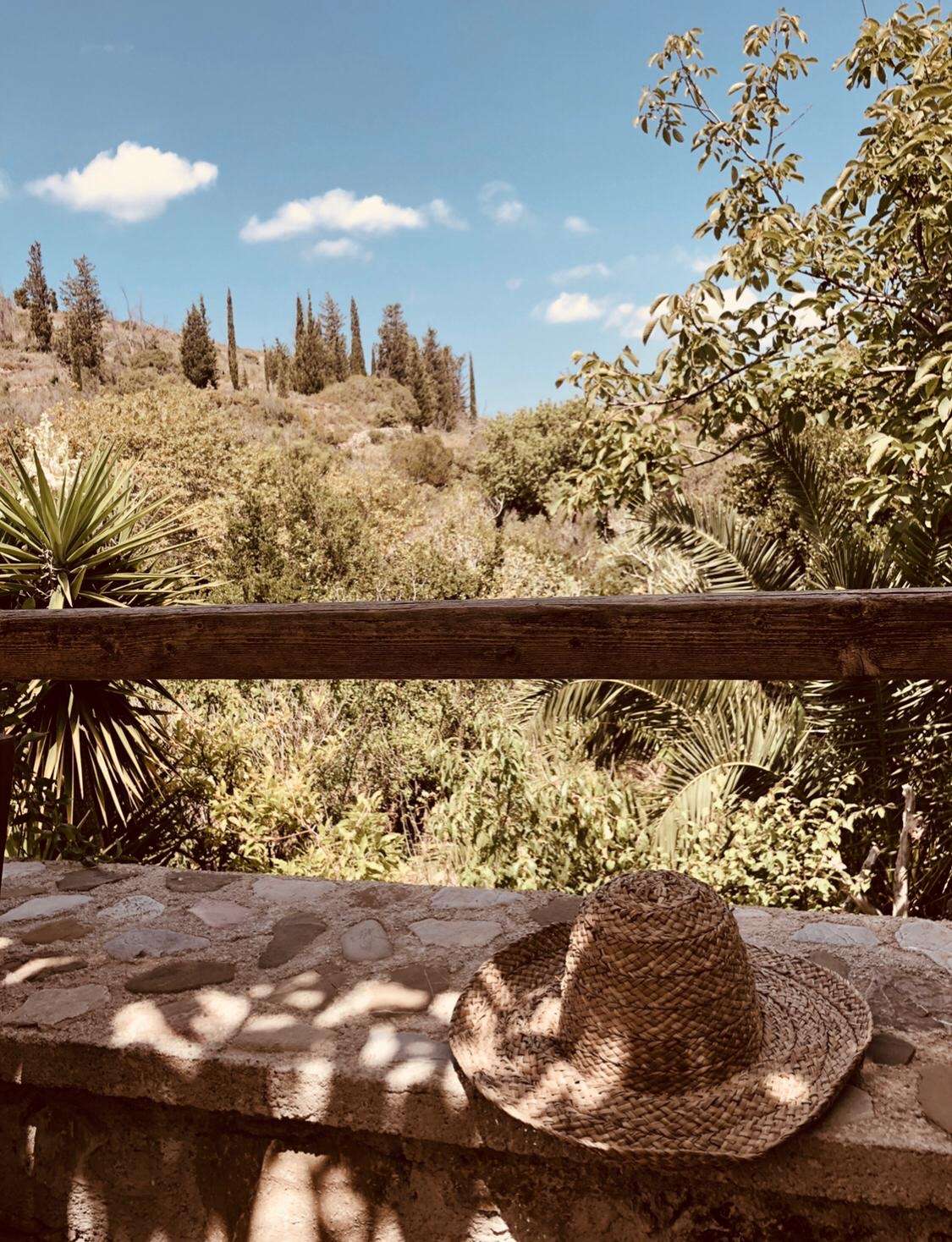 Kythira
Kythira is an island in Greece lying opposite the south-eastern tip of the Peloponnese peninsula. It is a little harder to reach than the some the busier touristic Greek Islands. However, your journey is therefore rewarded with quiet crystal clear beaches, waterfalls and historical villages.
Whilst our 2020 holidays will be a local. This is most certainly a location to add to the 2021 wish list.
Leave a comment