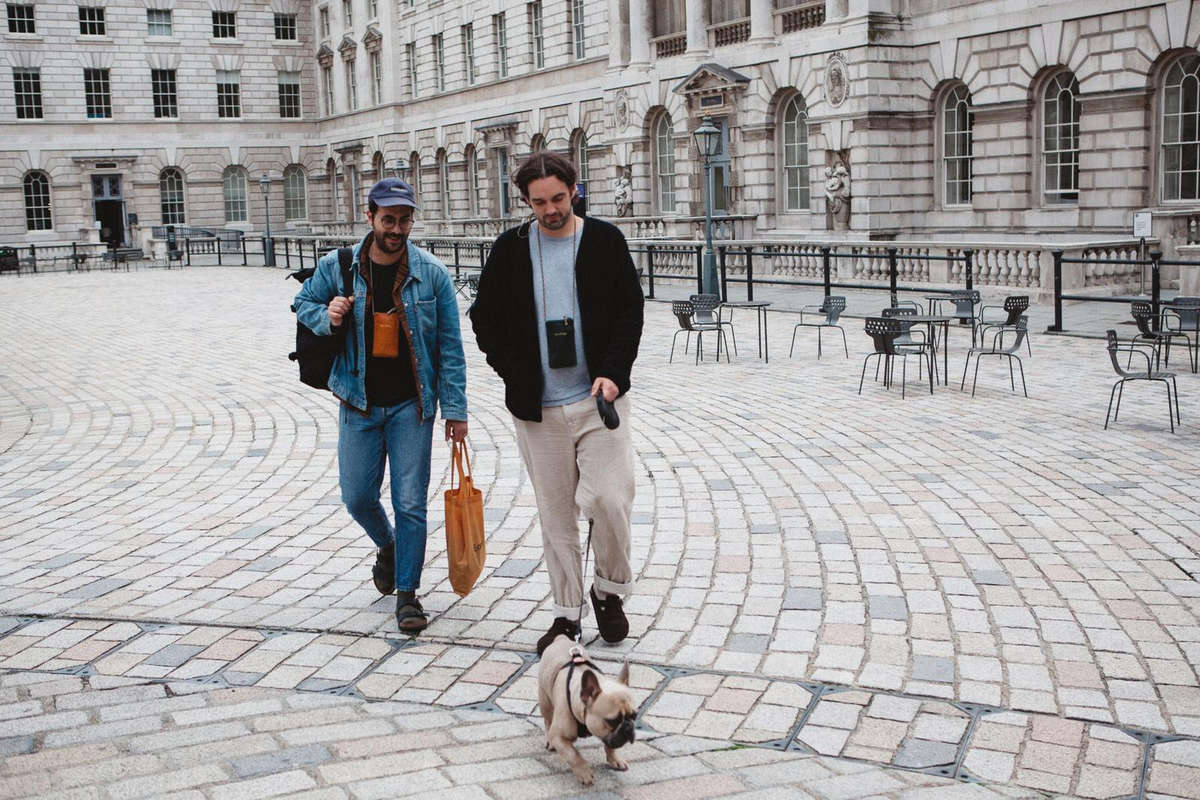 There is no city in the world quite like London. Full of texture in its architecture, people, and history. Whichever part of the city you are in the streets are a combination of the old and new world. Although we love the vibrancy of modern London, it is the history and grandeur of the old that inspired its scent, Elementary.

Elementary brings a sense of warmth and sophistication to your space. Imagine a leather chesterfield, rows upon rows of books in a wood-panelled library, the echos of footsteps in a grand gallery or museum, and the murmur of conversation over cocktails in a hotel bar.

This week we discover how to bring a sense of Elementary to your day through its taste, places, and sounds.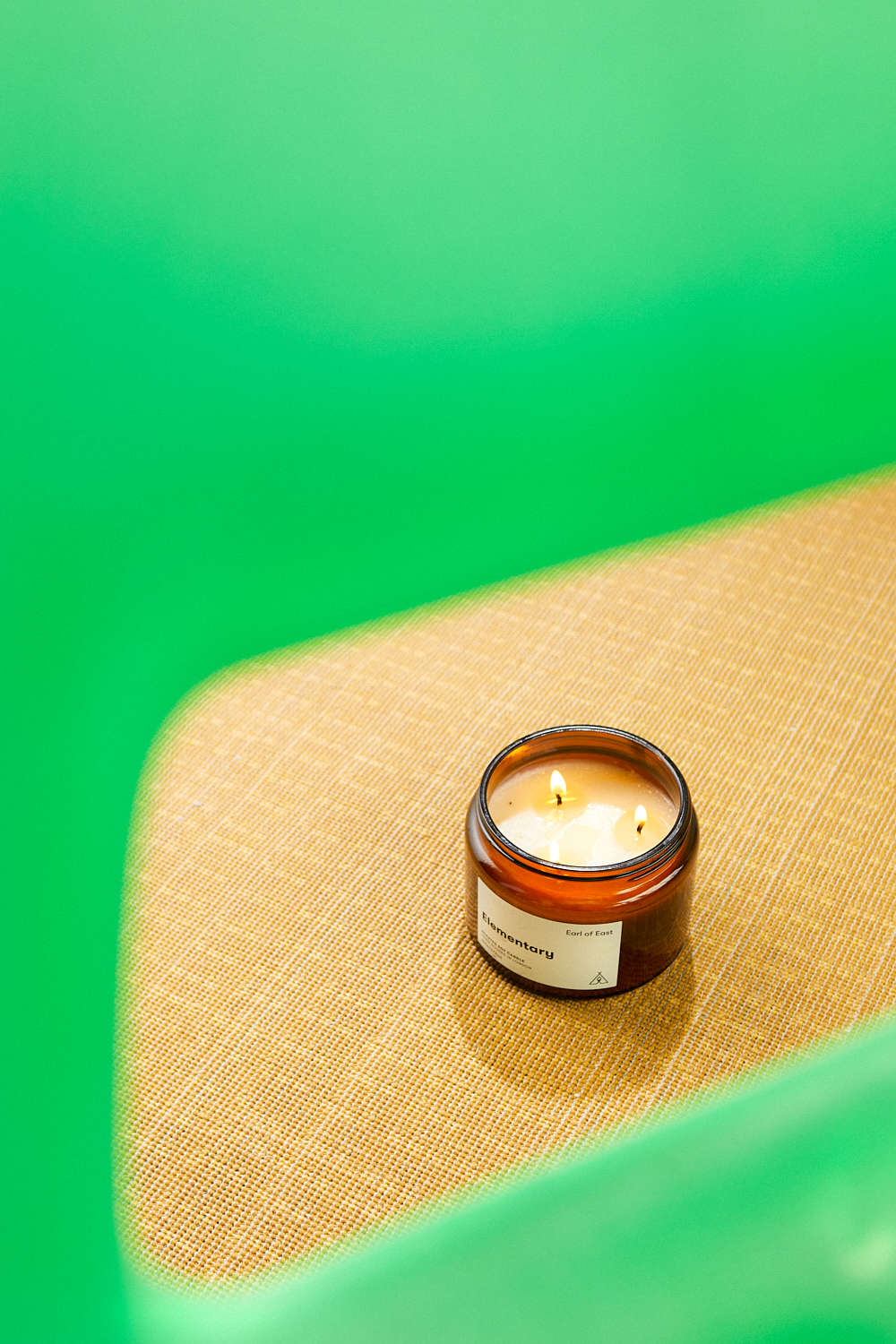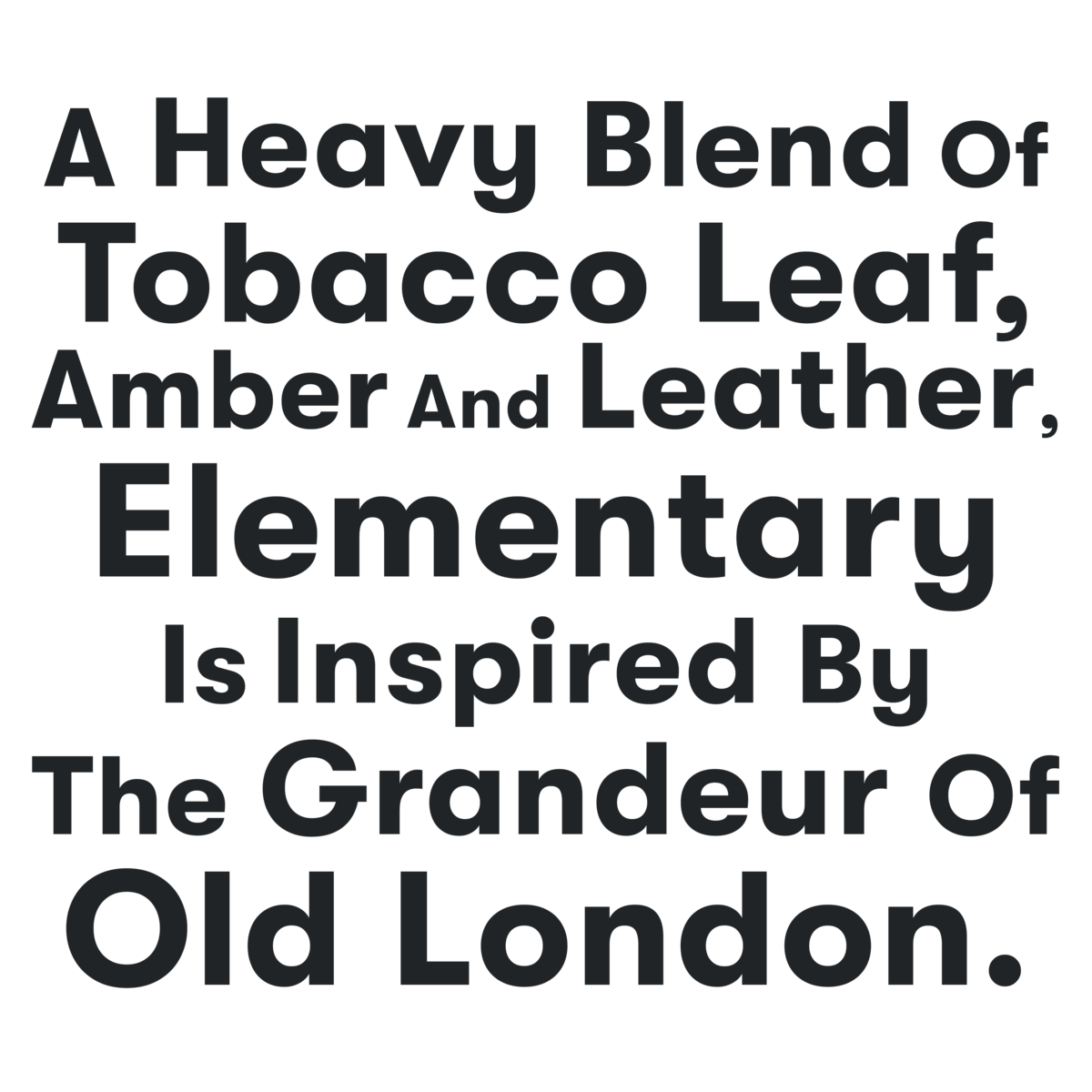 The Taste
Is there anything more English than Fish & Chips? Even Winston Churchill deemed it so valuable to the nations morale it was the only food not to be rationed during WWII.
We love a good chippy but in the theme of Elementary here is a recipe for some fancy ones.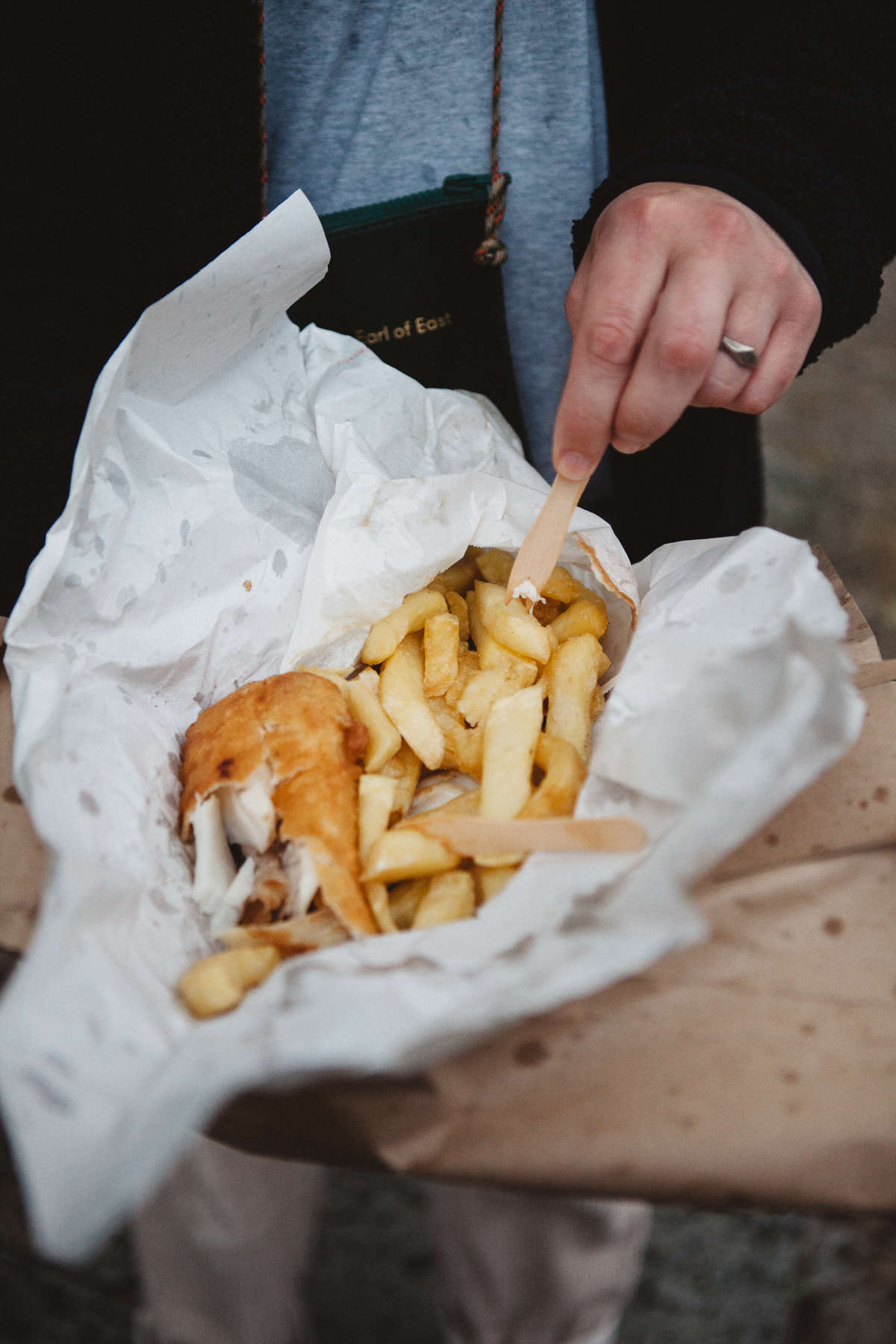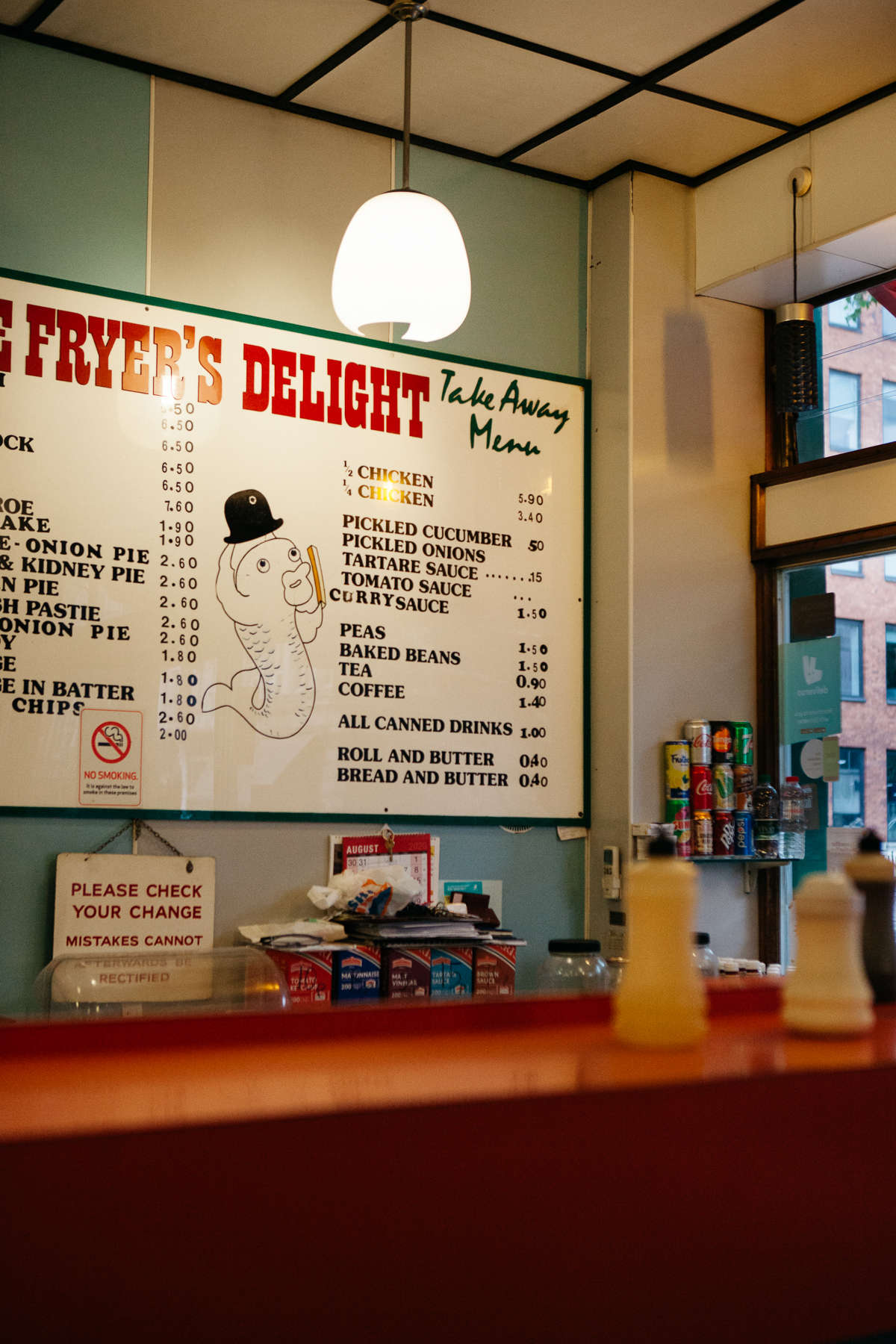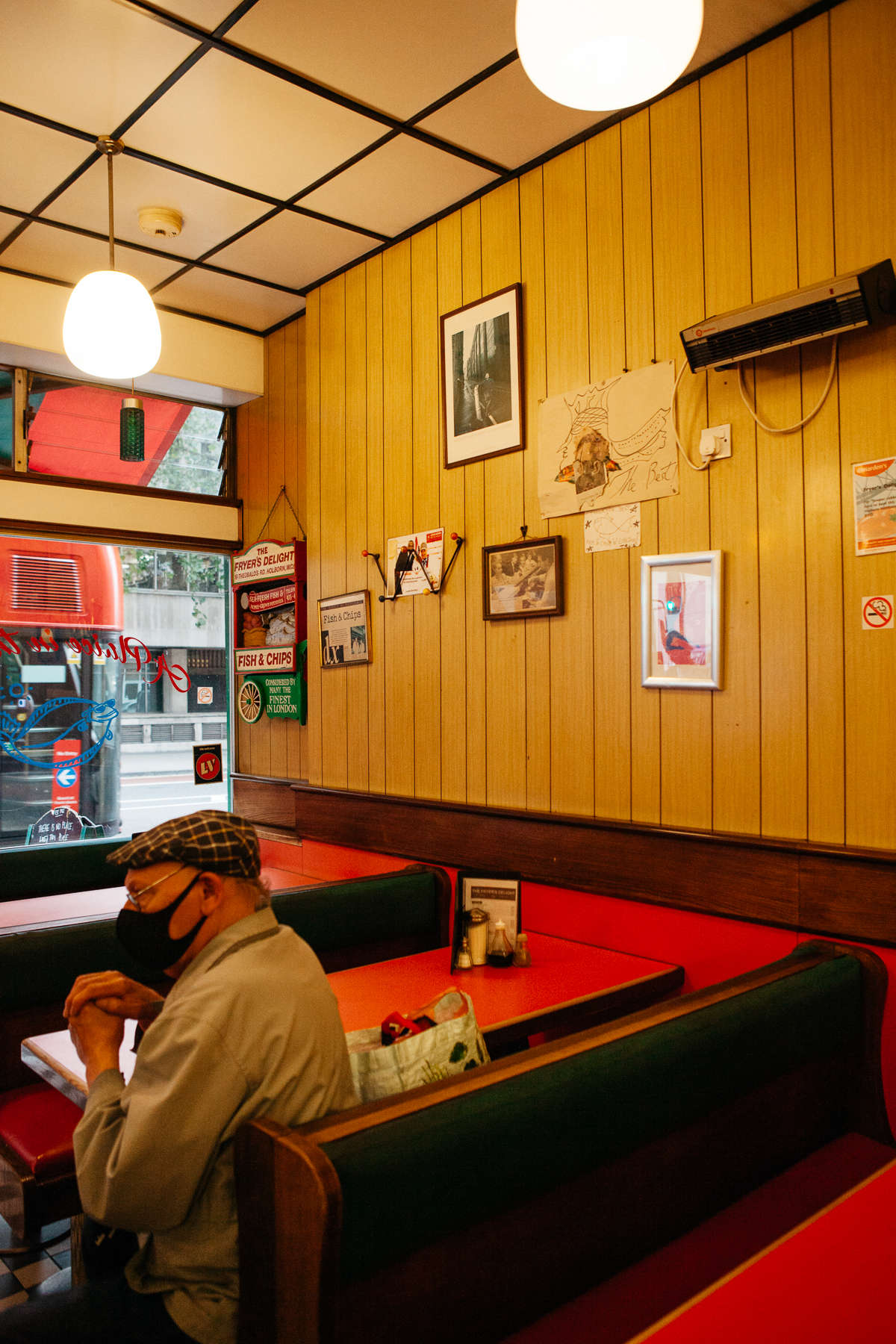 Posh Fish & Chips

The Fish
1/4 cup Panko breadcrumbs
Zest of 1 lemon
Juice of 1 lemon
handful of parmesan cheese
Parsely
Salt & Pepper
2 White Fish fillets - Skinless
2 Tbl Butter
Olive Oil

The Chips
4 med potatoes peeled and chopped into chunky chips
2 Tbl Salt & Bi-carb Soda
Plenty of olive oil
The Chips
Bring a pot of water to the boil with salt and bi-carb soda.
Once boiling add potatoes for boil for 10mins. Remove and pat dry with paper towel. On a tray transfer potatoes to the freezer for 30mins. (The secret to crispy chips)
Preheat oven to 200c. In a baking tray cover cooled potatoes with "plenty" of olive oil and season with salt. Bake for 30mins until brown and crispy! Keep these chips warm while you make your fish.

The Fish
Combine bread crumbs, lemon zest, parsley, parmesan and salt and pepper in a small bowl.
Heat an oven-proof frying pan on the stove top with a good drizzle of olive oil and preheat the oven grill at the same time. In the pan, cook the fish fillets for 2 to 3 minutes on one side.
Flip the filets over and pile a good layer of the crumbs on top of each. Transfer the frying pan to the grill for another 2 to 3 minutes until the crumbs are olden and the fish is cooked through.
Transfer the frying pan back to the stove top and melt butter around the fish adding a dash of olive oil and lemon juice. Serve immediately with your cooked crispy chips and a side of mushy peas for the extra British touch.
The Place
On a clear morning a few weeks ago we wandered along what is usually quite a busy area in London, The Strand. It was quite beautiful to see this place without the distraction of the usual traffic and people, highlighting the history and architecture of the buildings and streets.
We past by a few favourite sights and places for some of that Old London Elementary charm.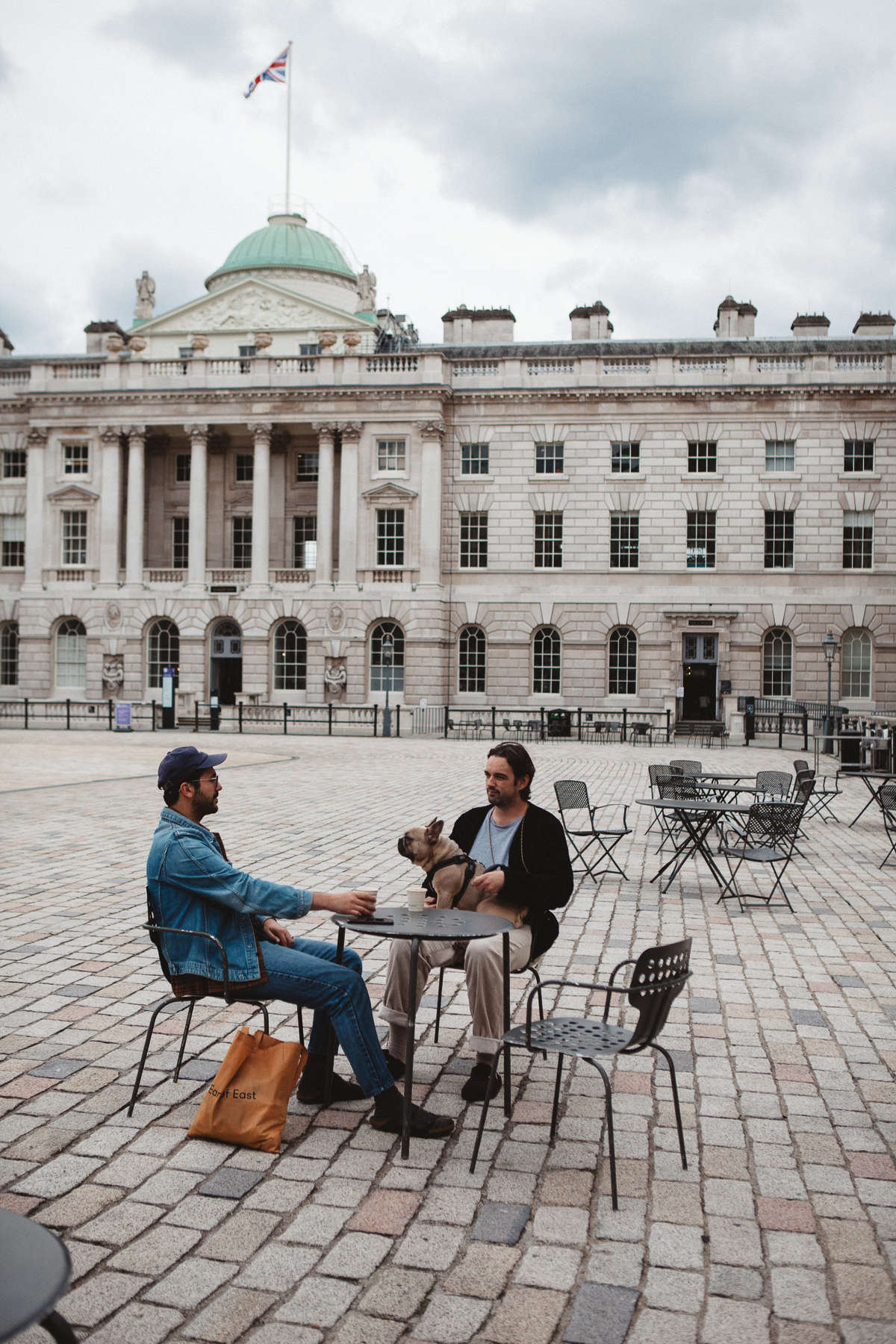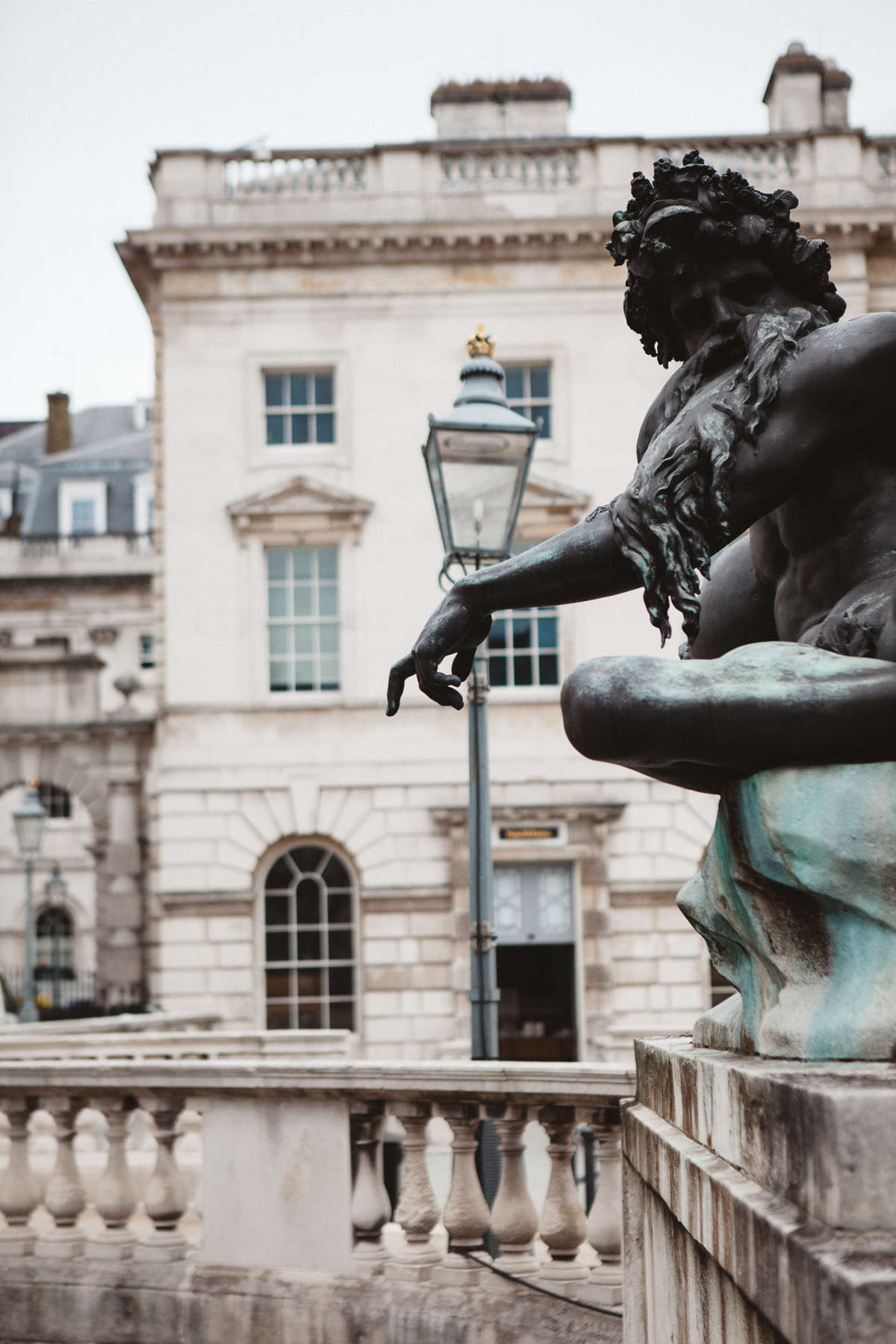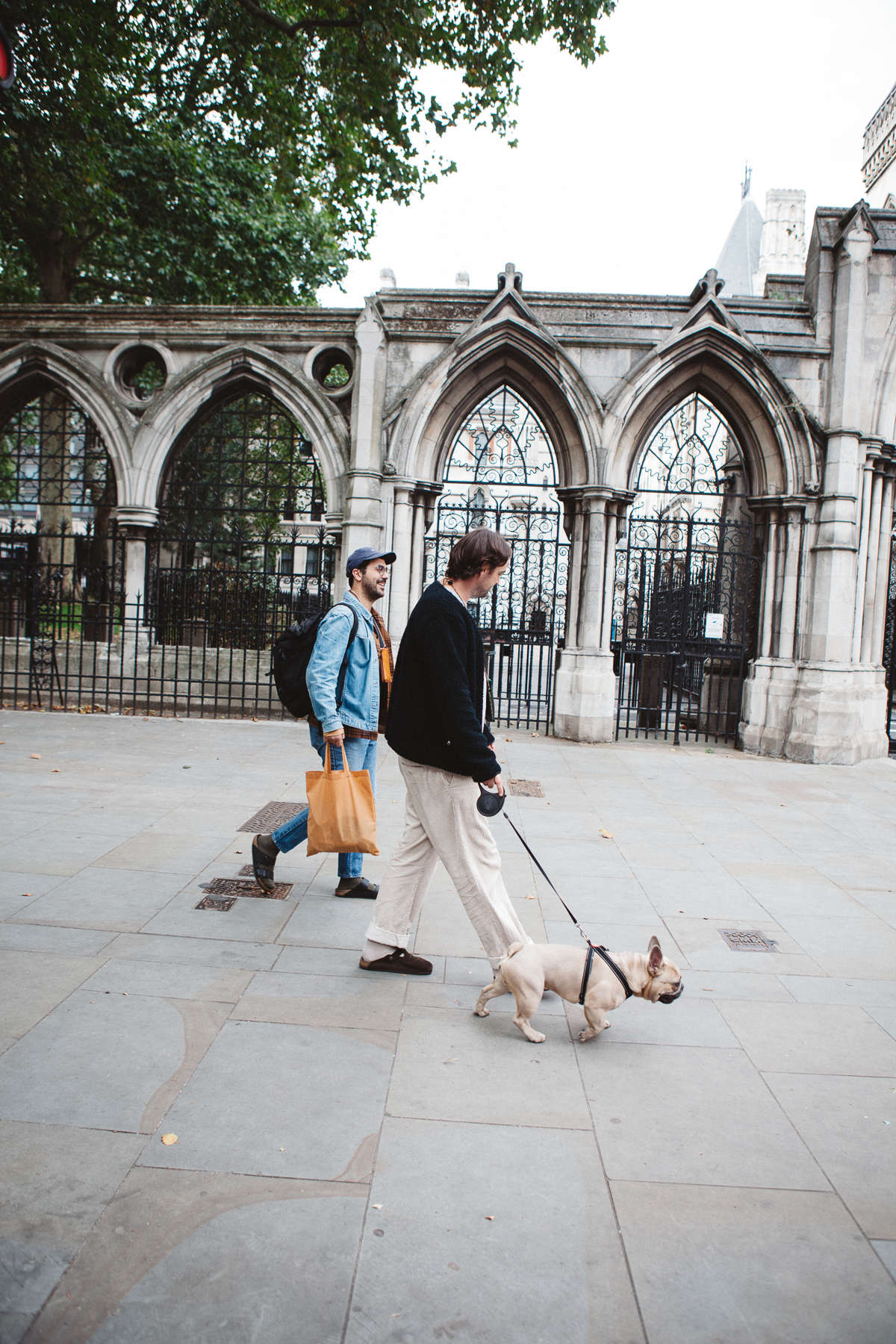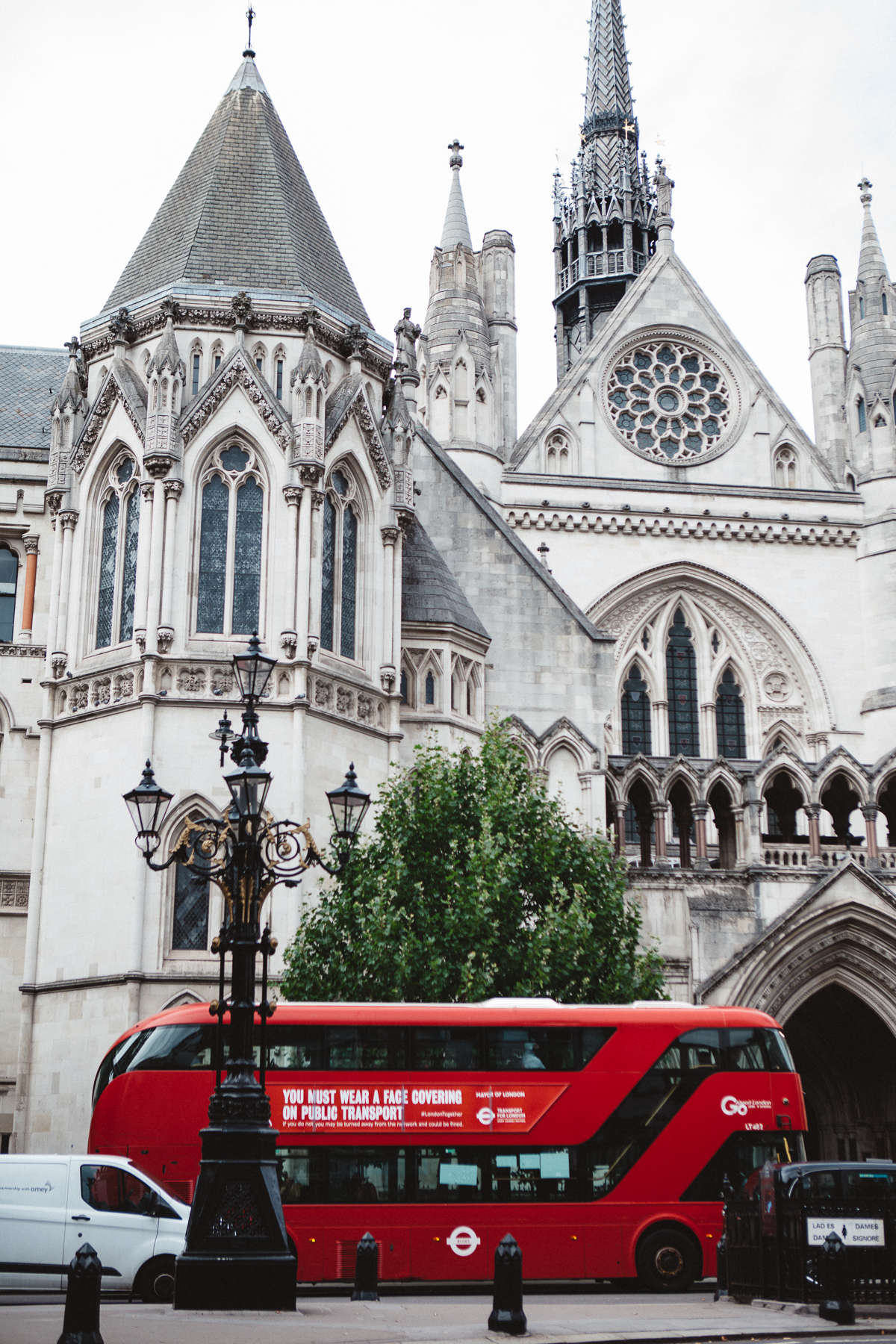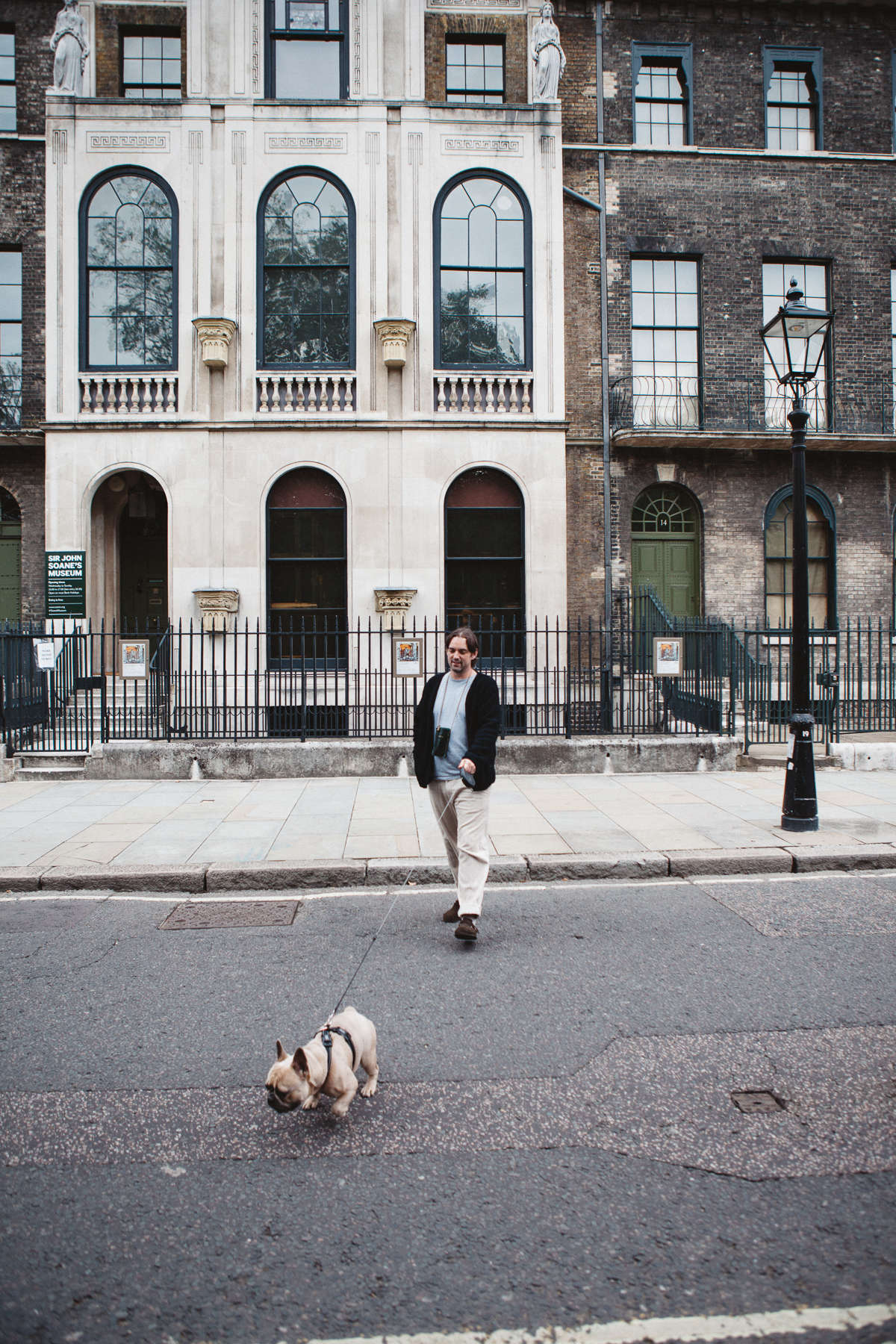 St James Soane's Museum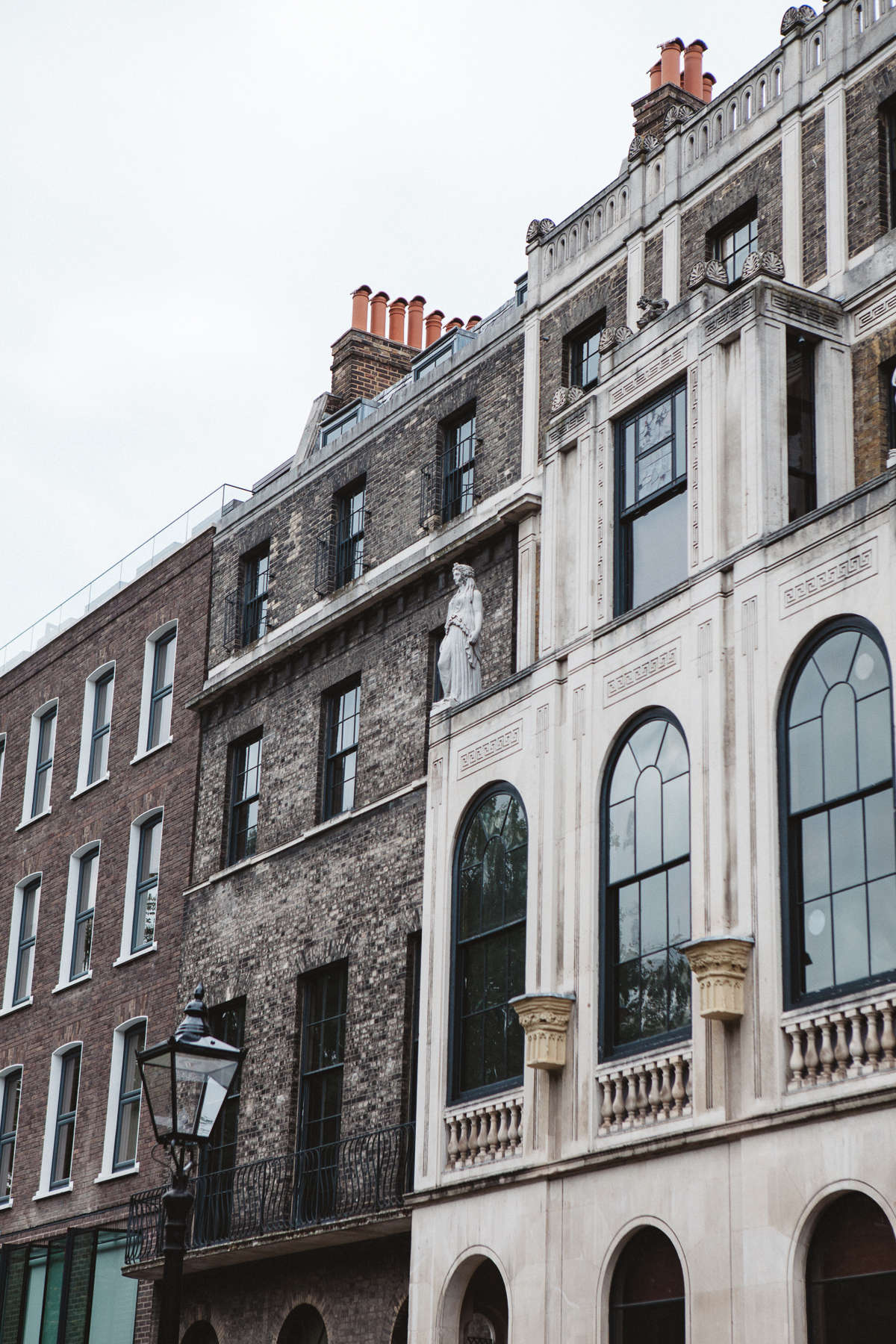 St James Soane's Museum
Sommerset House
A Palace once built for the Duke of Sommerset in 1776, Sommerset House is now a creative Mecca. A place to stop by for a coffee in the Georgian square or stay a little longer and enjoy one of the their many exhibitions. It is the perfect example in the mixing of London's old and new world.
Sir John Soane's Museum
Formerly the home of neo-classical architect, John Soane, this house is now a museum. Although it has quite an unassuming facade, the countless rooms full of art and history will surprise you. We'll be back to visit when they re-open on
1st Oct
.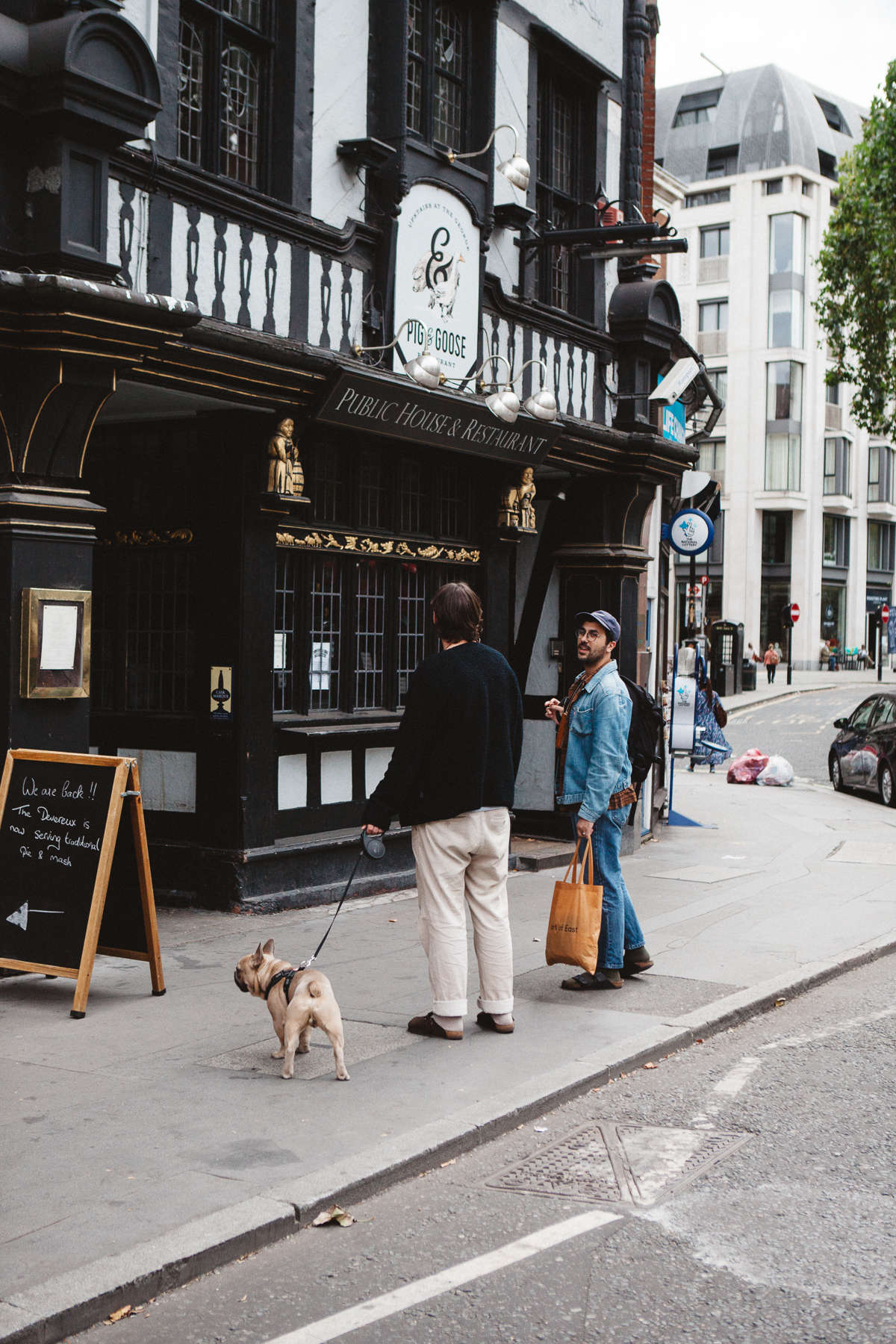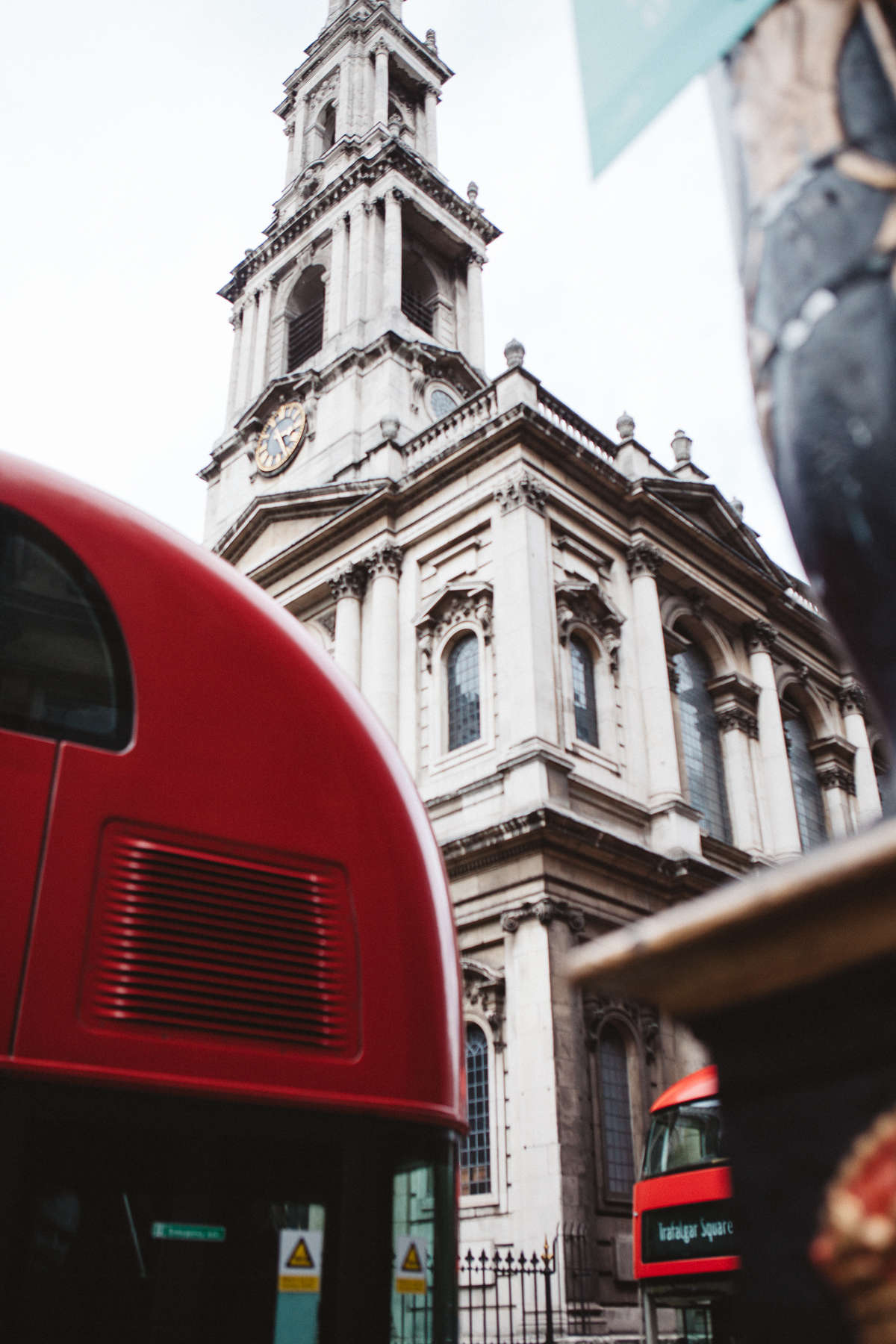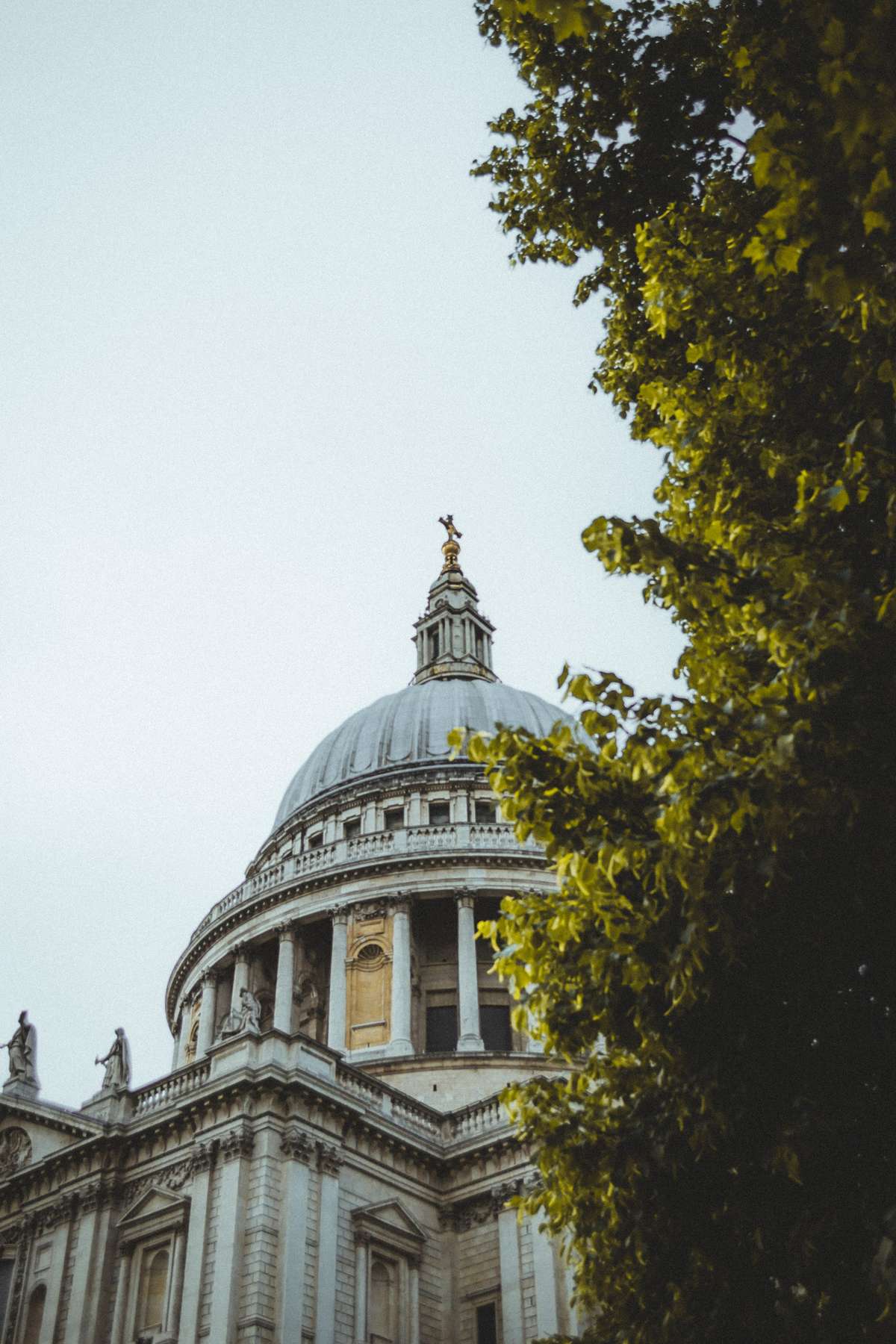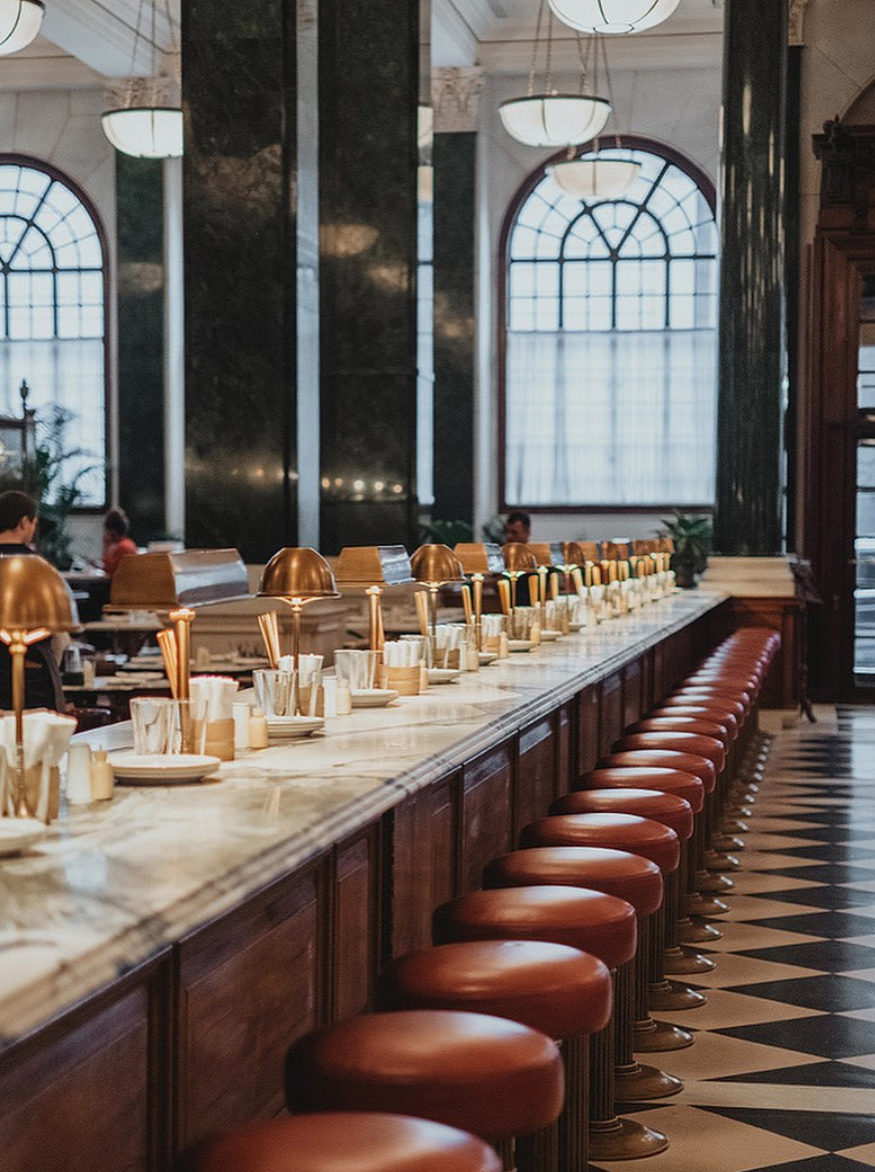 @thenedlondon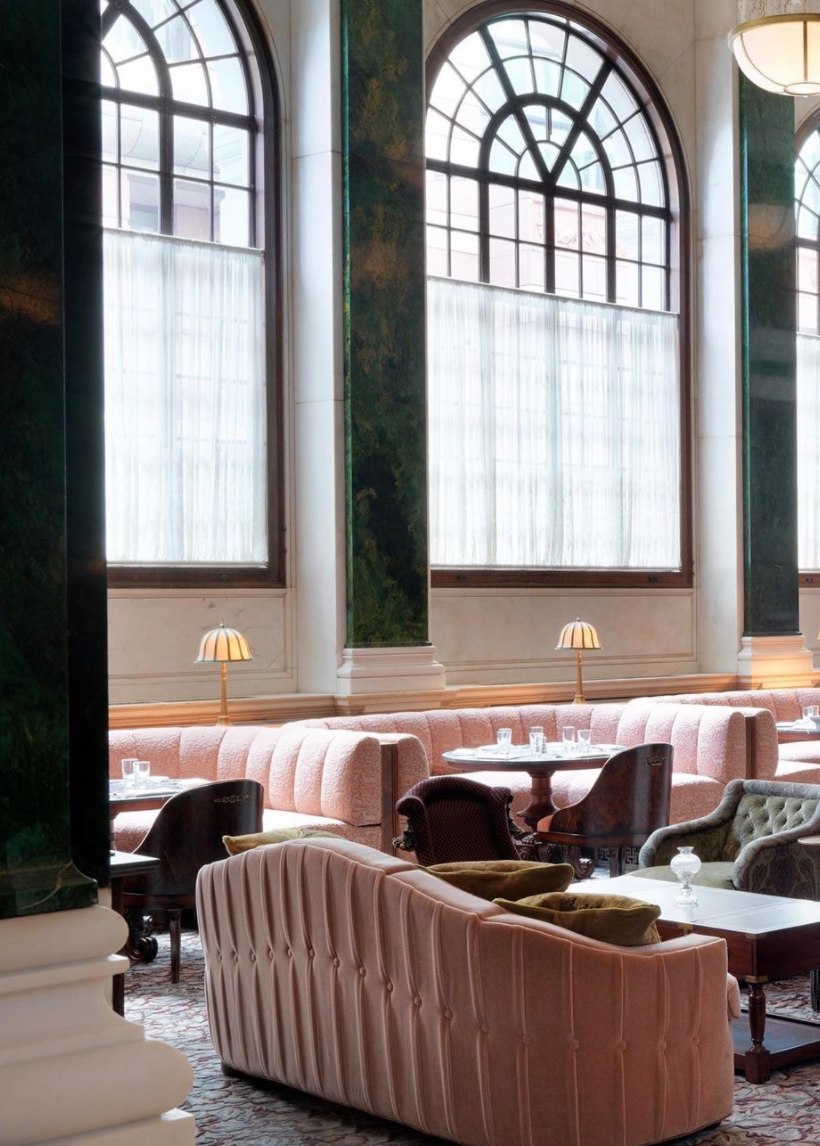 @thenedlondon
St Paul's Cathedral

In London we often admire St Paul's from afar placed in the horizon of London's many sights. However, it is quite special to pass by and see up close it in all its grandeur, especially at the moment without the usual crowds.

The Ned

Once a bank in the 1920's and now restored with devotion to detail as The Ned Hotel and members club. Visiting, feels as though you are stepping back to a lavish period in time. With live music all day and night, it's the perfect place to stop by for a fancy old world London feeling - whatever time of day or night.
Leave a comment