THE BOTANIST COLLABORATION
Earl of East x The Botanist
In July 2019 we were fortunate to be invited to visit the Bruichladdich Distillery on the Scottish Island of Islay, home of The Botanist Gin.
From the Atlantic washed beaches to the Heather covered hills we were instantly blown away with the rugged wild beauty of this remote Scottish island.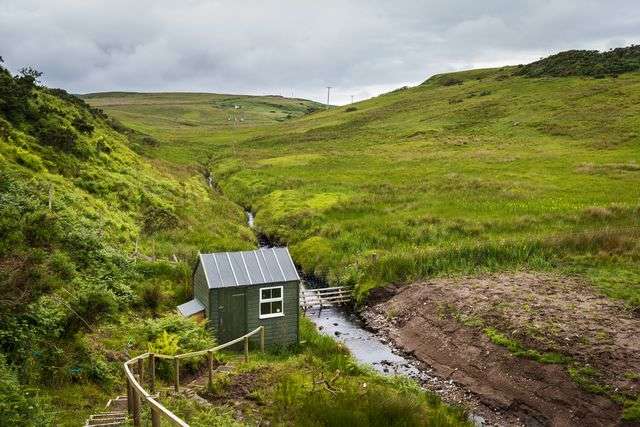 The Gin
The Botanist Gin is conceived, distilled and hand-crafted at Bruichladdich Distillery on Islay using 22 foraged island botanicals. The Botanist's professional forager, James Donaldson, hand-picks the botanicals for the gin one by one throughout spring, summer and autumn.
The botanicals are then dried carefully before being distilled.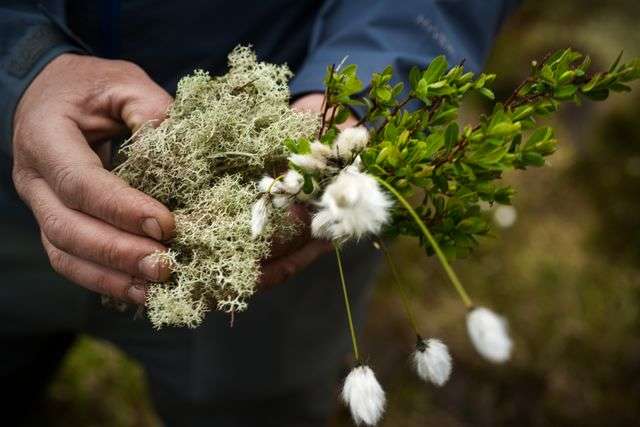 The 22 botanicals are slow simmer distilled with pure Islay spring water in a unique Lomond Still.
The result is a gin that speaks of the locality and seasonality of Islay.
The Candle
Inspired by the experience and local botanicals foraged to create the unique handcrafted gin, we created the scent Fiche Dó.
Fiche Dó, meaning twenty-two in Gaelic, is a nod to the twenty-two foraged island botanicals.
It is perfectly blended with fresh scents of myrtle, spearmint and juniper along with notes of sage and cypress, bringing to life the essence of a crisp morning on Islay.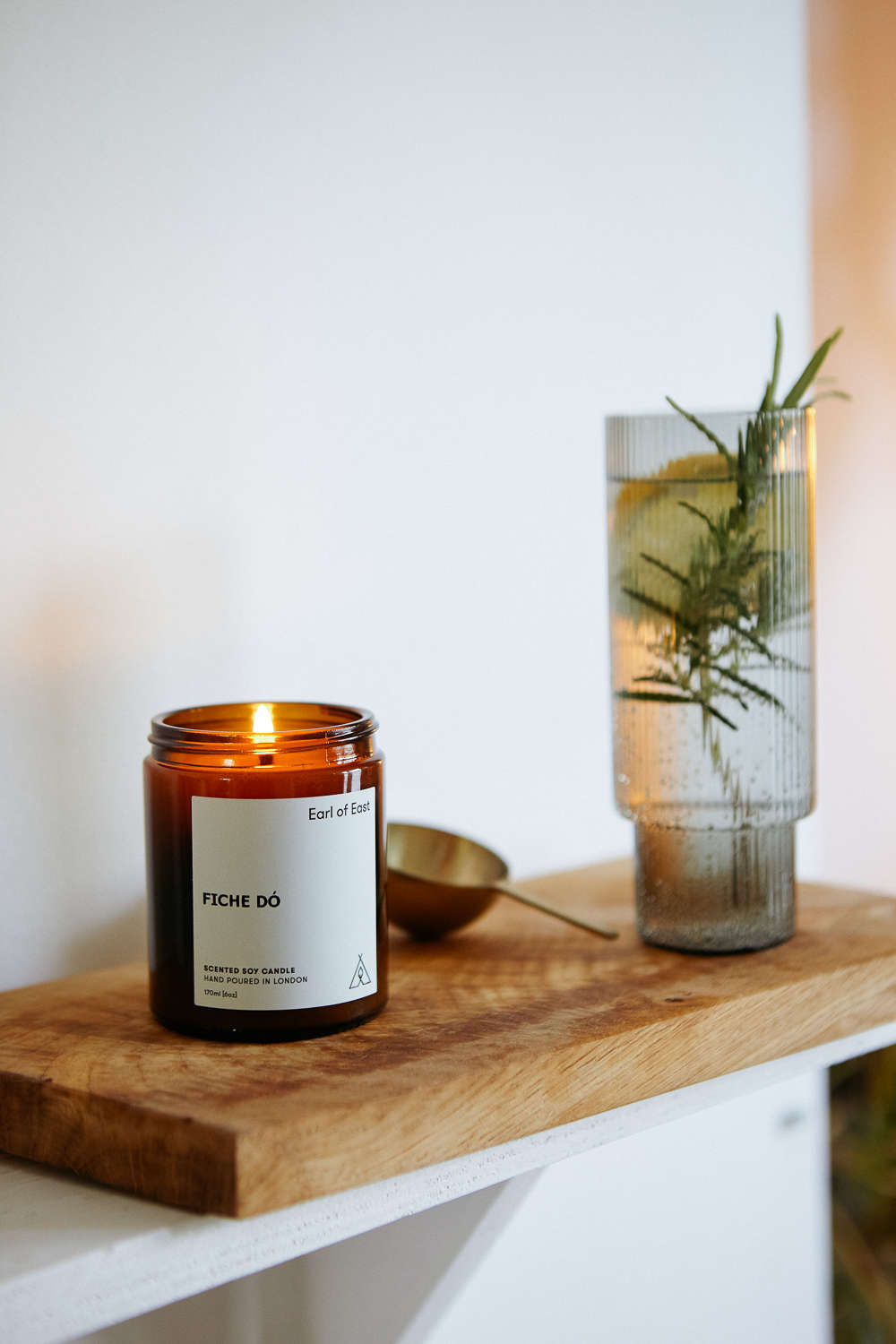 The Workshop
To celebrate the launch of this limited edition scent, together with The Botanist Gin, we are hosting a series of multi-sensorial online candle making workshops that will allow you to experience the essence of this incredible place from your home.

Ahead of joining us online, your workshop kits will arrive with everything needed to make your candle. And to enhance the multi-sensorial experience, a bespoke cocktail kit from The Botanist to enjoy one of their signature Gin cocktails as you make, transporting you to the island of Islay.
Leave a comment