10 Questions with Johan Bergelin of 19-69 Luxury Perfumes
Travel, Traditions & Scents
Having begun our own brand journey from a love for scent, talking with other scent creators is something that is always very inspiring for us. Alongside our other
niche perfume brands
,
19-69
offer unique luxury fragrances made for any gender, and from carefully considered and sourced ingredients.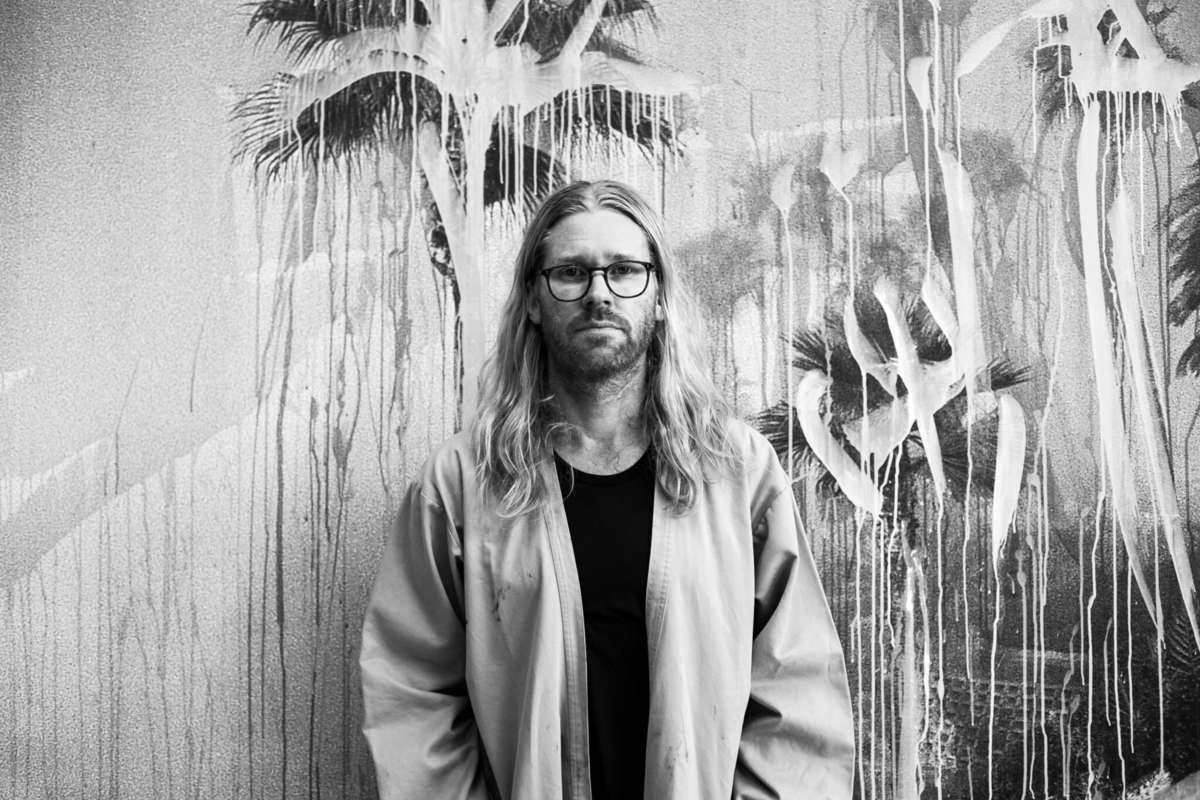 Earl of East Meets Johan Bergelin
A painter, photographer, hair stylist, musician and now perfume maker, meet Johan Bergelin, nose and founder of
19-69 Perfumes
.
An artist and creative since young, Johan has experimented with a variety of artistic disciplines. The early stages of his practice saw works manifest through photography, canvas, wood and PVC. Local to Sweden, Johan has developed an artistic practice spanning over 35 years and counting. His collection of perfumes has taken inspiration from different eras and parts of the world.
The creation of
19-69
came off the back of a two year long creative journey with artisans from Scandinavia, France and Italy. Featuring a collection of scents symbolic dedicated towards the year of counterculture that he was born in, the brand aims to break gender boundaries within the olfactory experience. We recently spoke to Johan about all things related to travel, traditions and scents, finding more about his creative journey and time spent in the UK.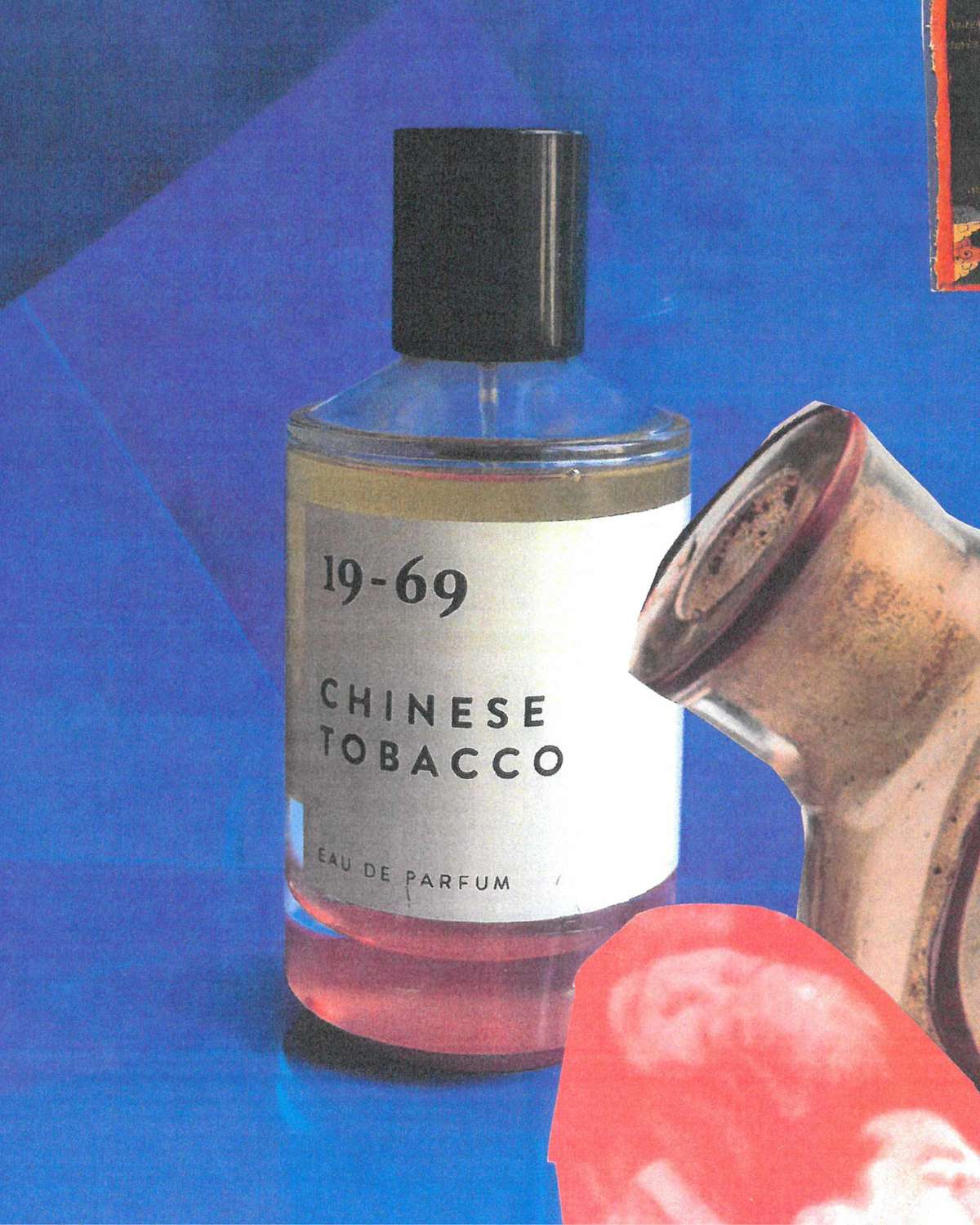 So, tell us a little bit about yourself and how you came about creating 19-69?
Like most artists, already as a kid I was extremely creative working on things like art pieces or creating music. I grew up strongly influenced by the fashion trends that ruled during the '80s. It was a new era and included men when it came to experimenting with looks and images. Male rock stars like Slash and Axl Rose wore makeup and gender boundaries were pushed. I was mesmerised by the possibility of affecting and changing a person's appearance. That's how I got into product development, by mixing different homemade potions from the kitchen to style my own mohawk. I have worked a lot with visual art also, painting and photography. I was a fashion photographer for many years.
Besides Issey L'eau by ISSEY MIYAKE, what are some of your other favourite fragrances?
I'm working on a few art fragrances at the moment that I'm very excited about. They are very niche but I'm stoked about them. I live close to a nature reserve where I love taking my dog for walks. I love experiencing the vivid fragrances from blossoming jasmine during balmy summer nights to the scent of dry hay and fields in the end of July.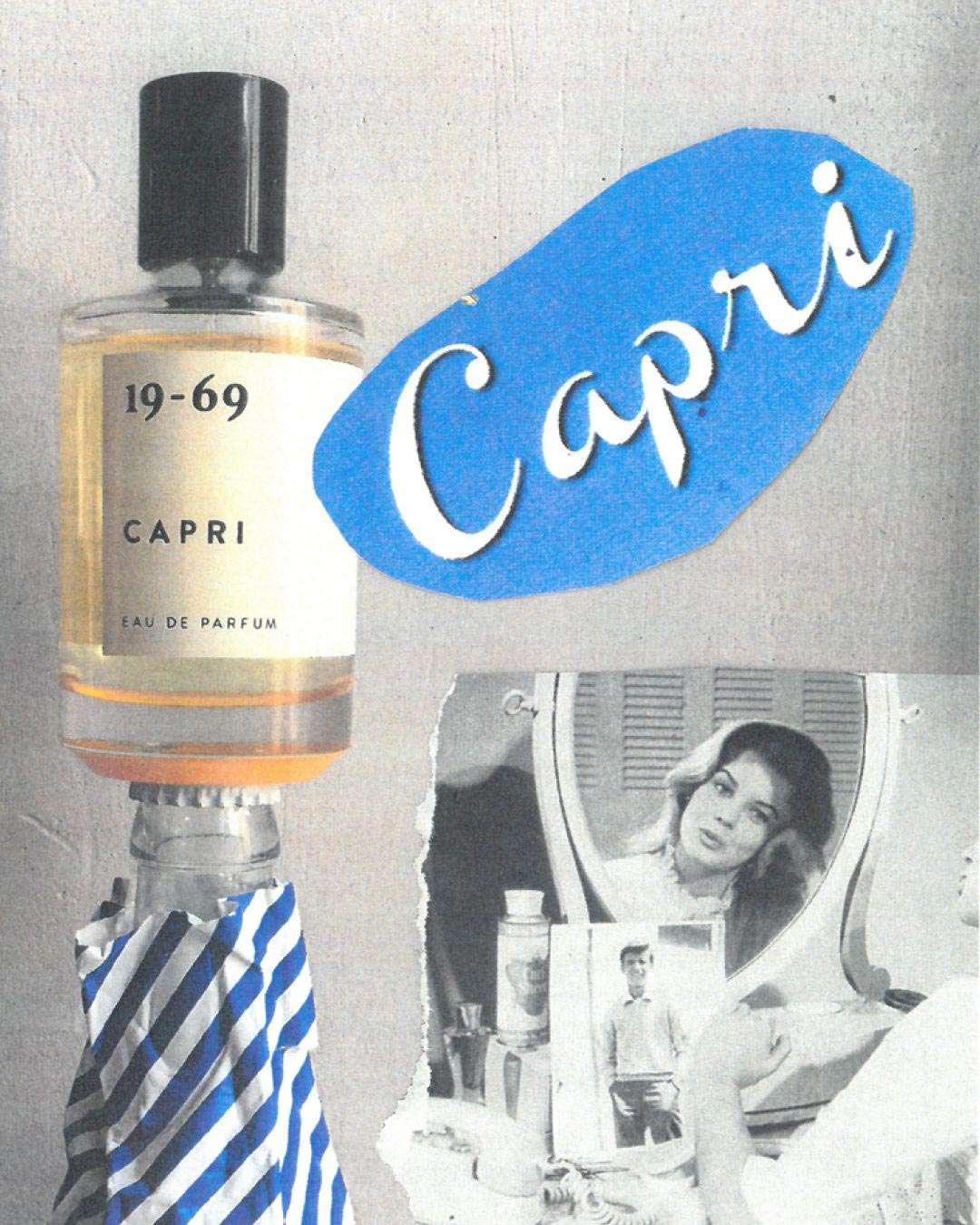 What scent would you describe to the UK, particularly Brighton, if you were to reminisce about your time back when you were learning hairdressing? What would be the three notes?
Gin & Tonic, Faux Leather and Bubble Gum.
What are some scent notes that you have been associated with / recognised through by those around you?
Do you have any rituals you swear by?
I bring pictures of my family when I travel.
What does tradition mean to you?
I don't really compromise. I usually go my own way so I guess I create new traditions.
What are some items found in your home that are essential to you in terms of productivity and creative inspiration?
Books. I have lots of books both at home and at my studio. I can highly recommend the bookstore at the top floor of Corso Como in Milan where I've picked up some real gems.
Do you cook a lot at home? If so, what are some of your go-to meals to cook at home? What is a dish you cook to impress guests?
As I travel a lot in Italy I take a lot of inspiration from the Italian kitchen. My Italian friends sometimes treat me to some locally picked truffles, so anything made with truffle is popular!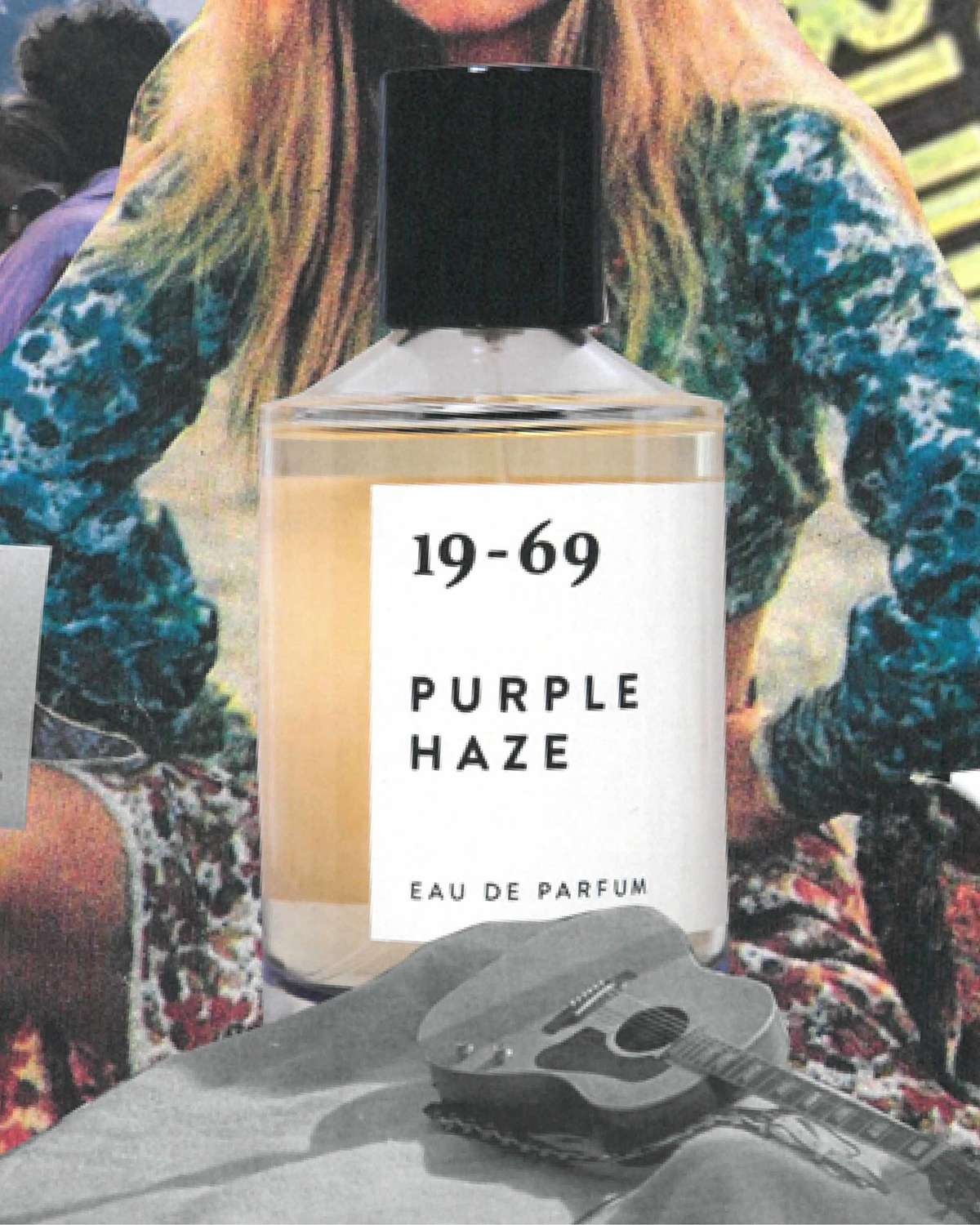 If you could take us back in time, where and which era would you take us to?
The moon-landing in 1969.
Discover Luxury Perfumes by 19-69
How to Choose Your Crystals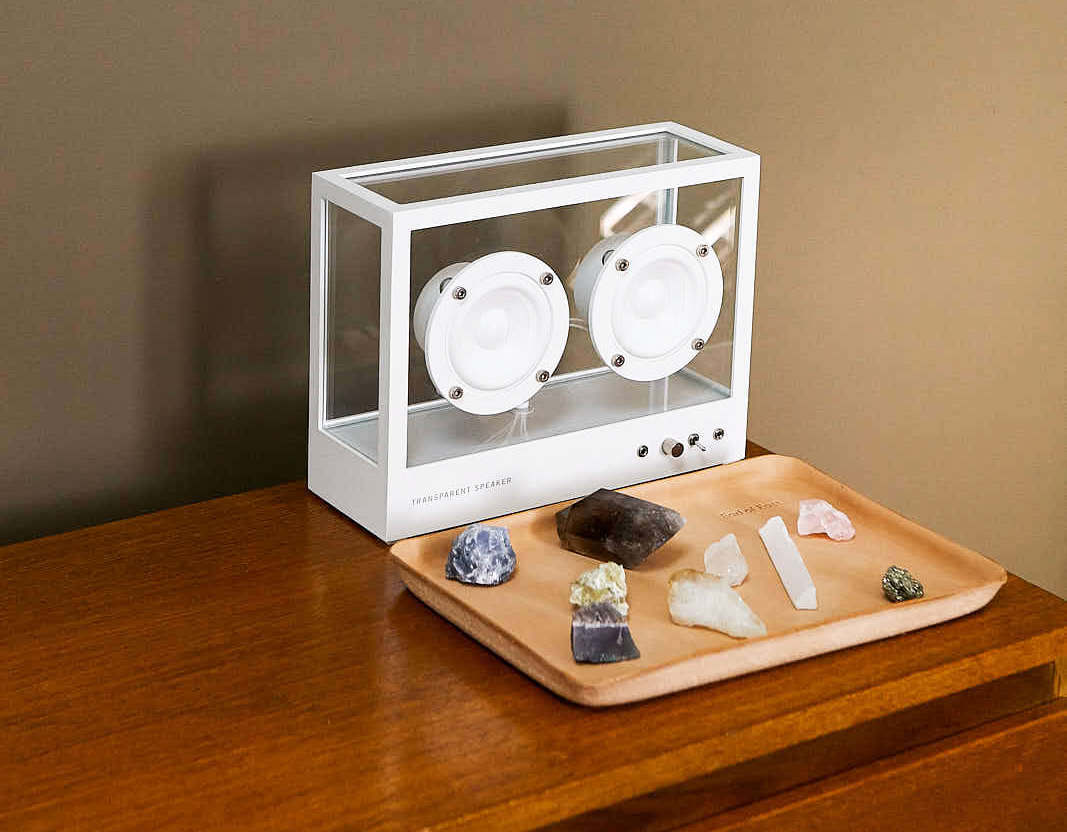 Leave a comment