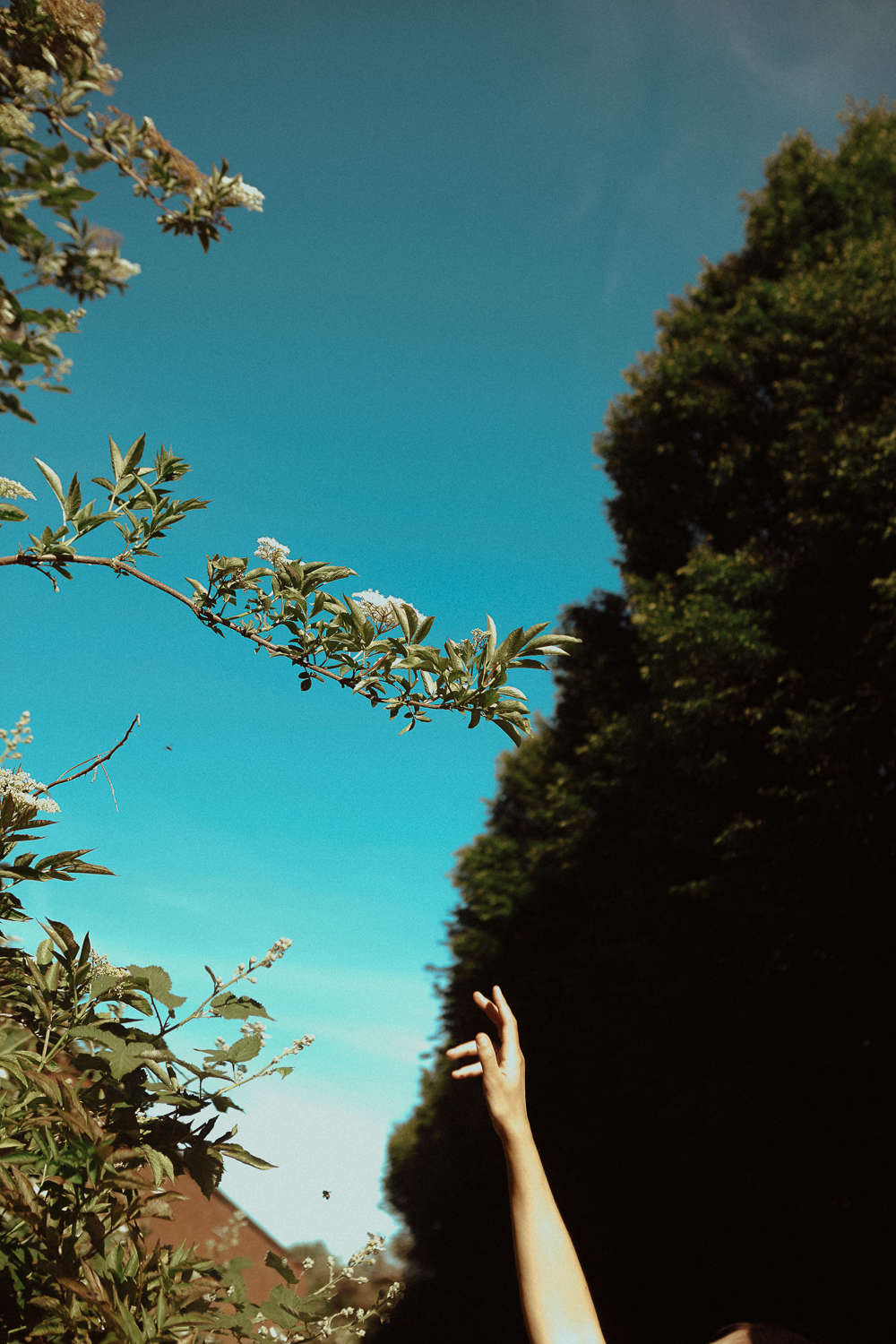 Ecologi
We have joined the
Ecologi
community to help reduce our carbon footprint.
Every purchase through our website will contribute our
online forest
as
Ecologi
plants a real tree on our behalf.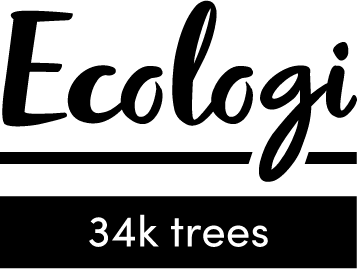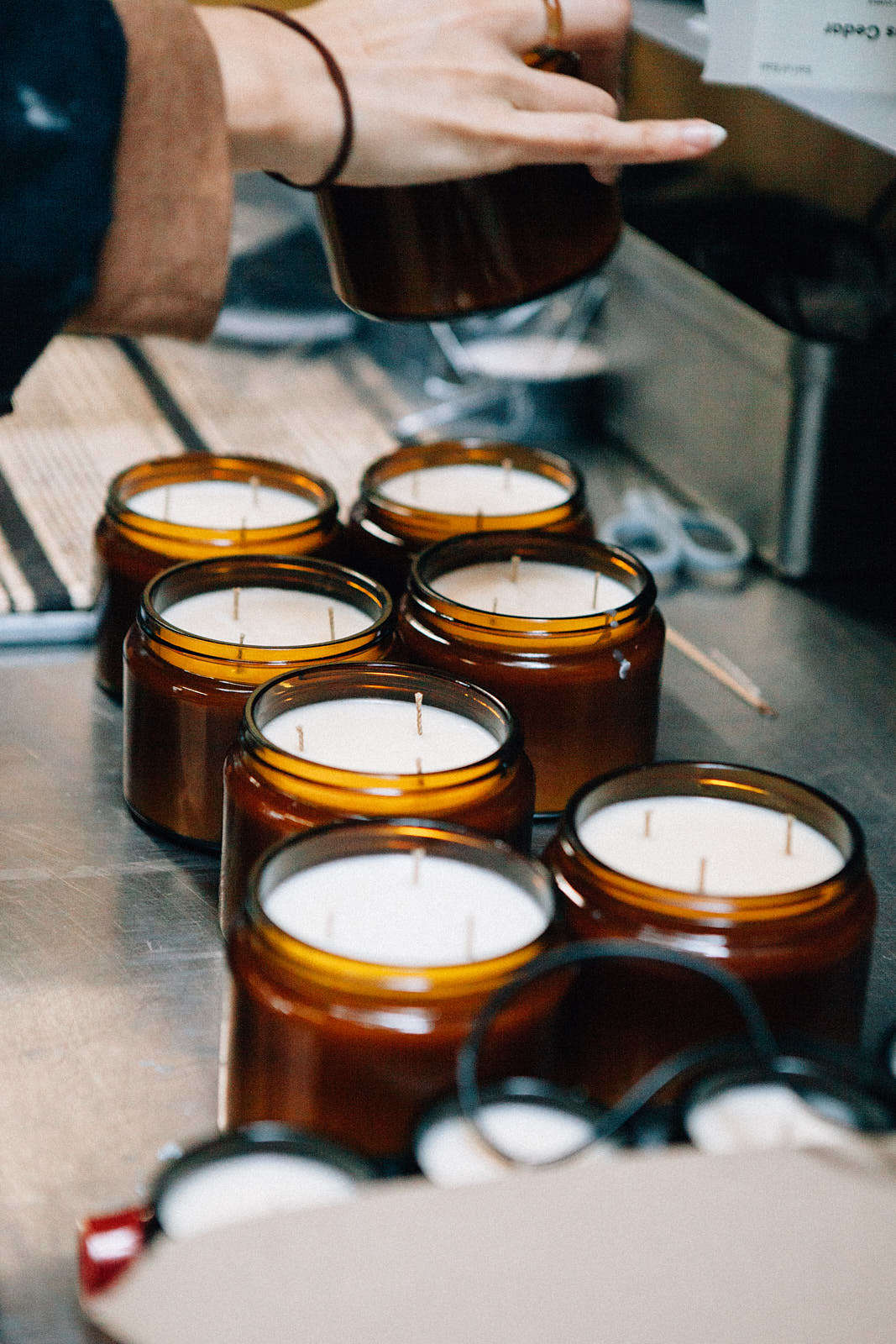 Amber Glass
The beautiful amber apothecary glass we use across our entire product range, is manufactured here in the UK. For ways to repurpose your jars and bottles, see our recycling page. Or drop them into one of our locations and we will do this for you.

Cardboard
Our cardboard incense tubes are made in the UK. They are fully recyclable and made using FSC certified sources which are fully traceable to their origins. Printed on using a water based technique with vegetable ink.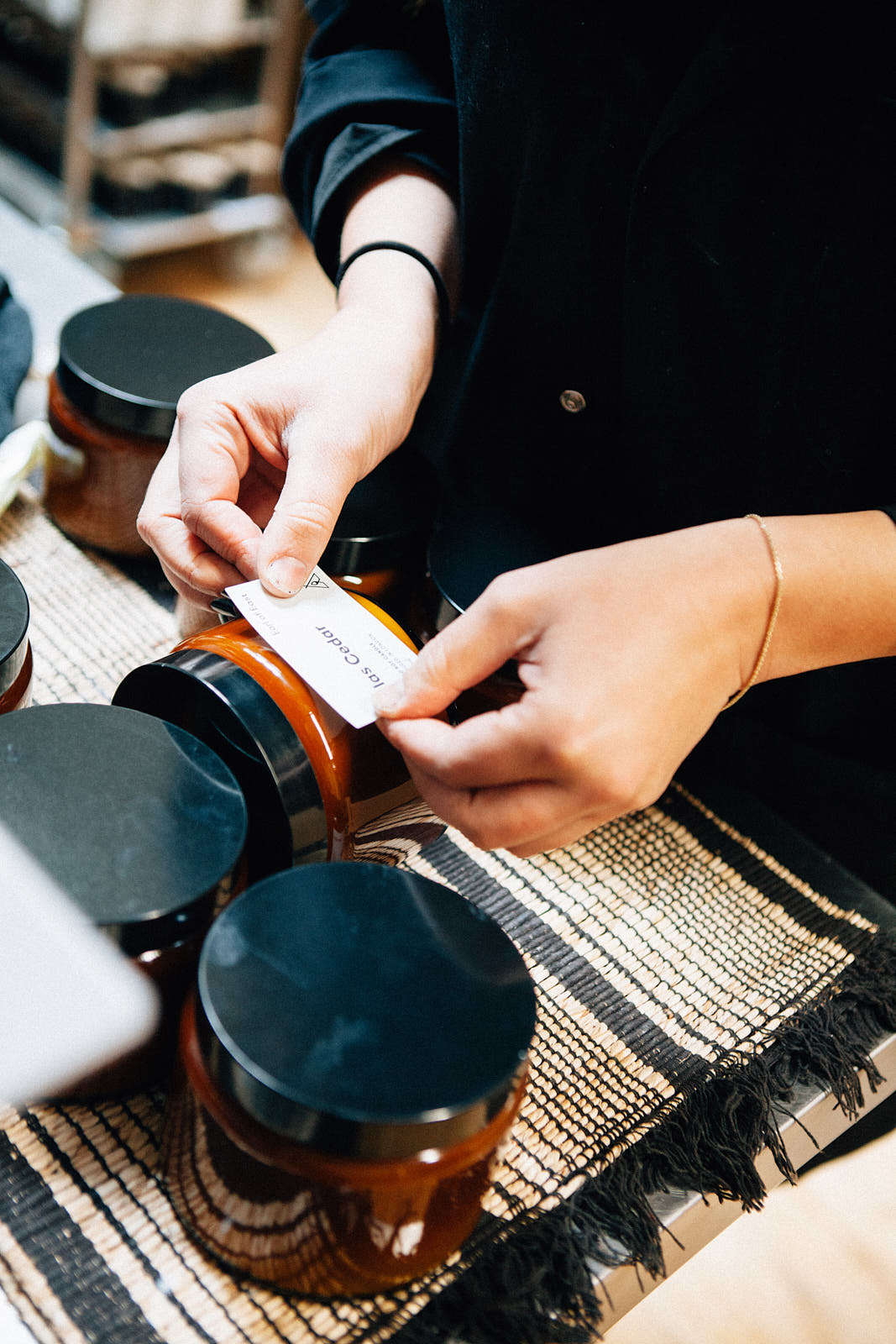 Metal tins
We recommend wiping these out and reusing them for little items. They are part of a scheme called One Tree Planted.

Pumps and Lids
Lids are 100% biodegradable. The pumps we use are not recyclable at the moment. Our hand wash and balm come with the option of using a pump. (See our page)

Labels
Labels are 100% recyclable. Peel off and put into your paper recycling.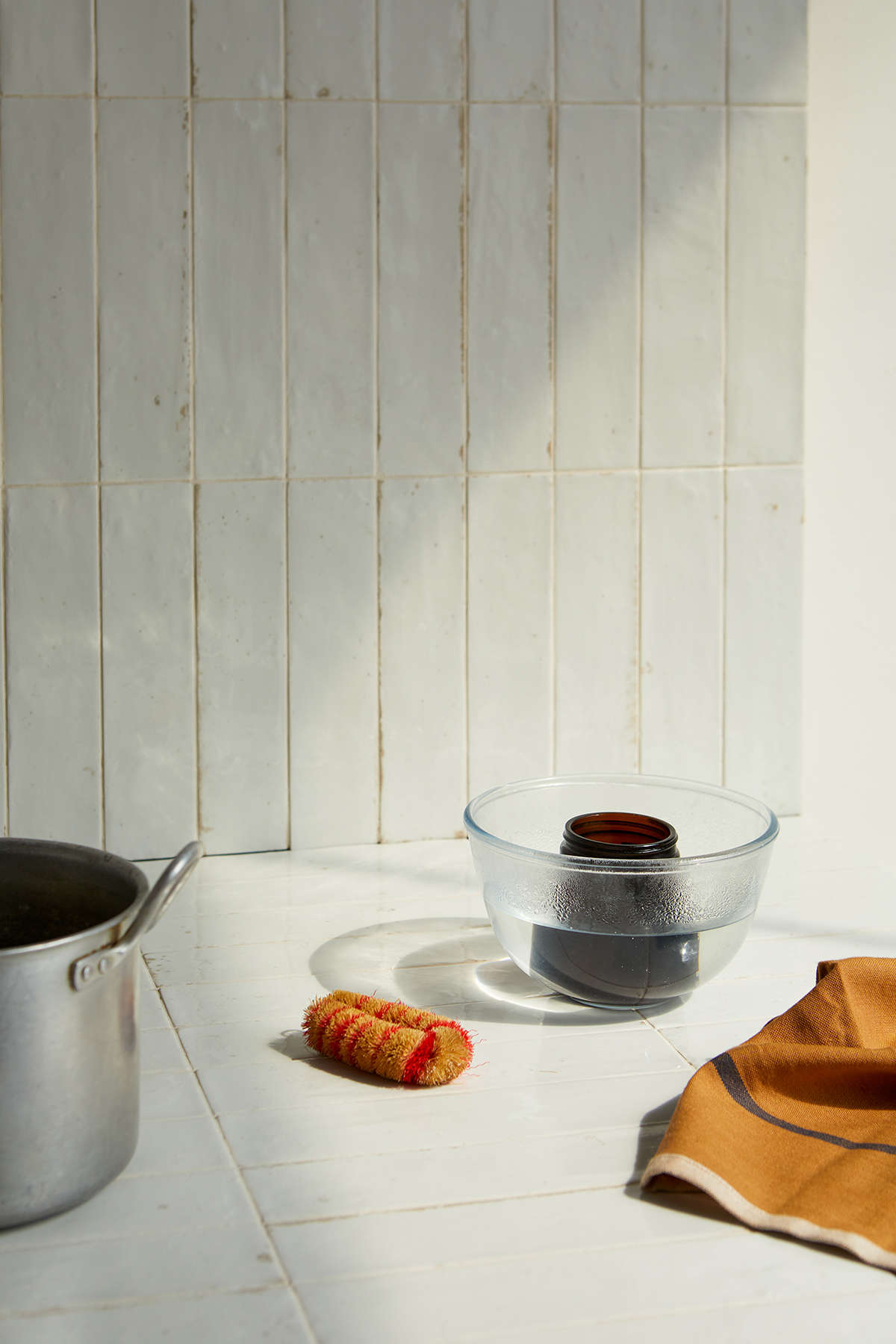 Earl of East Recycle Scheme
You can return any empty
Earl of East
jars or bottles in
one of our stores
and we'll recycle them with our waste management partner.
To say 'thank you' for your return, we'll give you a 5% discount code for you to use on your next Earl of East shop.
We just ask that you clean out your glass jars and bottle before returning them to us. Read our easy 3 step guide to cleaning out candle vessels
here
.
Learn more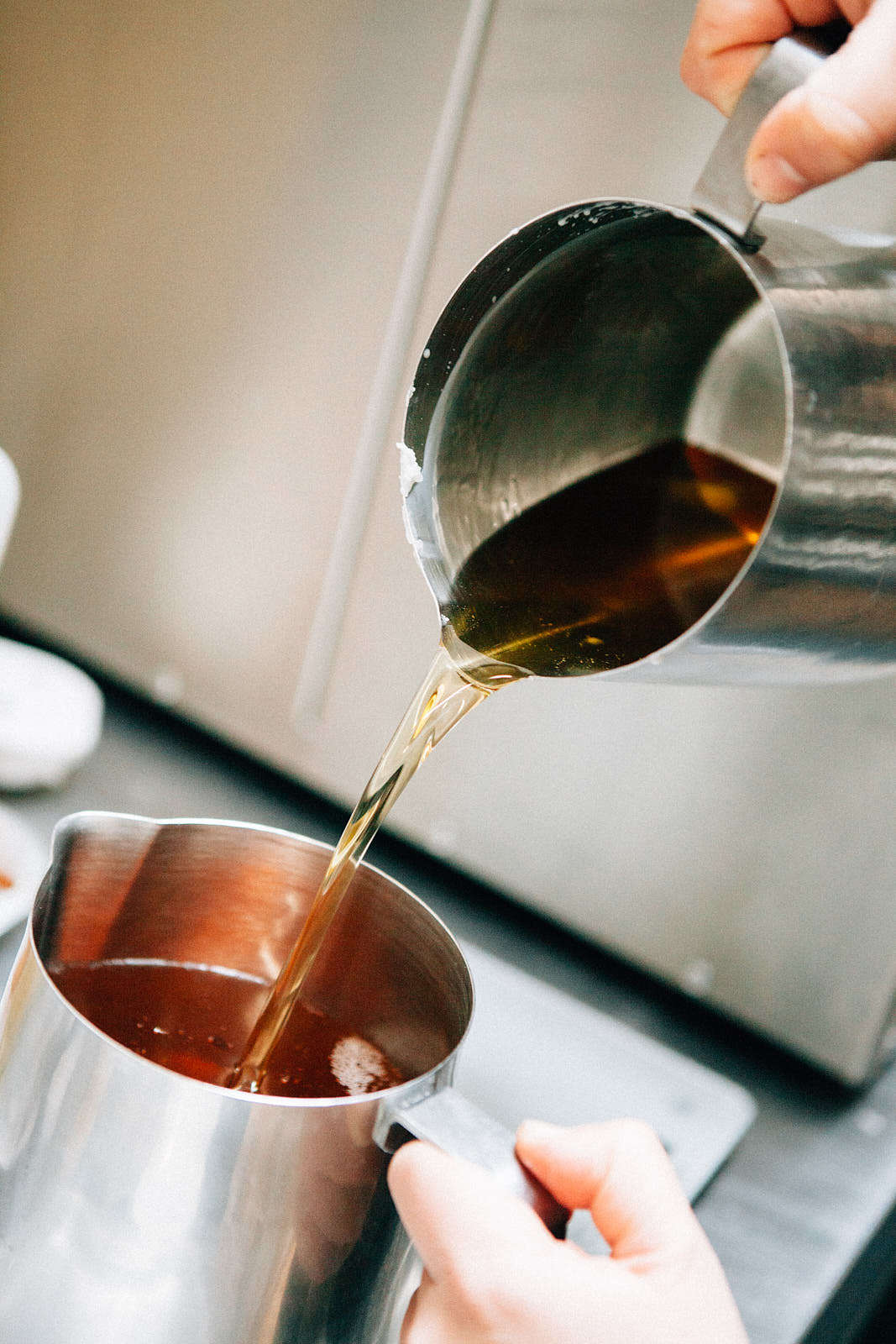 Candles


Wax
Our candles are made using eco-soy (non-GMO) wax that is grown and harvested in the US, but manufactured in the UK. All of our candles are hand made by us in Hackney or in our pouring room at our Kings cross location. Vegetable soy wax has a lower melt point, therefore the candles burn slower and last longer. In addition, we are in a position to guarantee that all of our collaborators and suppliers of soy-wax elements are certified by the RSPO. They are committed to ensuring that their work does not contribute to deforestation and respects the rights of workers and indigenous people. Halal and kosher.
Wicks
The wicks are made from cotton and unbleached linen, dipped in vegetable wax. This means your candle shouldn't smoke or create a large flame, therefore better for the environment. The wicks and glue are manufactured in Germany. The cotton that we use complies with the Oetoex Standard 100, which regulates and tests fabrics for harmful substances.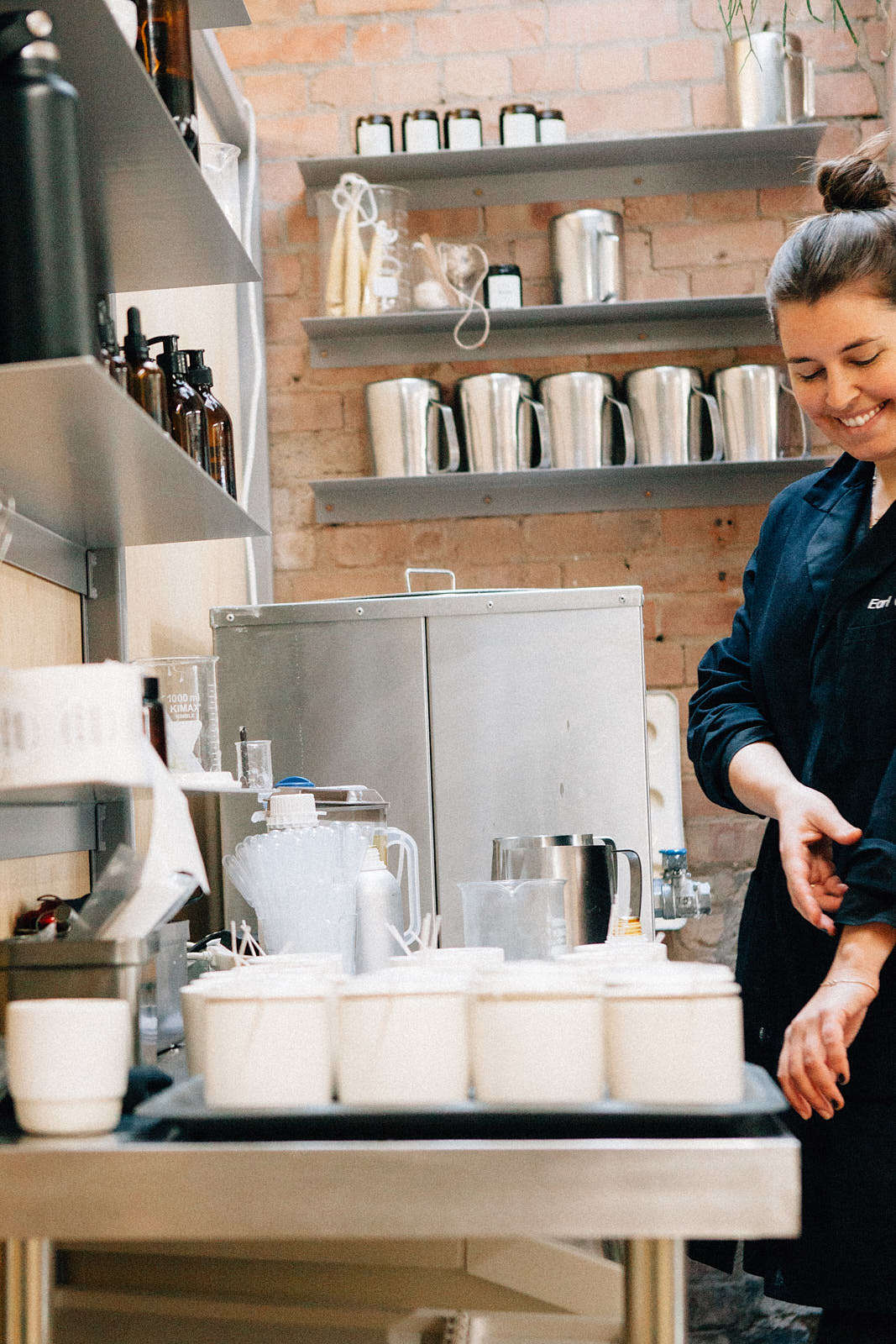 Oils
Earl candles are scented with both essential oils and botanical oils. Essential oils are naturally derived, while botanical oils take the constituents of a plant and are mimicked by scientists in a lab. We wanted to create an affordable luxury for you, with a consistent scent all year round. Using a mixture of both botanical and essential oil allows us to do this. Oils are ethically sourced and fully traceable to origin.
All candles are Vegan, Phthalate and GMO free.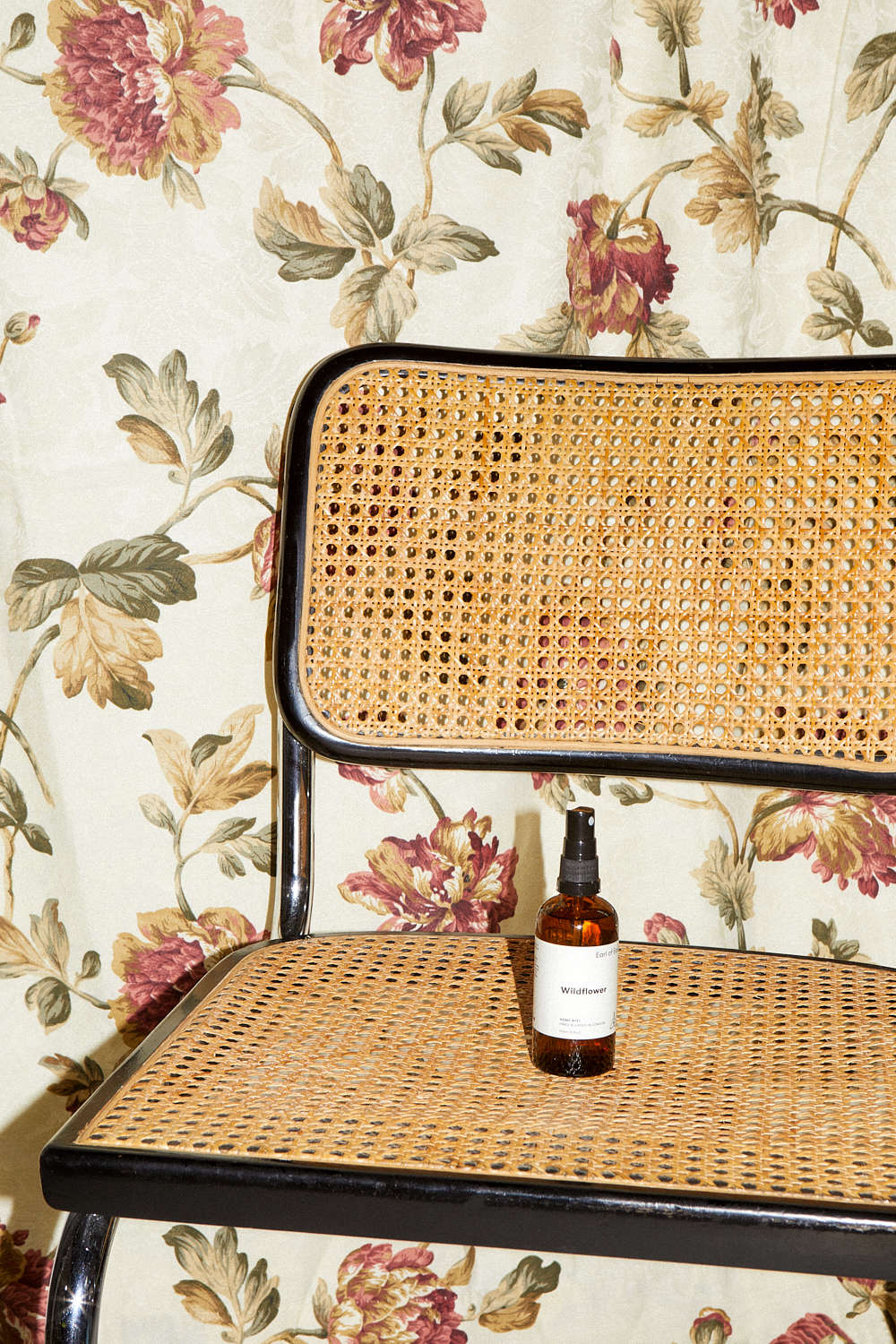 Home Mists & Incense


Home Mists
Made using an ECO base with botanical oils. It's vegan, soy-free, non-GMO, gluten-free, paraben-free, phthalate free, mineral oil-free, formaldehyde-free and cruelty free.


Incense
Incense is made using bamboo sticks and wooden materials that are then scented with essential oils. All materials used are vegan, non-GMO, paraben free and cruelty free.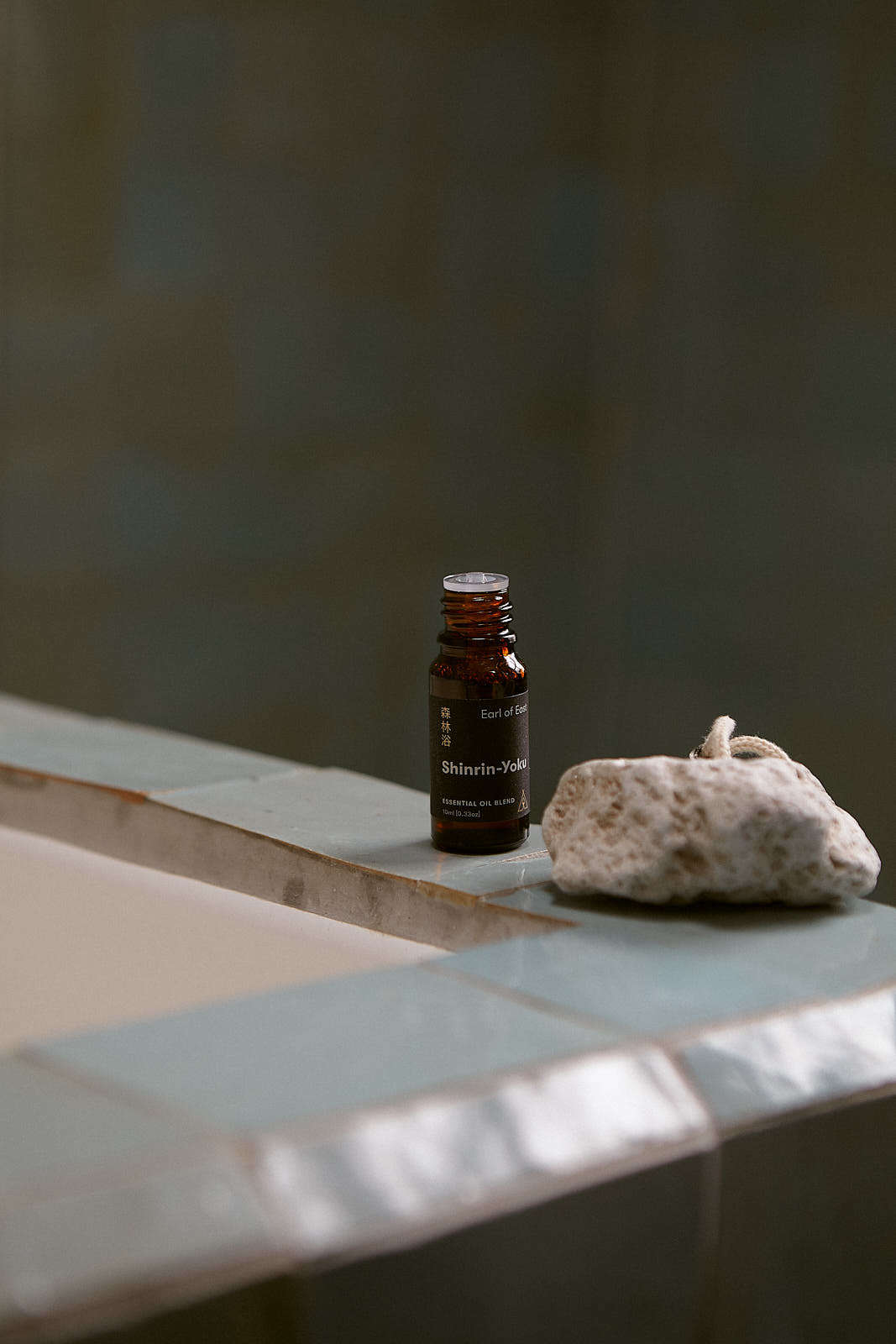 The Bathing Line


Aromatherapy Sprays
We have created two aromatherapy sprays for you. Both are made using a water base mixed with pure Essential oils. The english lavender we use is grown here in the UK by a family run business. All essential oils are ethically sourced and traceable to origin. Return your bottle to our studio and we will refill it for you!

Essential oil blends
A blend of 100% essential oils. All essential oils are ethically sourced and traceable to origin. We use UK suppliers for all of the essential oils that we use across our products.

Bath salts
A blend of different therapeutic salts including Pink Himilayan, Dead sea and Epsom salts . Essential oils are added for scent and aromatherapy benefits. Essential oils are fully tracibile and ethically sourced. Use within 12 months of opening.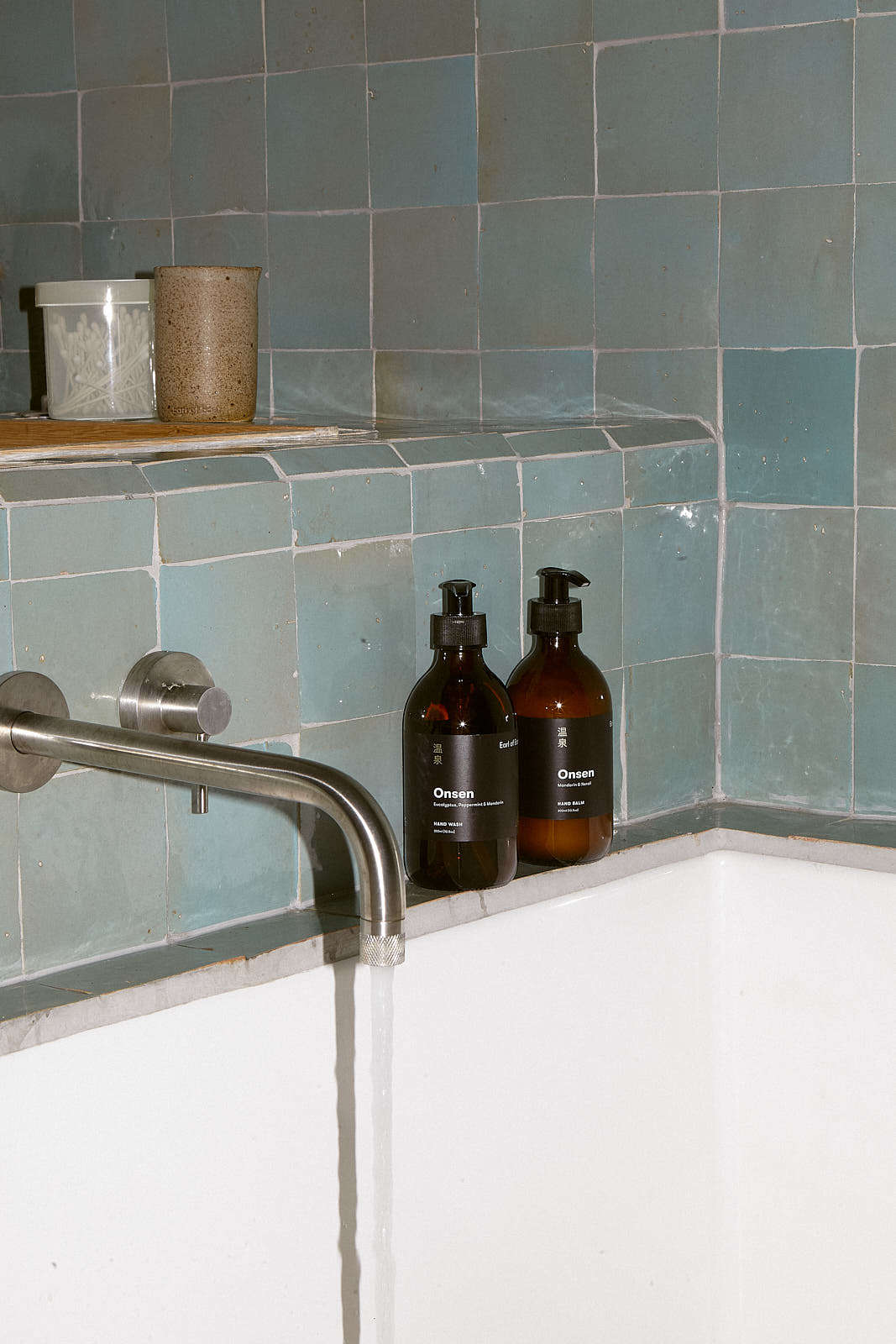 Hand balm and Hand Wash


Wash
Earl hand wash is SLS, SLES, Paraben and MI Free. It's made with 99.5% naturally derived ingredients and scented with botanical and essential oils. Ingredients are fully traceable to origin and manufactured here in the UK. Vegan and cruelty free. Use within 6 months of opening.

Balm
Our hand balm is made using 90% organic ingredients. It is scented using only pure essential oils which is important to us, being a leave on product. Ingredients and essential oils are fully traceable to origin and manufactured here in the UK. Vegan and cruelty free. Use within 12 months of opening.

REFILLS COMING SOON!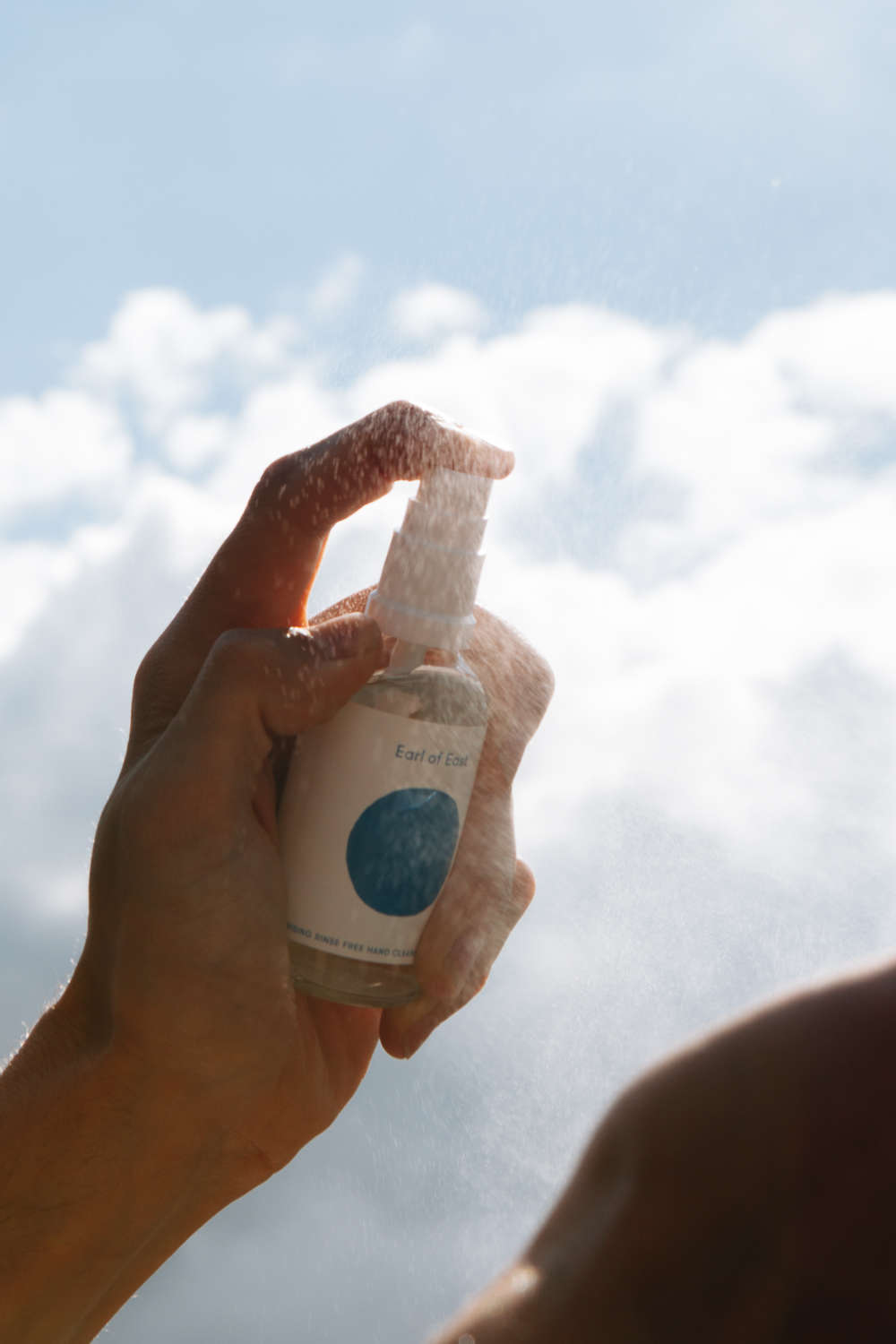 Rinse Free Hand cleanser

We use essential oils grown in the UK and the Organic alcohol that we use is Soil Association approved.
We Are Vegan
All our Earl of East's products and packaging are Vegan.