What to See in London: January 2023
Our top picks for exhibitions this month
January in London is the perfect time to explore the city. Spend cold, clear days walking off your post-Christmas slumber in glorious parks and streets full of character.
Visit your favourite
independent stores
, take shelter & prolong your festive spirit in one of many cozy pubs. The crowds have all but disappeared too, so it's a great time to catch the exhibitions before the change over.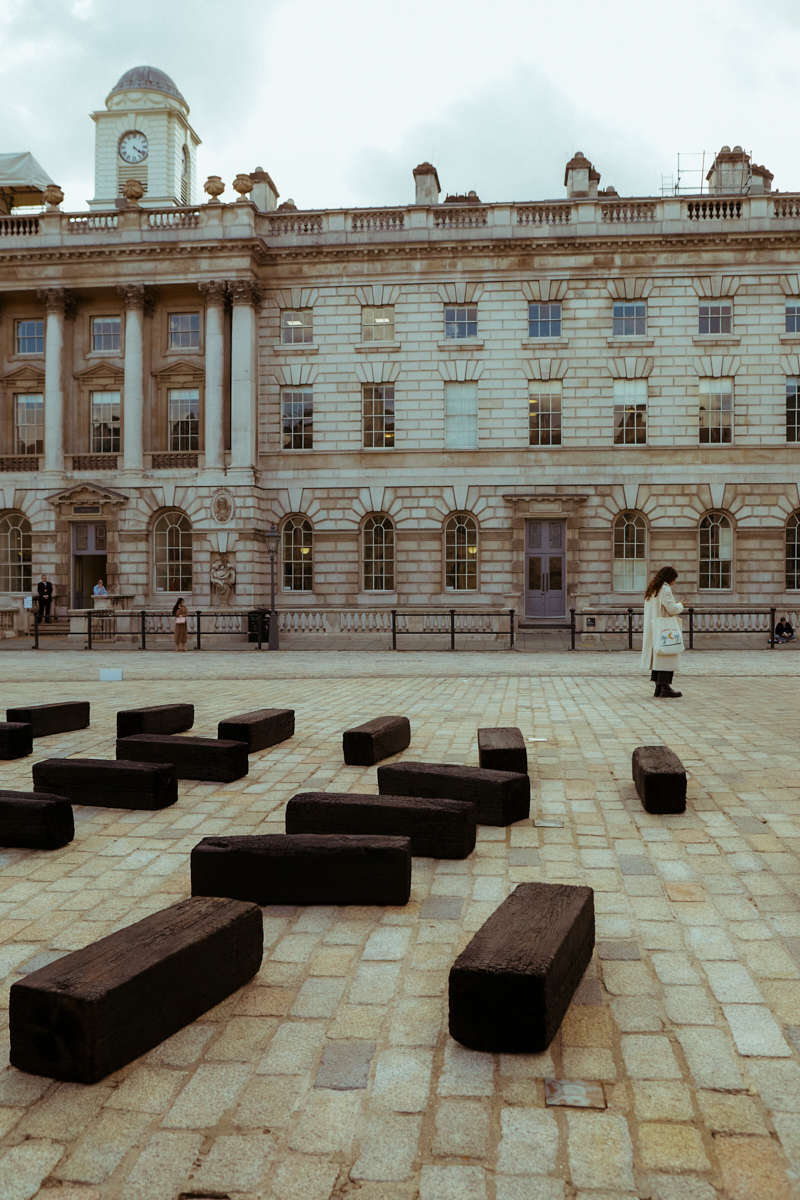 Helen Saunders: Modernist Rebel @ The Courtauld Gallery
The Courtauld
is showing the first dedicated show to British artist Helen Saunders in 25 years. Part of the Vorticism movement, Saunders and her contemporaries attempted to relate art to industrialisation, and her work captured the dynamism of modern urban life in a rapidly changing city.
Cezanne @ Tate Modern
A once in a generation exhibition at the
Tate Modern
, the exhibition endeavors to situate Cezanne within his own context by delving into the diverse tensions and contradictions present in his oeuvre.
Making Modernism @ Royal Academy of Arts
Making Modernism
is the first major UK exhibition devoted to pioneering women working in Germany in the early 1900s. Bringing together 65 works, many never seen in the UK before, Making Modernism foregrounds the individuality of each artist whilst shining a spotlight on the strong affinities between them. Combining impressive, bold and intimately-scaled works, this exhibition explores themes of identity, representation and belonging – all powerfully relevant today.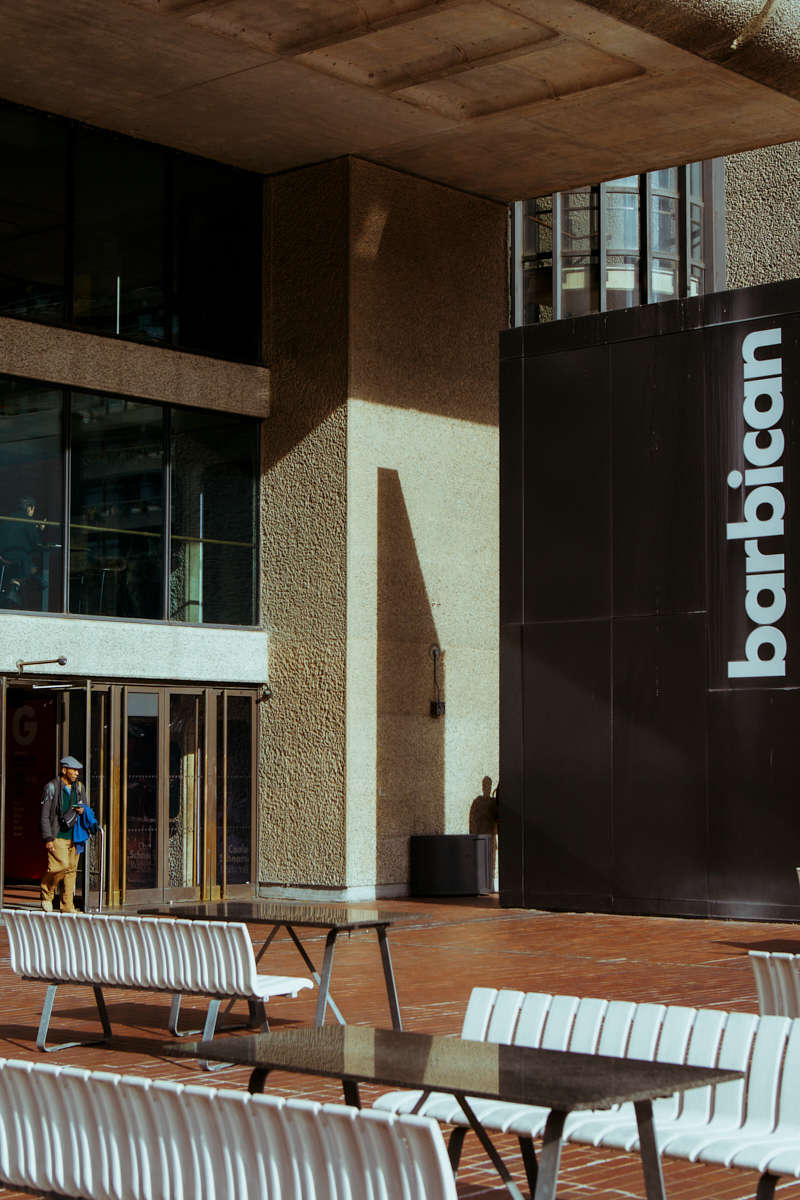 Bill Brandt: Inside The Mirror @ Tate Britain
Bill Brandt was a renowned British photographer who played a crucial role in the mid-20th century, a time of great experimentation and rapid growth in the field of photography. Brandt's images captured the surreal beauty of everyday life.
This exhibition at Tate Britain
showcases works from their collection, highlighting the evolution of Brandt's practice and the careful crafting of each photograph.
Lynette Yiadom-Boakye: Fly in League With The Night @ Tate Britain
Lynette Yiadom-Boakye is a British artist and writer known for her captivating portraits of imagined individuals.
This exhibition,
which spans the artist's career from 2003 to the present day, is the most comprehensive survey of her work to date, featuring approximately 70 pieces. Yiadom-Boakye's figures are not based on real people, but rather are constructed using a combination of found images and the artist's own imagination.
Cinema, Music & More @ The Barbican
A Complete Guide Along the Elizabeth Line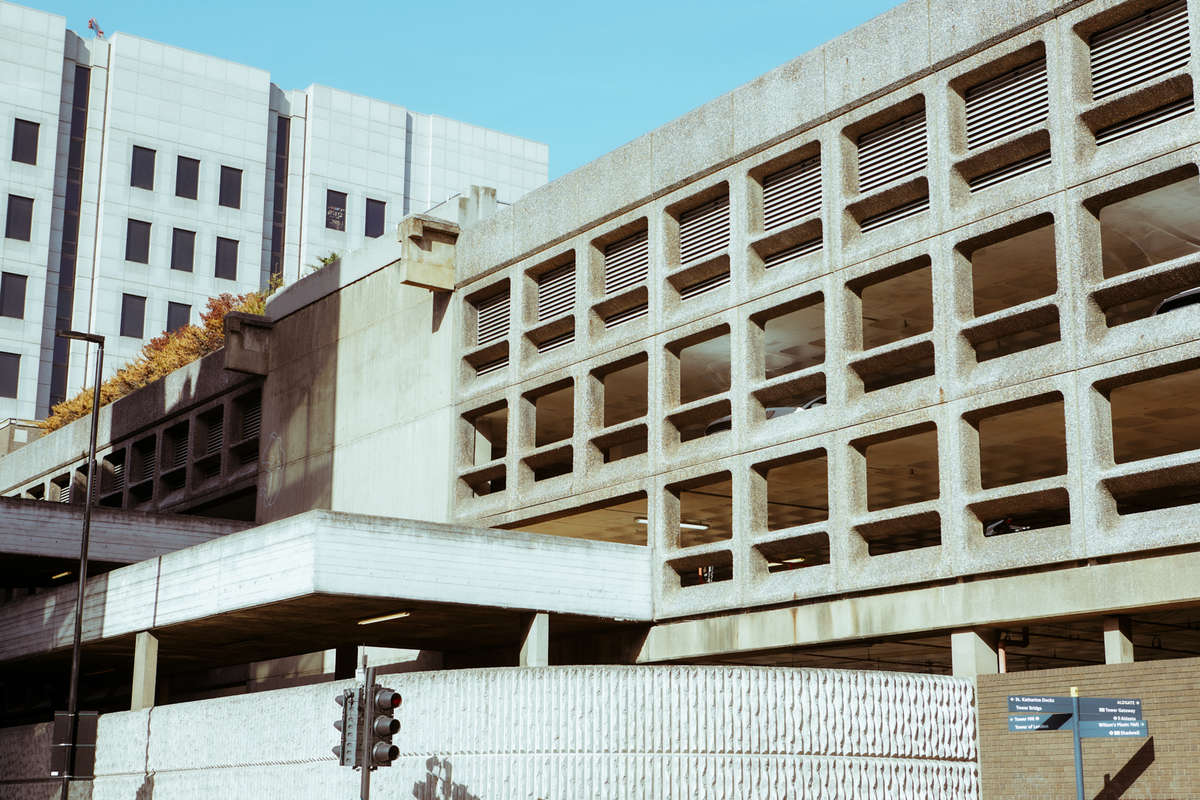 Leave a comment