THE BOTANIST GIN COCKTAILS
Try these festive cocktail recipes created by our friends from The Botanist Gin.
Something warm and spicy to celebrate Winter and a fresh Bramble, for the perfect aperitif.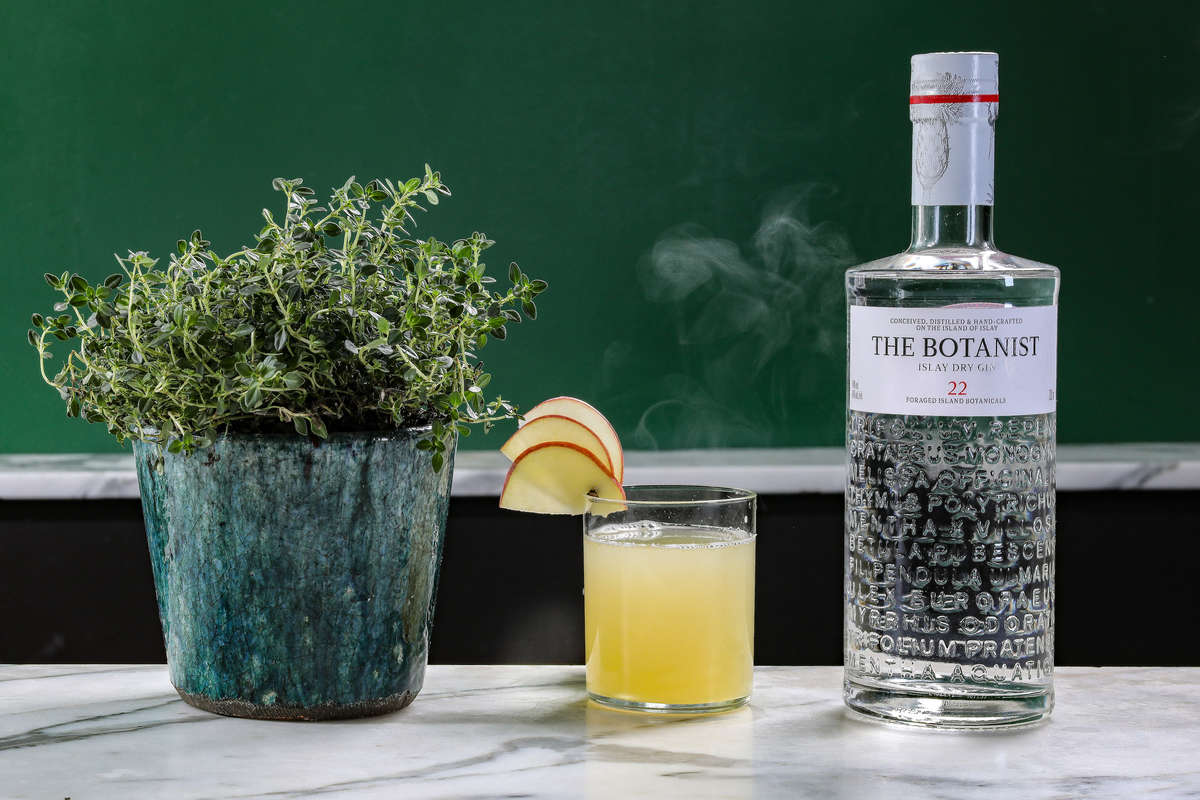 The Botanist Mulled Gin
Ingredients
150ml cloudy apple
10ml spiced syrup
50ml Botanist Gin

Spiced syrup
500ml boiling water
500ml sugar
Half orange
10 cloves
4 cardamom
1cm ginger
Cinnamon stick

Method
Heat all ingredients for the spiced syrup in a pan to infuse,
Add the syrup to a glass containing 40ml Botanist.
Garnish with a clove studded apple wedge.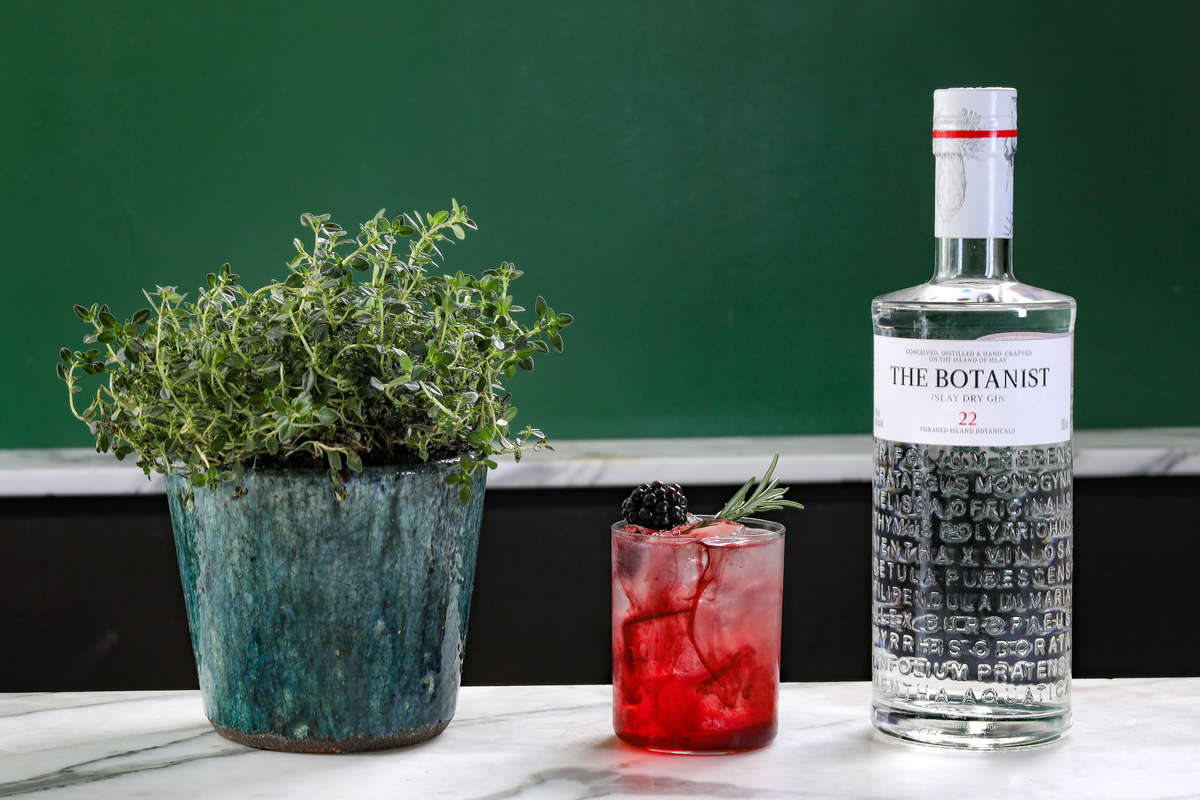 The Botanist Bramble
Ingredients
50ml Botanist
20ml Lemon
15ml honey water

Method
Add all ingredients into a cocktail shaker
Shake and strain
Drizzle with Aelder Elixir
Garnish with bramble and rosemary
Leave a comment