We were looking for a recipe that would speak of Christmas at home for some of our friends who might not be able to be with their family this year. Dawid, who some of you may know from our store at Coal Drops Yard, told us that in his native Poland something that sounds similar to a strudel is typical, and so here is our attempt.
It's delicious, almost like a really fancy fig roll, and the easiest to make.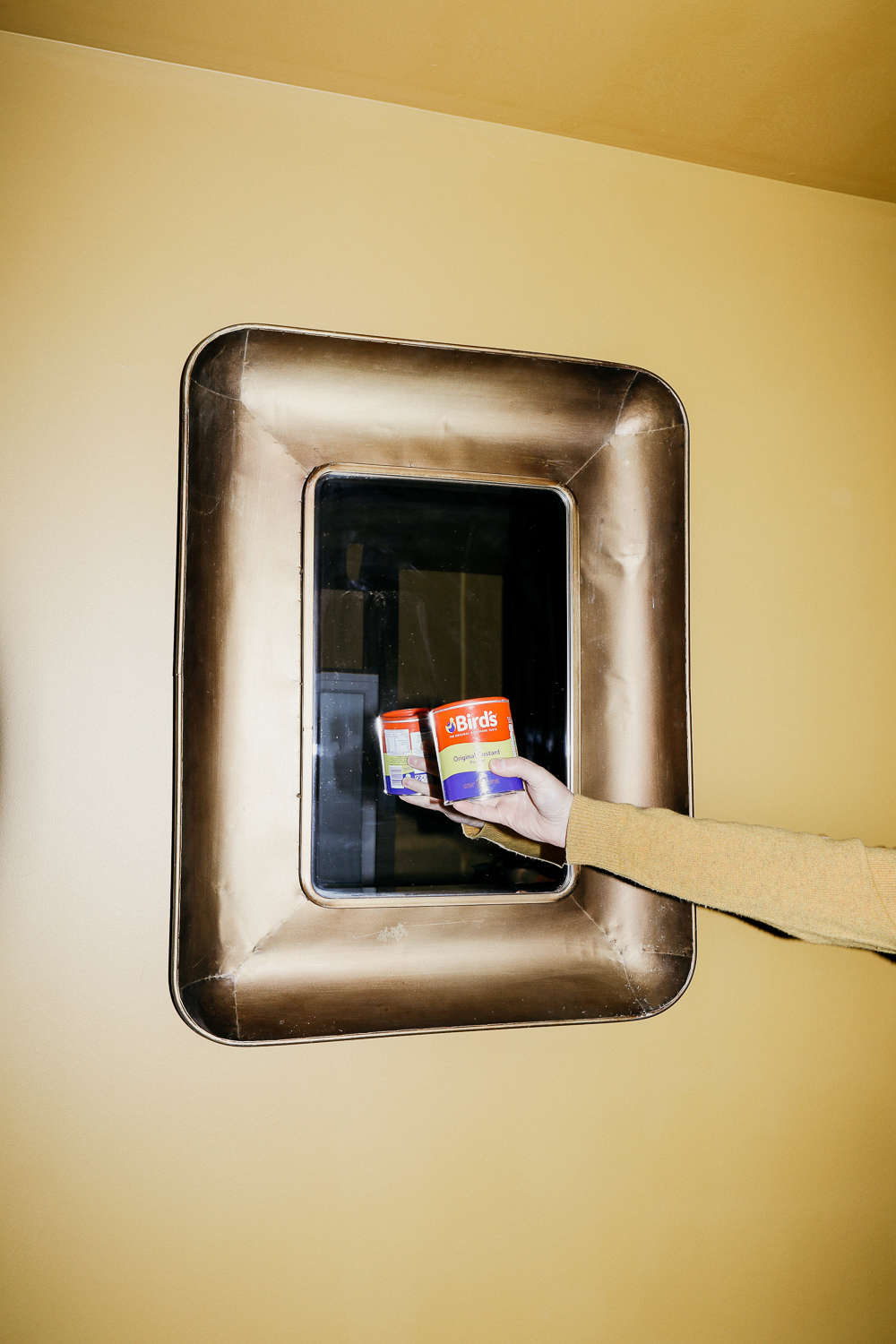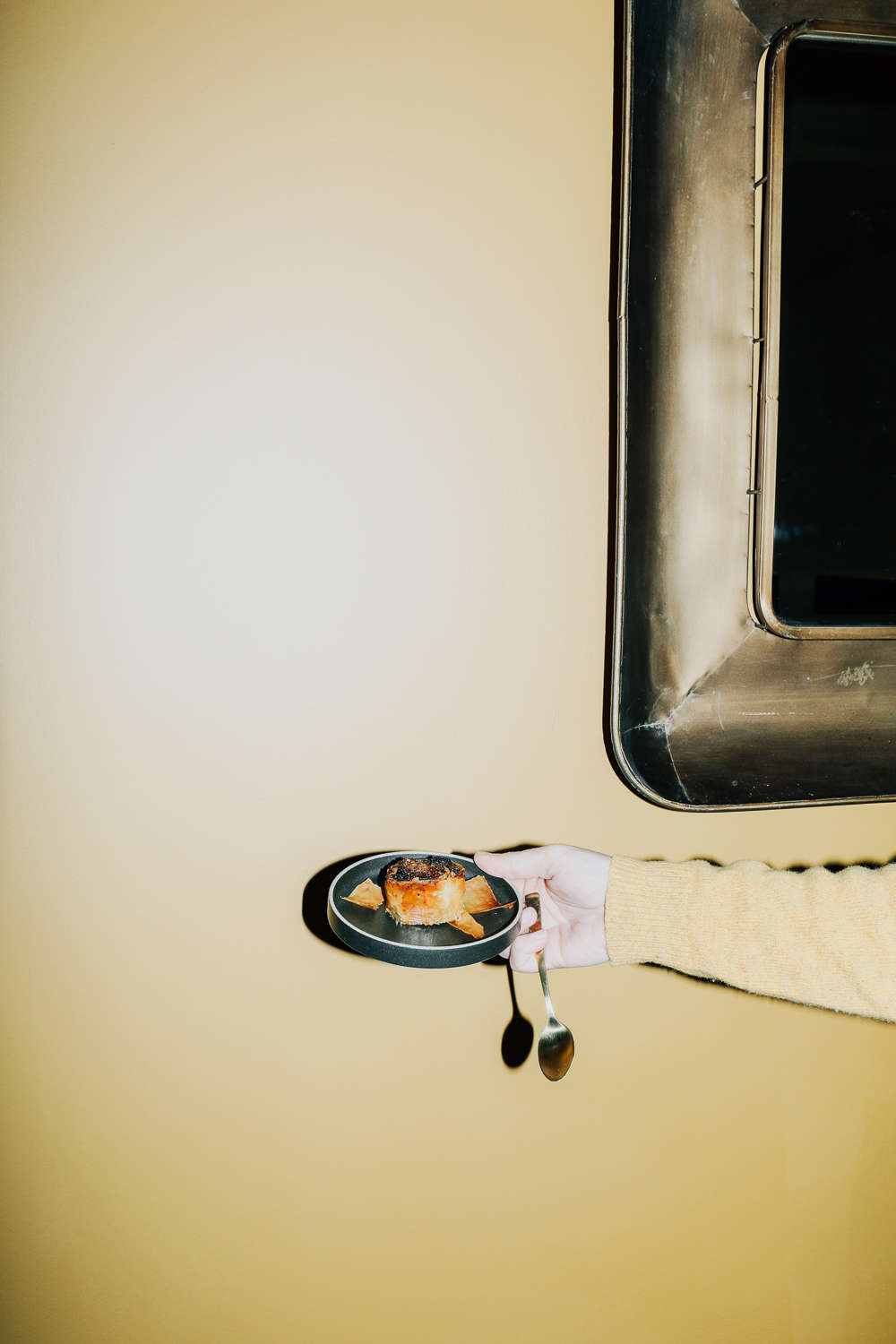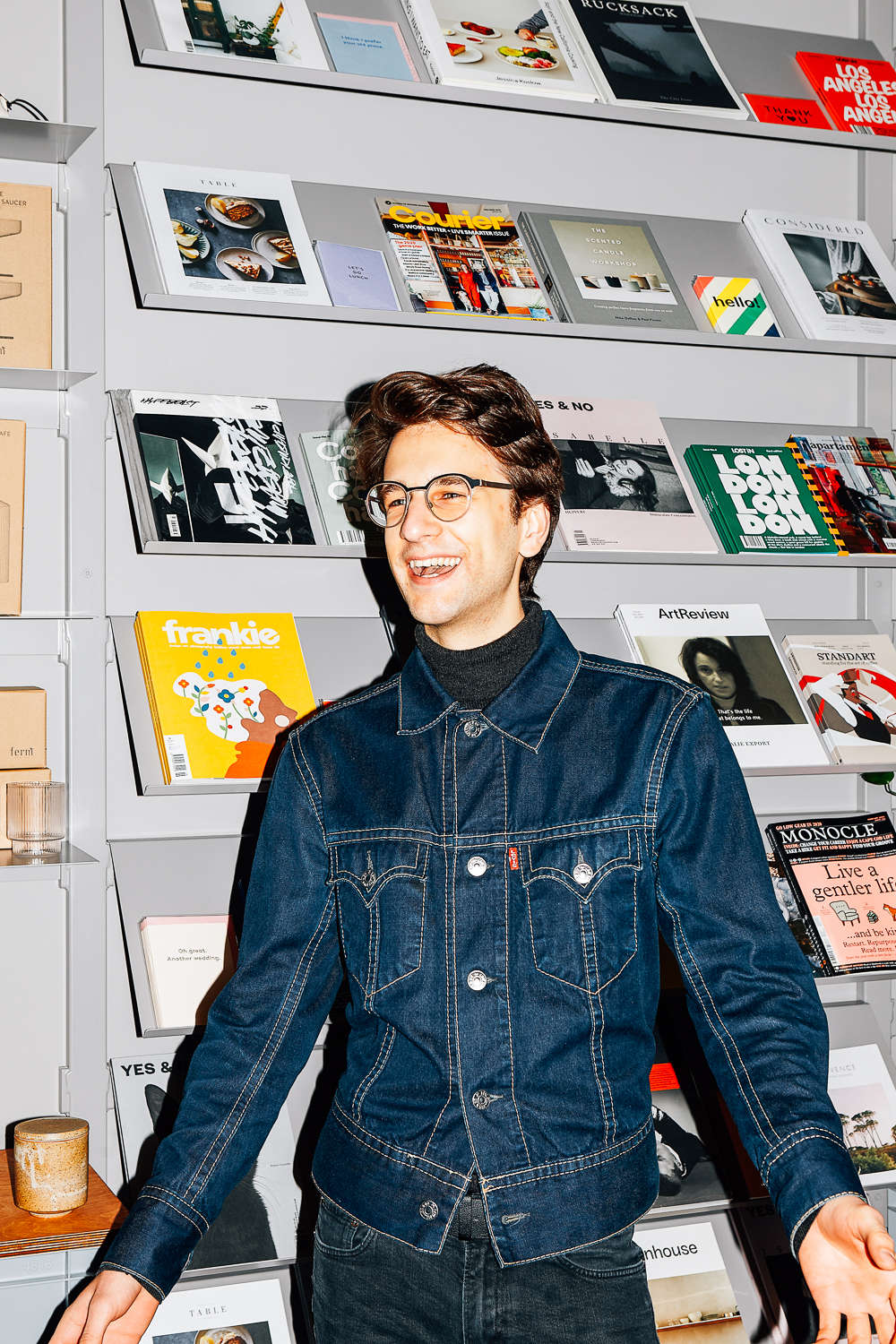 Christmas Strudel
250g dried figs, soaked for 10 minutes in some just boiled water until plump.
100ml marsala or sherry, or even rum
75g raisins
75g walnuts or pecans, finely chopped
75g almonds, finely chopped
Zest of 1 lemon & 1 orange
1 tsp cinnamon
1/2 tsp allspice
75g dark chocolate, finely chopped
1/2 cup honey
150g butter
5 or 6 sheets filo pastry
Icing sugar for dusting
Method
Drain and chop the figs into small pieces. Put into a bowl with the booze. Add your raisins, walnuts, almonds and orange & lemon zest. Combine with the cinnamon, allspice and chocolate. In a pot, warm the honey and pour into the fig mixture. Use a wooden spoon to combine ingredients. Melt the butter.

Lay out a sheet of baking parchment paper, and place one pastry sheet on top, then brush with melted butter. Lay another pastry sheet over the top and brush again with butter. Continue this until you have five or six layers of pastry. Spread half the mixture over the sheet and roll into a long log shape. Place on a large baking tray and bake in a preheated oven at 180C for 20 mins, or until it looks golden on top.
Dust with icing sugar & serve either warm or cold with custard or ice cream.
Leave a comment