We were introduced to baked feta by a good friend of ours some years ago, and it just levelled up the whole deal. Still salty, but the baking makes the cheese creamy, sweet and mild. Serve with flatbreads or pita, or some roast veg & a glass of something chilled and delicious.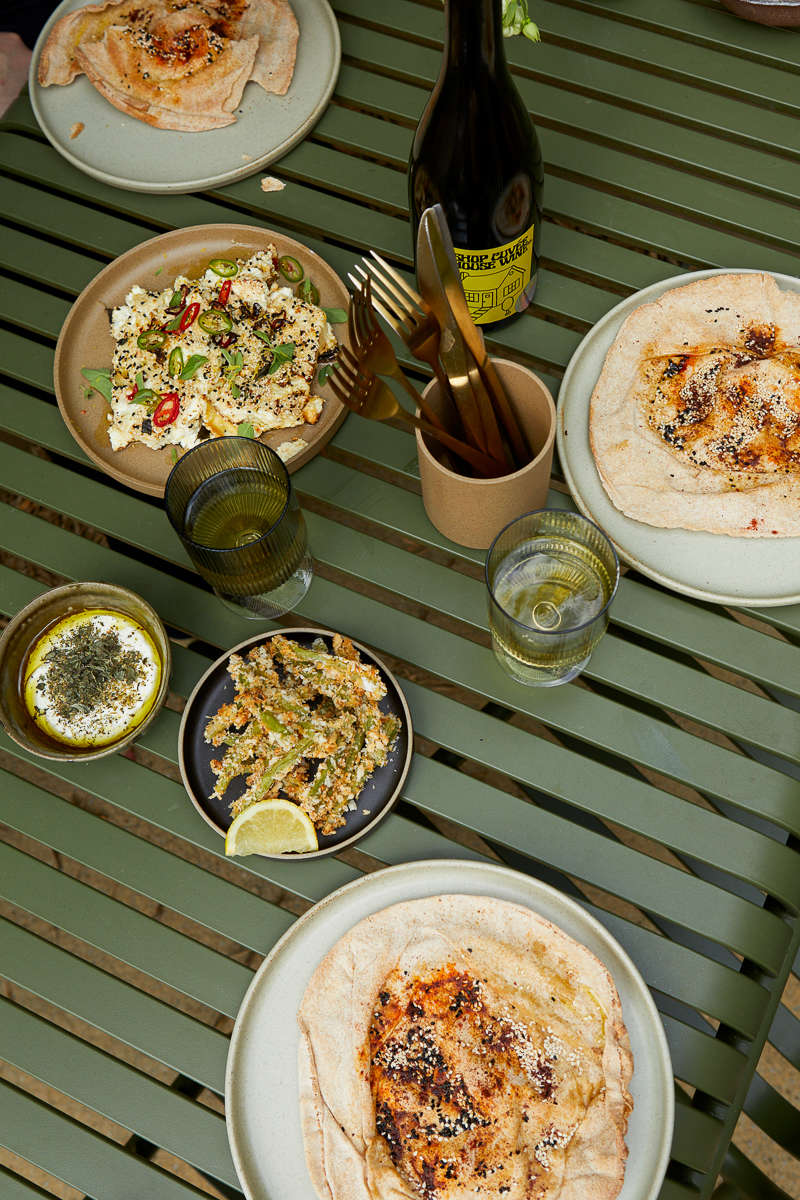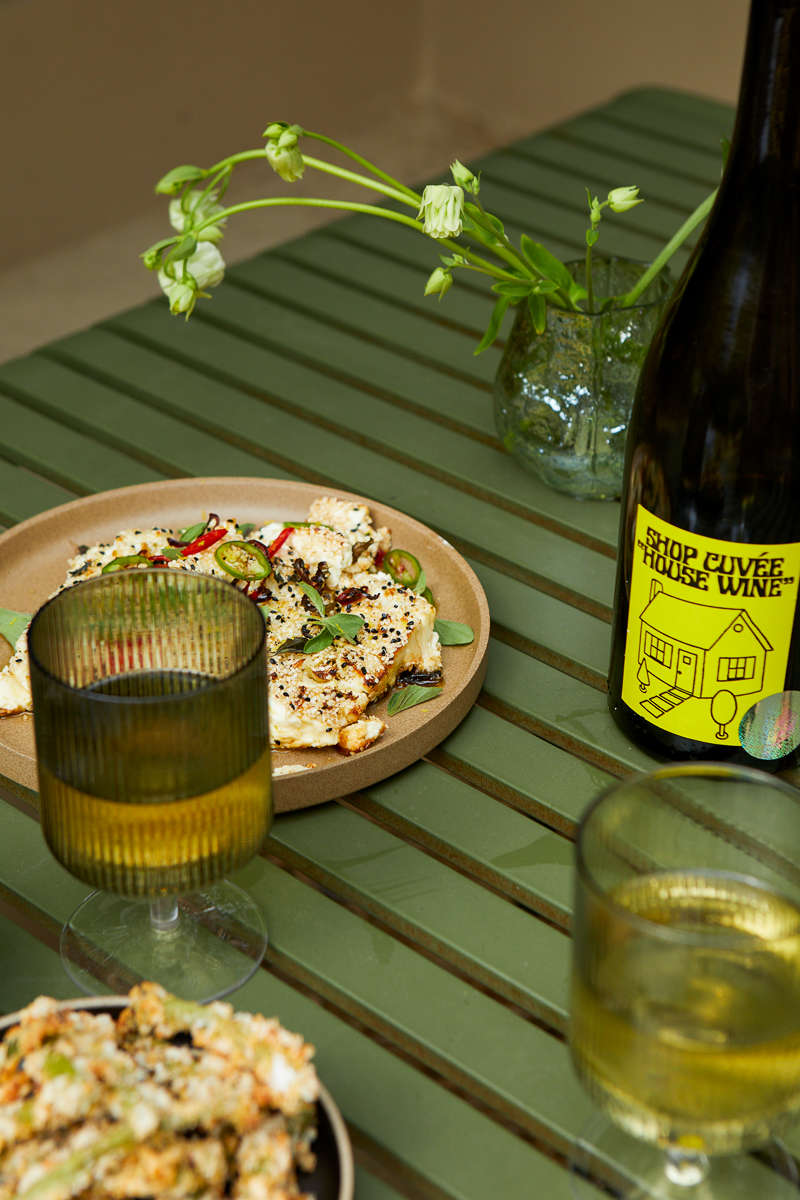 Baked Feta
A block of feta
1 tbsp runny honey
A clove of garlic, sliced
1tbsp sesame seeds, a grind of black pepper, 1tsp zaatar
Roughly chopped oregano (parsley would also work)
Olive oil
Method
Preheat your oven to 200ºc. Spread a little honey on one side of your feta, and then dip into your sesame herb mix. Repeat with the other side. Stud a side with some slivers of garlic, put into a little oven dish, and drizzle with olive oil. Sprinkle with chilli flakes, and pop in the oven for 15 minutes or so, until the cheese is soft and the seeds are toasted. Sprinkle with your fresh herbs and serve.
Leave a comment