Pancakes Two Ways: Sweet & Spicy
Our favourite pancake dishes to satisfy your savoury or sweet cravings. Or, one for the main course, and the other for desert.

Read our really easy but impressive topping ideas below.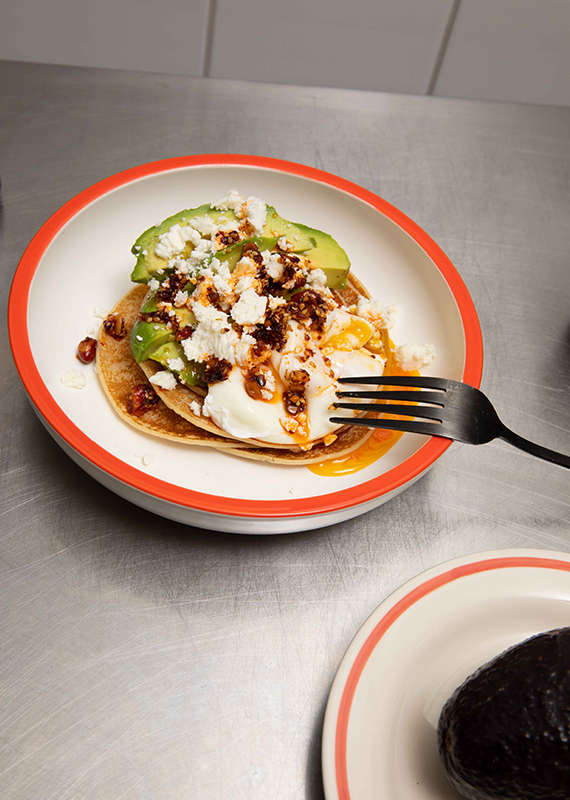 Poached Egg, Feta & Avo Topped with Peanut Rayu
Serves 1-2

1 Pancake stack
1 Poached Egg (fried works too)
Half an Avocado
Handful of Feta cheese
Spoonful of
Peanut Rayu
Make It
Stack up your pancakes. Assemble the toppings, crumbling the feta. Drizzle the
Peanut Rayu
on top for a spicy kick.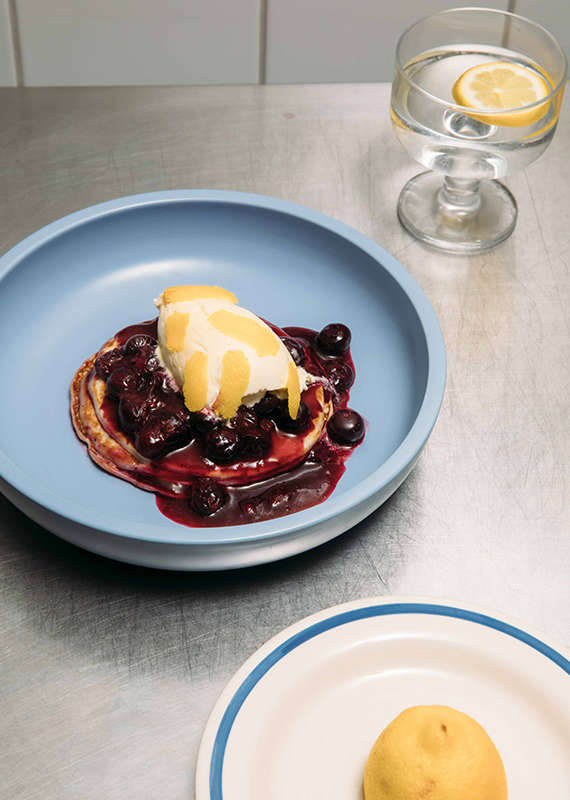 Blueberry Cardamom Compote, Lemon & Vanilla Ice Cream
Serves 1-2

1 Pancake stack
About 150g Blueberries (fresh or frozen)
Half teaspoon of Ground Cardamom
1-2 Scoops of Vanilla Ice Cream
Zest of Lemon
Make It
Start by making the blueberry compote (idea inspired by food writer
Bre Graham
). Throw the blueberries in a pan and cook on low until they reduce into a juicy sauce. Stir in the cardamom and add sweetener if you like.
Stack up the pancakes. Pour over the compote, scoop on the ice cream and sprinkle the lemon on top.
Bre Graham's Panna Cotta & Rhubarb Recipe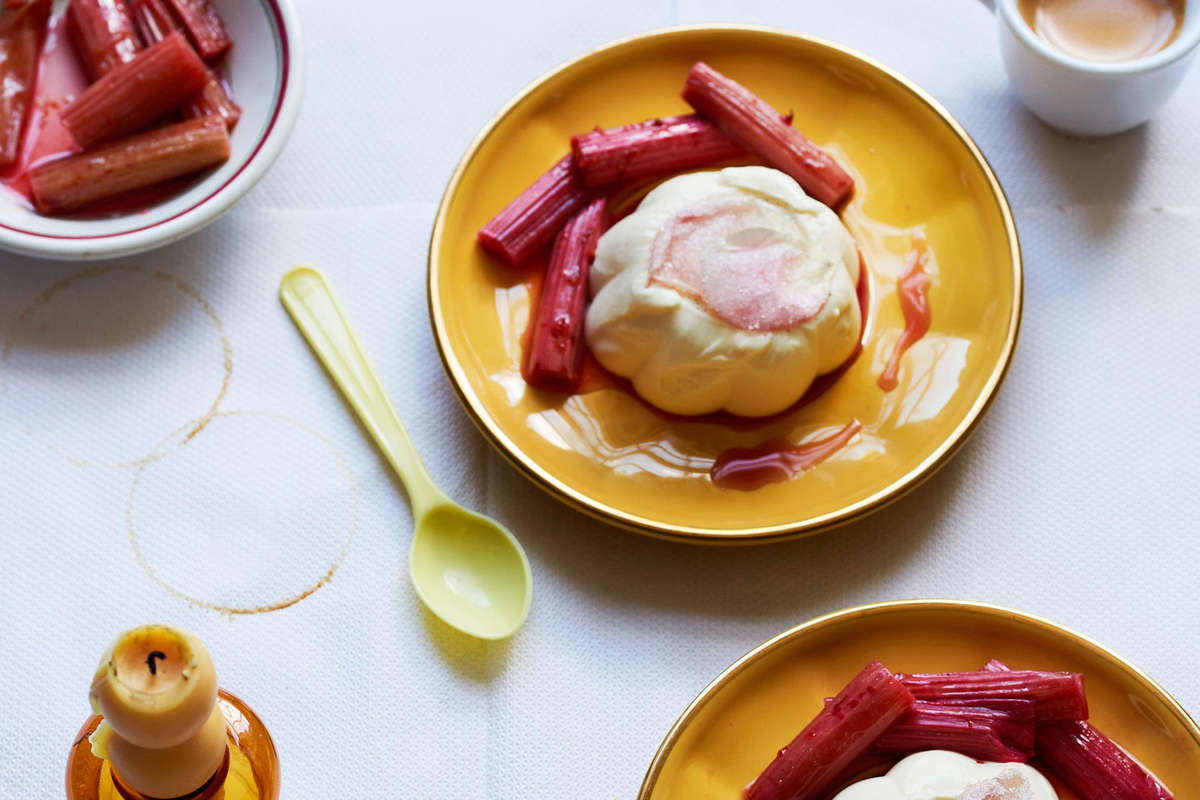 Leave a comment