ATLAS CEDAR DISCOVER MORE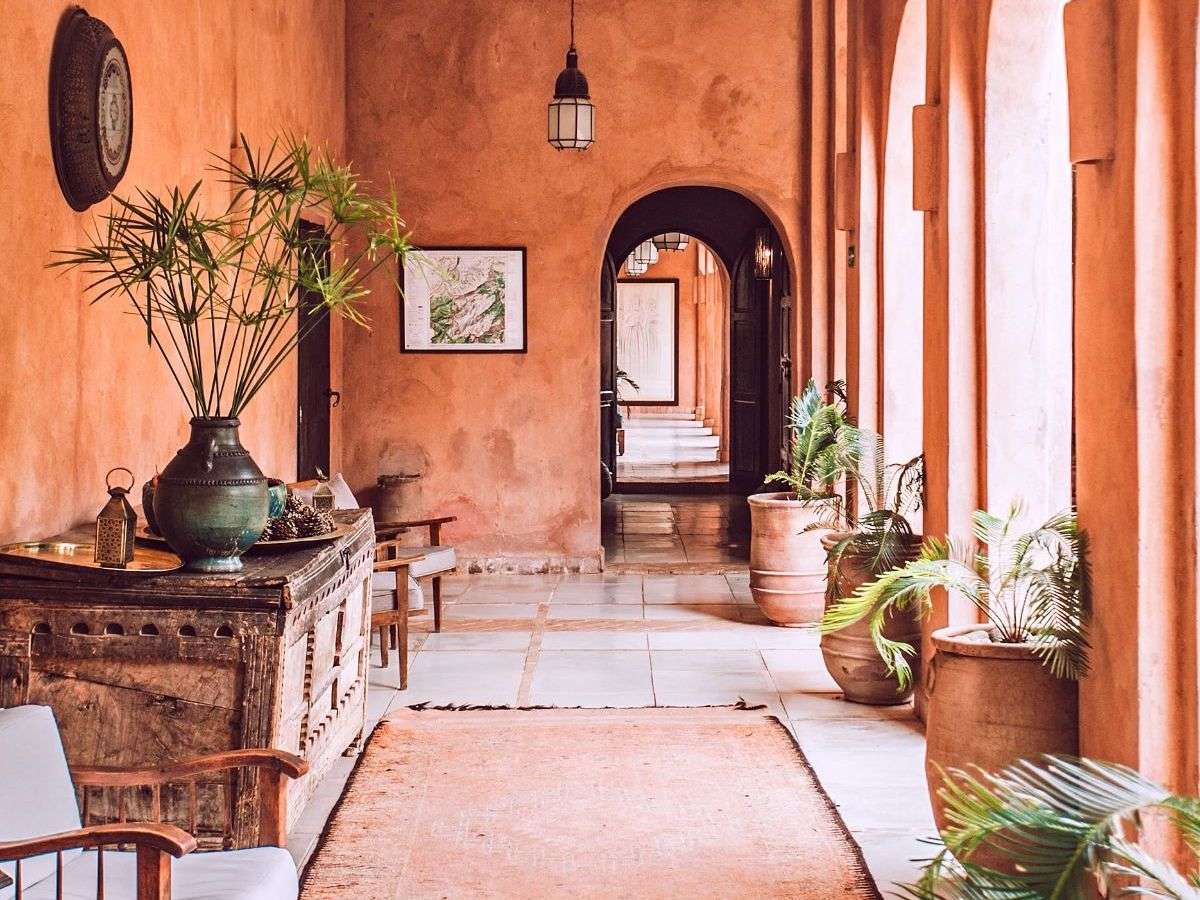 Upon a much-needed city escape in 2015 it was the calming crisp air of the Atlas Mountains and the artisanal Berber Villages that truly stole our hearts in Morocco.
A wonderful contrast to the liveliness of Marrakech, the peaceful air of the snow-capped mountains and flowing rivers encourage you to slow down and go with the flow, a trait that Moroccan people incorporate effortlessly into their lives.

Burning Atlas Cedar has become a ritual to unwind from the busy London life, to regain focus after a busy day. It is a deep breath, a pause in time. It is not surprising that it is one of your favourite scents when it comes to filling your homes and finding that sense of peace in your day.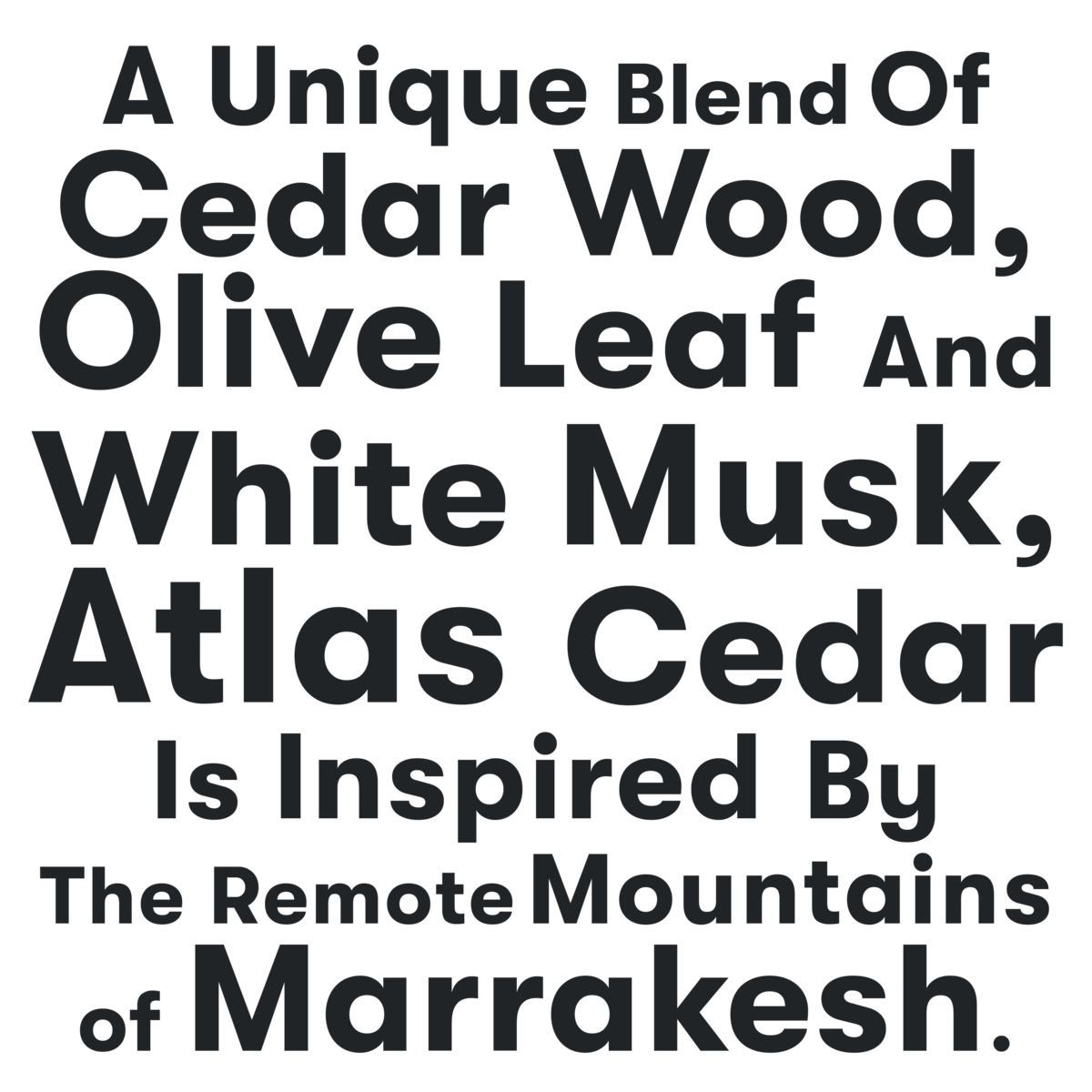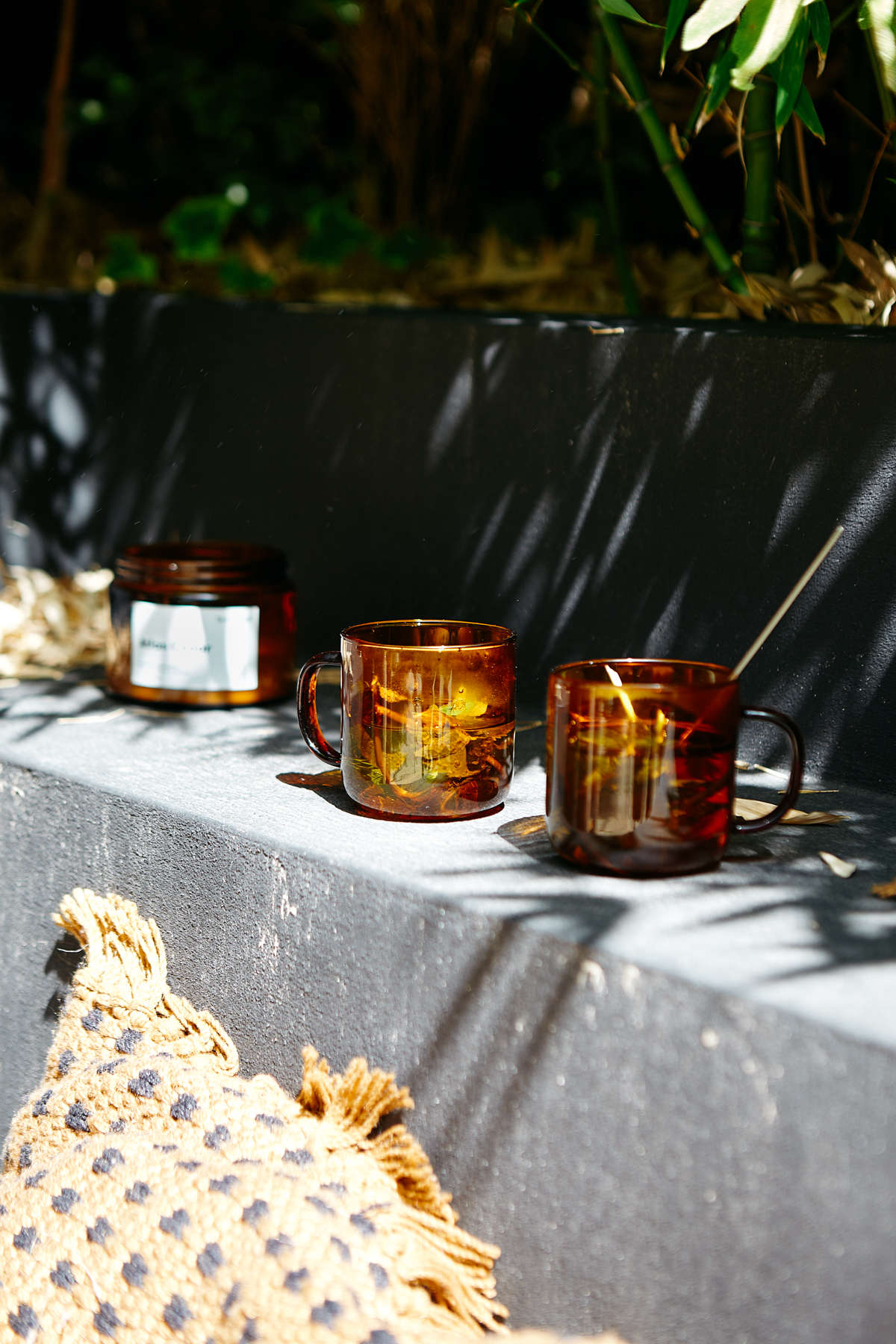 Fresh Moroccan Mint Tea
Served morning, noon and night Moroccan Mint Tea is syrupy, sweet and tastes best when poured from a height with flair. Every moroccan has their special way of brewing this traditional tea.
Here is an easy recipe you can enjoy at home.

Ingredients
7 fresh mint sprigs
1 heaped teaspoon loose gunpowder tea
Boiling water
1 tablespoons caster sugar
(Moroccan mint tea is traditionally very sweet but feel free to adjust the quantity of sugar to your taste)


Steep 1 teaspoon of Green tea in a mug of hot water for 3-4 minutes.
Strain the tea and add in a handful of fresh mint to the hot water and steep for 2 more minutes, stir in sugar until dissolved.
Garnish with a sprig of mint and enjoy.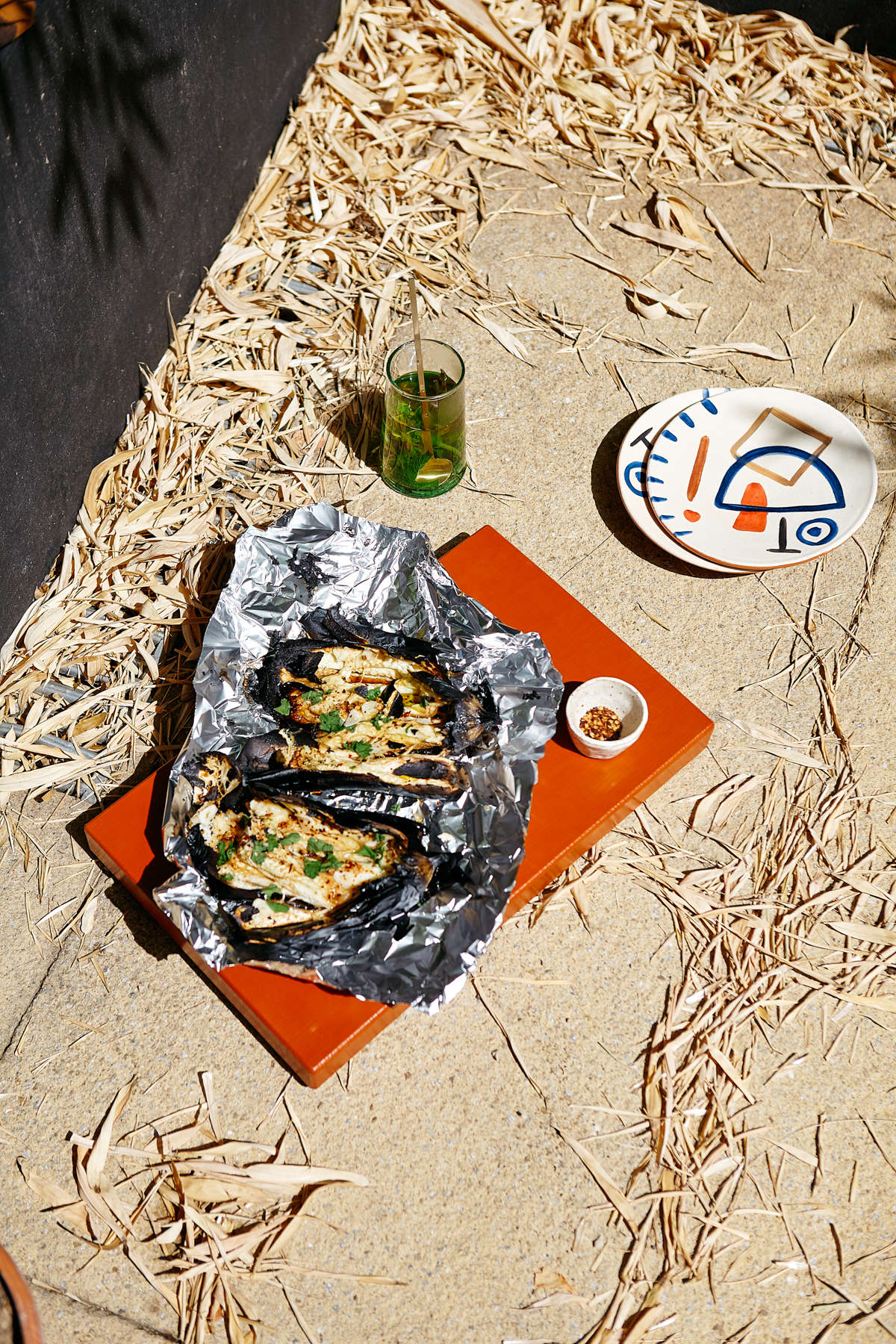 Smoked Spiced Aubergine
Celebrate the spices of Morocco with a smokey side dish.

INGREDIENTS
1 Aubergine
Olive Oil
Spices - Salt, Cumin, chilli flakes, Coriander seeds
Fresh Parsley & Mint
Tahini, Lemon Juice & Olive Oil dressing

Slice an Aubergine in half length ways, drizzle with olive and season with plenty of salt and selection of spices.
Wrap the whole Aubergine in foil and bake in an oven (200c) until flesh is soft and velvety, around 30min. Or, for a delicious smokey flavour roast over bbq coals.
Drizzle with Tahini dressing and top with fresh herbs.
Serve with flat bread.
Transport yourself to the foothills of the Atlas Mountains with
the Atlas Cedar Playlist
The Place
Some of the best places to eat and Souks to Shop in Morocco are ones you stumble upon taking a left instead of a right. However, if you are after more clear directions these are also some of our favourite places to visit in Marrakech on your way to the tranquil Atlas Mountains.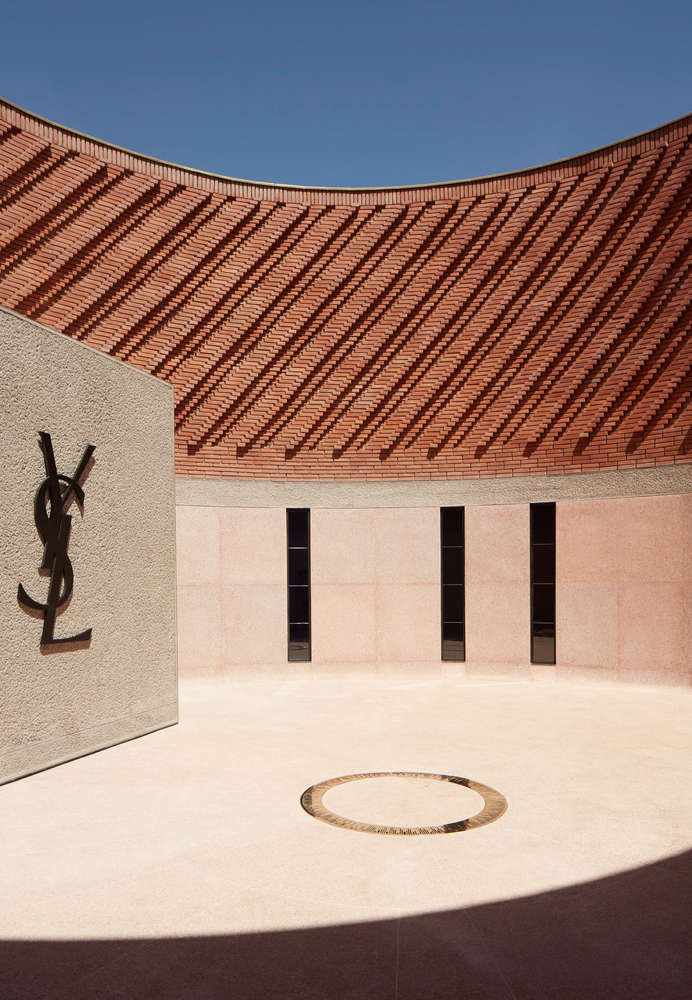 archdaily.com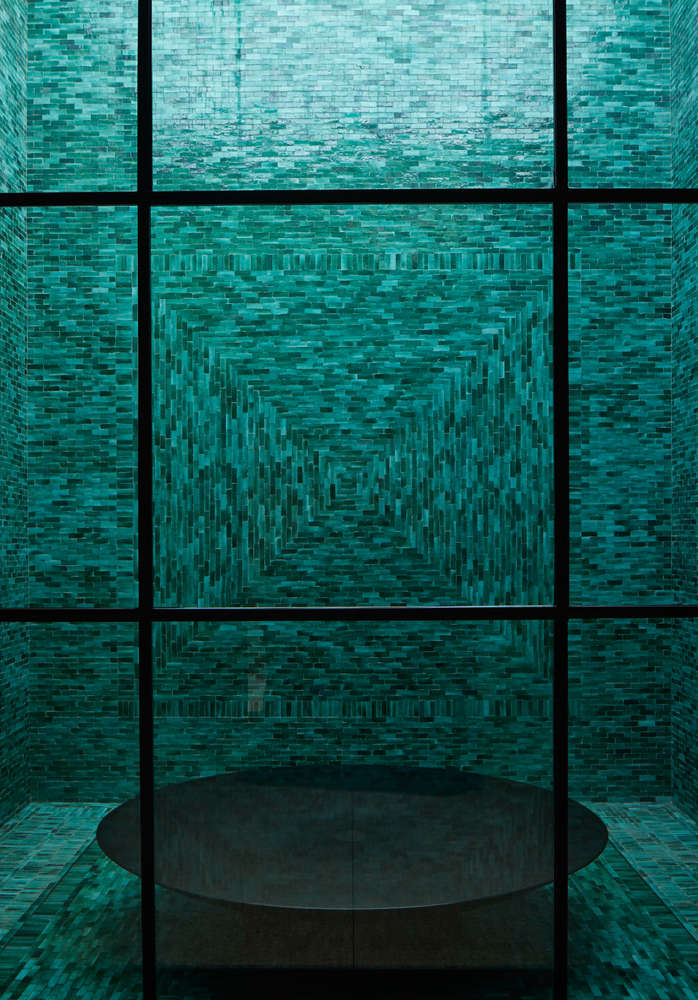 archdaily.com
Yves Saint Laurent Museum
Musee YSL Marrakech
A
museum
devoted entirely to the work of the legendary fashion designer
Yves Saint Laurent.

Adjacent to the beautiful private garden
Jardin Majorelle
, once the home Yves Saint Laurent in 1980's, this incredible building and museum is worth the time to explore and absorb the history, influences and masterpieces of Yves Saint Laurent.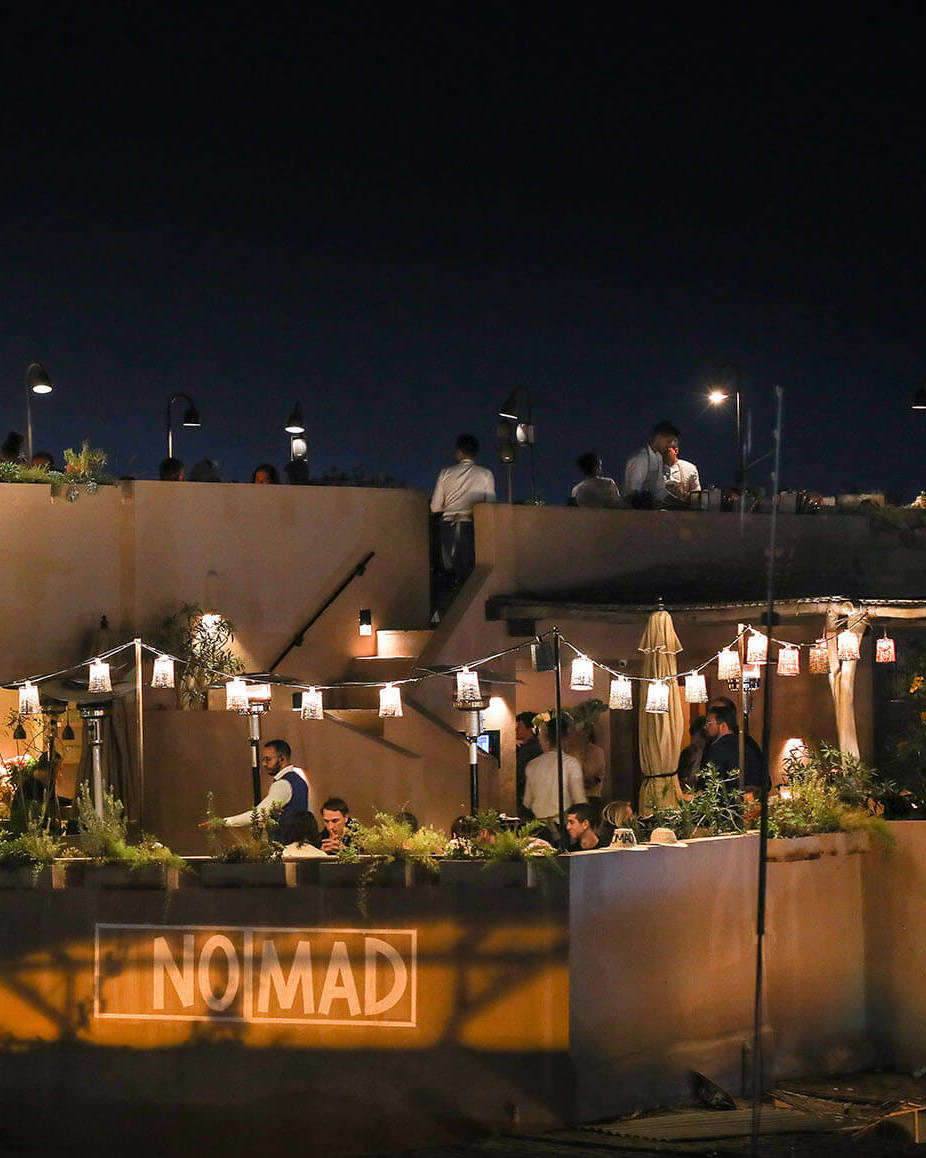 nomadmarrakech.com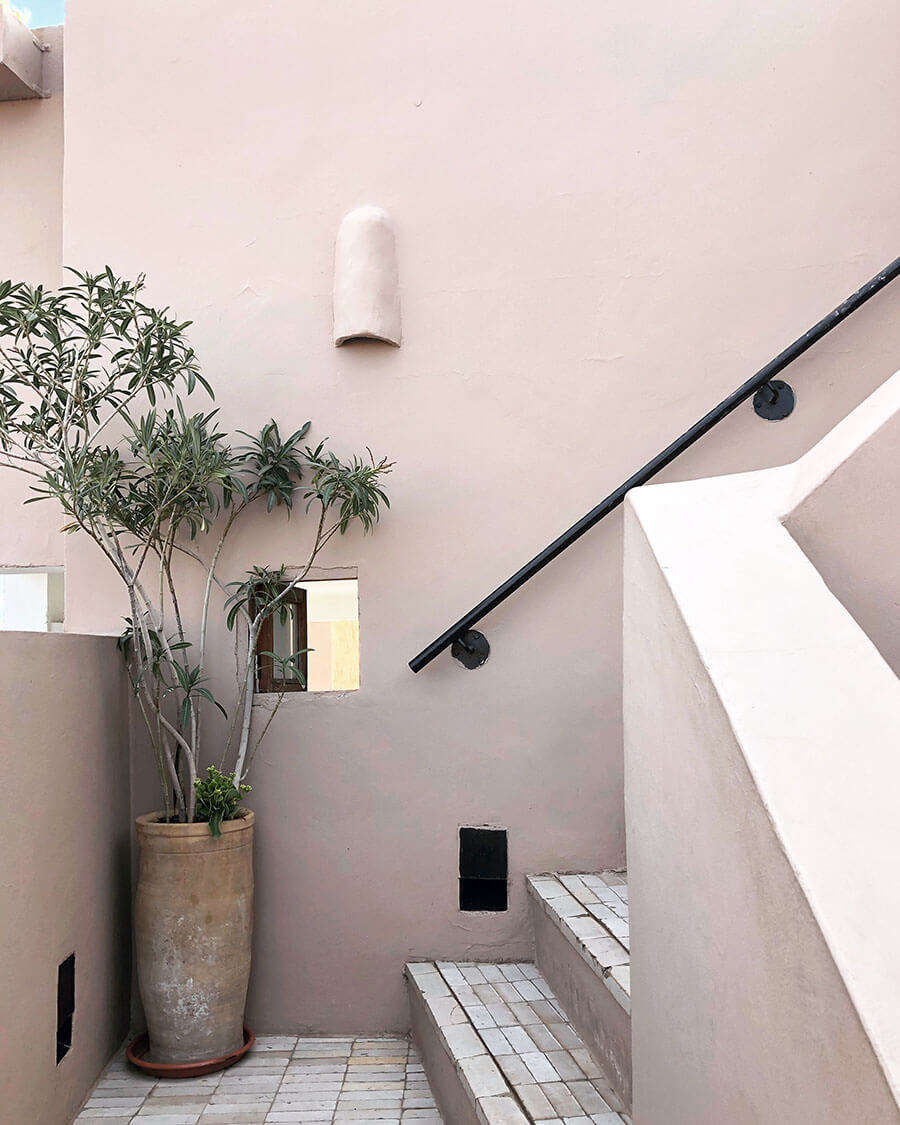 nomadmarrakech.com
NOMAD
NOMAD
What was once a carpet store in the spice square of Bustling Marrakesh, in 2014 was transformed into Nomad. With an emphasis on local produce, Nomad creates a selection of incredible modern Moroccan dishes and often hosts world renowned guest chefs. ....a
nd the views from the Terrace!
Choose to watch the sunset over the hustle and bustle of the Medina or the snow capped Atlas Mountains.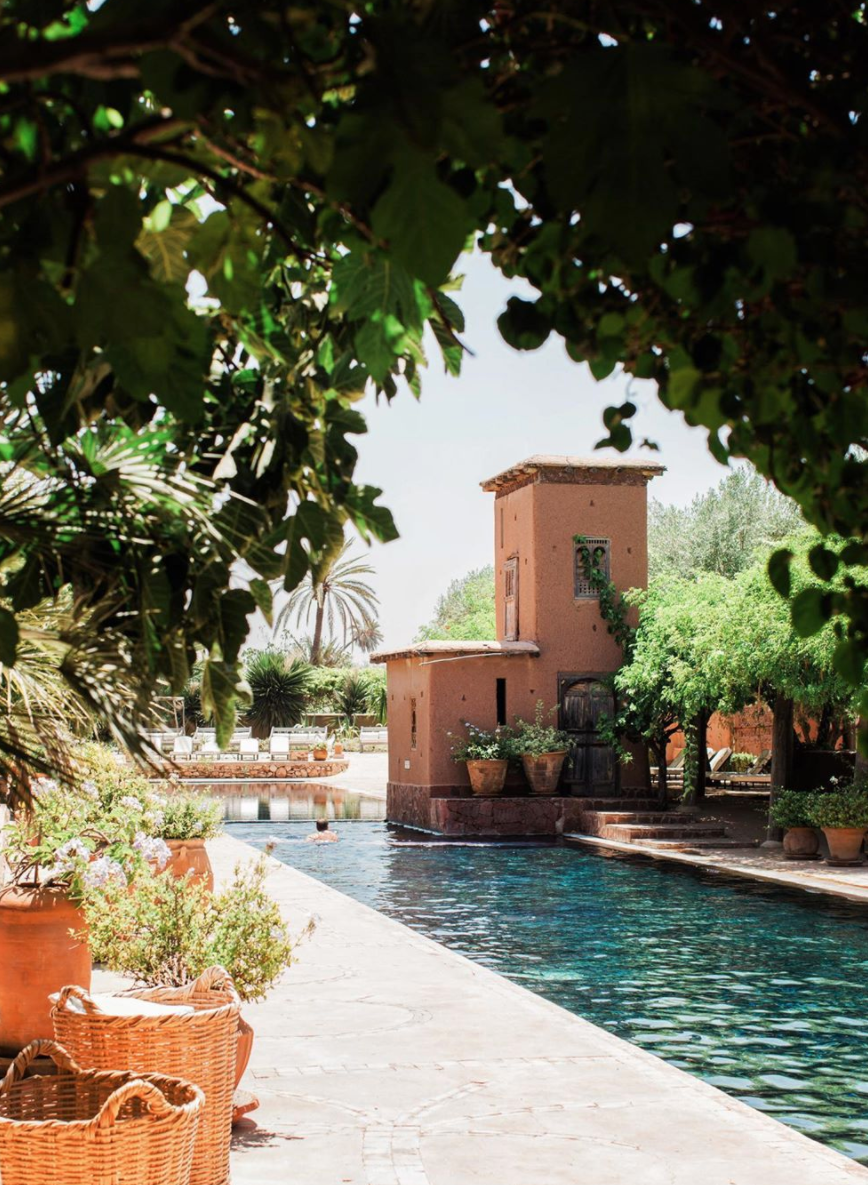 @beldicountryclub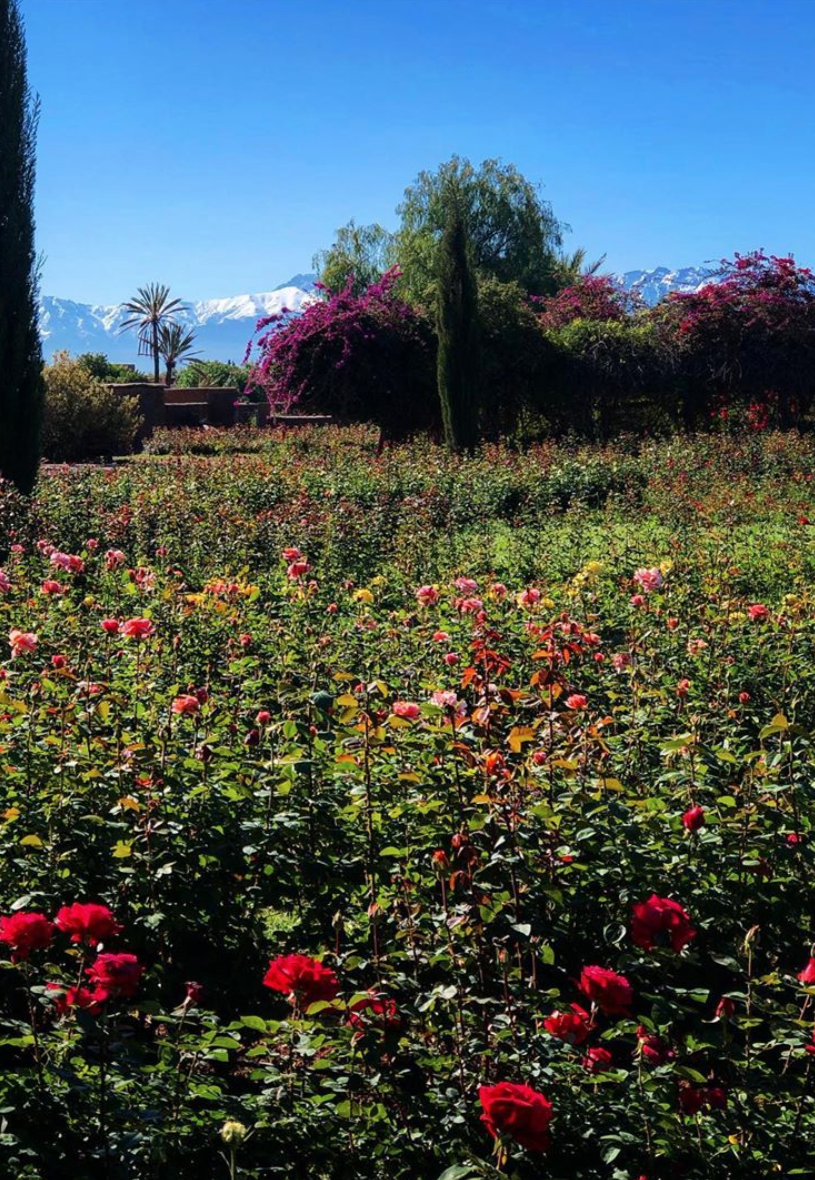 @beldicountryclub
Beldi Country Club
Beldi Country Club
If you find you are needing to escape the bustle of the Medina for some Atlas Cedar Vibes. The Beldi Country Club is well worth a visit for a day (or two). Beldi is an Arabic expression meaning
'the one who is from here'
and a day spent visiting this incredible place and all it has to offer, will make you feel just that.
Leave a comment