MORNING MEDITATION WITH LUNA SAGRADA
Mindful Mornings
with Luna Sagrada

Meet Penny of Luna Sagrada.
A Reiki and sound facilitator she is also part of the team here at Earl.
Penny works for us remotely from Perth, Western Australia and although currently our climates are quite different, living in London for 5 years she found a love of ritual in the Seasons.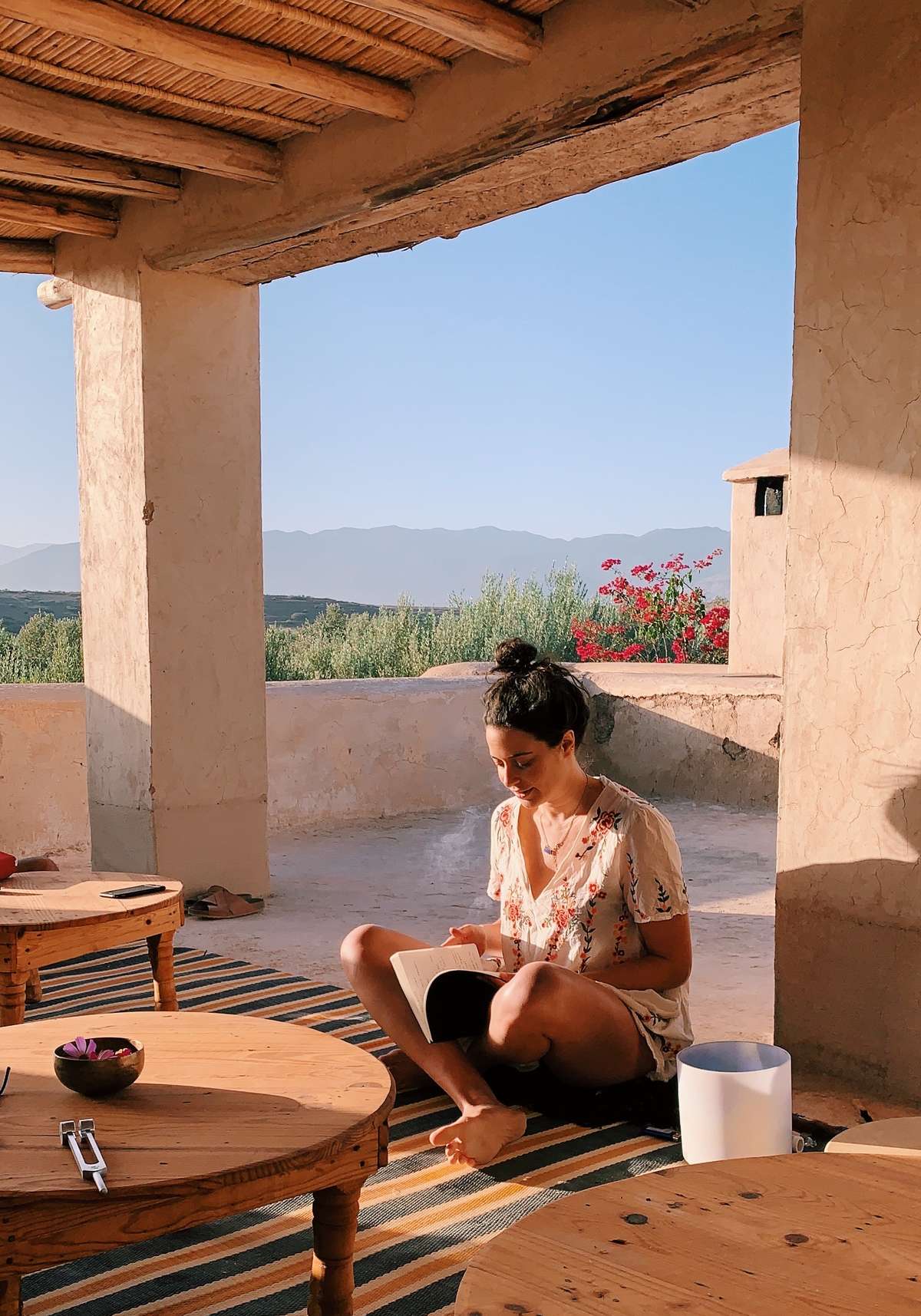 "I fell in love with the distinct four seasons in the UK, something growing up in Australia I didn't always experience...
I love the energy as we emerge from Winter into Spring and I found myself naturally wanting to be more present to not miss a moment of it.
As our mornings can set the tone for our day, inviting a moment of ritual before we rush out the door can set us up for a more present and mindful day."

Enjoy this morning sound meditation and ritual to accompany it.
Listen with headphones or a speaker and allow the crystal bowl sounds to wash over you and quieten a busy mind.
Wake Up Call
The hard part can be trusting that a 10min meditation will do you more good than 10min snooze...Though, I promise it will!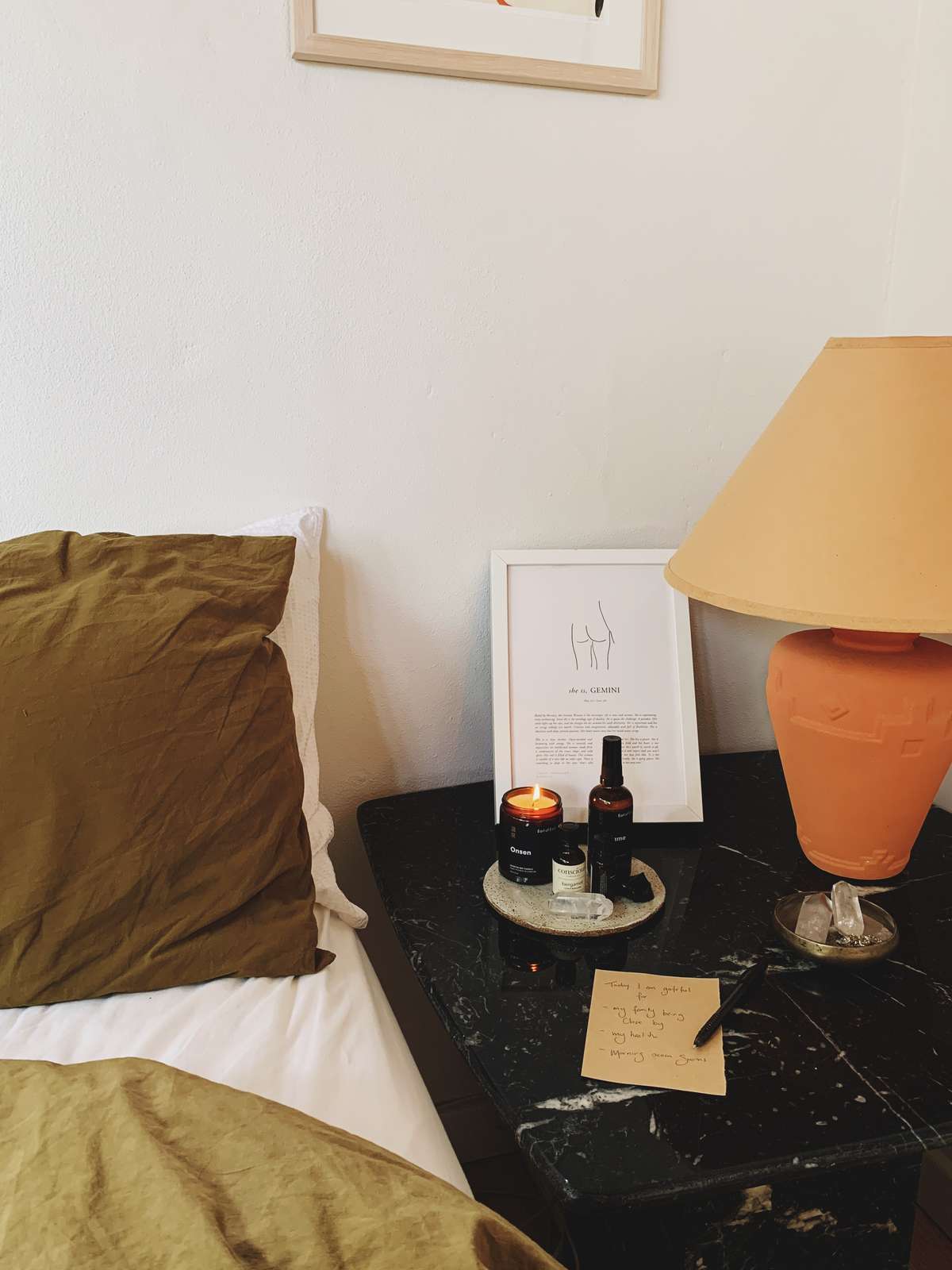 If you cant make it out of bed, at least sit up to try to avoid falling back asleep during the meditation.
Resist The Scroll
Resist the urge to check on the rest of the world as soon as you wake up.
This time is about you, it can all wait.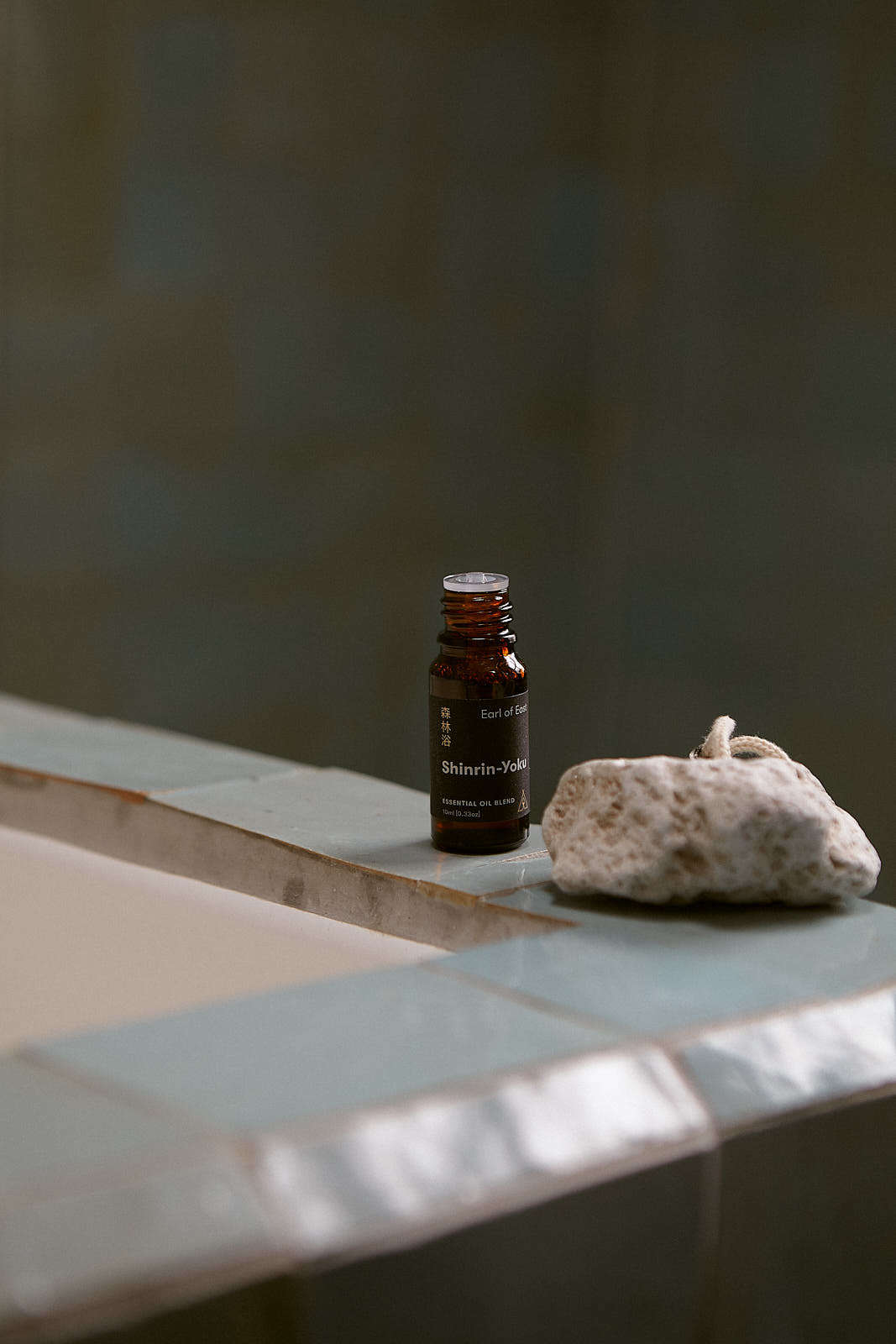 Anchor With Scent
Use scent to activate your senses aligning with how you want to begin your day.
Are you feeling like you want energise or take it slow?

Use essential oils, a candle, incense or an aroma mist.
Keep it next to your bed ready to use as soon as you wake up.
Scent Inspiration

Shinrin- Yoku
Grounding & Relaxation

Lavender
Calm & Deepen The Breath

Onsen
Energise & Refresh

Bergamot
Quiet The Mind & Bring Clarity

Rose
Invite Gentle Love & Kindness
Gratitude
Bring 3 things to your mind that you are grateful for in this moment.
This will instantly shift your energy into a space of relaxation and openness.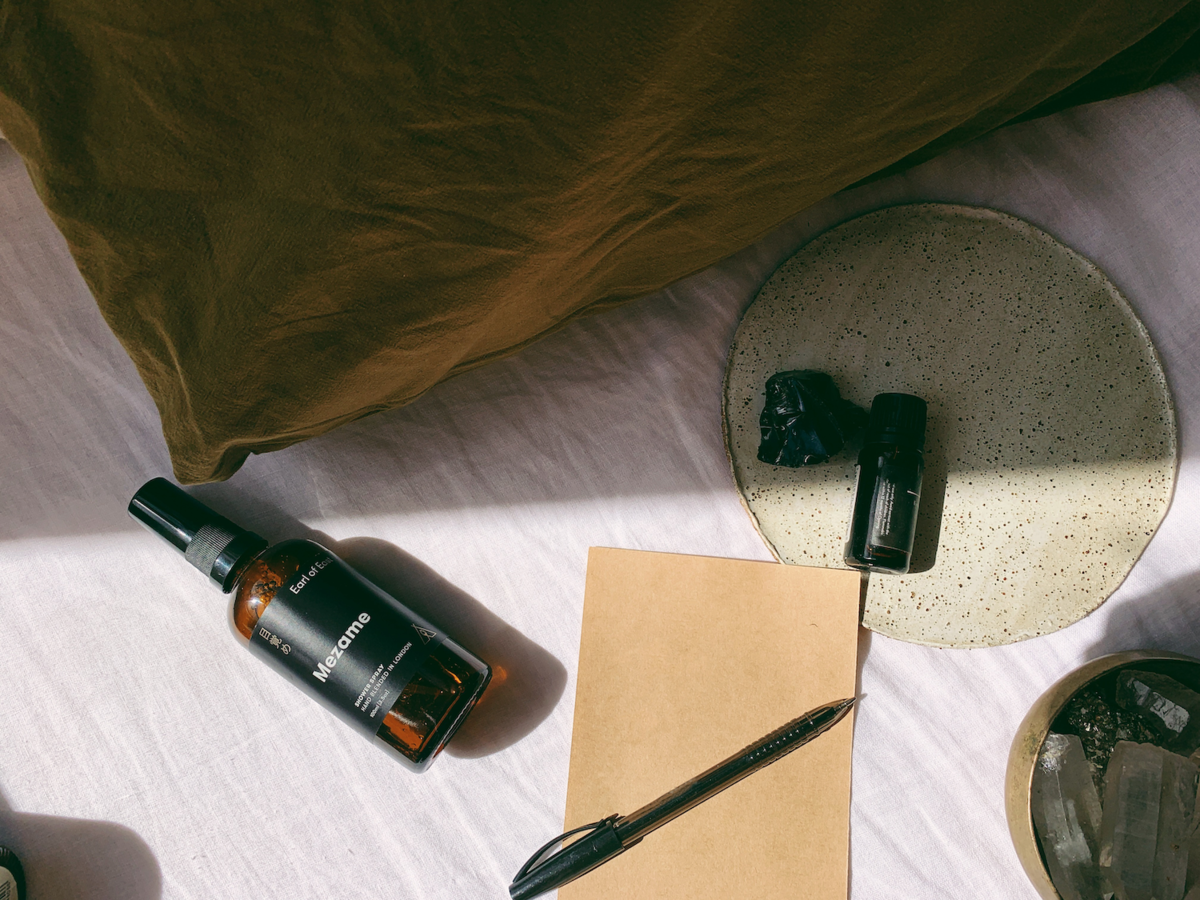 A nice practice is to write these words down every night before you sleep, then let them be the first thing you read in the morning.
The Meditation
This short guided sound meditation has been created to encourage you to begin your day with a moment of mindfulness.
Sound is a great tool to use in meditation as it quietens a busy mind allowing you to sink deeper into a meditation.
Allow the sounds to wash over you.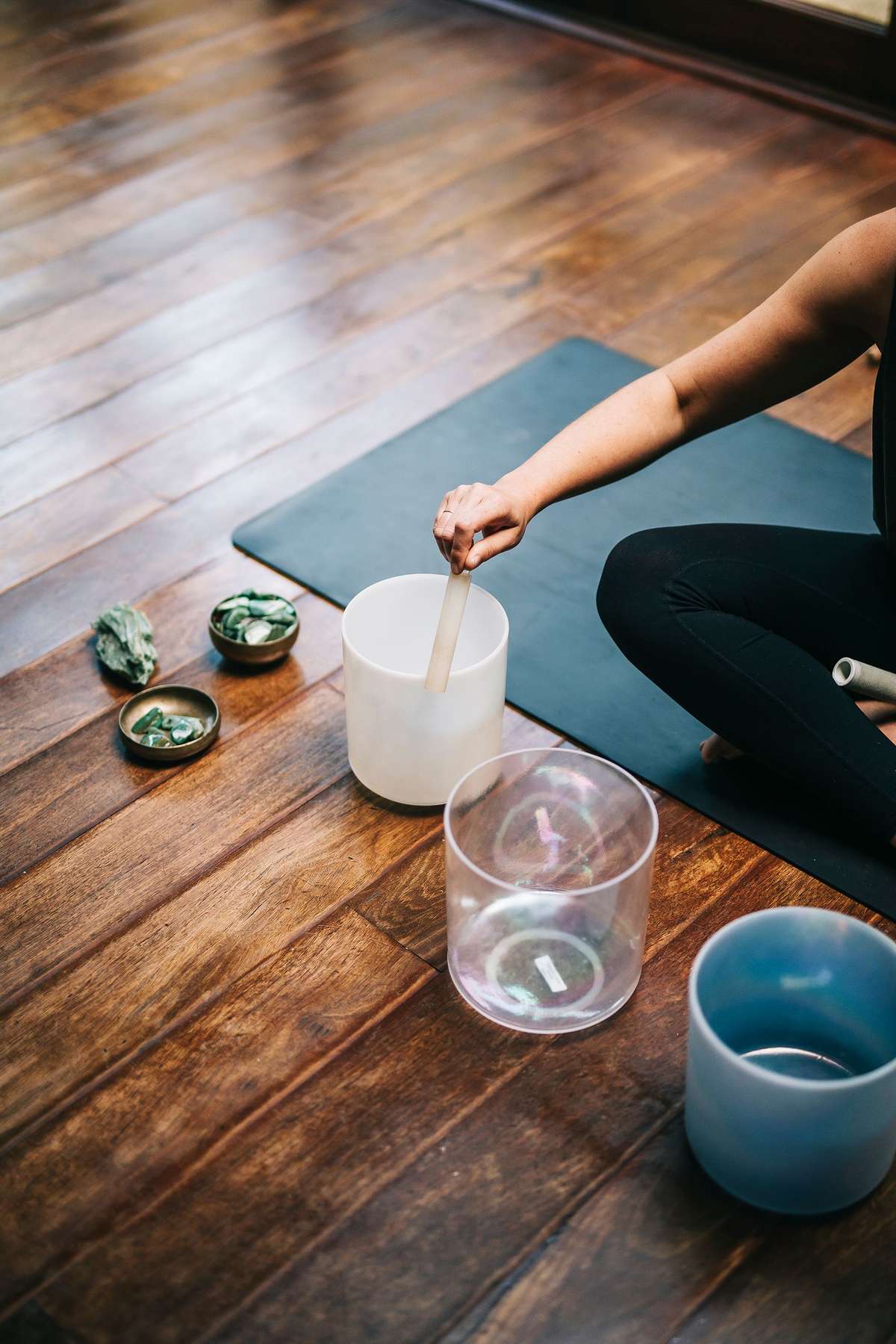 Close your eyes, connect to your breath and quieten the mind - beginning your day with clarity and focus.
To end, connect once again to your chosen scent anchoring in your morning intention.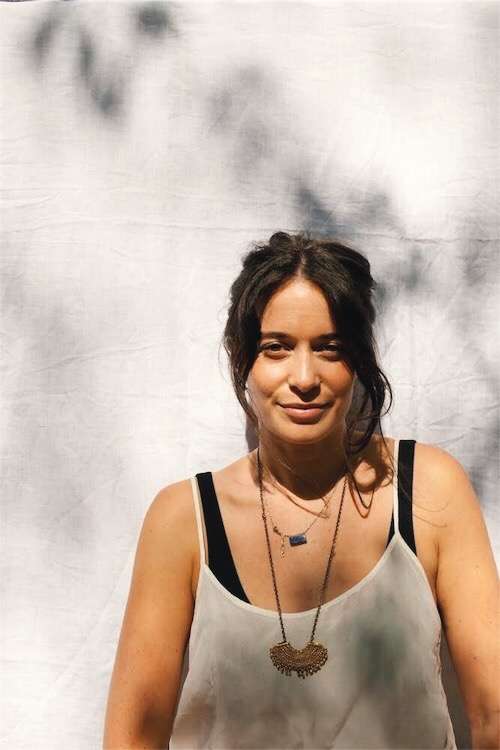 Enjoy your mindful morning and let it continue into your day taking notice of the beauty in the small things - finding moments of stillness wherever you are.

Penny x
Leave a comment