The Best of Independent Perfumes & Fragrances - Autumn 2022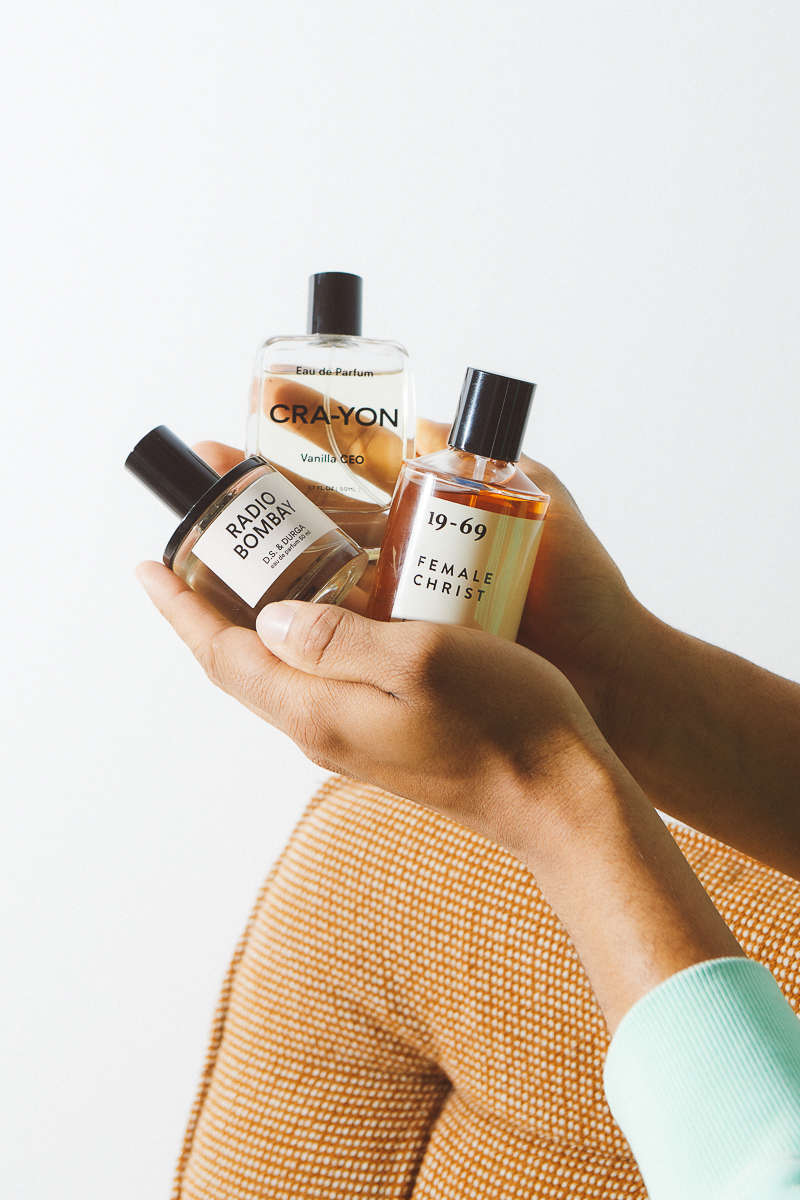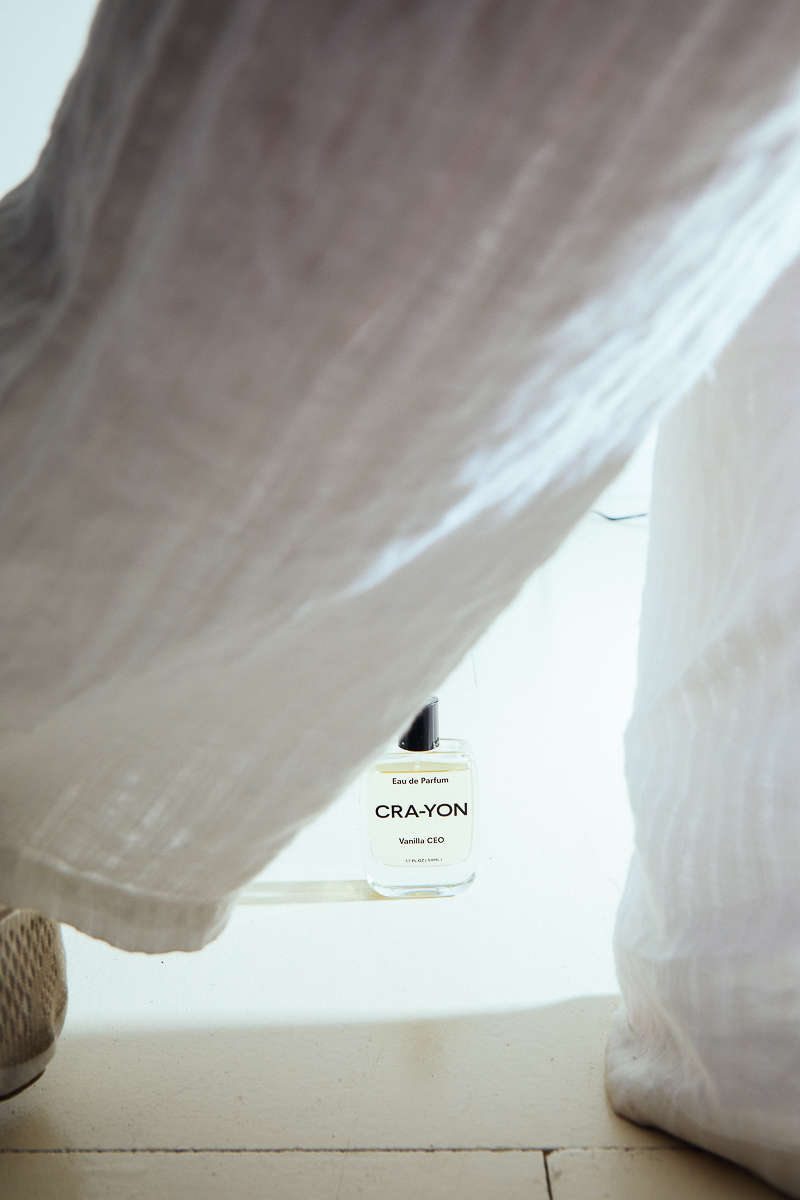 CRA-YON

CRA-YON strive to perfect the art of perfume making without compromising when it comes to ingredients. Stripping down all the 'excessive elements' often used in luxury packaging, they deliver a refined more sustainable packaging.


SHOP NOW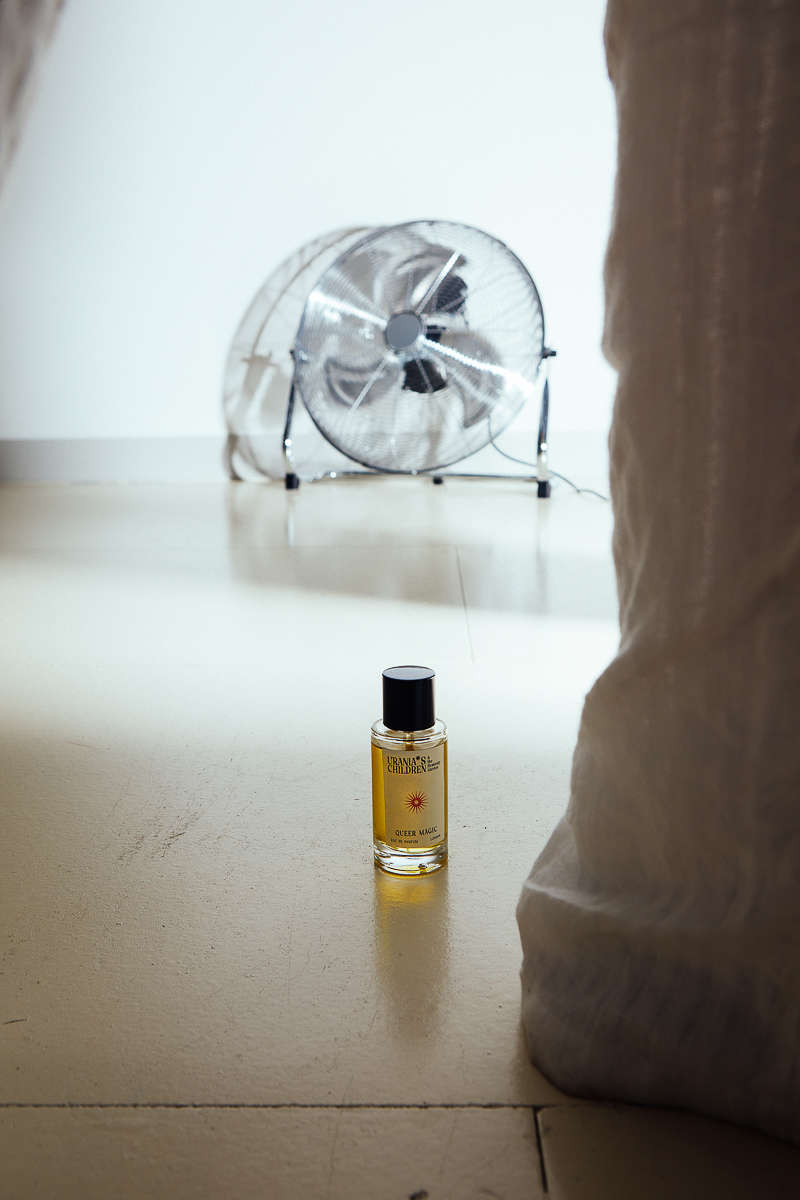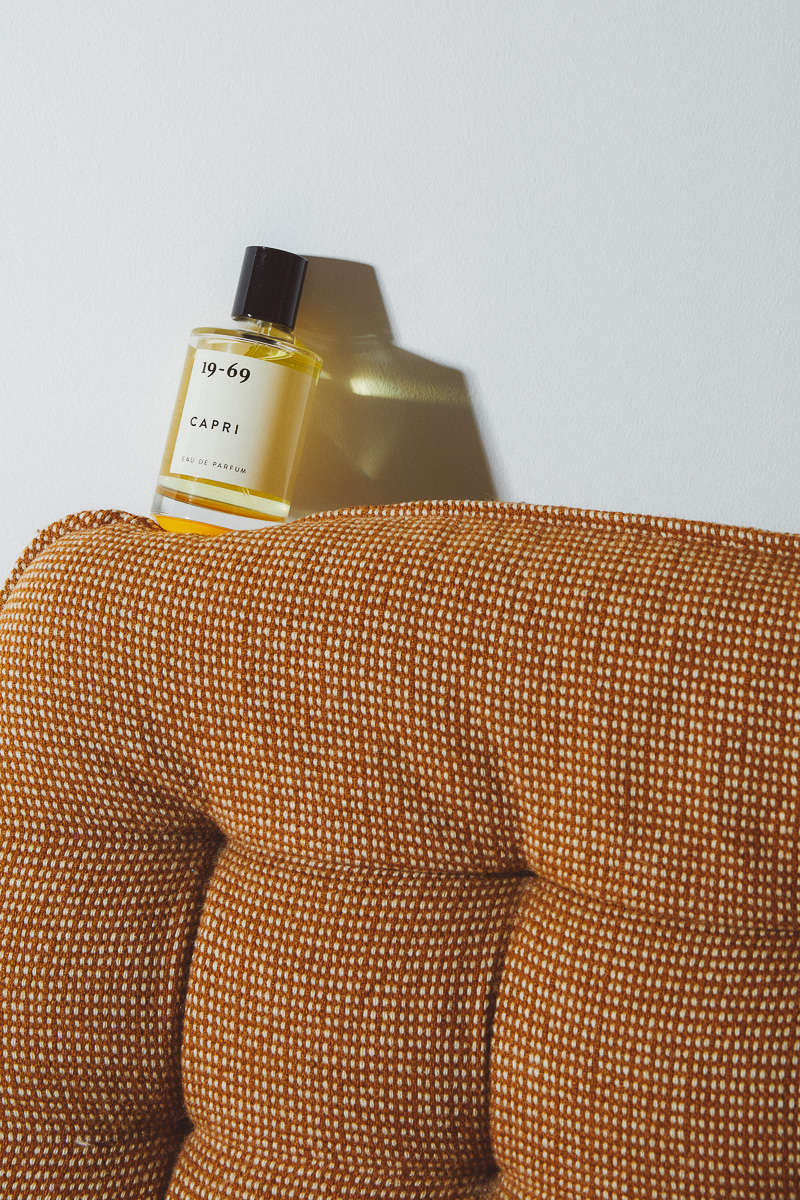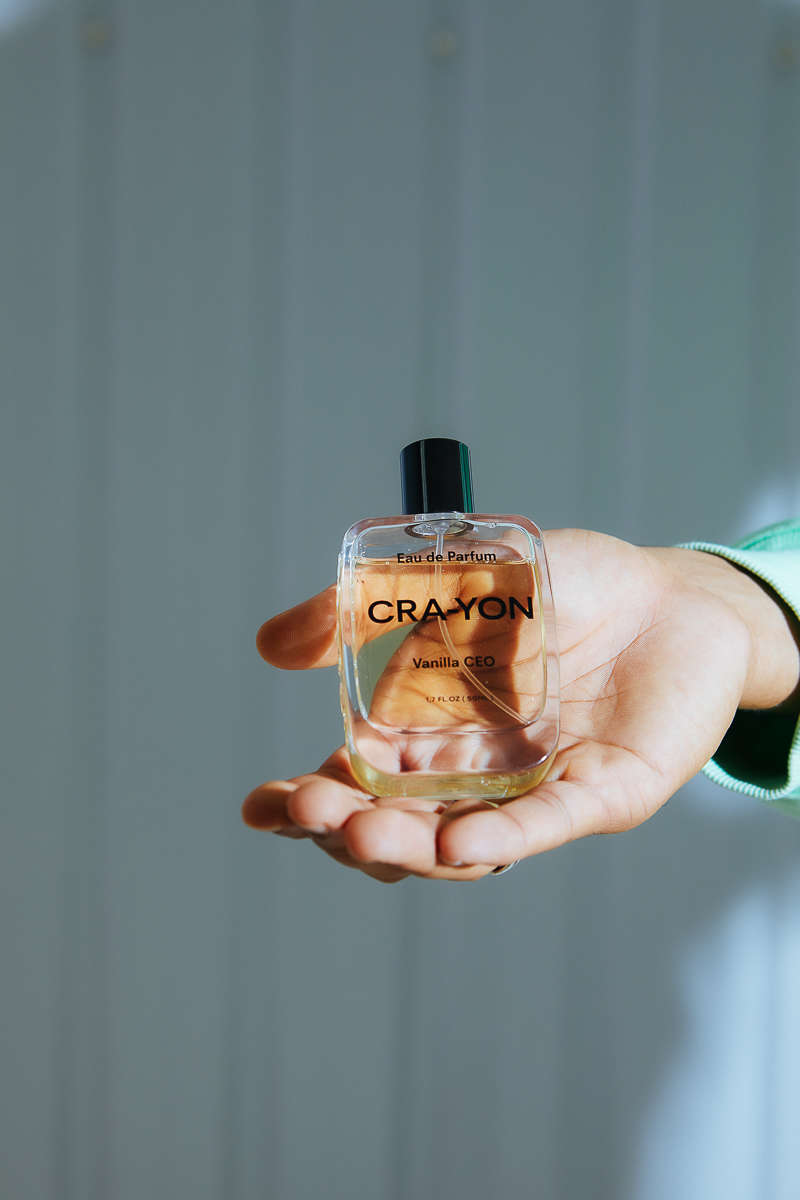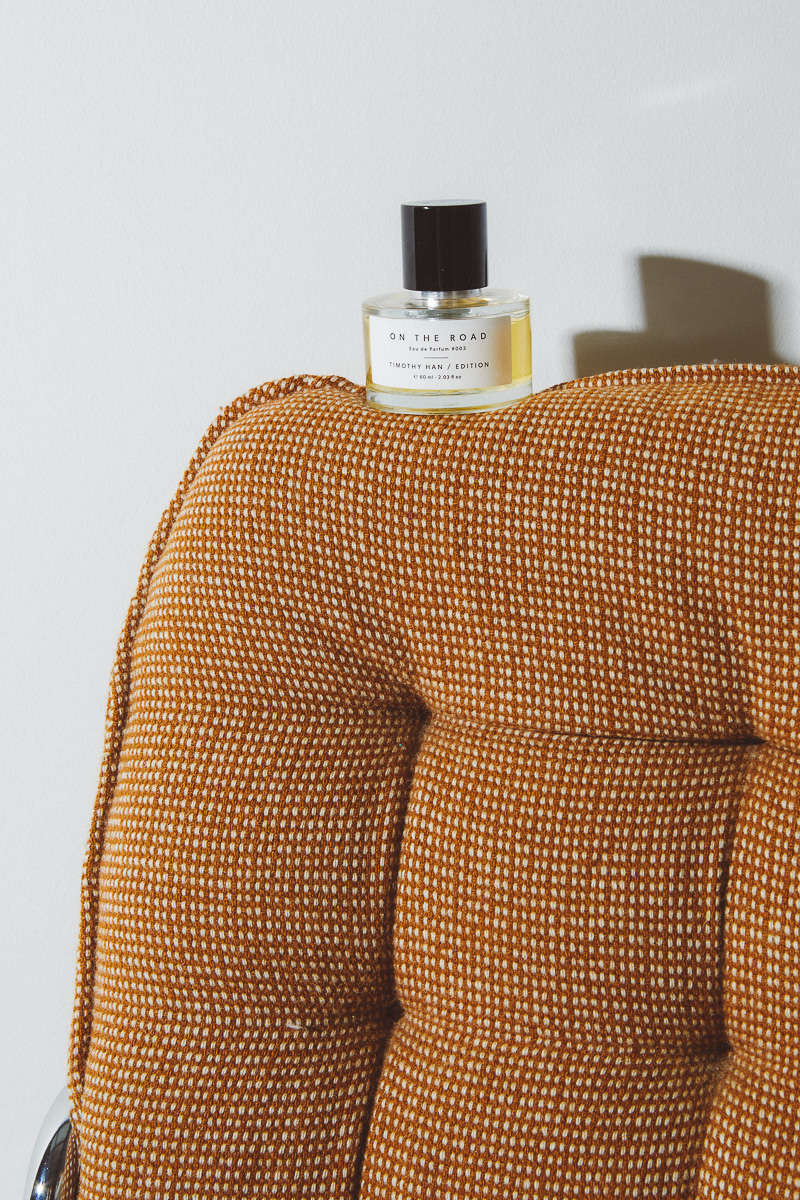 Timothy Han

Discover Timothy Han for natural perfumes set in an organic alcohol base. Each perfume is beautifully boxed featuring unique artworks.


SHOP NOW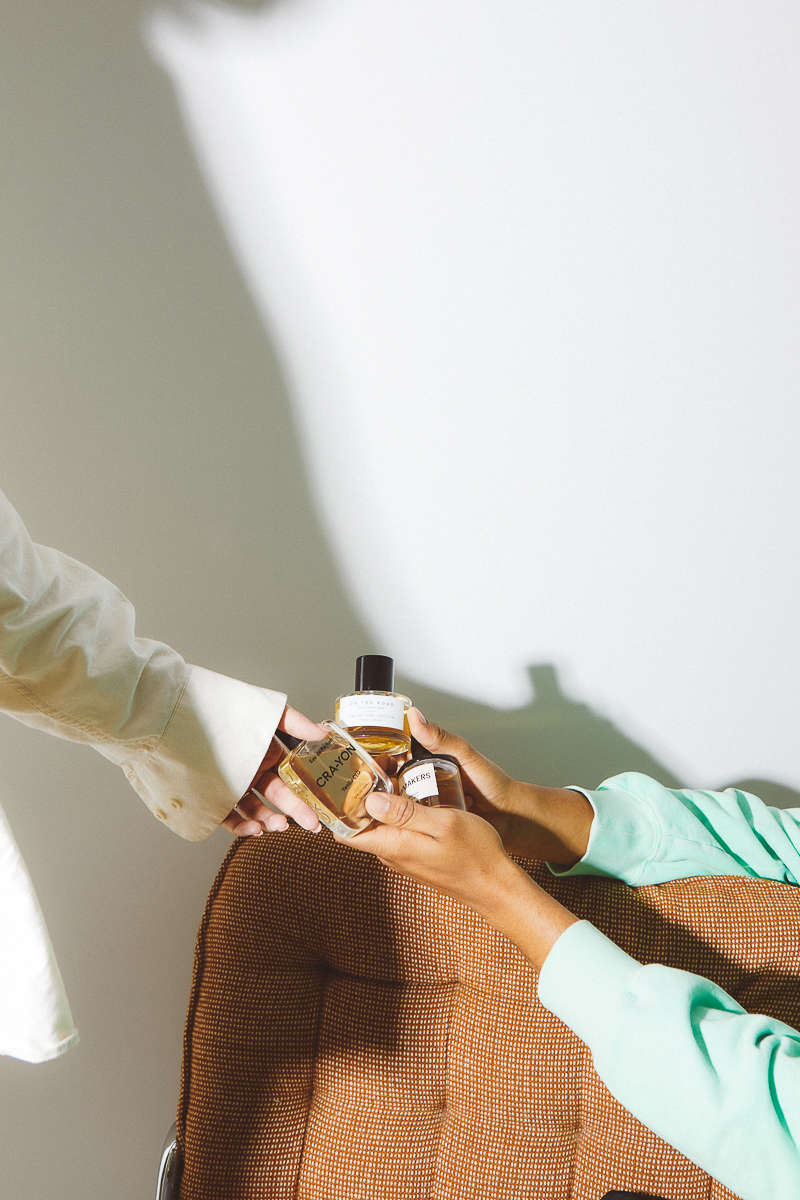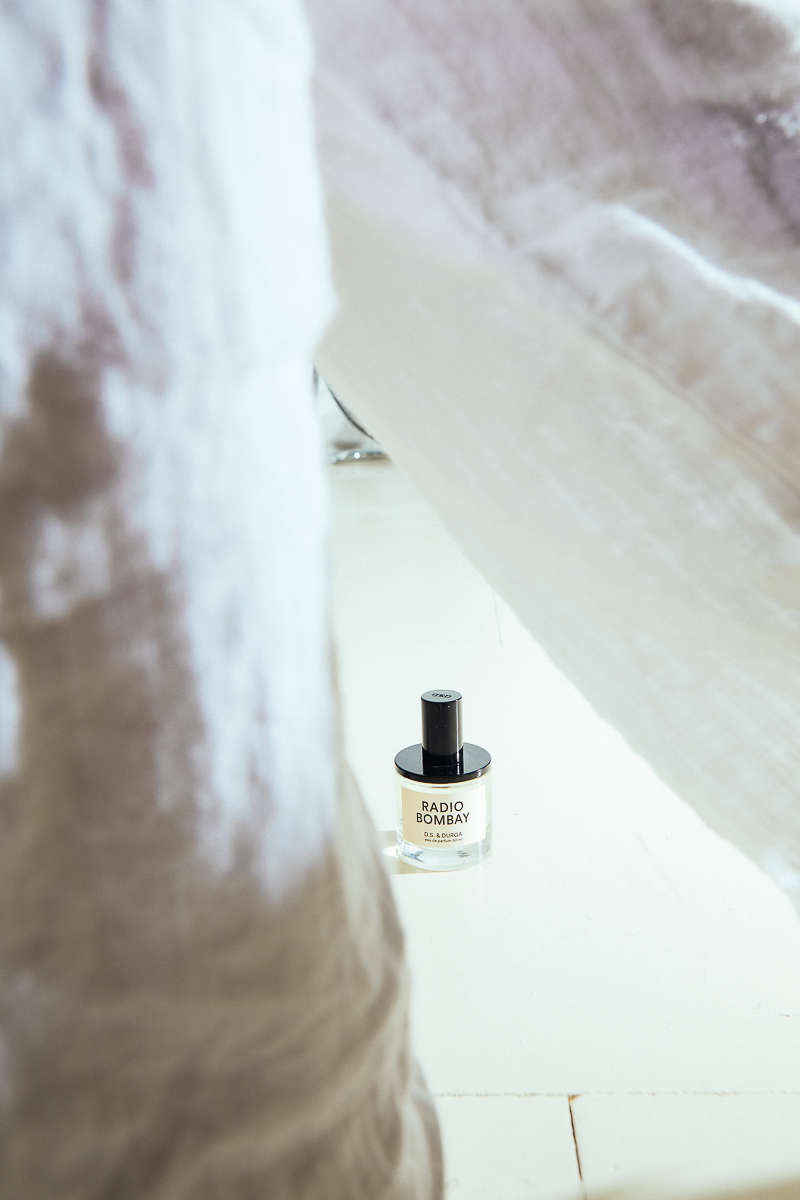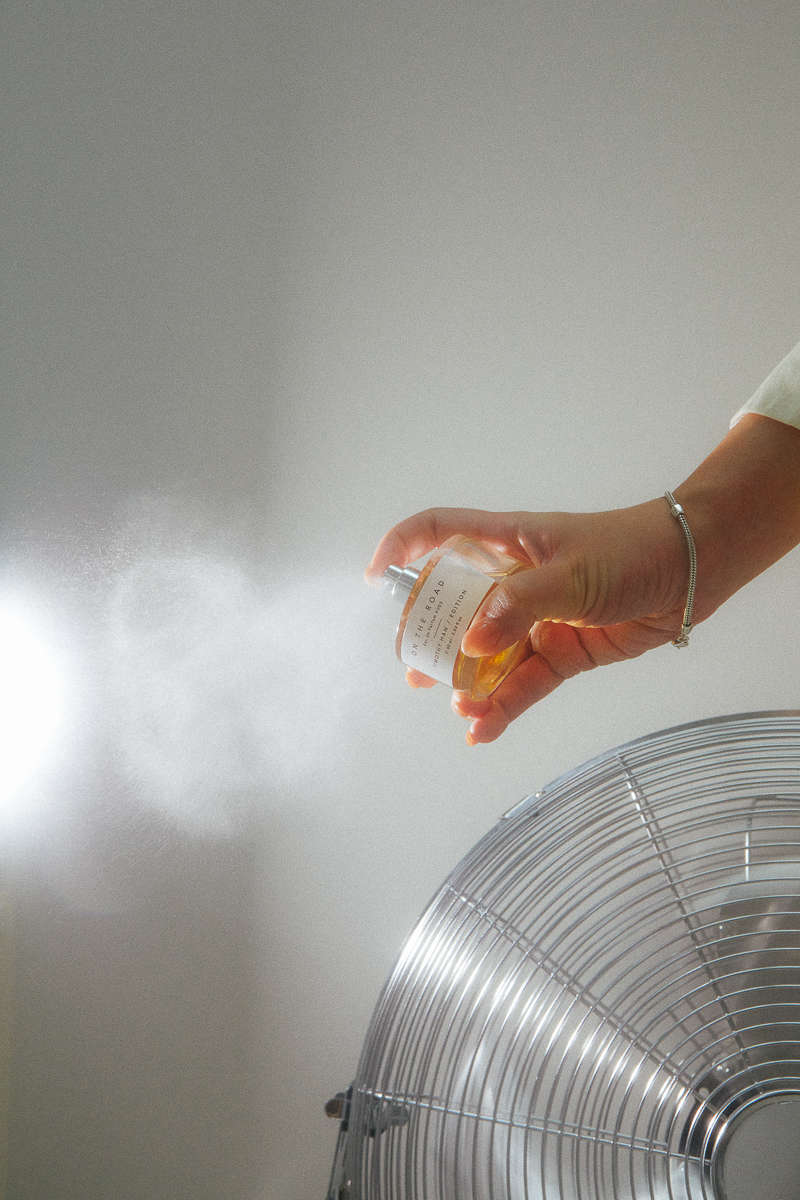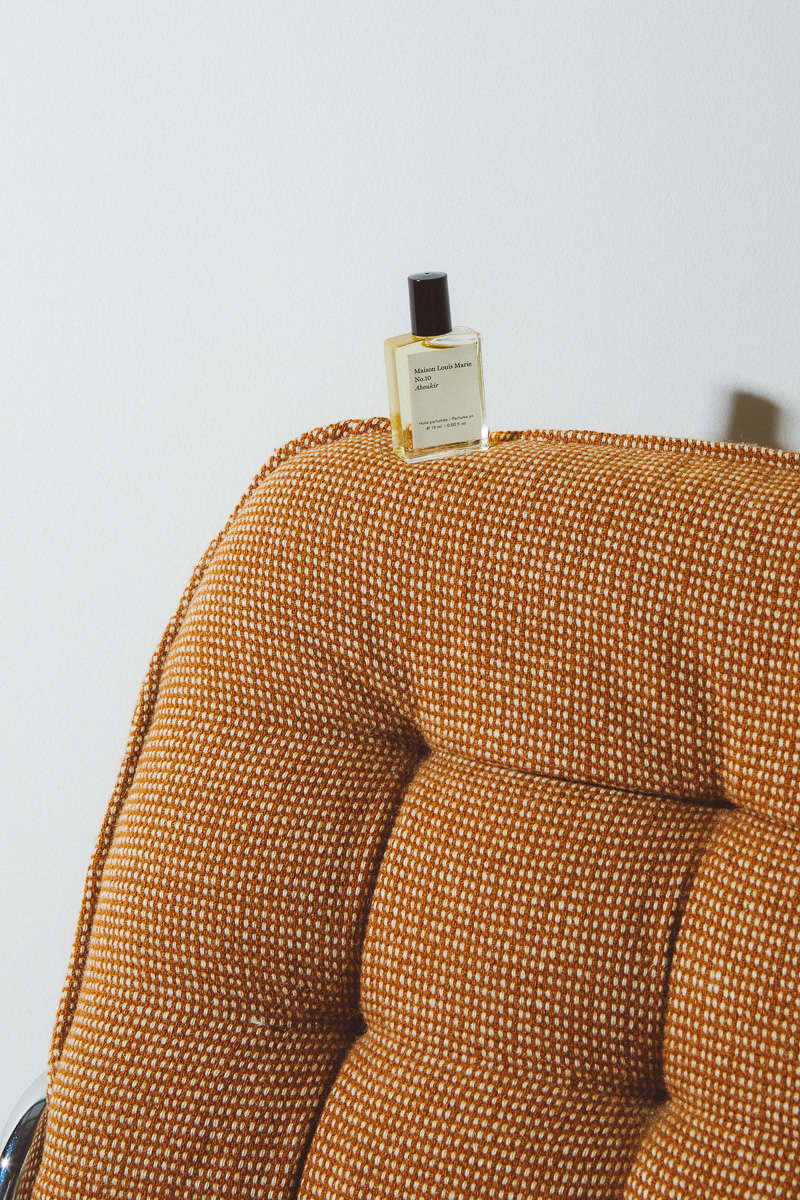 Maison Louis Marie

Discover Maison Louis Marie perfume oils made in harmony with the environment, inspired by botanicals. These little yet potent roller ball bottles are perfect for travel and on the go.


SHOP NOW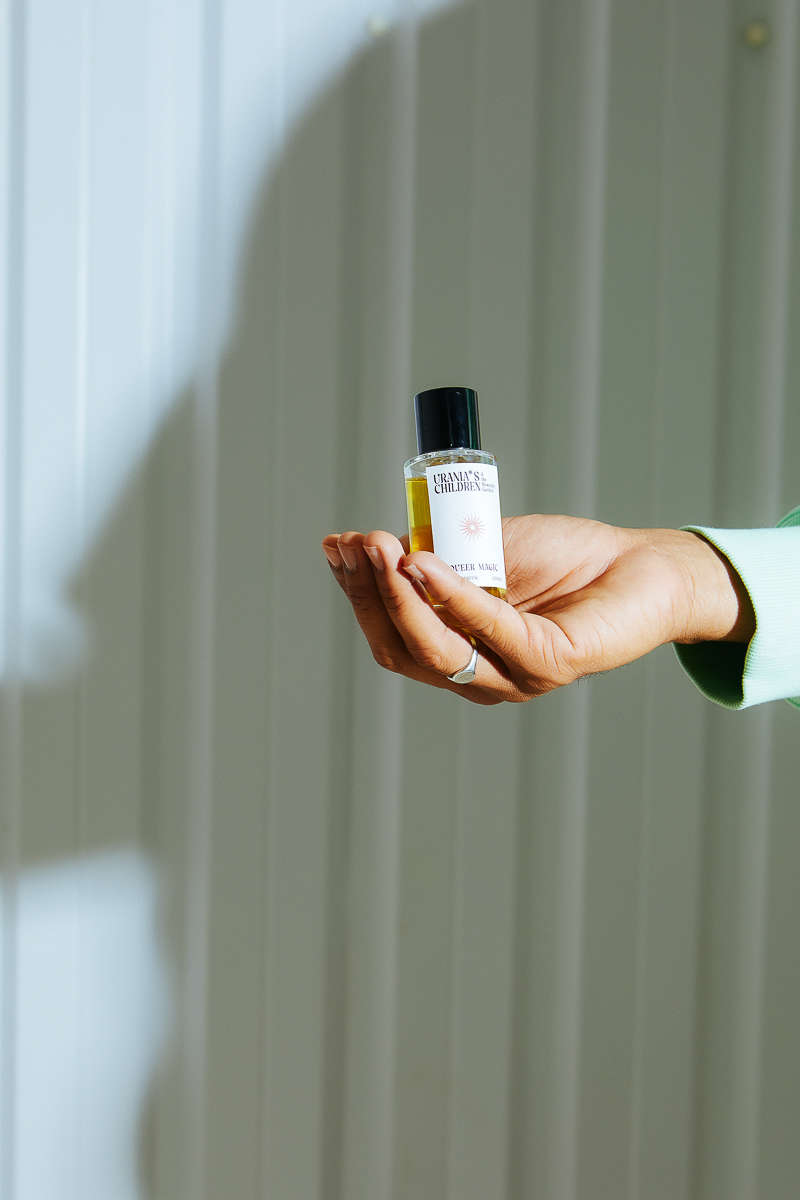 Urania's Children

Urania's Children use the most unique and responsible essential oils and naturally derived raw materials to create their timeless, aspirational and special fragrances.


SHOP NOW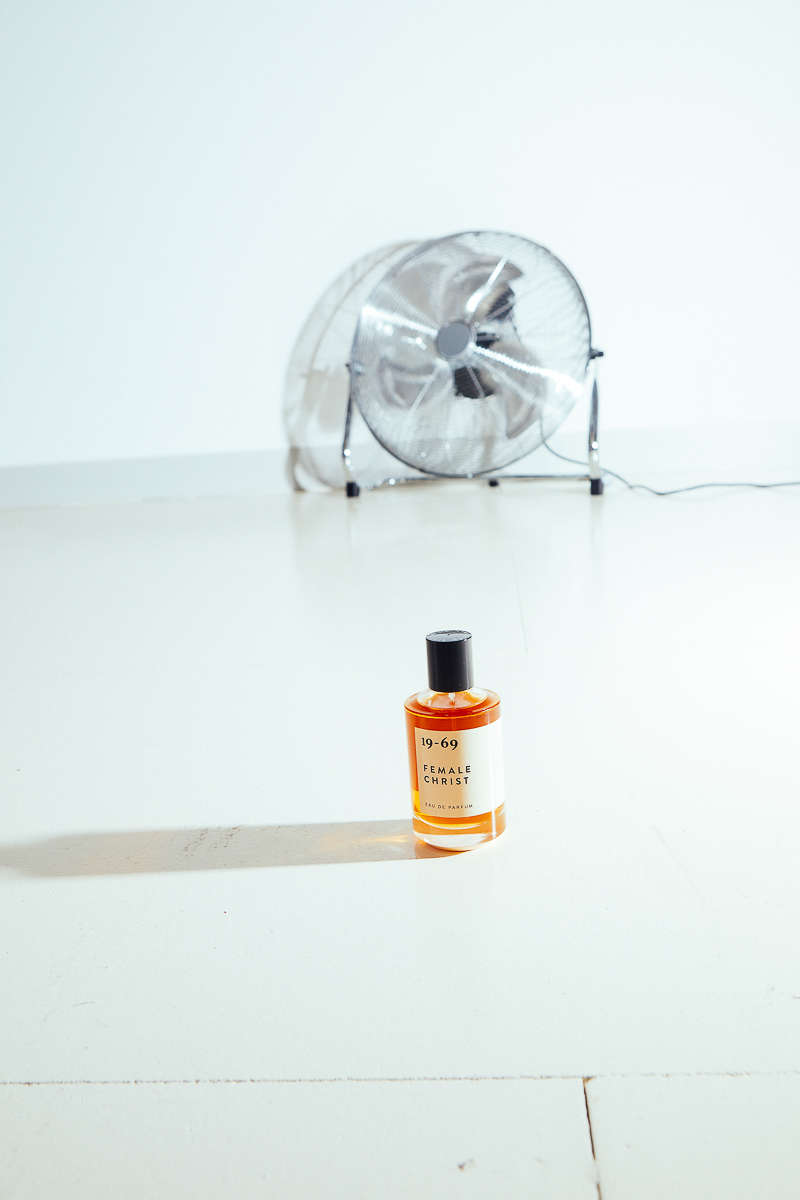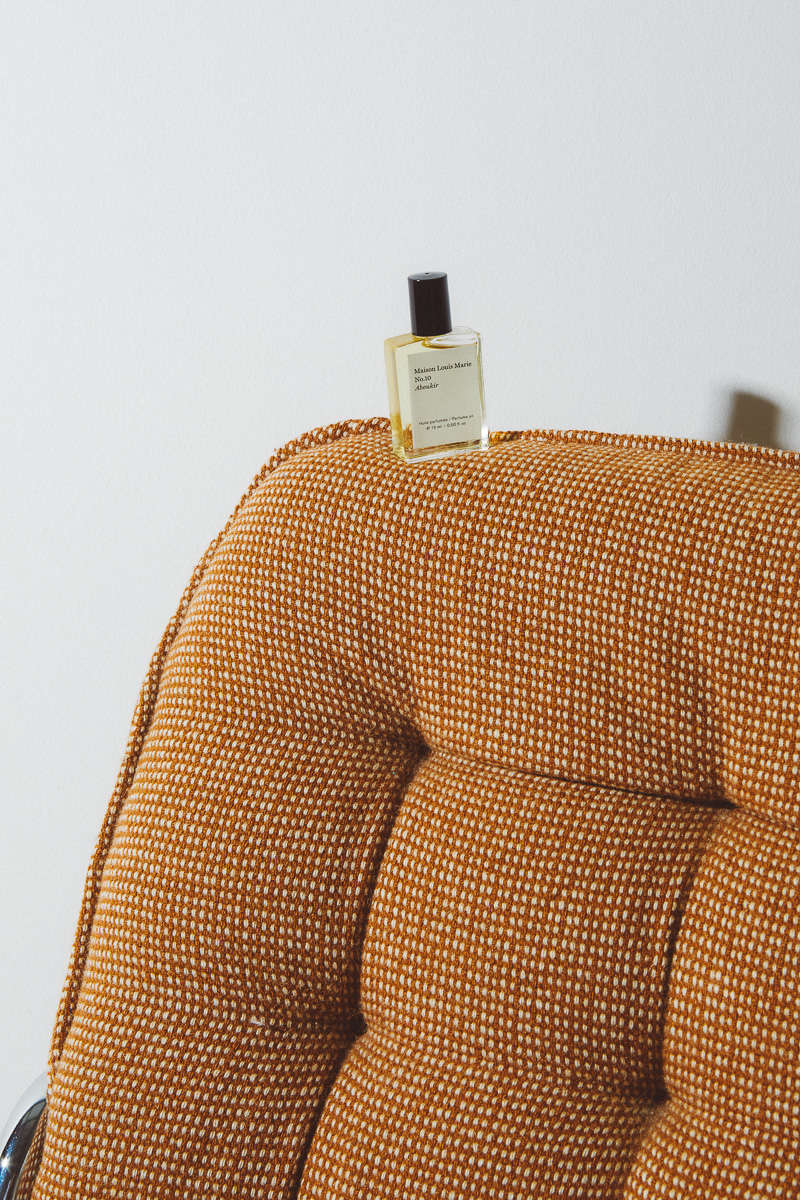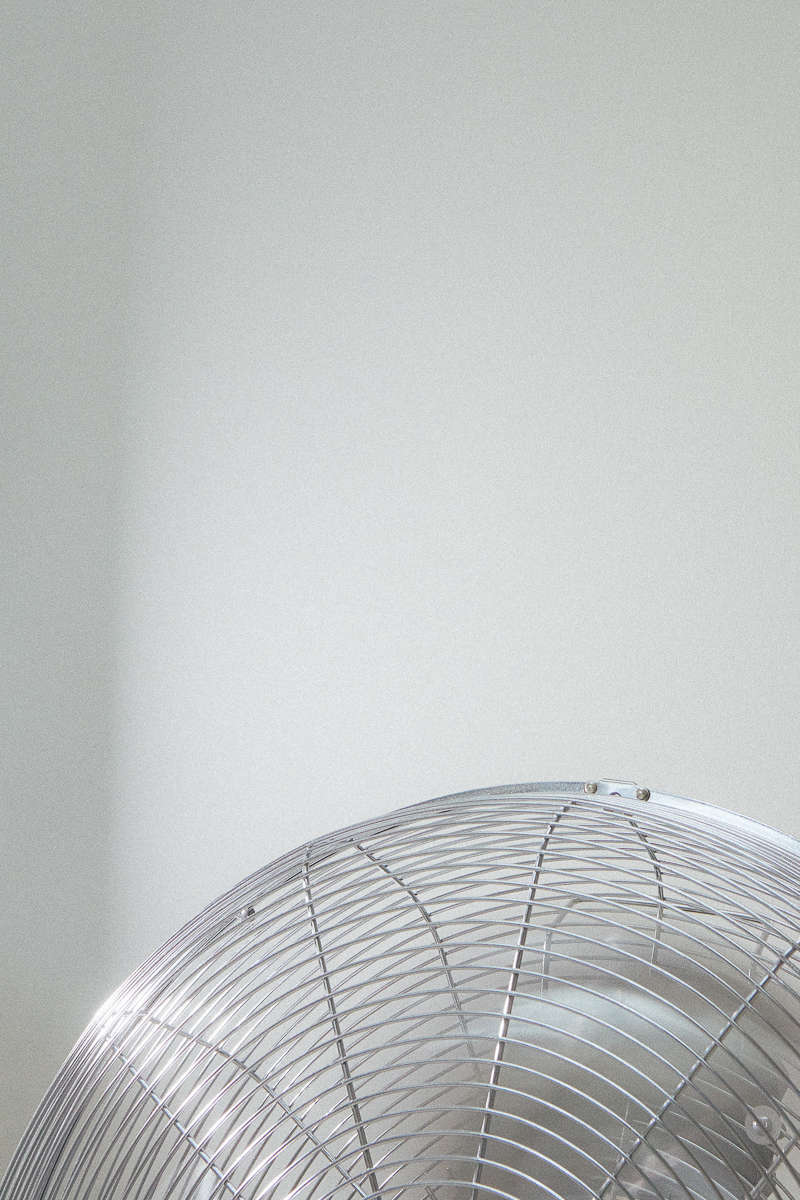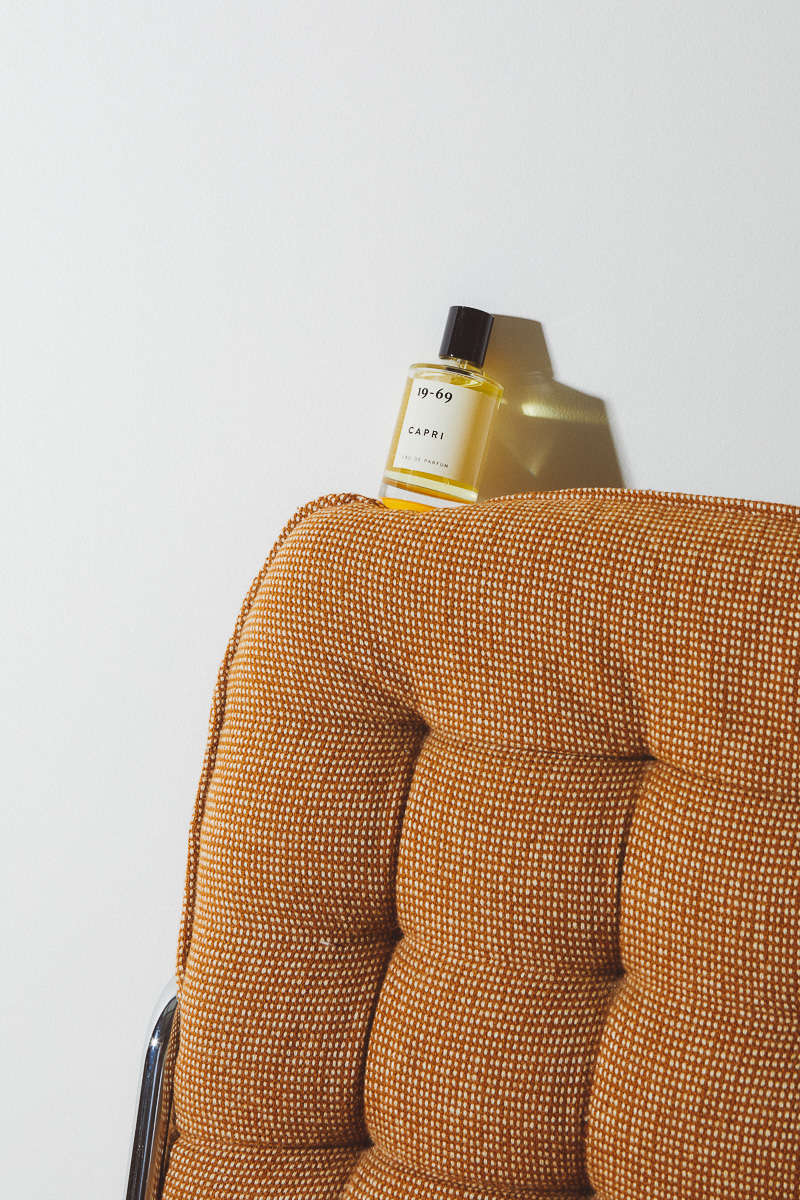 19-69

Unique fragrances by 19-69 are suitable for any gender and each inspired by a different era, culture or setting. Raw ingredients are carefully considered and selected to ensure the finest quality of these perfumes.


SHOP NOW
Leave a comment