An Architectural Walk Around Liverpool Street
The Elizabeth Line Series

The arrival of the Elizabeth line has already provoked change in the lives and movements of many of the capital's inhabitants, expanding an ancient underground network by 10%, with technology unseen on these shores up until now. An additional 1.5 million people are now within 45 minutes of Central London, expanding London out East into Essex, all the way West to Heathrow.
The trains themselves are one and a half times the length of the previous longest, and many of the stations are like subterranean space cathedrals, huge shiny chrome palaces up to 10 stories below street level.
Inspired by the new line, both the modernity and its route, we set out to explore the wider surrounding areas of three of its stops - Liverpool Street, Farringdon and Tottenham Court Road. Our expedition did cover a lot of ground, and perhaps the day could be a little long for some, though could easily be split into two or three days.

For the first in the series, we're in Liverpool Street.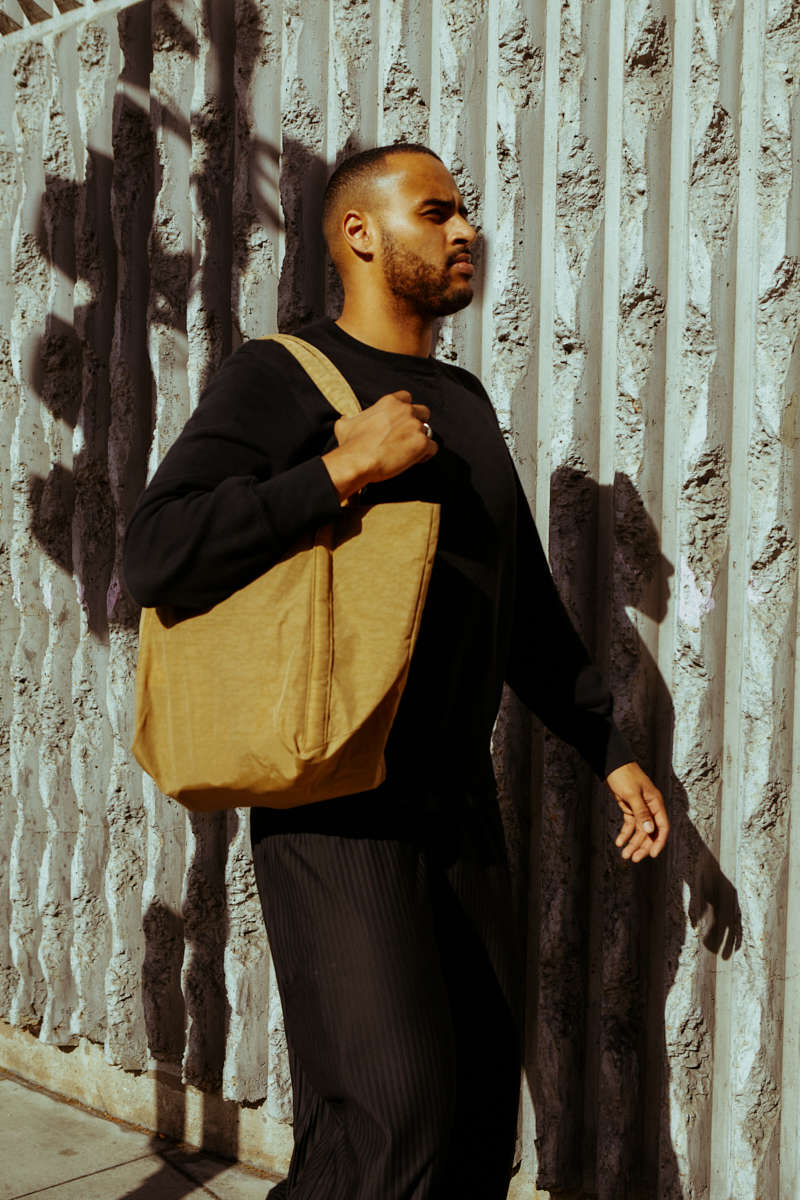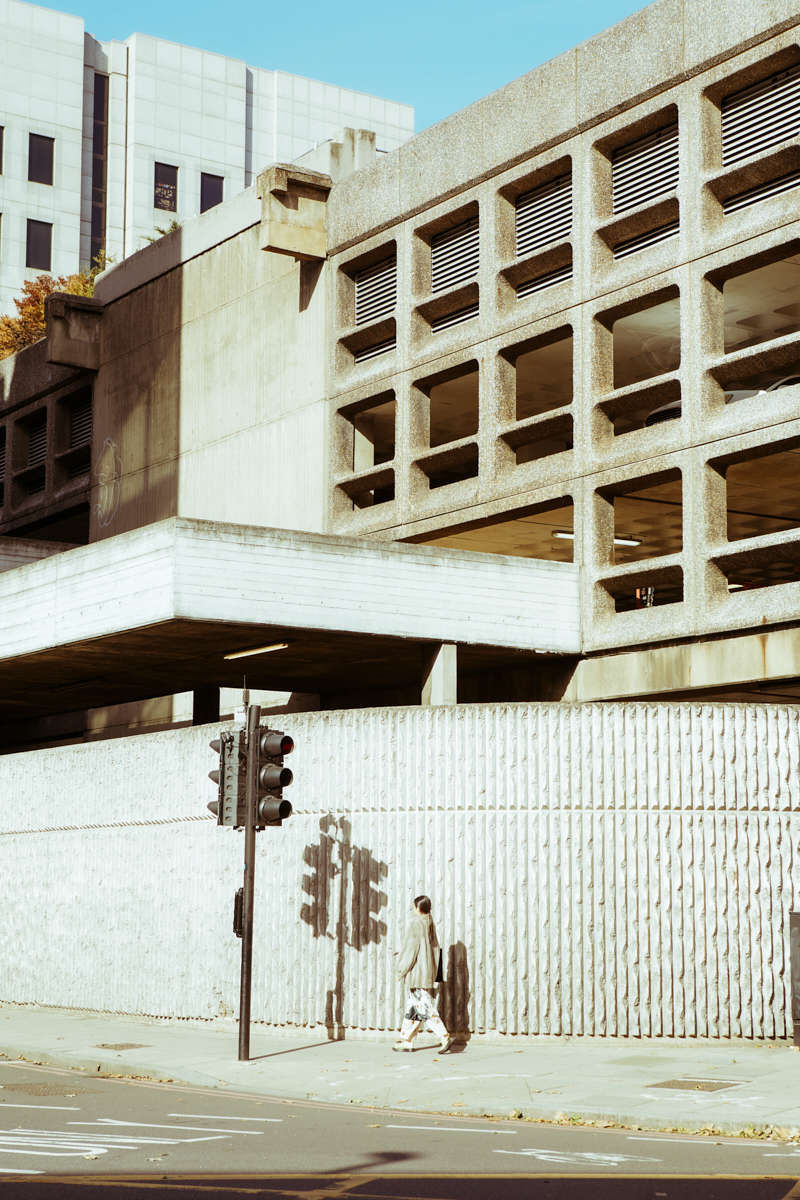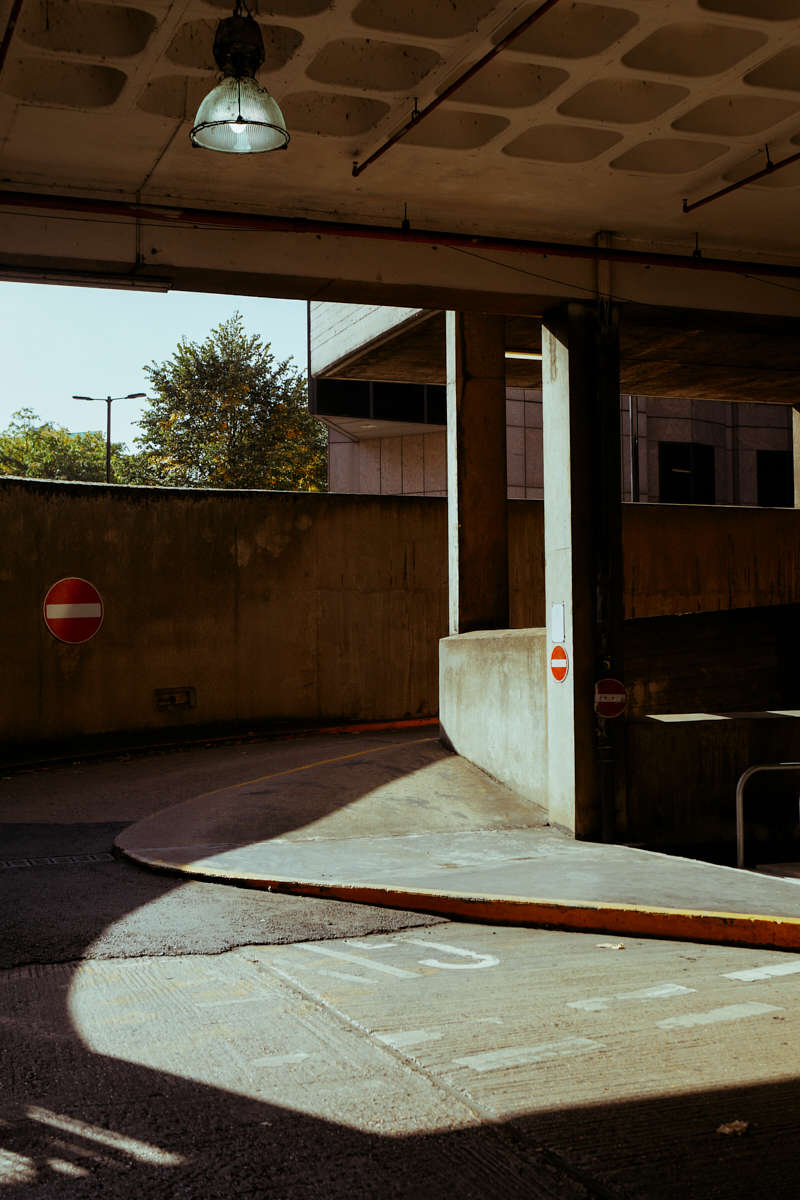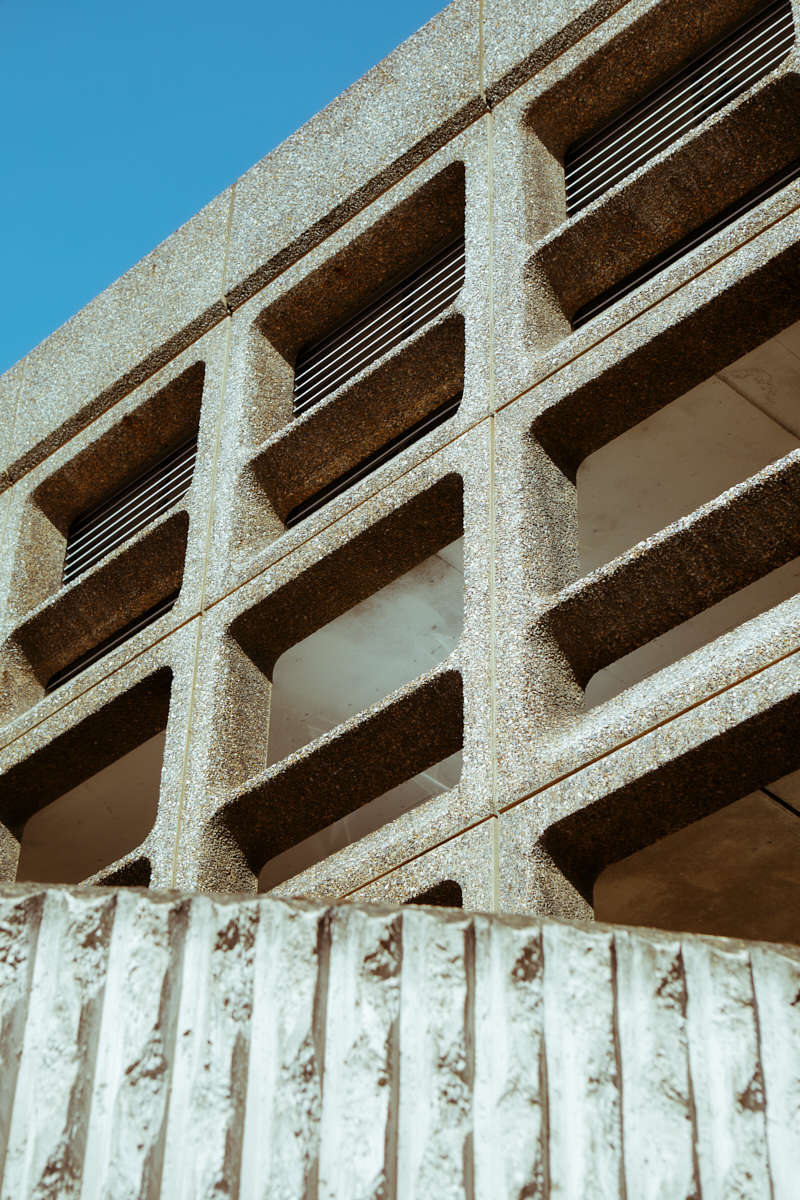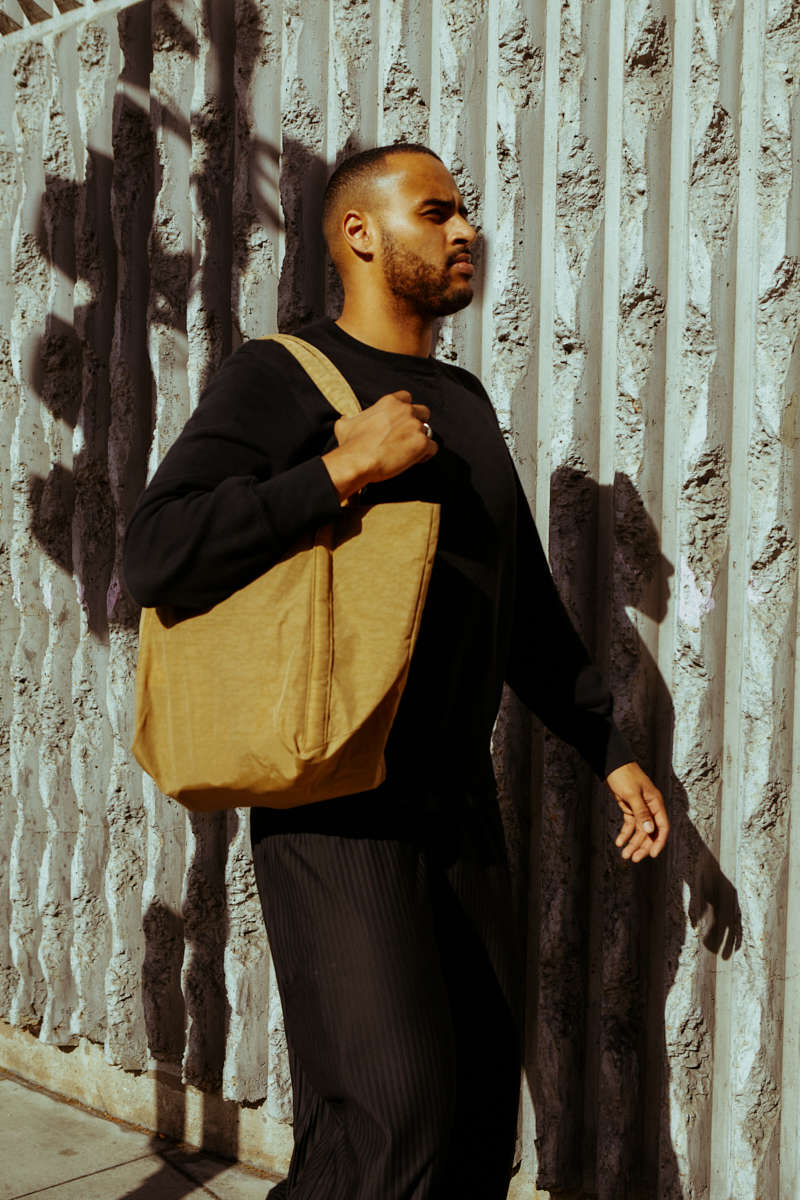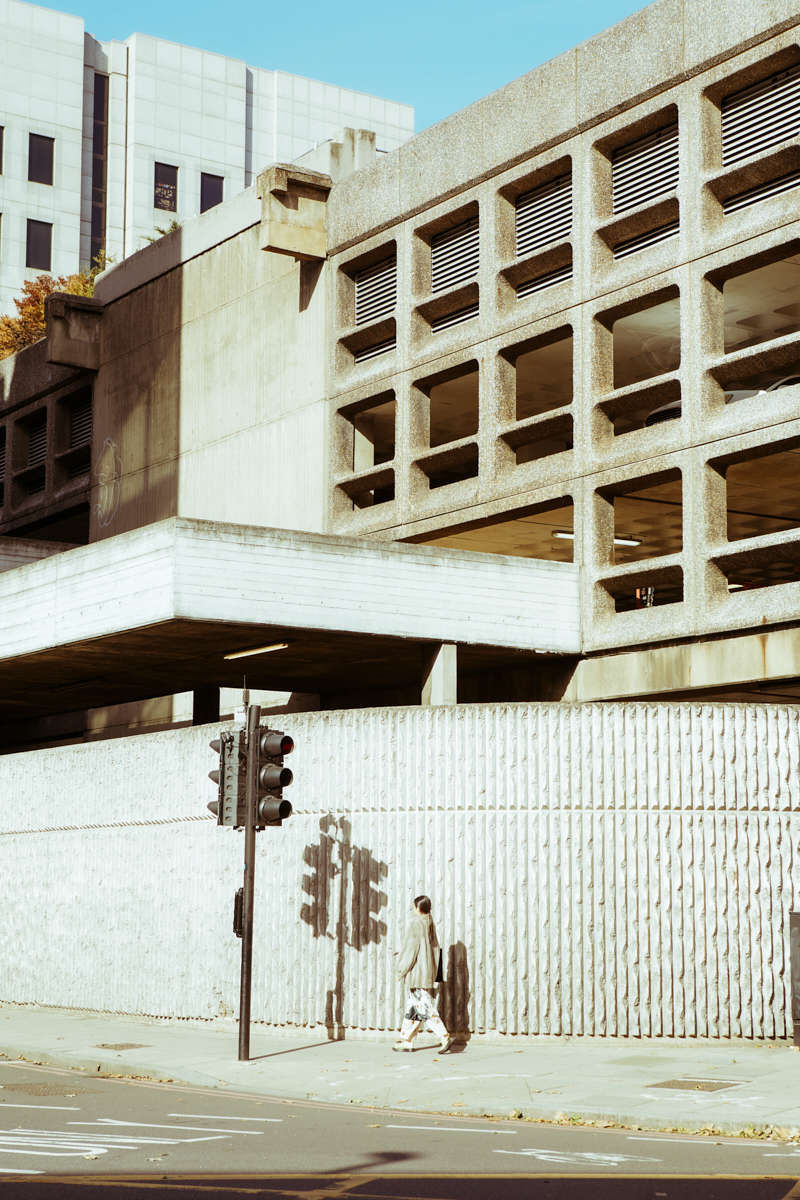 Minories Car Park

Designed and built by the City of London Architects Department in 1969, Minories is an ode to post-war brutalism. At odds with its neighbours Tower Bridge and the Tower of London, Light plays beautifully on its concrete surfaces.

Our route from Liverpool street to Minories took in many other interesting buildings, and bought us out by the river.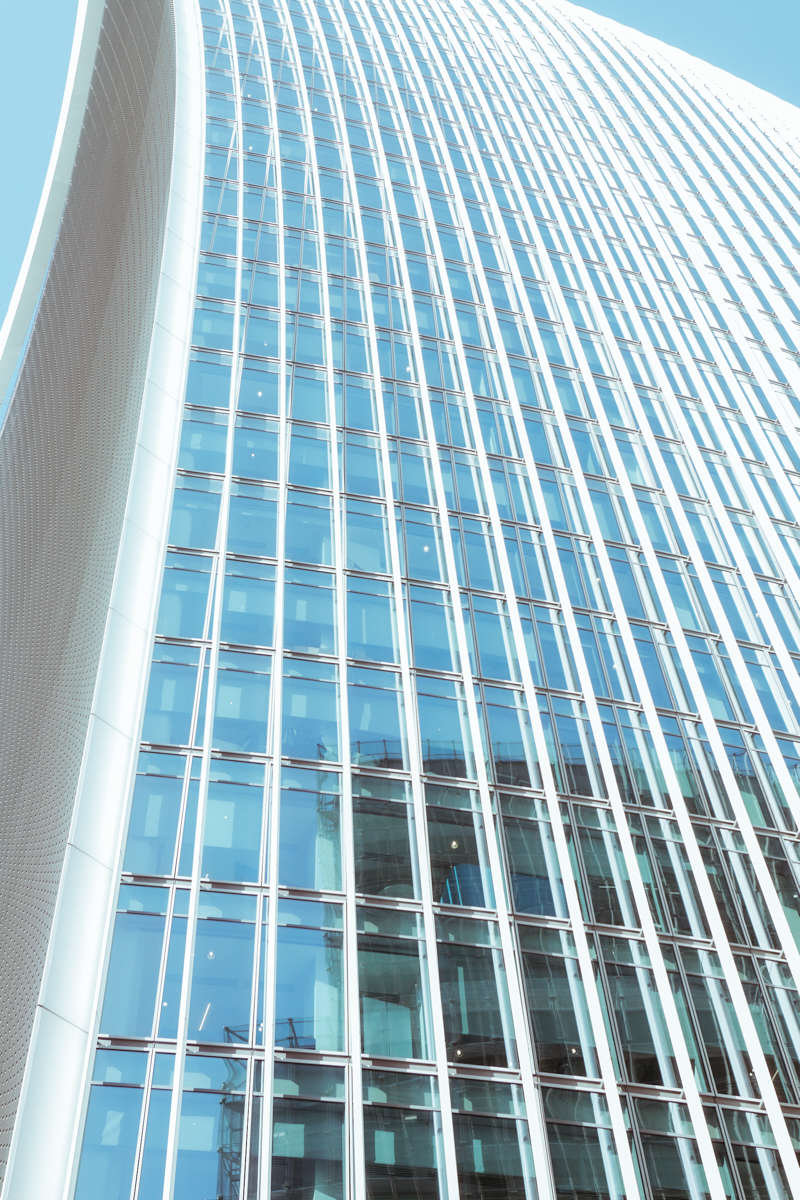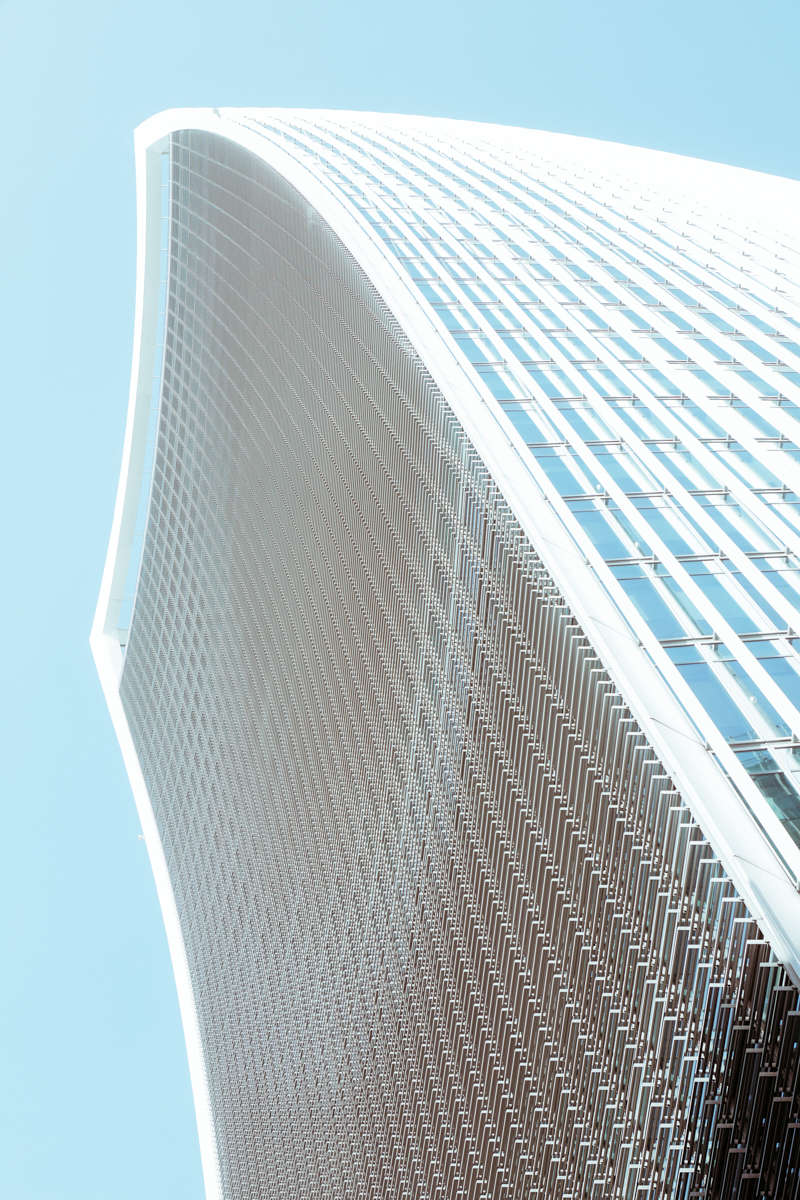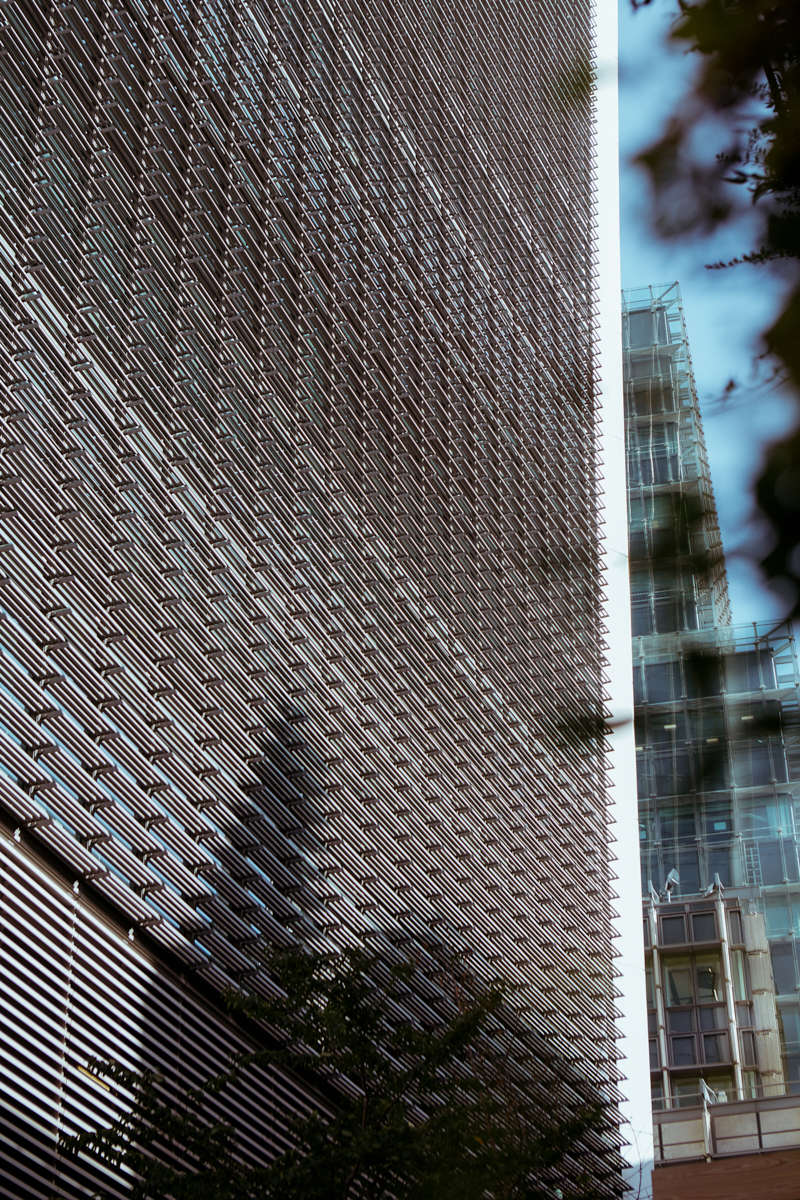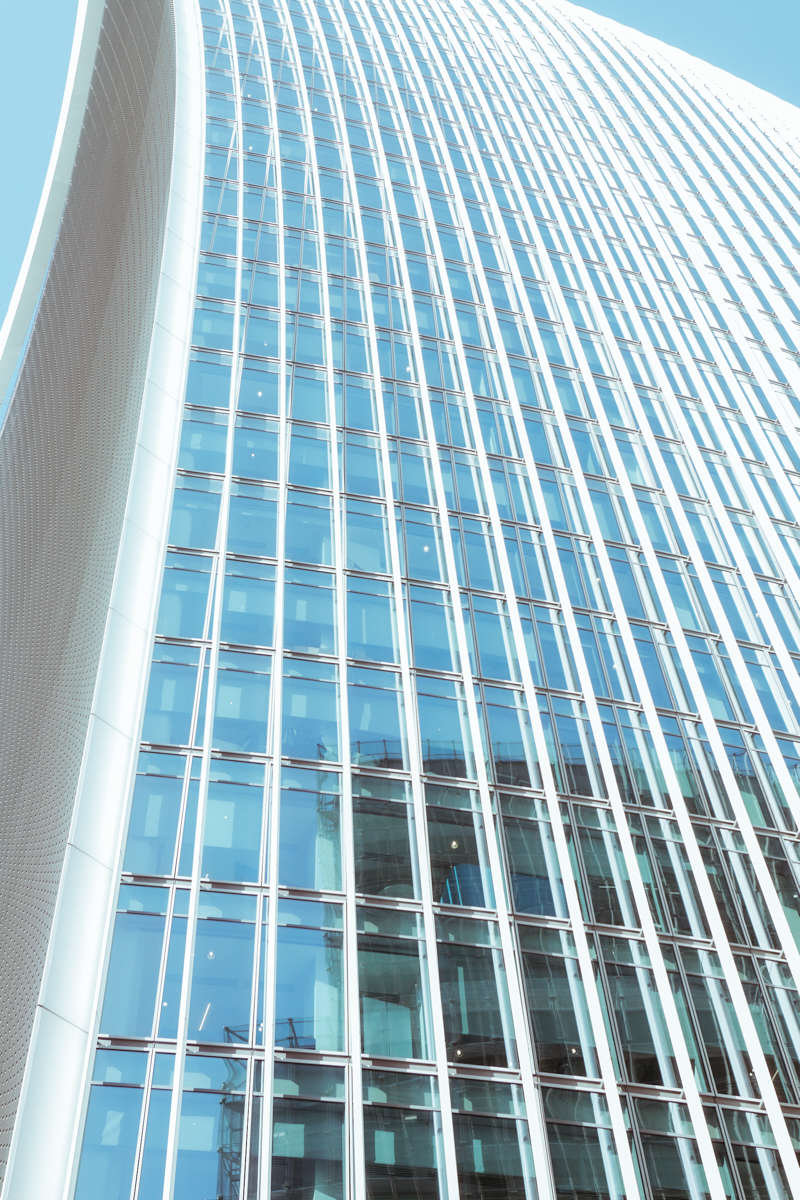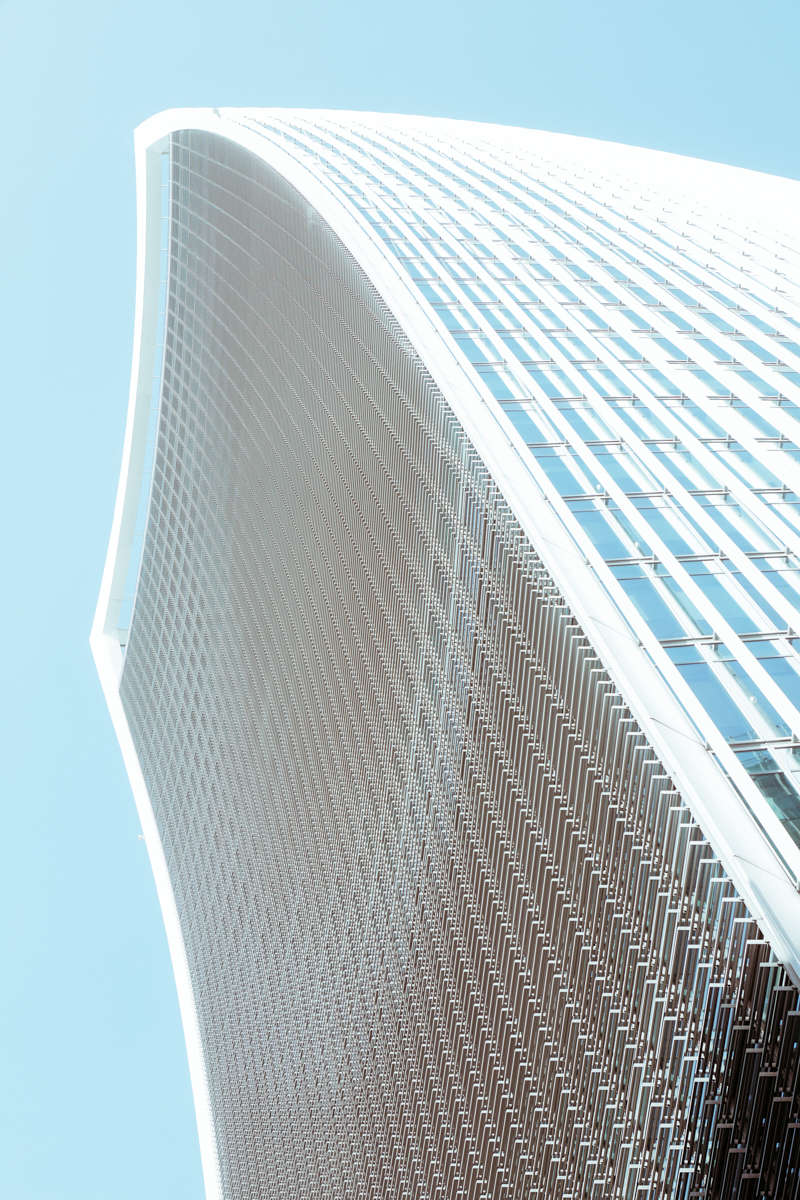 Walkie Talkie Building, 20 Fenchurch Street
A building that has often been controversial, and nicknamed the Walkie Talkie building, for quite obvious reasons. There's no denying that this 2015 addition to the City's skyline is all the more imposing when up close - the top heavy design appears to loom over its surroundings.
Visit the
Sky Garden
(free, but book a couple of weeks in advance), for amazing views of Tower Bridge.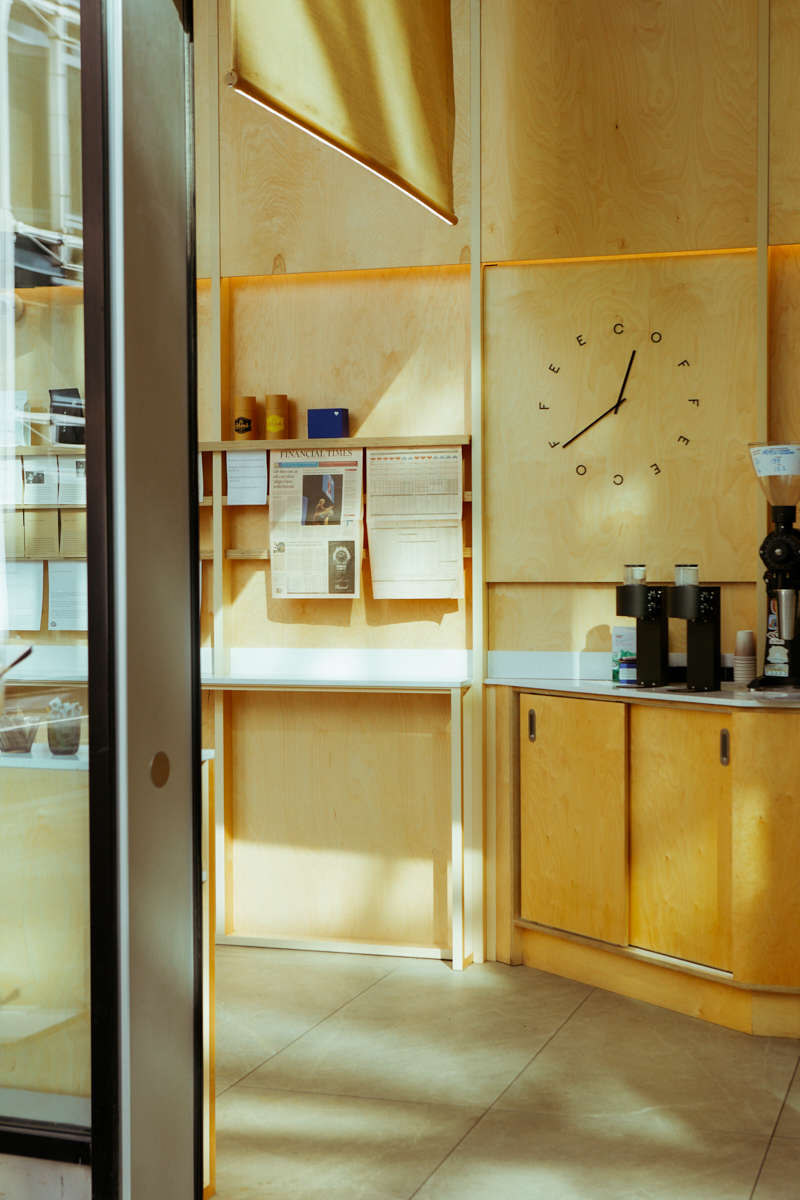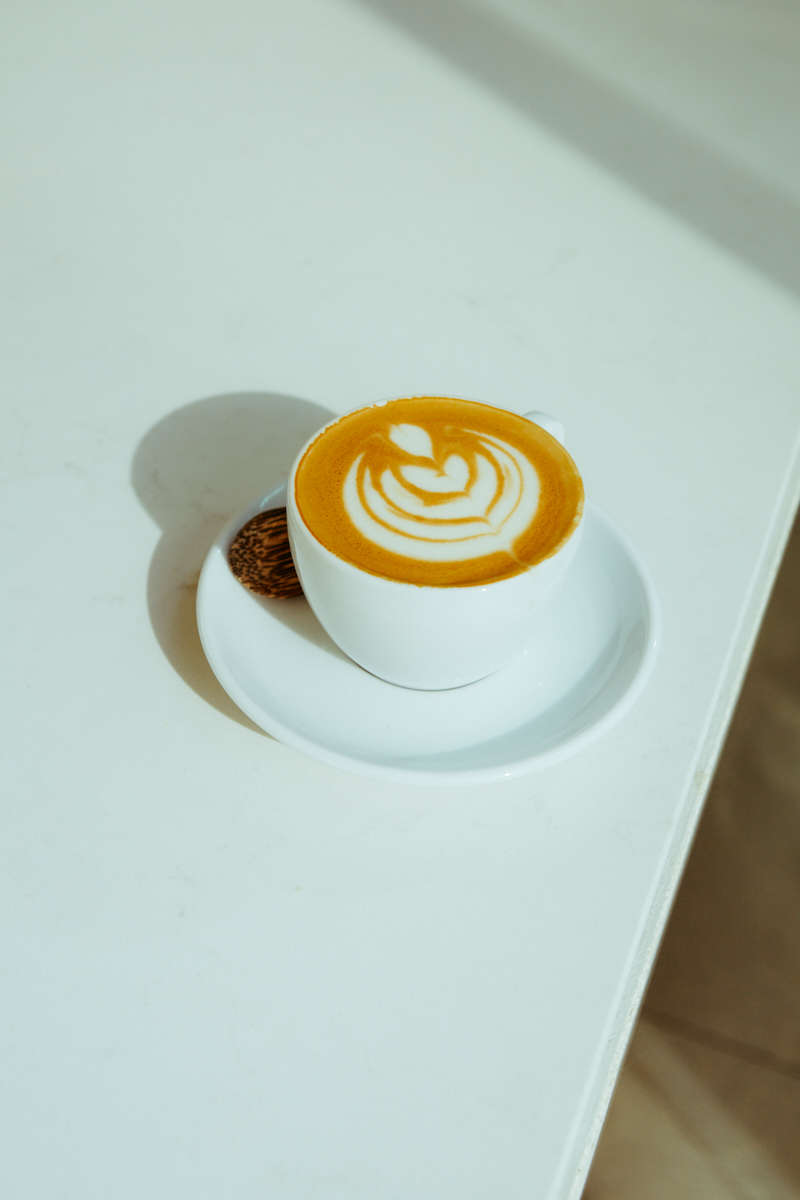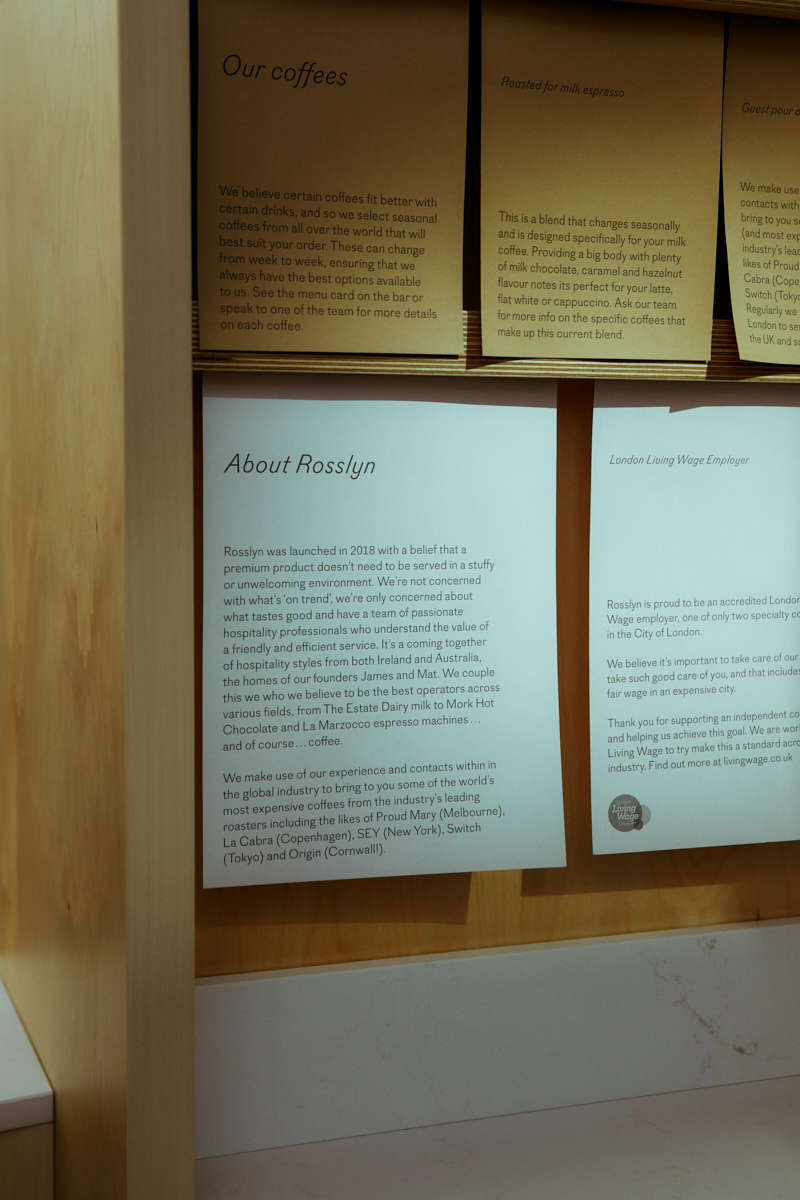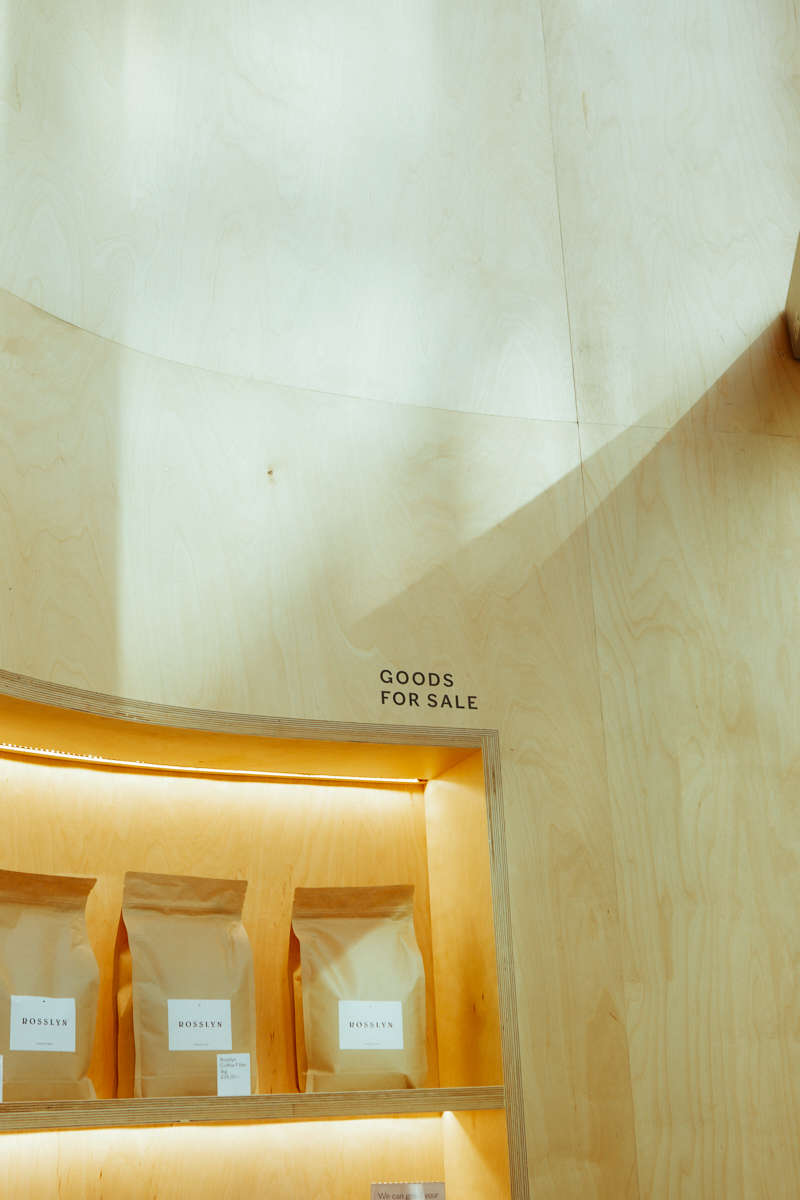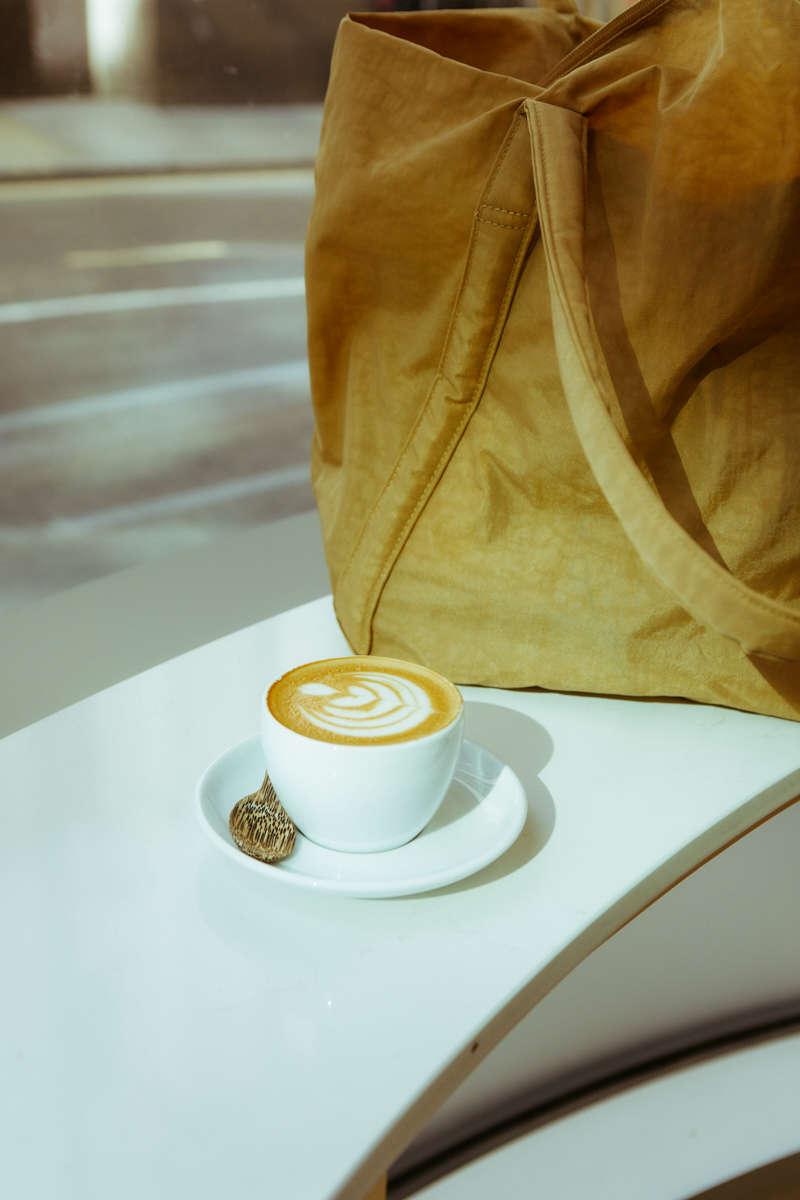 Rosslyn, Tower 42
Those serious about coffee will know of
Rosslyn
, but for us they were a happy discovery. We visited their Tower 42 location, in a glass annex that looks like it's been beamed down from space.
The interior is beautiful, thoughtful, and luxurious in it minimalism. Its team of baristas were warm and helpful, and the coffee excellent.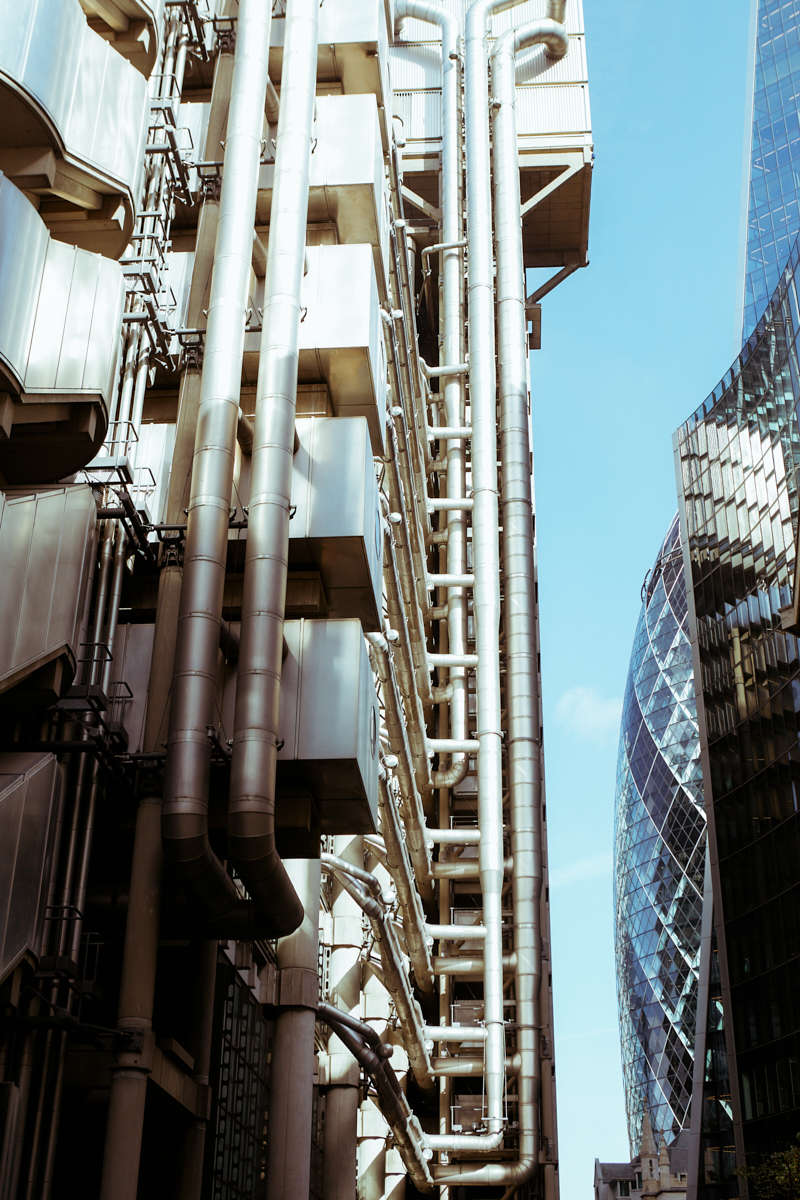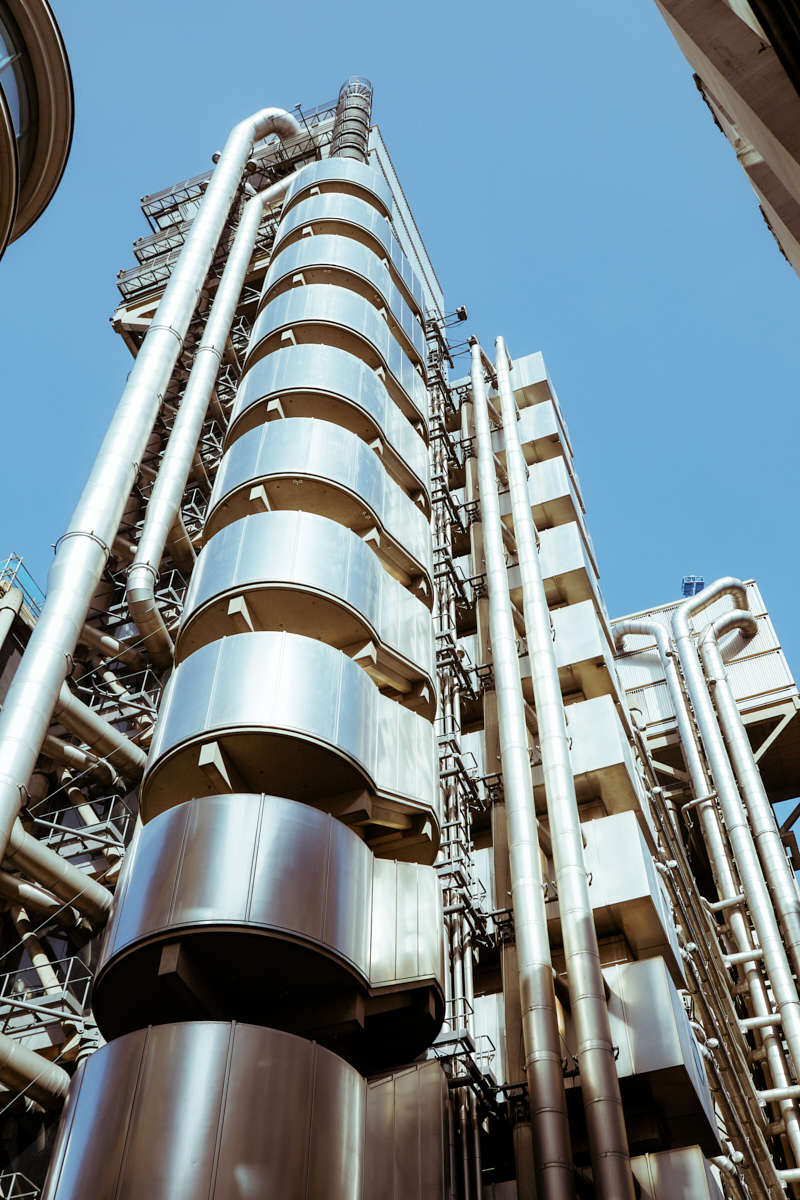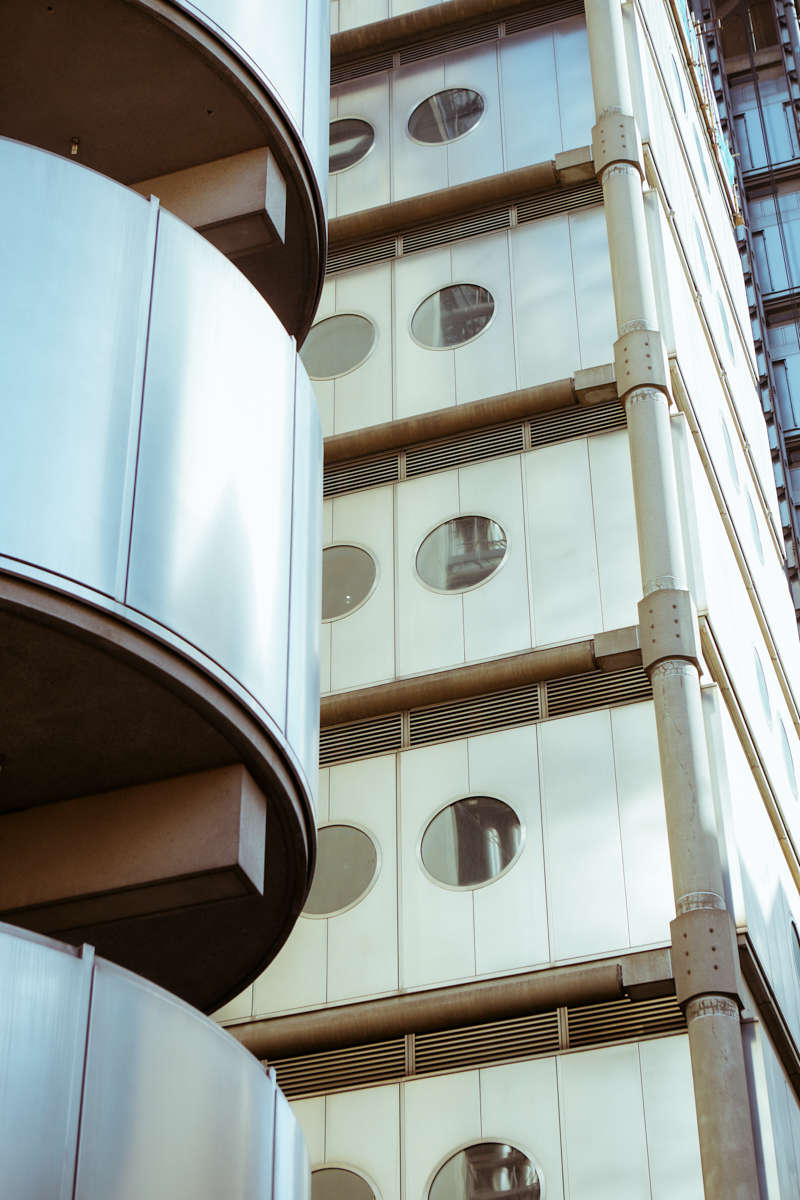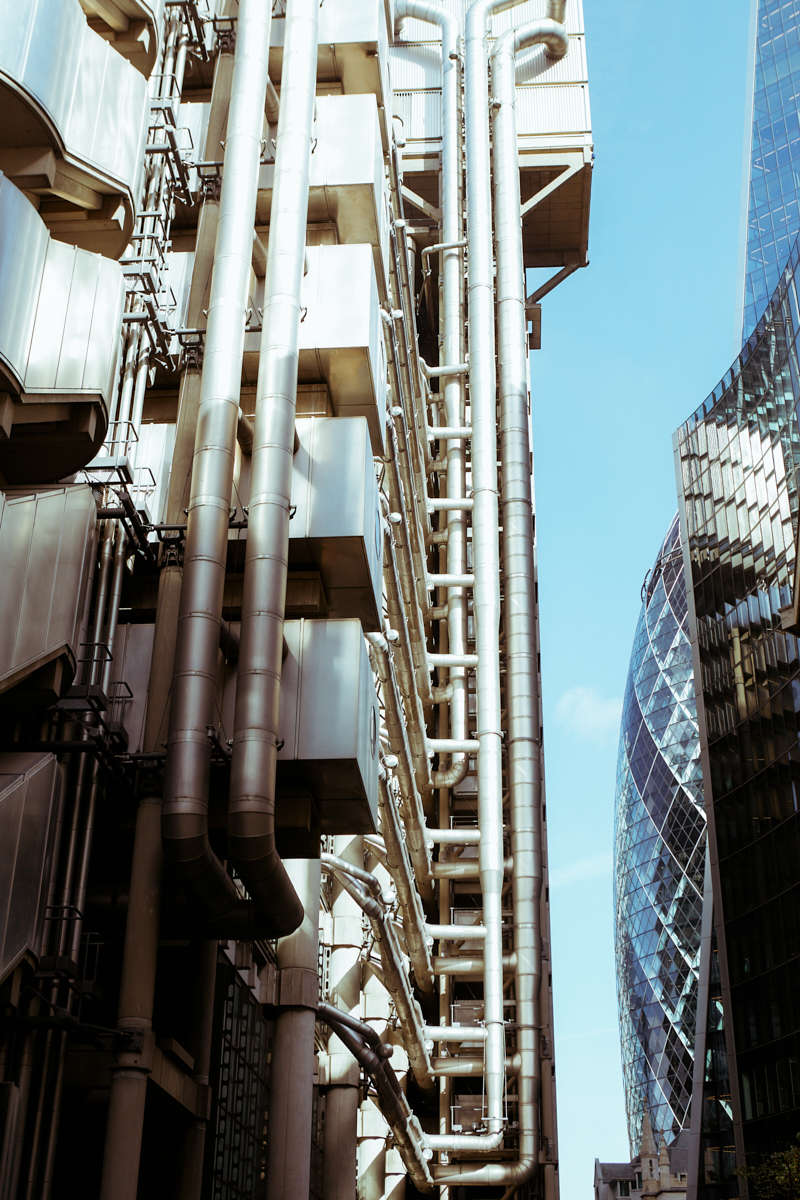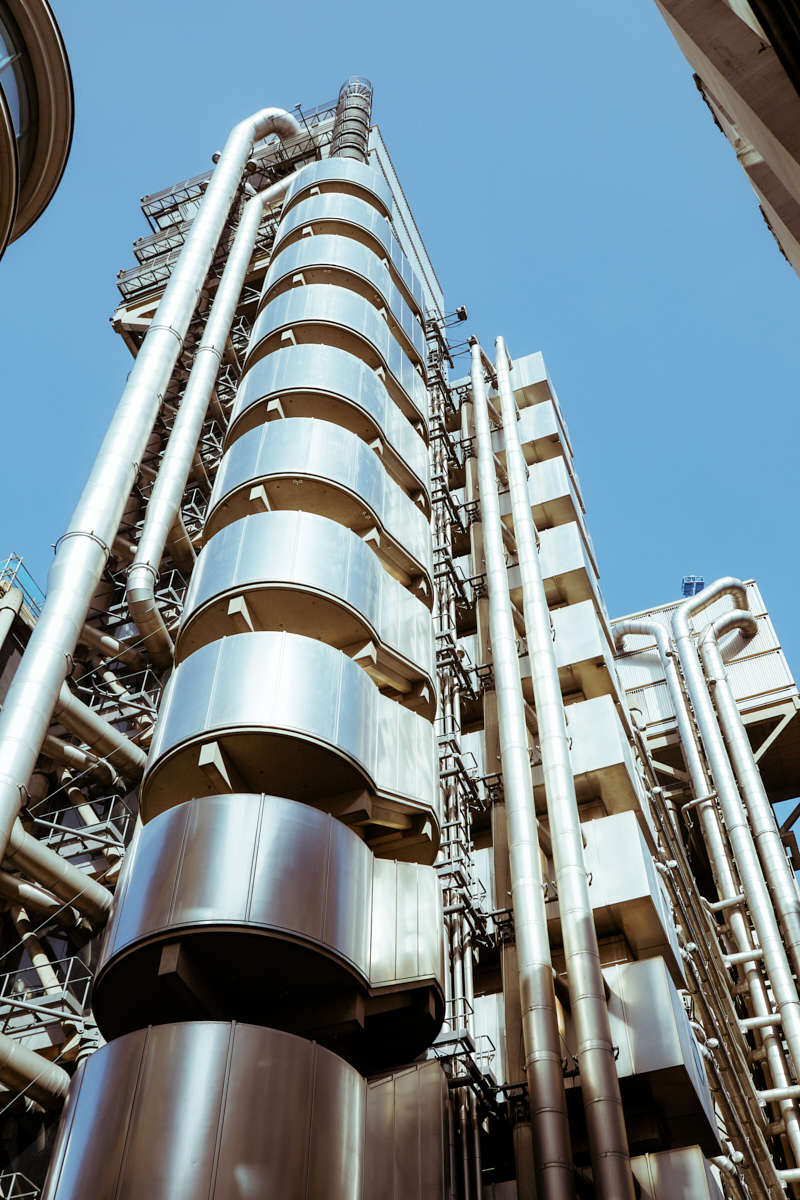 Lloyd's of London

Much like Paris's Pompideu Centre, the Lloyd's Building pushed things forward architecturally, turning design inside out, having pipes, lifts and electrical ducts and other services on the outside. This maximised internal space, and created an external facade the likes of which the city hadn't seen before.


Not without its detractors (who quite vocally included our new monarch, King Charles III), the building is now Grade I listed, and still stands rebelliously apart as much as it ever did.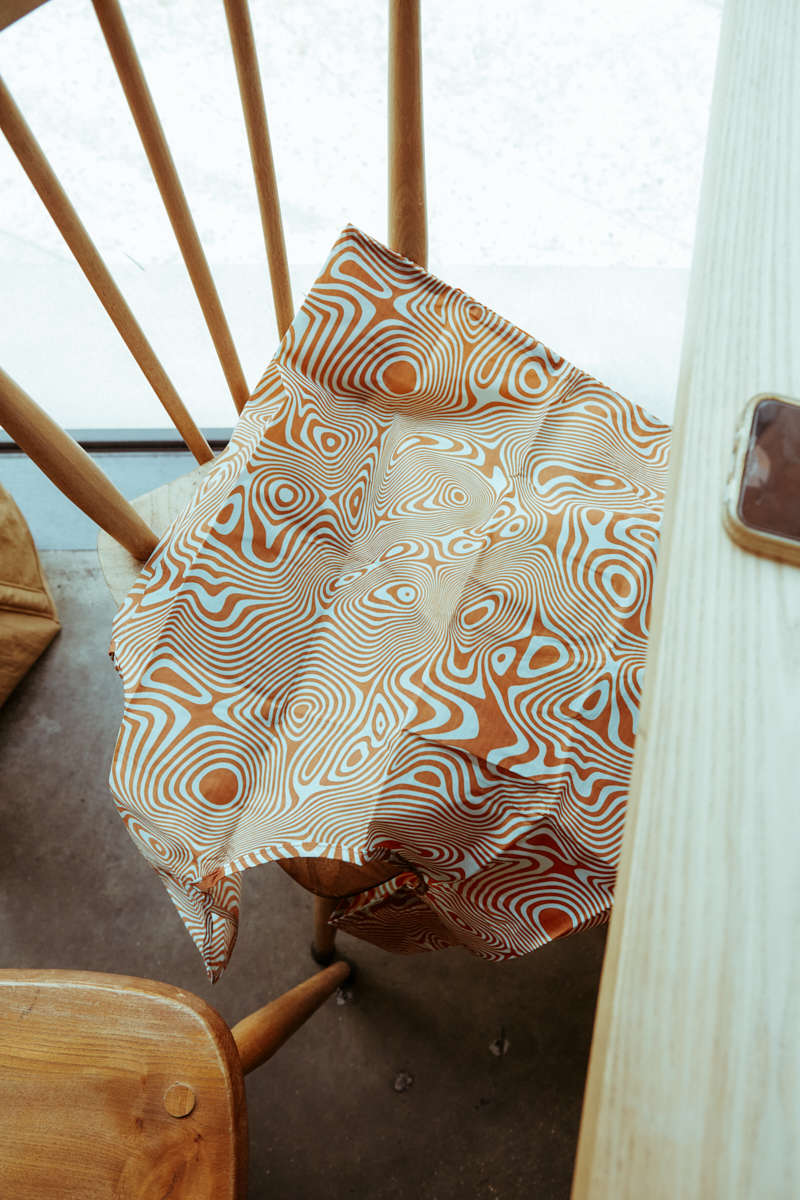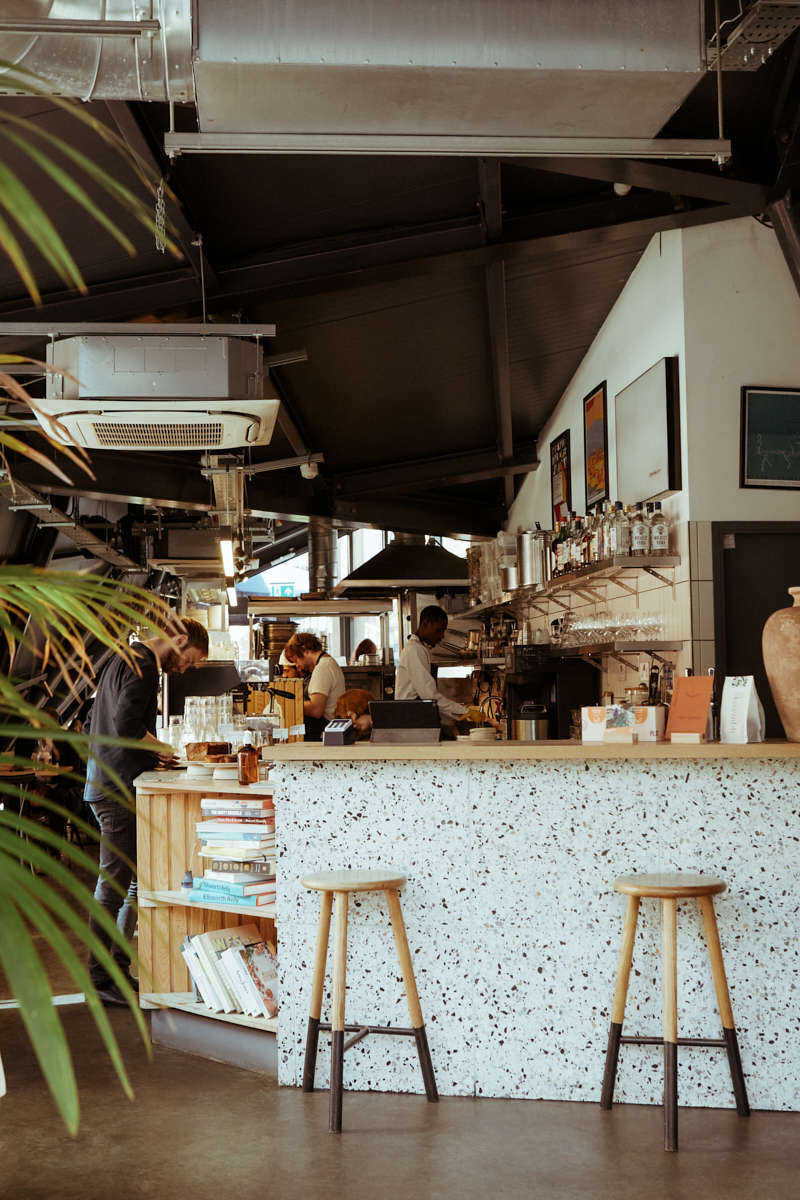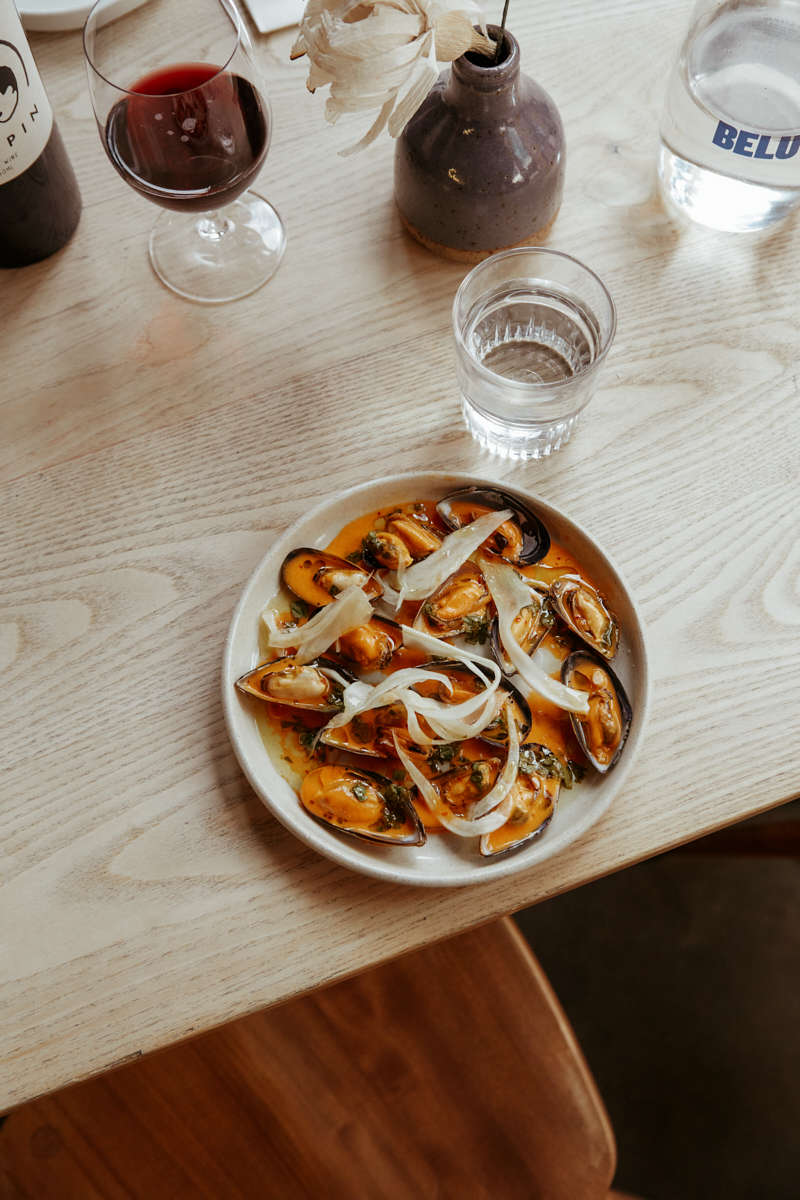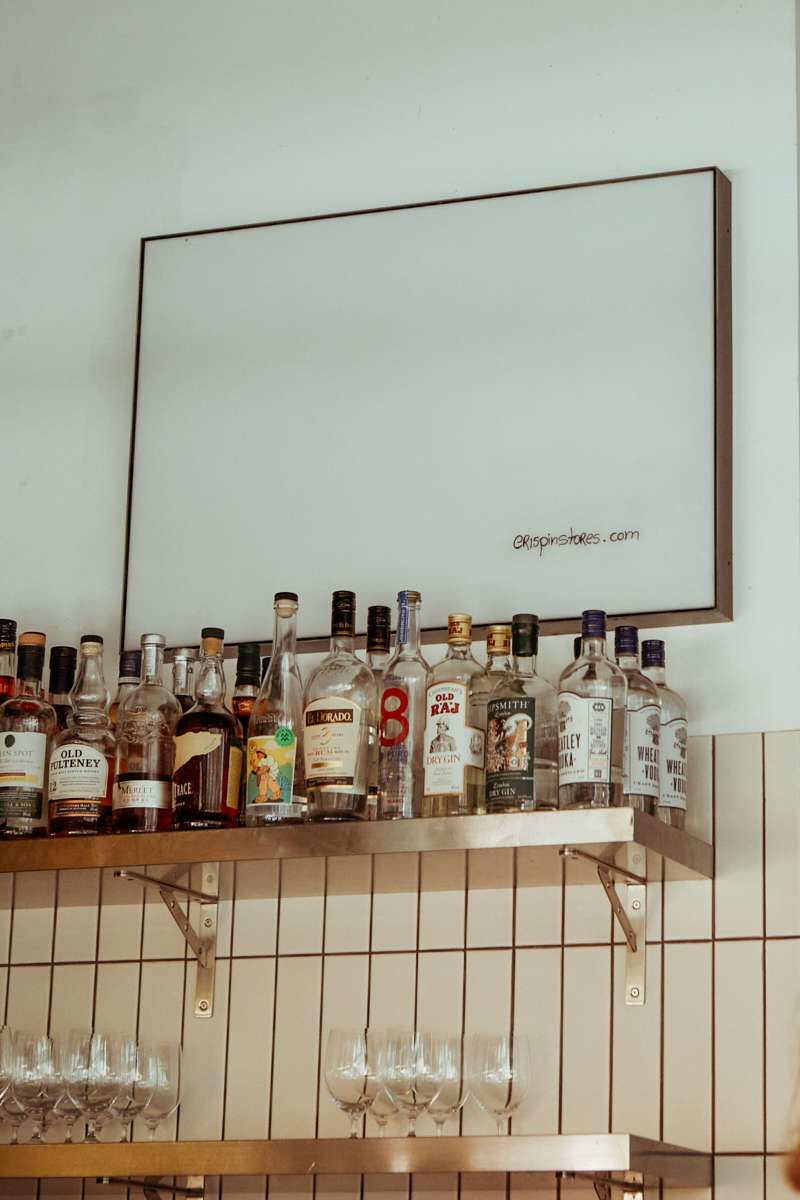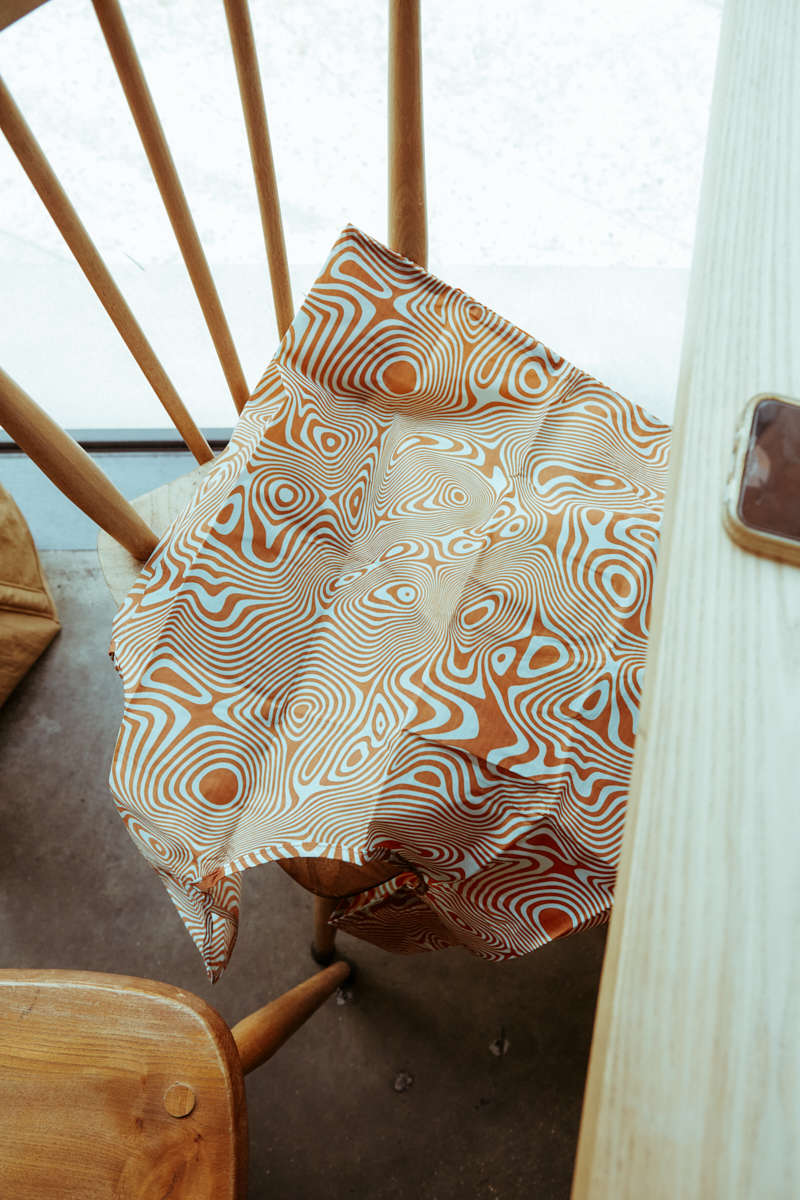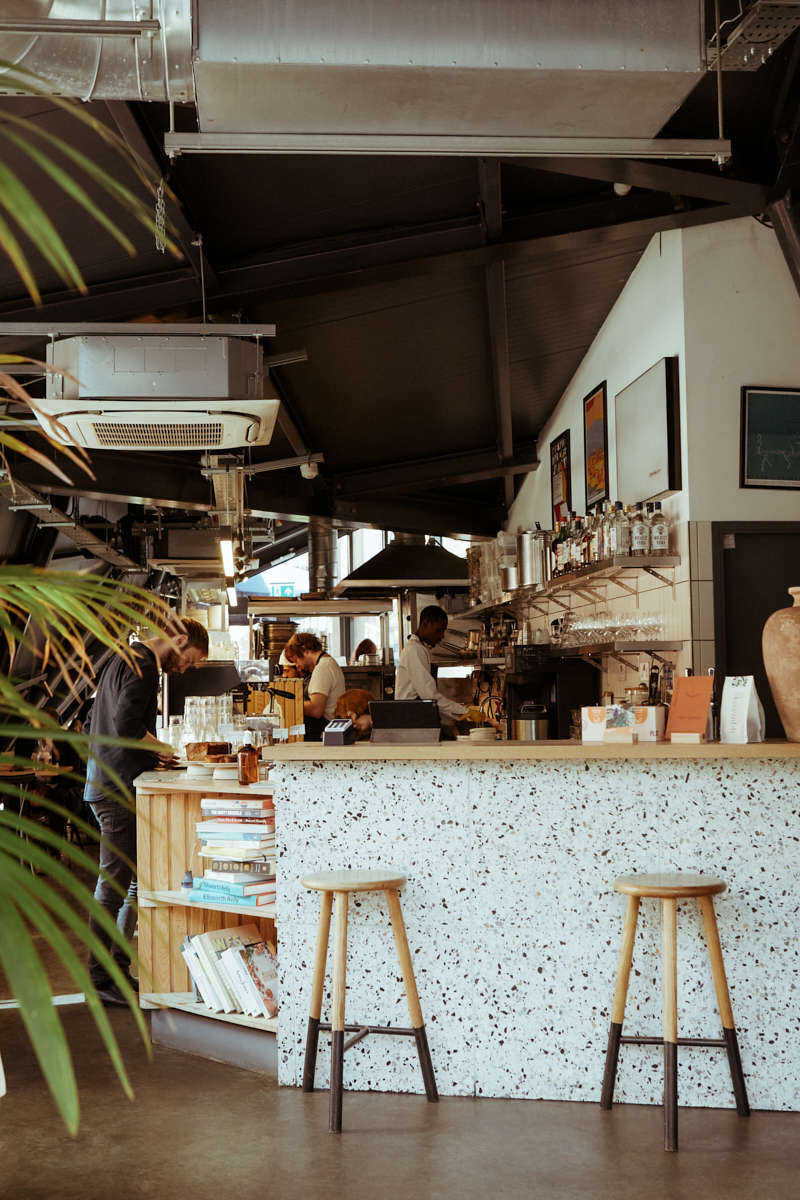 Crispin
The zinc and glass structure of
Crispin
has a welcoming bustle at the late lunchtime we visited. The menu of delicious small plates places emphasis on what is local, sustainable and seasonal, and the food is roughly European - we had a plate of mussels & 'nduja cream with a sweet pickled fennel that was so delicious.
It's an all day affair, with a busy lunch and dinner service. The low intervention wine list is excellent, and they have a bottle shop should you fall in love with whatever you've had with your meal.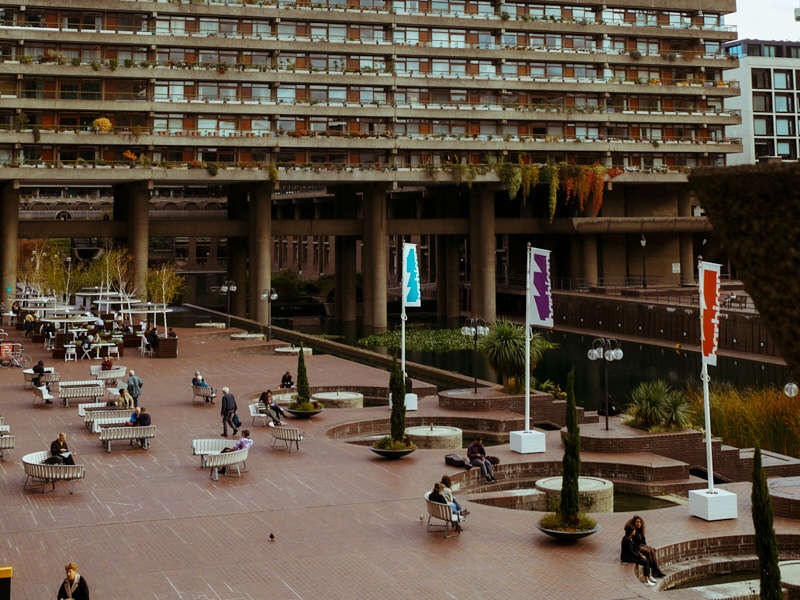 Leave a comment