The refresh of our stores
After opening our second retail location in Coal Drops Yard last October we knew we were going to have to get a little smarter when it came to storage. Our Hackney studio had become very tight as the demand for our own line continues to grow, so earlier this year we started looking at how we could make more of the space we had.
A major refit of the studio has enabled us to create a whole extra space, which is being used to create all of our new bathing products, but with the retail area now half its original size we were struggling for shelf space and much needed storage for our stock. Luckily that's when we came across Type 02 shelving system from
Tylko
.
We loved the flexibility of the system, and the modern colours available coincidently worked well with our brand update, so we thought we would take a closer look.
The Tylko site is incredibly easy to navigate, very sleek and modern and better still the furniture is sustainably produced from slow-growth wood from Finland's birch forests. After reading more about the brand we measured the tight space we had available, and used the configurator to create the perfect shelving system for our needs. It was as simple as a few clicks and we had something that looked completely bespoke.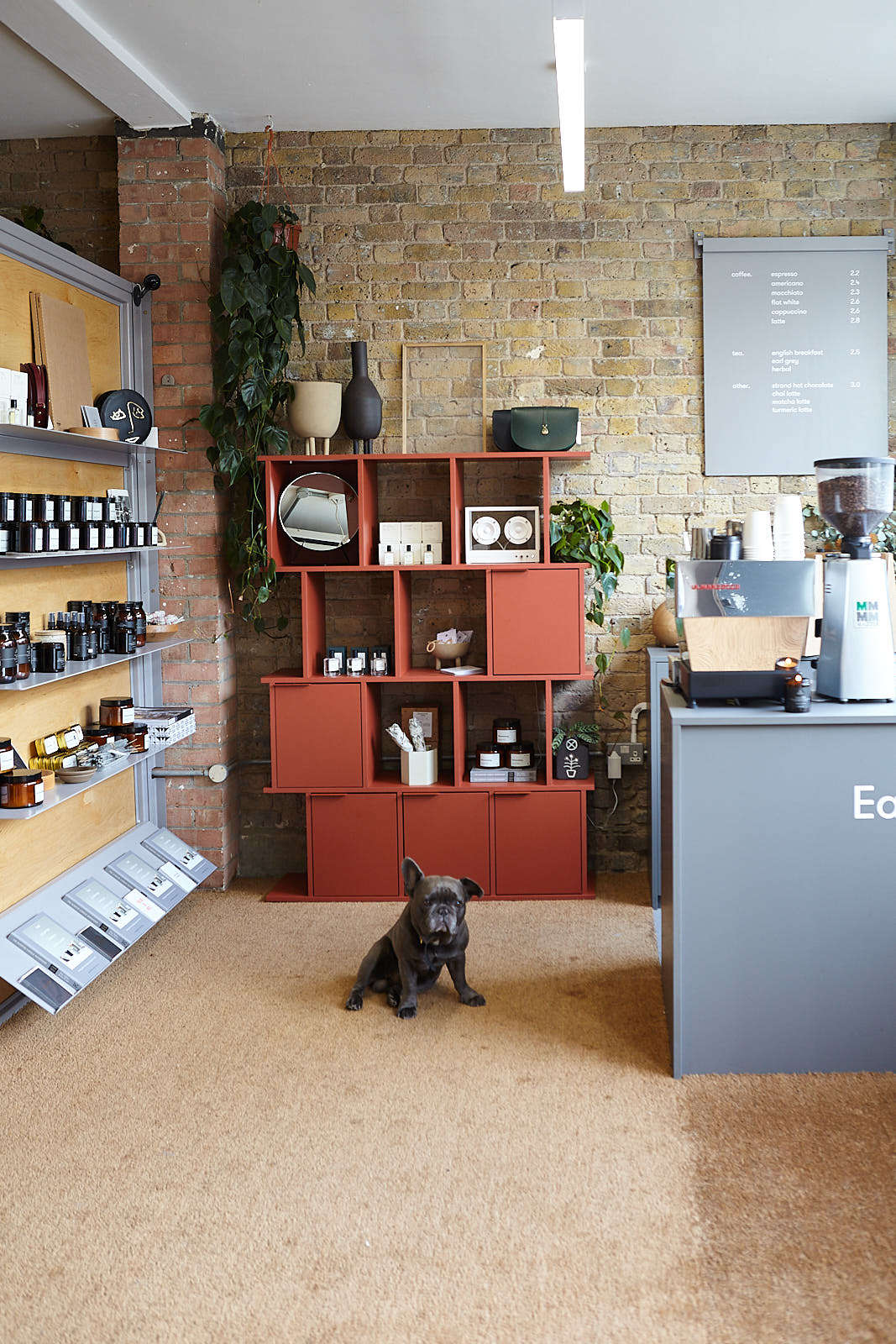 The shelving looks great in store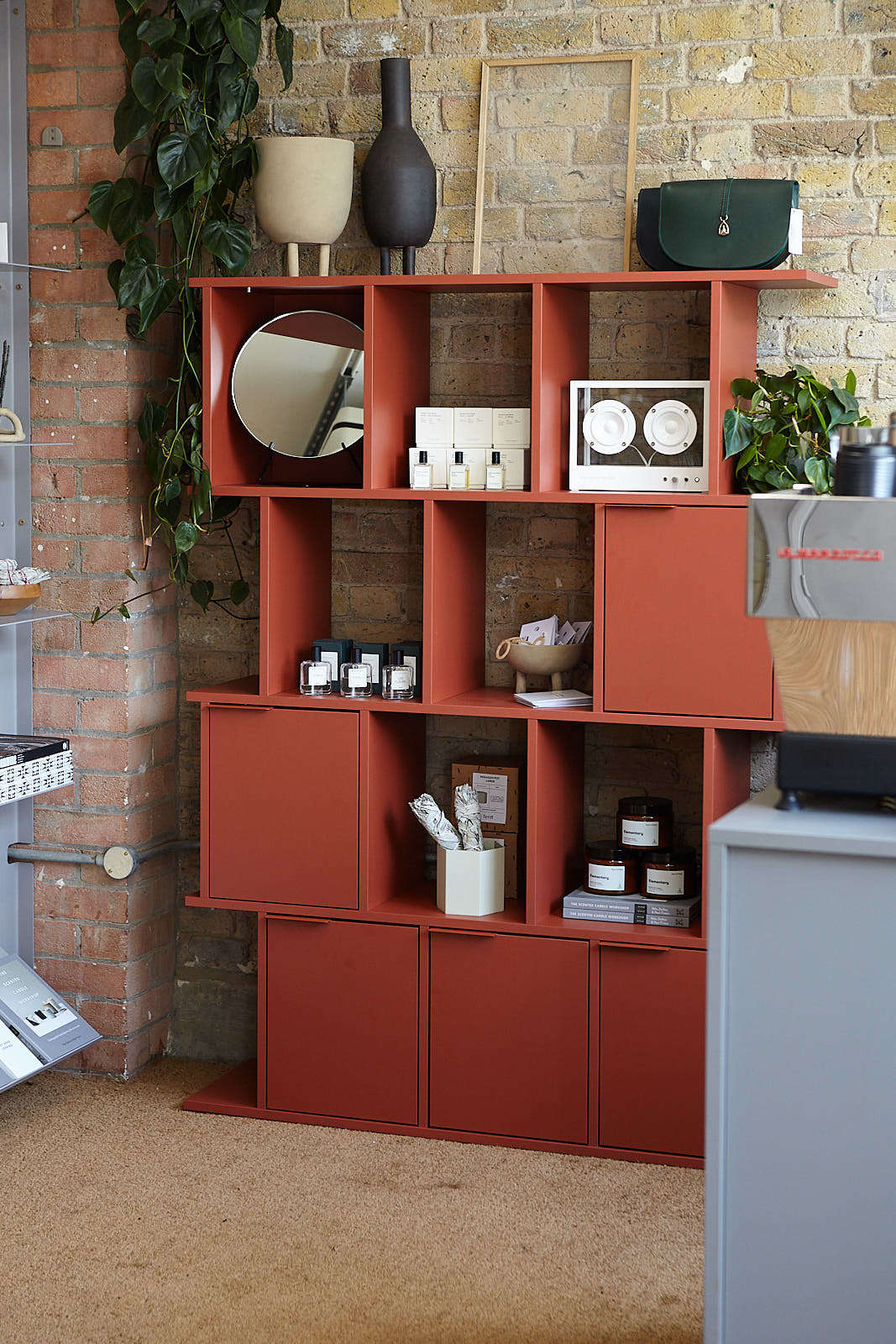 The popping colour really draws the eye in to the store
Open shelves and cupboards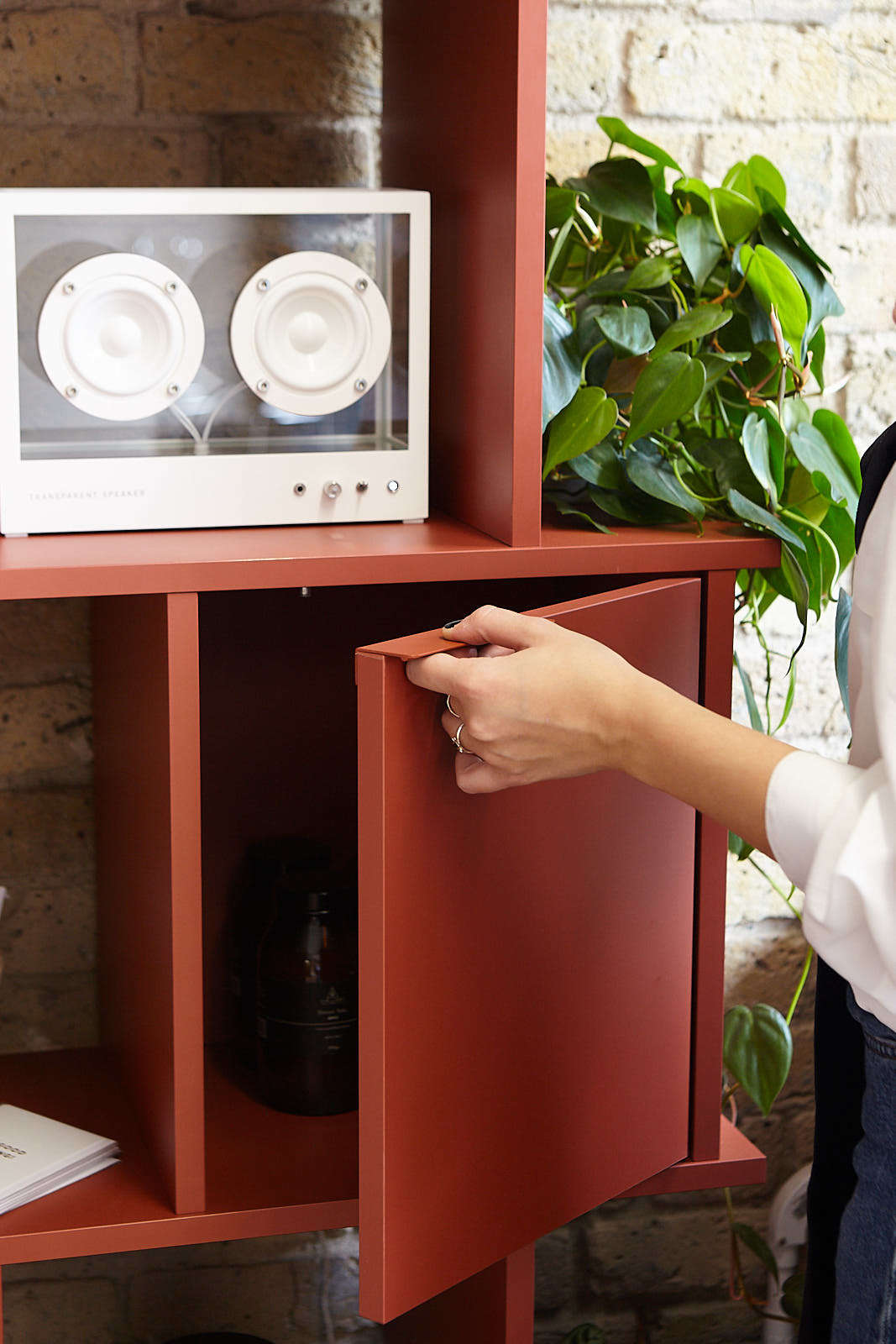 Extra space for storage in sleek cupboards
shelves that stand out because they fit in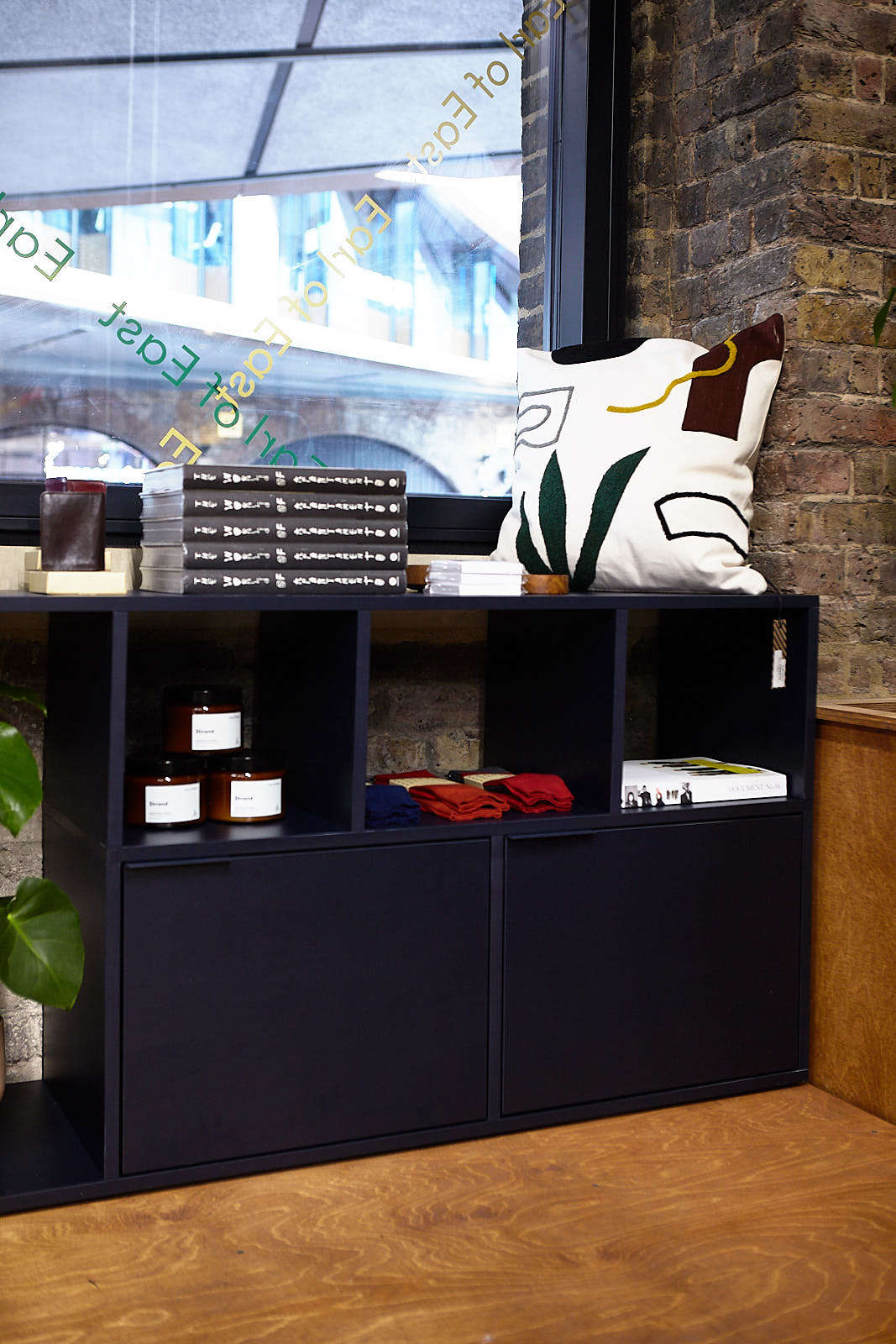 The Midnight Blue colour works so well in the CDY space, adding a contrast to the stained birch ply floor and brick walls.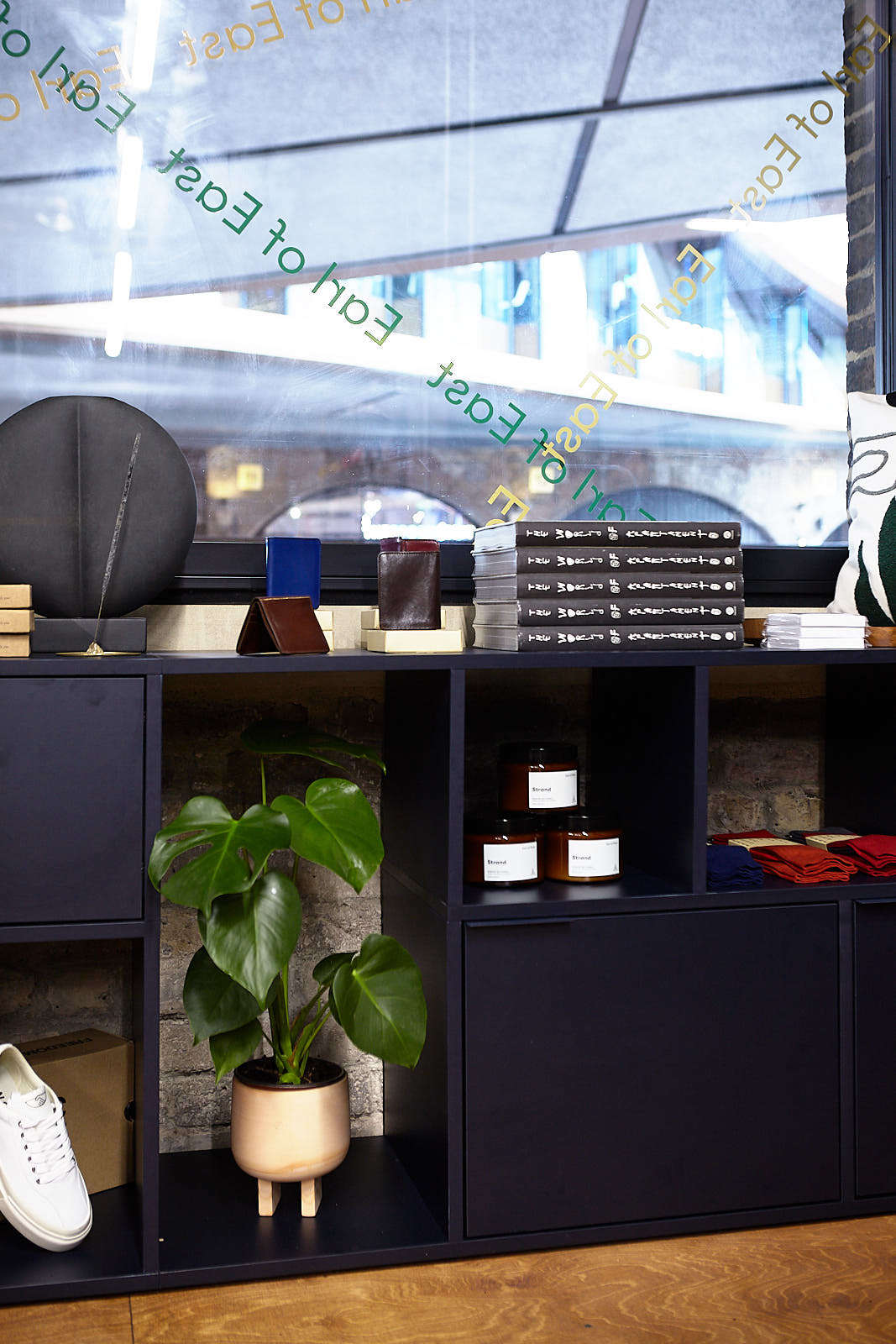 Irregular shelving and cabinets make it ideal for displaying key items from the store.
Easy to select, even easier to install
In fact we loved it so much that we decided to opt for the same solution for the new lifestyle area of our Coal Drops Yard flagship. This time we used the midnight blue colour to create a long, low system which would provide us with a window display and shelf.

When everything arrived it was so simple to assemble, no tools were required and the step-by-step guide meant that within minutes we had a brand new focal point in each of our spaces.

From start to finish the whole process has been great, as has the response from our customers. This is the shelving system to make an impact with.
Shop The Shelf