Scent Stories
The travel and scent memories that inspire our candles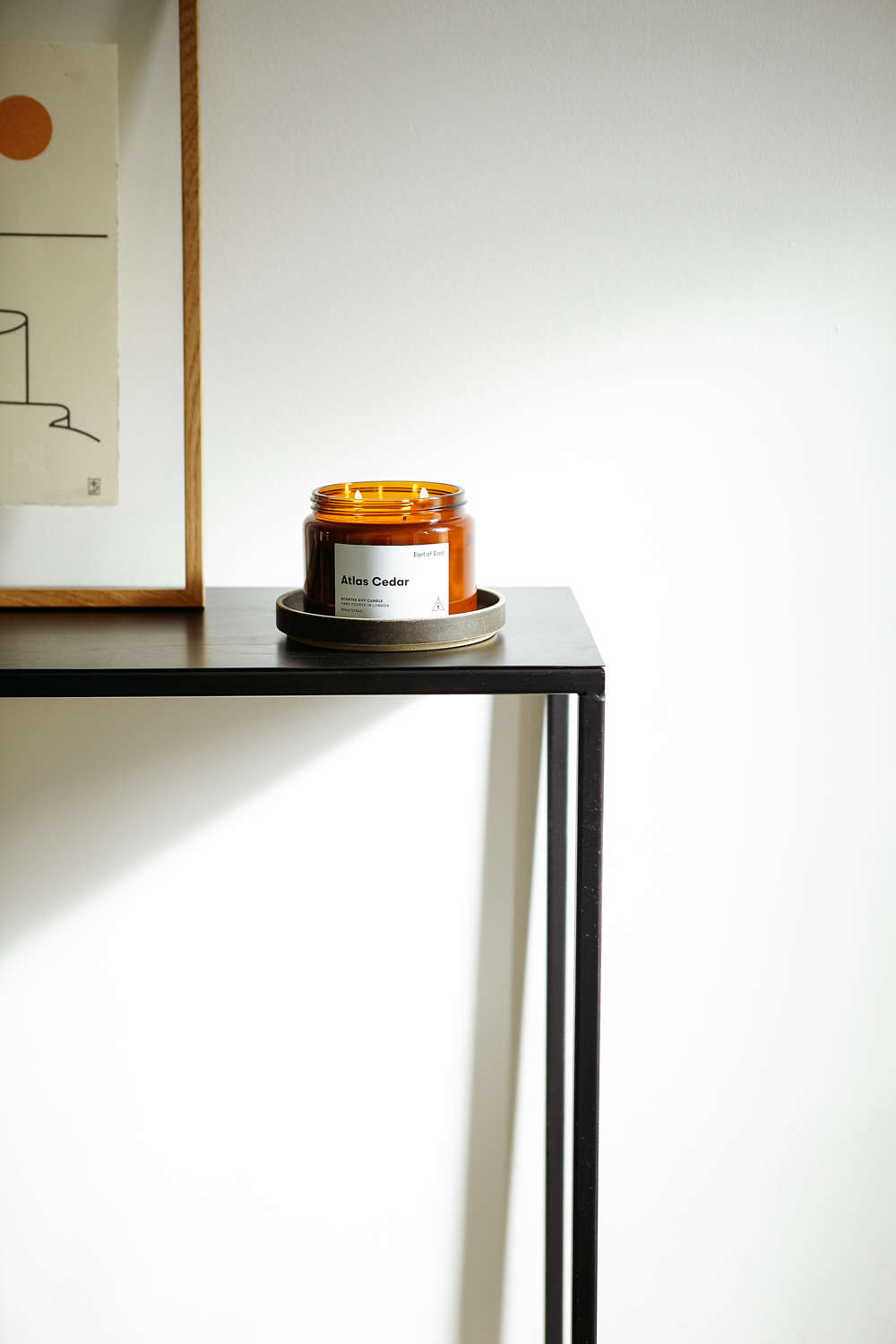 A unique blend of cedar wood, olive leaf and white musk, Atlas Cedar is inspired by the remote mountains outside of Marrakech.
Its earthy, warm profile will gently transport you to the peaceful Berber villages of the Atlas Mountains, creating a sense of calm in your home.
Discover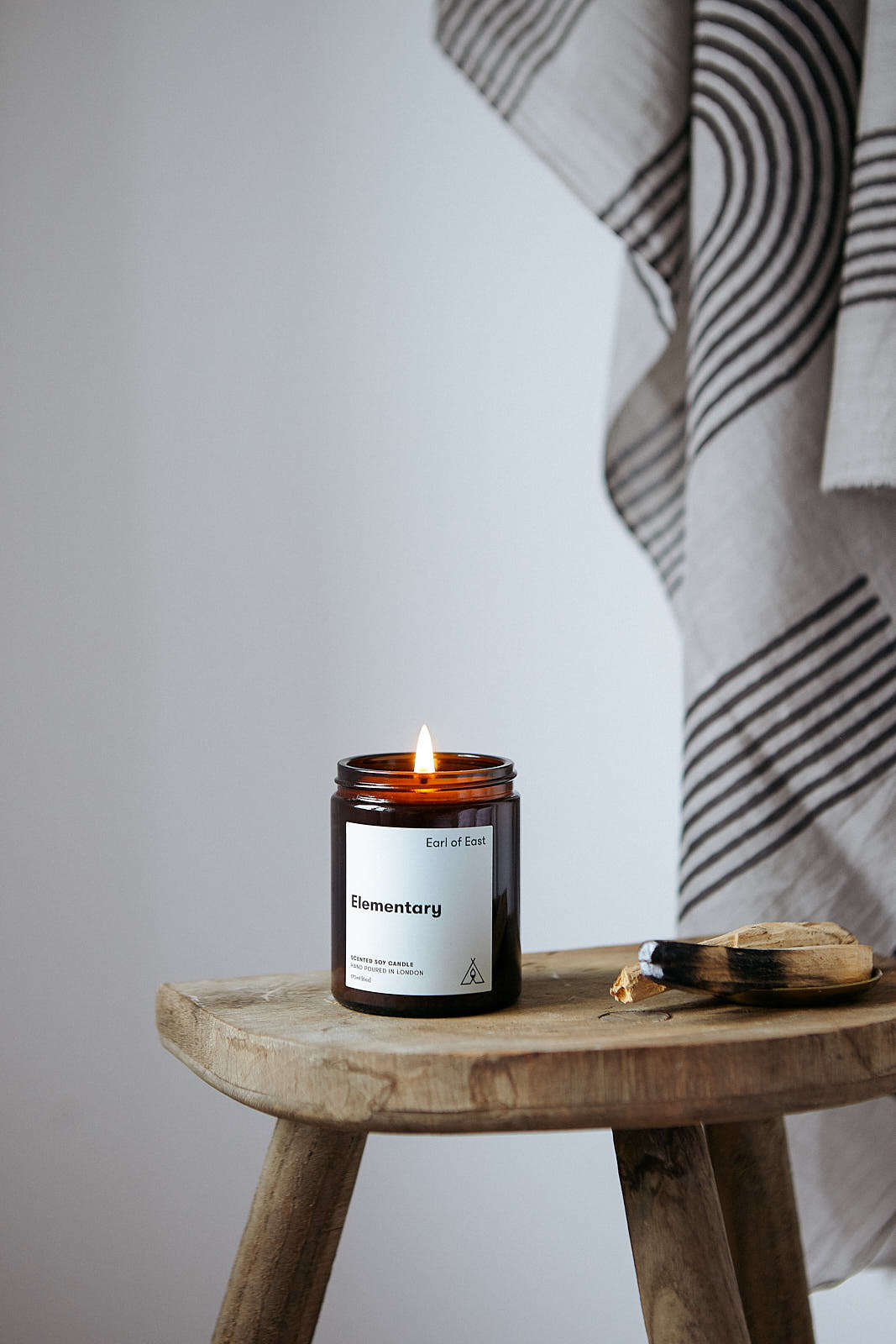 A heavy blend of tobacco leaf, amber and leather, Elementary is inspired by the grandeur of old London.
It's sweet, intense aroma evokes a timeless quality similar to that of your favourite antique cabinet or aged leather armchair.
Discover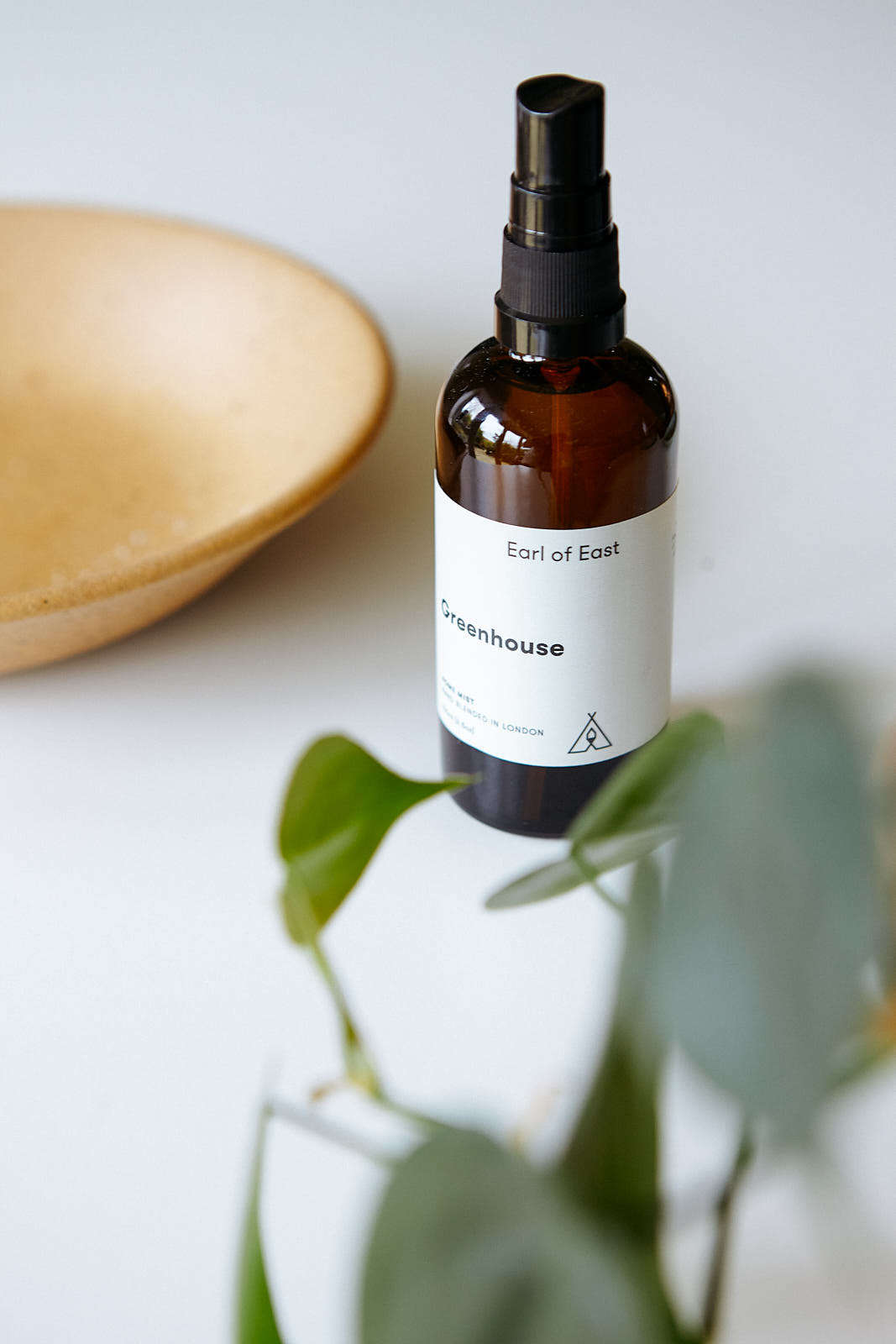 A fresh blend of sweet vine tomato, parsley seed and basil, Greenhouse is inspired by the rural villages of the Greek mainland.
Its clean, green and uplifting profile alludes to the pretty sun filled villages and shimmering waters of the Mediterranean, instantly placing you by the sea.
Discover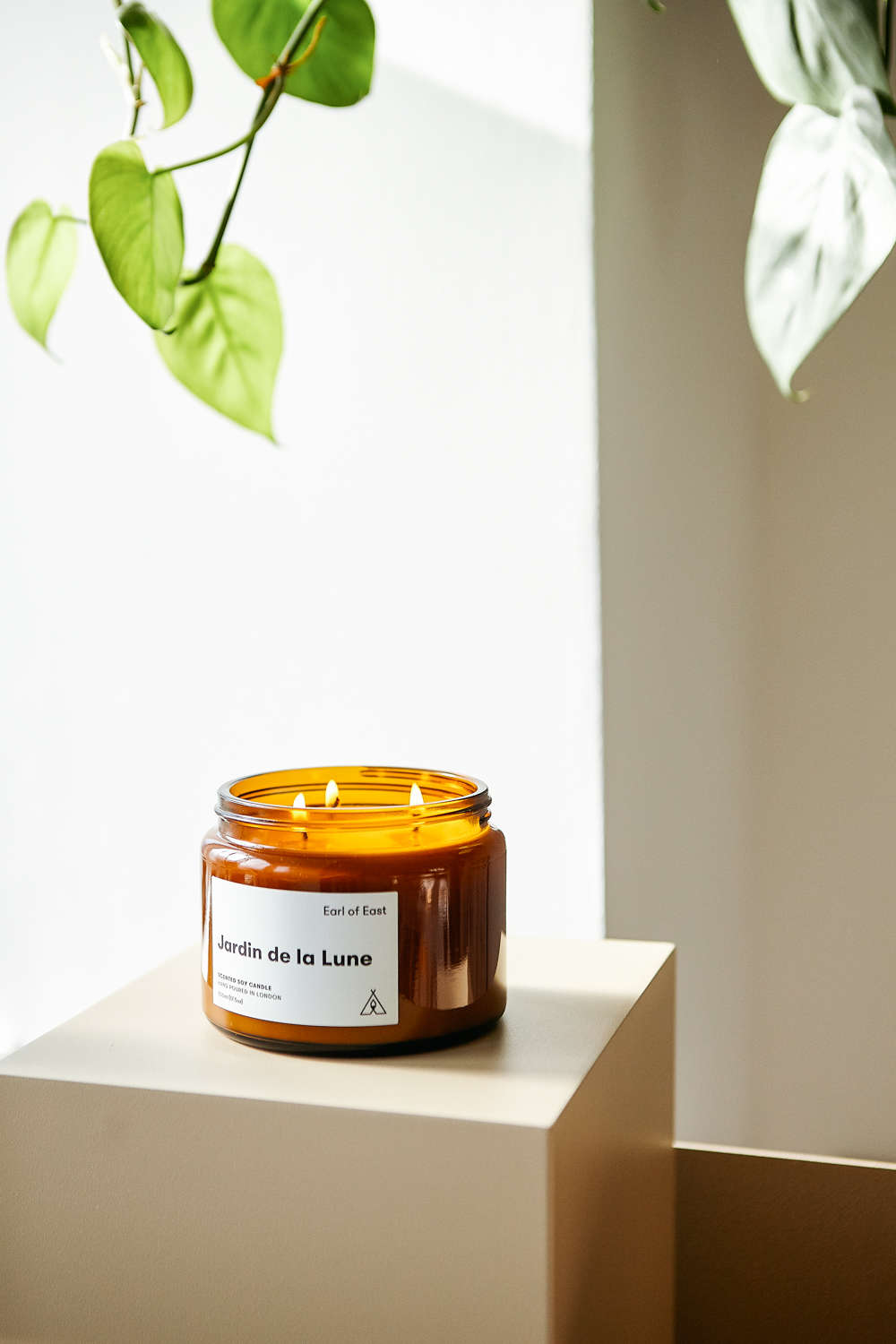 A luxurious combination of deep tuberose, blackberry leaf, bergamot and cade, Jardin De La Lune is inspired by the gardens of Grand Trianon, Versailles.
It's sultry floral profile alludes to the abundance of tuberoses that once overpowered the grounds. This rich and seductive aroma will create a heady sense of warmth and luxury in your home.
Discover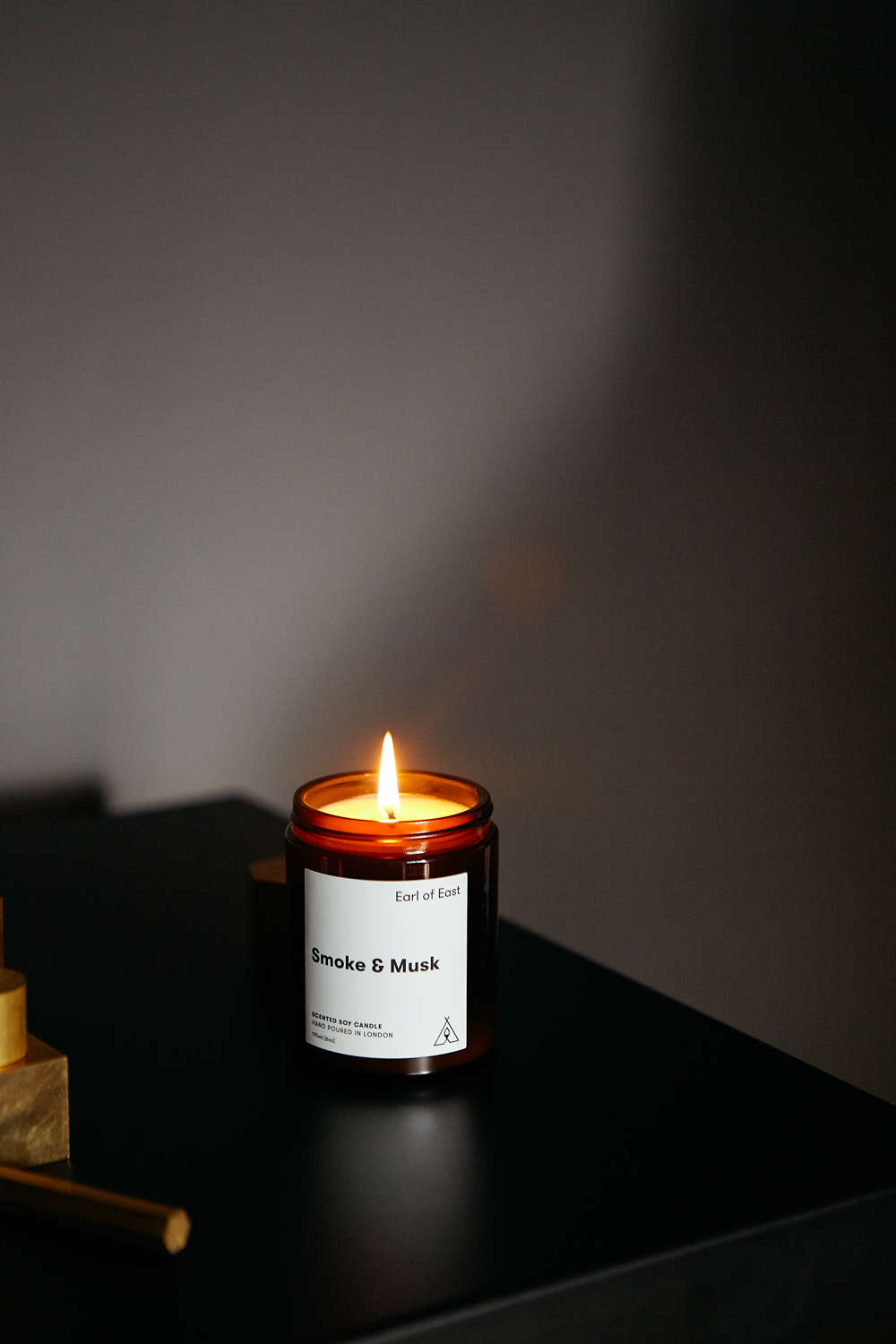 A sweet blend of green balsam fir, wood smoke and musky patchouli, Smoke & Musk is inspired by Big Bear, California and the great outdoors.
It's warm and woody profile evokes a sense of rugged adventure, transforming your home into a cosy log cabin in the woods.
Discover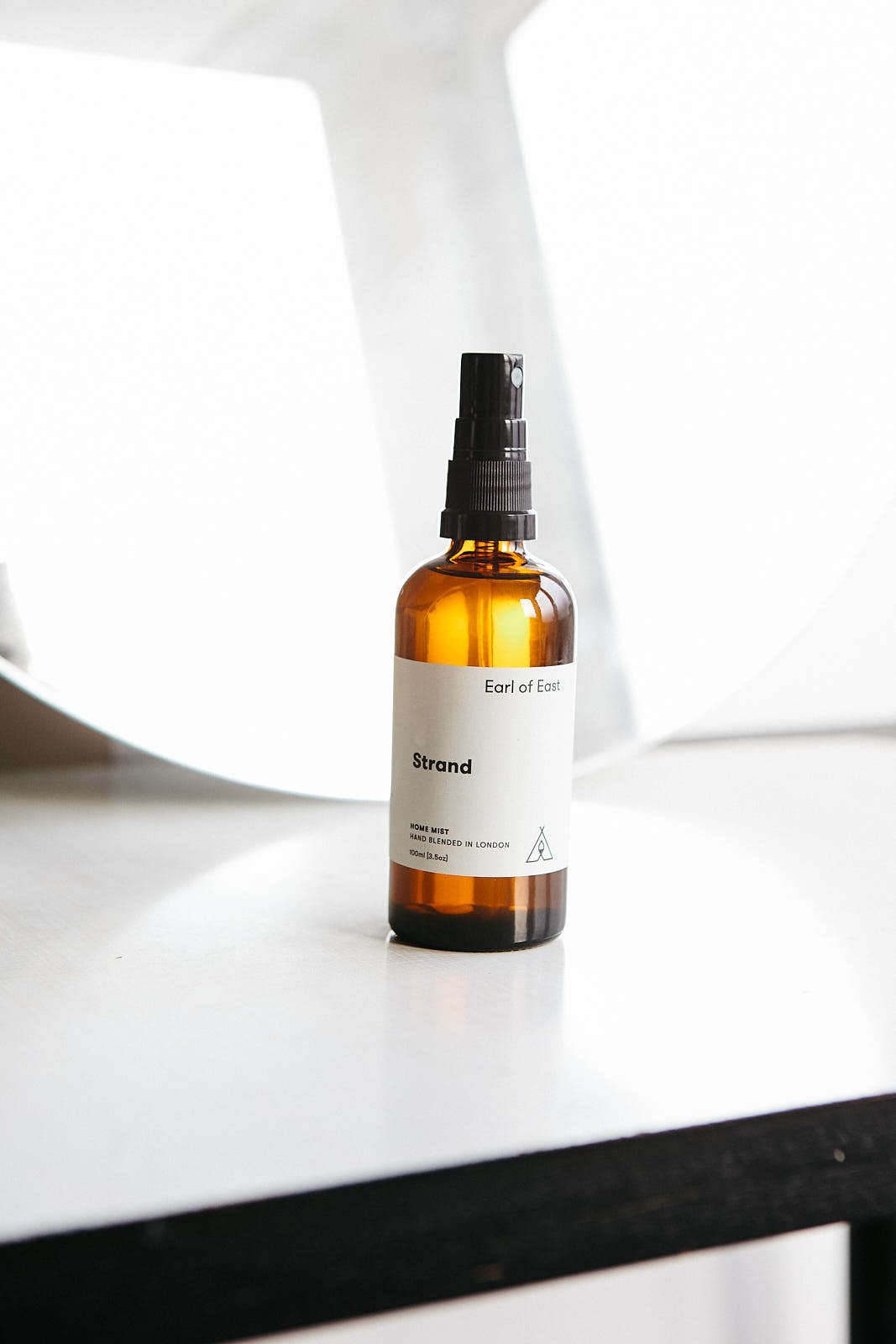 A complex blend of mandarin rind, seaweed, birch wood and bay leaf, Strand is inspired by the cobbled streets of Copenhagen.
This unique scent combination creates a warmth and sophistication that alludes to the cosy bodegas of Scandinavia's capital.
Discover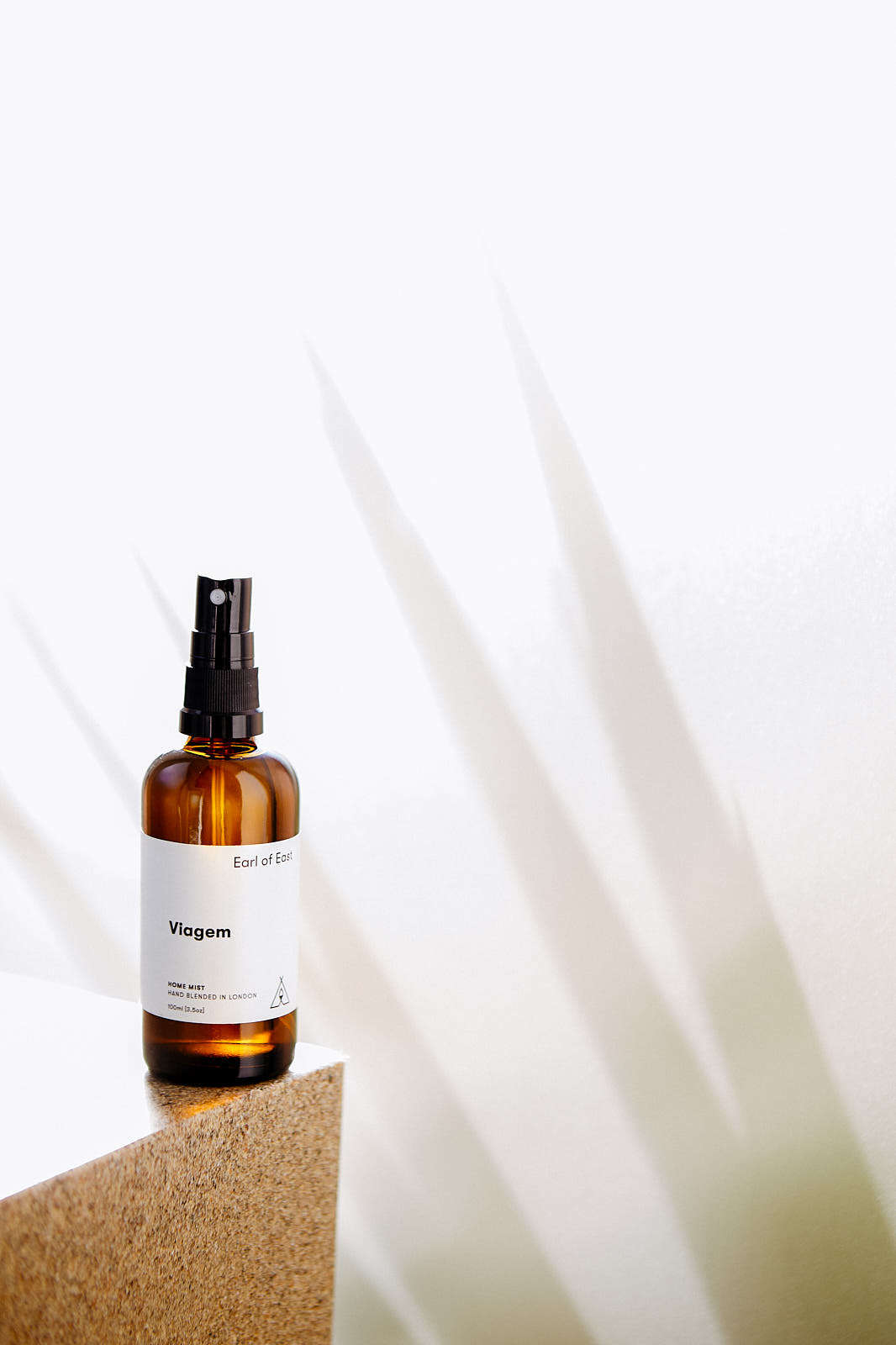 A sweet combination of coconut, oregano and fig, Viagem is inspired by the mellow city of Lisbon.
The fresh, earthy profile conjures scenes of long hazy evenings on sun soaked terraces, creating a feeling of relaxation and calm.
Discover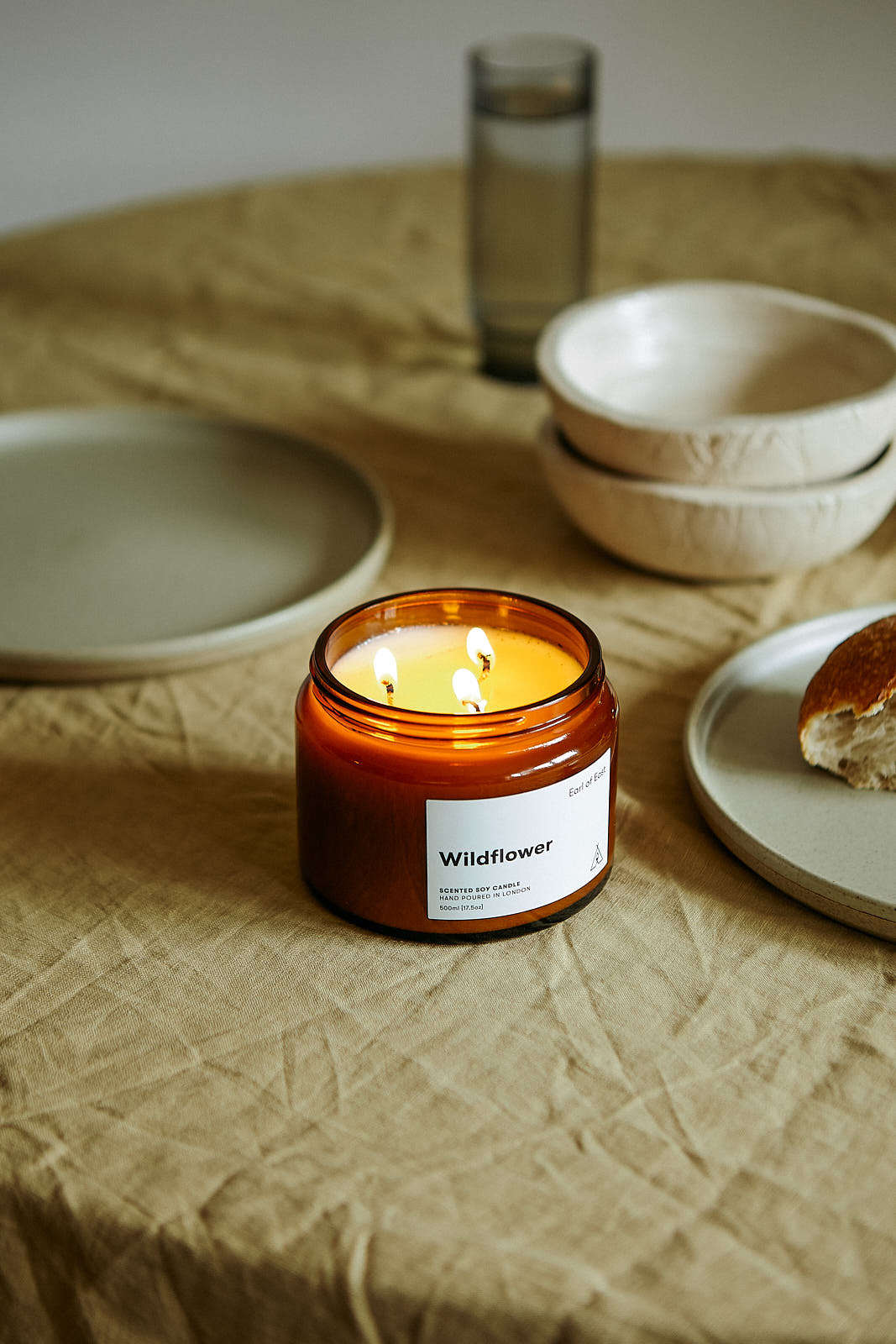 A traditional blend of jasmine, gardenia and rose geranium, Wildflower is inspired by the great English countryside.
Its floral-sweet profile transports you to a quintessential country garden in full bloom, creating a feeling of positivity, nostalgia and calmness in your home.
Discover
Japanese Bathing Line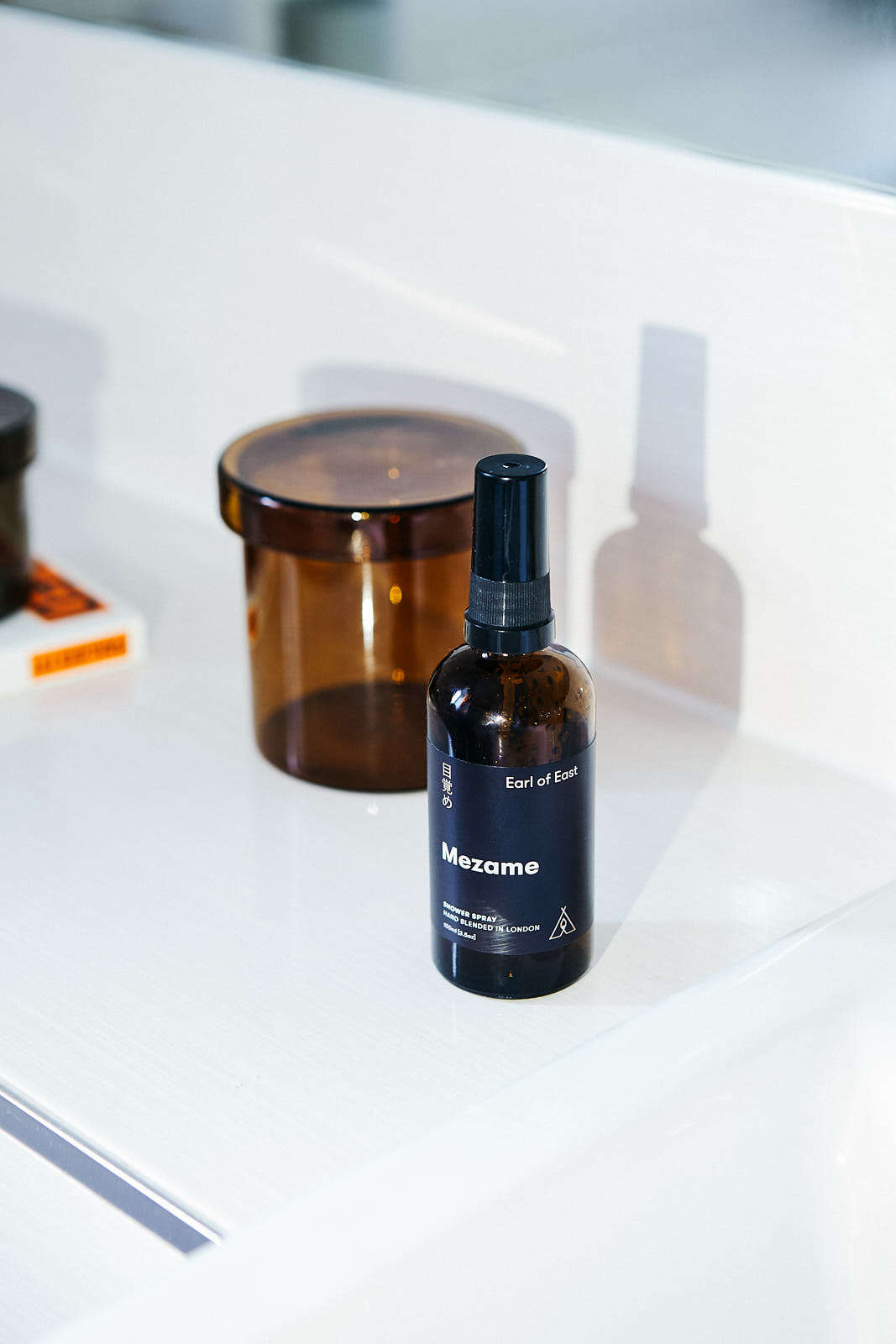 Mezame means to awaken in Japanese. This product has been designed to add a little ritual to your morning routine. By using this shower mist in your shower you will create a spa-like environment and the eucalyptus blend will help to awaken and energize, preparing you for the day ahead.
Discover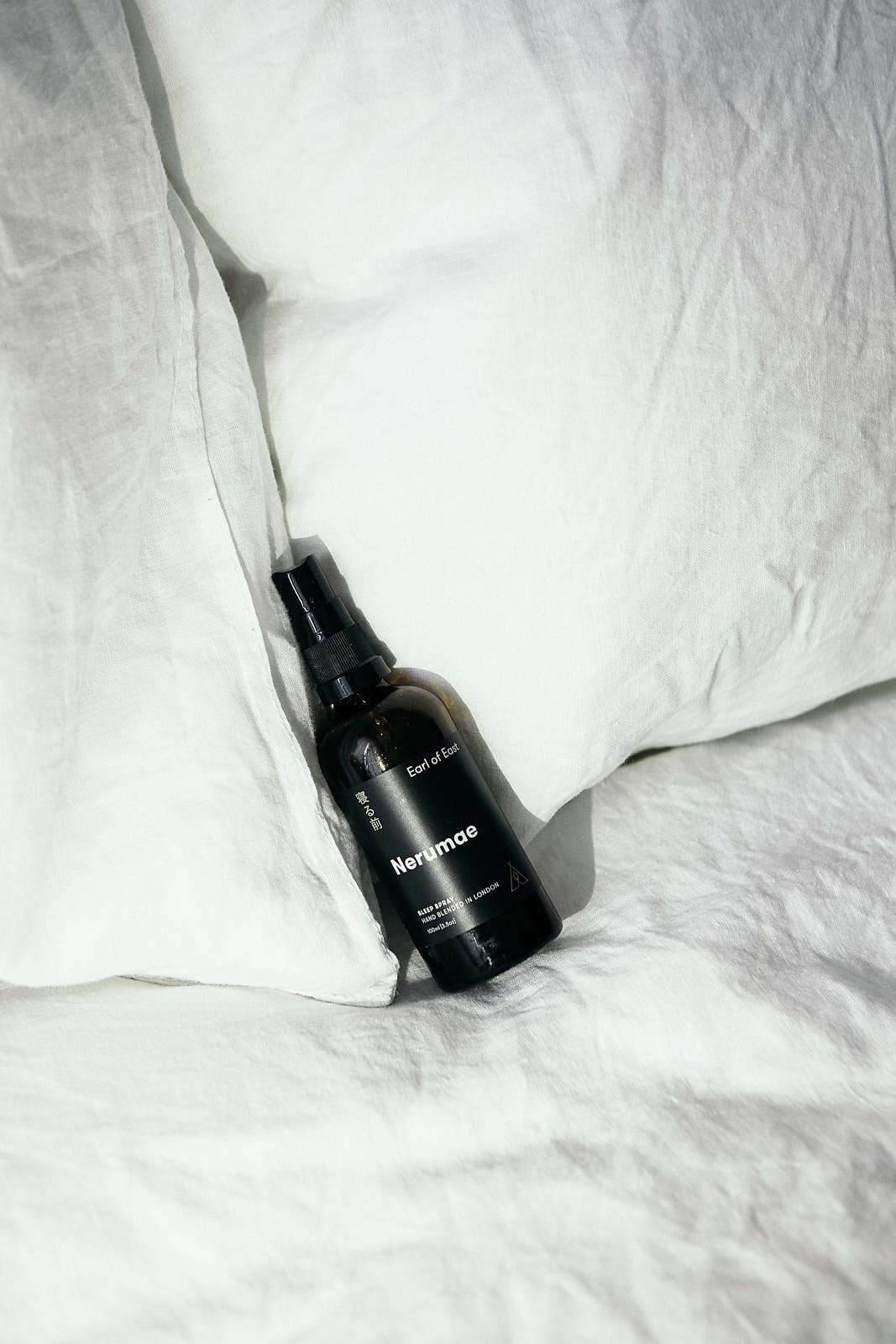 Nerumae, meaning to sleep has been designed to promote a deep relaxing sleep. Part of our line, inspired by the concept of ritual over routine which is deep rooted in Japanese bathing culture. With notes of lavender, frankincense and mandarin essential oil, lightly mist your bed linen and pillow and let the aromas create a calm and relaxing environment.
Discover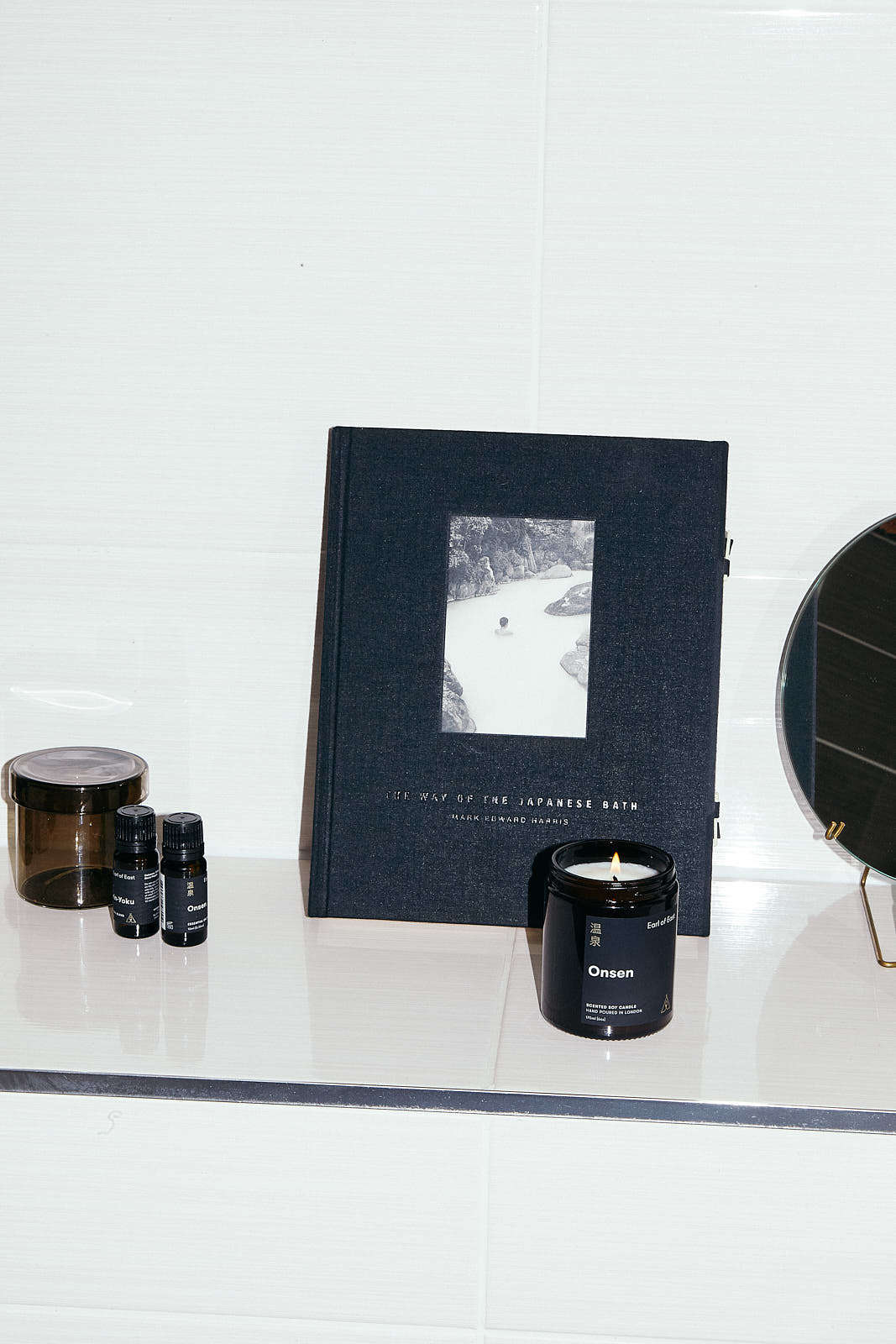 An uplifting blend of peppermint, eucalyptus and mandarin, Onsen is inspired by the hot springs of Japan.
Bathing in an Onsen is thought to cleanse both body and mind and allows for complete relaxation. This fresh and clean scent alludes to the calming rejuvenating qualities of Japanese bathing, leaving you feeling relaxed and truly relaxed.
Discover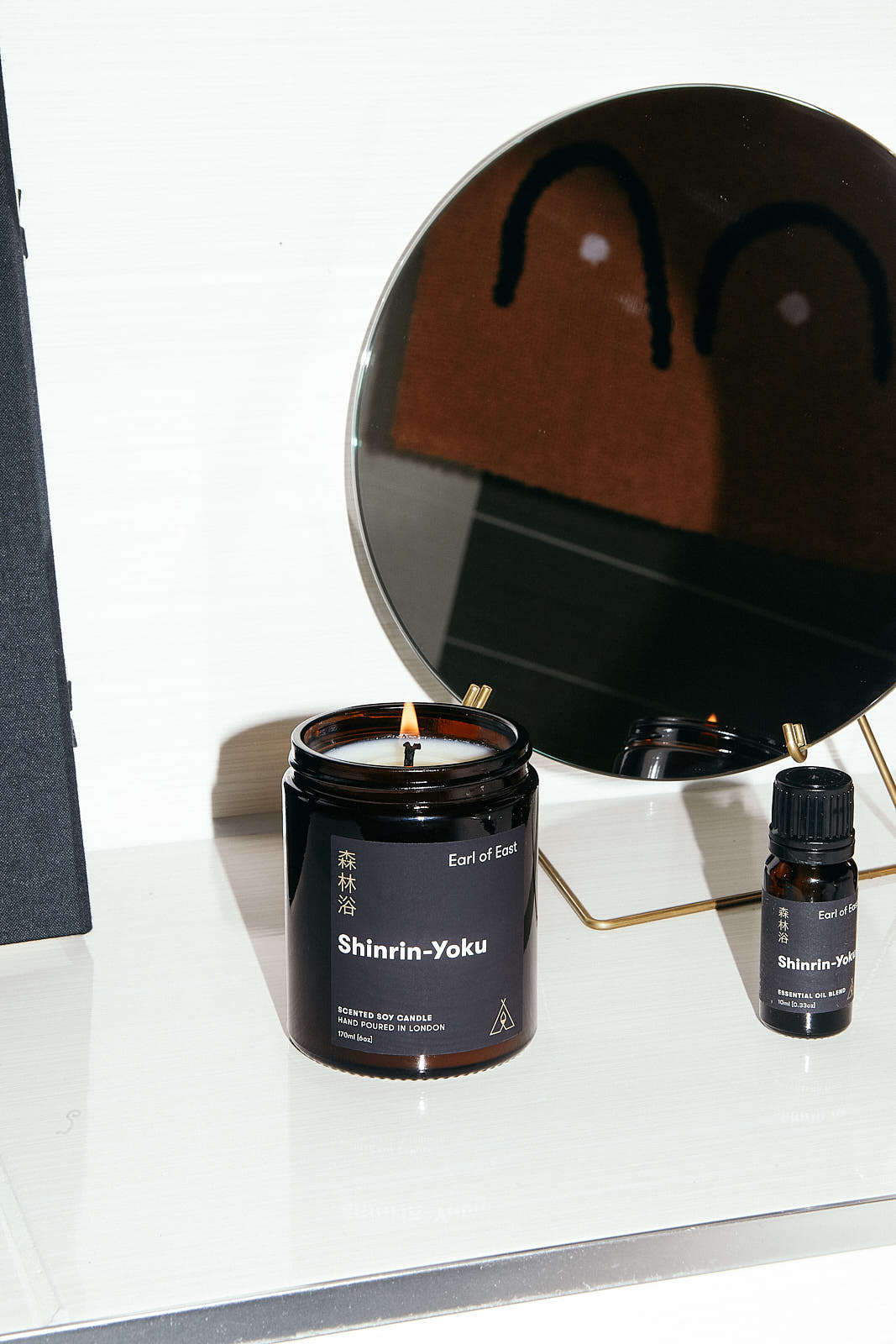 An earthy blend of cedarwood, oakmoss and black pepper, Shinrin-Yoku is inspired by the Japanese ritual of forest bathing.
Its earthy-mossy aroma eludes to the wet forest floor, instantly transporting you back to nature. Taking in the forest atmosphere is proven to lower heart rate, reduce stress, and improve your immune system, making this scent the perfect boost for your overall well-being.
Discover