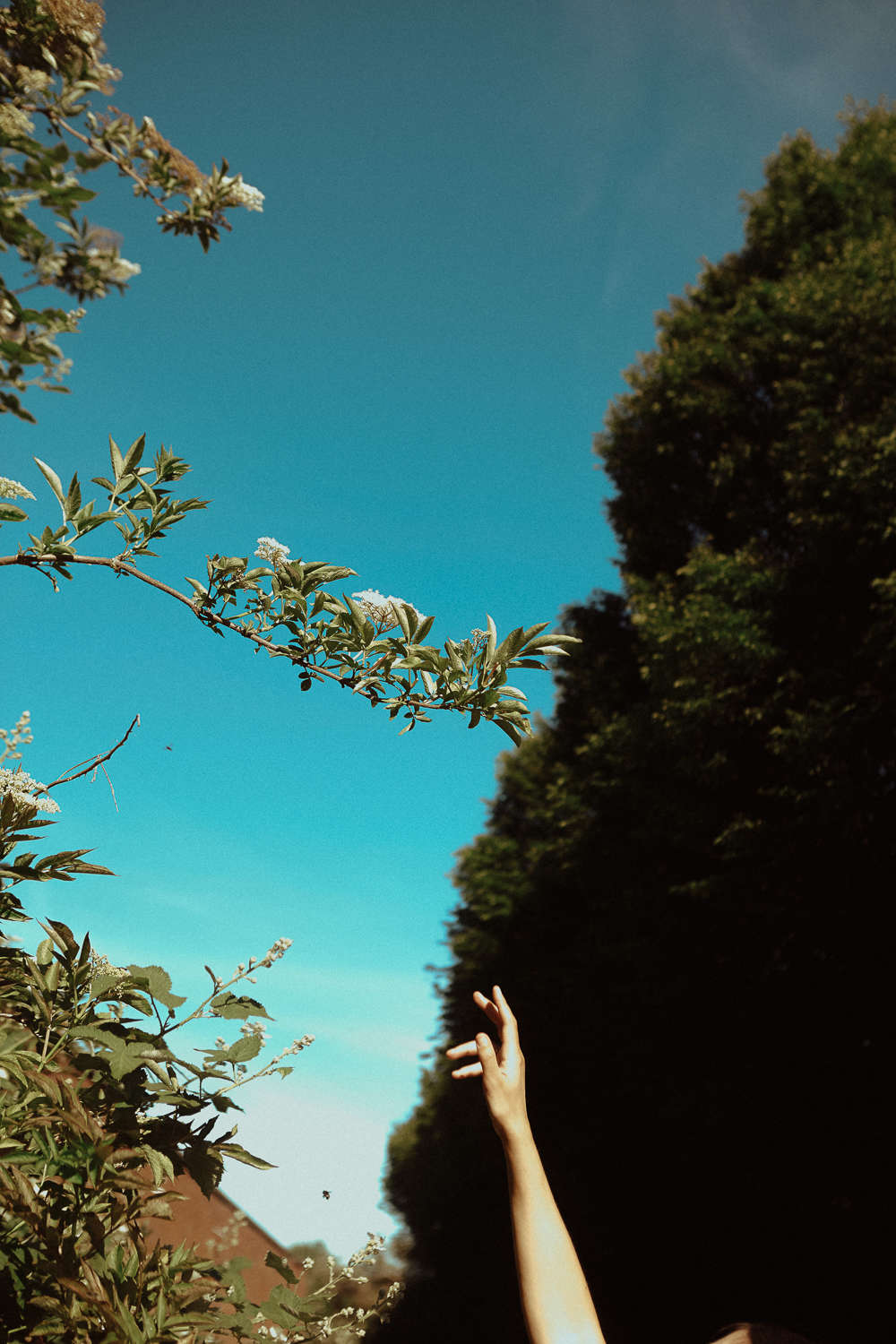 We at Earl of East understand that efforts made to reduce our carbon footprint and restore nature can play a significant role to the health of our planet.
So, we joined the
Ecologi
community. Every purchase through our website will contribute to our
online forest
as
Ecologi
plants a real tree on our behalf.
Reforestation is one of the most effective tools to tackle rising temperatures and preventing ecological collapse.
Working with a range of reforestation partners,
Ecologi
are working to grow millions of trees every month.