The Best Products to Spring Clean Your Space
Spring cleaning is a great way to get your home in order and start the new season on a fresh note. So, to welcome the arrival of Spring, we wanted to share our best products to help you clean, organise and refresh your home.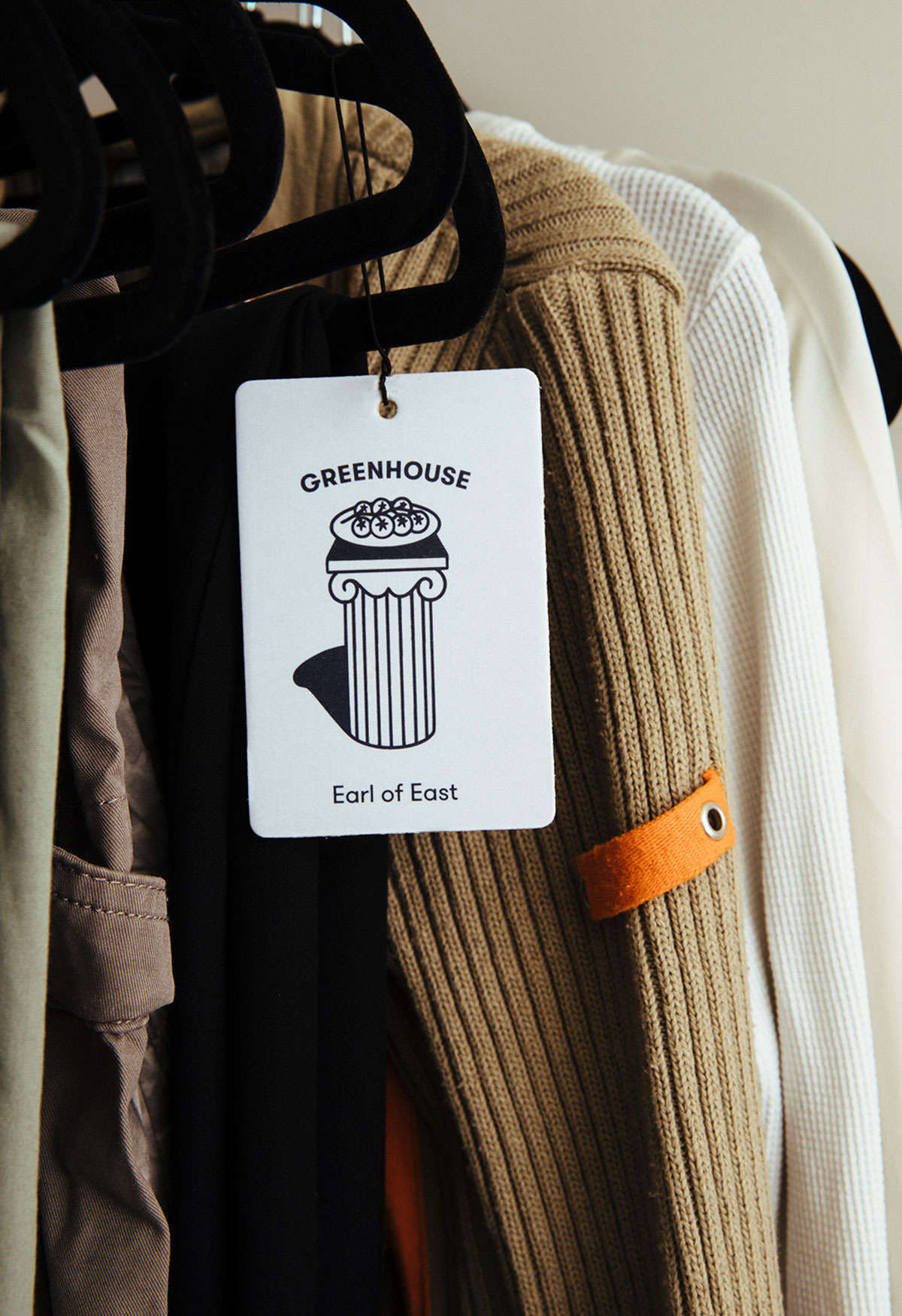 Air Fresheners
Not just for the car, we love using our
scented air fresheners
around the home. Once cleaned and tidied, pop an air freshener in your drawers or wardrobe to keep them fresh.
SHOP NOW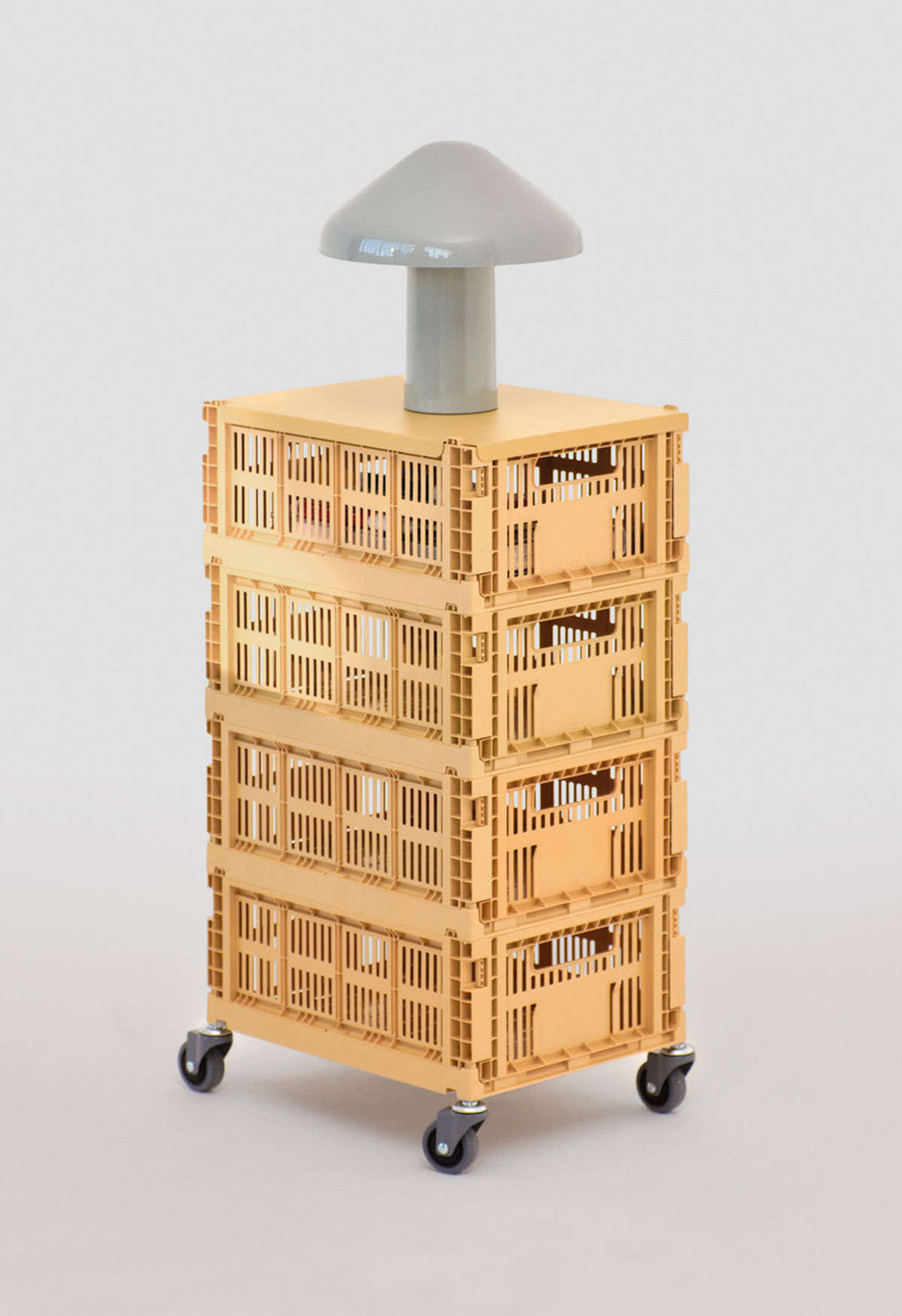 Colour Crates
Available in a range of sizes and colours, there are so many ways to use
HAY's colour crates
around your home. Stack them up, put on a lid and why not some wheels too. Use them as a statement side table, for in wardrobe storage or to organise your kitchen cupboards.
SHOP NOW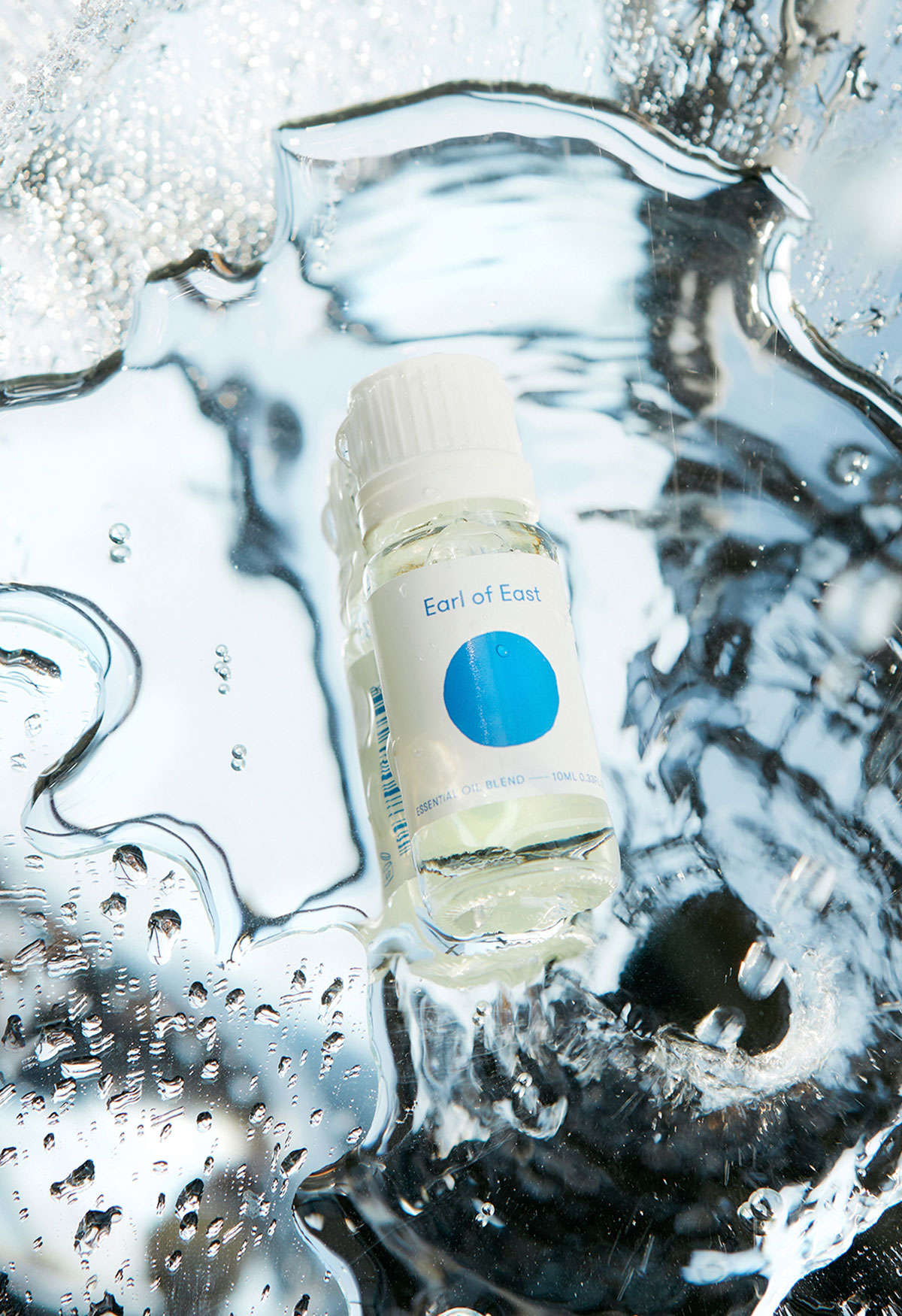 Refreshing Scents
Welcome in the Spring season with a fresher and lighter scent for your home. Instantly uplift your room with our
scented Home Mist
s
, or drop in our
Clean Essential Oil
into a diffuser and let it fill the space.
SHOP NOW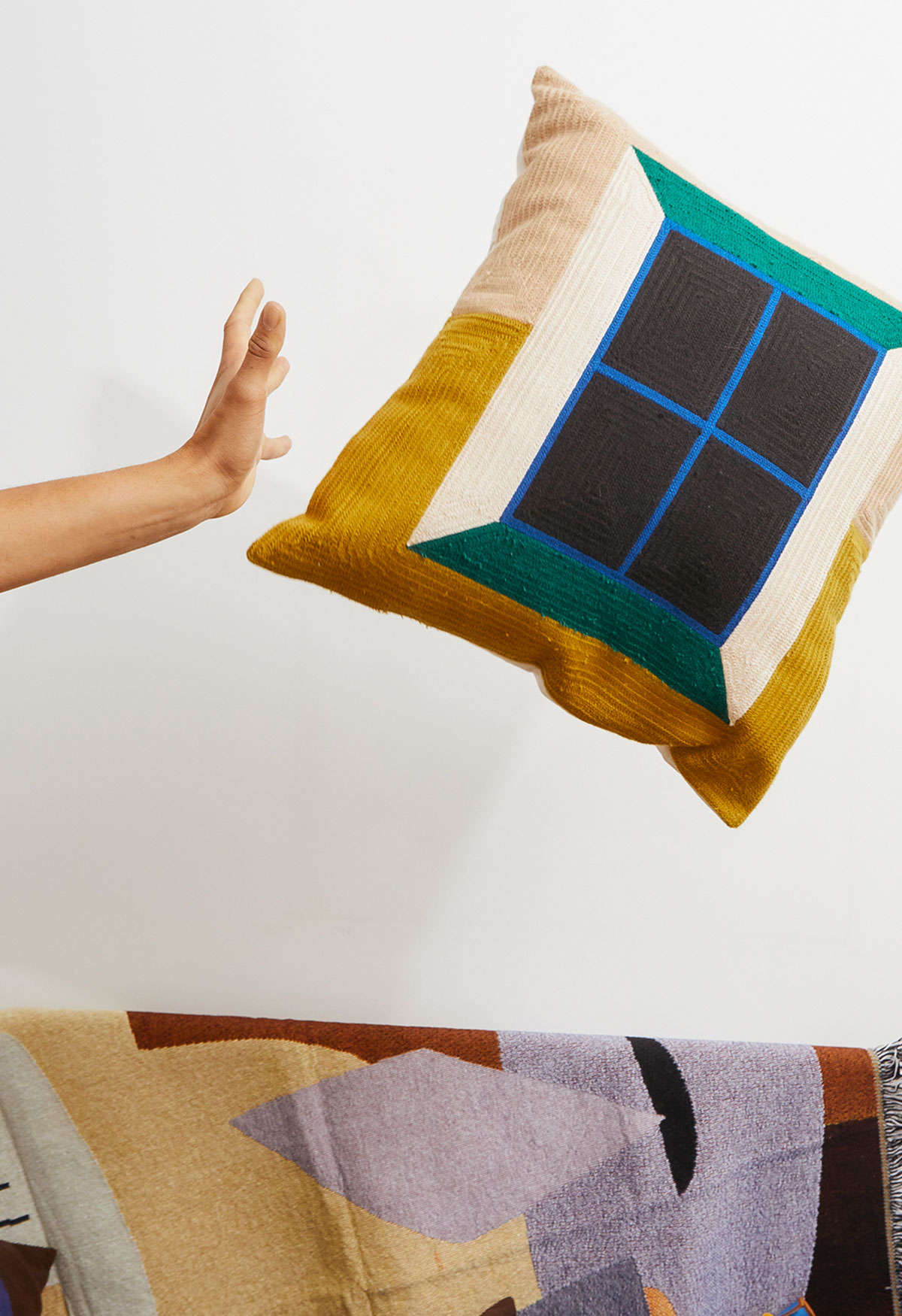 Spring Textiles
One of the simplest ways to change the mood of a room is to swap out the core fabrics and decorations. Whether that's your
bathroom towels
or the
living room cushions
, take the opportunity to play with a colour pallet and watch the space transform.
SHOP NOW
3 Ways with Earl of East Air Fresheners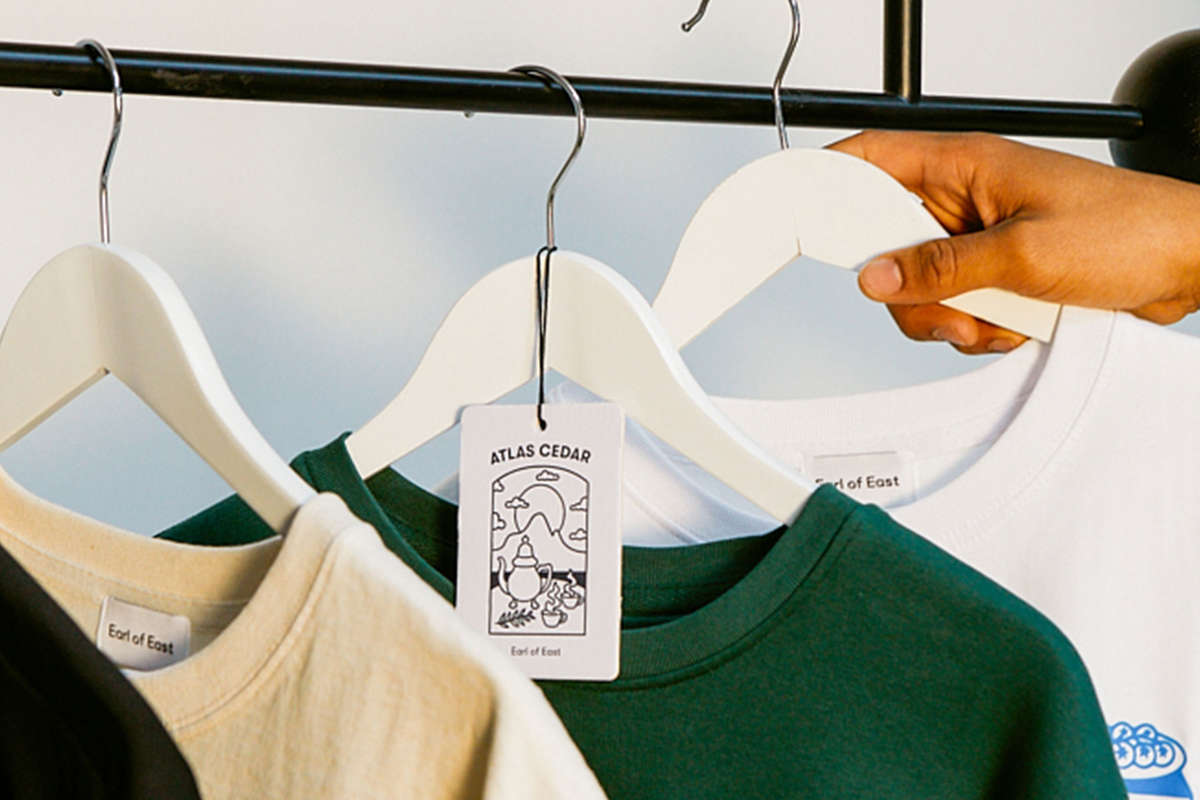 Leave a comment