Less of a recipe, more of an enhancement, we've been adding various spices to our morning (mid morning and afternoon) coffee for the best part of winter.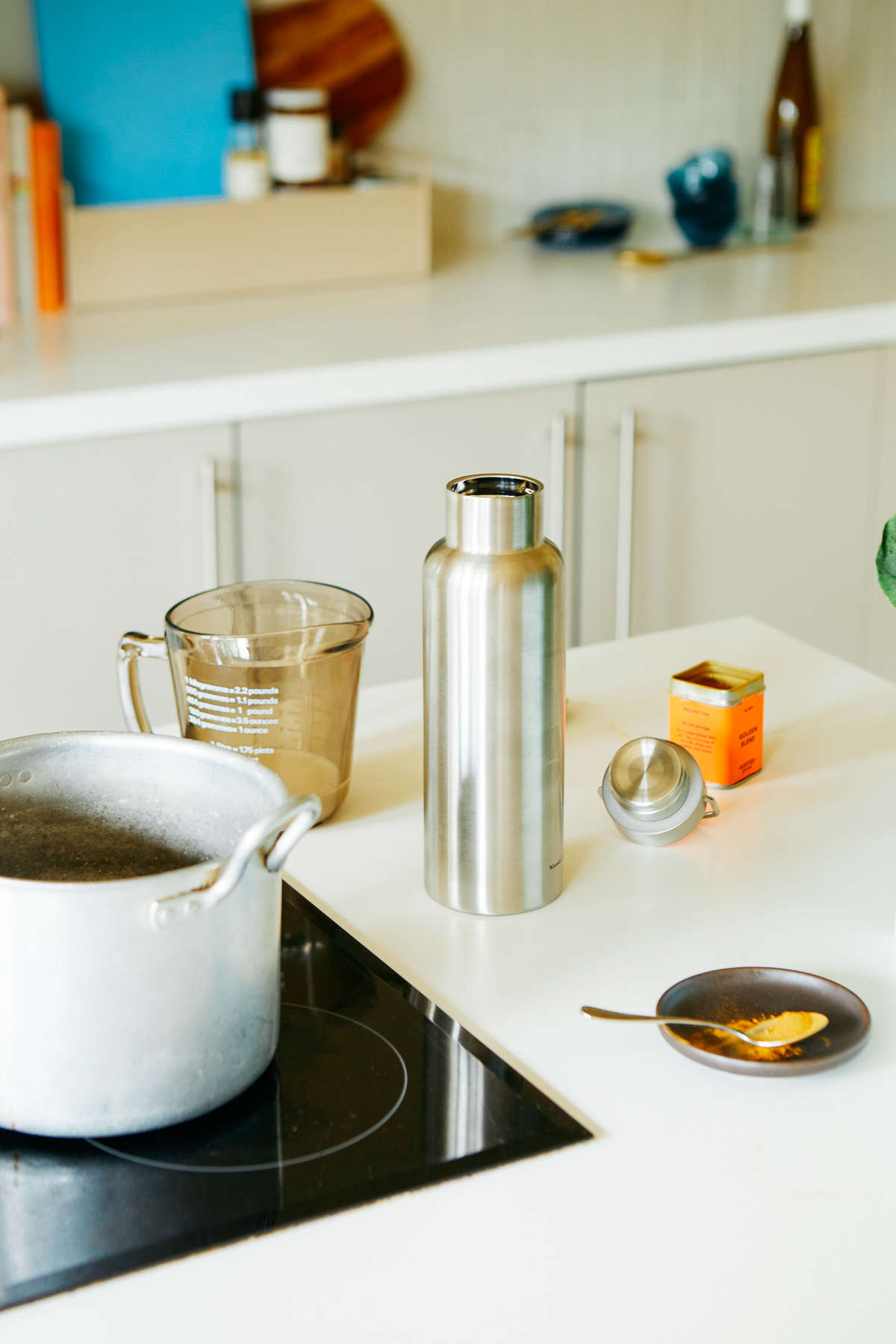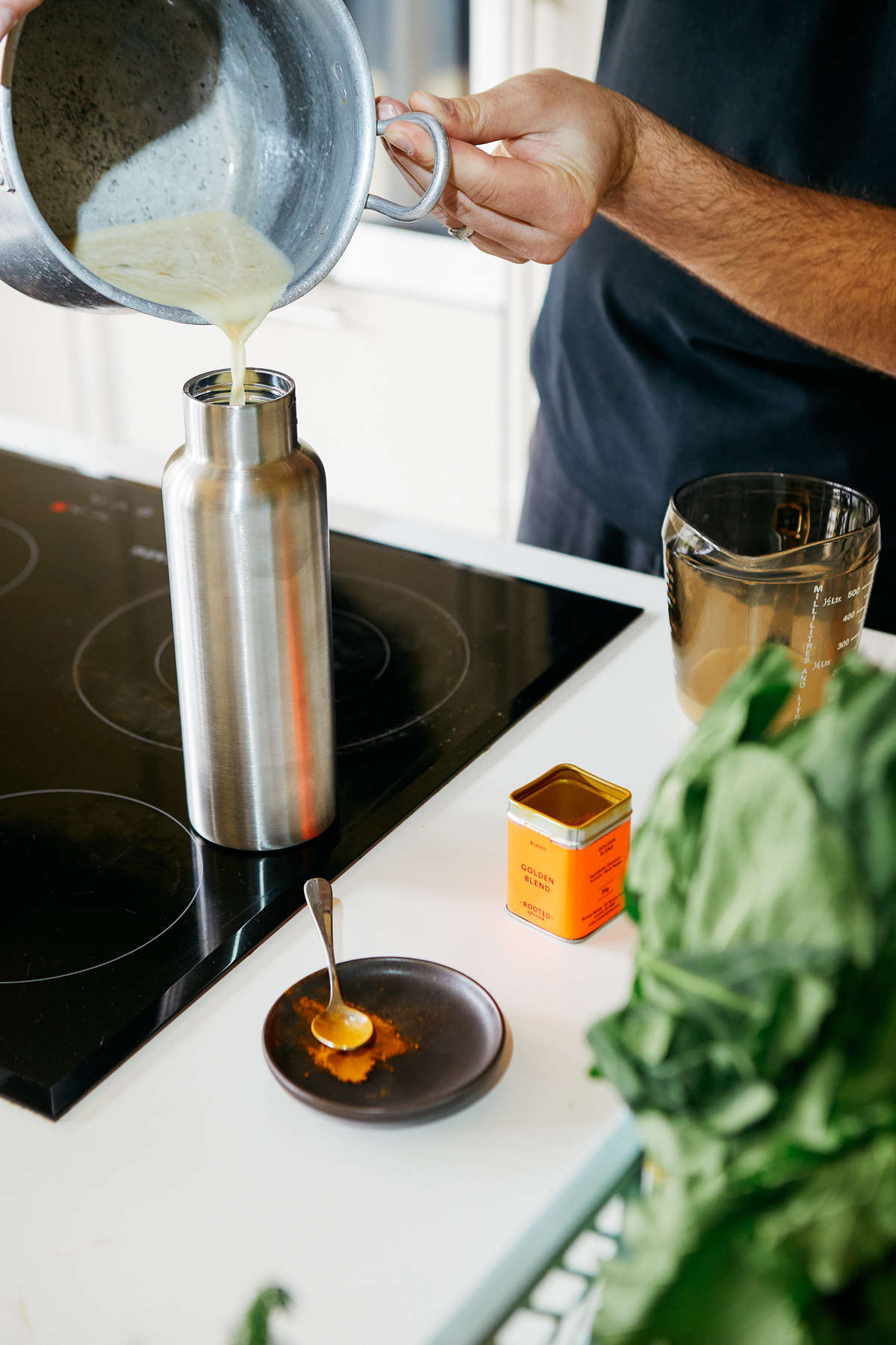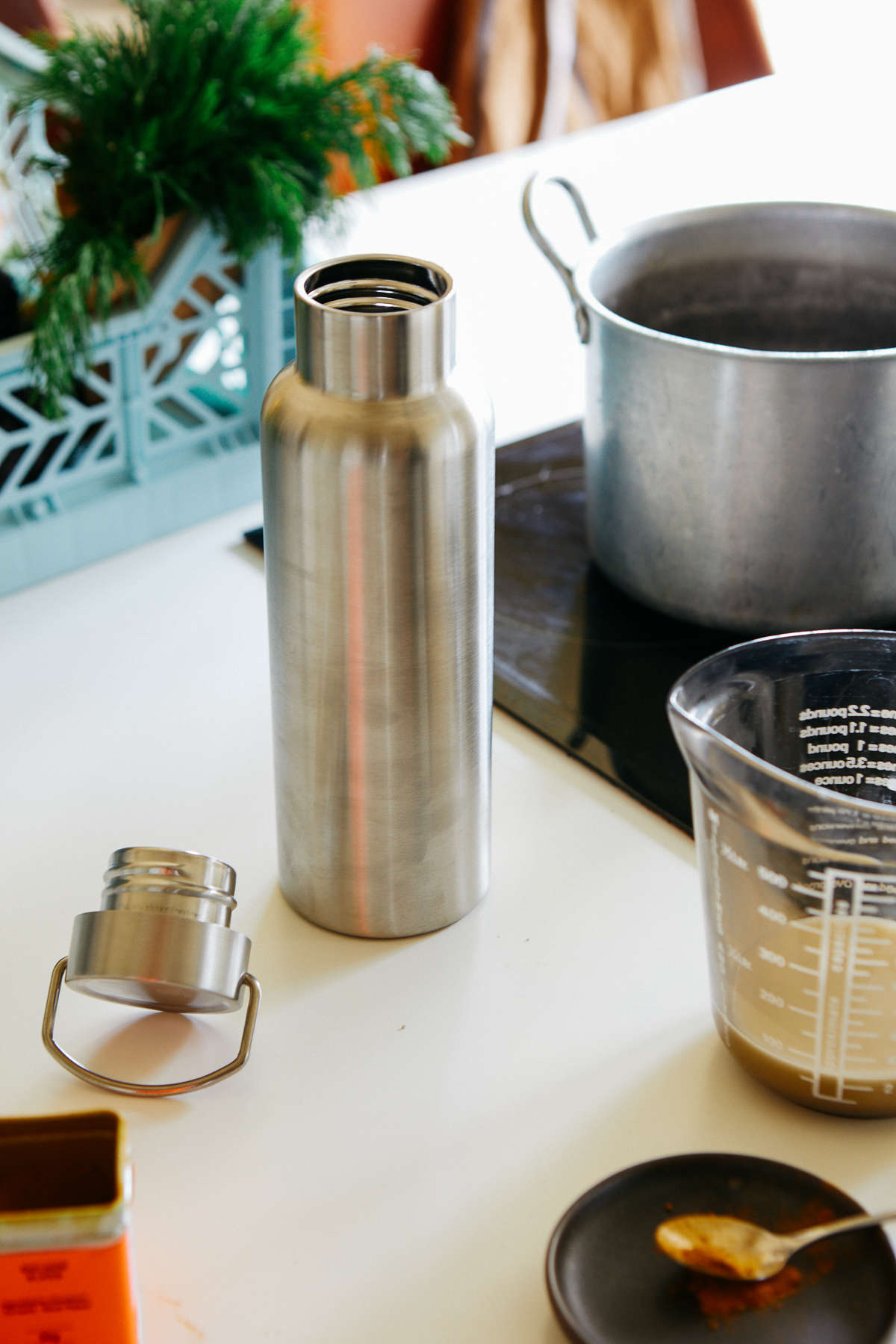 Cardamom Coffee
Ingredients
Black Coffee (Done Your Way)
Some Cardamom Pods
Pinch of Cinnamon
Your Milk of Choice
Method
Each to their own here, but we're currently enjoying a few bashed cardamom pods, a pinch of cinnamon and a little of the Rooted Golden Blend mix. Make up your coffee in your preferred way.
Add the mix of spices to a pan of warming milk, and pour into your favourite mug or flask.

Best enjoyed on a brisk walk (or back in bed, with a slice of toast).
Leave a comment