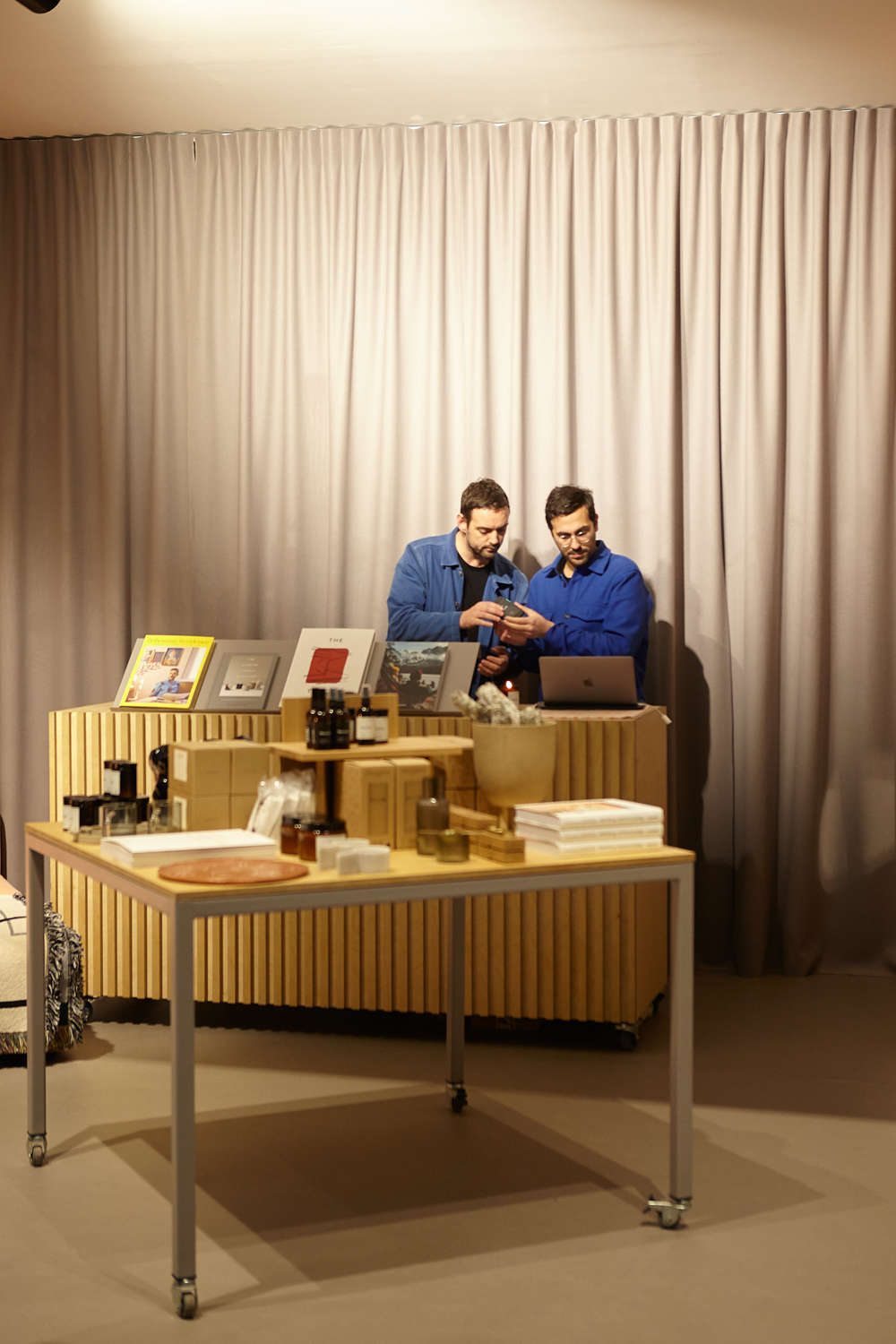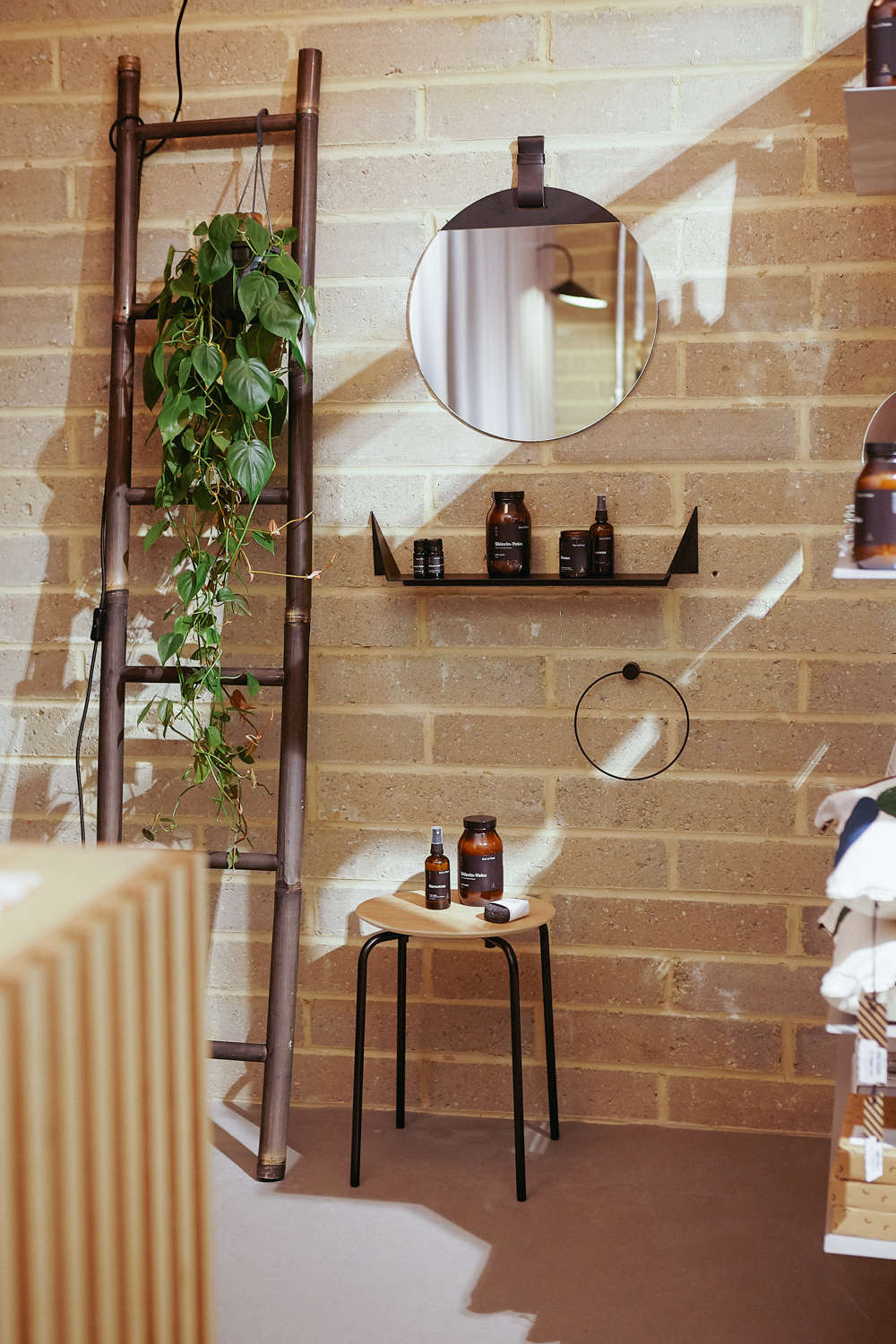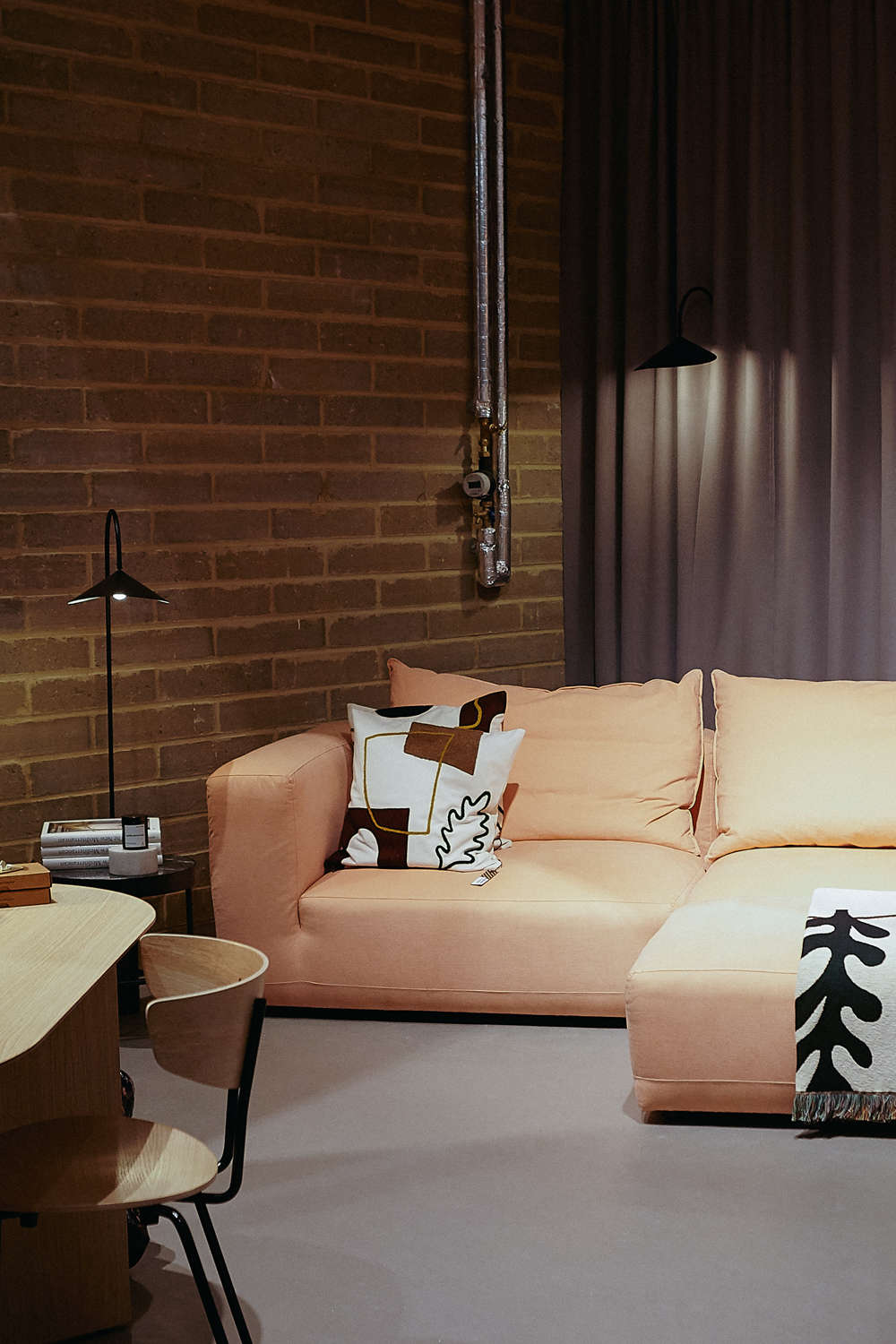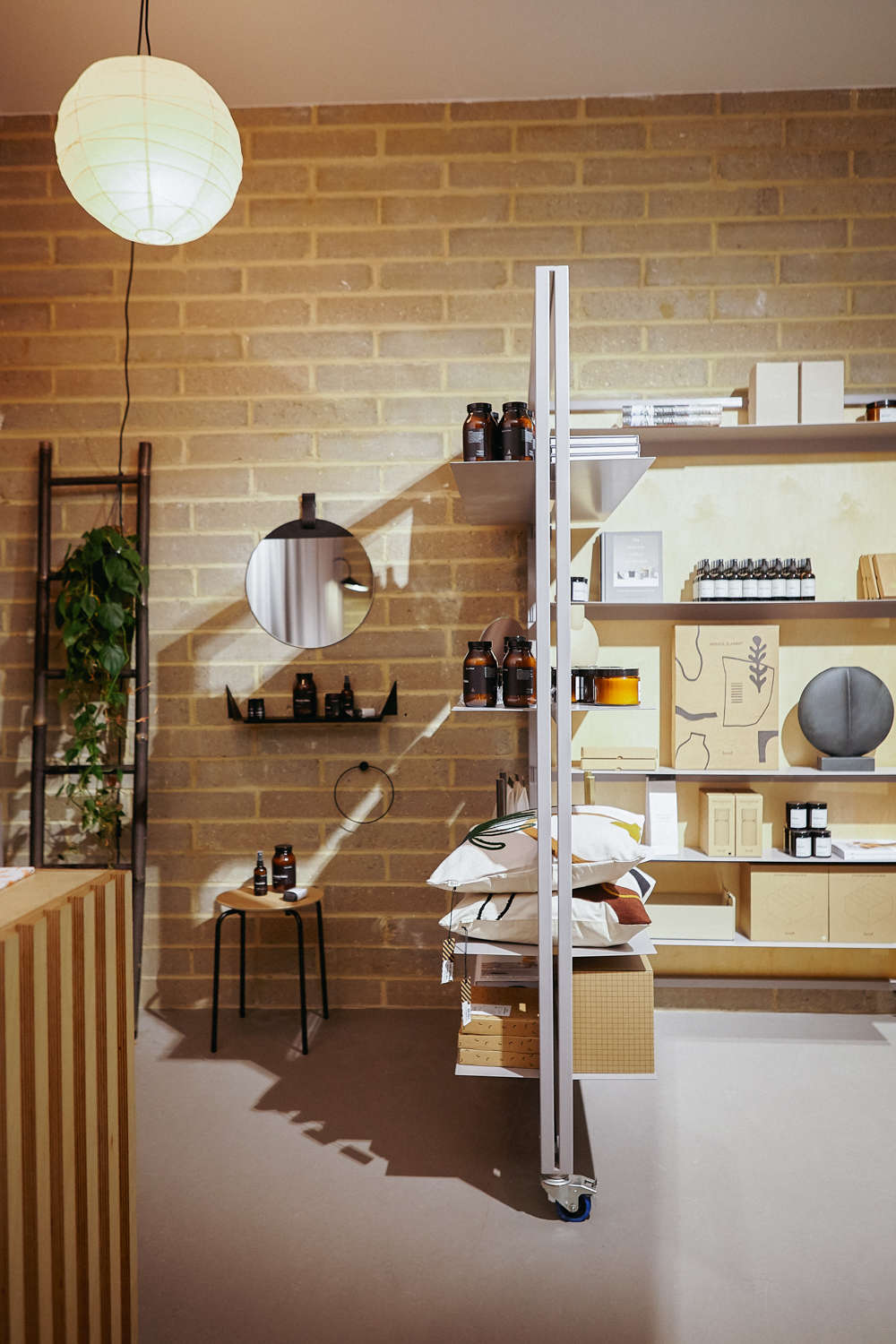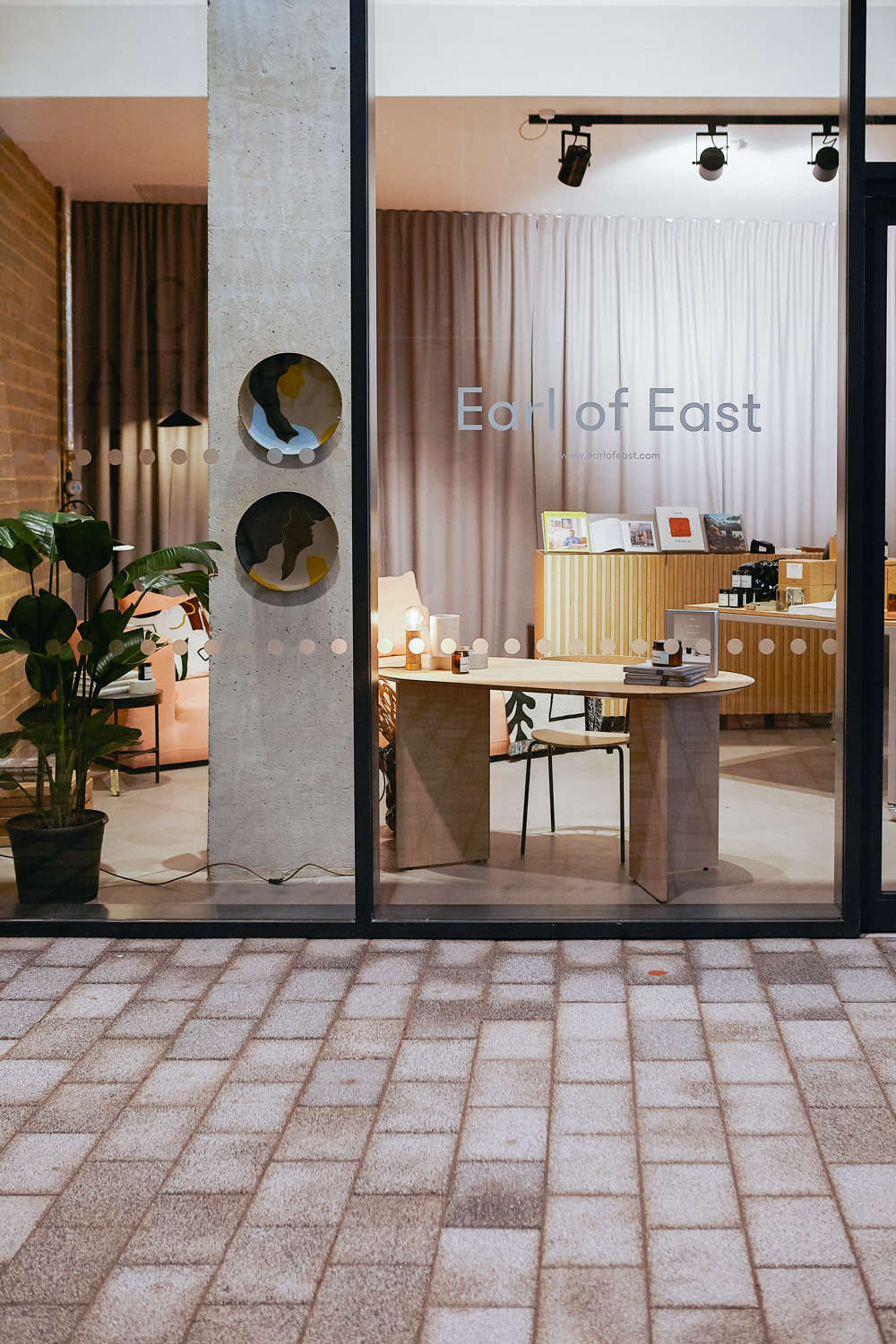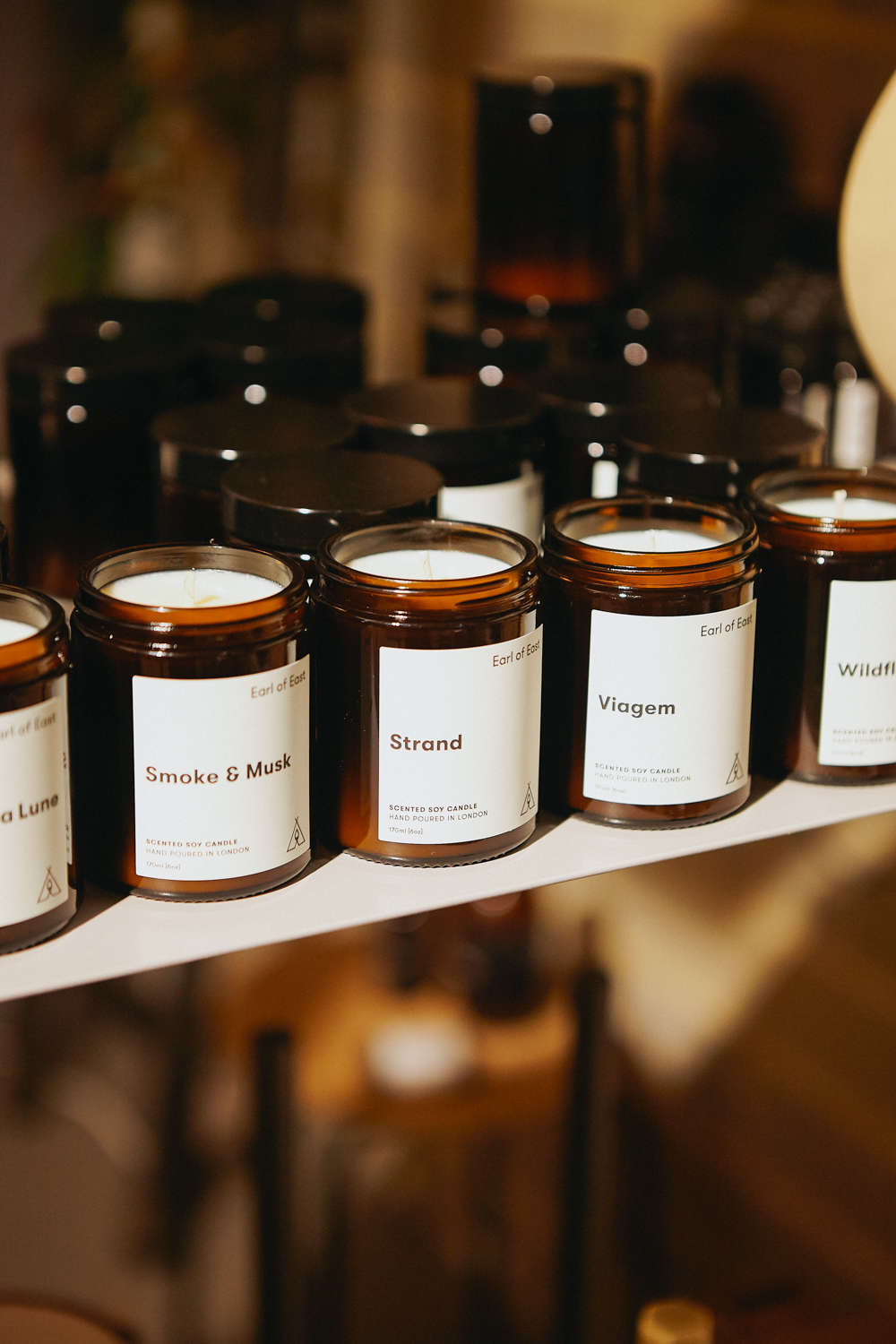 Earl of East | Islington
We are excited to be opening a new location in the Islington Square development on Upper Street. This new store is a residency open from 25th October 2019 until 31st January 2020.
The store is focussed on homeware, bringing to life #TheEarlsHome. Expect to see a focussed edit of our favourite furniture, accessories and of course fragrance in this location.
Mon-Sat: 10am-6pm


Sun: 11am-5pm