Lost In A Book
Our favourite books to get lost in at the moment.
Take a bath
We love the ritual of bathing, we also love interiors. Which is why this book is currently one of our favourites. A collection of the most thought out modern designed bathrooms. It takes the decadence of bathing to a new level, whilst showcasing the practicalities that come with a humble bathroom. A truly calming book to get lost in, featuring many mosaic tiled dreams.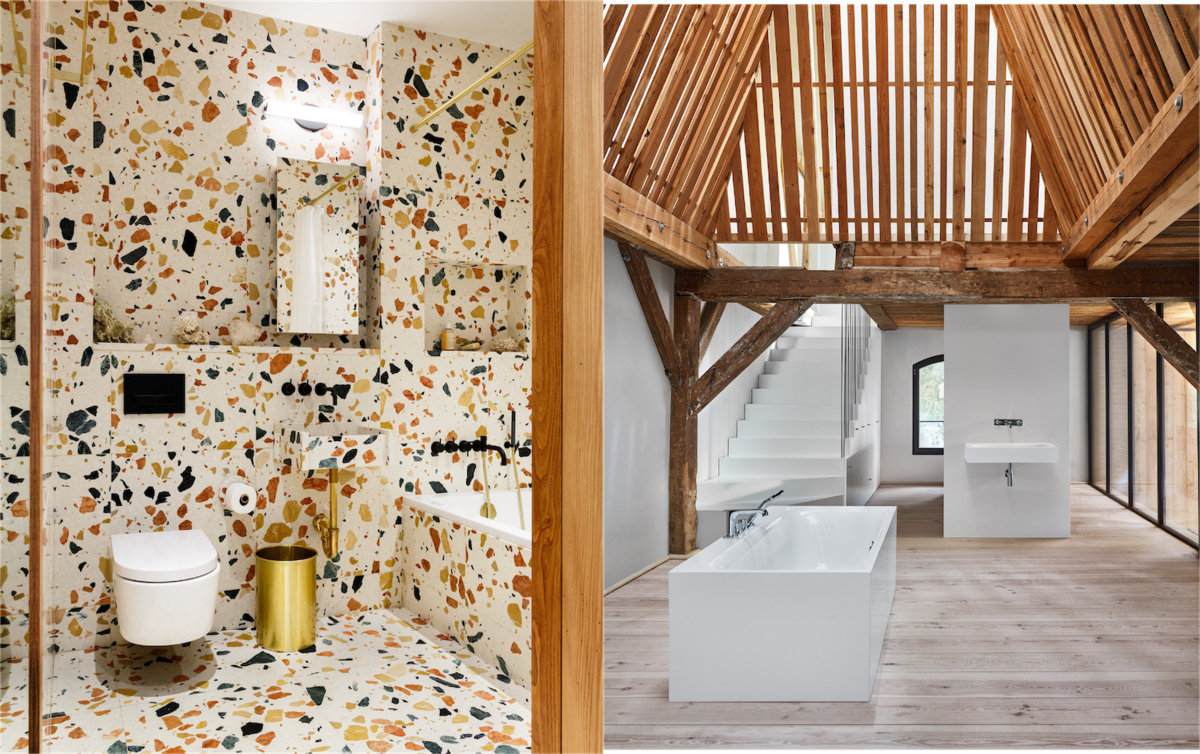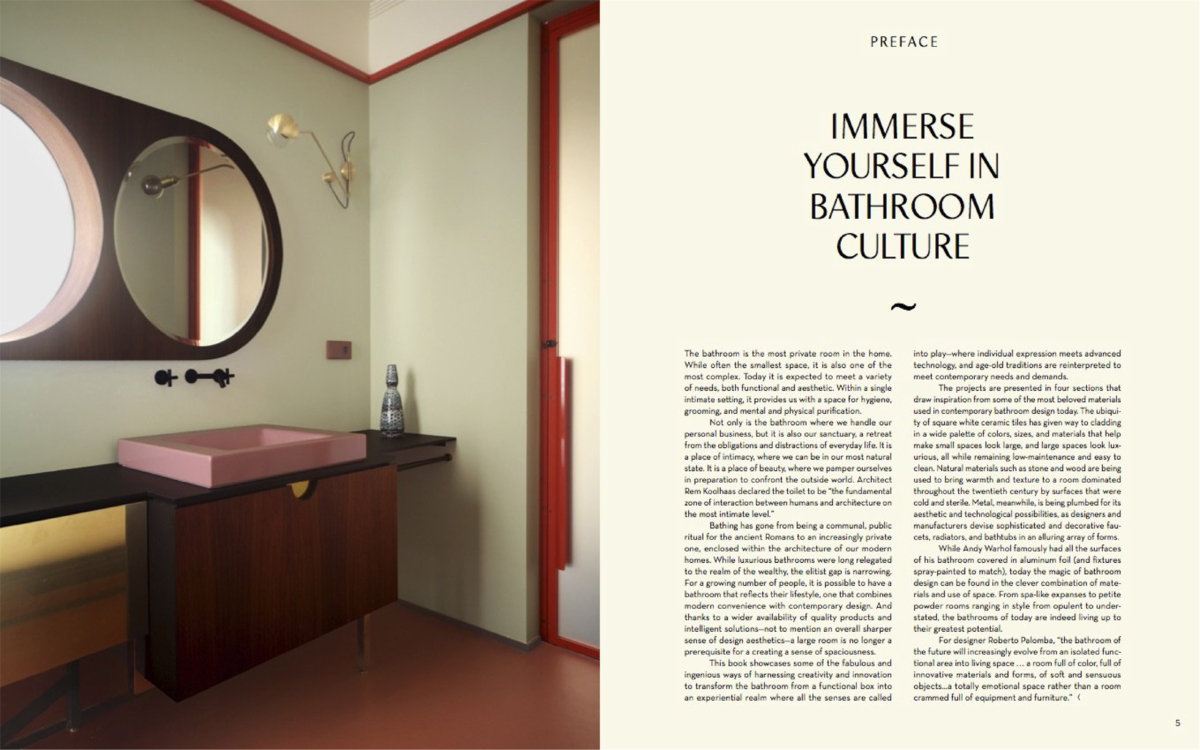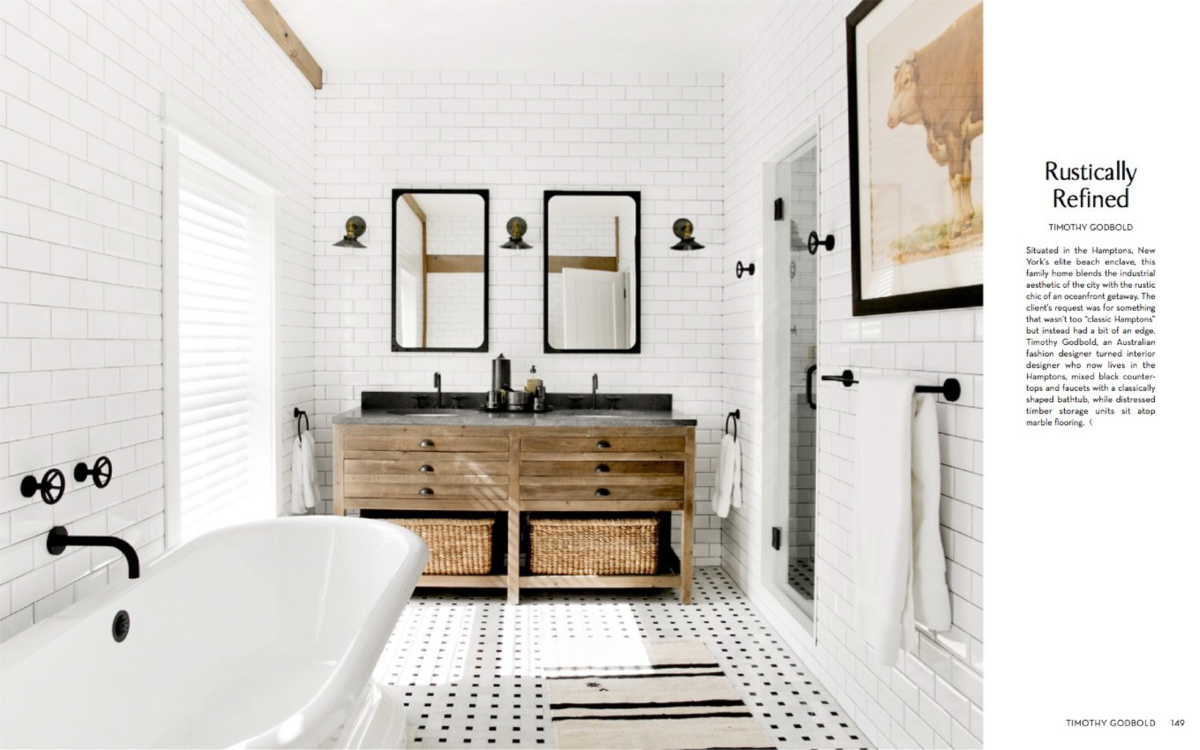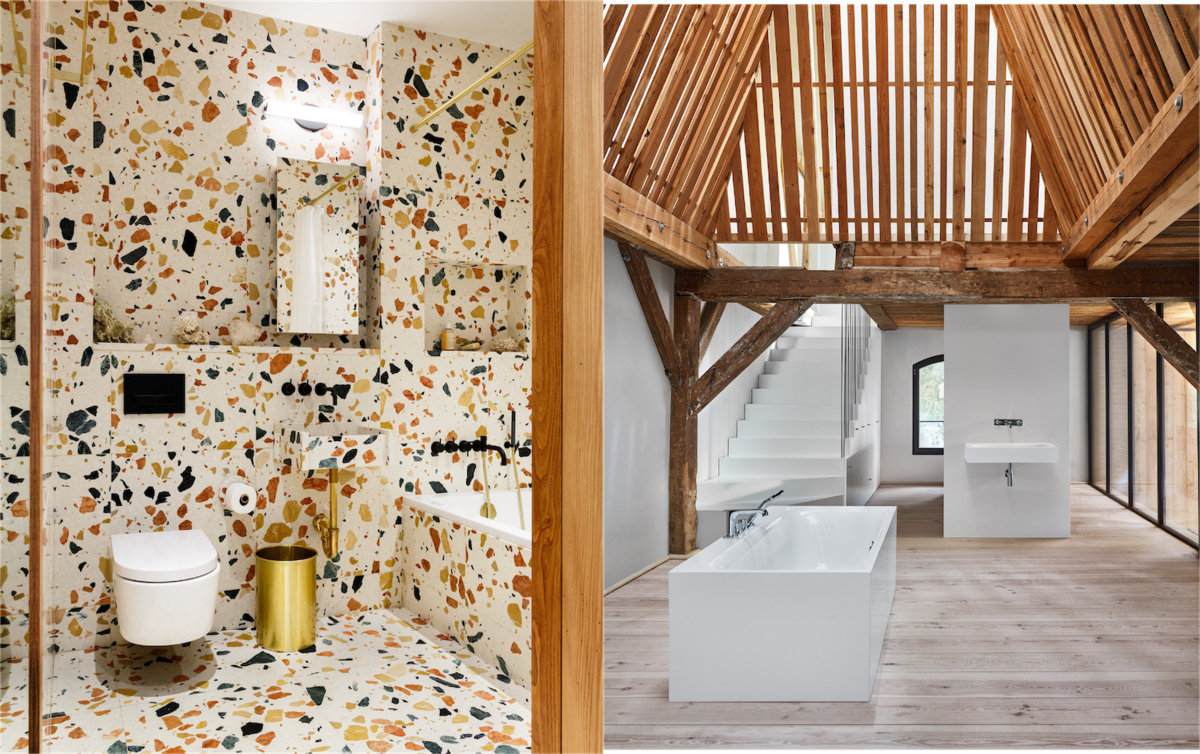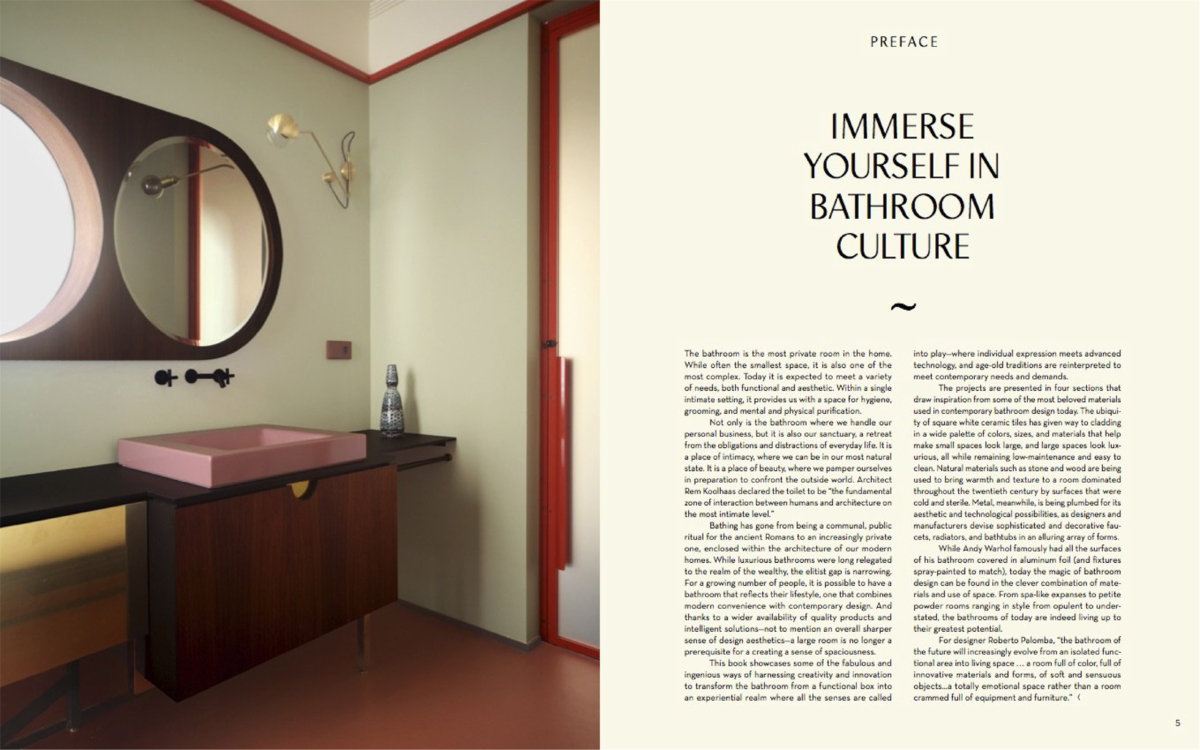 Everything I Want To Eat
By Jessical Koslow, chef of the LA hot spot Squirl, it is a selection of everything we want to eat too!
A cross section of interesting healthy creations and diner favourites. The recipes inspire but are not at all intimidating. They contain smaller sides and spreads that you might try independently. However, it is also the images and full page spreads that we love about this book. It is a visual exhibition, featuring real life customers and LA soundings.
Flicking through is a little trip to LA, minus the cues.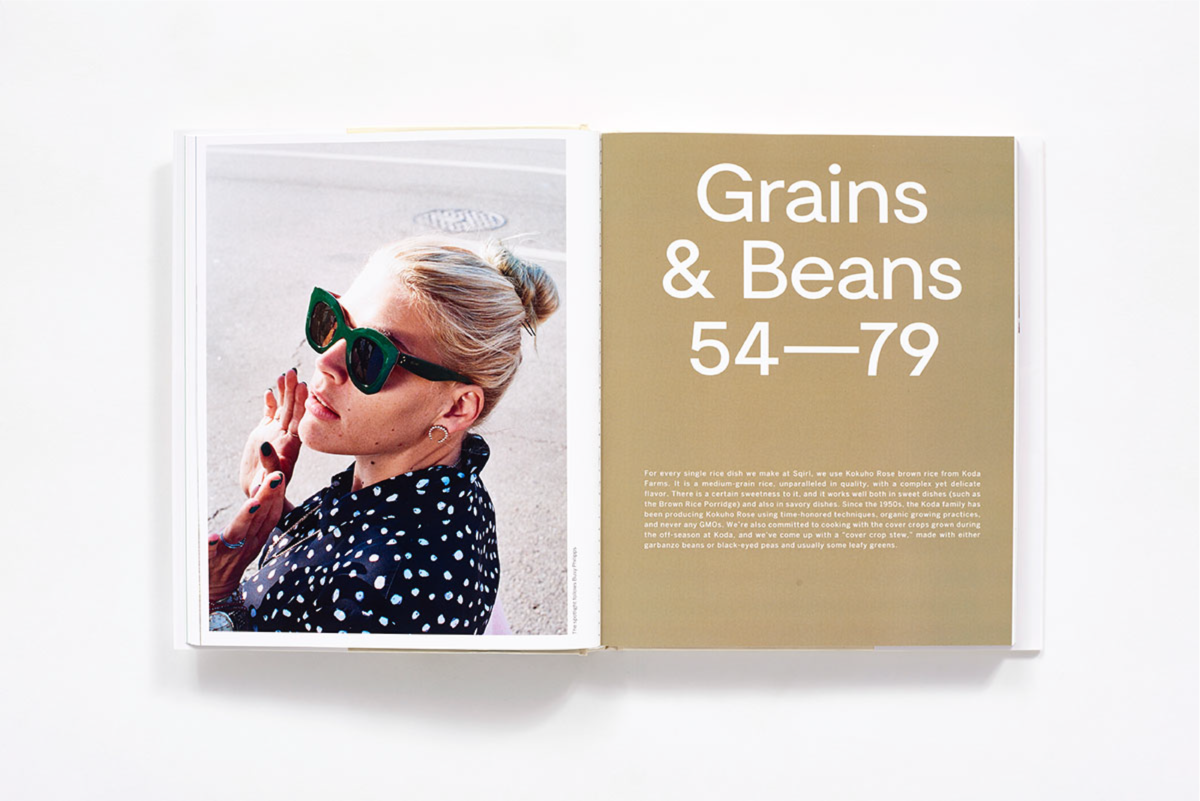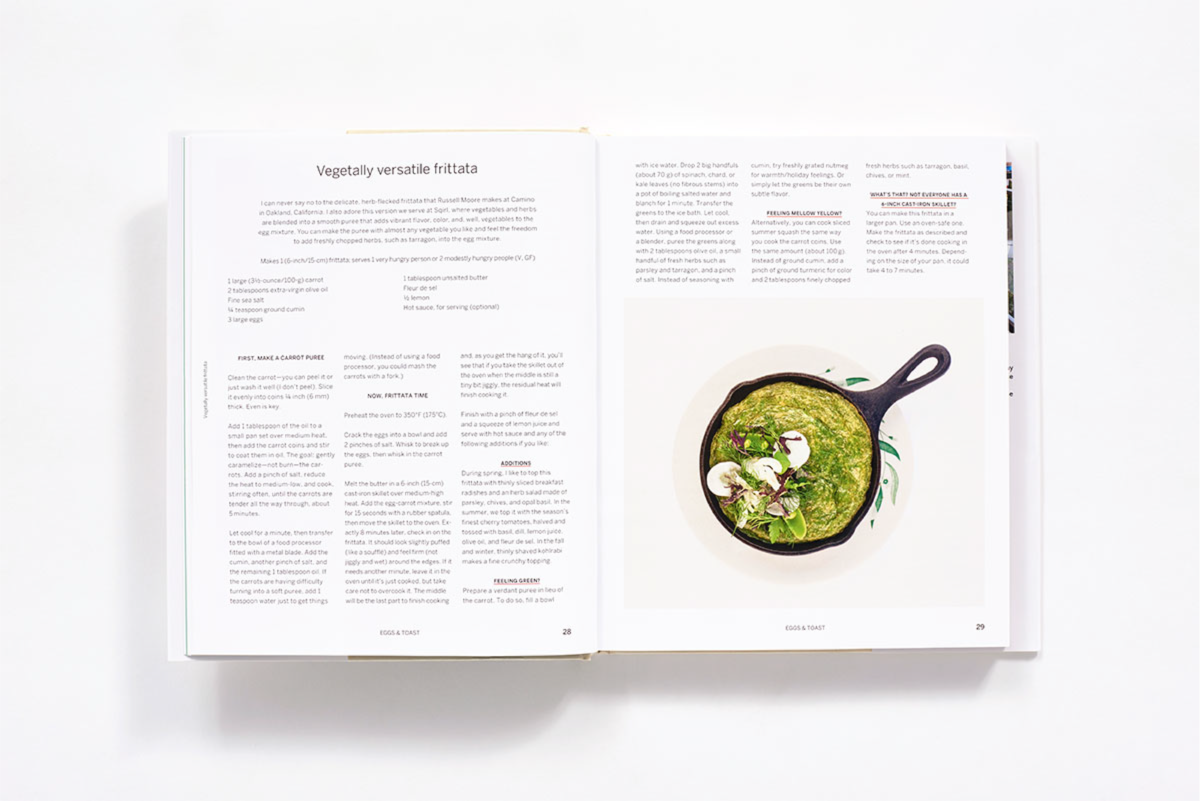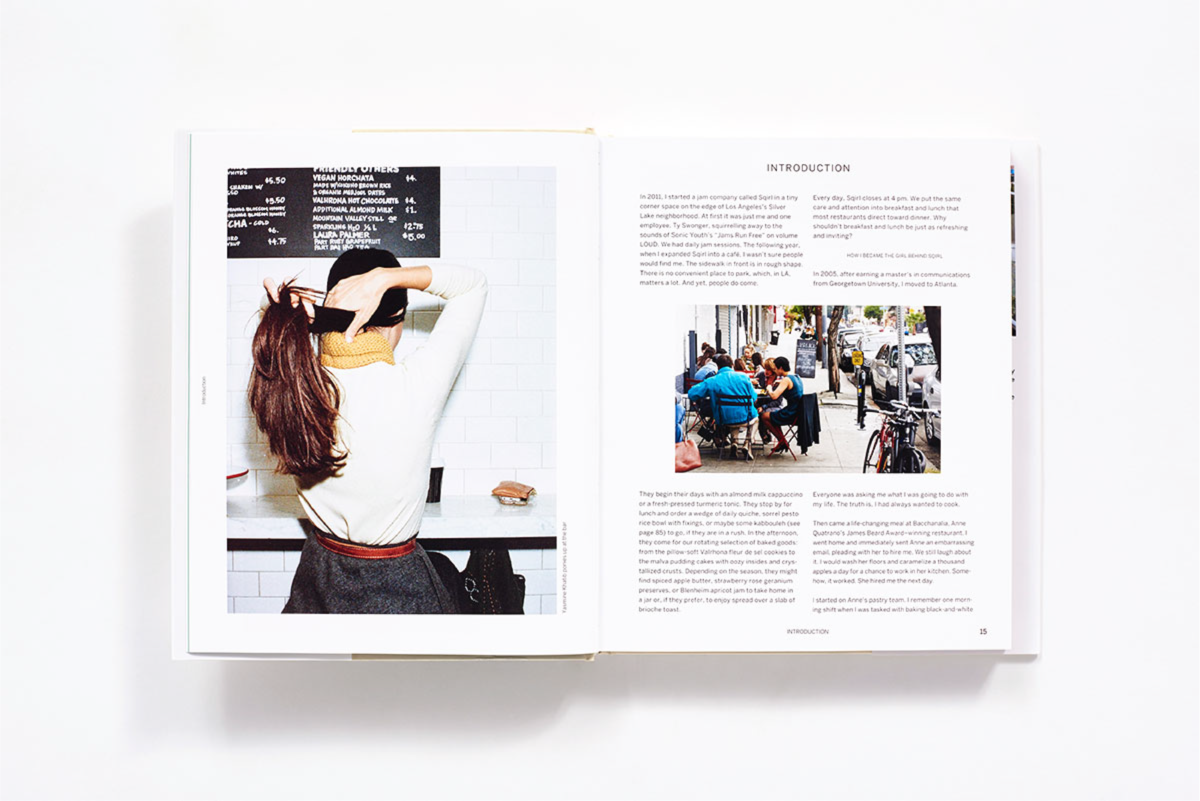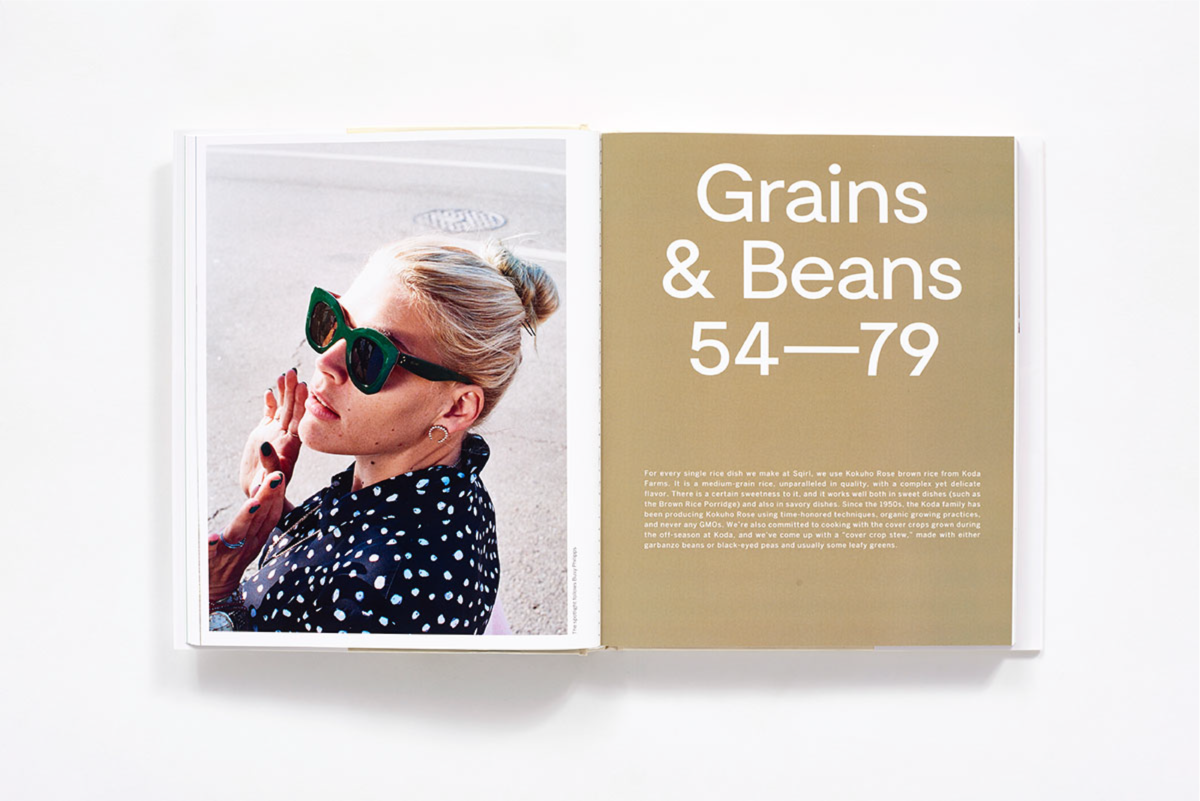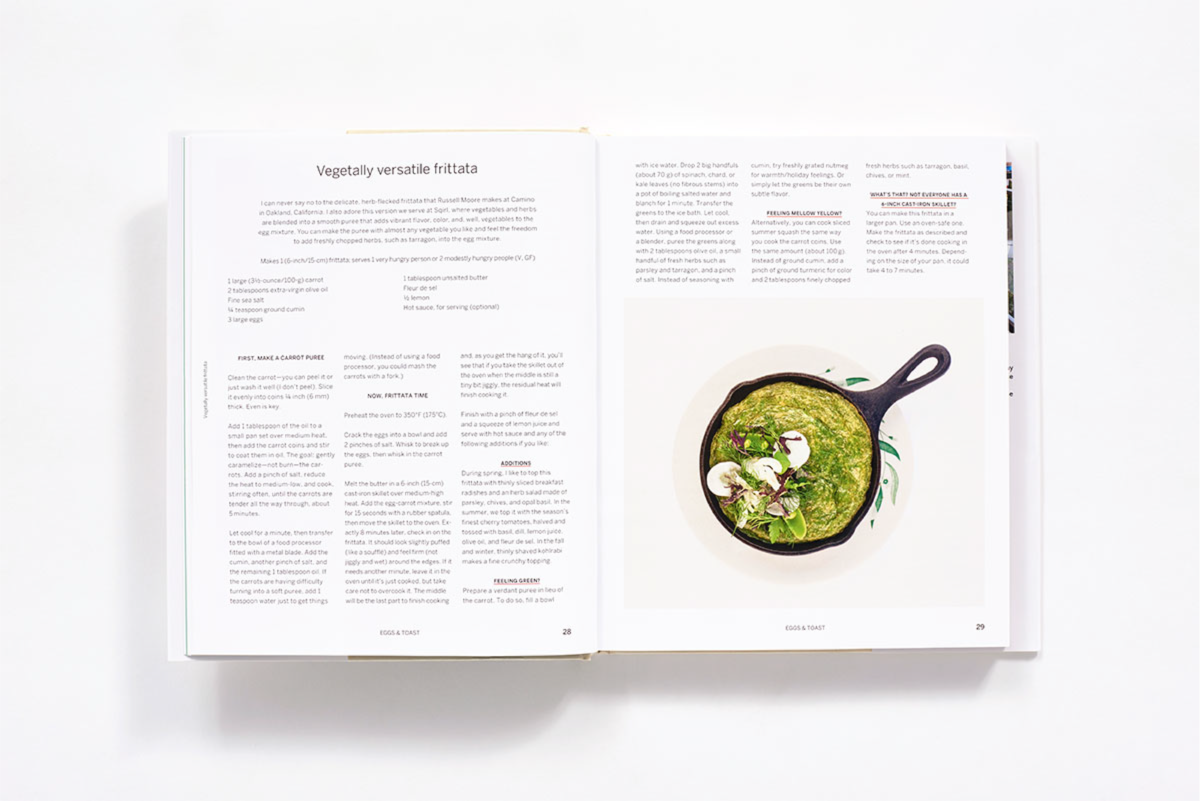 Lost iN Guides
With travel on hold for the time being, getting lost in these bite sized city guides is the next best thing. Each
Lost iN
guide feels like a cool, very well connected local wanting to show you the "real city" and introduce you to the "real people" whilst avoiding the typical tourist traps. Along with interesting interviews with the
in-the-know
locals, each guide covers, eating, drinking, shopping, partying, wellness & outdoors.
There is something for everyone to add to their - must do list.
However, what we are really getting lost in during this time is the recommended books, film & music to get your in the city's mood.
A brilliant way to escape to your favourite city at the moment.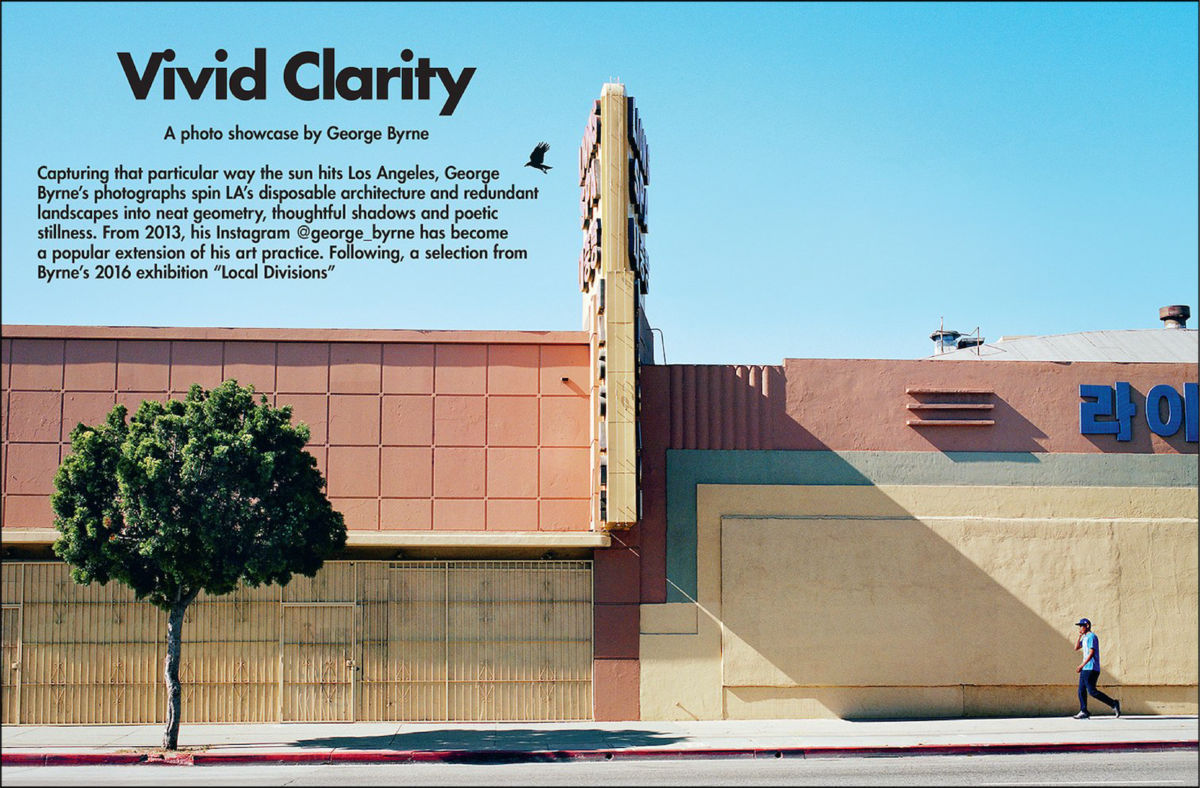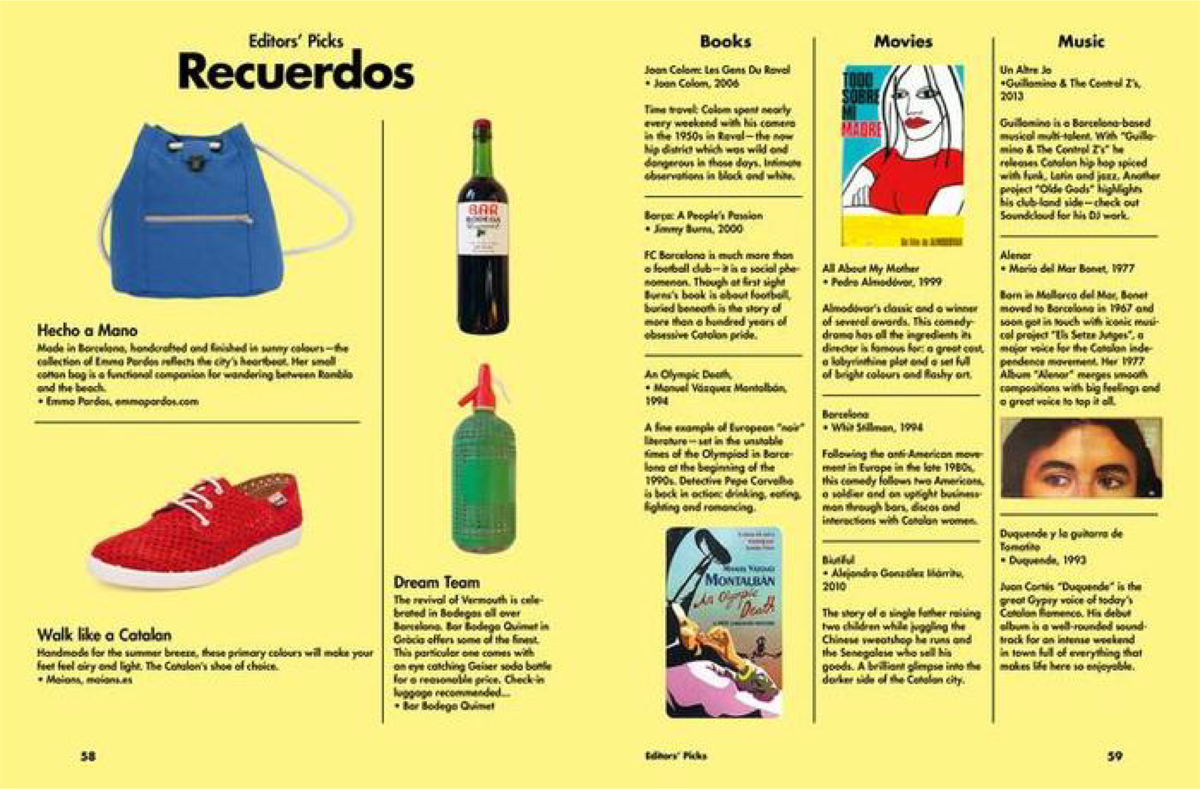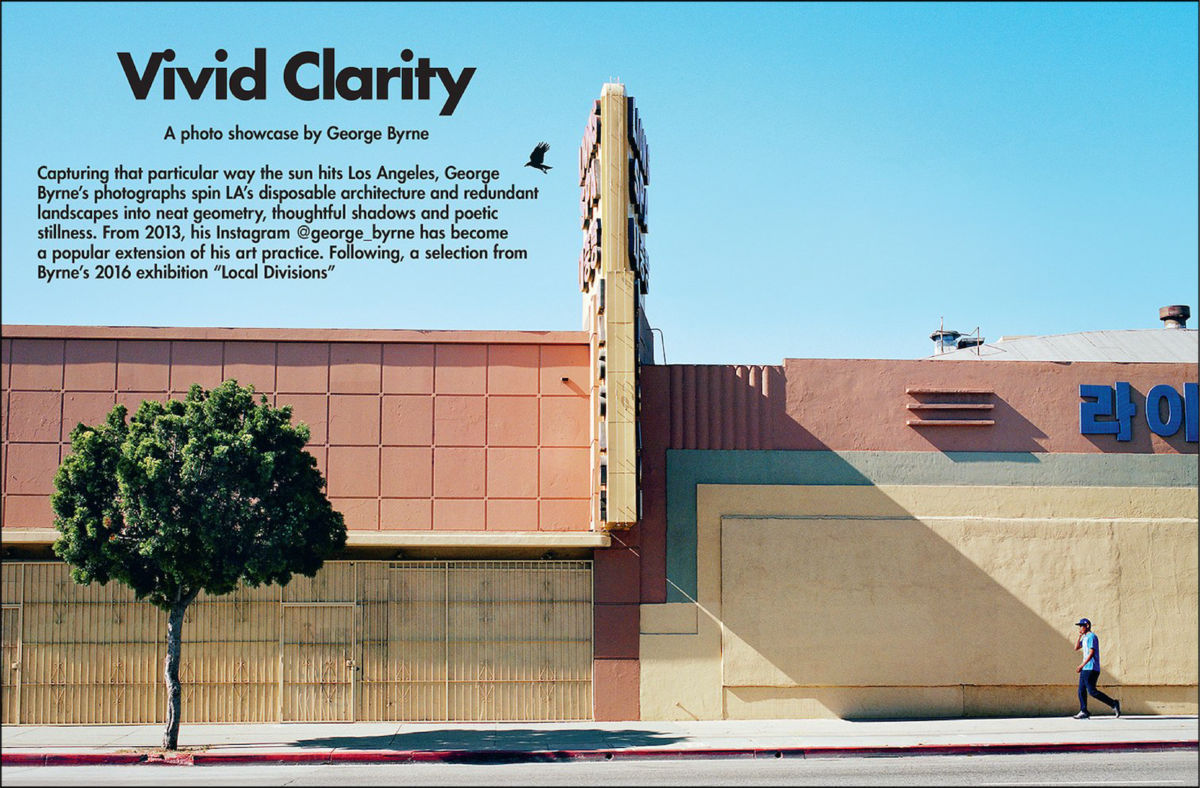 The World of Apartmento
With 10 years of Apartmento magazine, this collection contains the best and most inspiring design and interiors of the decade.
A wonderful selection of interviews and imagery, it is easy to come back again and again to this this hardcover gem, taking away something new each time. It's a book that really deserves its place on the coffee table.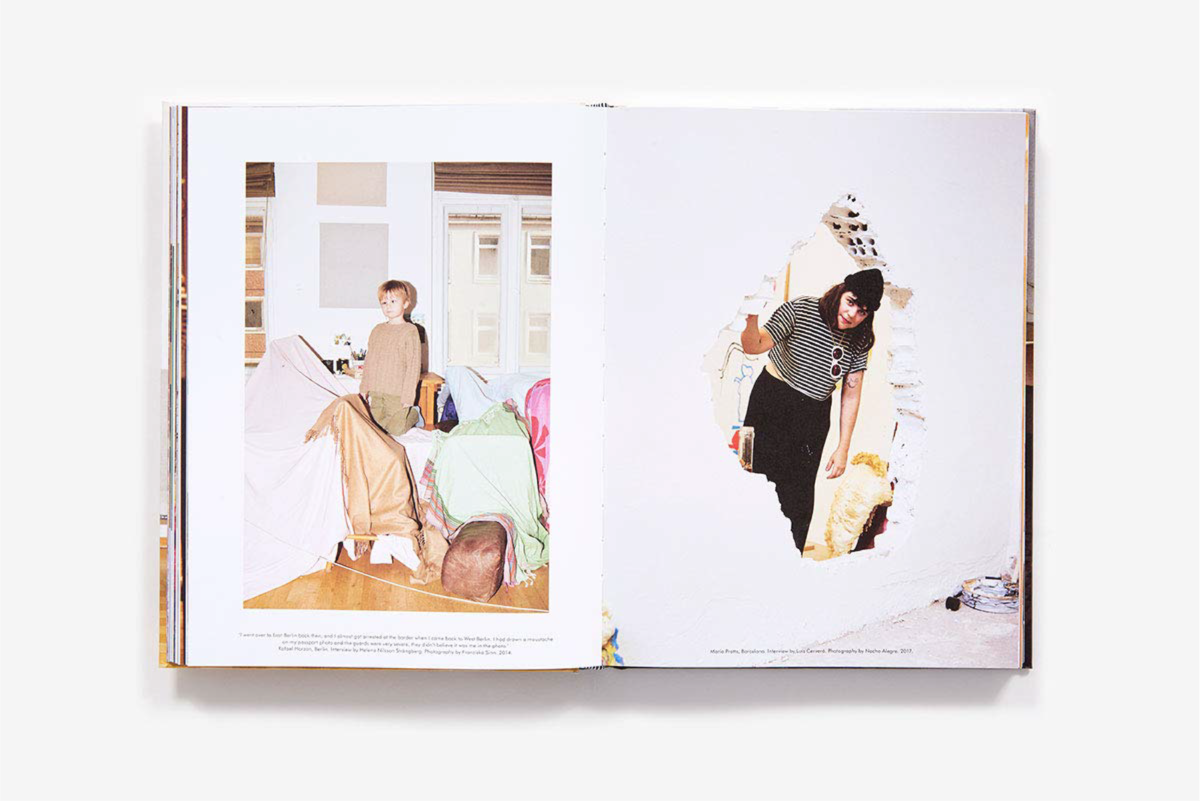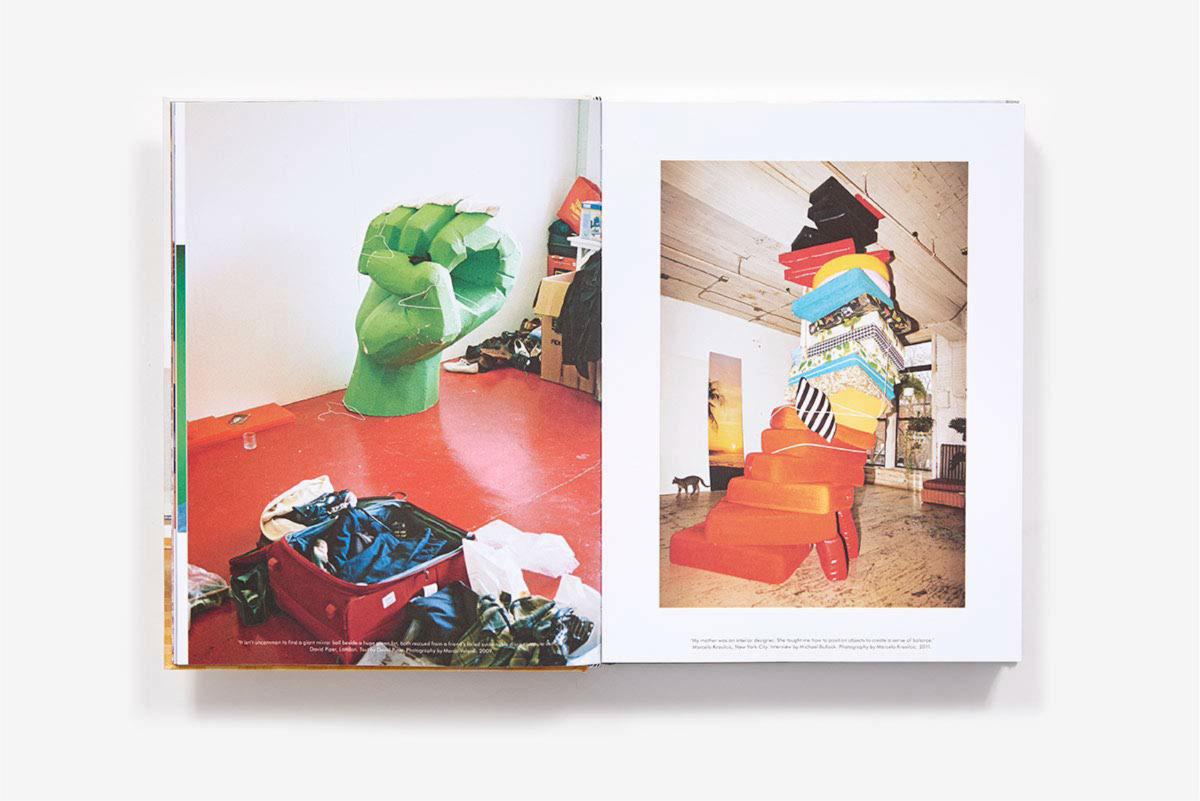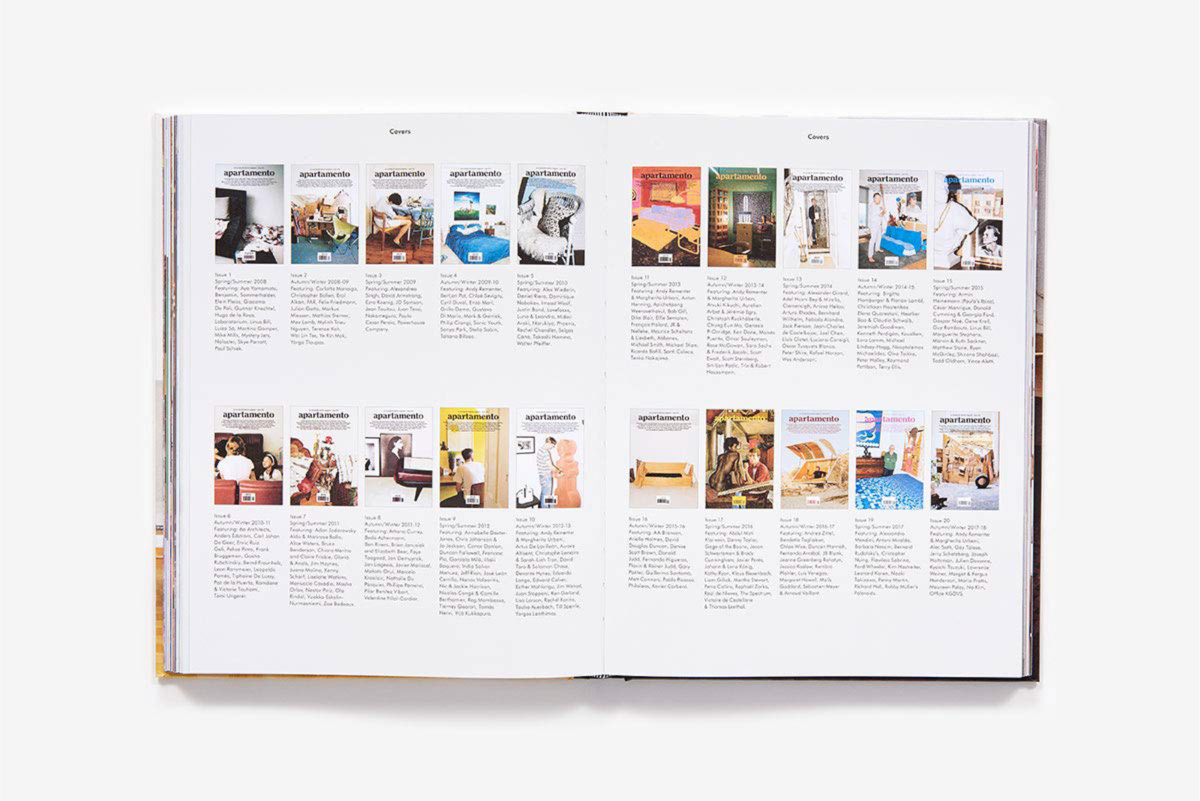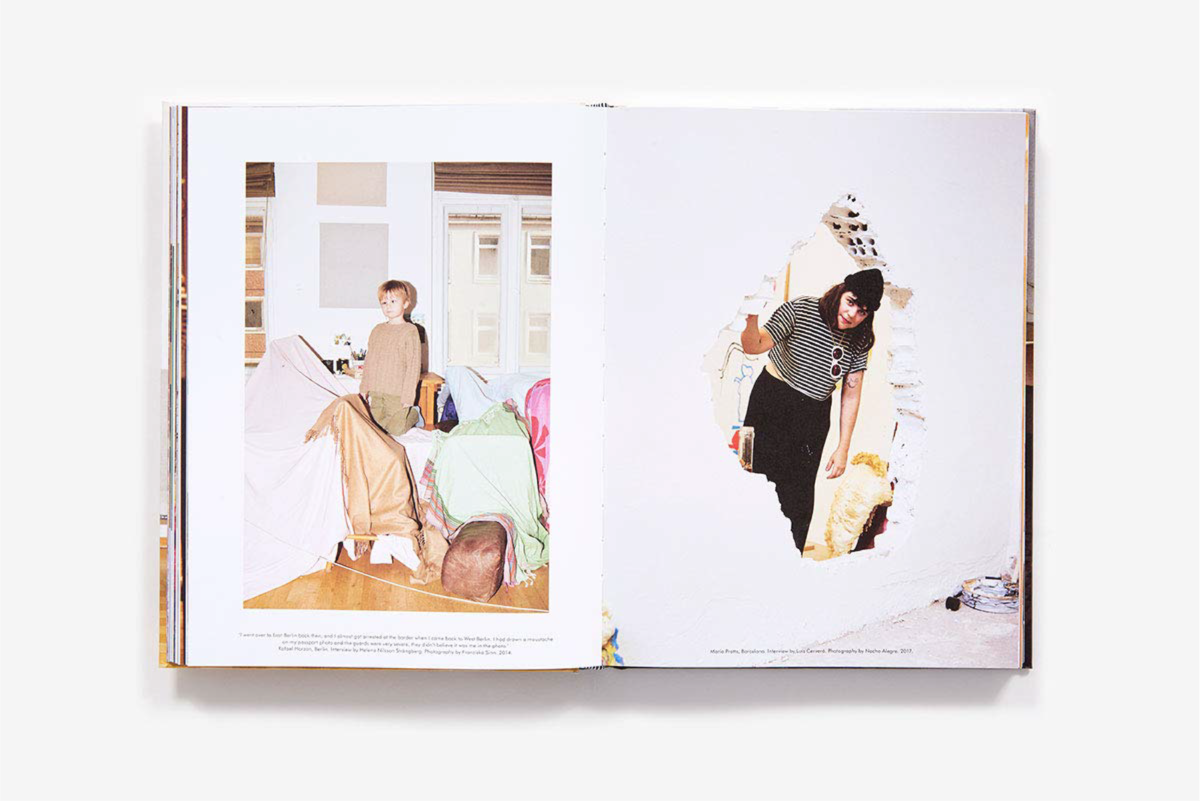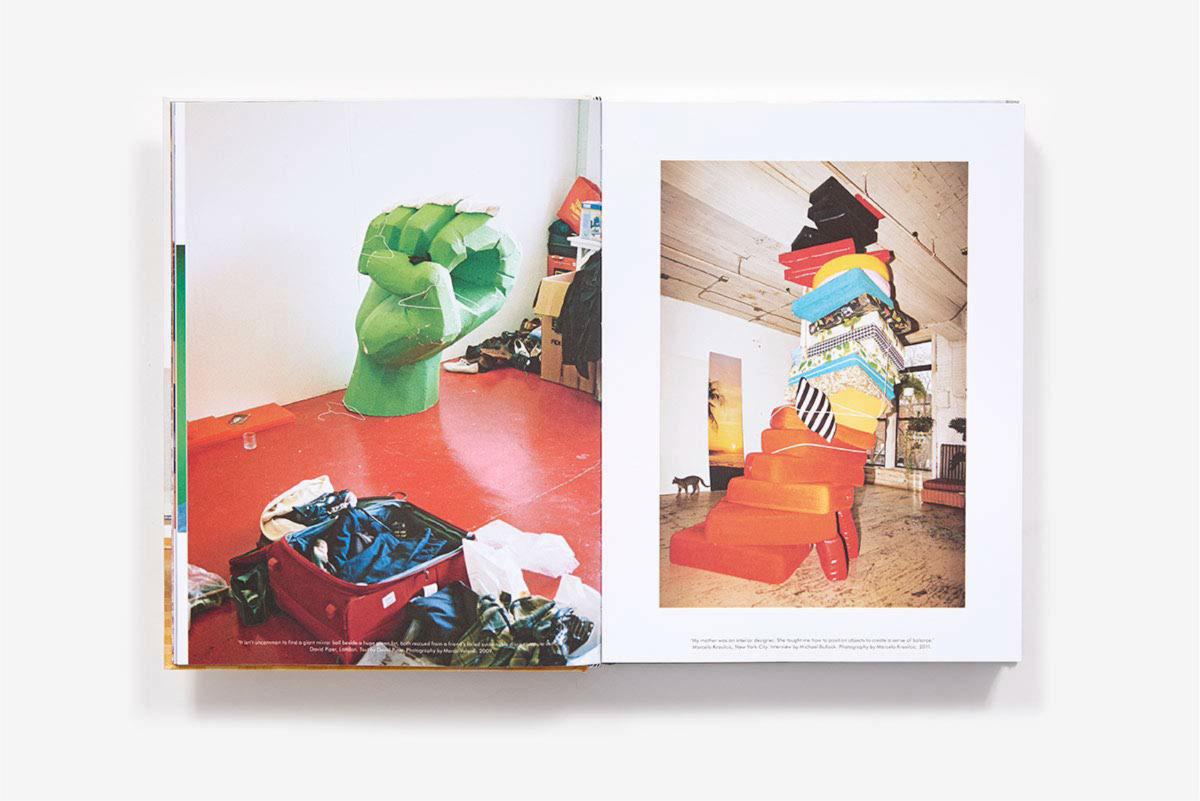 Upstart!
Upsart! Showcases the visual identities of inspiring start ups and small business using their creativity and resourcefulness to stand out in a large brand driven world. It highlights their need to find ways to think differently to visually stand out, using creative ways to balance playfulness and professionalism.
We are finding this book interesting at the moment given the creativity we know is brewing in this time. In history, amazing creations have come out of hard times - music, art, businesses, ideas; this might be the book to light that spark in something that is stirring in you too?