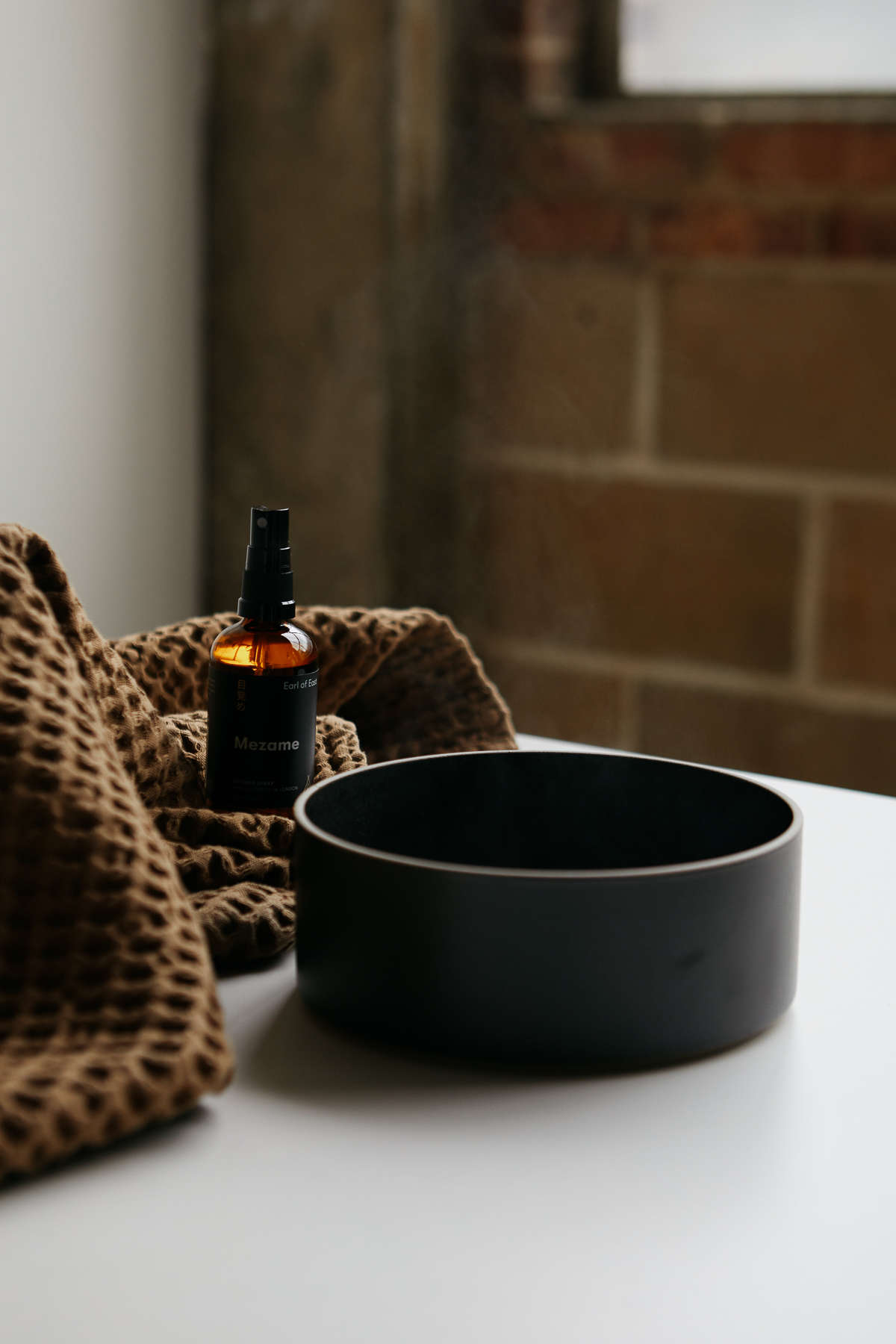 The way you start your morning, can set the tone for the rest of your day.
With that in mind, we always make sure (or at least try) to start the day right. If that's taking our four-legged friend on an extra-long morning walk, enjoying our breakfast at the table, or just plugging in a bit of ritual into our morning routine.

The purpose of our Bathing Line is to elevate the ordinary by creating products that allow you to celebrate a little ritual over routine.

We encourage you to start your morning well with Mezame. Meaning "to awaken", it was created to do just that, turning your morning shower into an energising, invigorating spa experience.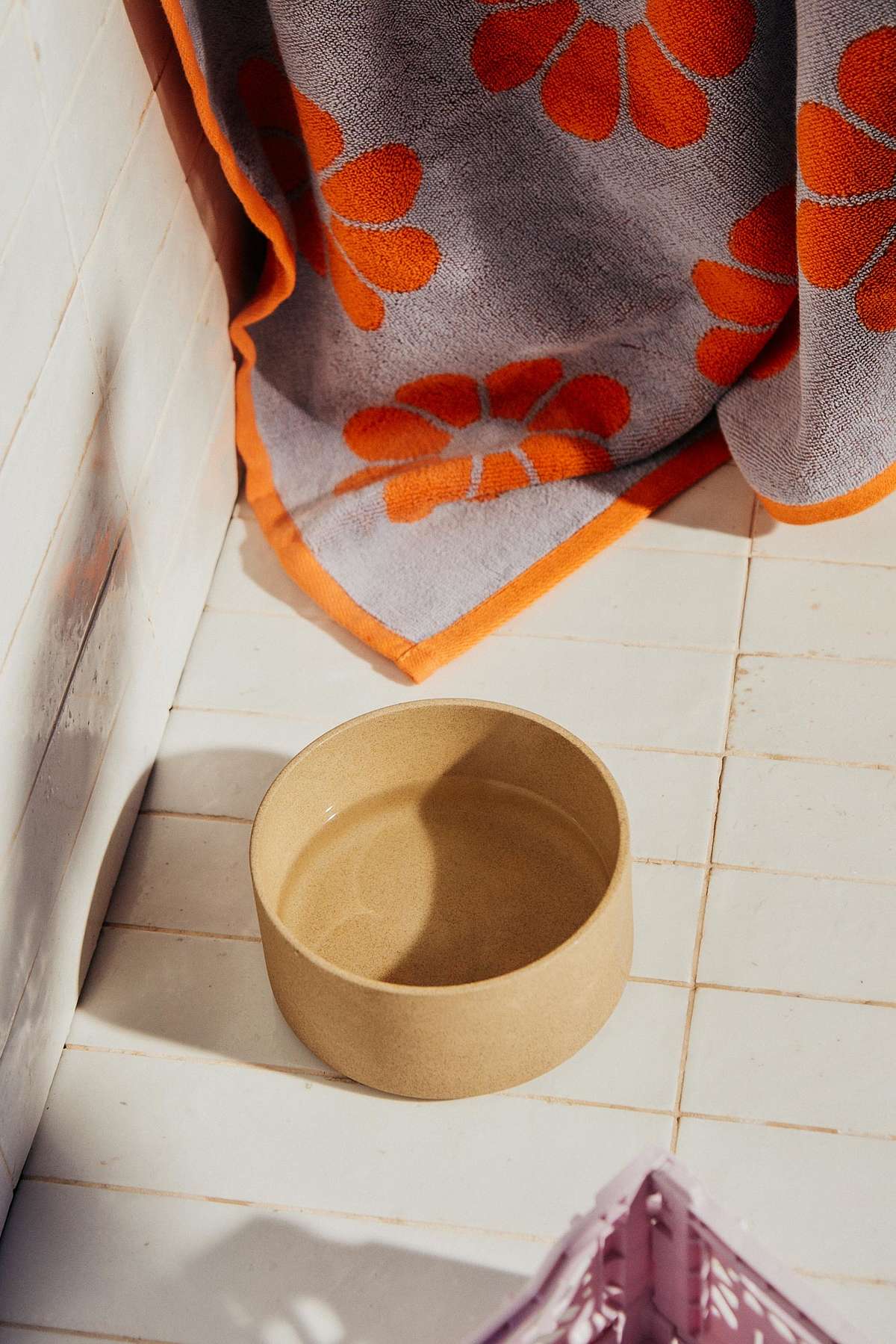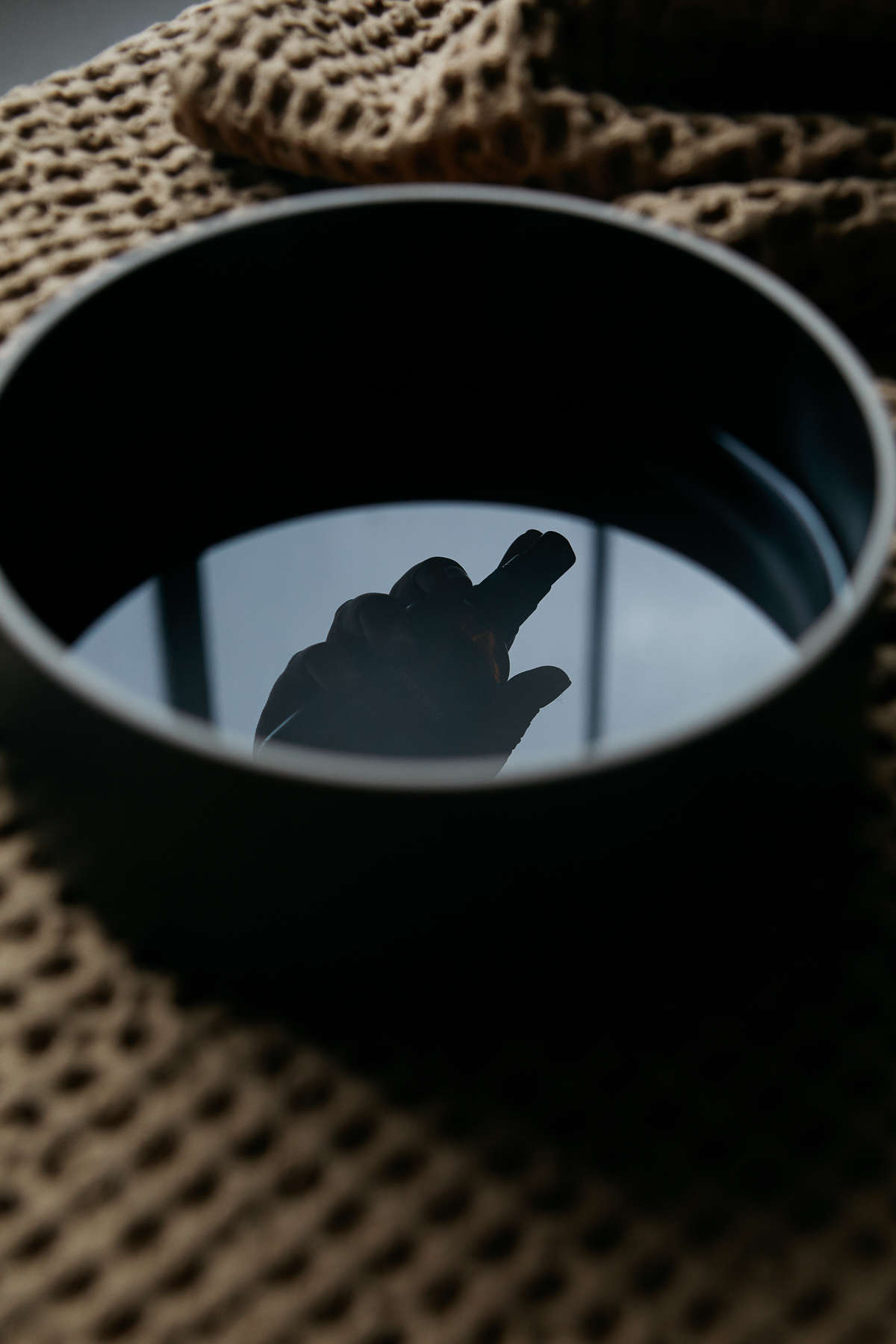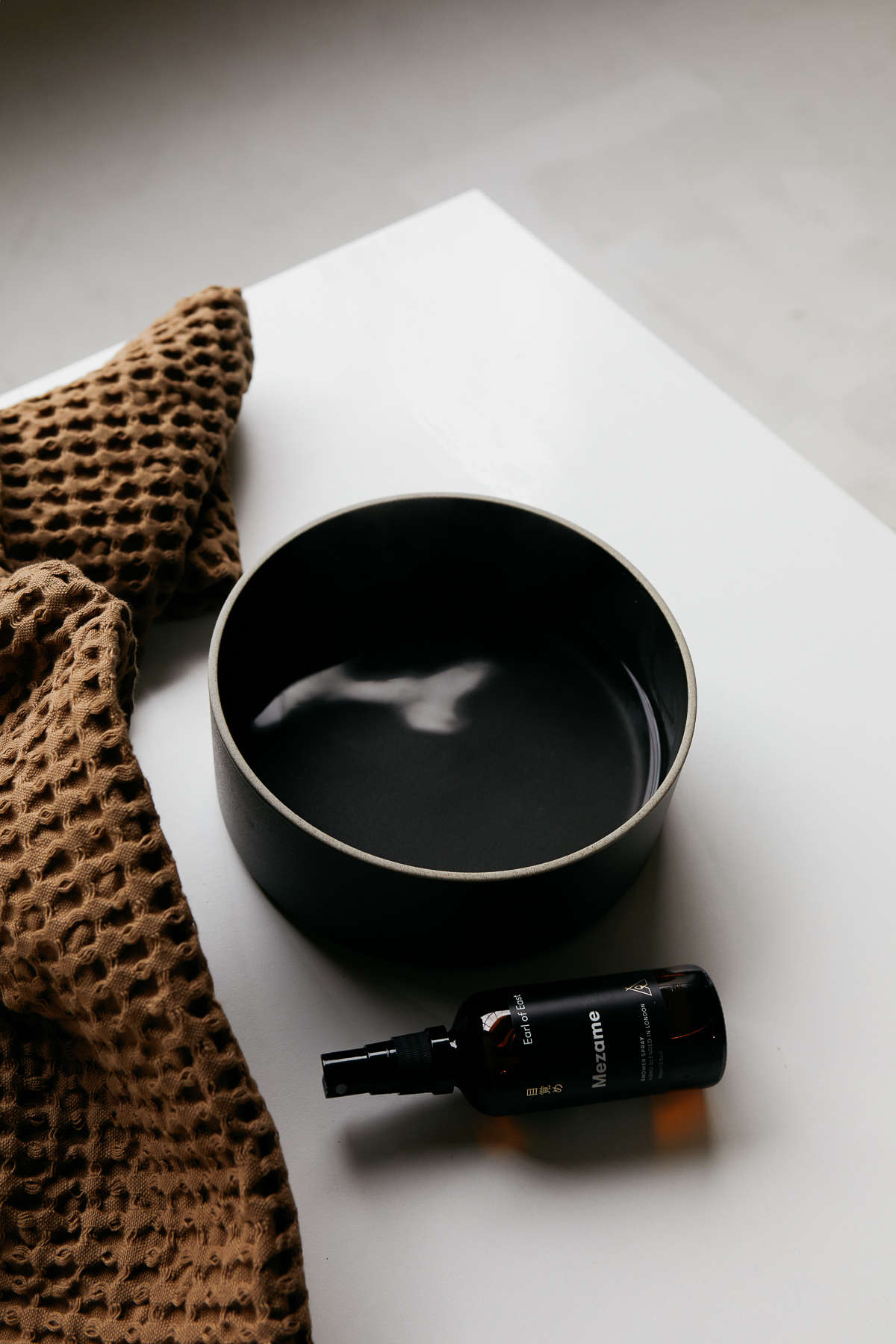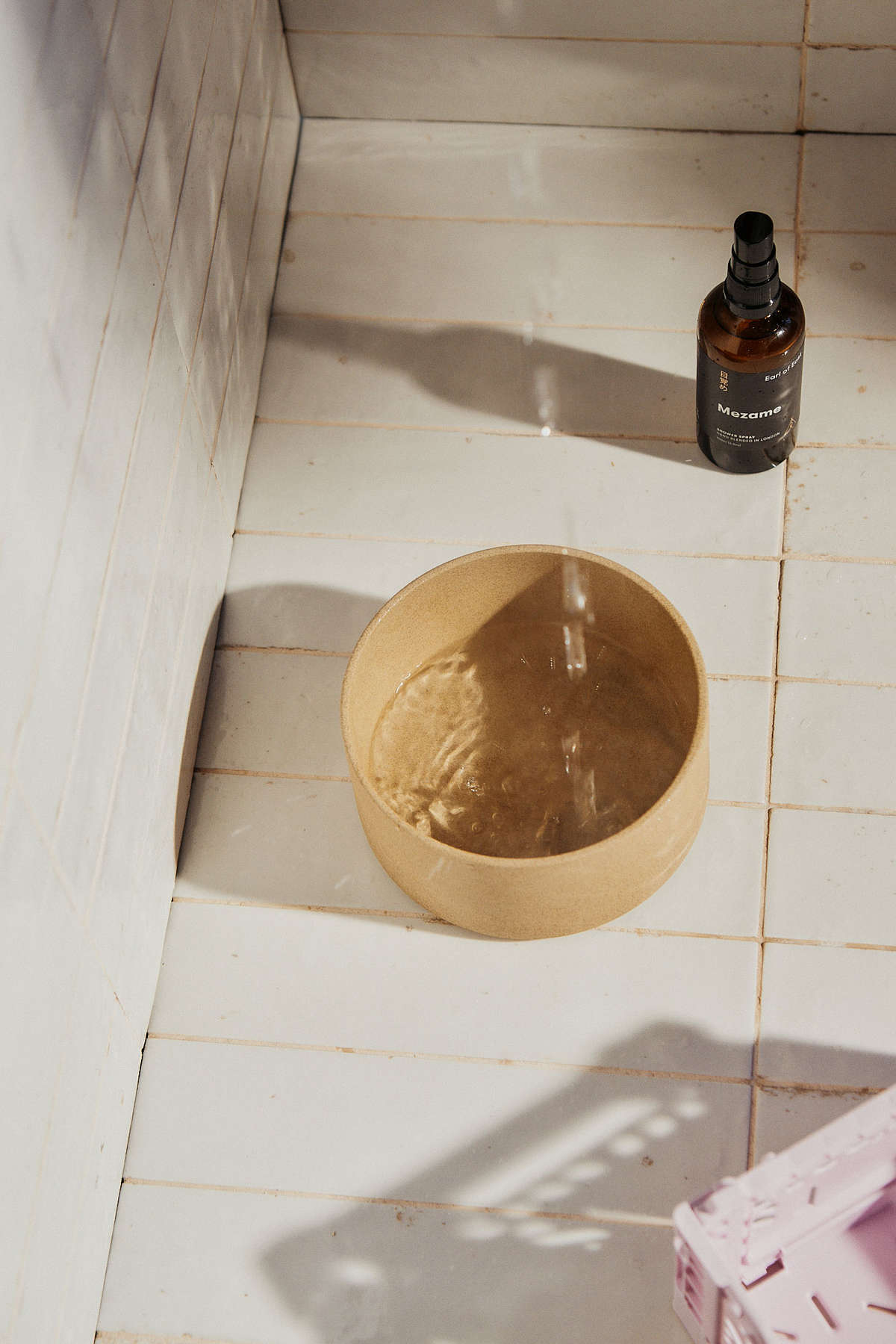 The Ritual


Ritual
Let your shower warm up, allow the steam rise, and get in. Whilst in the shower shake & spray Mezame to fill the air with our invigorating scent, which will help to open your airwaves and give you a kick in the morning.

Hack
Alternatively, fill a bowl with hot water, sprays Mezame into the water, cover with a towel and breathe deep clearing your airways and waking up all the senses.
Leave a comment