INTERVIEWS | REVISIT THEIR RITUALS
Revisit Their Rituals
Though distanced, we've been fortunate enough to have caught up with some great people over the past year through our journal interviews.

Part curiosity part looking inspiration, a question we are always keen to ask our community is;
What is a ritual you swear by?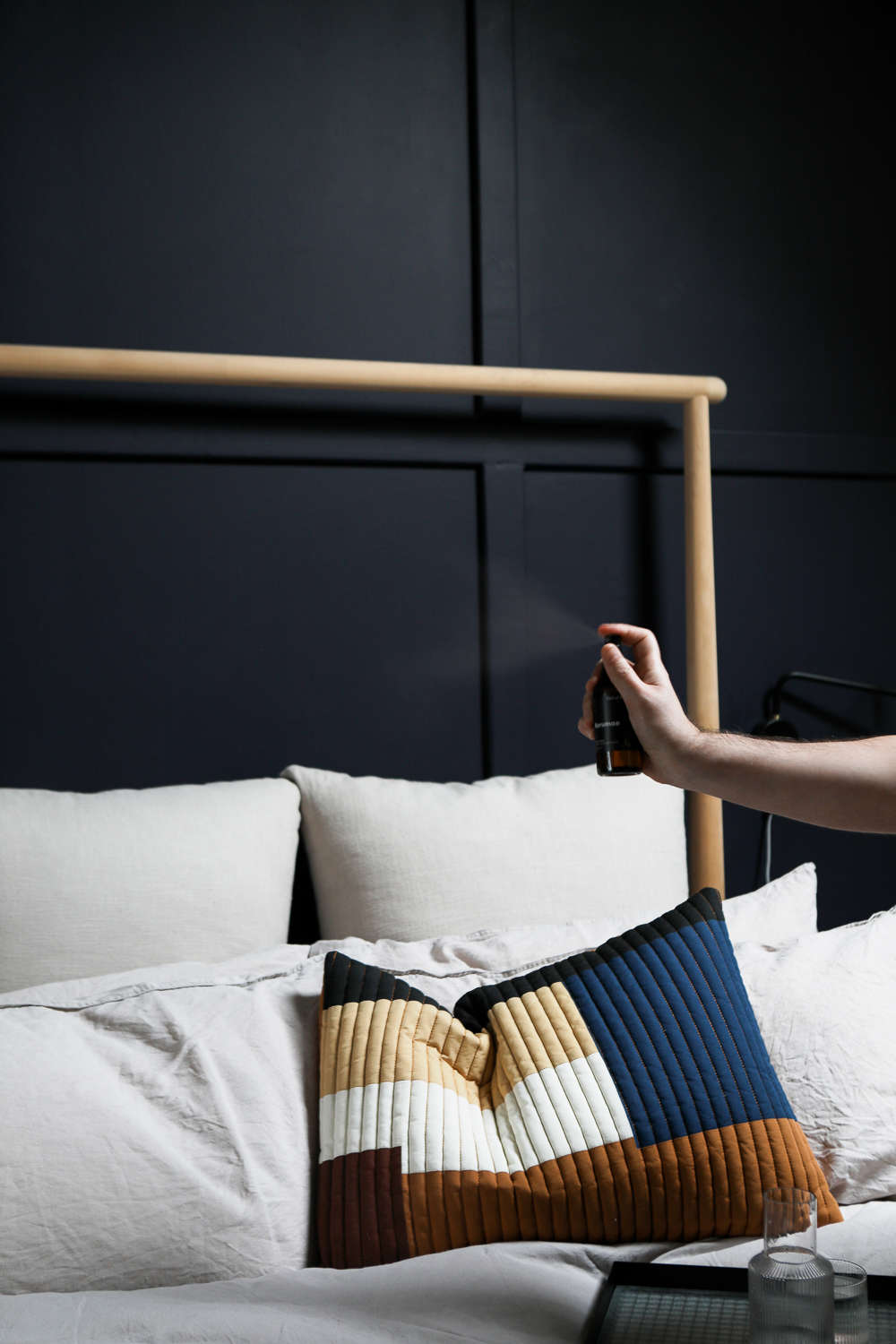 There's some definite common ground being trodden, particularly on the topic of peoples rituals. There were also upwards of three separate mentions of pasta ragu, which makes complete sense (but more on that some other time).
Hot drinks in the morning (in bed, or to rouse you out of it), the burning of incense or your favorite scent, or a preferred skincare practice - these are the rituals that have kept many of us rooted.
Do you have any rituals you swear by?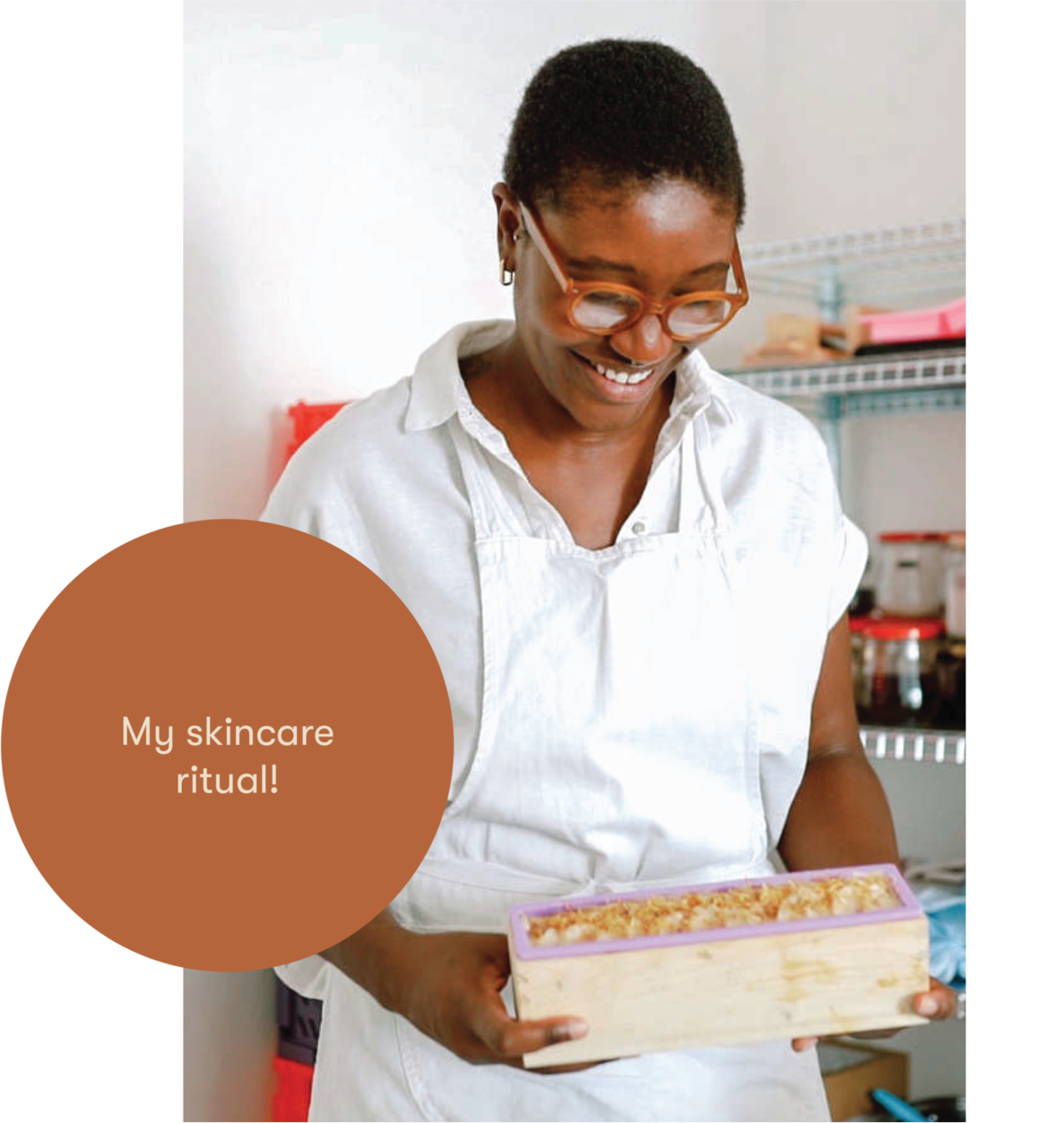 My skincare ritual!
I double cleanse, and have converted many friends. Also, burning sage or lighting a candle to shift the energy if I'm in a bit of a funk.
Meet Leonara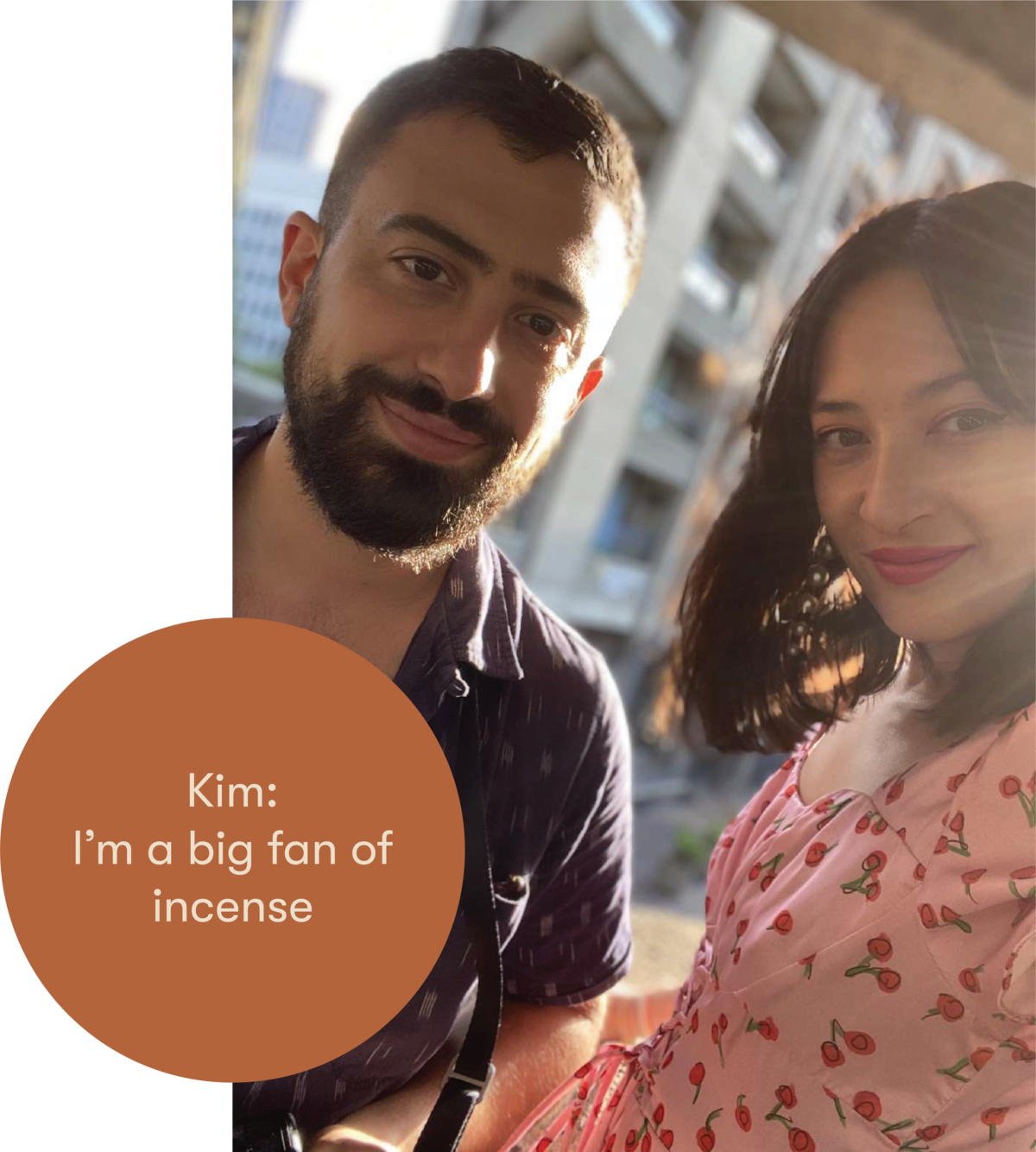 Kim: I'm a big fan of incense, so I usually burn some on a Saturday morning to make me feel like it's the weekend. It sets the tone and helps purify the atmosphere & my busy mind. We use Earl of East's sandalwood sticks.
Read More
Danny: I make a fresh cup of Aeropress coffee in the morning, right after waking up, and drink it on our terrace.
Yoga Teacher
Elle of An_Other Practice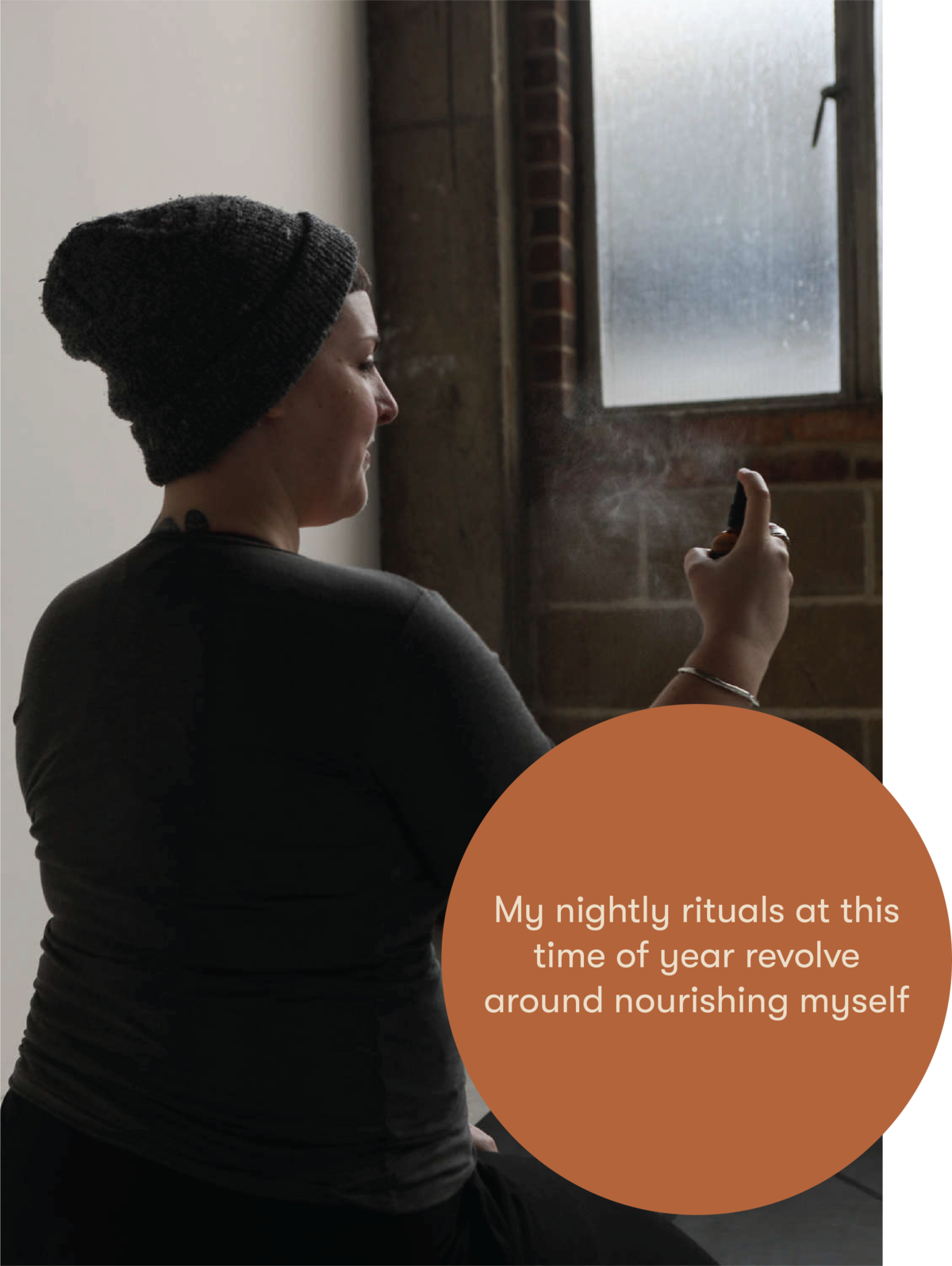 My nightly rituals at this time of year revolve around nourishing myself - cooking, long baths, elaborate skin care rituals and languid yoga.
Wind Down With Elle
Leave a comment