FESTIVE | DOWNTIME MOVIE LIST
A nice friend of ours, David Adams, has been sending out his annual Christmas Movie lost to those in the loop for some years now (though he admittedly skipped 2019). Anyway, we thought that we could all use some escapism, and thus kindly he has revived the tradition and pulled together his edit for the year. We've added a few side helpings too, Team Earl.
The list is full of comfy films, not too cliche and not too difficult that you actually have to concentrate when you are rugged up with a belly full of xmas food on the couch, or hungover from all the drinking you had to do to get through Xmas lunch with that family member you never really talk to.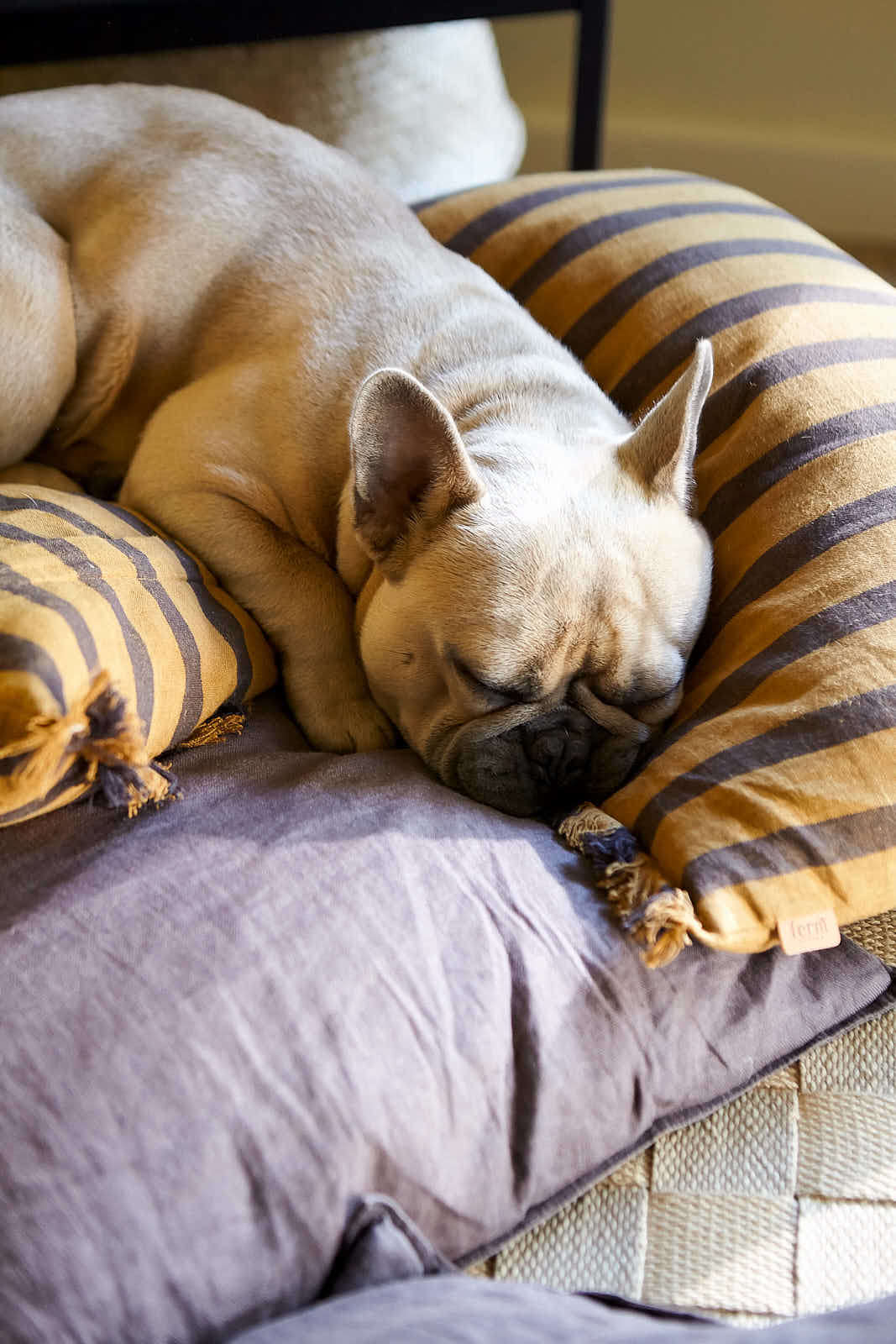 David Adam's Festive Movie List 2020
Babe
Back To the Future (1st one, but might as well watch em all?)
Mulan (1998)
Superbad
Shaun Of The Dead
A League Of Their Own
Addams Family (1991)
My Neighbour Totoro
9 to 5
Death Becomes Her
Hunt For the Wilder People
The Rock (Sean Connery RIP)
Mighty Ducks
Cool Runnings
Bonus 20 year round up
O Brother Where Art Thou (2000)
Royal Tenenbaums (2001)
Sideways (2004)
Lords Of Dogtown (2005)
No Country For Old Men (2007)
Moon (2009)
Intouchables (2011)
Mud (2012)
Whiplash (2014)
The Nice Guys (2016)
Lucky (2017)
Joker (2019)
The Gentlemen (2020)
Team Earl's picks
Uncle Buck
Sister Act (alllll of them)
My Big Fat Greek Wedding
Happiest Season (2020 may have bought a pandemic but it also bought Hollywood's first gay Christmas movie)
Meet Me In St. Louis
Jumping Jack Flash
When Harry Met Sally
Mamma Roma
Home Alone 1 & 2
Father of The Bride
The Muppet Christmas Carol
Leave a comment