CURATE
Green Living by ferm LIVING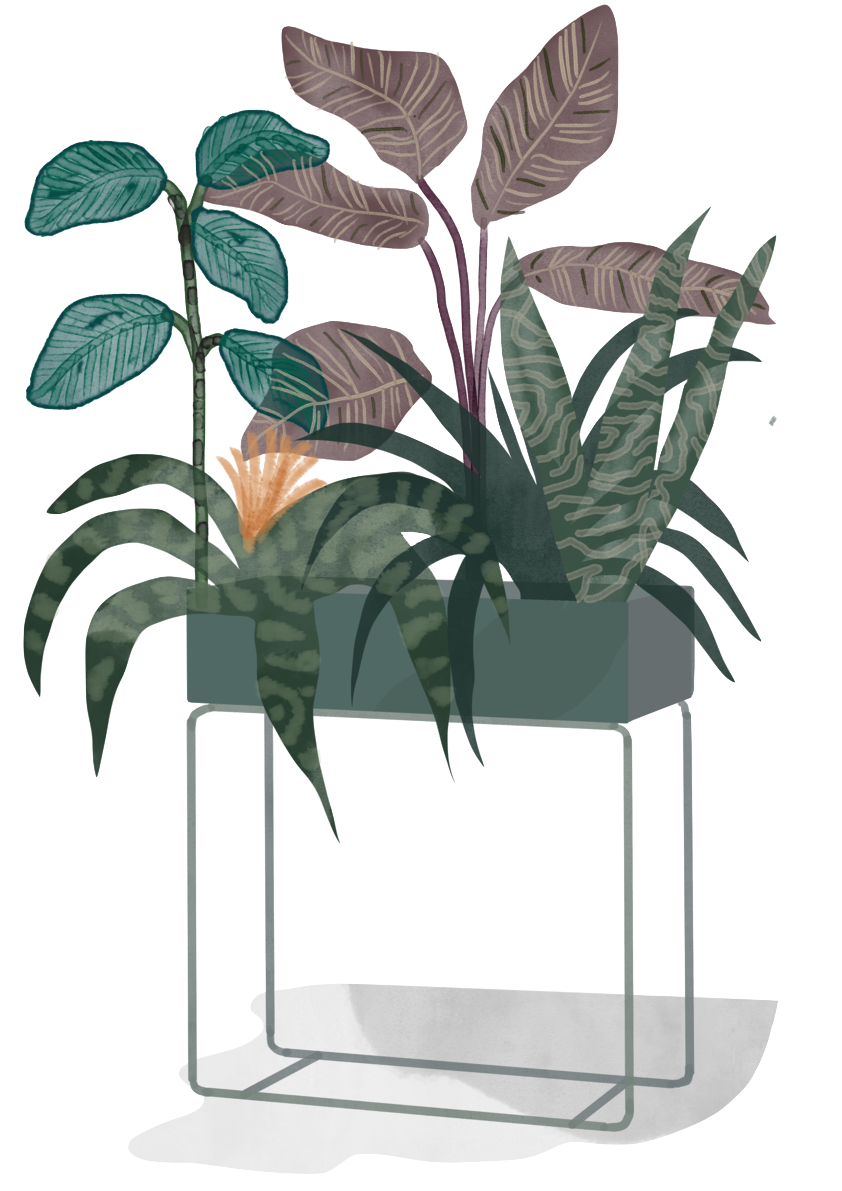 Create a stylish and versatile green space in your home with the
ferm LIVING range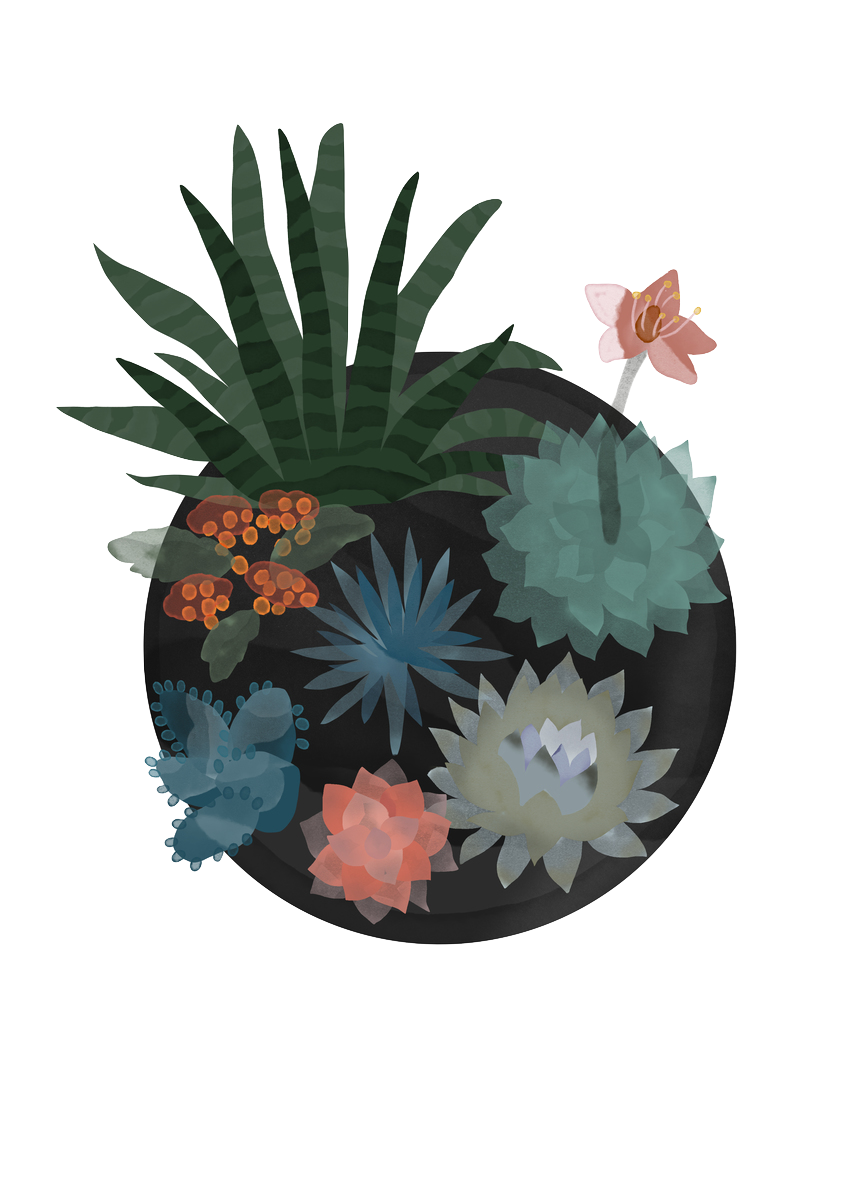 Succulents
Almost impossible to kill and easy to love: Succulents are the go-to plants if you don't have quite the green thumb.
The great thing about this family of plants is that their roots need little depth to grow strong. So, as long as you go for a wide container, they will thrive.

Be creative and mix a collection patterns and colours.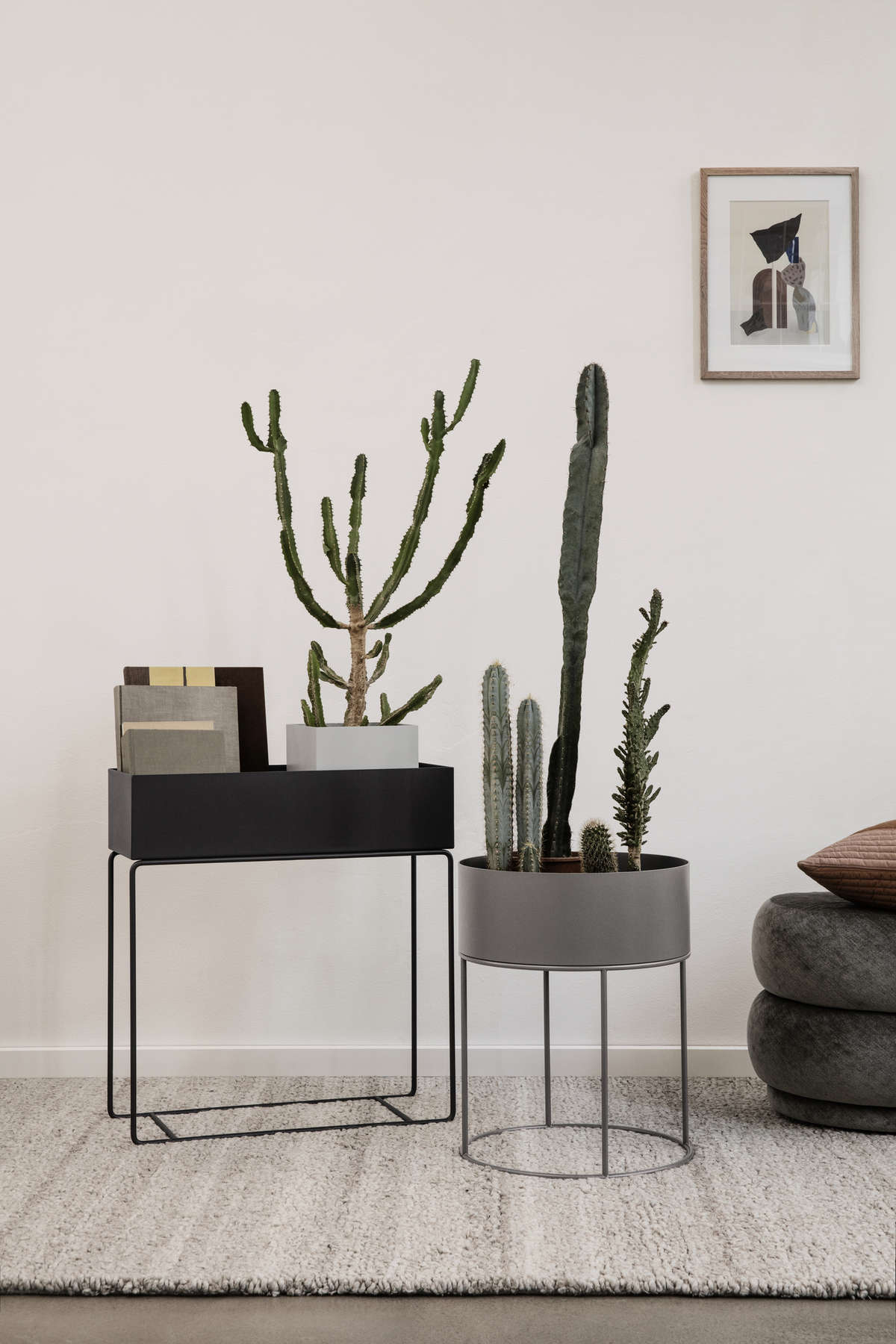 Cacti
Much like the succulent family Cacti are very easy maintenance.
However, they require a little deeper root system to grow nice and strong.
So best to plant them in a pot deep enough where they will feel stable to grow tall. Treat them well and they might even grow a desert flower.

Don't have bright light indoors? When choosing your prickly pal, the more green the cacti the more tolerant they are to environments with low light.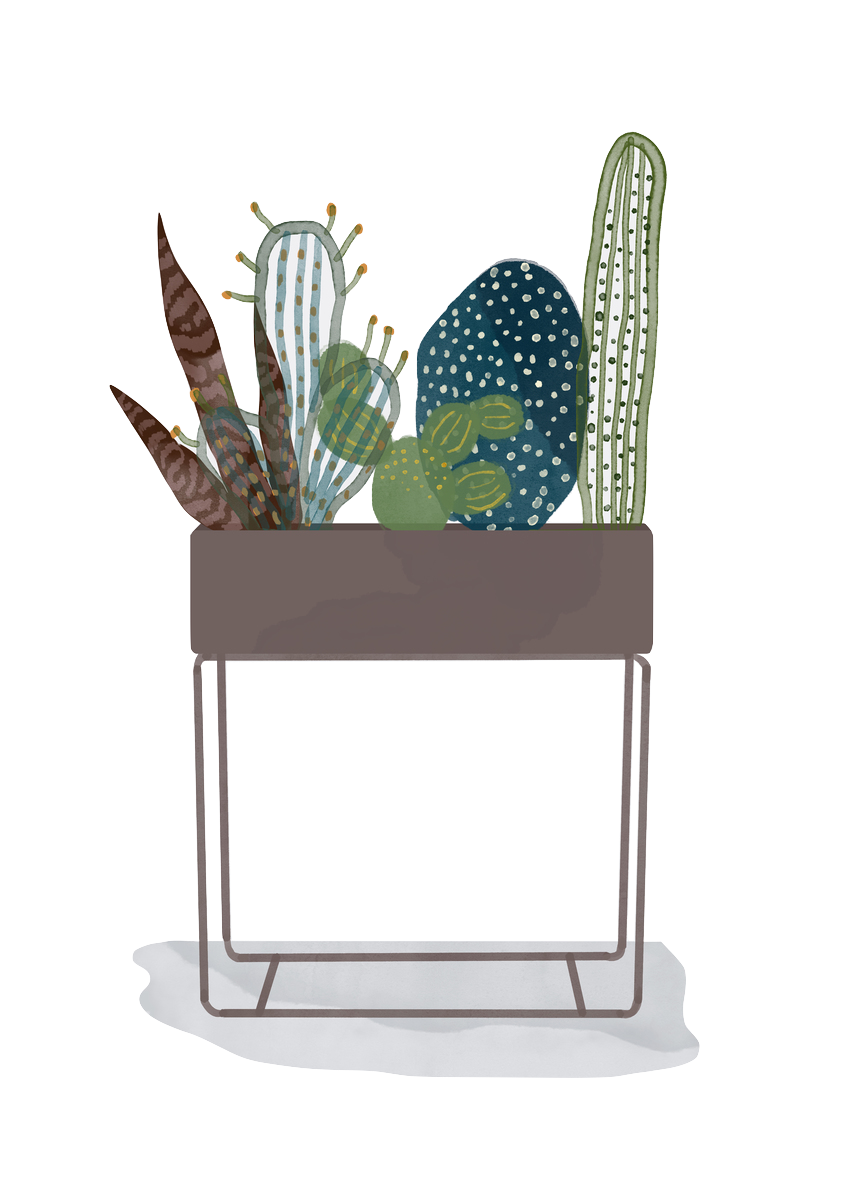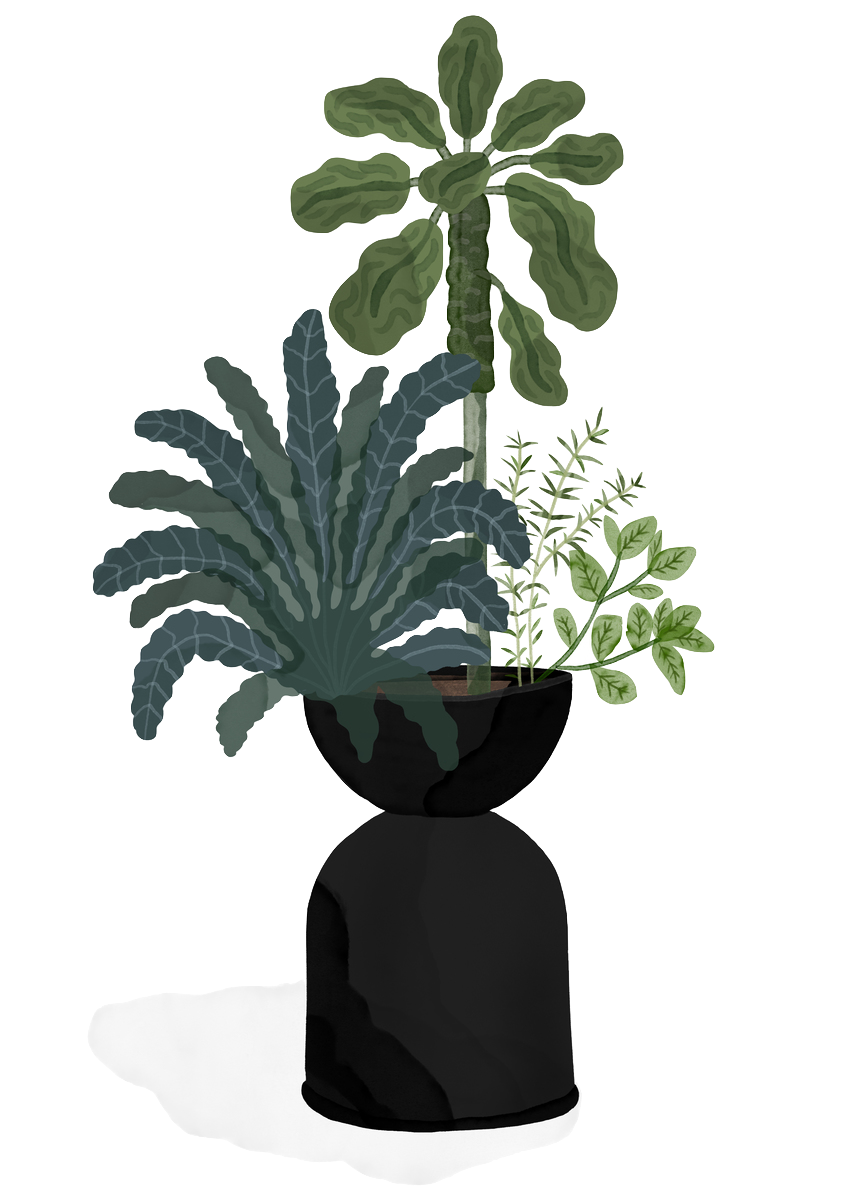 Urban Jungle
Filling a room with plants not only looks and makes you feel good, it will help clean the air in your home. Plants naturally filter pollutants from the air producing oxygen. The more plants you have, the more air-purifying power.

Be sure to wipe down your plant's leaves if you notice any dust (especially larger leaf plants). This will keep their pores nice and clean and allows them to breathe deeply, creating more fresh air for you.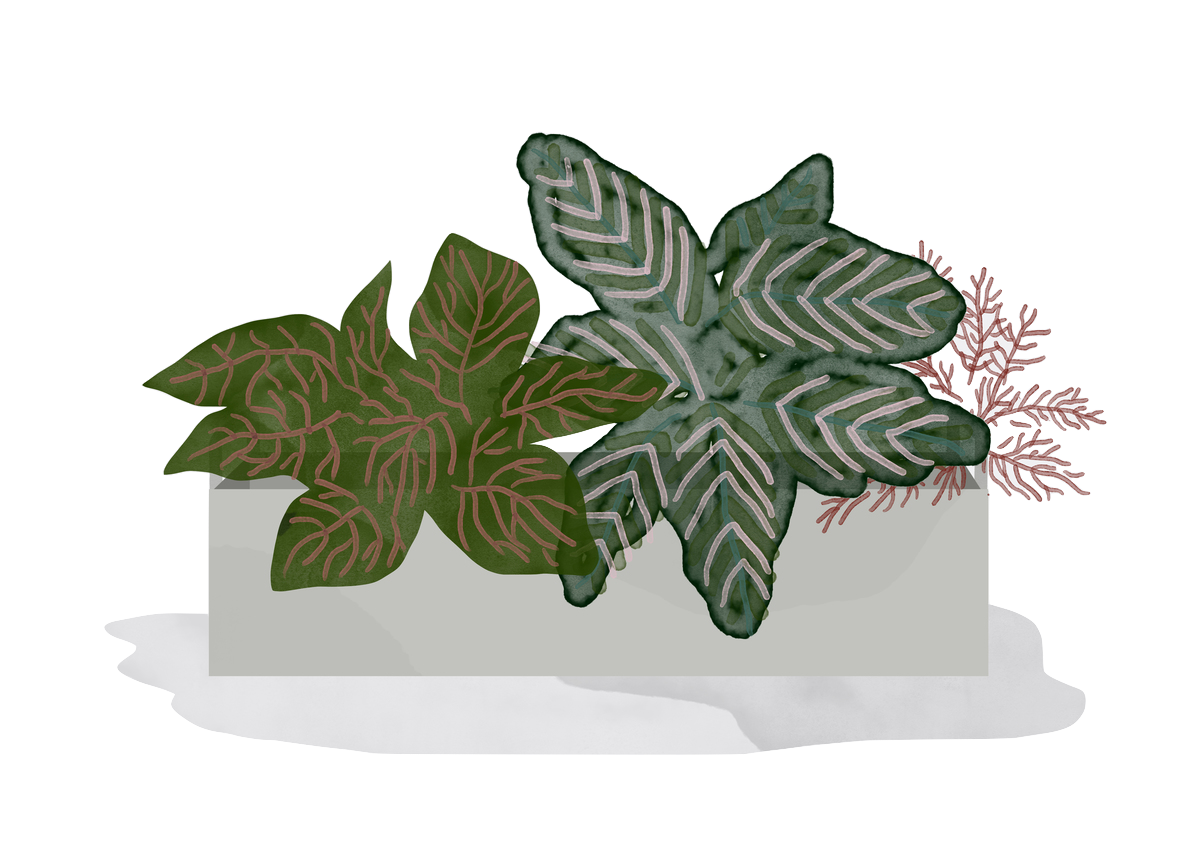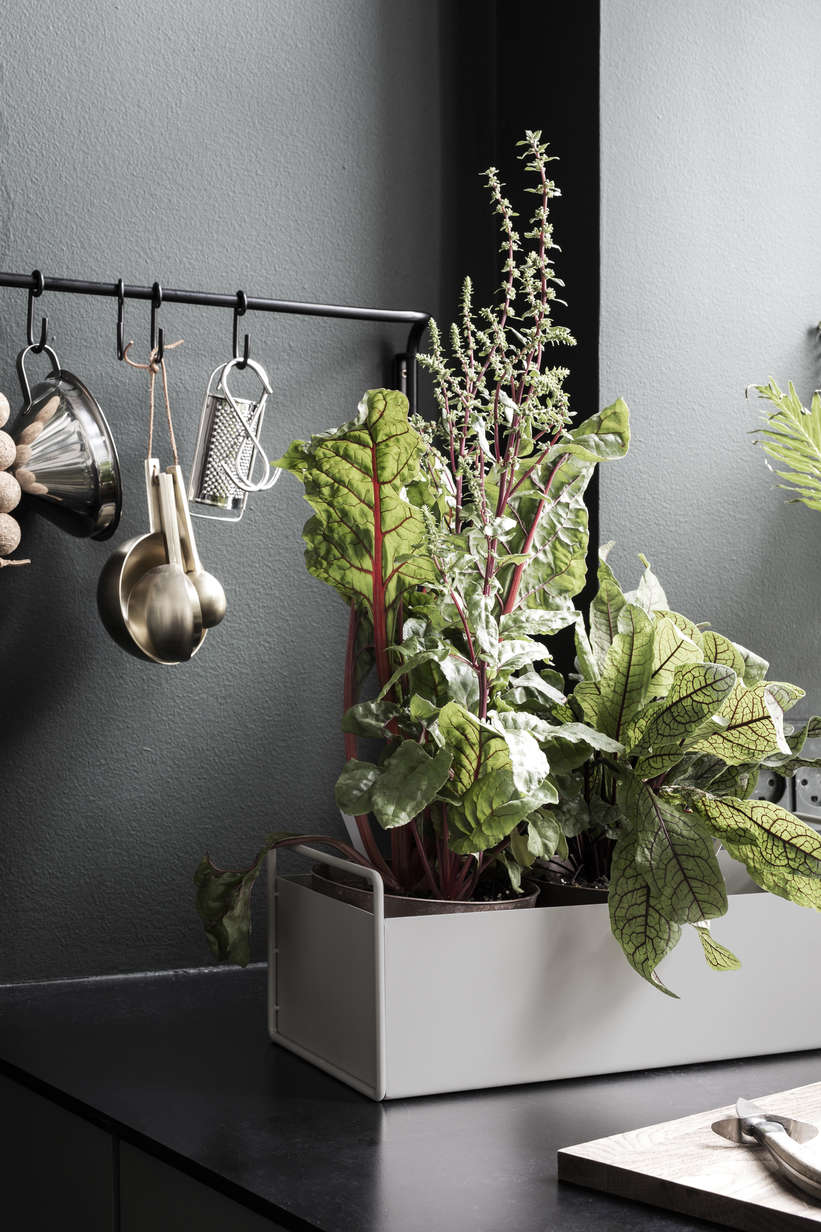 Edible Garden
Many of us dream of growing fresh produce at home. And in all honestly, with the right light and care you do not need a lot of space for a thriving edible garden. Windowsills and balconies can produce you many herbs (and maybe even a tomato or two with a sunny spot).

Potted herbs generally need watering daily, maybe twice on a warm day. Harvest and trim them regularly to keep them growing bountifully.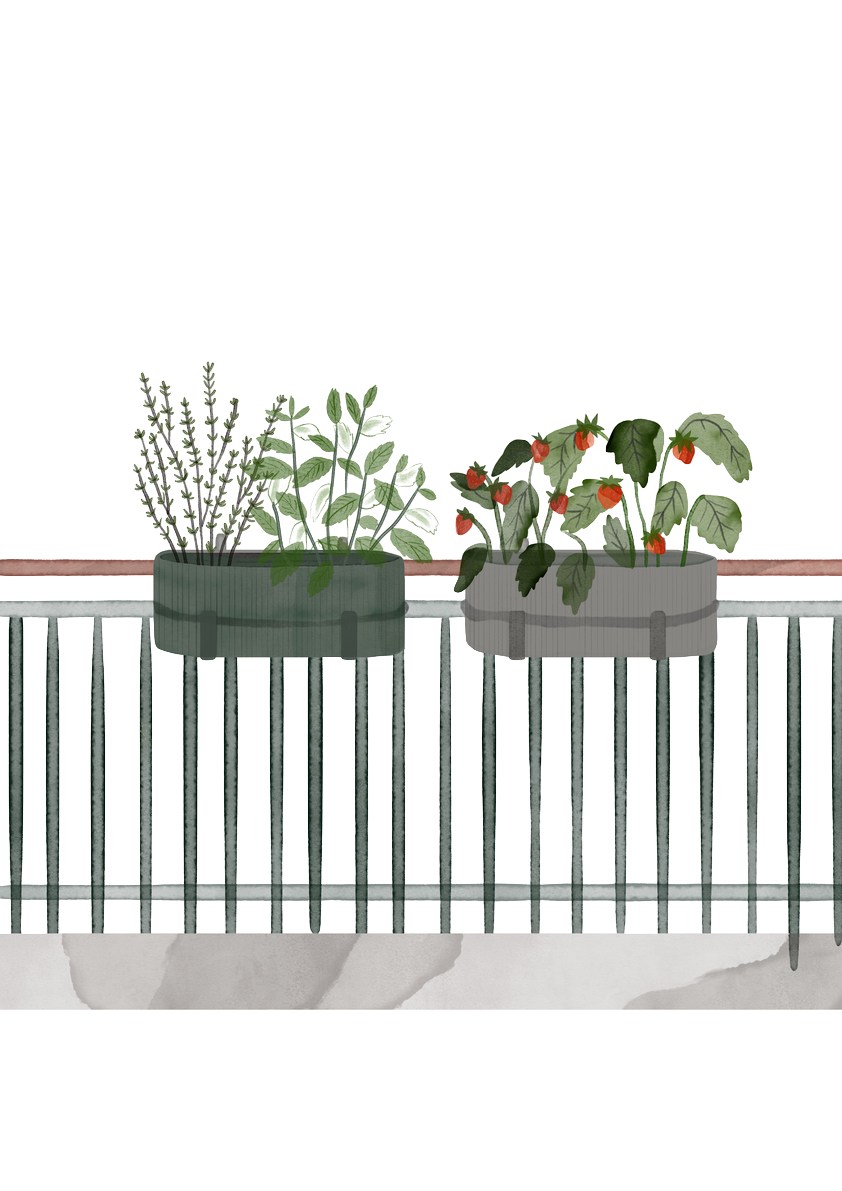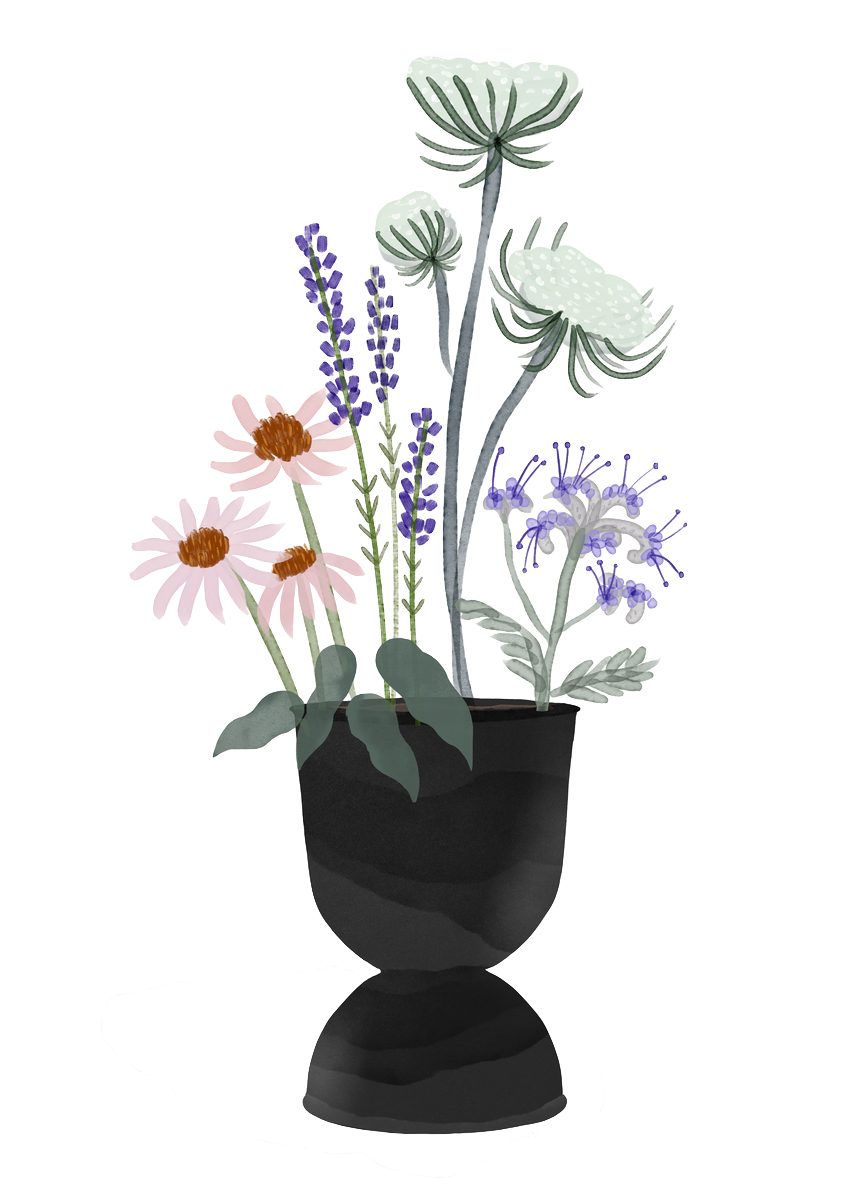 Do it for the Bees
If you are attempting to grow fruits or berries on your balcony garden, Bees are very important to ensure they are pollinated and fruit when it comes to the season (and it also keeps the Bees in business).
Attract Bees to your urban yard with flowers and herbs.

Mint and thyme are great in cooking or for a fresh tea, and their lovely scent will lure the bees to stop by.
It is not too late to start planting Strawberries for Summer!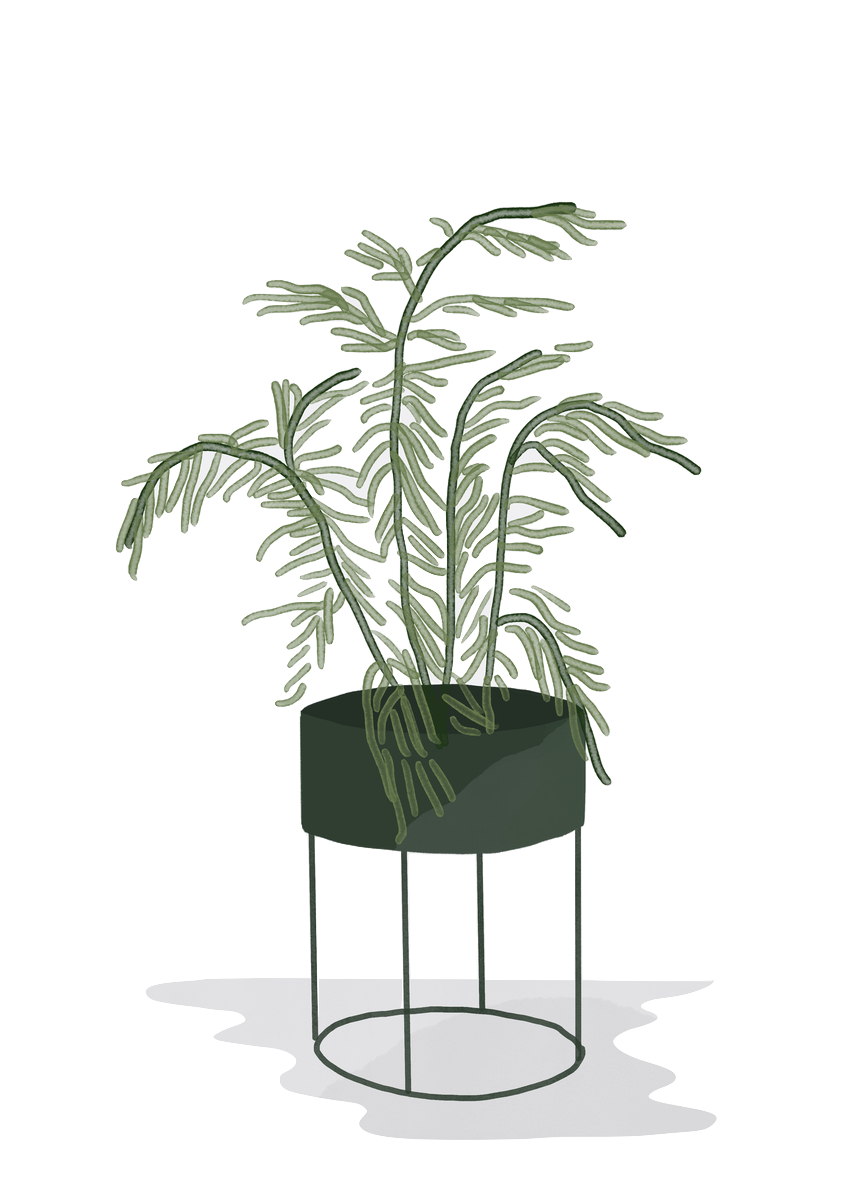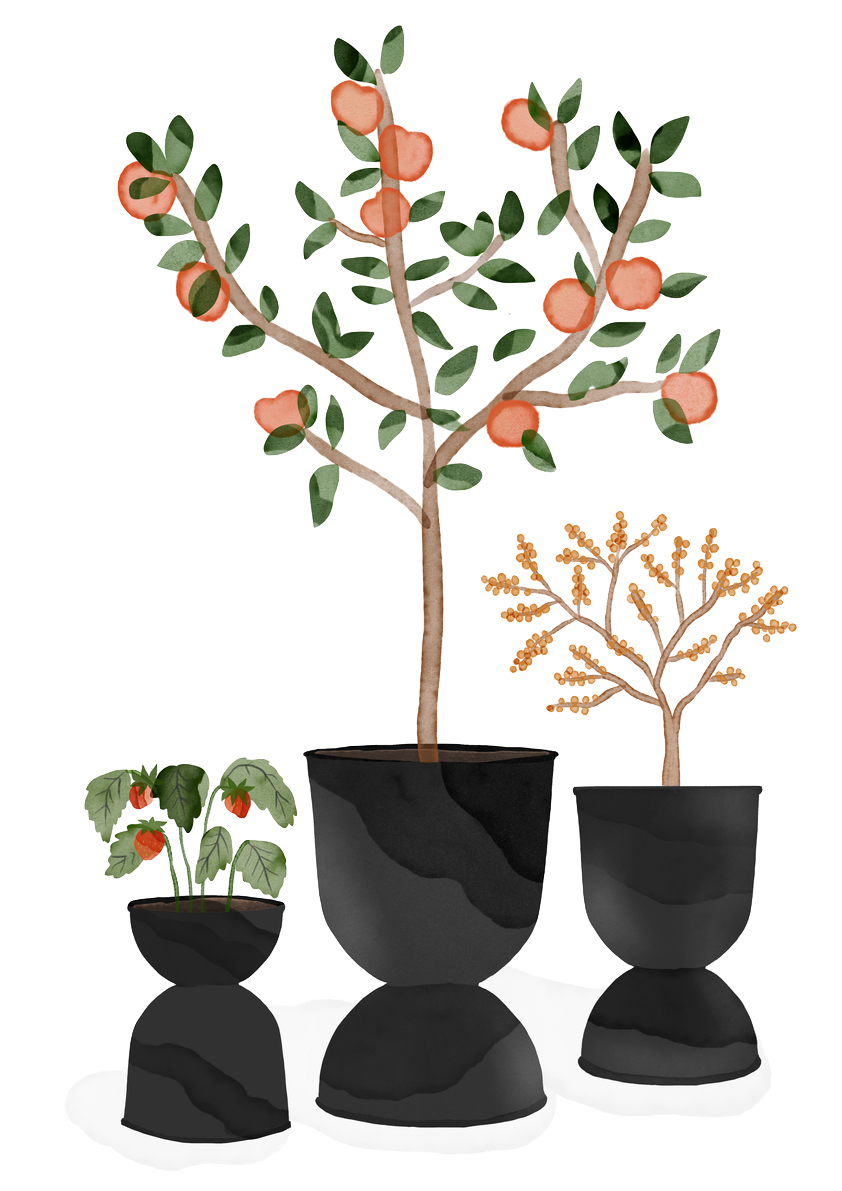 Leave a comment