CREATE | How Will You Enjoy Your Break!
Enjoy Your Break!
How will you spend your Easter break this weekend?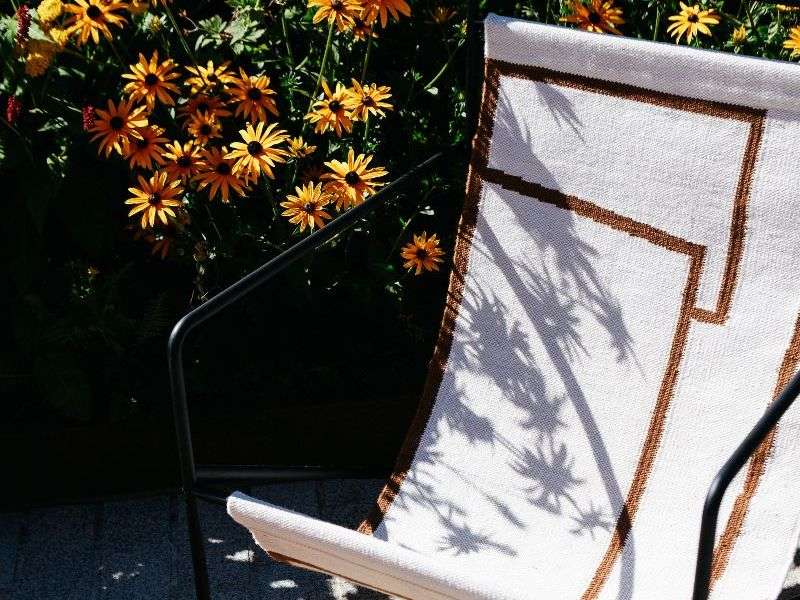 Meet & Eat Alfresco

Now that the sun is out restrictions are easing, we cannot wait to share a meal with friends! Discover some Spring recipes with alfresco dining in mind.
Downtime Rituals

Feeling like some downtime this weekend?
Discover some feel good rituals for rest and self-care.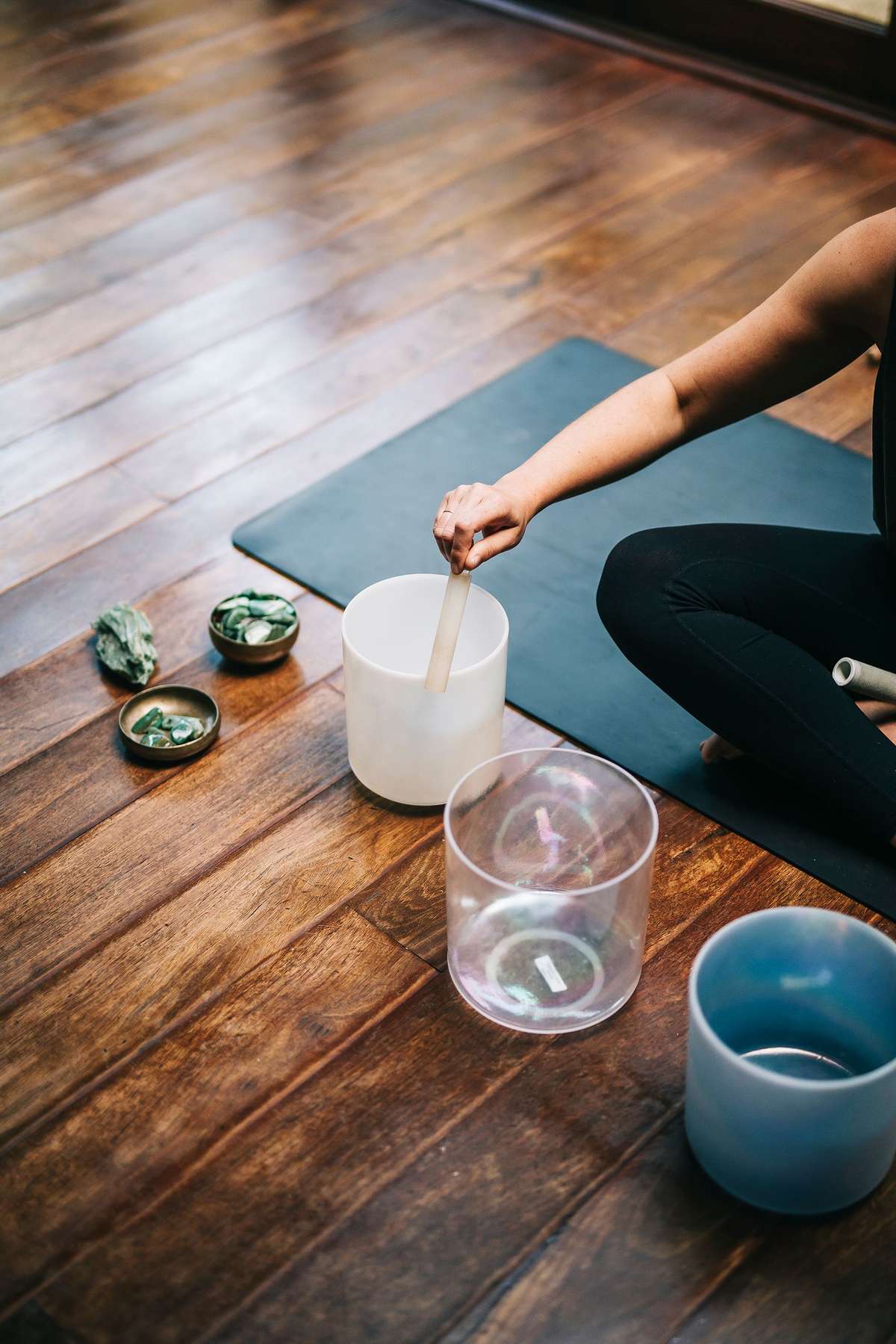 Morning Sound Meditation
10mins meditation to start your morning with mindfulness and ease.
TRY THIS
Take A Walk

Get out-and-about with friends in tow - enjoying a long walk and fresh air!
Here's some inspiration from some of our Community.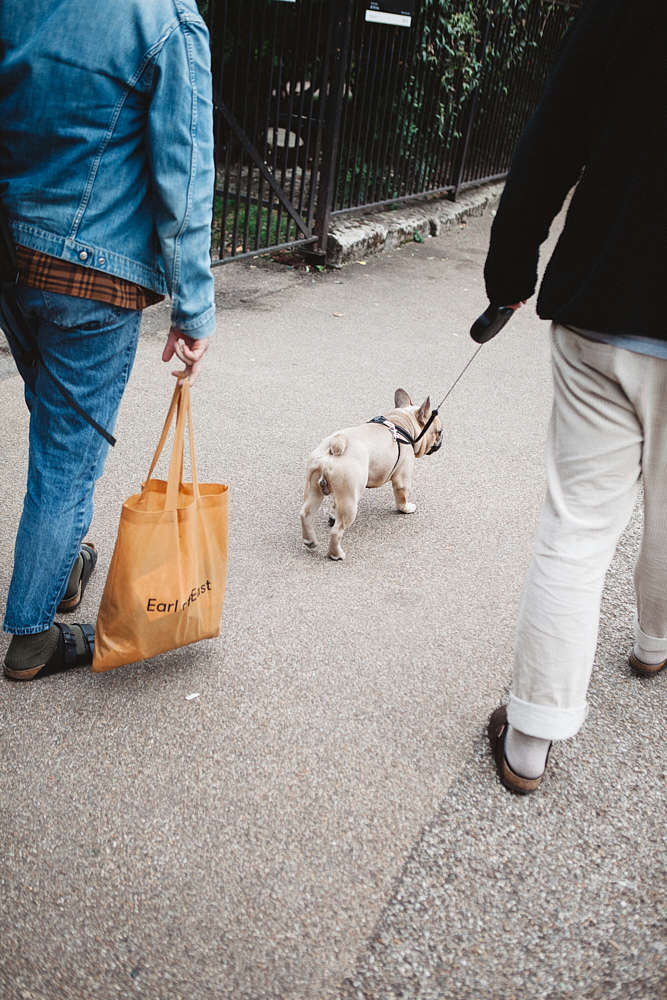 Hidden Central London
Walk with Earl co-founders Paul & Niko through the unique parts of central London.
DISCOVER
Make With Us

Get creative with us online and with a candle making workshop. There are still some spots for our weekend candle making sessions!
BOOK ONLINE HERE
Leave a comment