REPURPOSE YOUR CANDLE JARS
Waxy candle jar? We've got you covered, just follow our 3 step guide.
Repurpose by pouring another candle, plant a cactus or use for storing your herbs and spices.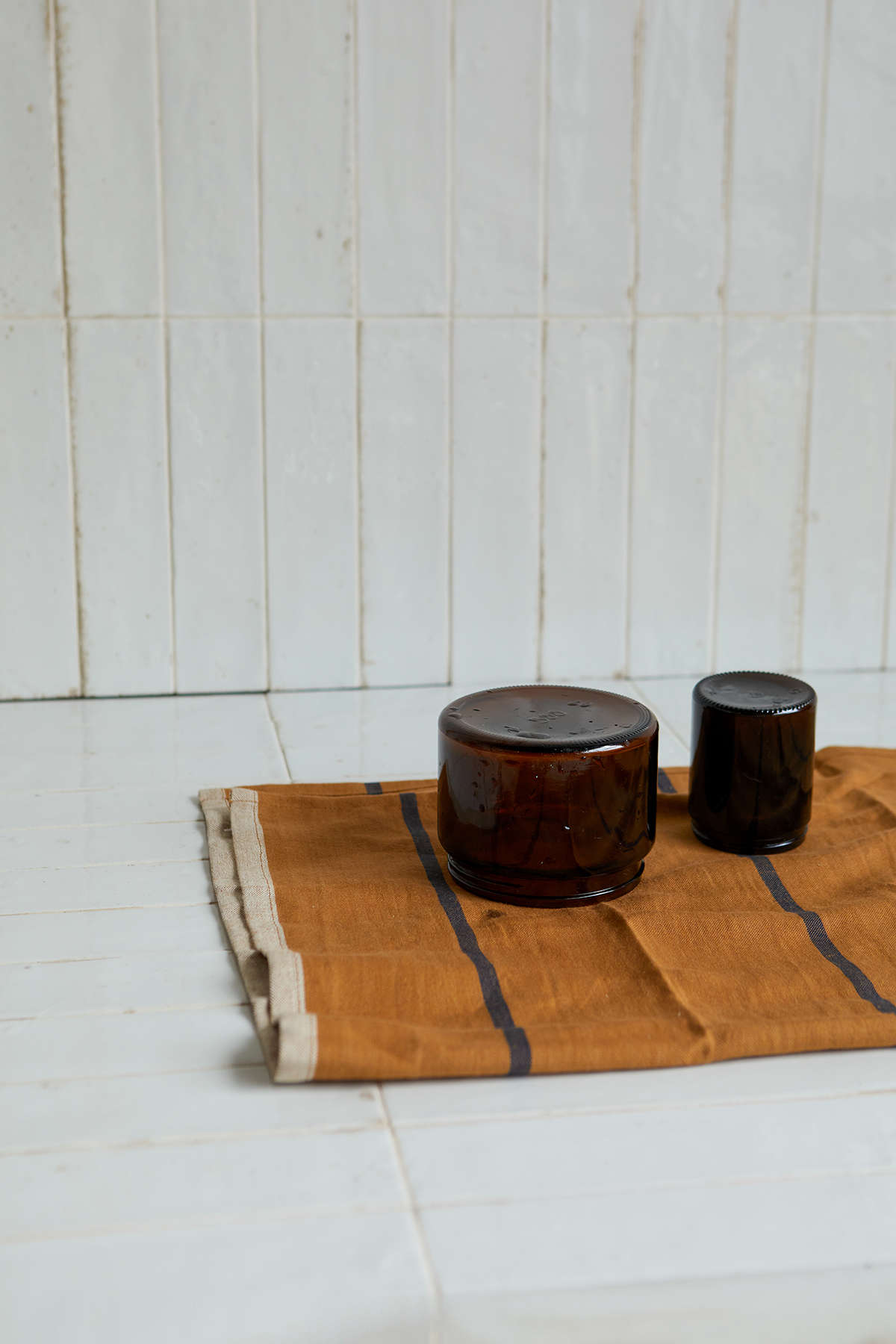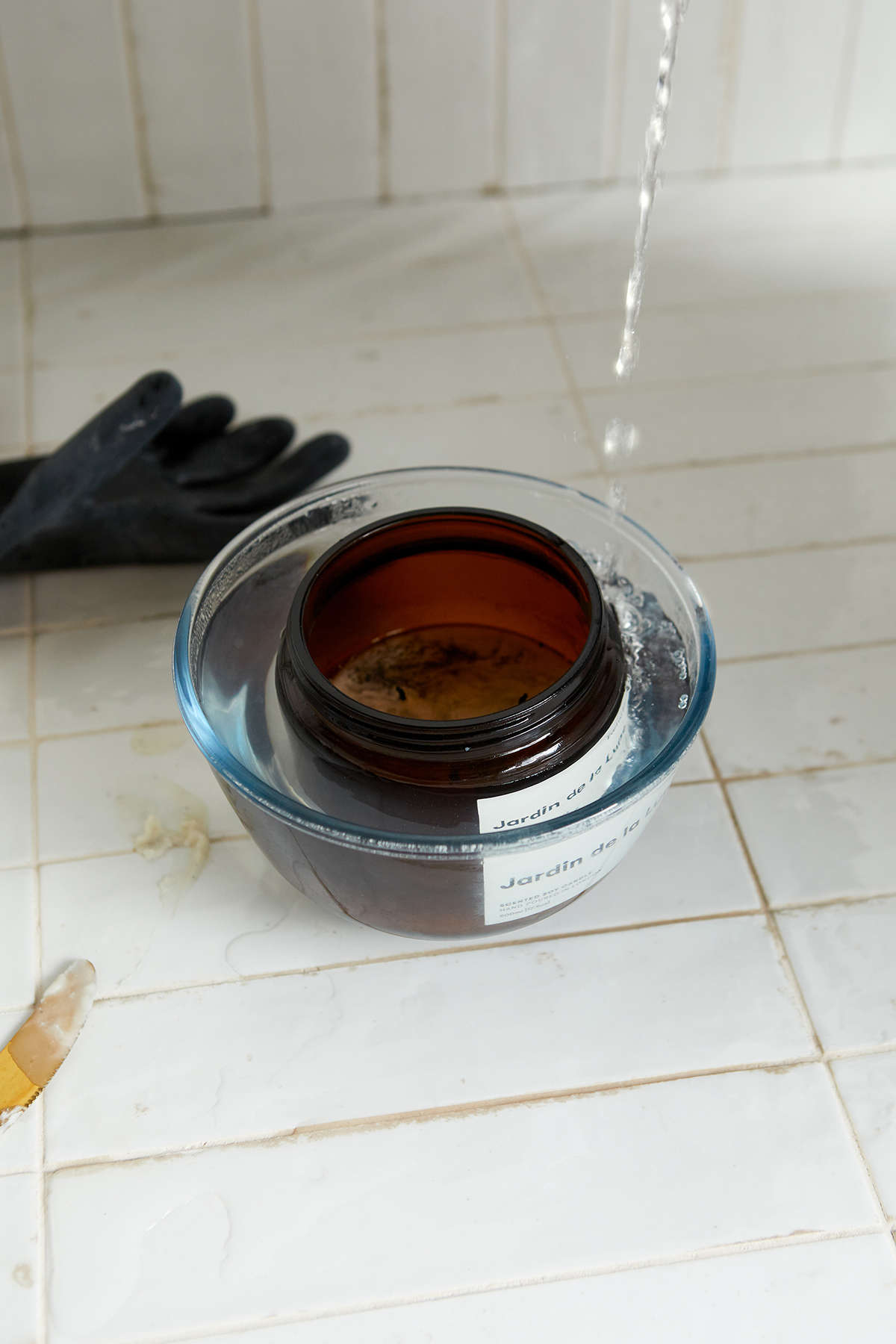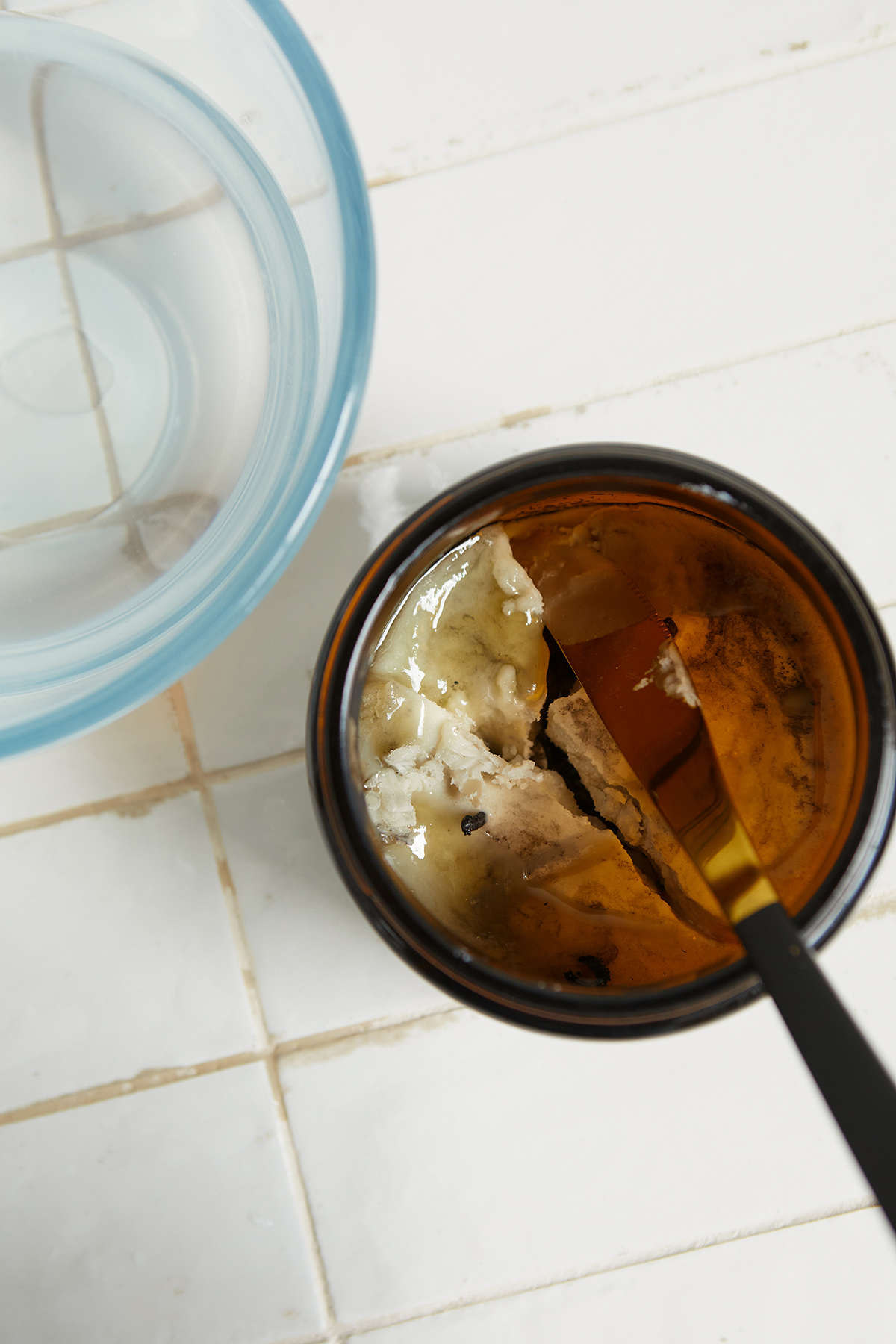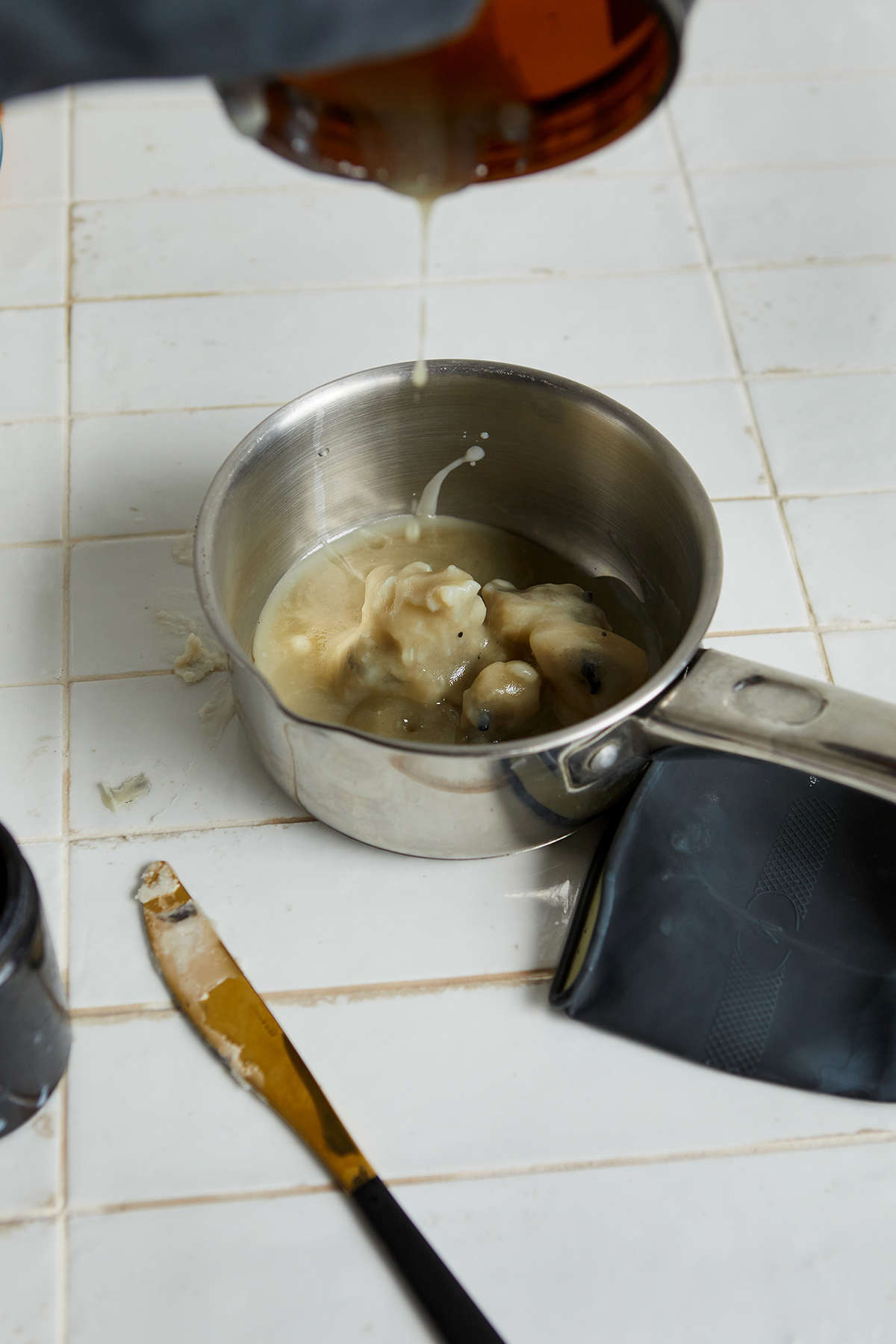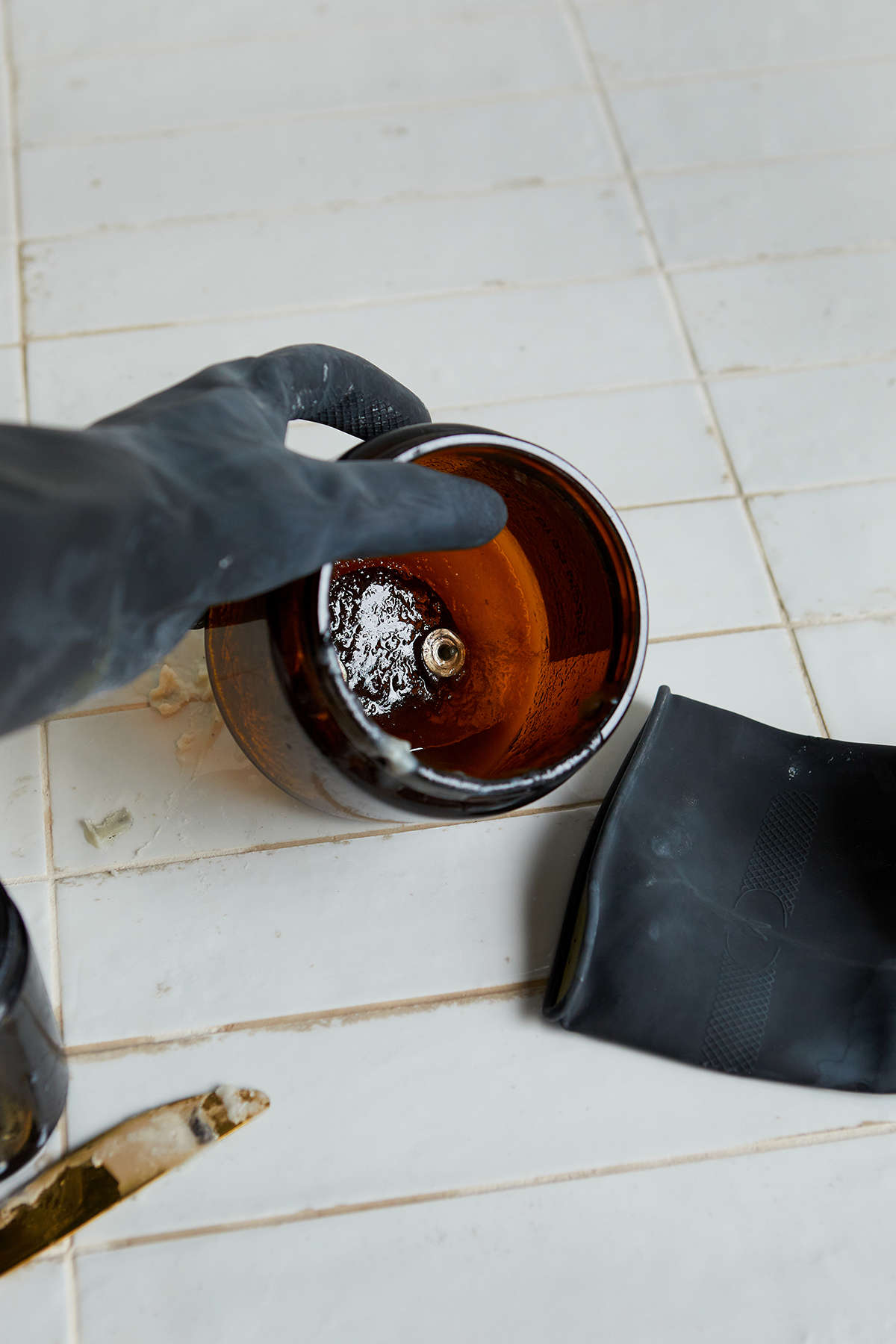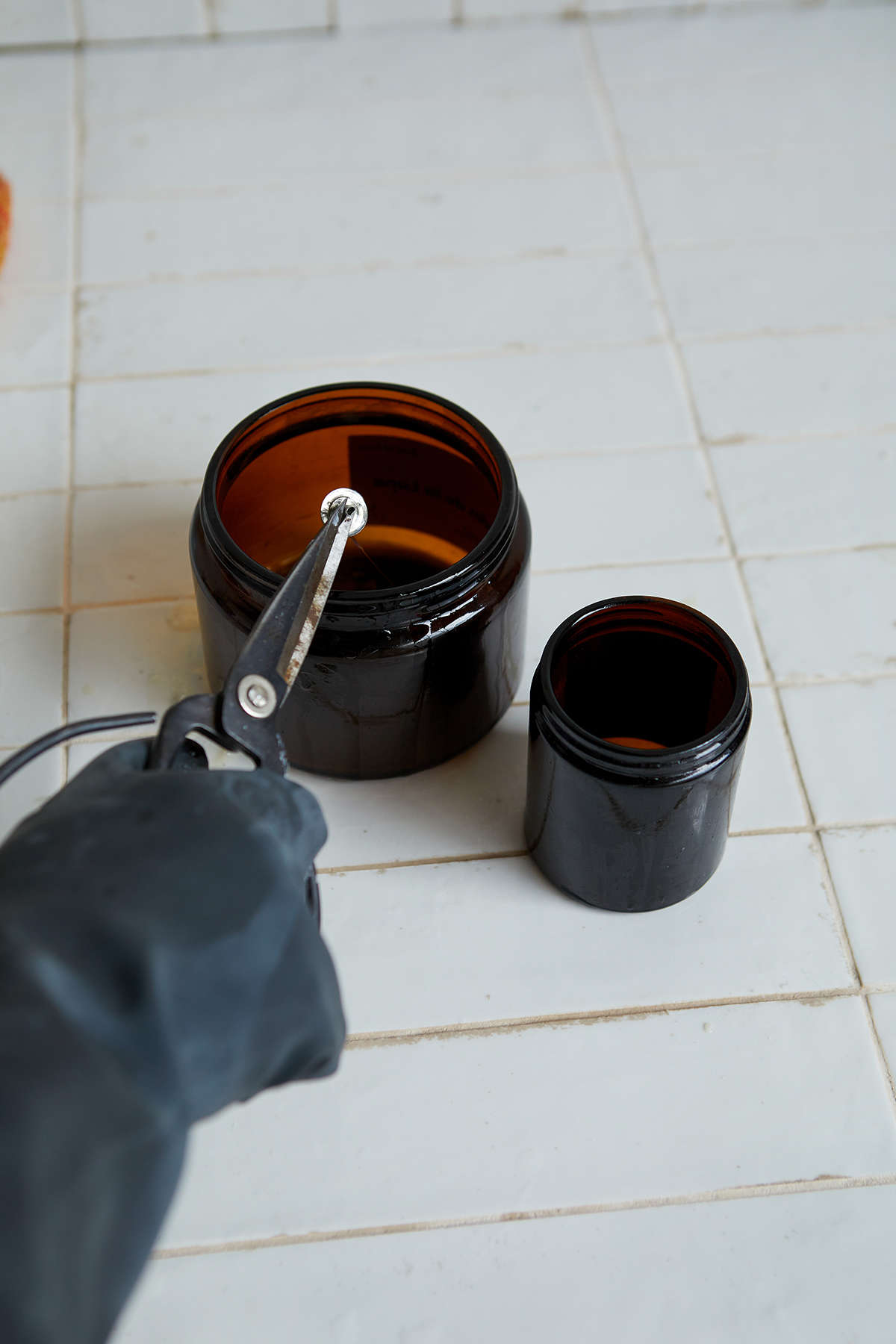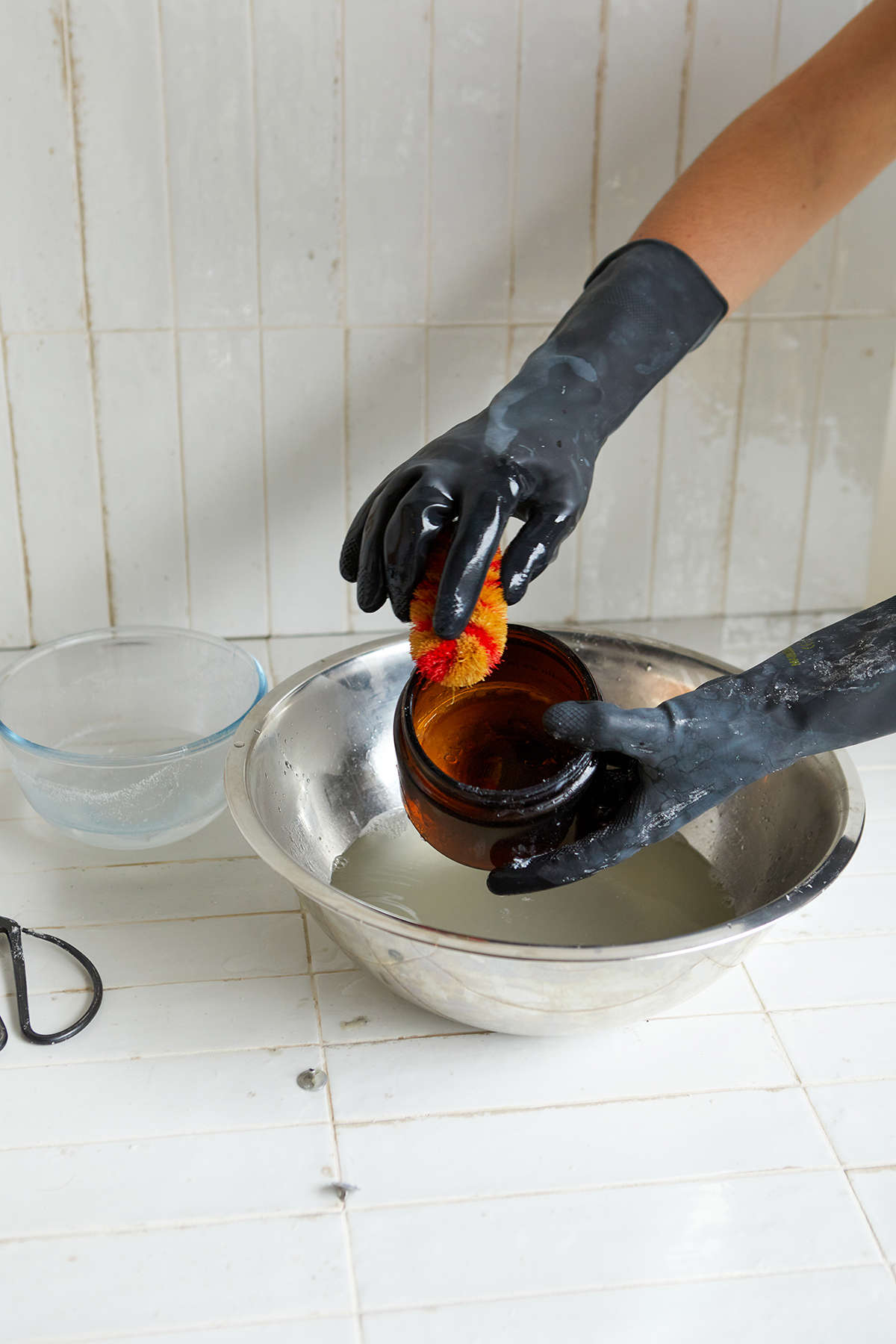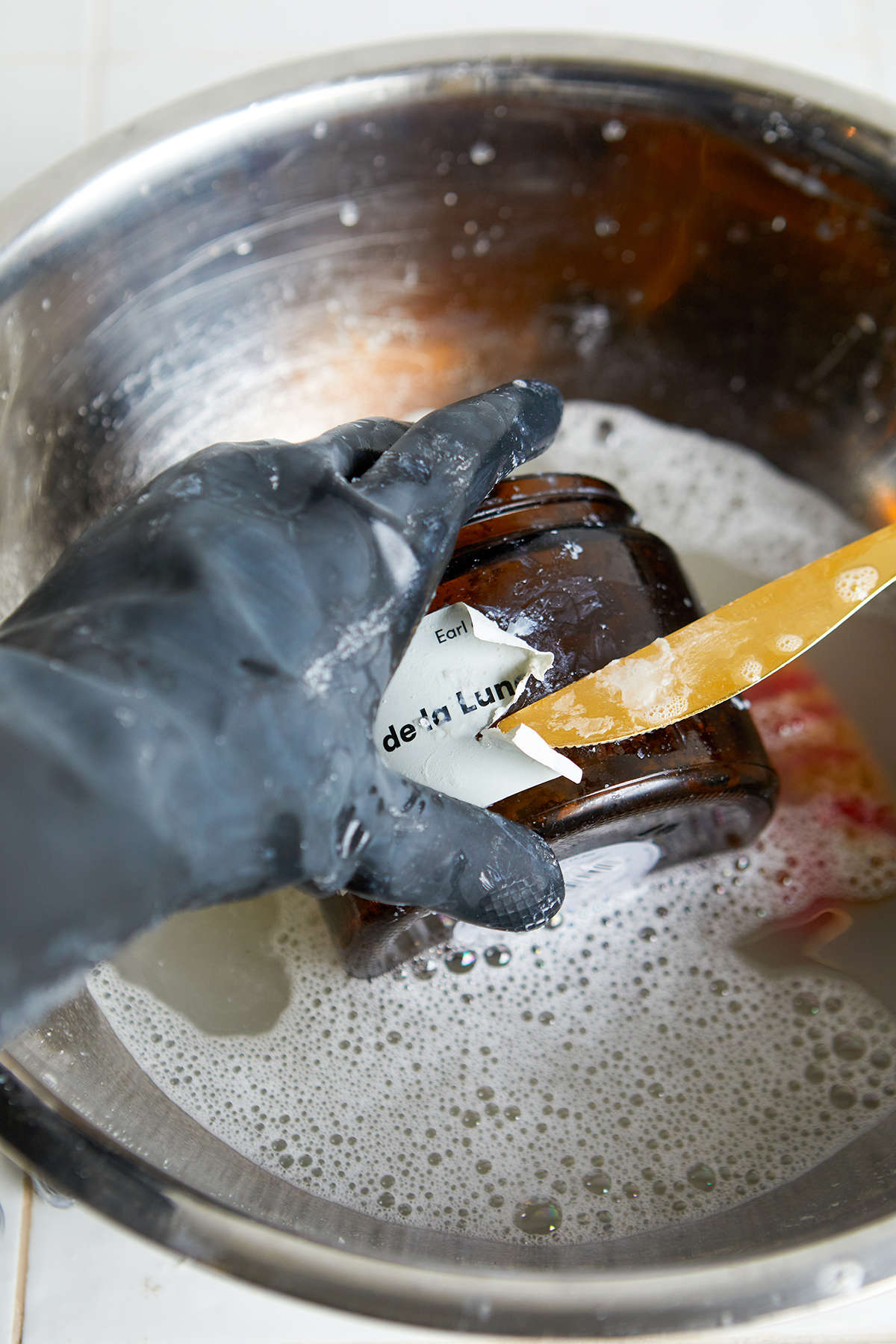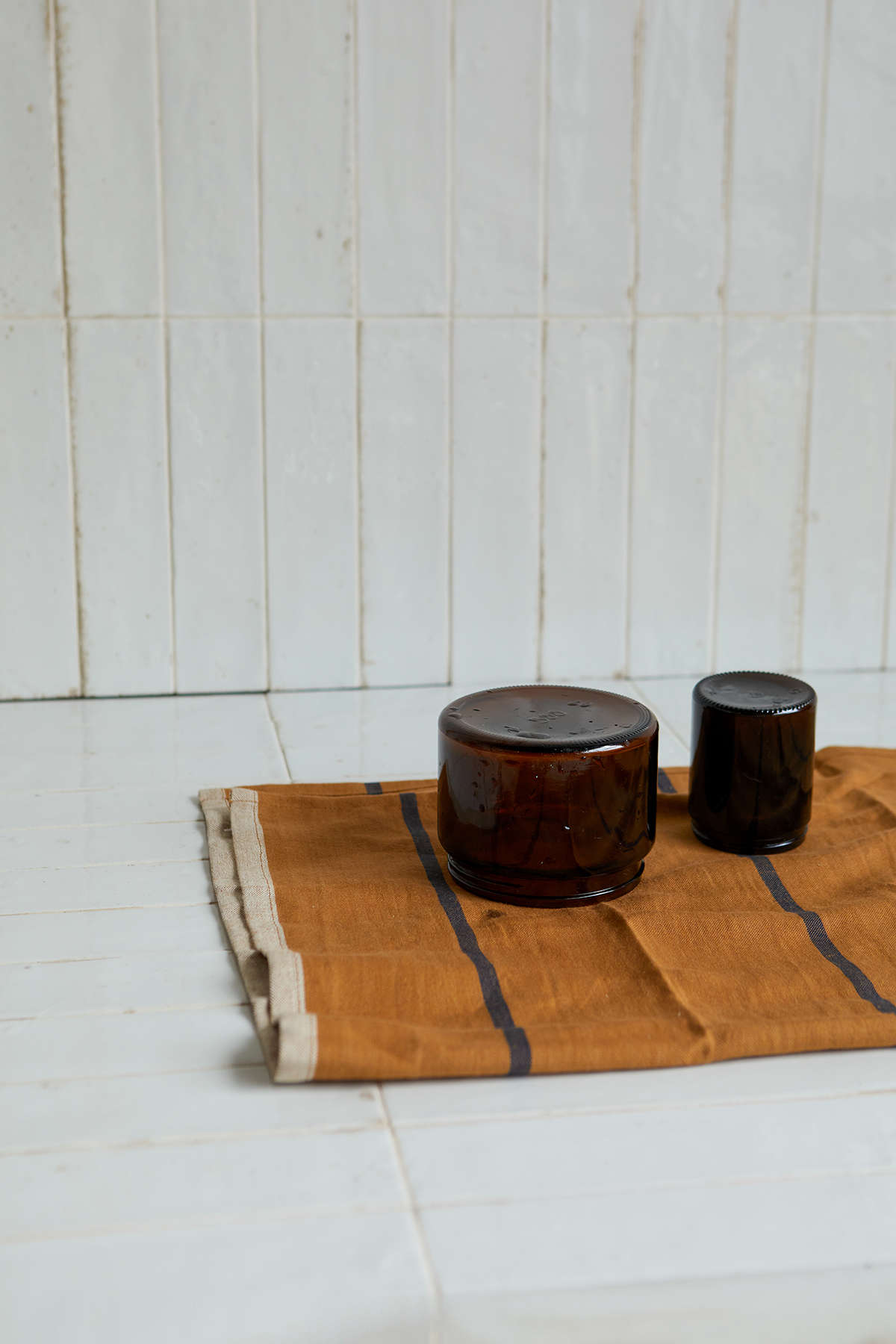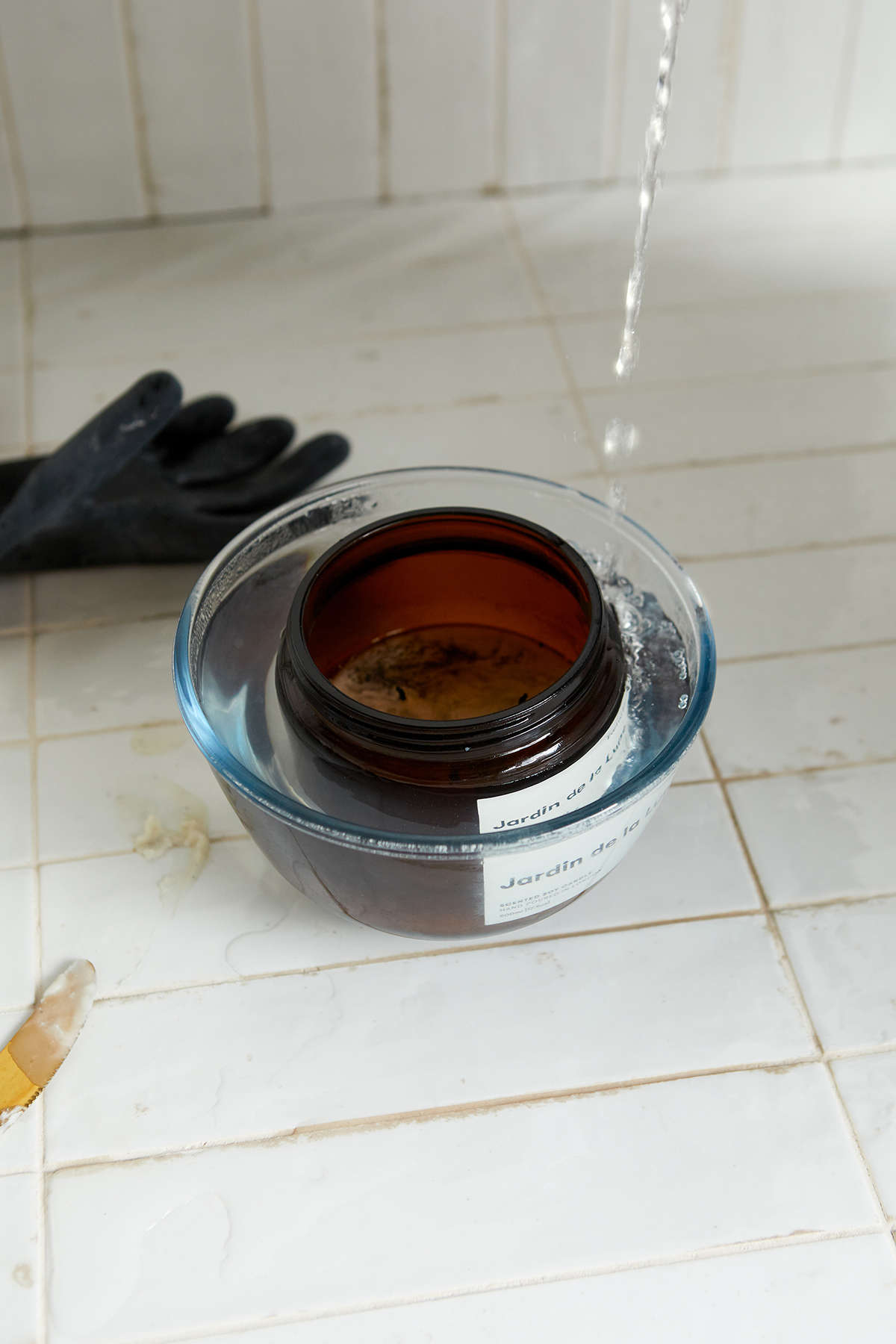 3 Steps to Cleaning Your Jars

1. SOAK YOUR JAR / EQUIPMENT
Soak your materials in a pool of hot water. The remaining wax will melt to liquid, either dispose of this in the bin or save it to re-heat and pour another candle.

2. SCRUB
With hot, soapy water clean your jar with a sponge / scrubber.

3. FINISH
Use a blunt knife or spoon to detach the wick clasp from the bottom of your jar. Soak again and give a final wash.

Ta da! Your candle jar is good to go. Let us know how you repurpose your candle jar.

Extra Tips

- Try to avoid wax going down the drain
- Wear washing up gloves for protection
- The hotter the water, the easier it is to clean
- Polish your equipment while it's drying for extra shine
- Use the same cleaning method to wash up your candle making equipment
- This method works best with vegetable wax, other types of wax may vary
Join us IRL for a studio session
BOOK NOW
Leave a comment